Enter to win a copy of "How To Be a Man"
April 15, 2011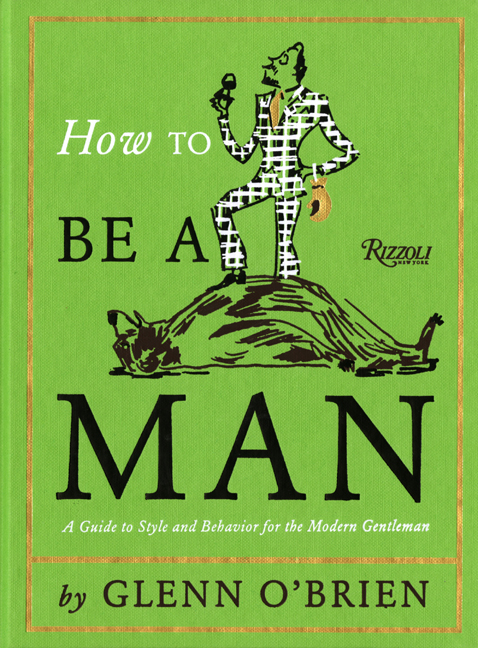 5 lucky winners will receive a copy of Rizzoli's new book How To Be a Man: A Guide To Style and Behavior For The Modern Gentleman—the ultimate sartorial and etiquette guide, from the ultimate life and style guru Glenn O'Brien.
Click here to enter for a chance to win (via Rizzoli's Facebook page).
By turns witty, sardonic, and always insightful, O'Brien's advice column has been a must-read for several generations of men (and women). Most recently known as "The Style Guy" at GQ magazine, O'Brien dispenses well-honed knowledge on matters ranging from how to throw a cocktail party, putting together a wardrobe for a trip to Bermuda, or when it is appropriate to wear flip-flops in public (never).
Click here to learn more about How To Be a Man. Click here to read a chapter from the book.