Emilio Cavallini at the Triennale Design Museum
March 7, 2011
Check out images from "Trasfigurazione", an exhibition at The Triennale Design Museum in Milan paying homage to the artist Emilio Cavallini, designer of the celebrated hosiery company Stilnovo. The exhibition coincided with the release of Skira's Emilio Cavallini by Benedetta Barzini, featuring 30 works made by the artist in the latest ten years.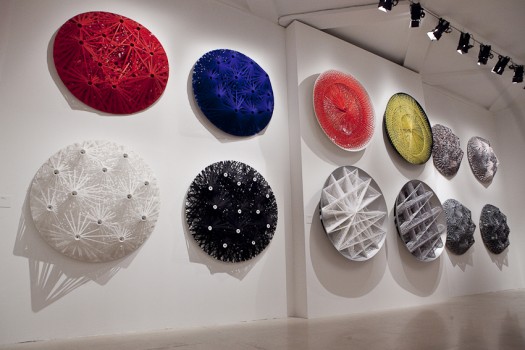 More images after the jump.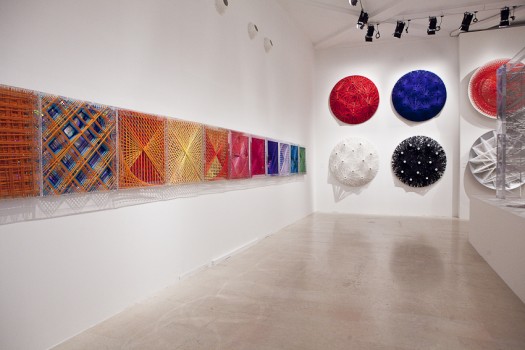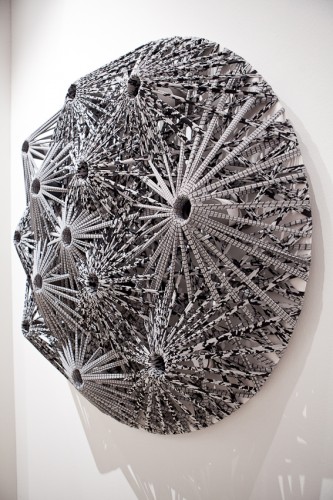 For more on the recently released book, Emilio Cavallini, click here.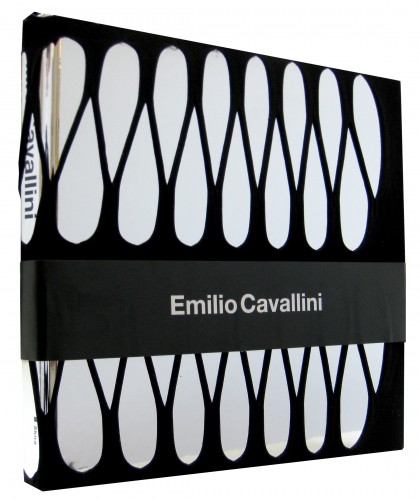 To learn more about Emilio Cavallini and to view his hosiery collection, visit www.emiliocavallini.com.