Look Inside Rizzoli's Upcoming Spring Books
March 6, 2014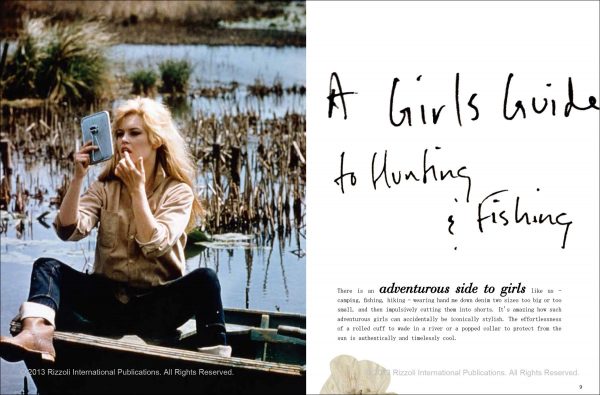 Did you know that you can peek inside all of Rizzoli's recent and forthcoming books? Starting last Fall, we have been loading excerpts of all of our Rizzoli, Universe, and Skira Rizzoli titles—including a few from our distributed imprint Hardie Grant—to the website www.Issuu.com to provide our customers with a fun and convenient way to preview all of our books.
If you sign up for Issuu, you can create your own book shelf of titles and follow your favorite book and magazine publishers. Sign up is not required, so you can also just bookmark the webpage and check back to see the newest Rizzoli titles available. More are uploaded every day so be sure to visit often!
You can find the Rizzoli International Publications page here:
www.issuu.com/rizzoli
You can also view our books by category by searching our "stacks" here:
www.issuu.com/rizzoli/stacks
Here are just a few examples of upcoming Spring titles you can view on Issuu now:
Top image from A Denim Story. You can look inside the book here.