HOLIDAY GIFT GUIDE
November 22, 2019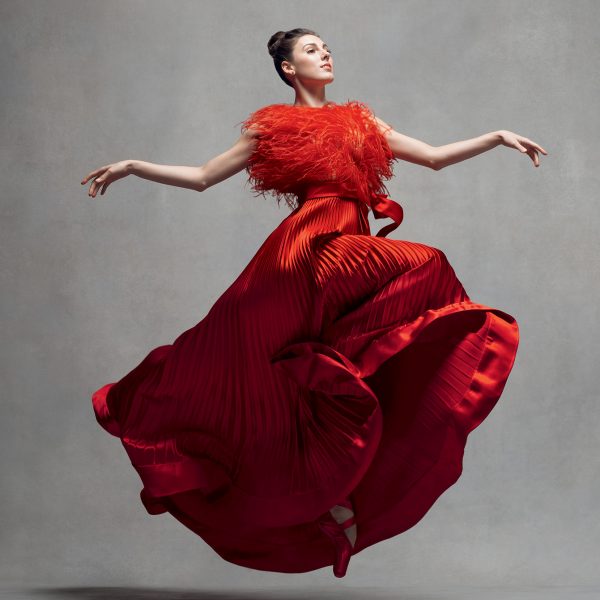 The holiday season is upon us once again—that time of year when family, food, and fun brings us together in celebration and gift-giving. We all strive to find that perfect gift and Rizzoli has what all the book lovers on your list really want: unique and beautiful gifts that will inspire them for years to come.
---
INTERIORS & ARCHITECTURE
---
On Style brings together today's top up-and-coming interior designers who together reflect the future of decorating, illustrated with never-before-published photos of each designer's work.
---

AD100 and Elle Decor A-List designer Timothy Corrigan shares his secrets for creating rooms that are elegant and comfortable, luxurious yet livable.
---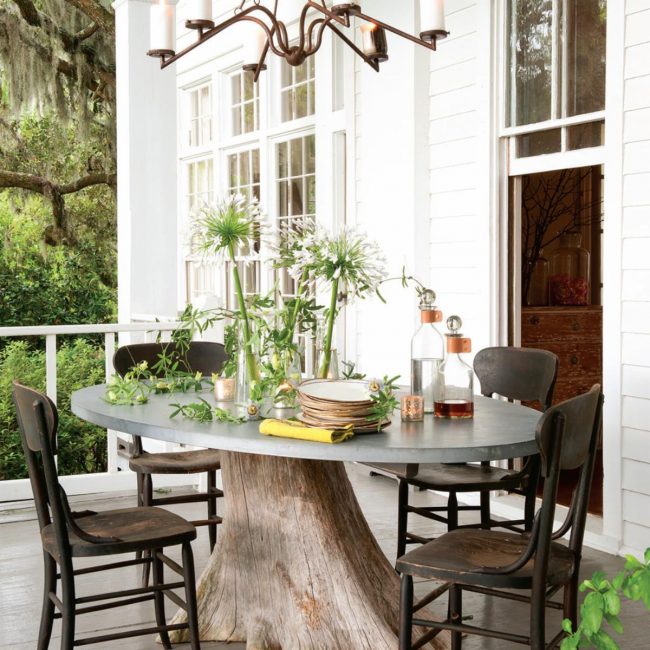 The words "Southern hospitality" conjure up a wealth of welcoming images, from breezy porches with white colonnades and the seductive scent of magnolia blossoms cut from the yard. Southern Hospitality at Home showcases the special qualities of graciousness and charm that define the American South's way of living.
---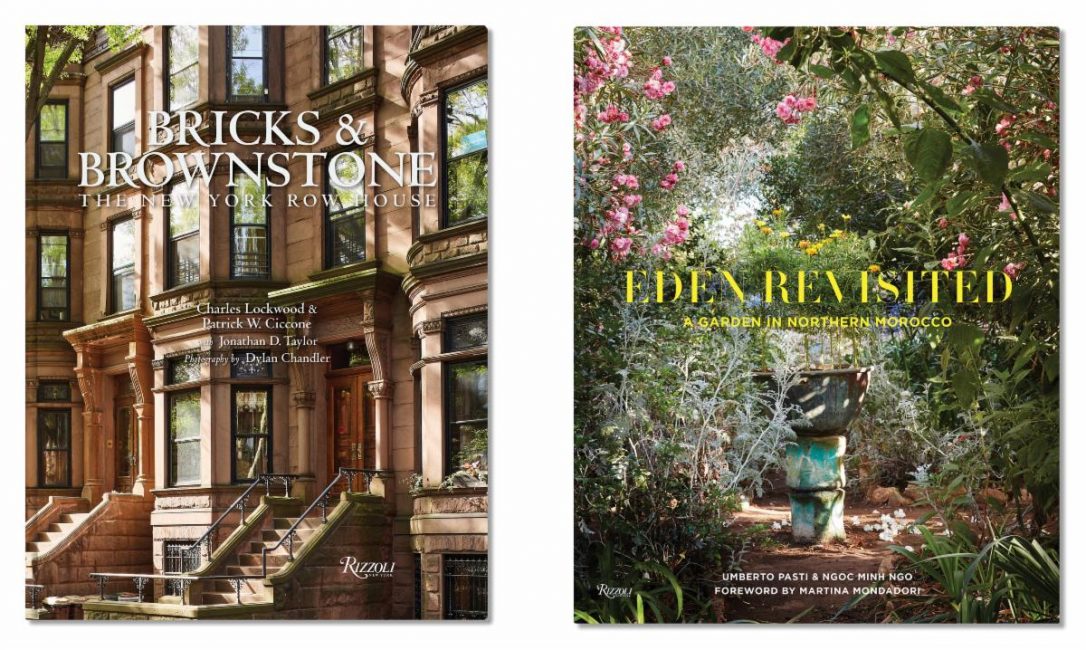 The much-awaited reissue of the classic New York row-house book Bricks and Brownstone, the first and only volume to examine in depth the changing form and varied architectural styles of the much-loved New York City row house.
A lovingly photographed tour of internationally renowned writer Umberto Pasti's famous hillside garden in Morocco. Captured by photographer Ngoc Minh Ngo, the poetic beauty of this special and unique place is lovingly rendered for all the world to see and share.
---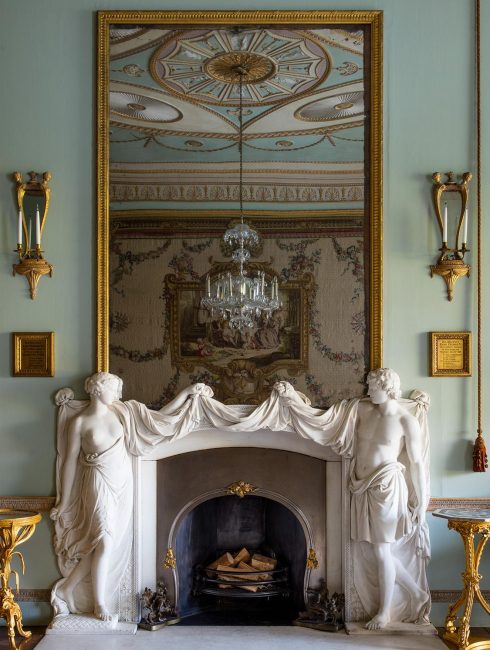 Inspirational and visually on trend, Ashley Hicks's latest work is a pattern book for the twenty-first century. Offering insights and revelations, Hicks's own exquisitely quirky and colorful historicist interiors are discussed with designs from the recent and faraway past.
---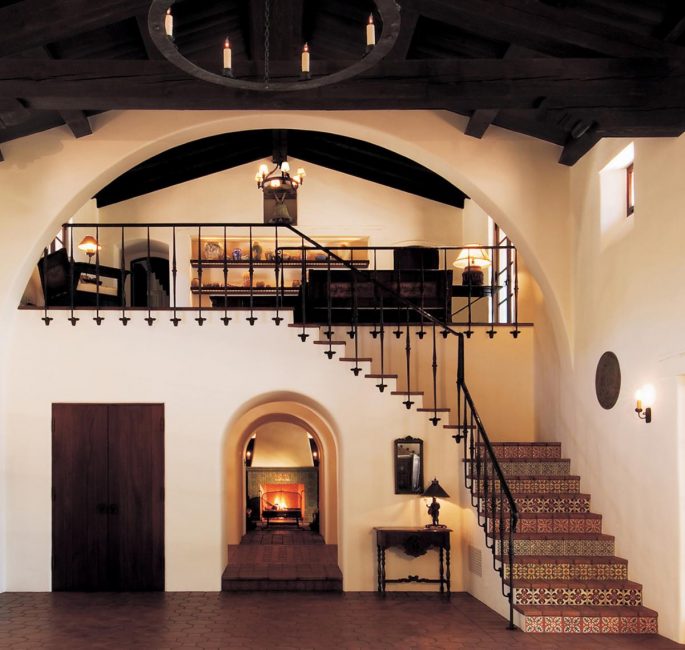 California Romantica features the most important, yet rarely seen, residential exemplars of the California Mission and Spanish Colonial styles, from whitewashed stucco walls and cloistered patios to tile roofs and sumptuous gardens.
---
Francois Halard's unique photographic sensibility–old-world elegant and bohemian, accessible and personal–is unmistakable. This volume presents the famed photographer's newest lush images of the stunning interiors of acclaimed designers, artists, and tastemakers.
---
The furniture and interiors of Milanese designer Vincenzo De Cotiis reflect the legacy of Italian minimalism behind his elegant appropriation of salvaged materials.
A meticulously curated glimpse at the career of a design-world superstar. His limited-edition furniture, lighting, and object designs are sought after both by collectors and by his fellow designers for their own projects.
---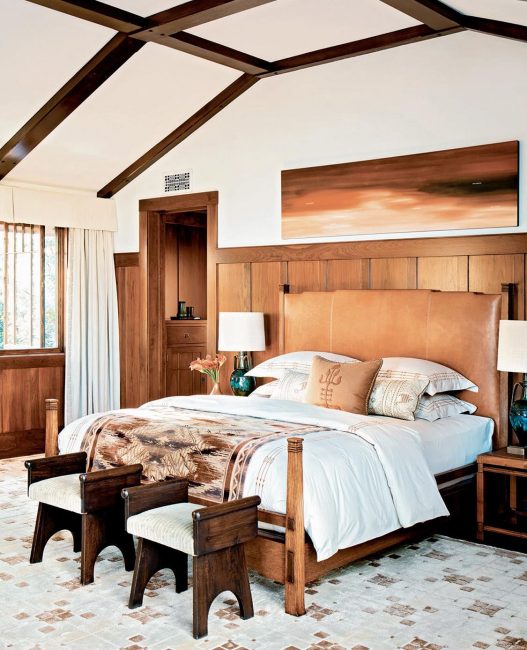 The first book from renowned Hollywood-based interior designer Madeline Stuart, whose elegant decorating is predicated on timeless design, be it modernist or traditional in inspiration.
---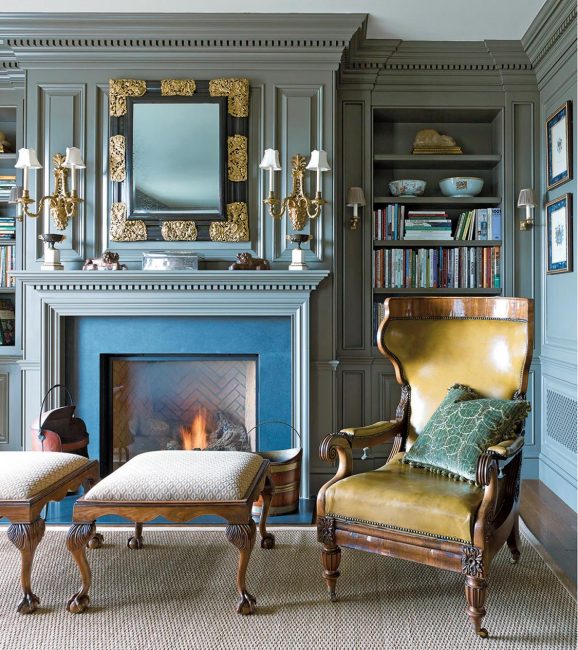 Renowned interior designer Cathy Kincaid's first book provides a fresh approach to combining classic and contemporary design with a refined sensibility. Her worldly taste in collecting art and furnishings, her intricate layering of patterns, and the customized details she applies to every room are hallmarks of her style.
---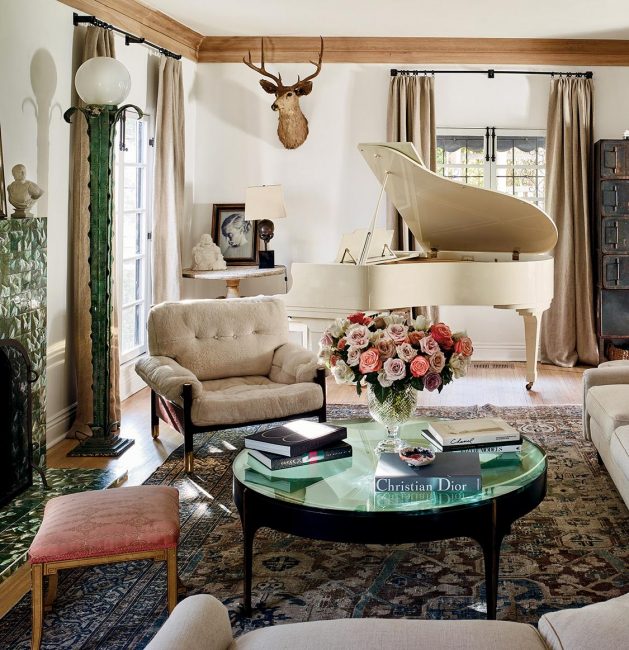 Los Angeles celebrity-home interior designer Estee Stanley's first book reveals how to achieve laid-back luxury through her casual-yet-elegant decorating style, which mixes tailored, lived-in pieces with an airy, inviting spirit.
---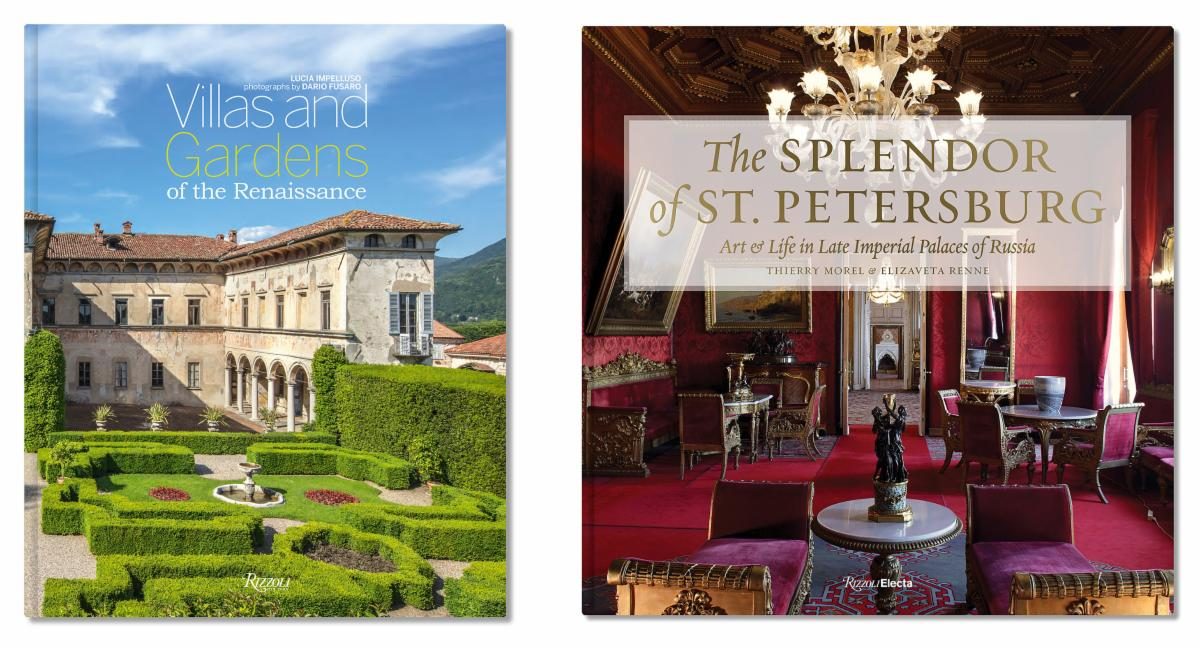 A stunning collection of photographs celebrating the excellence of the Italian Renaissance period through palaces and gardens built between the fifteenth and sixteenth centuries.
An unprecedented tour of the most stunning and architecturally significant palatial homes of Russia's nobility, many not previously photographed and inaccessible to visitors.
---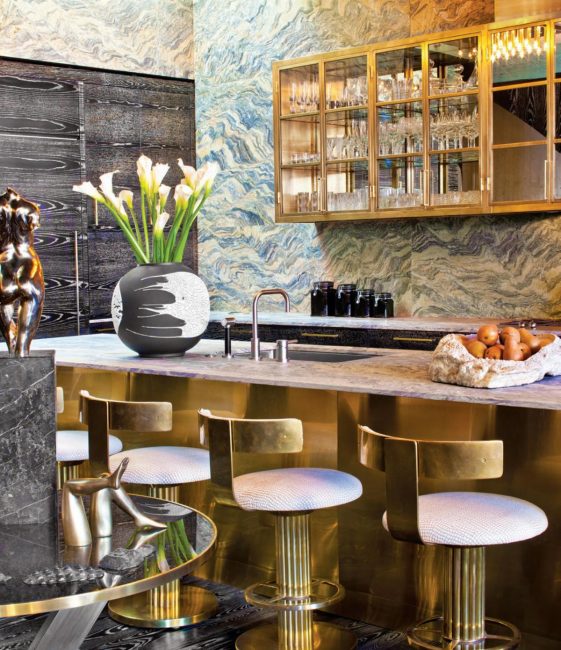 For her first book in ten years, Kelly Wearstler, one of the most irreverent and fascinating designers working today, continues to push boundaries with her inventive and opulent interiors, here inviting readers into her latest creations including her newly designed home.
---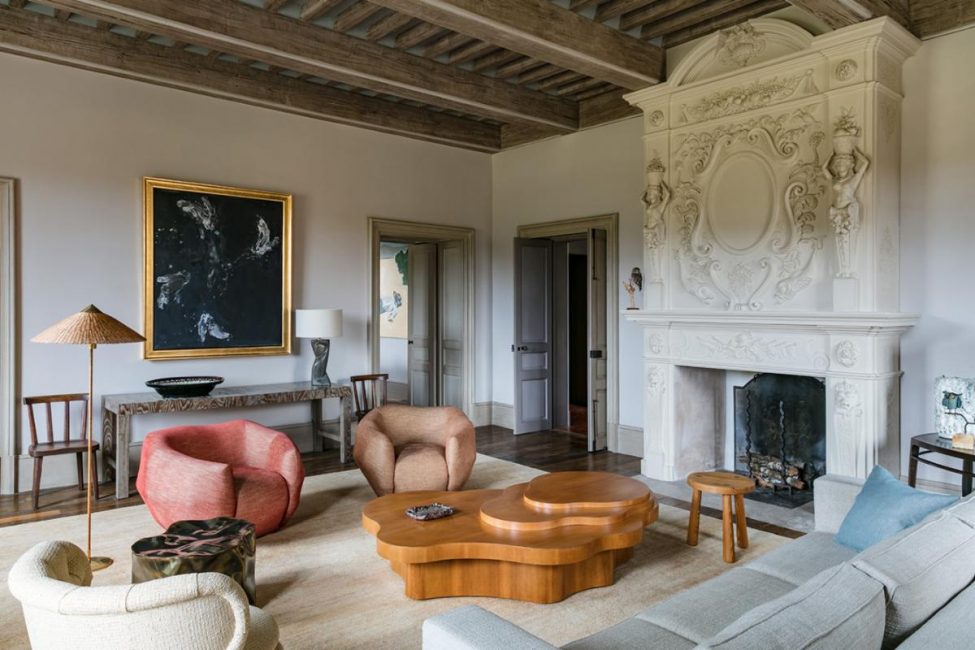 Paris-based designer Pierre Yovanovitch debuts his first book showcasing his trademark French luxury aesthetic and unique vision of contemporary elegance.
---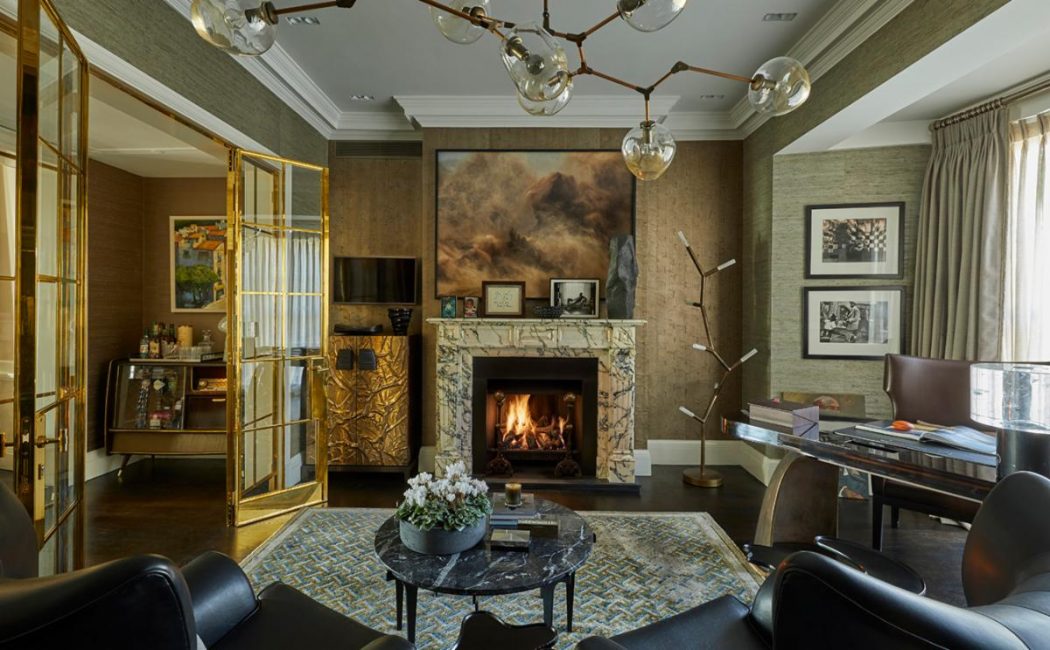 The first book to showcase the award-winning work of interior designer and entrepreneur Fiona Barratt-Campbell, whose interiors marry a sense of opulence with bold, material simplicity.
---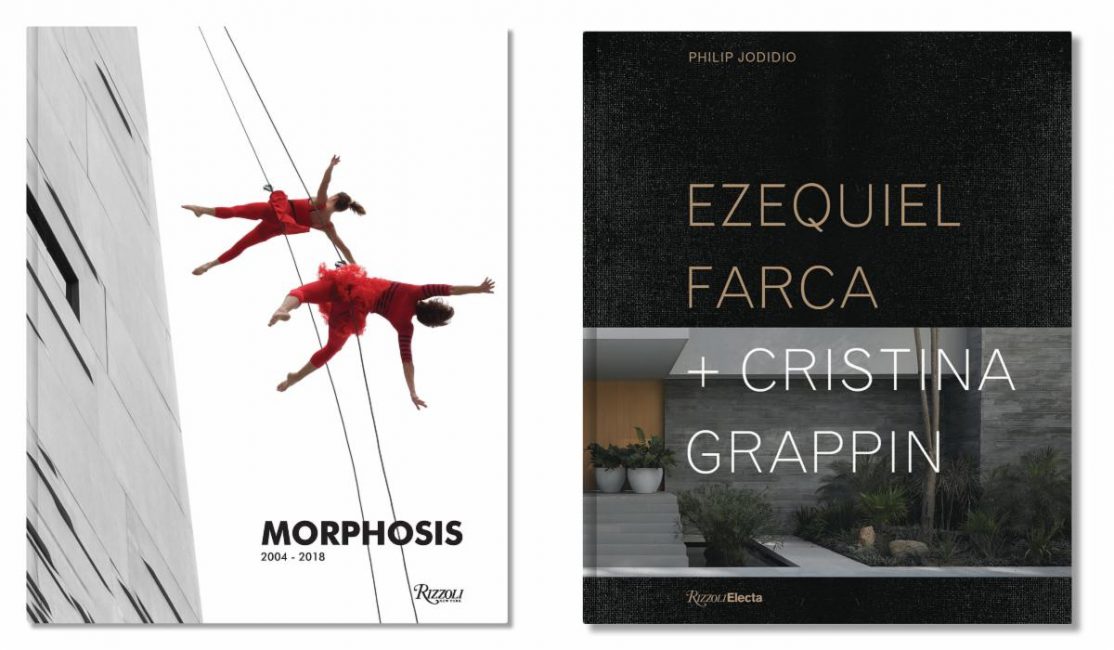 A resounding masterpiece of architectural publishing, this volume, Rizzoli's sixth on Morphosis and its founder, architect Thom Mayne, features the work of the award-winning interdisciplinary architectural and design practice over the past fourteen years.
A lavish volume on the stunning interiors and houses of this award-winning design and architecture firm, best known for its exceptional craftsmanship and refined sophistication drawn from the founders' Mexican heritage.
---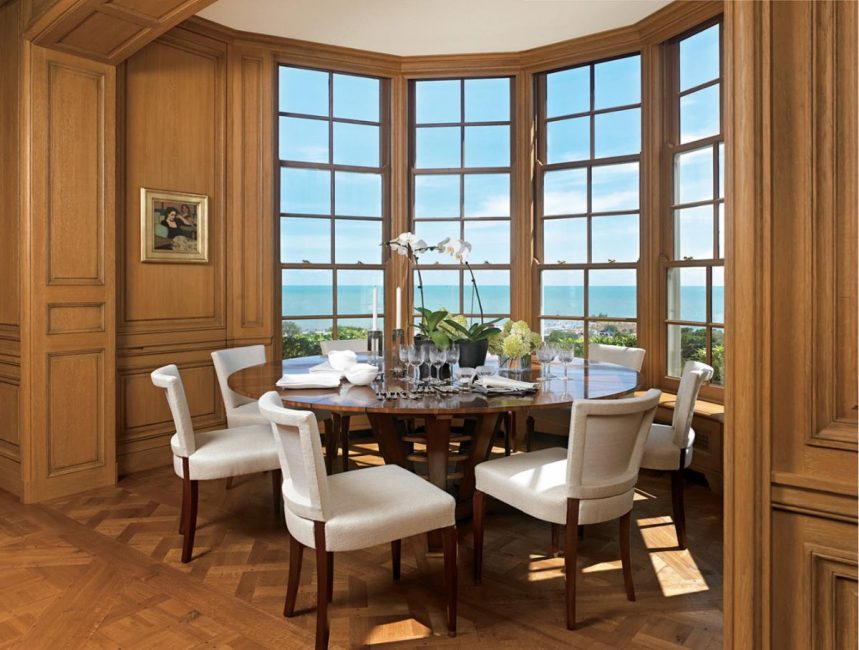 The first book on the houses and interiors of a firm known for its sensitive and sumptuous residential work in traditional and contemporary styles.
---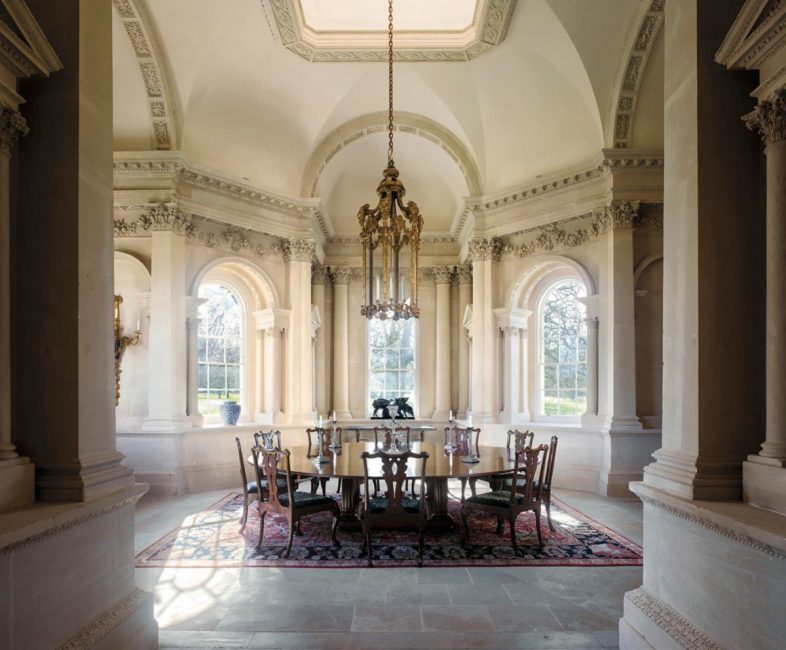 An inspirational look at the most iconic interior styles of magnificent English country houses: a thousand years of decorating as told through famous and many never-published photographs, all culled from the incomparable archive of Country Life magazine.
---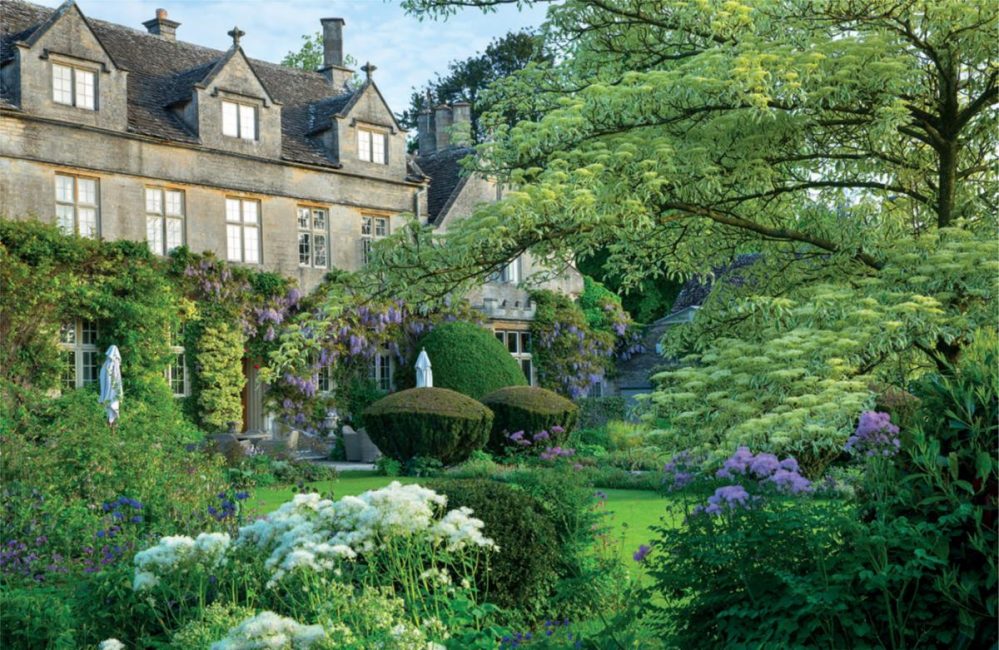 This is the definitive and most authoritative book ever published on the glories of English gardening–historically and horticulturally, a tour de force.
---
FASHION
---

From renowned photographers Ken Browar and Deborah Ory, the husband-and-wife team behind NYC Dance Project and the best-selling photography book The Art of Movement, comes their follow-up book spotlighting today's greatest dancers in clothing by celebrated designers.
---

This sophisticated volume celebrates the thirty-year-long collaboration between Grace Kelly and the artistic directors of Dior, from Christian Dior, to her support of Yves Saint Laurent, and her close friendship with Marc Bohan.
---
The ultimate treasury of fashion inspiration, this sumptuous volume presents the complete history of the International Best-Dressed List (IBDL)—an ongoing record of the world's most glamorous women and men from society, royalty, Hollywood, fashion, art, sports, and media.
---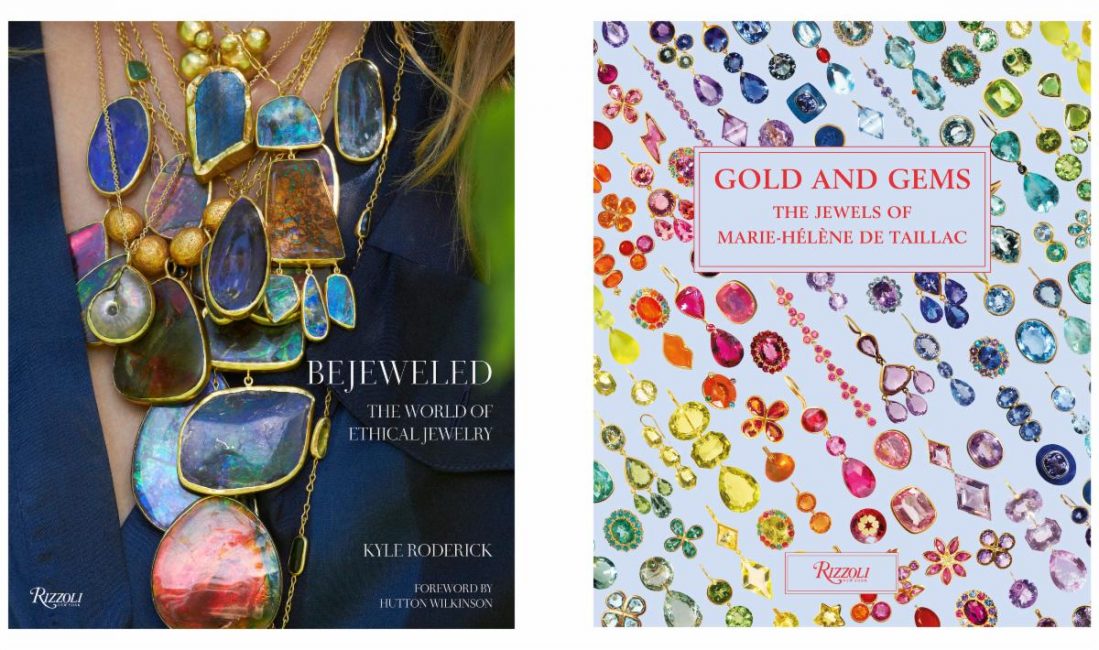 Jewelry, long associated with luxury, is also becoming a medium for social responsibility and ethical values. Kyle Roderick, an authority on ethical jewelry, profiles fifteen designers who are at the forefront of refashioning the medium for today's consumers.
Parisian jewelry designer Marie-Hélène de Taillac's first book offers a sumptuous journey into her colorful and vibrant world, from her exotic inspirations to her artisanal savoir faire.
---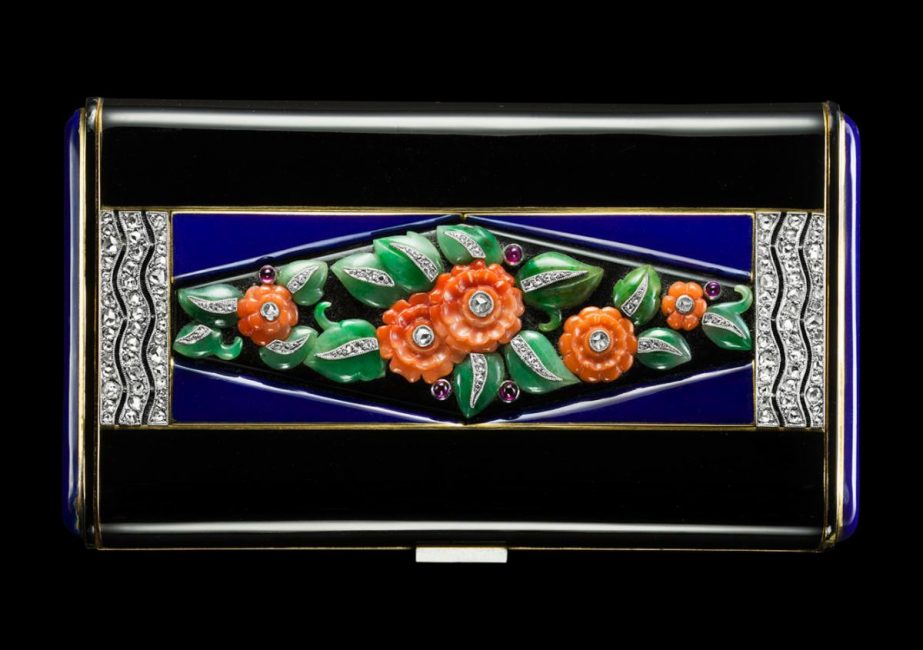 This is the ultimate illustrated guide to the most exquisite vanity cases from the nineteenth century onward; an unmissable opportunity for lovers of jewelry and fashion.
---

From ruby slippers to fashion runways, this book is a visual celebration of the life and work of the man behind some of the most memorable fashions of Hollywood's golden age.
---

An epic journey into the world of men's style as told and edited by GQ creative director at large, Jim Moore. From discovering new designers, distilling the latest men's trends, and extolling fashion advice, Moore's influence and impact on men's style is unequivocal.
---

One of the unsung heroes of fashion in the '70s, Larry Legaspi created the look for the defining musical acts of the era. This volume, authored by Rick Owens, fills in crucial gaps in the knowledge of Legaspi's work and impact on the fashion world.
Distinguished by his grunge-meets-glamour aesthetic and defiant anti-fashion stance, Rick Owens created a dark fashion empire that has accrued a devoted international following. The definitive monograph on Owens, this book documents over a decade of his sublime, iconic styles.
---

This oversized volume showcases ten years of Chanel's most influential fashion shows shot by English photographer Simon Procter. To capture the energy, Procter visually re-creates the epic sets, combining multiple photographs to illustrate in one image the many perspectives of the intense but fleeting spectacle.
---

A celebration of the best sneaker collaborations with the biggest makers–Adidas, Converse, Nike, Puma, Reebok–featuring nearly one hundred famous, infamous, and lesser-known partnerships.
---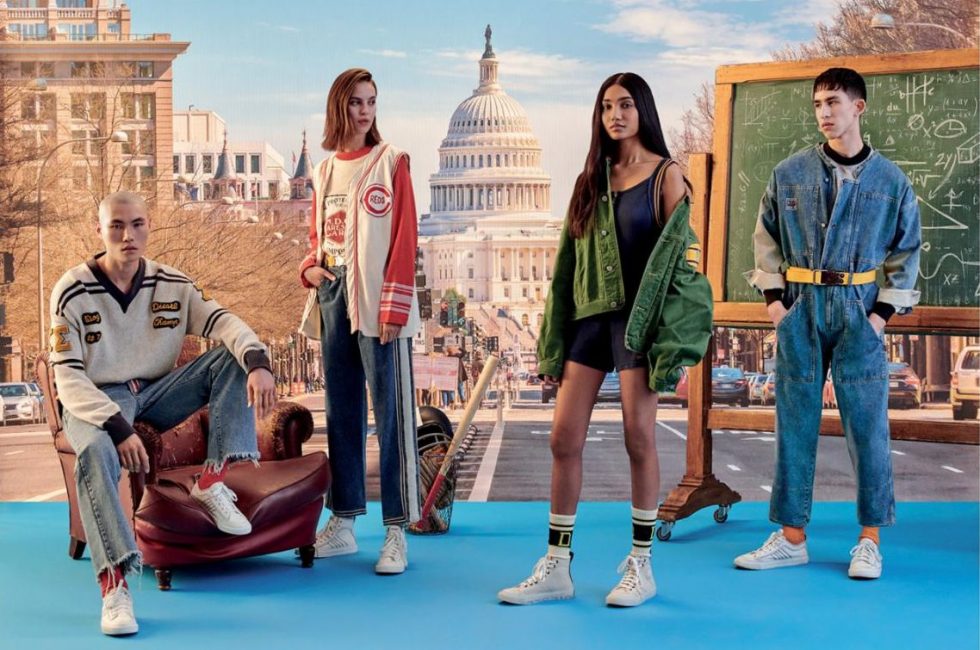 A unique book for fashion lovers which investigates Diesel's journey through denim, highlighting the innovations that took the denim world by storm and the aesthetic relevance of the pieces today.
---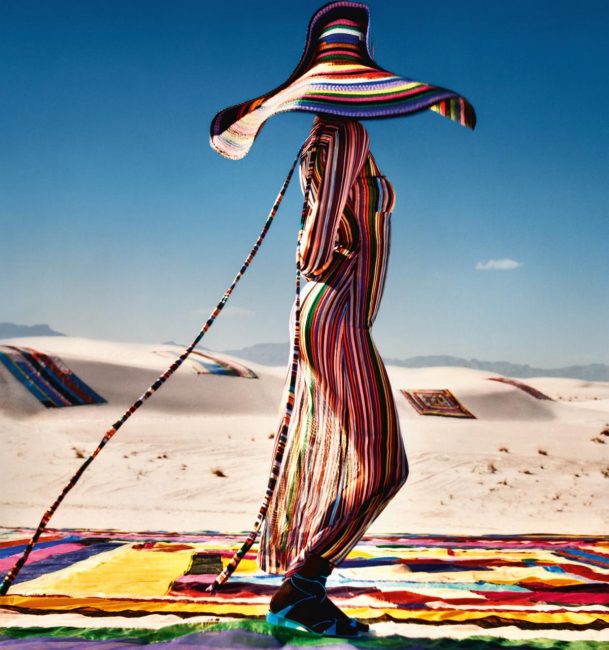 A celebration of the unmistakable Missoni style, and created with full access to the archives and with the support of the Missoni family, this lavishly designed book features reproductions of Missoni patterns printed on special material and stitched into the binding between signatures along with other special features.
---
ART & PHOTOGRAPHY
---

The must-have photography monograph of the year, this lavish oversized volume celebrates David Yarrow's unparalleled wildlife imagery. Featuring Yarrow's 150 most iconic photographs, the collection offers insight into a man who will not accept second best in his relentless pursuit of excellence.
---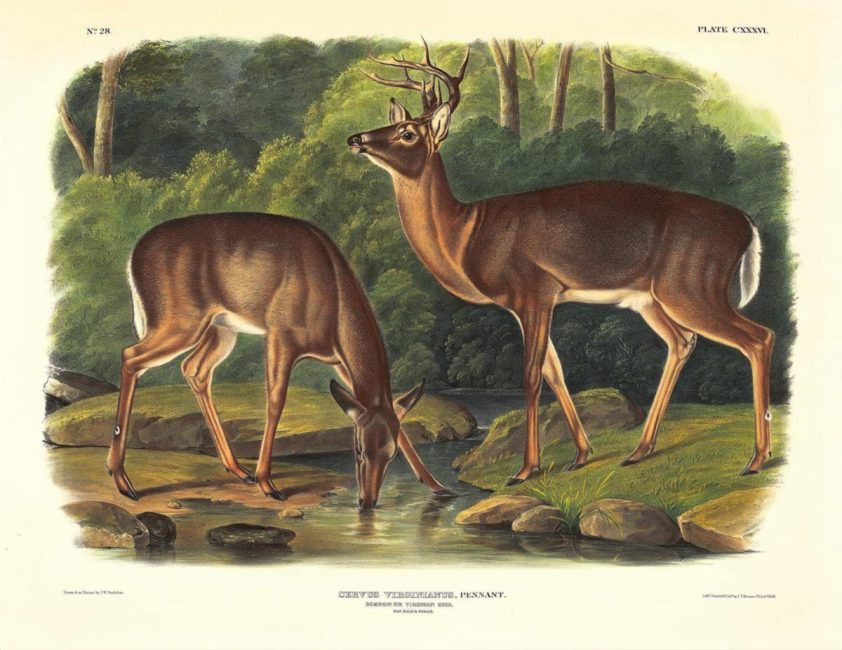 Reproduced from an archival copy, this handsome boxed set includes a new edition of John James Audubon's classic work on animals along with twenty-four facsimile prints suitable for framing.
---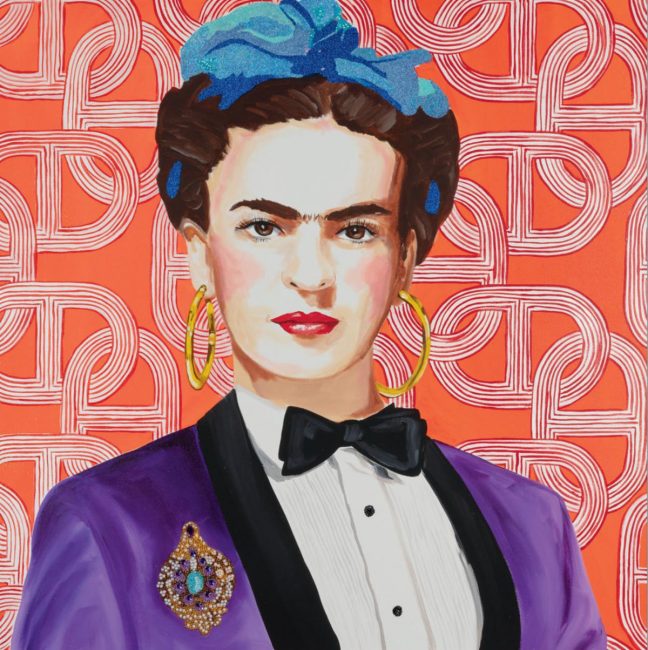 Known for her bold fashionista portraits and larger-than-life personality, this book delivers exactly what Ashley's fans are clamoring for: a look at her big life, her audacious aphorisms, and of course her sumptuous, glittering art in sublime detail.
---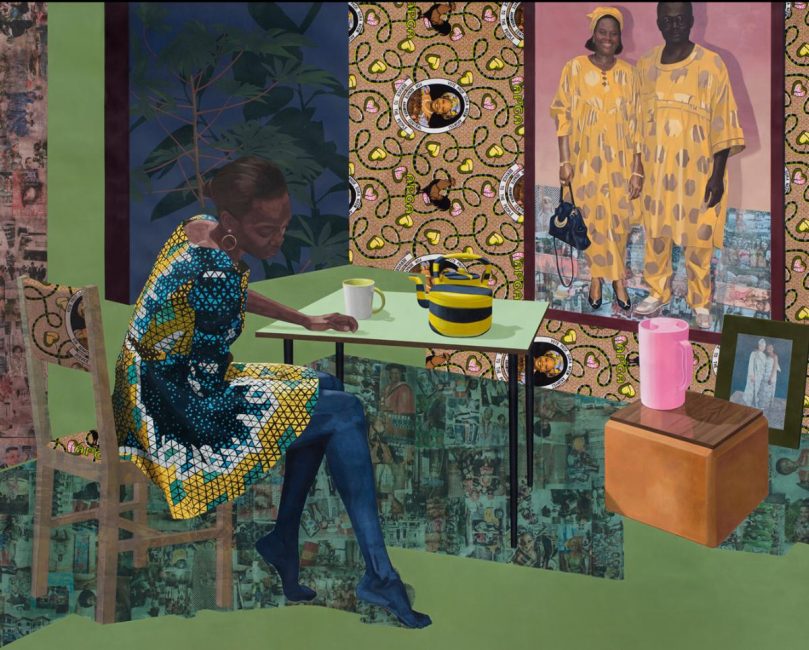 Figurative painting of the past five years, represented here by an exciting young generation of artists and vital practitioners, addresses the challenge of contemporary representation through expressionistic compositions and new techniques reflecting digital fluency.
---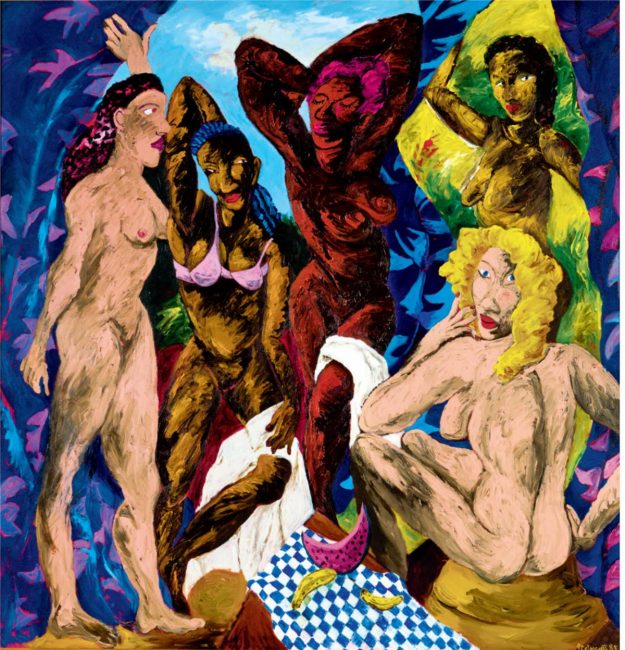 The most comprehensive volume devoted to the life and work of pioneering African American artist Robert Colescott, accompanying the largest traveling exhibition of his work ever mounted.
---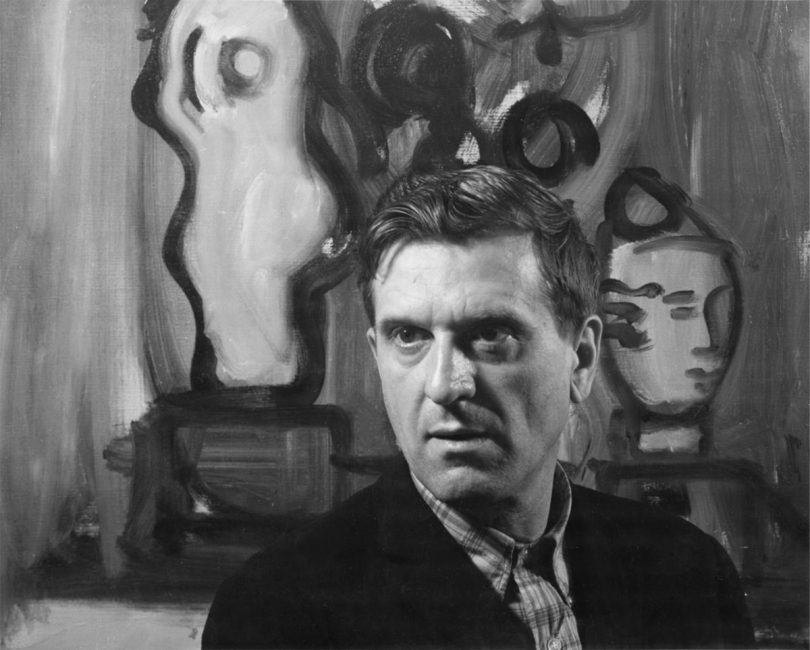 This book—authored by his son, actor Robert De Niro, Jr.—is the first comprehensive monograph on this visionary artist known for his unique, bold style of painterly representation.
---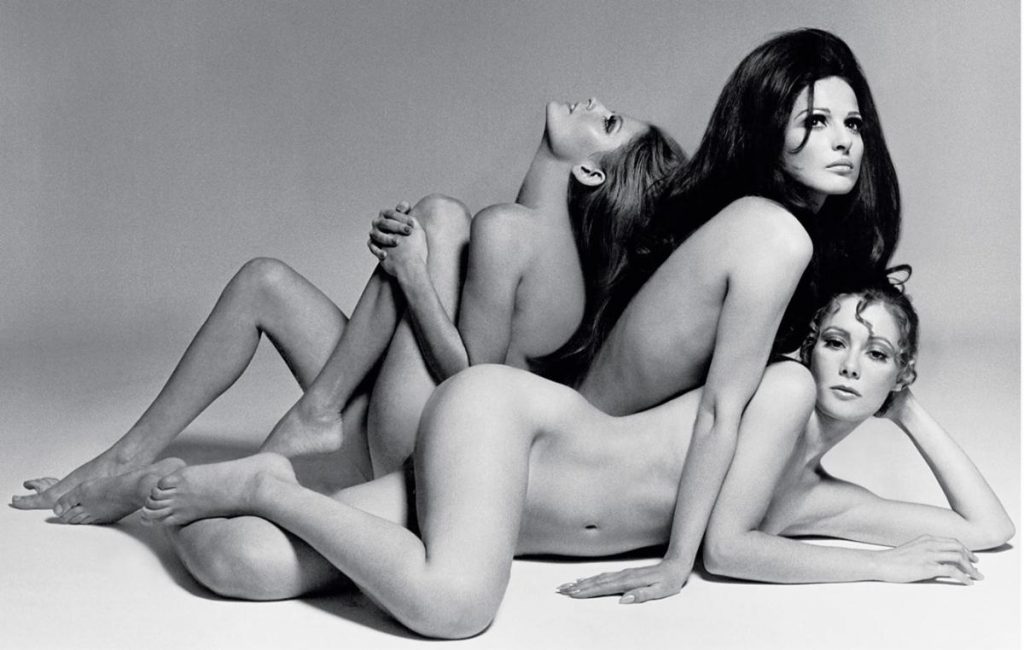 This exquisite volume showcases a collection of raw, provocative portraits, nudes, and snapshots of quotidian life shot over the past seventy years by one of photography's greatest image makers–Victor Skrebneski.
---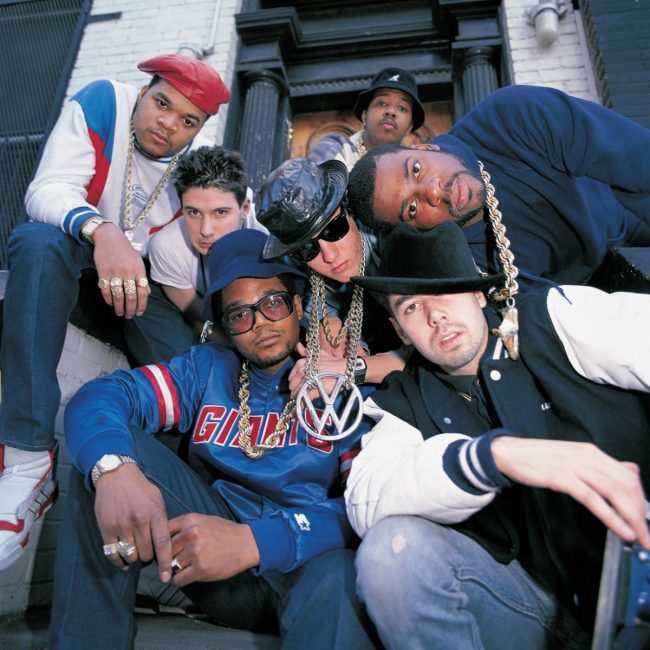 Glen E. Friedman captured both Run-DMC and Beastie Boys on their meteoric rise to fame, including on their seminal 1987 joint concert tour, Raising Hell. This book is a record of the strong friendship between these two groups and how they influenced each other, shown through never-before-published photos of the bands in concert, goofing around with celebrities, and just hanging out together.
---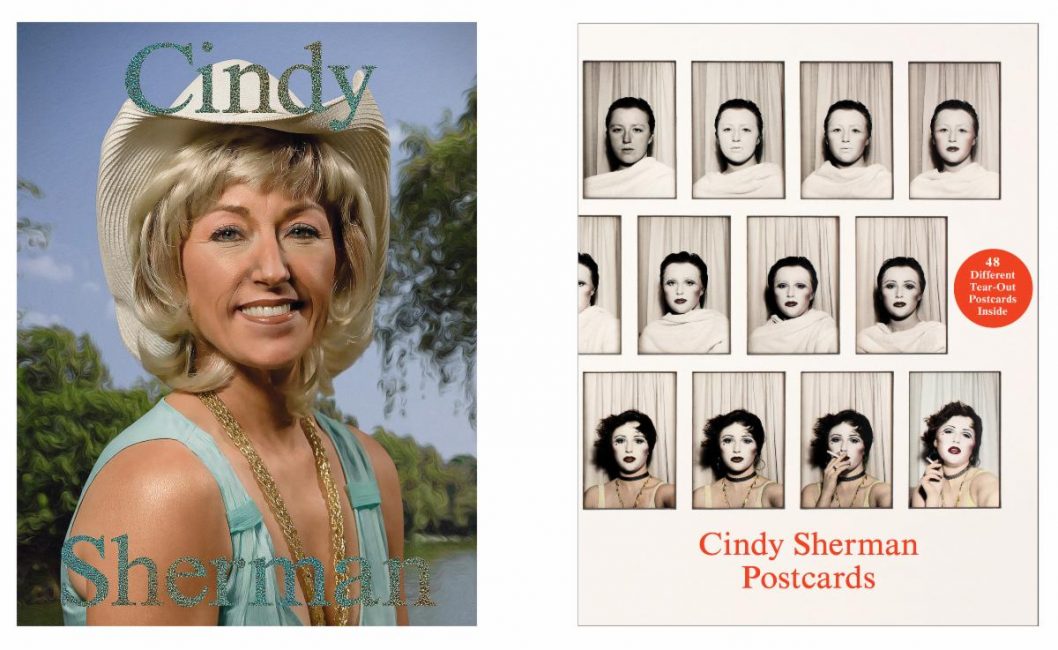 Featuring 230 key works from Cindy Sherman's most celebrated photo series, this is the first book to address her work through the lens of portraiture and style in the era of social media and selfies.
A selection of forty-eight of Cindy Sherman's best-loved works is now available as a perforated postcard booklet.