New Books Available in September
August 26, 2020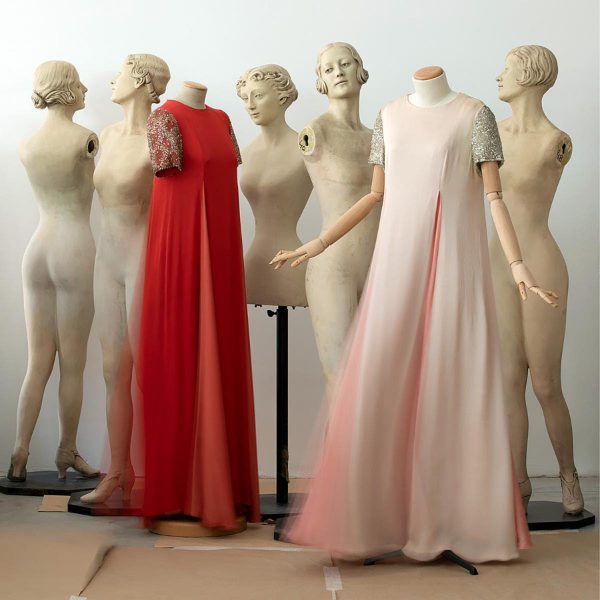 Fall is upon us and, although it's been a most unusual summer, it will be missed. To help ease the transition, we're thrilled to bring you our new Fall 2020 list. Let these works by art, fashion, design, and culinary notables inspire you and remind you once again of the magic of the world around us. See our September releases below and stay tuned to learn about our other books on sale throughout the season.
Image from The World of Federico Forquet
---
INTERIORS
---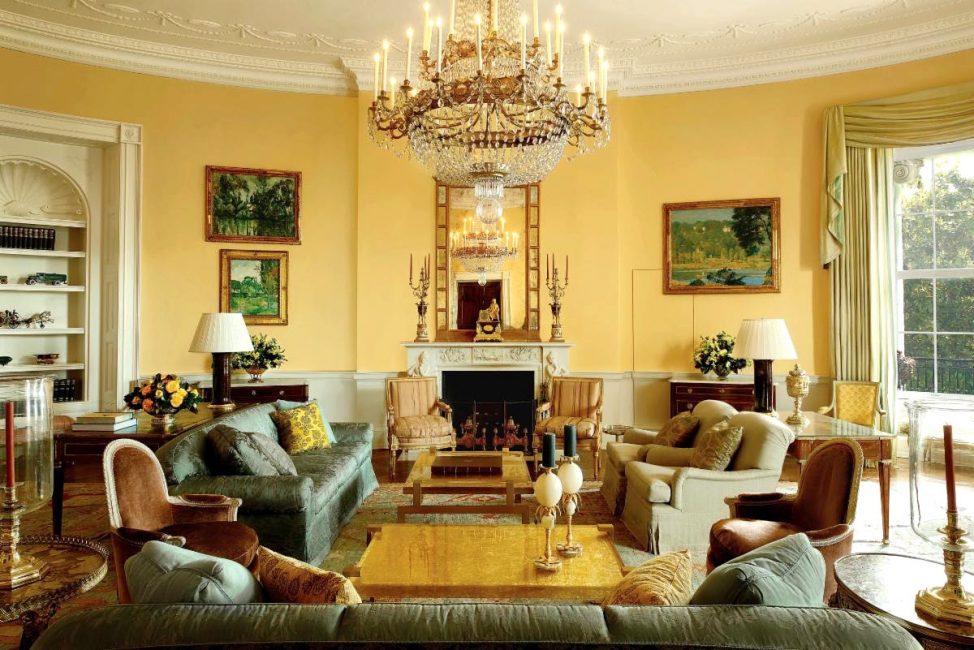 The long-awaited insider's look at one of the design milestones of the twenty-first century: Michael S Smith's celebrated decoration of the Obama White House, written with Margaret Russell and featuring a foreword by Michelle Obama. (Photo: Michael Mundy)
---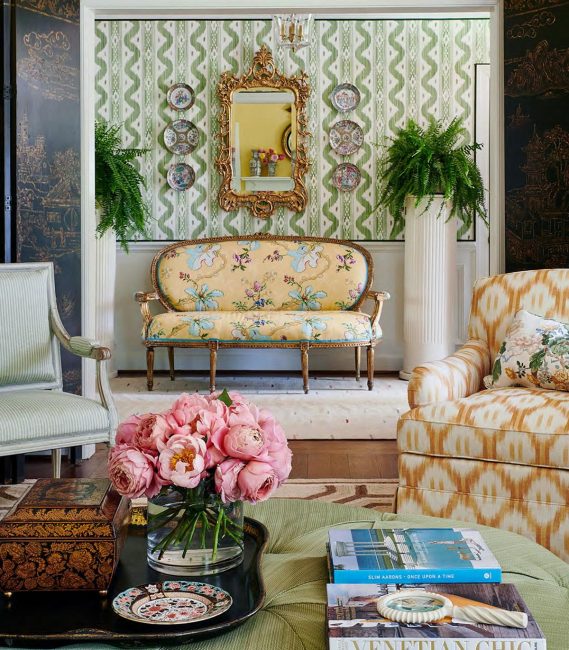 Interior designer Mark D. Sikes is back with a new book of his interiors, filled with blue-and-white vignettes, wicker, saturated color, and pretty patterns.
---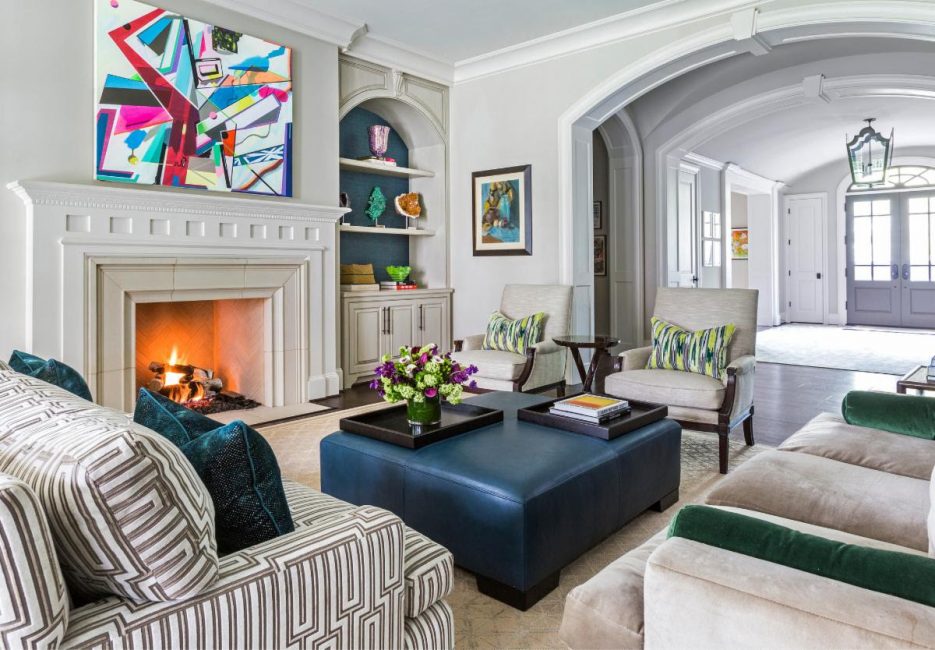 From the Third Coast comes this inspirational interiors book by award-winning interior designers Sandra Lucas and Sarah Eilers, who show us how to design inviting homes with a classical backbone that are stylish and versatile for today's living.
---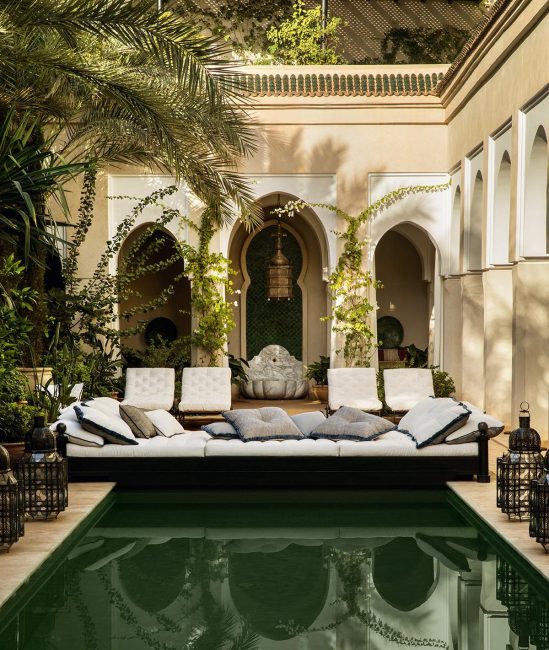 An unrivaled survey of the most exciting contemporary interior design across the globe, curated by the editors of ten international editions of Architectural Digest.
---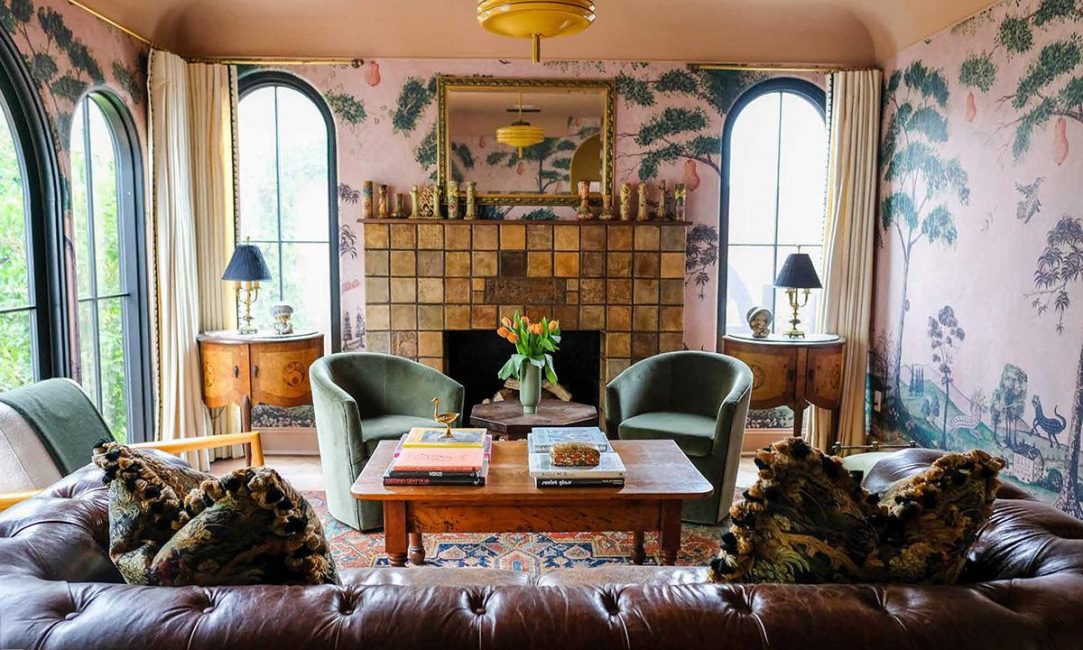 Emily Ward and Louisa Pierce of Pierce & Ward present the whimsical, layered, incredibly chic, and livable interiors for such Hollywood powerhouses as Brie Larson, Leonardo DiCaprio, Dakota Johnson, Kate Hudson, and Karen Elson. Pierce & Ward artfully blend classic elements and fanciful touches, creating an irresistible kaleidoscope of patterns, textures, art, and objects.
---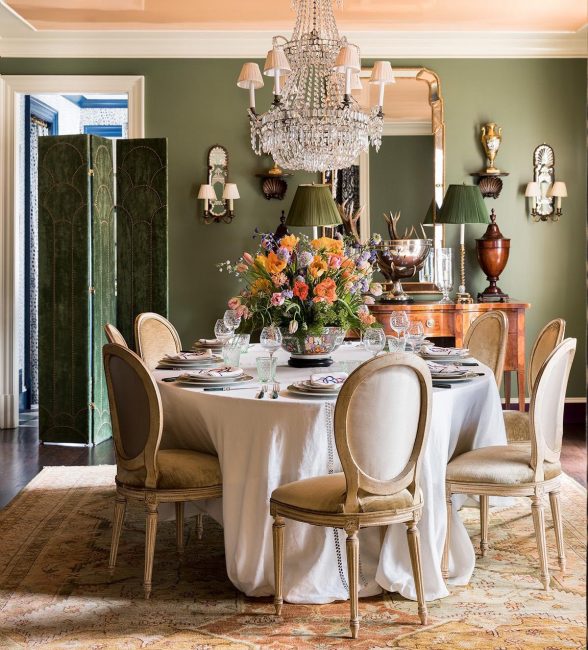 Danielle Rollins is renowned for her elegant touch. In her second book, she welcomes readers into her world and shows them how to create gorgeous style at home in rooms tailor-made for gatherings, get-togethers, cocktail hours, dinner parties, and intimate suppers.
---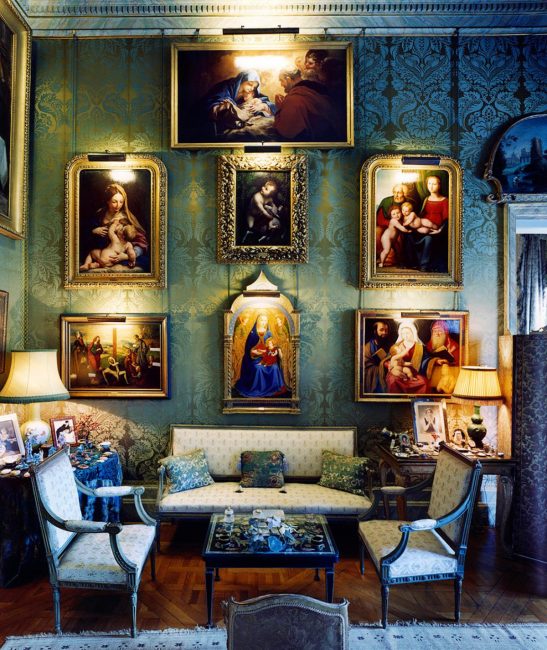 From a 17th-century Italian palace and retreats in the Swiss Alps and Morocco to artists' studios and noble residences in Austria and Spain, Simon Watson takes the reader into highly personal environments that reveal the creativity and personality of their esteemed inhabitants.
---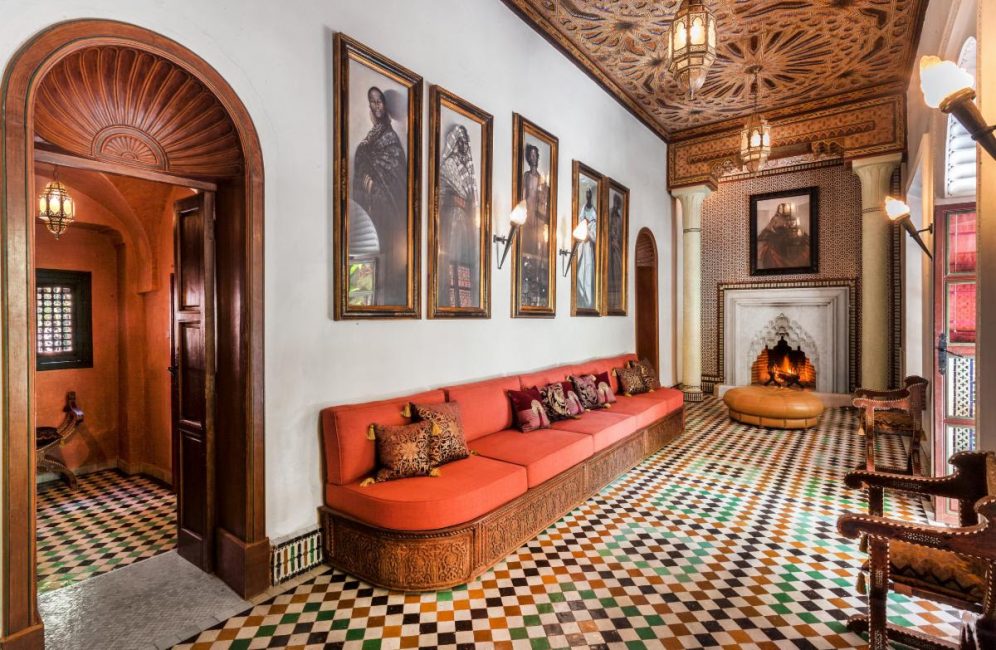 Contemporary design meets Marrakesh's splendid artistic heritage in a fresh burst of color, form, and texture through a panoply of sensual houses and gardens. Noted designer Meryanne Loum-Martin provides entrée into the extraordinary residences of this fabled city's leading tastemakers.
---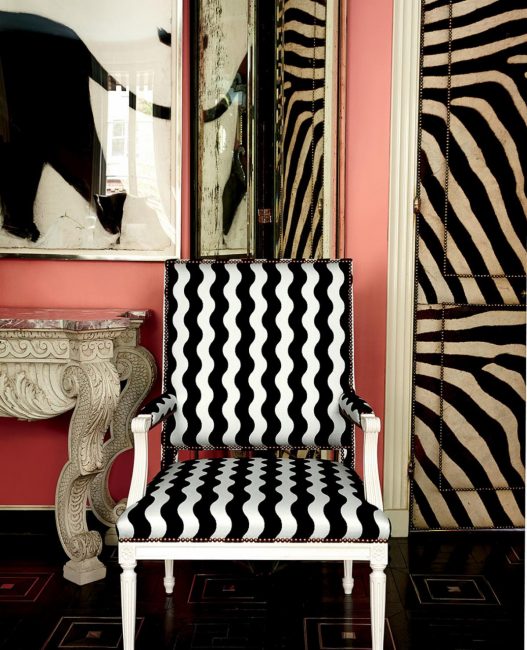 Are you "High Style" or "Boho," or maybe "Happy Modern" or "Trad with a Twist"? The legendary fabrics and wallpapers house of Schumacher shows how you can use their iconic prints and patterns to create a variety of beautiful, chic interiors in the style that most suits you.
---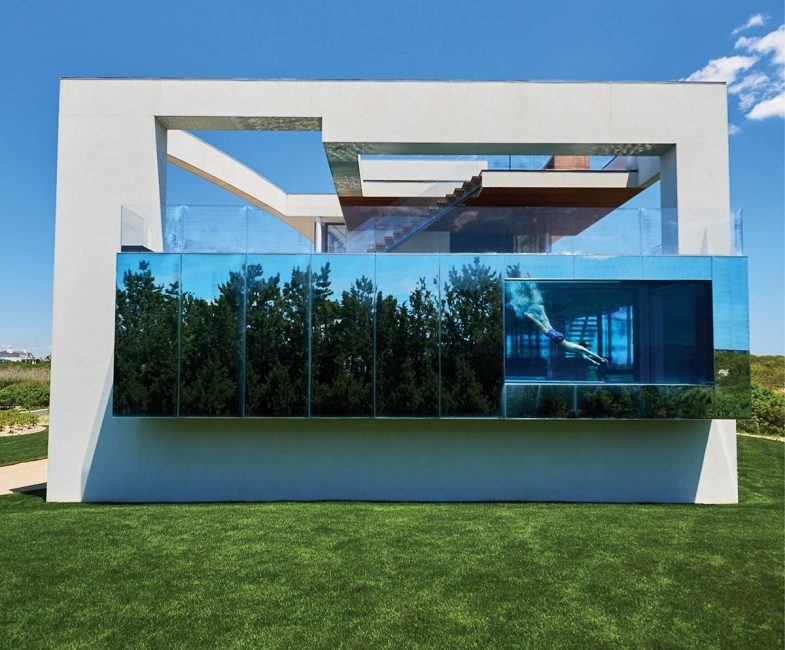 Throughout their twenty-five-year commitment to modern design, Barnes Coy Architects have specialized in one-of-a-kind dream houses designed for those who prefer to live in highly spatial and modern ways. Assembled in Light is the first exclusive look at this firm's previously unpublished body of high-end residential work.
---
COOKING & ENTERTAINING
---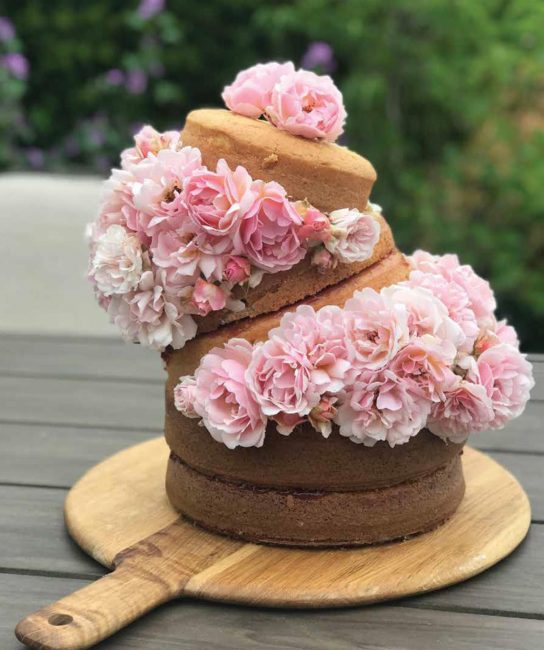 Style icon India Hicks's charming take on entertaining, featuring dreamy tablescapes, found centerpieces, and enjoyable family anecdotes.
---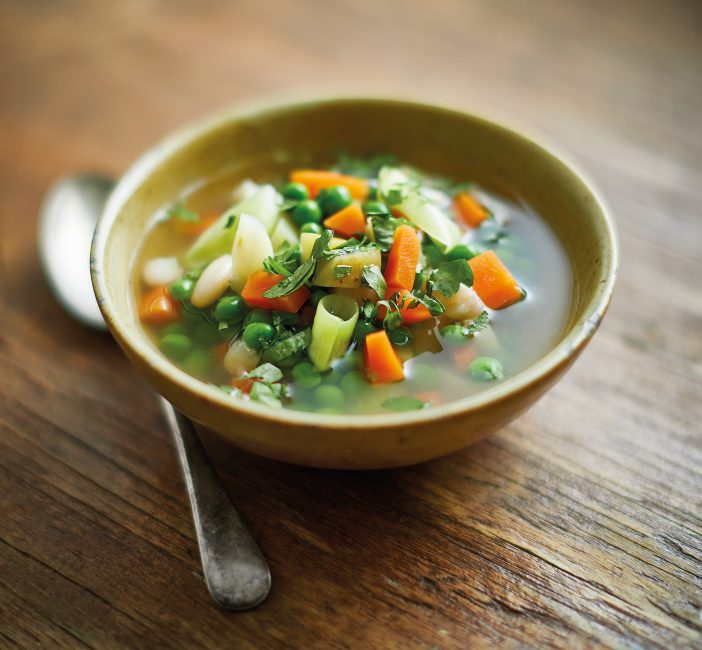 Easy to follow, this book is a master class on how to use six "mother broths" to create more than sixty delicious, zero-waste soups that can be nutritious full meals or accompaniments to larger celebrations.
---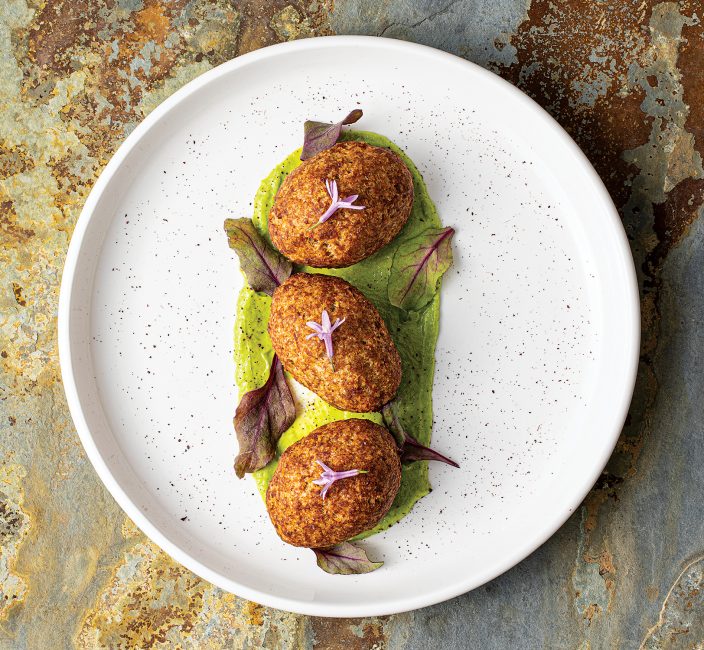 This dynamic, inspiring set of recipes includes Asian, Indian, Latin, European, and Israeli influences, fresh ingredients, and modern techniques to present a bright, elevated vision of everyday kosher cooking.
---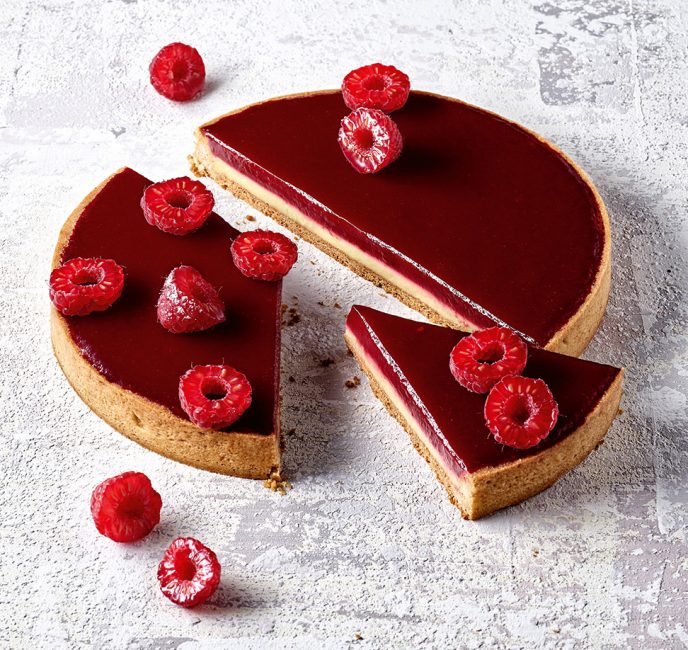 A delightful volume devoted to the delicate, charming treats that are the soul of France's neighborhood patisseries. With Felder's expert guidance, any home cook can now re-create the sweet enchantments and small indulgences that are the hallmark of many a holiday in France.
---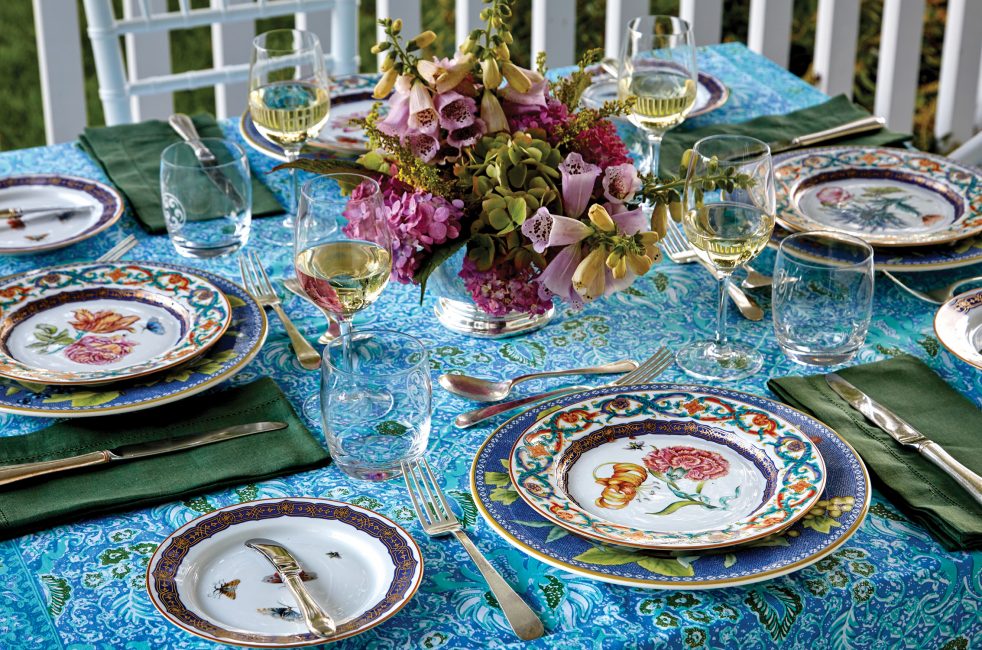 Claudia Taittinger, of the famed Taittinger Champagne family, shares her secrets for hosting successful dinner parties with sophistication and style, including tried-and-true recipes sure to delight even the most discerning guest.
---
GARDEN & LANDSCAPE
---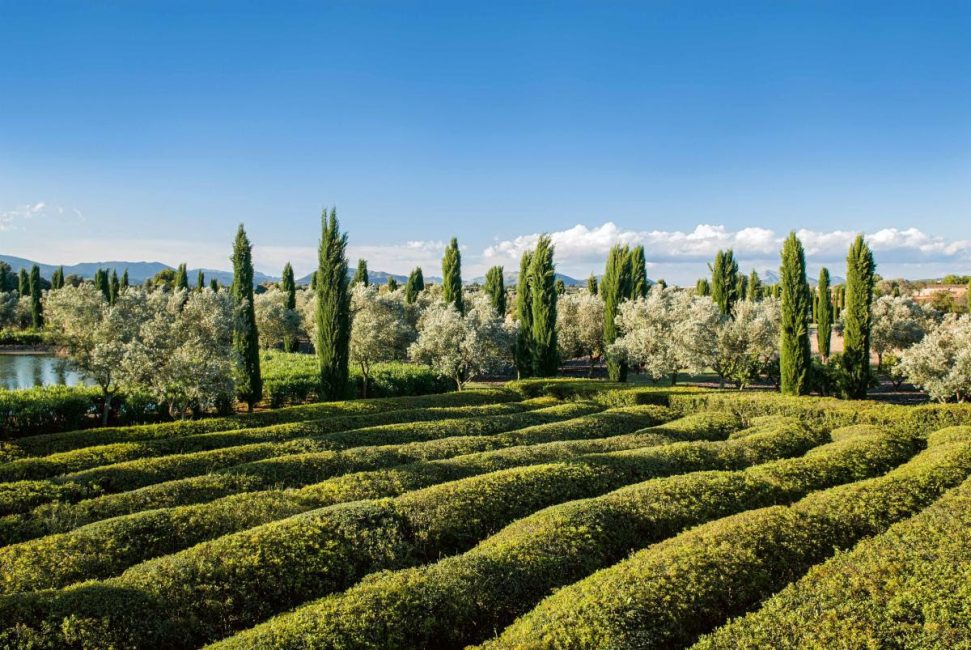 The much-anticipated comprehensive survey of one of the world's most acclaimed landscape garden designers, famous for his extraordinarily sophisticated use of light and geometry in nature.
---
FASHION
---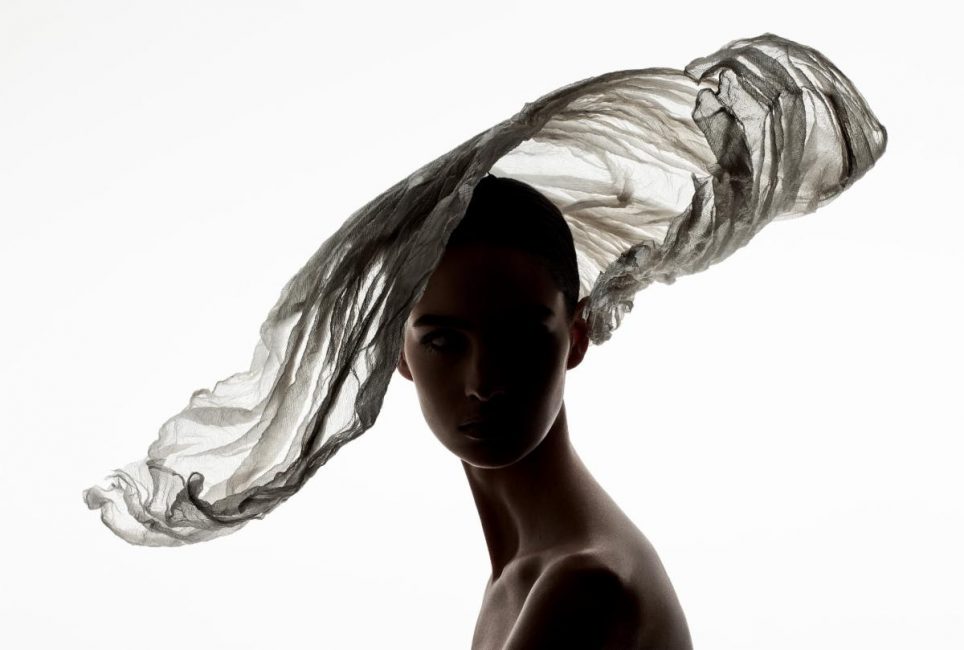 Christian Dior himself wrote in his Little Dictionary of Fashion: "A hat is essential to any outfit. It completes it. In a way, a hat is the best way to express your personality." Dior Hats celebrates the great hats of Dior, as chosen by Stephen Jones, one of the most revered milliners of our times.
---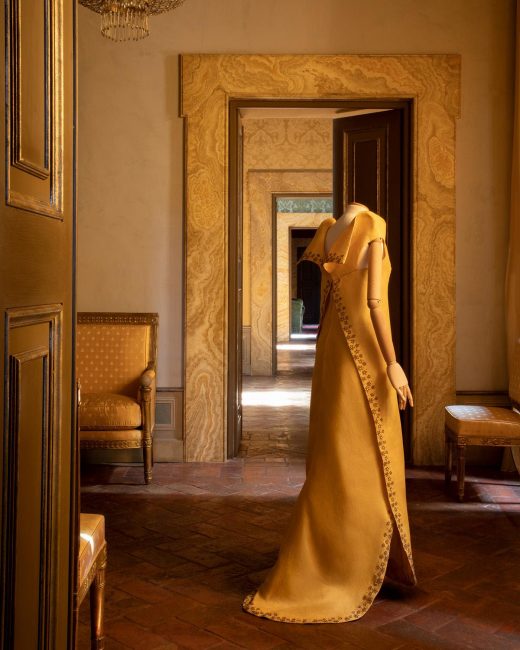 Through his long life, Federico Forquet has been a couturier who learned his craft at Balenciaga's side and clothed the best-dressed women of the day; a decorator of interiors of singular style and charm; and a creator of magical gardens. The World of Federico Forquet is a sweeping survey of his life's work that brings together the many worlds of this creative visionary.
---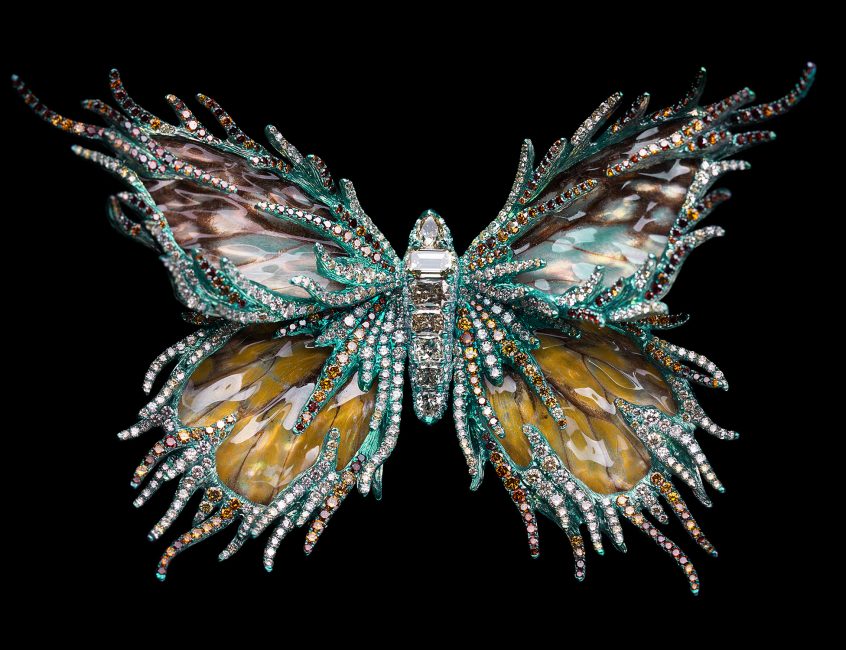 Creatures from the animal kingdom represented in exquisite jewelry by renowned masters Cartier, Bulgari, Tiffany & Co., JAR, Belperron, David Webb, Schlumberger, Boucheron, and many other brilliant jewelers.
---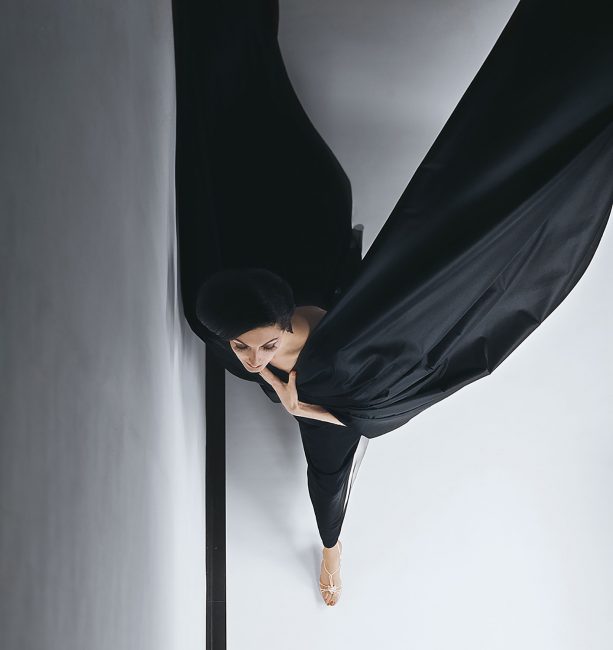 A fascinating look at one of the most groundbreaking publications in the world, this volume traces its colorful history and the important figures who have shaped it, influencing fashion–and more broadly, culture–decade after decade.
---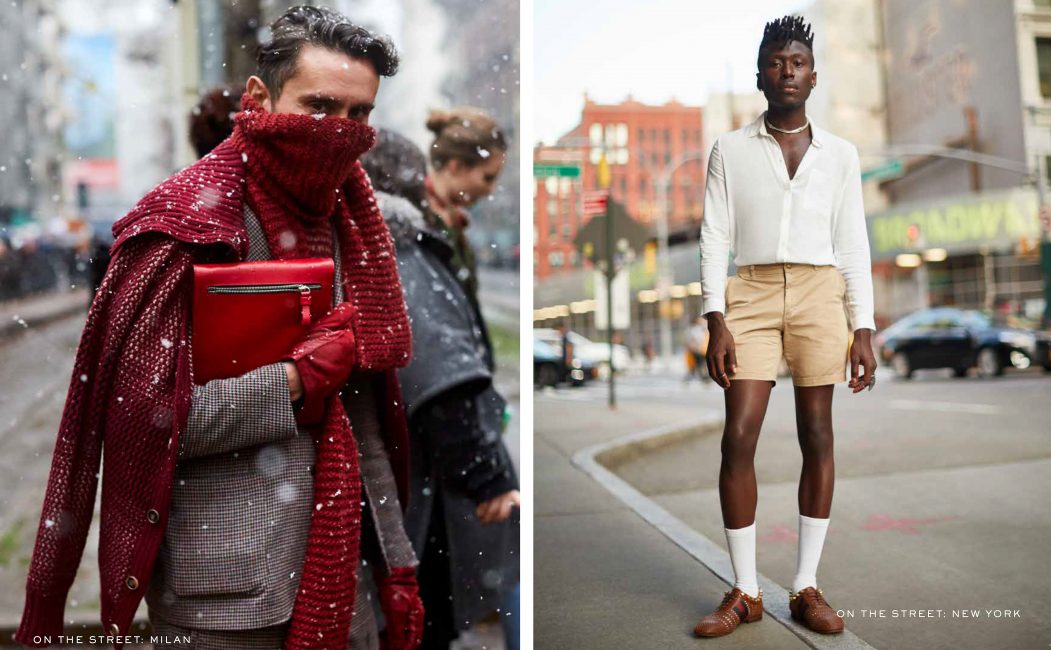 Whether you're Trad or Goth, Boomer or Gen X, wear tailored or vintage, The Sartorialist: MAN—from renowned photographer and blogger Scott Schuman—will help you explore and hone your personal expression of style in the streetwear age.
---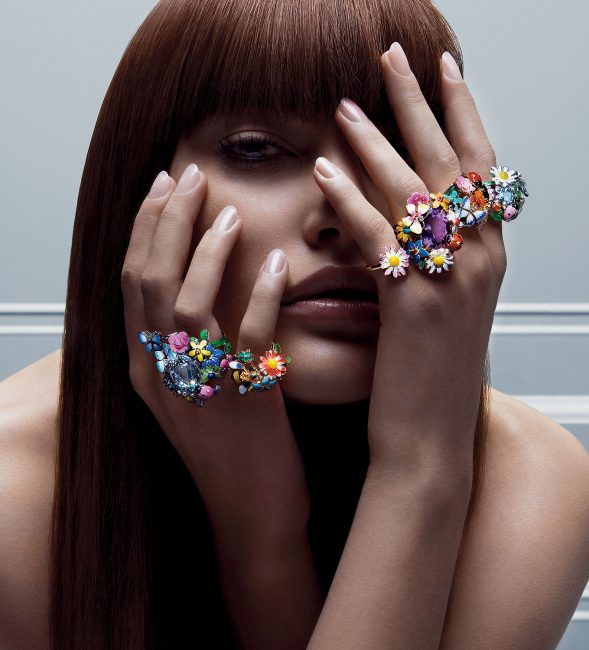 A lavish celebration of twenty years of Dior Joaillerie showcasing the breathtaking creations of creative director Victoire de Castellane through an extravagant illustrated dictionary.
---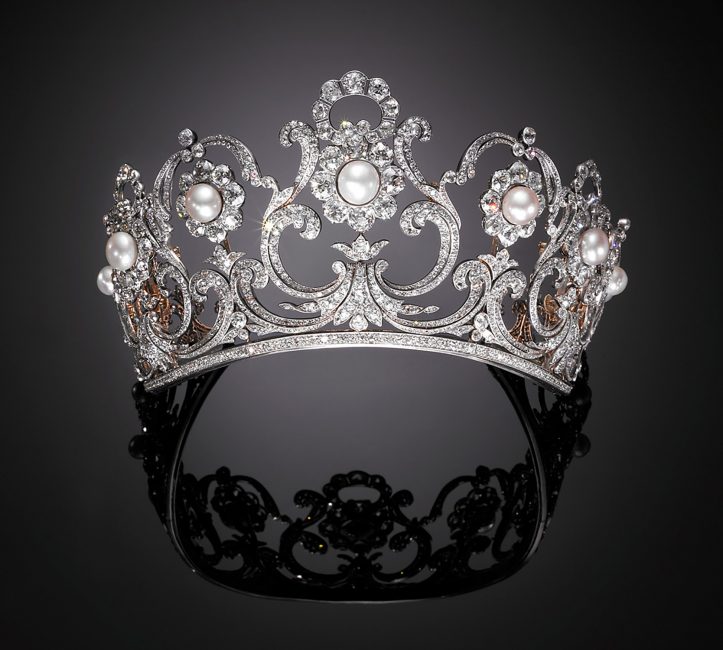 A remarkable history of jewelry told through the stories of the royal families of Italy, Greece, Belgium, Russia, and Yugoslavia. Also included are exclusive and previously unpublished designs by Prince Dimitri, which juxtapose uncommon materials and color in imaginative yet timeless forms.
---
POP CULTURE
---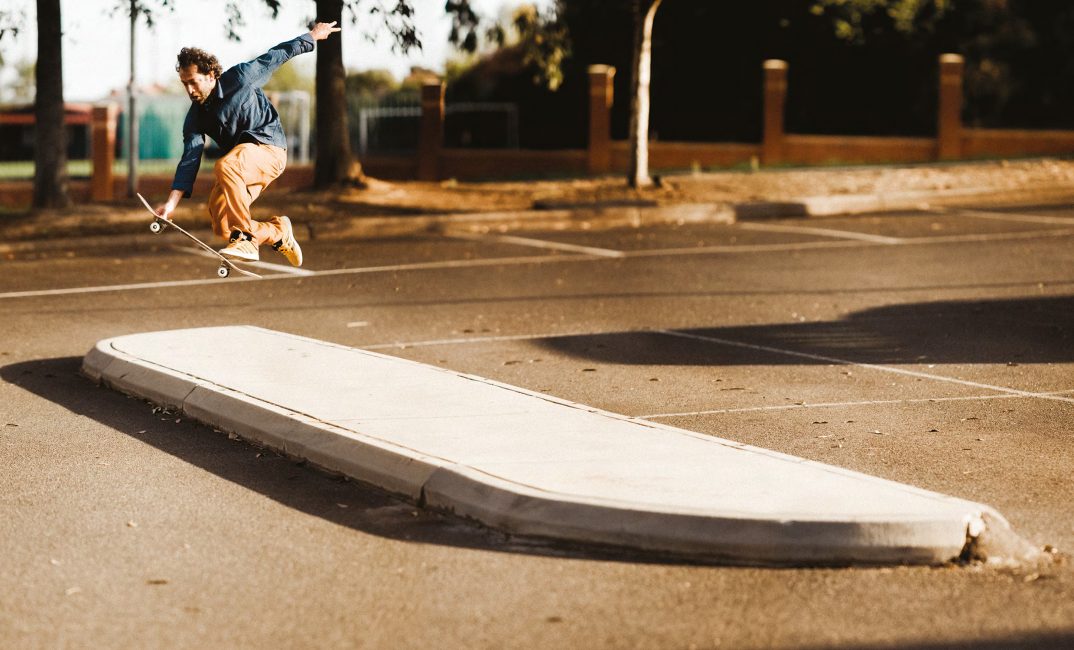 Mark Gonzales—aka The Gonz—is one of the most recognizable names in skateboarding, art, and street style. Widely revered as the inventor of street skating, Gonzales has remained one of the most prolific innovators in both skateboarding and contemporary art.
---

An unofficial publication celebrating the fiftieth anniversary of the release of All Things Must Pass, this book contains never-before-seen photographs from Feinstein's archive as well as ephemera relating to these seminal releases.
---
ART & PHOTOGRAPHY
---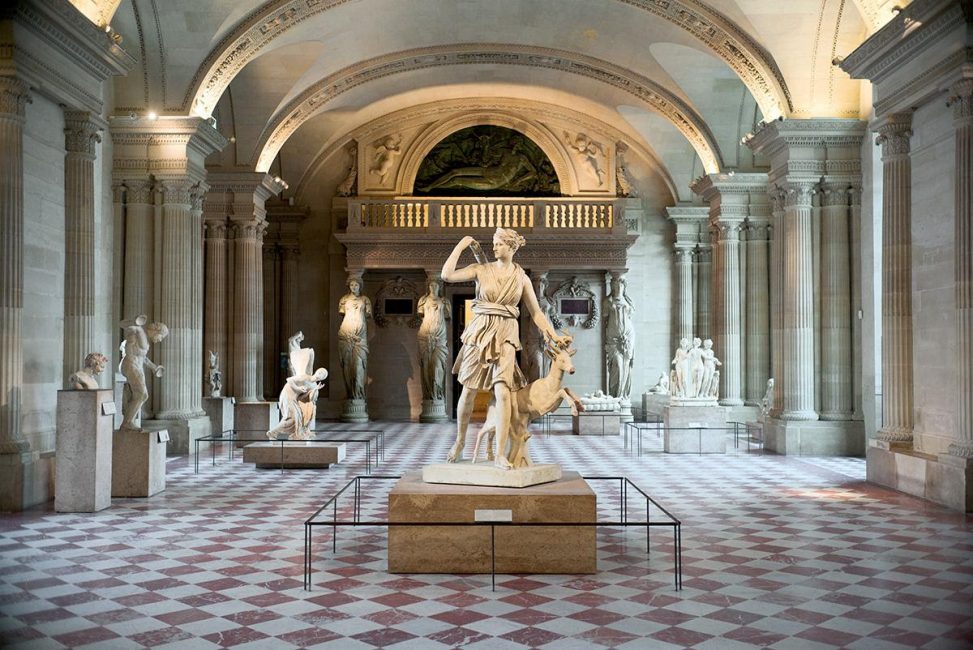 Experience the Louvre's majestic halls, grand galleries, and stunning artworks in this exquisite visit to the world-renowned museum­–highlighting beloved works of art alongside hidden gems, all situated in the palace's stunning architectural spaces.
---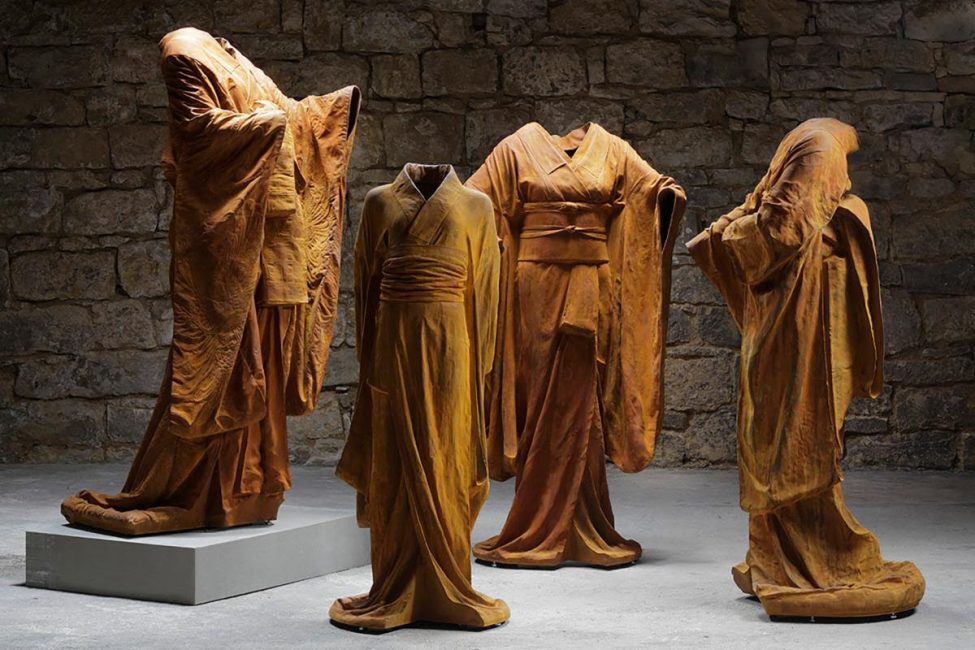 The first major monograph on feminist sculptor—features her hauntingly beautiful and highly charged works that challenge the historic conceptions of the female nude.
---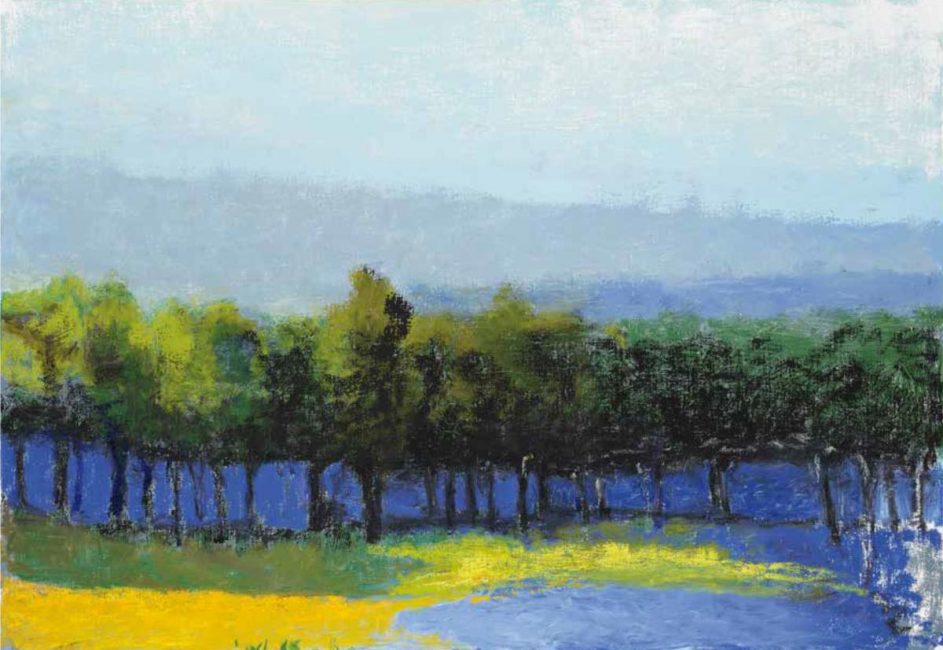 A celebration of the work of the beloved American artist Wolf Kahn (1927-2020), this volume focuses on the vivid colors of his luscious landscapes made in oil and in pastel during the last decade of his life. The last study of Kahn's art to be produced during his lifetime, and prepared in close collaboration with the artist, this publication now serves as a memorable tribute to his remarkable talents and legacy.
Wolf Kahn's Trees Along the River, 2016
---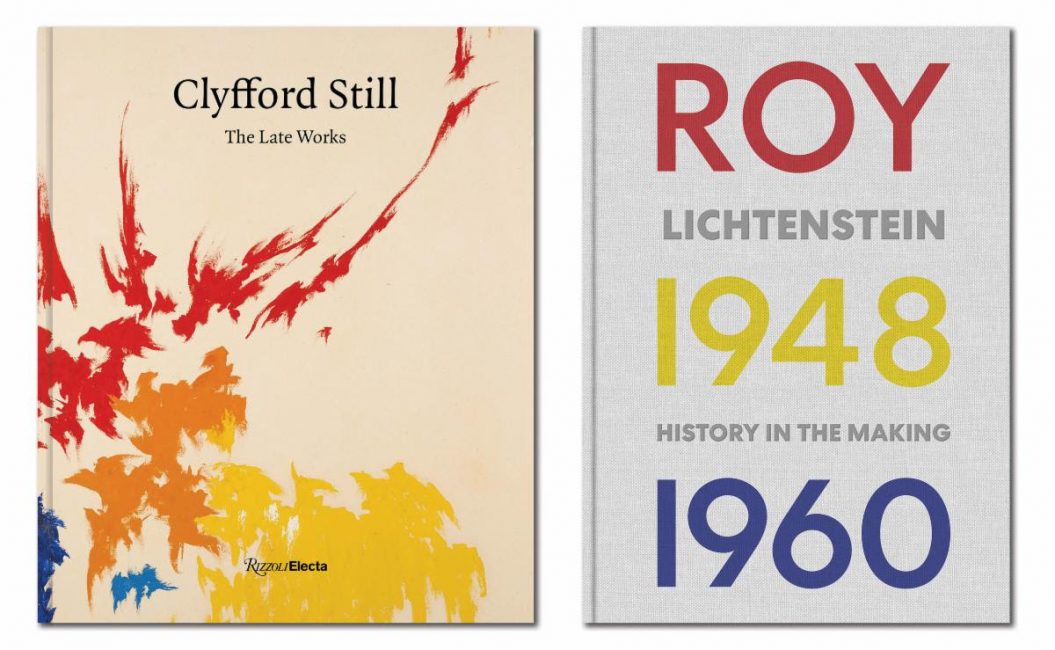 An exclusive look at the late work of one of the most influential and enigmatic painters, whose late-career paintings are virtually unknown to the public and many are published here for the first time.
Roy before he was Lichtenstein: the path to becoming a Pop Art titan began with Lichtenstein's cycling through a provocative range of visual culture, from fairy tales and children's and folk art to mythic forms of Americana, such as cowboys and Disney.
---
ENVIRONMENTAL CONSERVATION & NATURE
---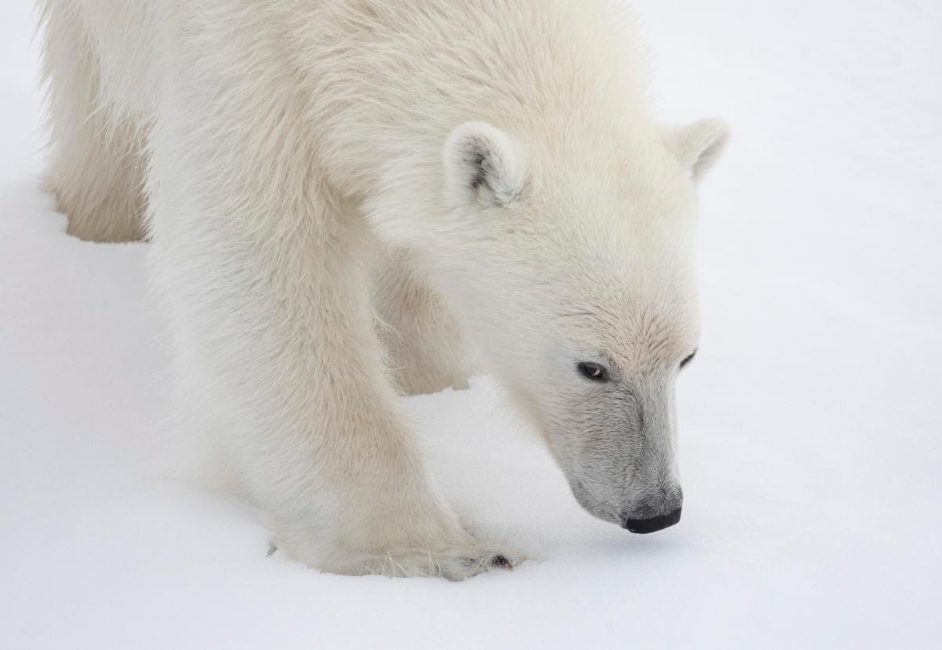 The Arctic is the ground zero of climate change, and the polar bear is on the front line. Filled with groundbreaking photography that reveals the breathtaking landscapes of the Arctic and the transformations of the environment through the changing lives of polar bears, it's a firsthand report from the top of our planet.
---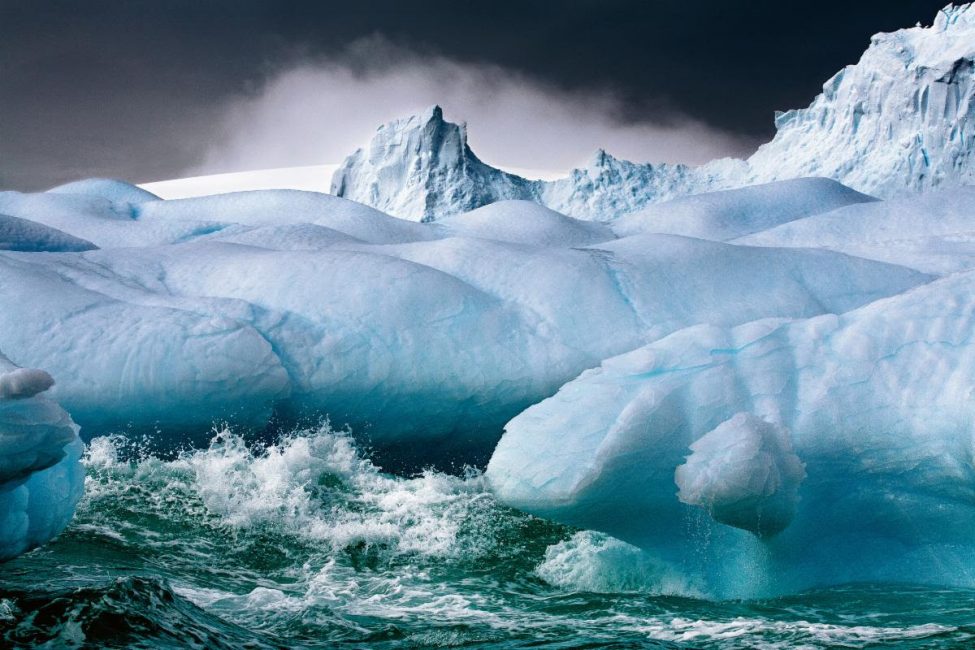 Explorer Sebastian Copeland's stunning photography delivers unparalleled access to the least explored continent on Earth and galvanizes our awareness of the threats of global warming.
---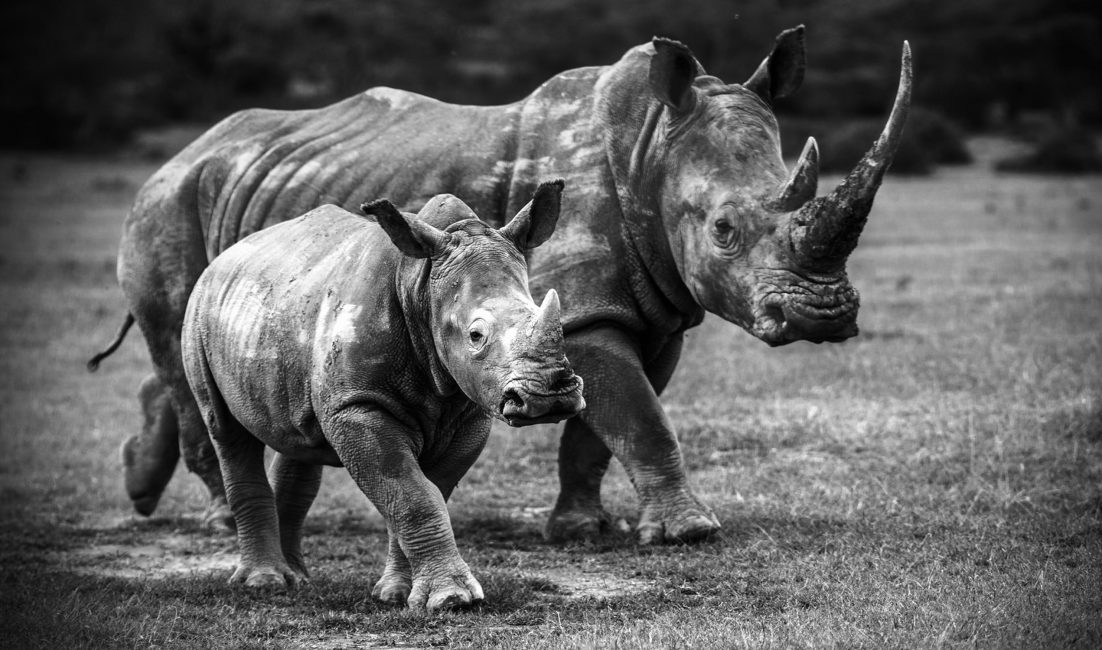 Following a lifetime of animal rescue and African wildlife conservation efforts, Beverly and Dereck Joubert raise the alarm to the plight of the rhino. This oversize volume is both a celebration of these magnificent animals and a call to action to save them from vanishing forever.
---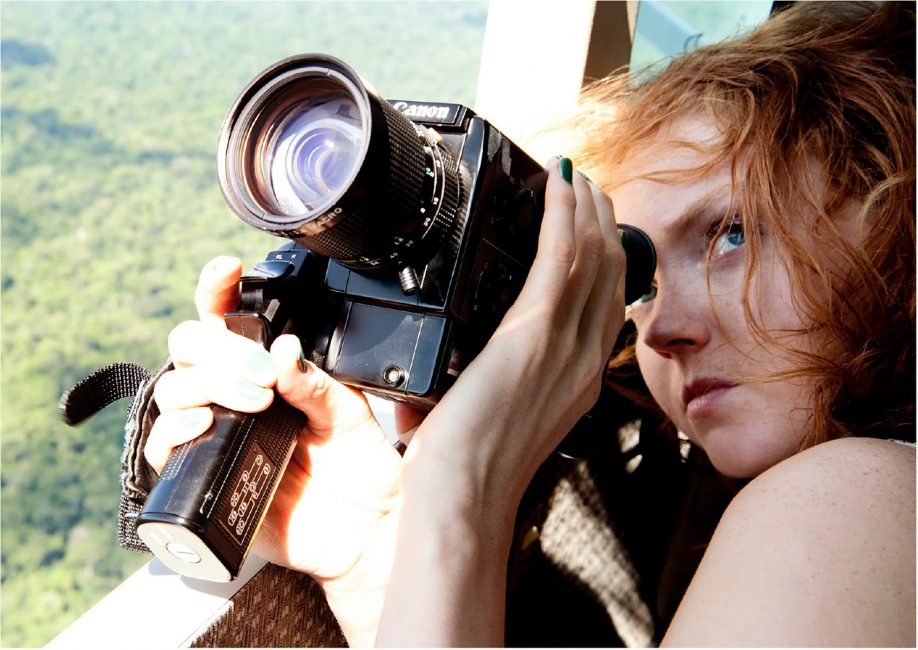 "In her book, Lily Cole manages to make us feel responsible for our choices and only guilty if we don't start making better, more sustainable ones, for ourselves, our family, our planet. It is quite a feat and one borne of her honesty and vulnerability about what she has learned and how her beliefs and choices have changed over time. Who Cares Wins is full of generosity from the author and a call to its readers that more can be possible if we imagine it and care about who wins in every choice we make."
—Chelsea Clinton, author and advocate
---
TRANSPORTATION
---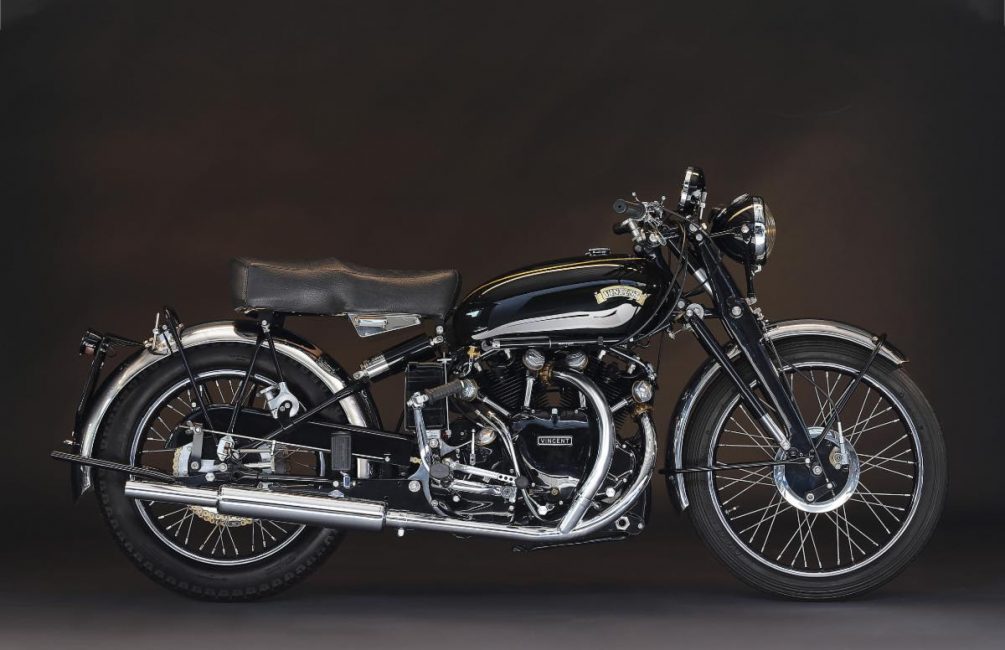 This is the most beautiful book of its kind: celebrating the art and design of the luxury motorcycle by presenting forty of the best-designed and most enduringly iconic motorcycles ever made, spanning half a century.
---
TRAVEL & OUTDOORS
---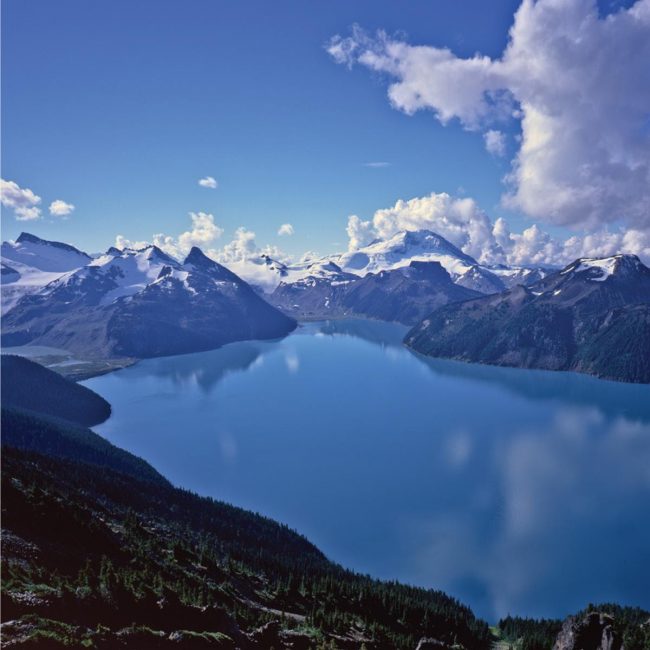 This official book celebrates the trails of the Pacific Northwest with stunning photography, maps, rarely seen archival photos, and information-packed text by top regional hiking authors that brings the history of the trails to life.