New Books Available in October
October 1, 2020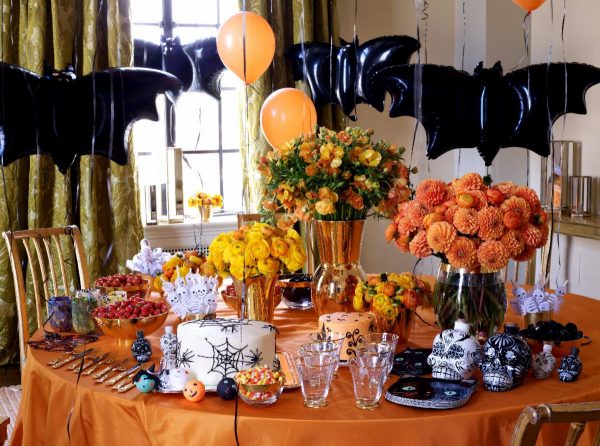 It's hard to believe we're already in October. With summer in our rearview and the holidays on the horizon, it's time to pull our sweaters from the closet and get ready to keep cozy. To help, we're sharing a list of the books on sale this month that we hope will fill those shorter days and longer nights.
Image from Entertaining Beautifully by Aerin Lauder
---
INTERIORS
---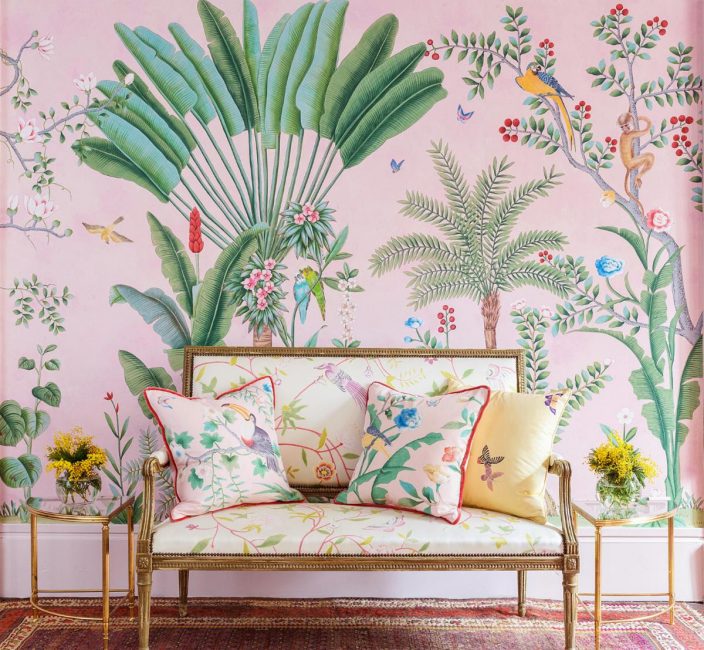 An in-depth look at the stunning interiors of the prestigious and influential design house renowned for its elegant hand-painted wallpapers and textiles.
---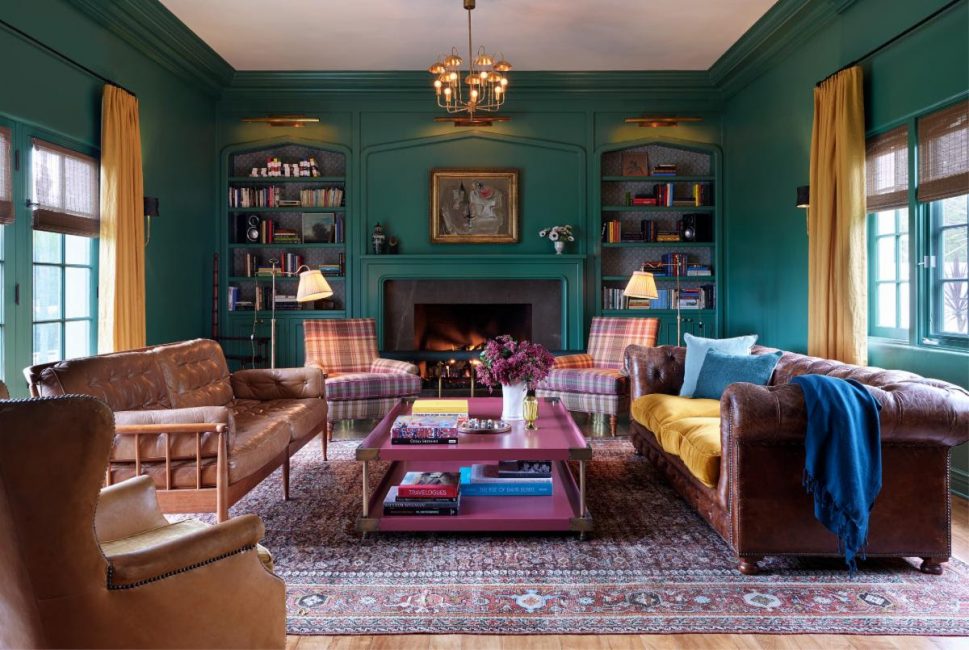 Designers Todd Nickey and Amy Kehoe pay keen attention to their clients' passions, preferences, and beloved pieces, juxtaposing elements and styles in deceptively simple ways. The result are designs that appear as if they are a personal collection randomly put together, when in fact it is the product of their very mindful curating.
---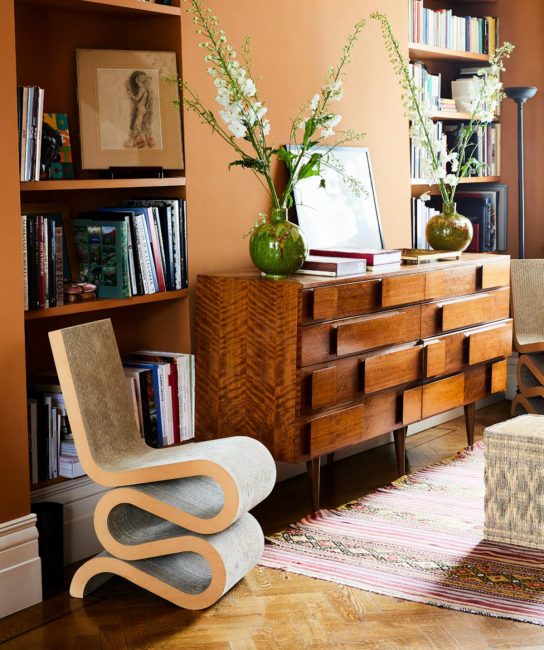 An exceptional group of creative contemporaries open the doors to their lush and layered homes. Chosen and curated by London-based creative director Alex Eagle, this book pairs vibrant photos of interiors with texts about their owners' worlds, transcending the boundaries of a traditional interiors tome.
---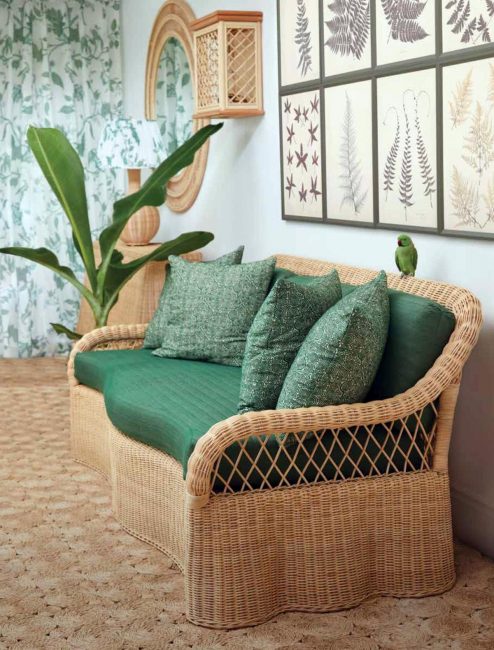 The first book in decades celebrating rattan—a traditional yet sustainable material increasingly popular among designers, exuding laid-back exoticism and an air of glamorous relaxation.
---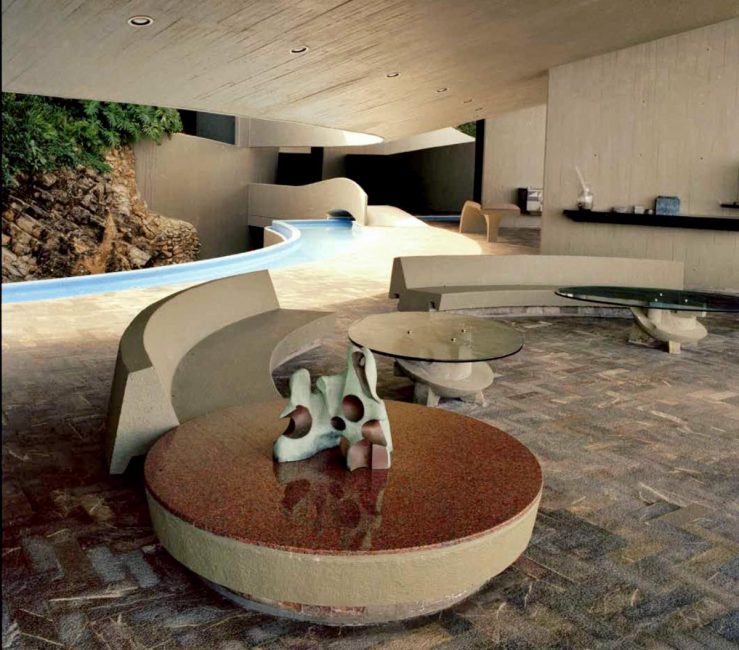 A privileged invitation into a world of beauty—from a seventeenth-century Italian palace and retreats in the Swiss Alps and Morocco to artists' studios and noble residences in Austria and Spain. Simon Watson takes the reader into highly personal environments that reveal the creativity and personality of their esteemed inhabitants.
---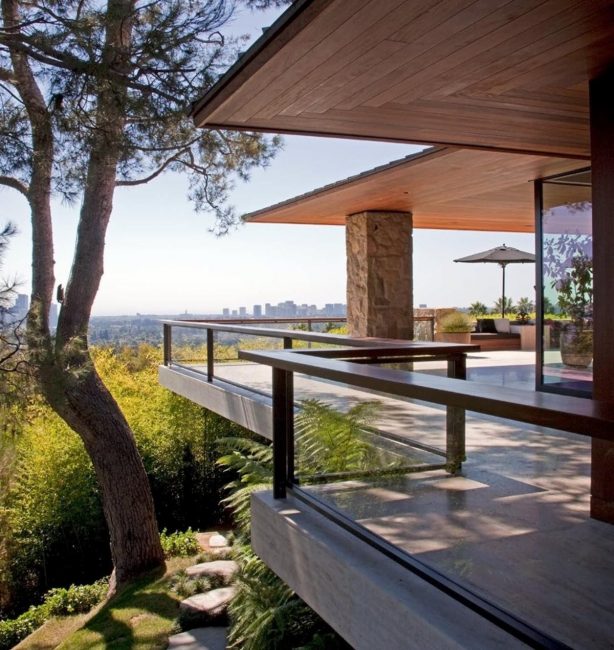 Stephen Shadley, interior designer to the stars—from Diane Keaton and Robert Altman to Jennifer Aniston, Matthew Modine, and Ryan Murphy—presents here the first comprehensive volume of his work, which showcases his rare and much-admired ability to set the perfect scene.
---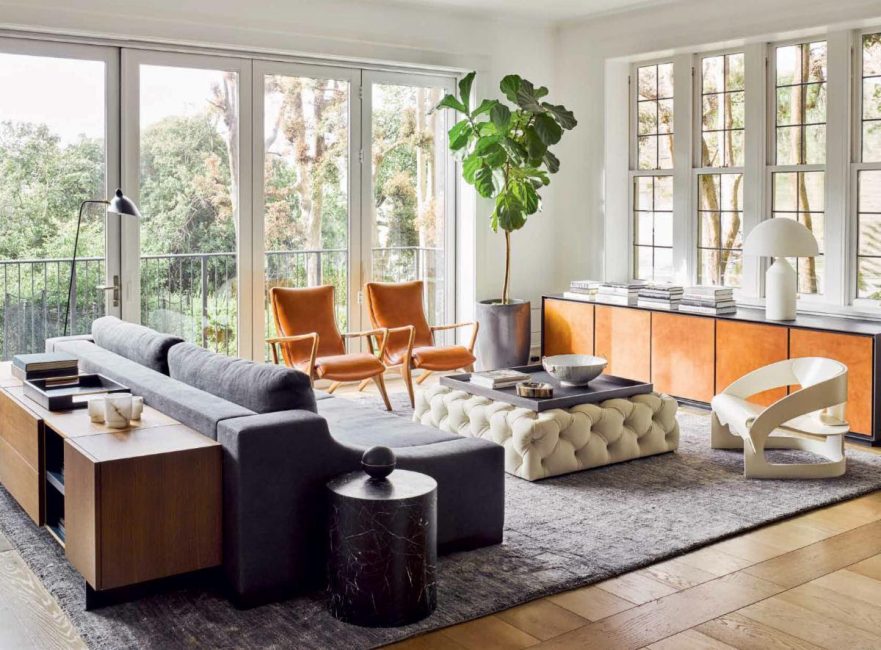 In this artful book, Nicole Hollis shares her beautiful holistic environments, which thoughtfully balance a modern spirit of innovation with a reverence for artisanal craftsmanship..
---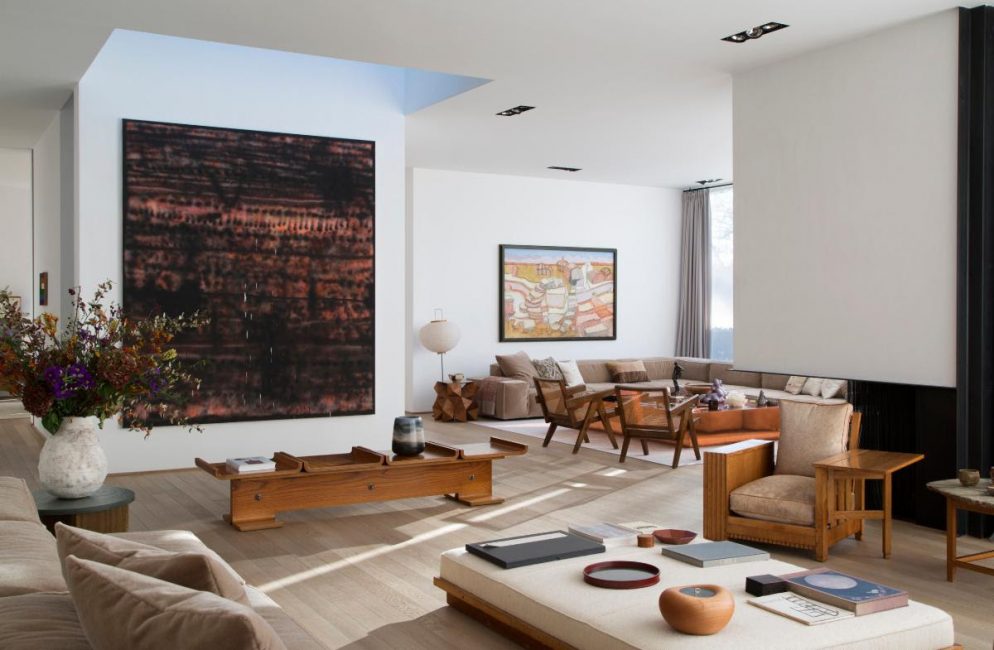 A unique look inside a world of design sophistication, this volume showcases the interiors of the world's most prestigious art dealers.
---
COOKING & ENTERTAINING
---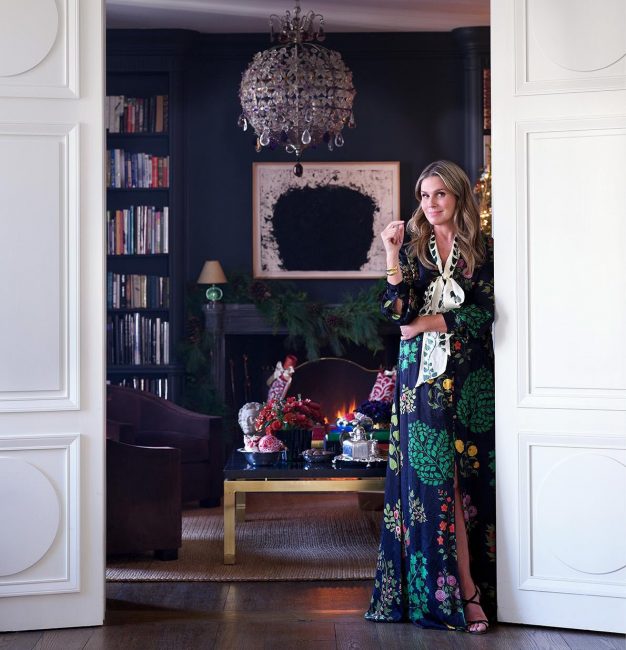 From an early age, Aerin Lauder learned from her grandmother, Estée Lauder, that any occasion can be beautiful if you take the time. In Entertaining Beautifully, Aerin shares memories of beloved childhood traditions as well as those she has created with family and friends. Organized by season, this book encompasses more than twenty occassions that invite the reader into the inspiring and unique celebrations of this iconic tastemaker and hostess.
---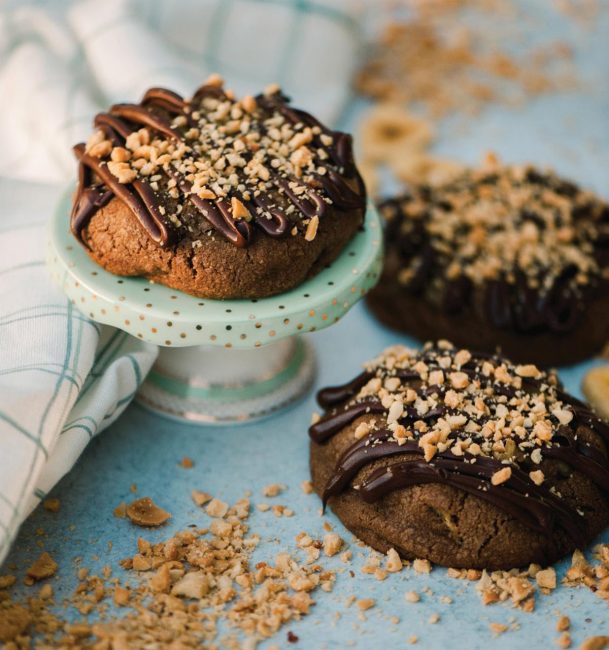 Featuring seventy-five recipes for adorable, irresistible hand-rolled cookies, classic cakes and pies, no-bake treats, homemade marshmallows, and even sweet drinks, Milk Jar Cookies Bakebook more than delivers on owner Courtney Cowan's motto, "Life's short, eat cookies!"
---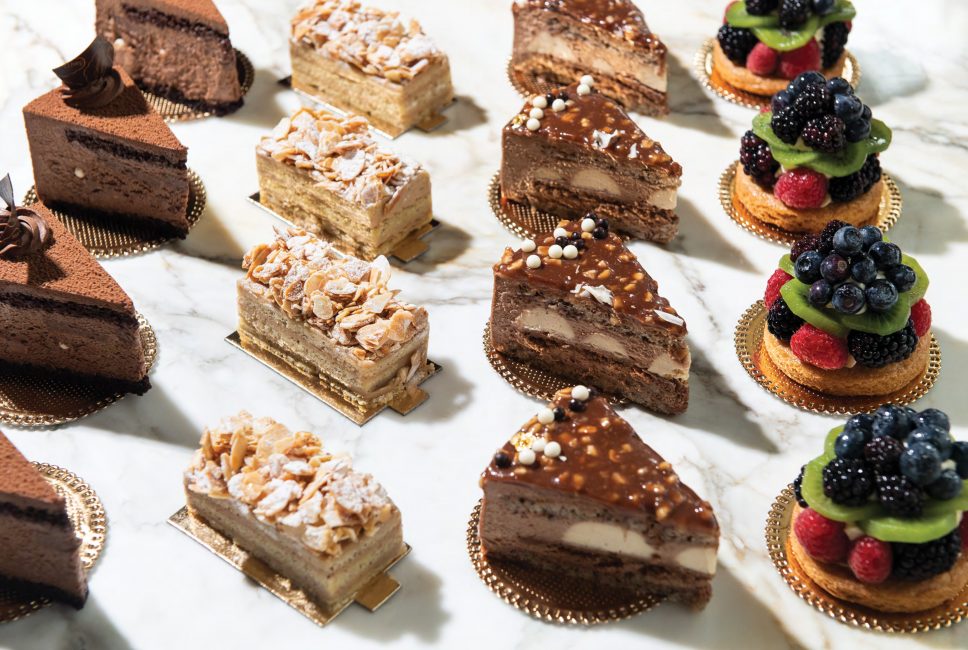 Milanese tradition plus New York glamour equals Sant Ambroeus. In its first-ever cookbook, the legendary café and restaurant shares its secrets to the perfect cappuccino, authentic panini, exquisite Italian desserts, and more.
---
Featuring 1,001 recipes compiled over thirty years of research and travel, The Pasta Codex relates the history and traditions behind the world's most famous food, with recipes for every shape and type of pasta and sauce.
---
FASHION
---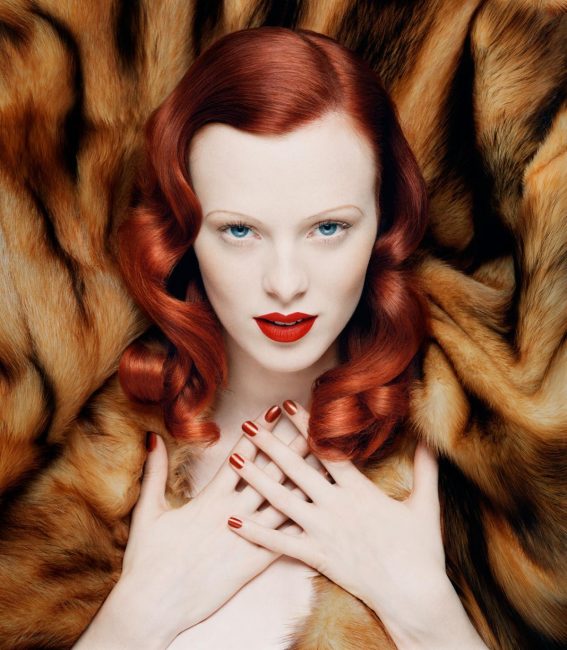 Karen Elson—one of fashion's most iconic redheads—pens a moving coming-of-age story chronicling her professional and personal metamorphosis. Accompanied by legendary images by such photographers as Craig McDean, Annie Leibovitz, and Mert and Marcus, Elson's poetic—and at times haunting—prose brims with an intimacy that most fans have never encountered before.
---
Celebrated fashion designer Naeem Khan unveils a world of chic opulence and modern glamour in this illustrated volume featuring his sought-after red-carpet dresses, elegant bridal gowns, and beautifully beaded and embroidered statement pieces.
---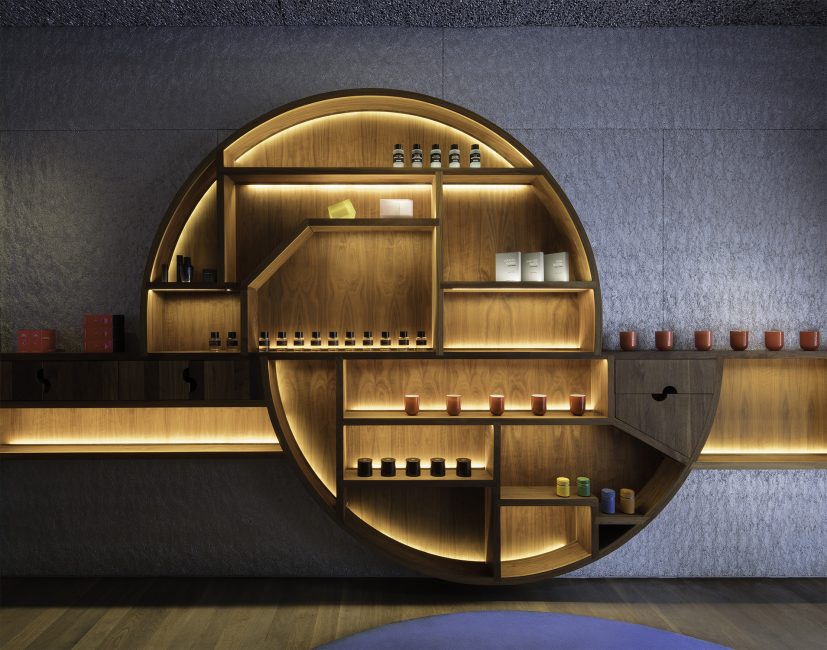 This volume explores the inspirations and vision of one of the great protagonists of contemporary perfume.
---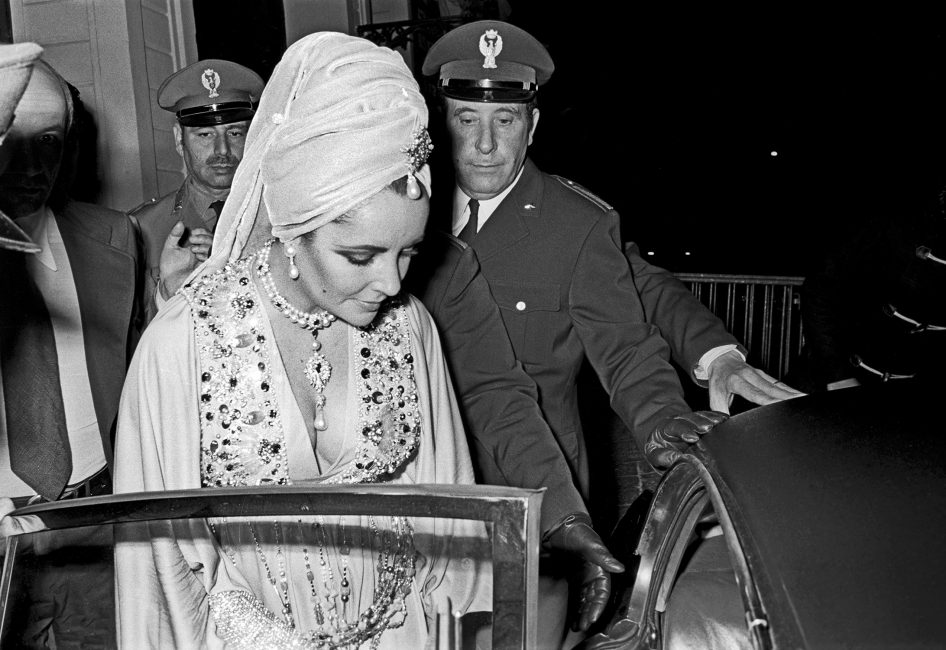 The history of the world—triumphs and tragedies, breakthroughs and breakups—through the iconic jewels that have inspired and influenced since the dawn of time.
---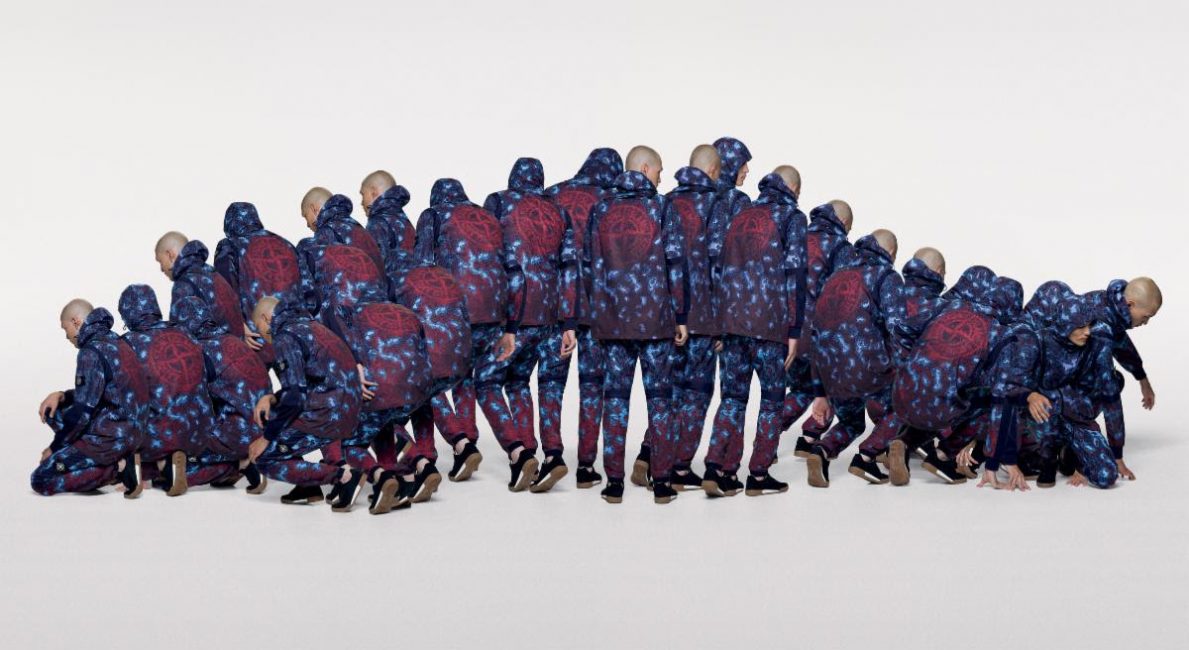 Since its inception in 1982, Stone Island has acquired a worldwide cult following for its cutting edge outerwear. Neither fashion, nor luxury, nor streetwear, Stone Island has combined the elements of all three into a unique mix that has resonated with the Milanese Paninari, the British football diehards, and the North American hip-hop fans alike.
---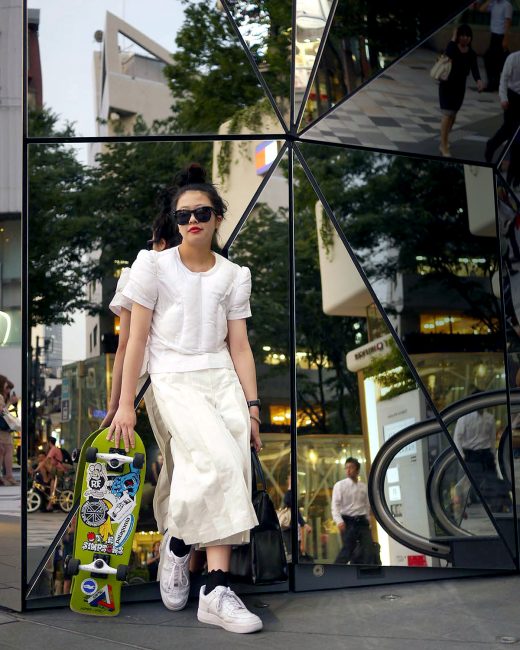 A new guide to Tokyo street style, documenting looks from Japan and beyond, featuring endless inspiration, tips, and tricks to put together that killer look.
---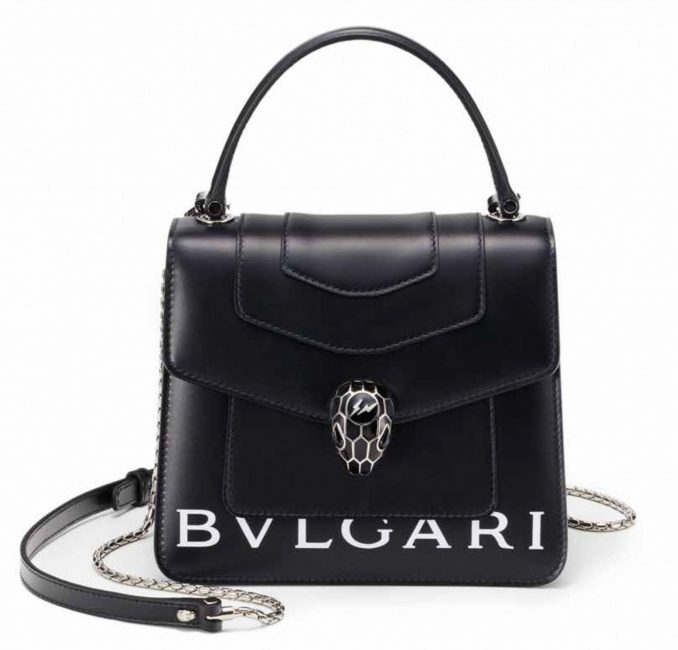 A remarkable history of jewelry told through the stories of the royal families of Italy, Greece, Belgium, Russia, and Yugoslavia. Also included are exclusive and previously unpublished designs by Prince Dimitri, which juxtapose uncommon materials and color in imaginative yet timeless forms.
---
POP CULTURE
---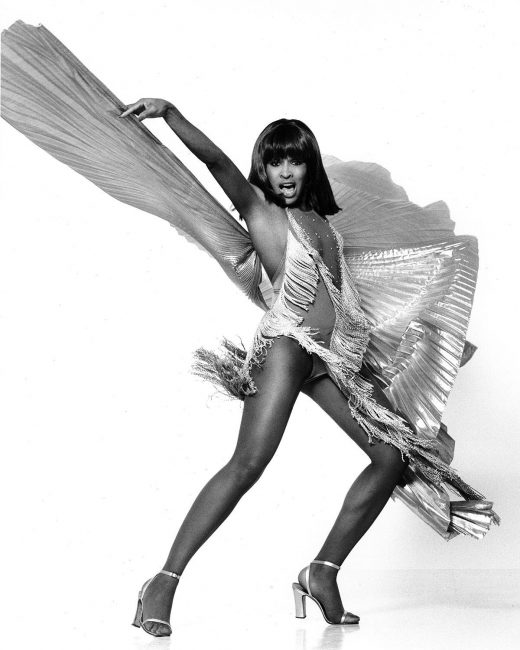 The first authorized pictorial biography for the trade by the legendary Tina Turner, containing iconic as well as never-before-seen candid photos, letters, and other personal items of The Queen of Rock 'n' Roll, from her early career to today.
---

In honor of Bob Marley's seventy-fifth birthday, this glorious oversize book collects more than 150 photographs that celebrate the life and influence of the forefather of reggae and one of the greatest musical and sociopolitical icons of twentieth-century pop culture.
---

As co-founder of legendary rock band Sonic Youth, best-selling author, and celebrated artist, Kim Gordon is one of the most singular and influential figures of the modern era. Kim Gordon: No Icon is a personally curated scrapbook that takes an edgy and evocative look at Gordon's life, art, and style.
---
ART & PHOTOGRAPHY
---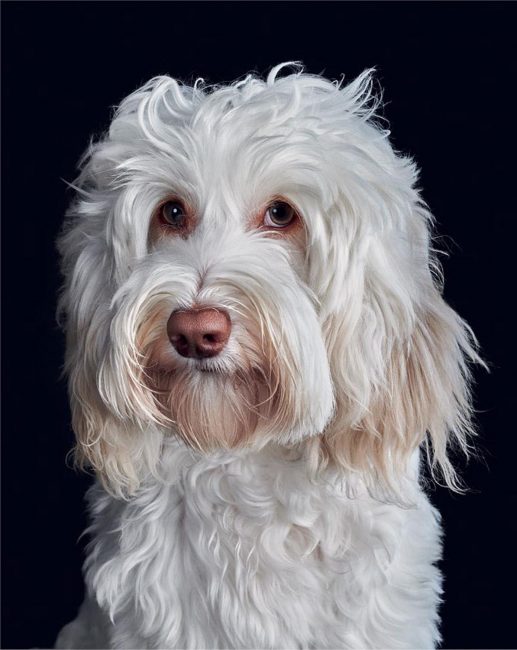 You can't help falling in love with Randal Ford's dog portraits, as each evokes the unparalleled bond we feel for our greatest companions. From mutts beaming with charisma to show dogs exuding grace, Ford's 150 dog portraits are warm, tender, playful, and heartfelt, giving us a beautiful look into the lives of our most cherished companions.
---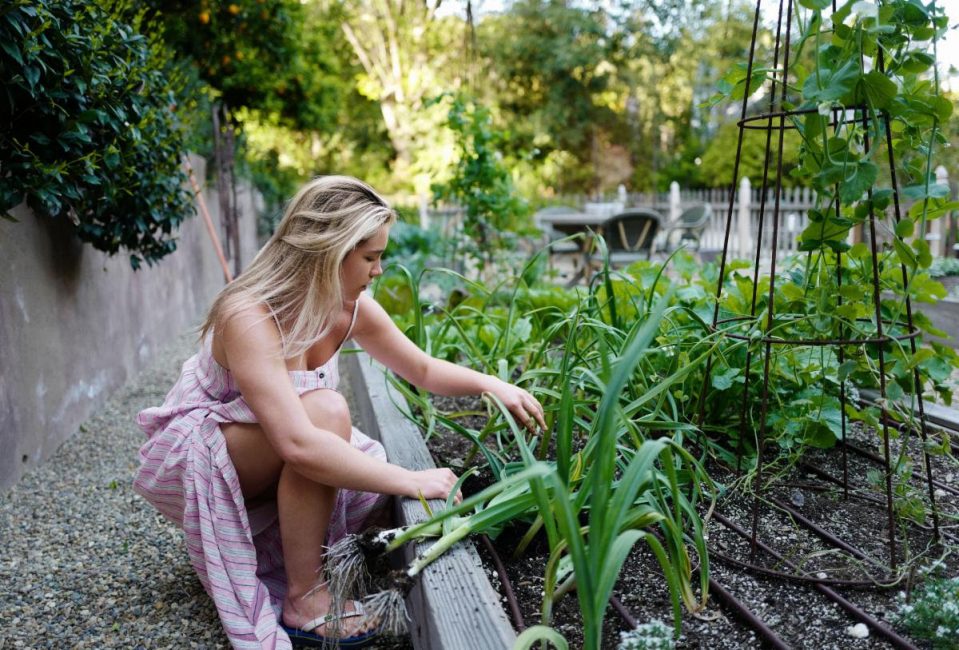 A stylish collection of at-home, intimate portraits photographed by today's fashion icons, designers, models, and artists, each documenting their creative lives under lockdown. It is a beautiful and unforgettable collection of self-rendered images from a bevy of celebrities and creatives, such as Kendall Jenner, Tom Ford, Marc Jacobs, Florence Pugh, Donatella Versace, Cindy Sherman, Tracee Ellis Ross, Kim Kardashian West and more.
---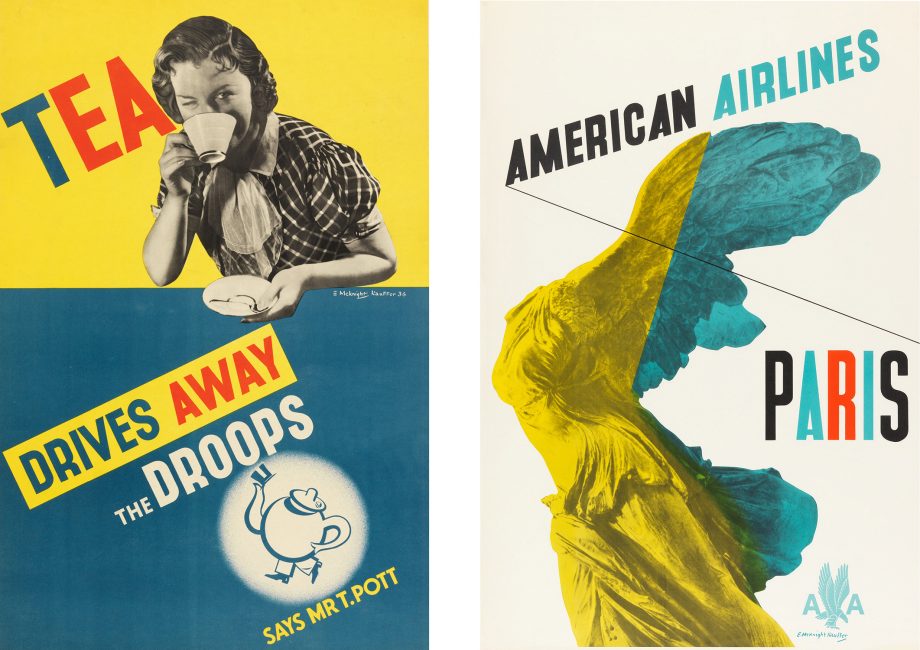 Hailed in his lifetime as the "poster king," E. McKnight Kauffer's designs for the London transport system, Alfred Hitchcock, and others are an enduring influence on contemporary advertising and graphic arts.
---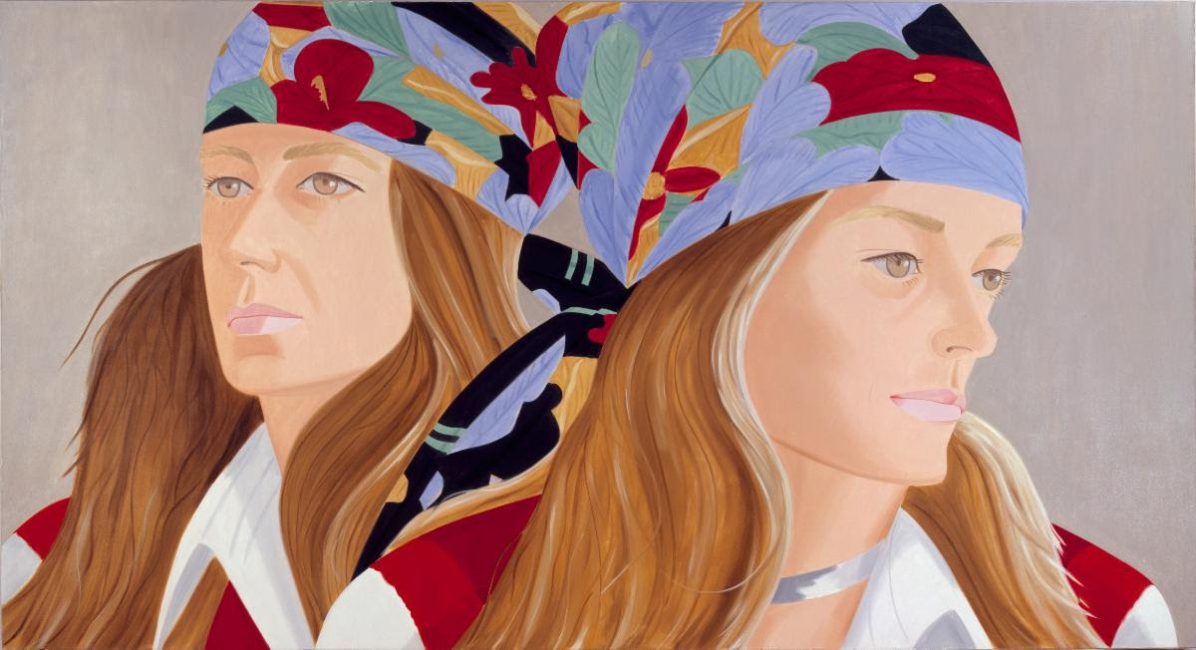 The definitive Alex Katz book, like his iconic paintings, is larger than life. With more than 300 images, many unpublished, and a searching profile by an art historian who has studied the painter for more than half a century, this monograph charts the development of Katz's singular American style.
---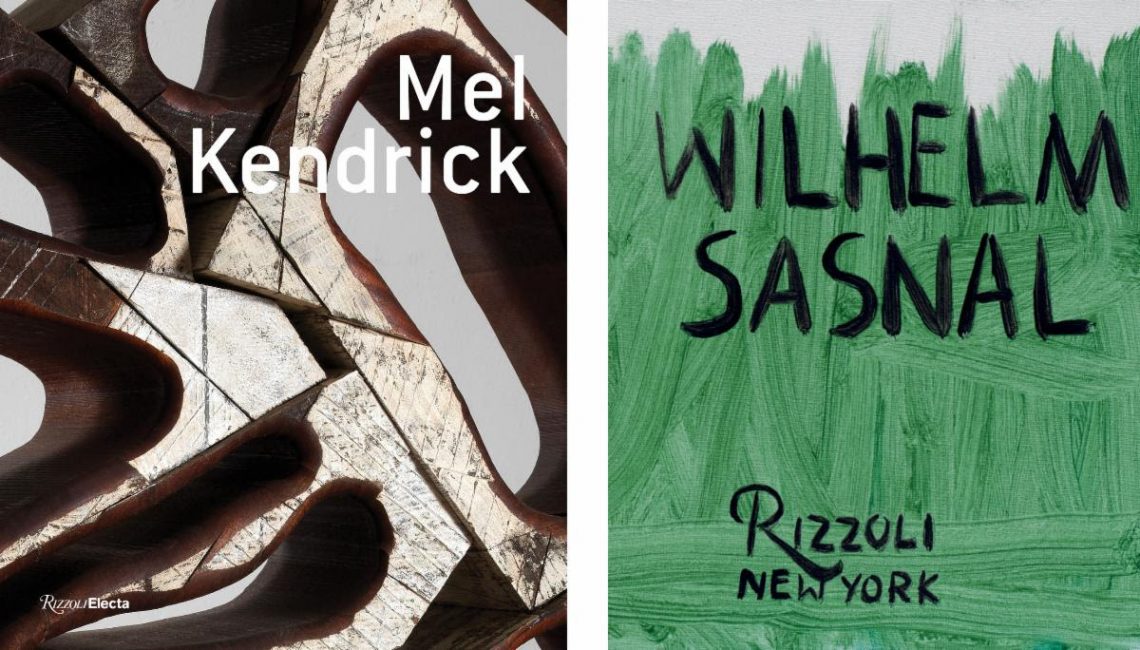 Spanning the entirety of the artist's career, Mel Kendrick: Seeing Things in Things charts the singular trajectory of one of the country's most adventurous sculptors.
Polish painter and filmmaker Wilhelm Sasnal has emerged over the last two decades as one of Europe's preeminent contemporary artists. This major monograph offers a comprehensive assessment of his practice.
---
SPORTS & TRAVEL
---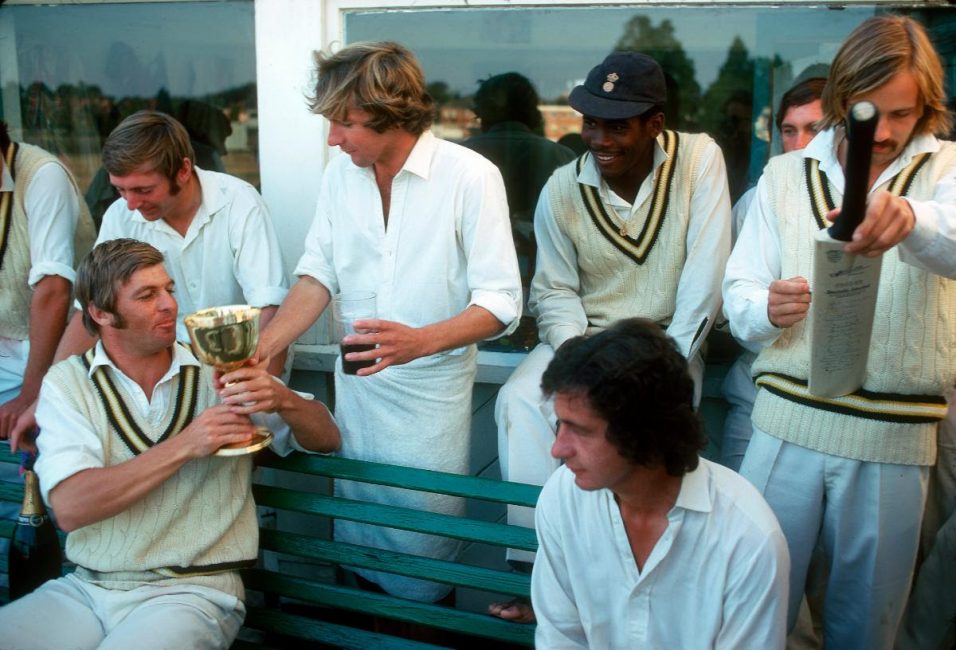 A celebration of the elegance and timeless beauty of cricket—its greatest and most stylish players, from past heroes to today's stars, along with its idyllic and hallowed grounds.
---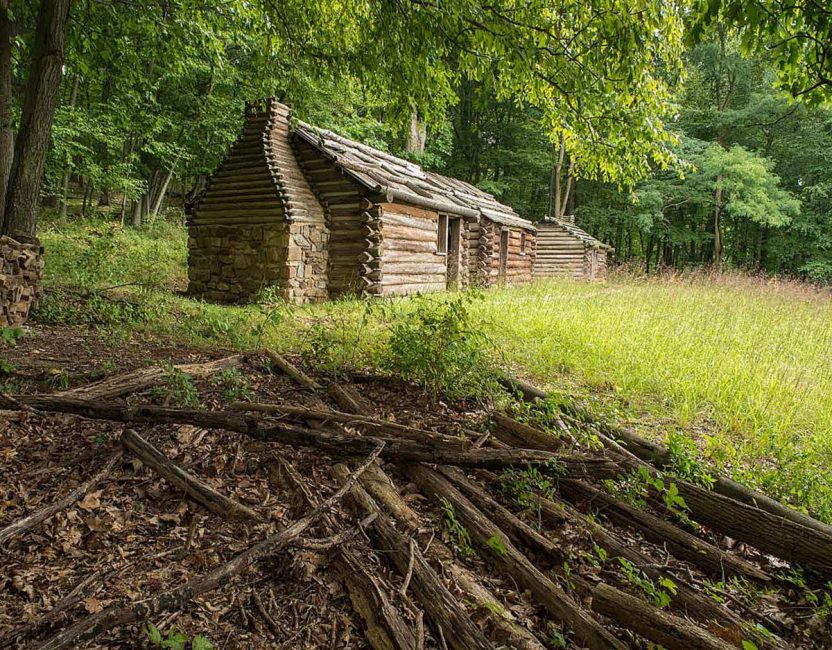 An inspirational bucket list for hikers, history buffs, armchair travelers, and all those who wish to walk in the hallowed footsteps of American history. From Native American history to the settlement of the colonies, westward expansion, and civil rights, this is the official book of the country's 19 National Historic Trails.
---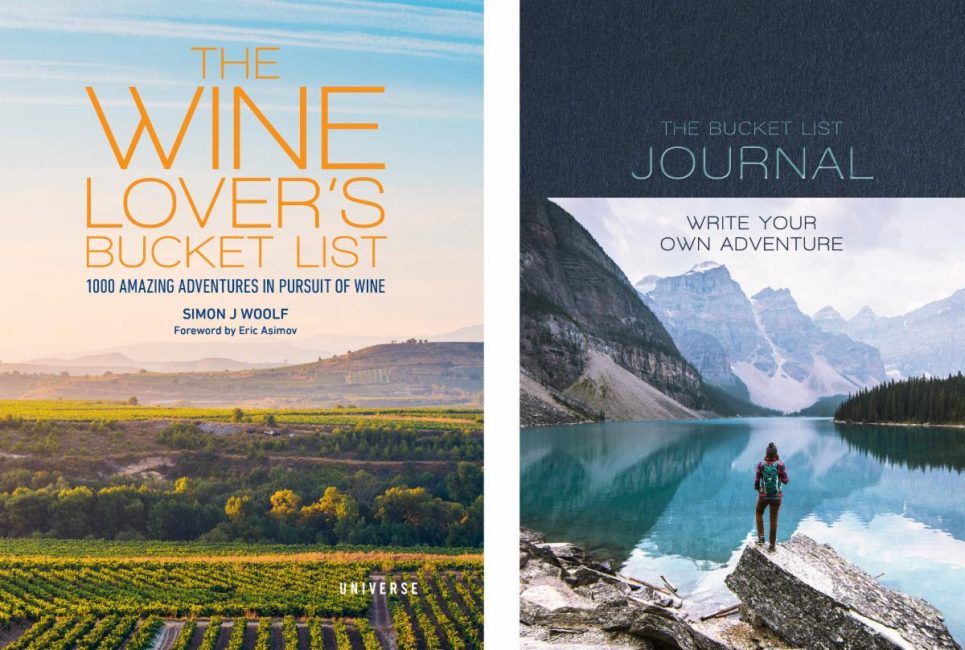 An inspirational guide designed with the globe-trotting wine lover in mind–vineyards to visit, seasons to go, vintages and organics to drink, and how to get the most out of each wine region.
This journal is brimming with ideas and inspirations for both planning and recording life's next travel adventure.
---