Mother's Day Gifts from Rizzoli
April 23, 2021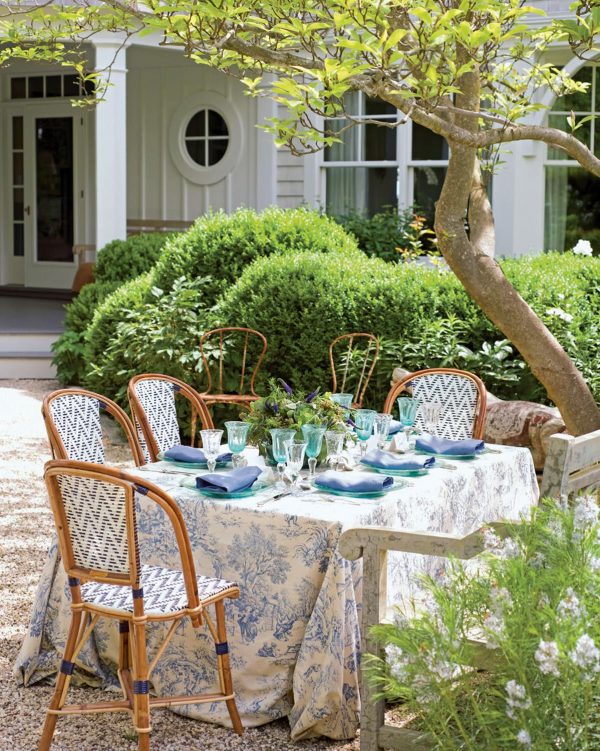 Whether you spent the last year longing to see them or you've been blessed to keep them close to your hearts, there has never been a more important time to let our mothers, grandmothers, aunts, and wives know how much they are appreciated.
To help you celebrate these women, we're sharing a wide range of gift books—including such subjects as cooking, interiors, gardening, and more—that will become a cherished part of their home.
Image from The Ladies Village Improvement Society Cookbook
---
INTERIORS
---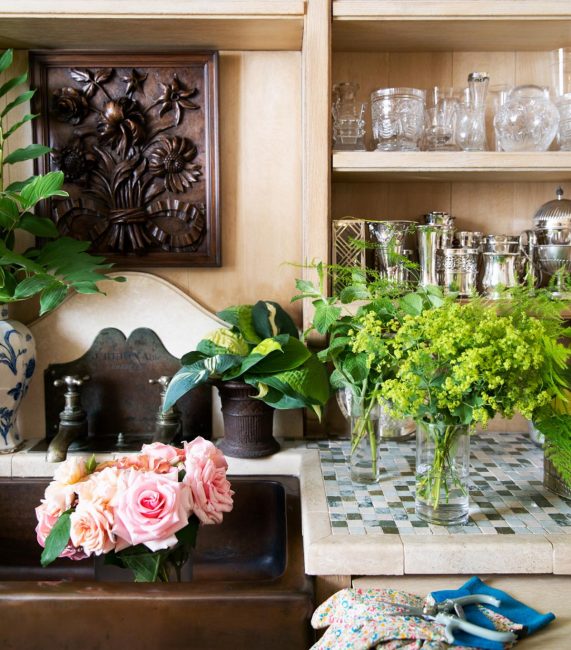 From Charlotte Moss Flowers
---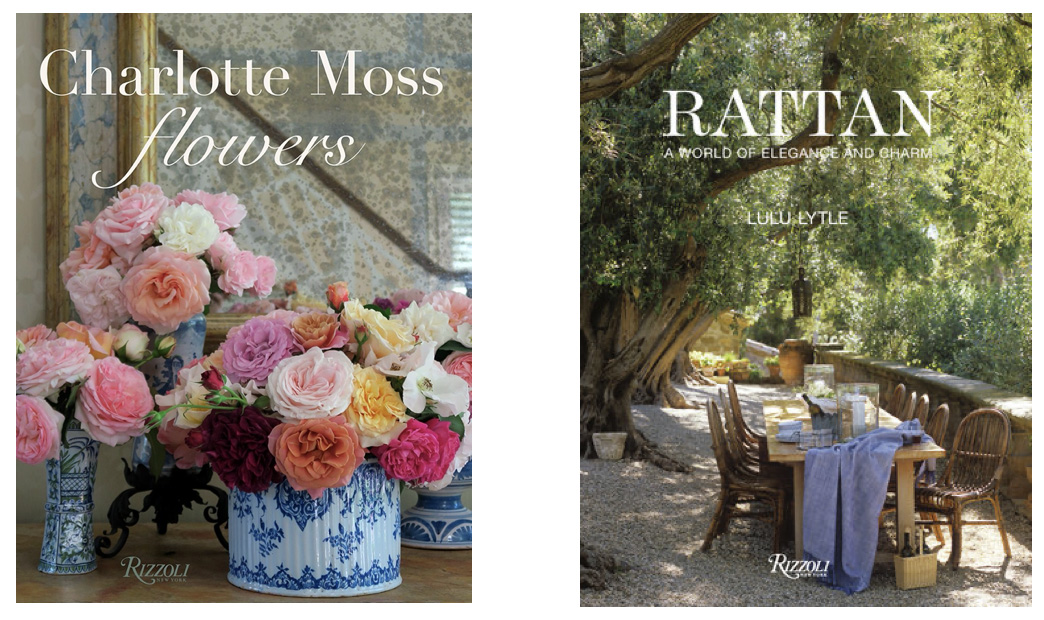 Renowned interior designer and tastemaker Charlotte Moss celebrates flowers and offers endless inspiration in their use as glorious additions to decorating, entertaining, and everyday living.
A celebration of rattan—a traditional yet sustainable material that exudes laid-back exoticism and an air of glamorous relaxation.
---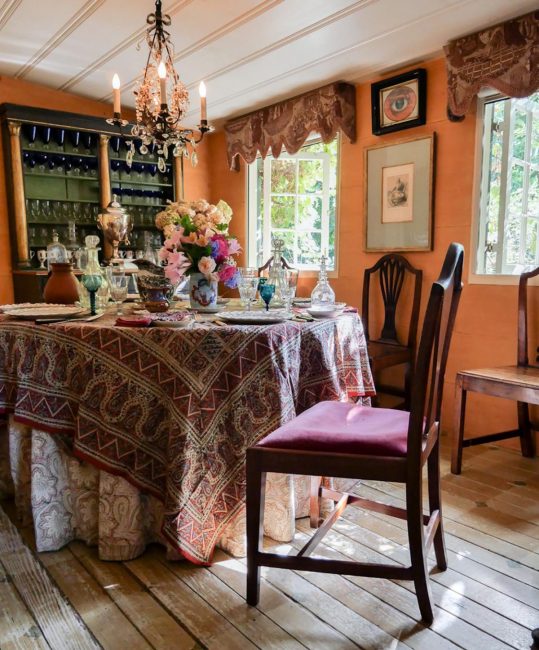 ---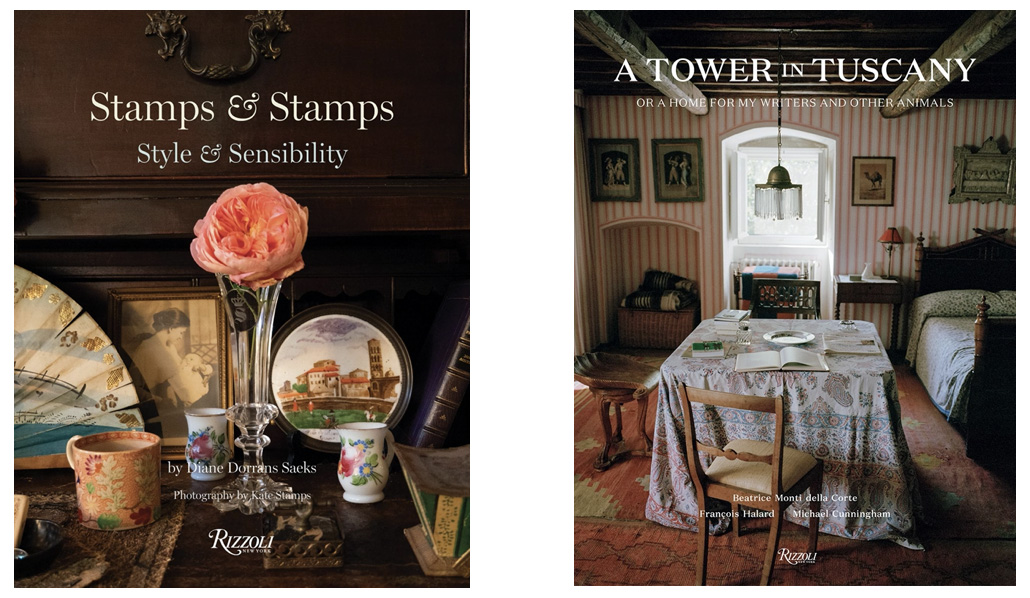 Be enveloped in the charming and traditional English-inspired aesthetic that interior design duo Stamps & Stamps bring to their cozy interiors.
A glimpse inside a magical Tuscan villa that nurtures the world's finest literary talents.
---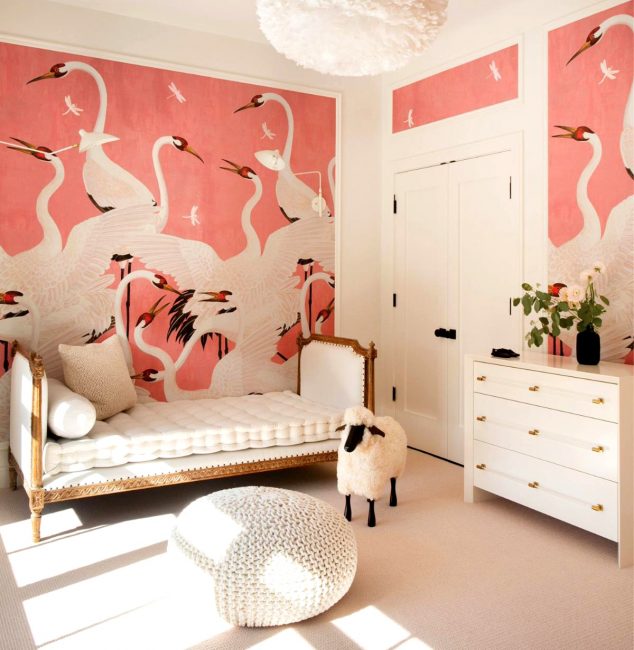 ---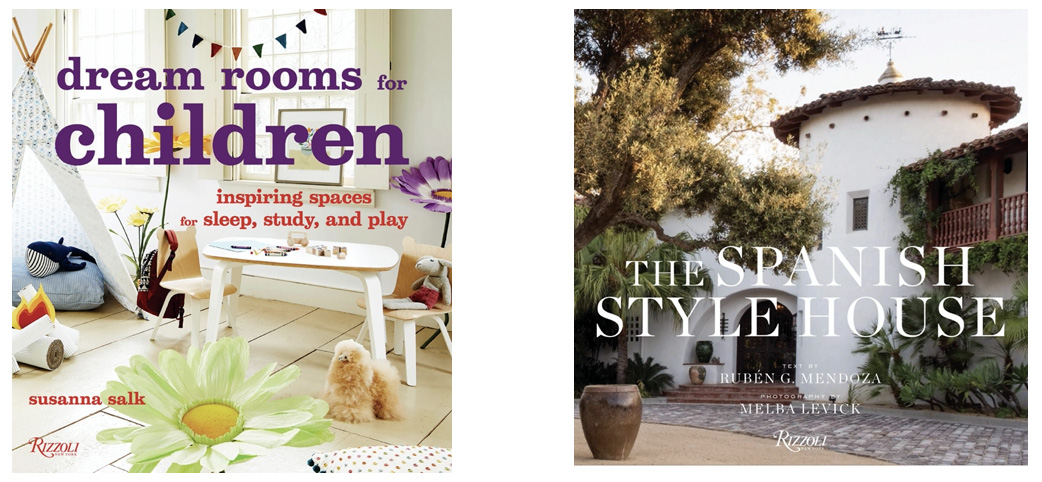 Excellent designs for kids' rooms, featuring stylish spaces created by well-known designers, parents, and even the kids themselves.
Luminous photography showcases contemporary and historic homes in the beloved Spanish Style in Southern California.
---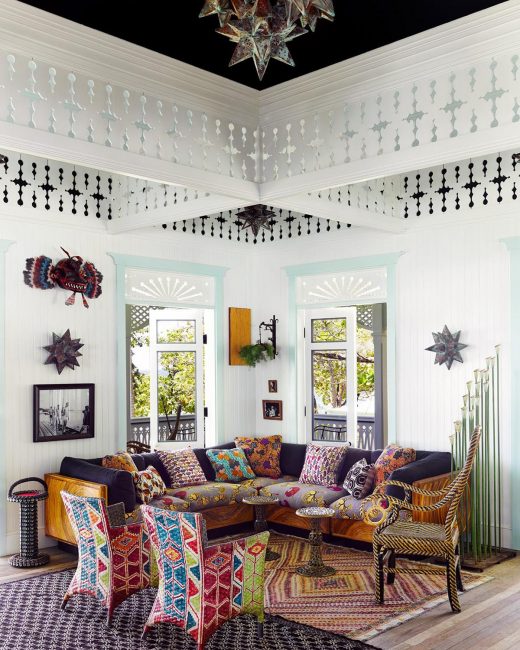 ---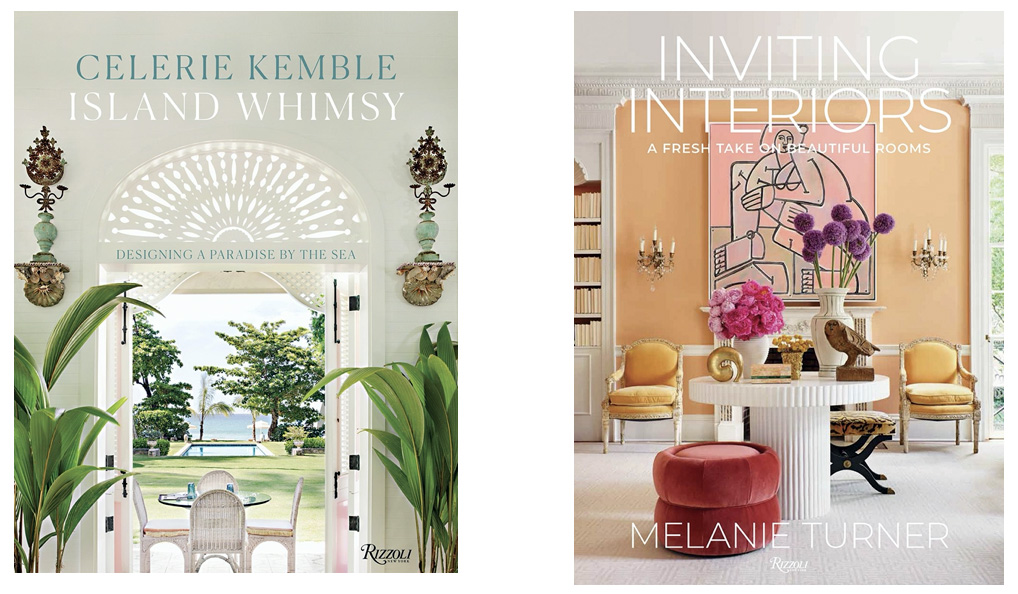 Celerie Kemble recounts the deeply personal and creative journey of designing Playa Grande and bringing this labor of love to life.
The first book from Atlanta designer Melanie Turner shares her secrets for creating understated, sophisticated, and functional rooms.
---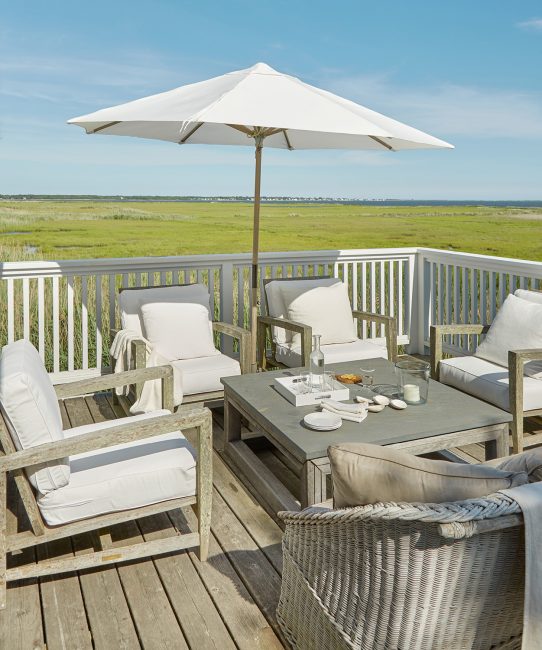 ---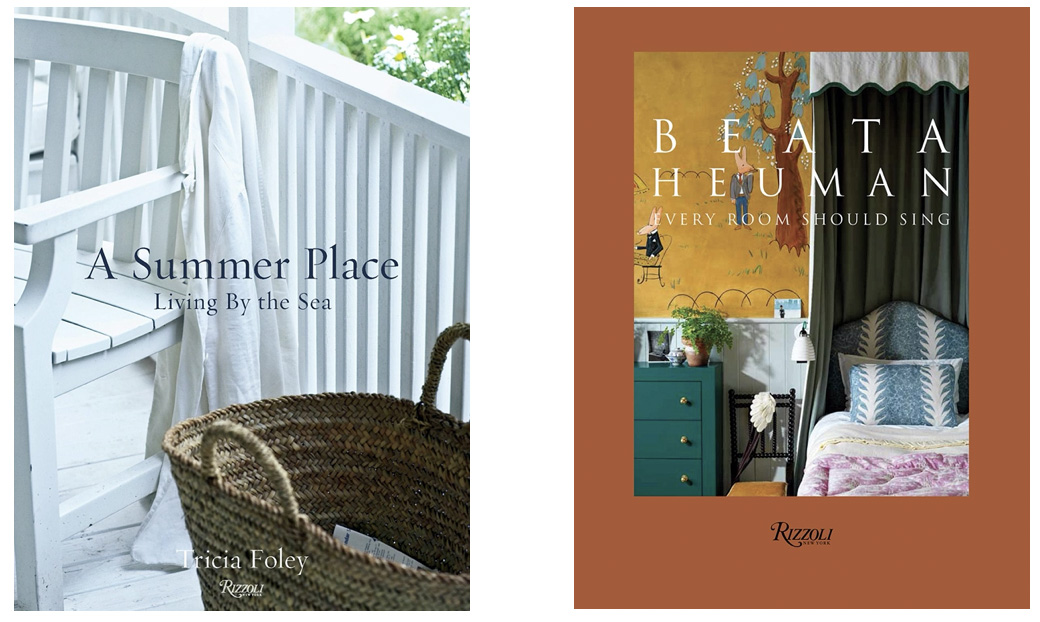 Noted designer and author Tricia Foley shares how to create airy and relaxed homes, which capture the essence of the seaside.
This highly anticipated debut monograph from one of today's leading designers offers fresh ways to think about decorating a home.
---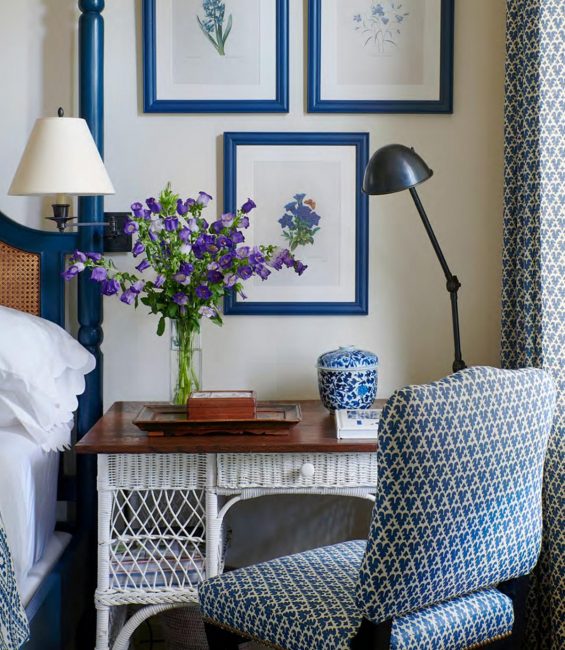 ---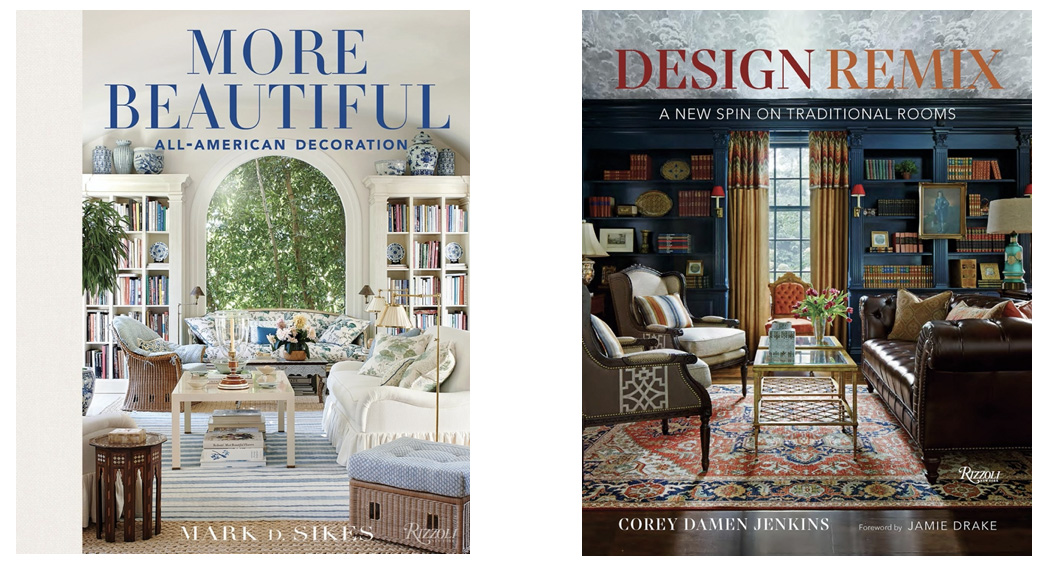 The author of Beautiful is back with a new book of his interiors, filled with blue-and-white vignettes, wicker, saturated color, and pretty patterns.
The first book from AD100 interior designer Corey Damen Jenkins, known for his colorful, youthful traditionalism.
---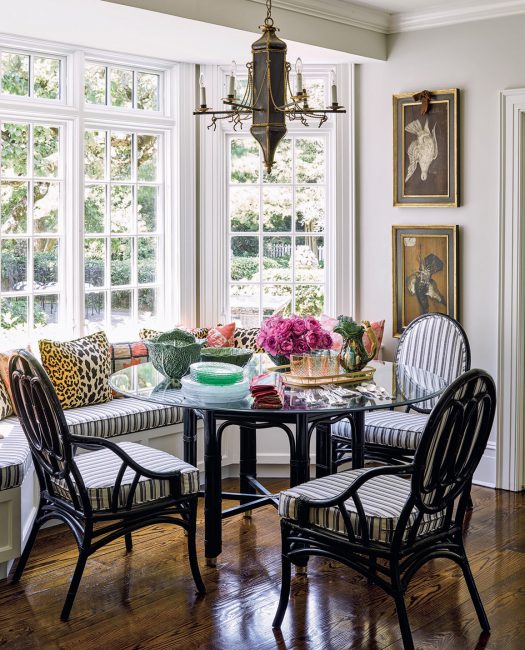 ---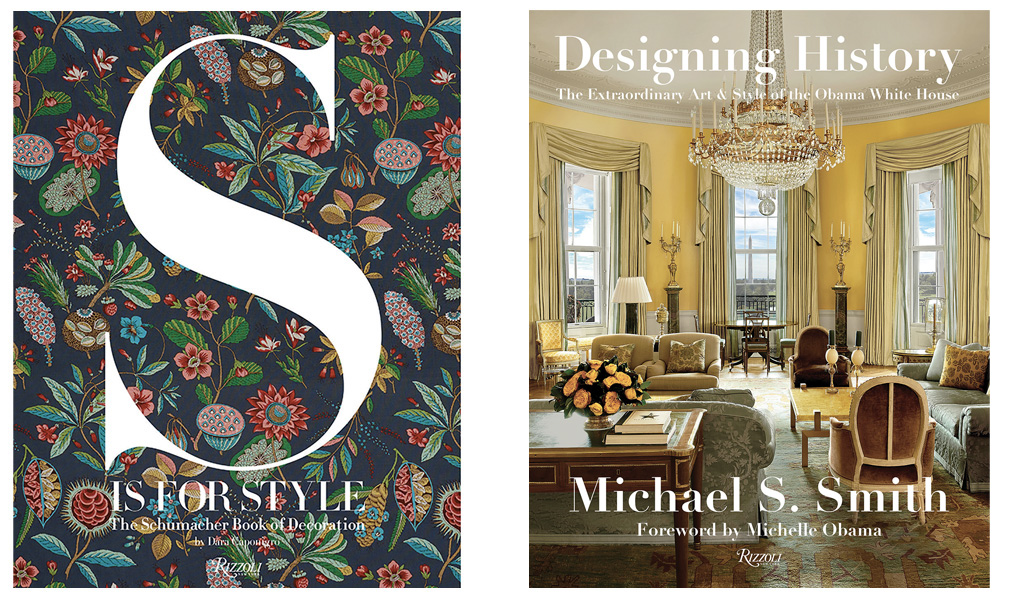 The legendary fabrics and wallpapers house of Schumacher shows how you can use their iconic prints and patterns to create a variety of beautiful, chic interiors in the style that most suits you.
The long-awaited insider's look at one of the design milestones of the twenty-first century: Michael S Smith's celebrated decoration of the Obama White House.
---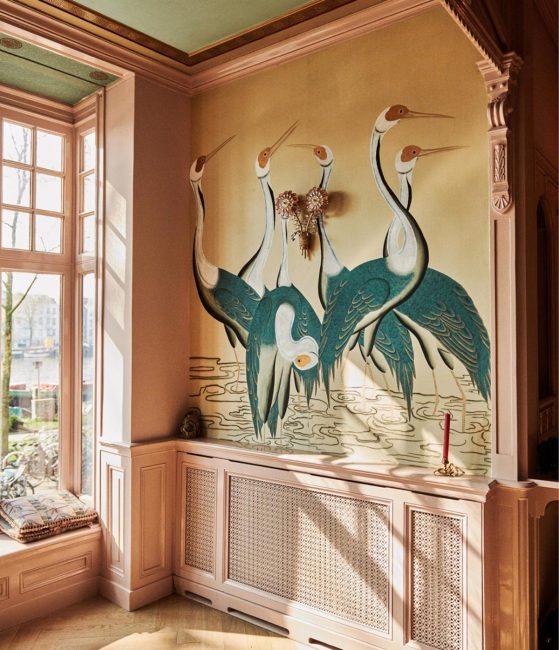 ---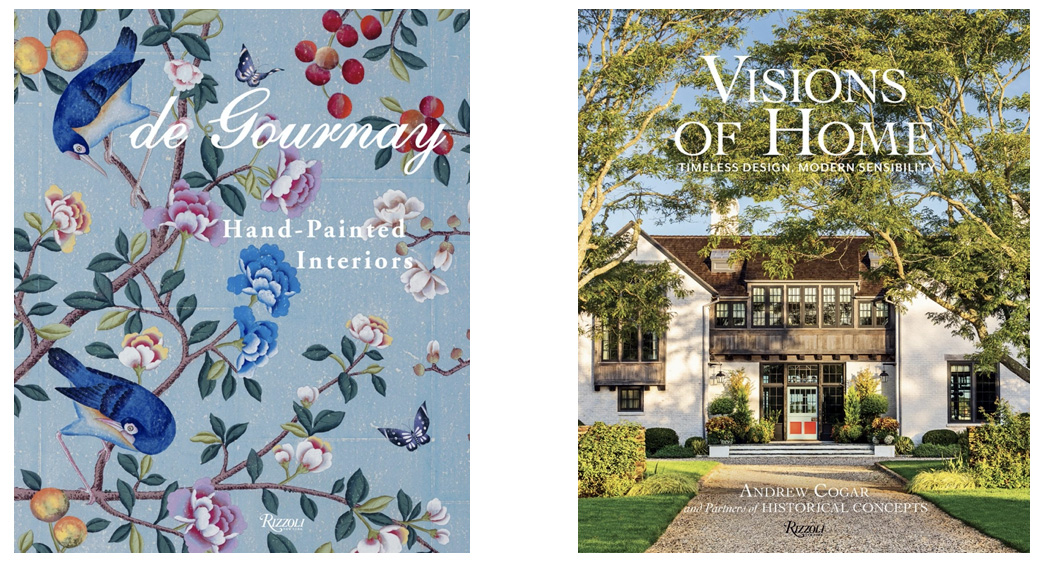 Renowned for its elegant hand-painted wallpapers and textiles, de Gournay creates some of the most beautiful interiors in the world.
Esteemed architecture firm Historical Concepts reveals their extraordinary homes rooted in tradition and enriched with a modern sensibility.
---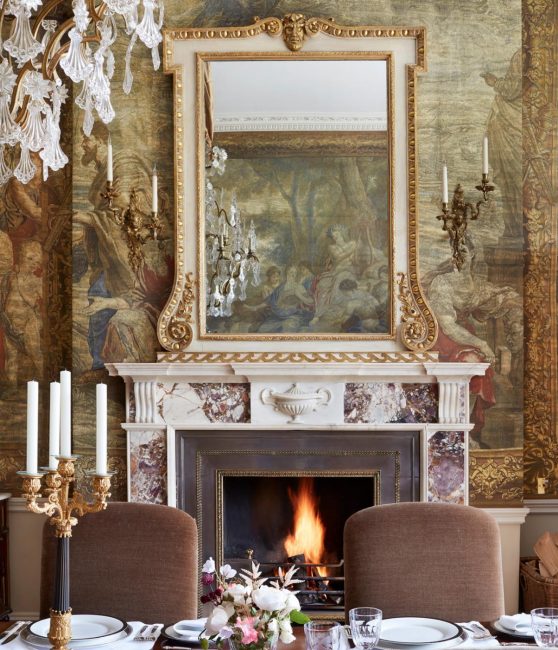 ---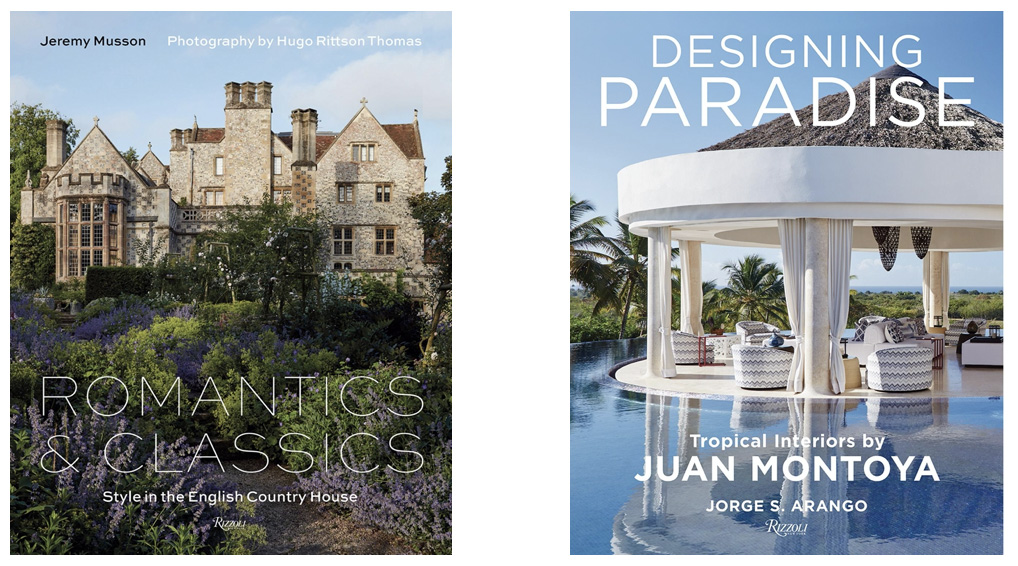 English country homes that blend contemporary style with the old, good bones of manor houses, creating interiors that are both chic and intimate.
Interior-design legend Juan Montoya takes us on a tropical adventure with his recent breathtaking seaside residential projects.
---
COOKING & ENTERTAINING
---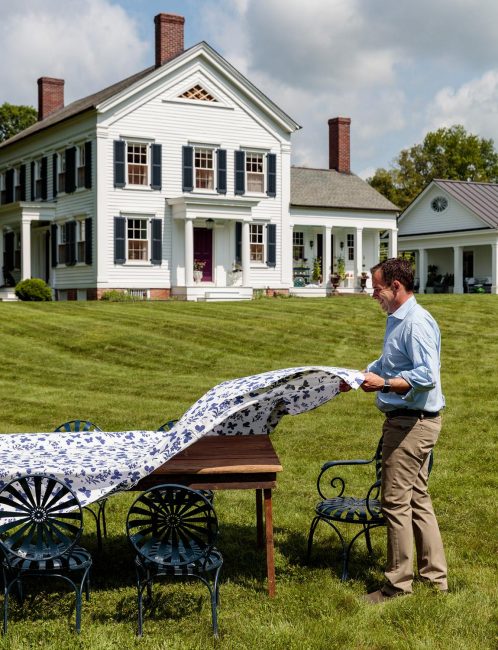 ---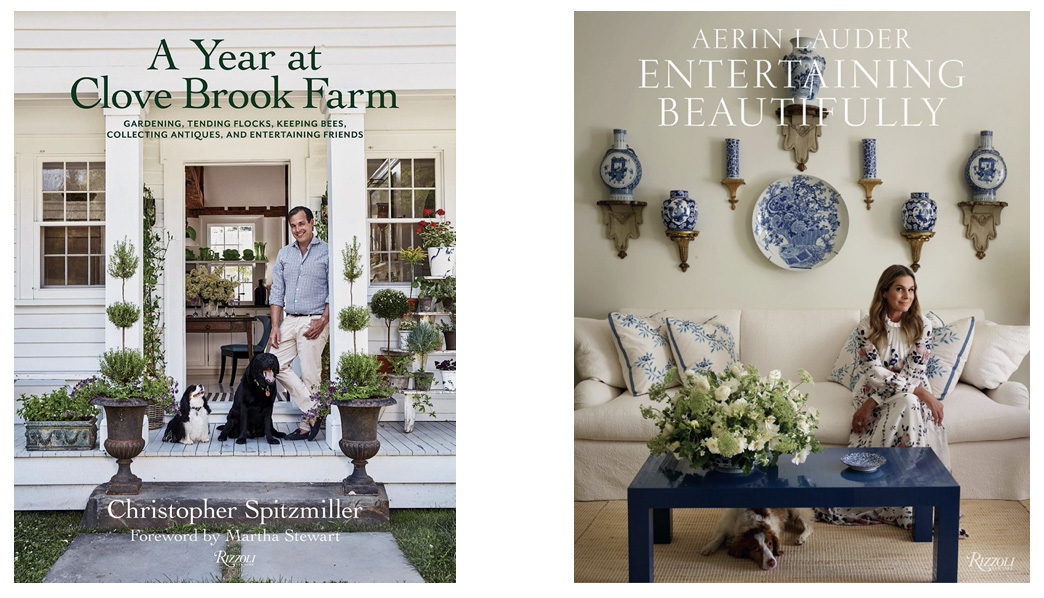 Renowned ceramicist Christopher Spitzmiller shares his advice and inspiration for seasonal entertaining, gardening, tending chickens, and more..
Iconic tastemaker and hostess Aerin Lauder reveals how to bring beauty, style, and joy into events, holidays, or everyday moments and meals.
---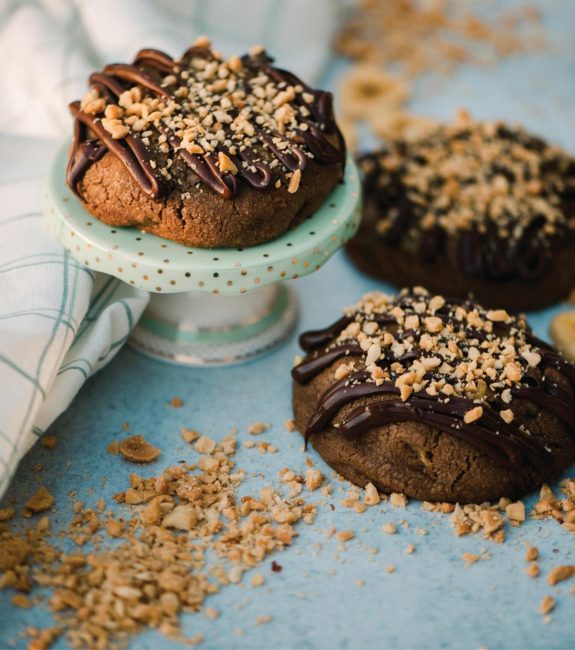 ---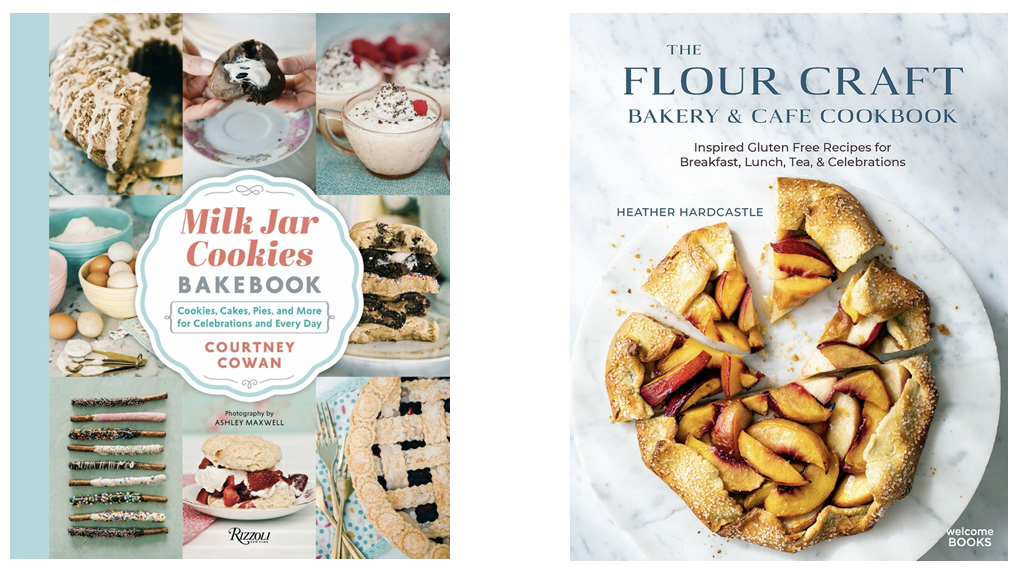 Featuring seventy-five recipes for adorable, irresistible hand-rolled cookies, classic cakes and pies, no-bake treats, homemade marshmallows, and even sweet drinks.
Gluten free as it should be, The Flour Craft Bakery & Cafe Cookbook includes 75 impeccable, seasonal recipes for every time of day.
---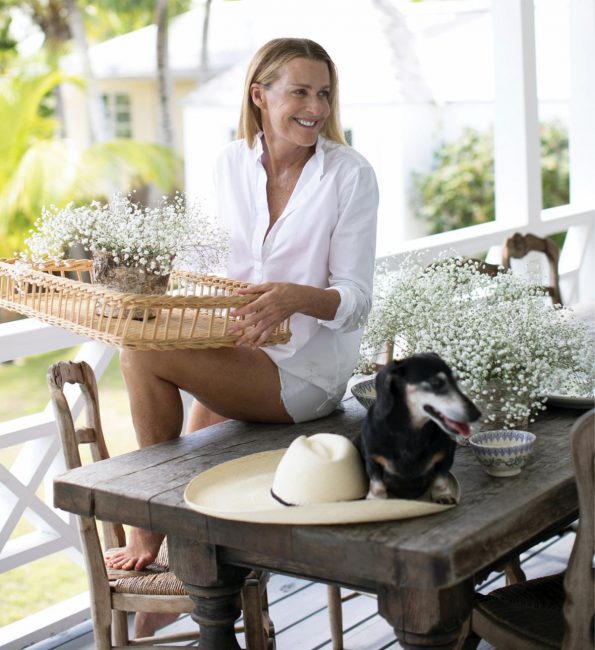 ---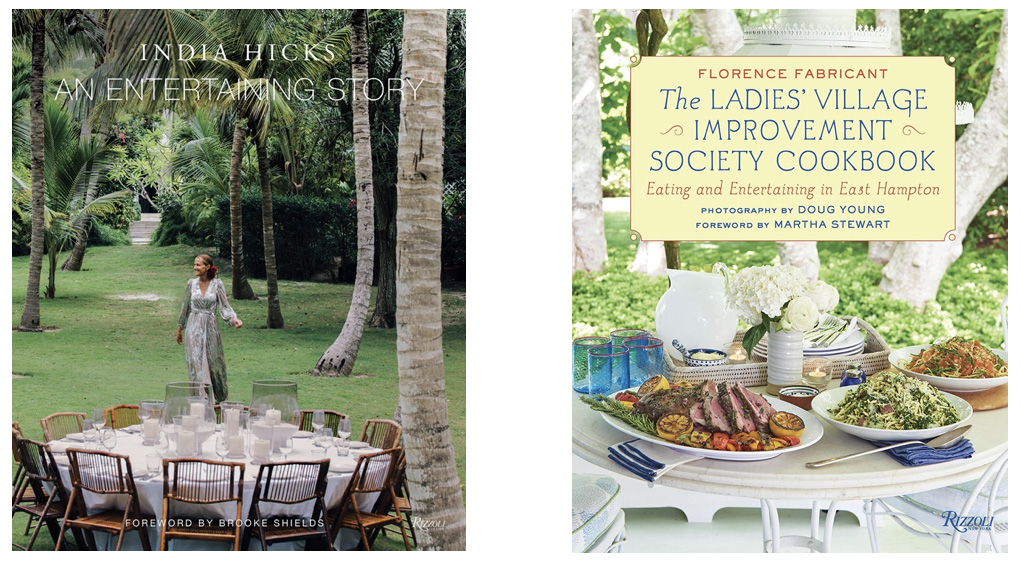 Style icon India Hicks's charming take on entertaining, featuring dreamy tablescapes, recipes, and enjoyable family anecdotes.
A delicious melding of traditional taste with the flavors of the Hamptons, this cookbook offers 100 recipes for entertaining and everyday meals.
---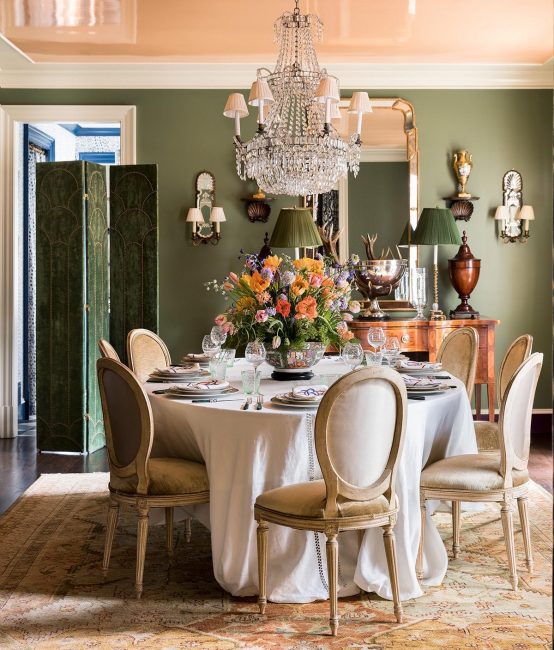 ---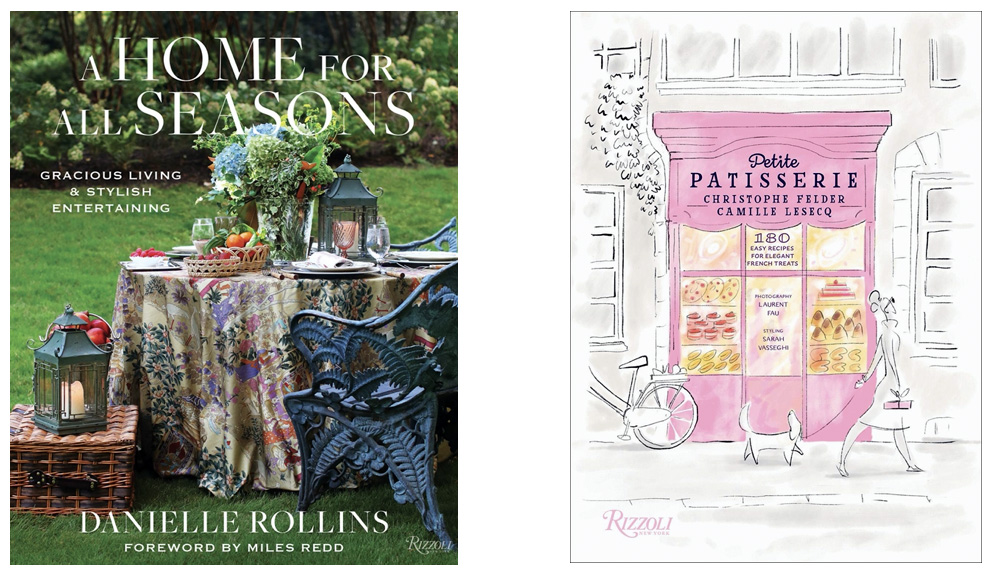 Tastemaker and designer Danielle Rollins invites readers to join her at home for a primer on living and entertaining in style.
A delightful volume devoted to the delicate, charming treats that are the soul of France's neighborhood patisseries.
---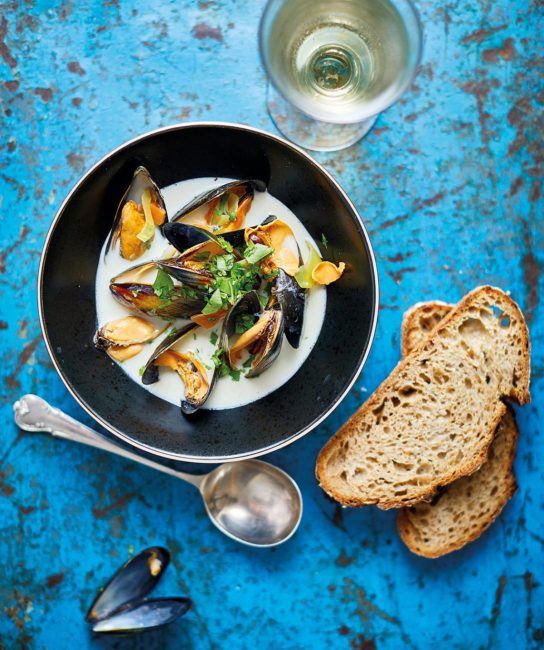 ---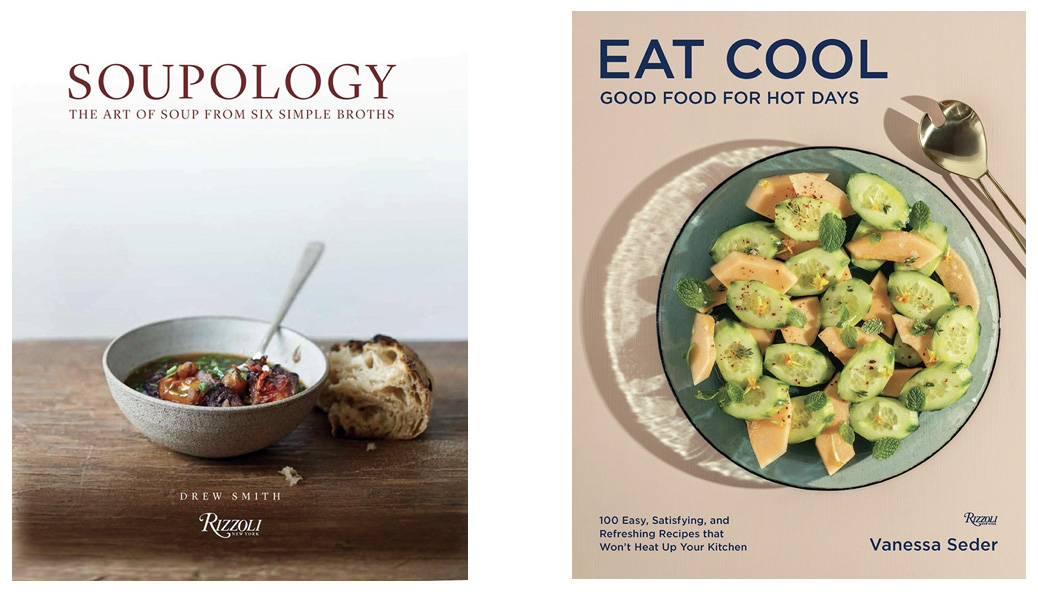 Easy to follow, this book is a master class on how to use six "mother broths" to create more than sixty delicious, zero-waste soups that can be nutritious full meals or accompaniments.
Eat Cool gives readers easy recipes and smart tips for delicious and satisfying meals that won't chain the cook to the stove on a hot day.
---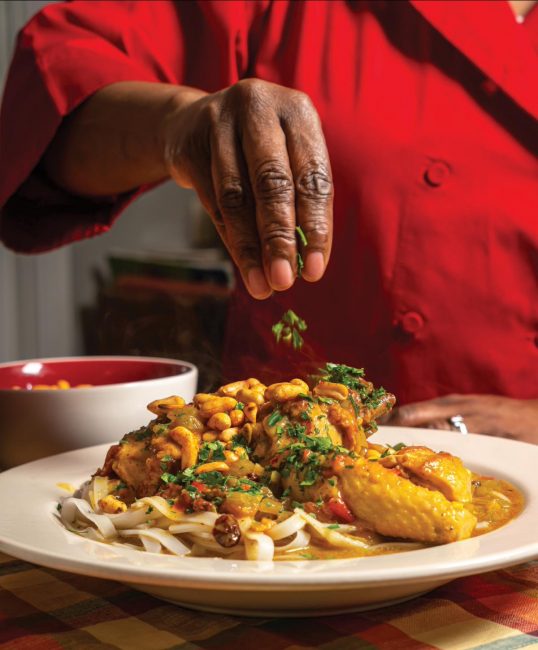 ---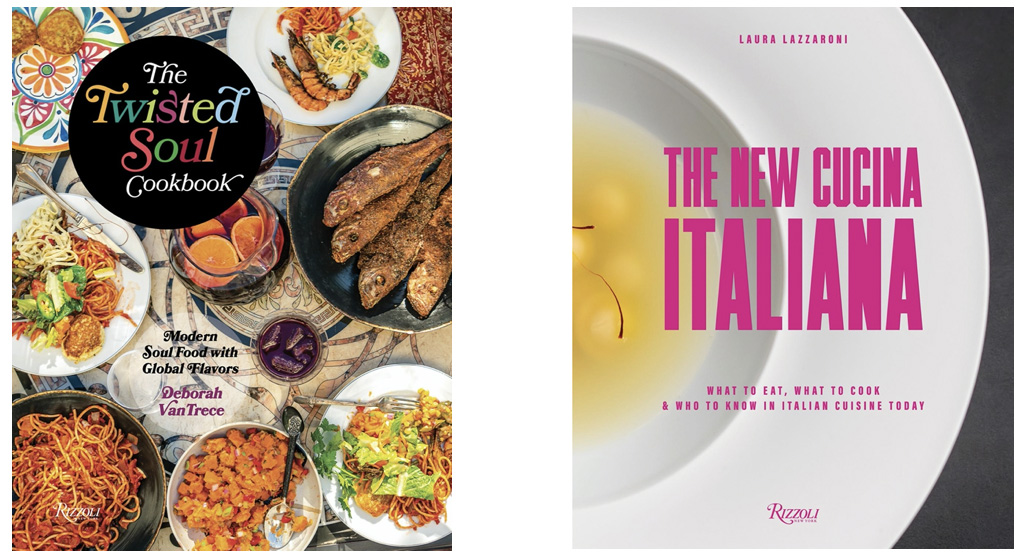 Invigorating authentic Southern soul cooking with new inspiration, chef Deborah VanTrece elevates classic comfort food into unique, surprising dishes worth celebrating.
Recipes from the kitchens and restaurants of Italy's new culinary masters, who combine quintessentially Italian flavor with a contemporary approach.
---
GARDEN & LANDSCAPE
---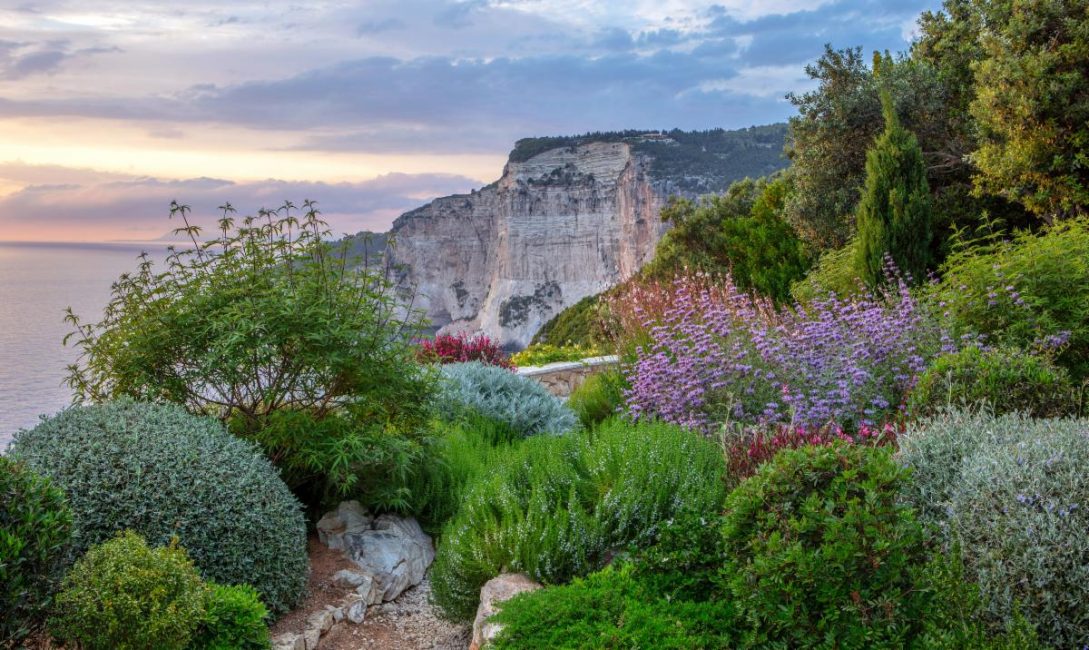 ---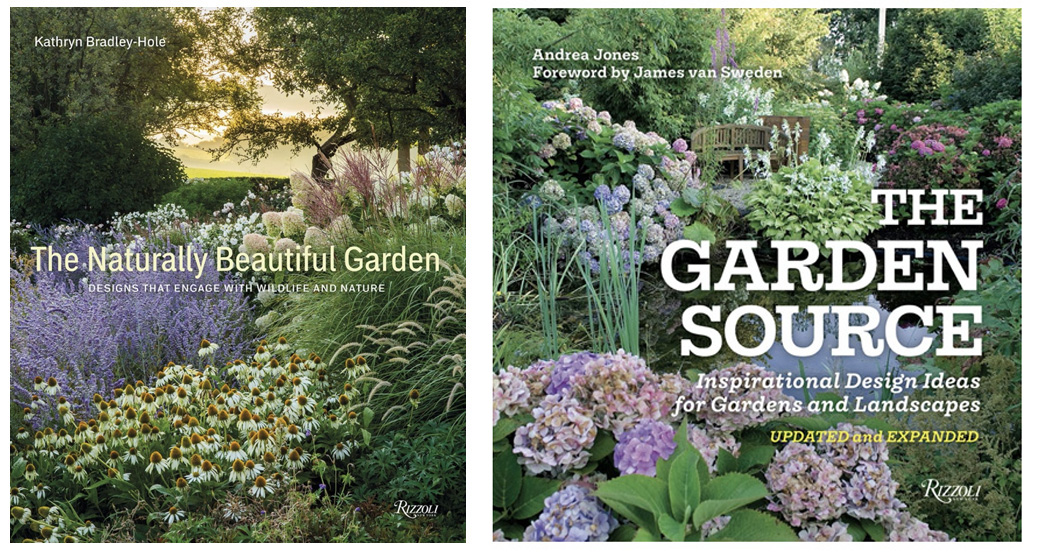 This book showcases the beauty and visual impact produced by ecologically friendly garden design principles.
The perfect visual resource for anyone looking for garden inspiration, showcasing image after aspirational image of garden designs and solutions.
---
FASHION
---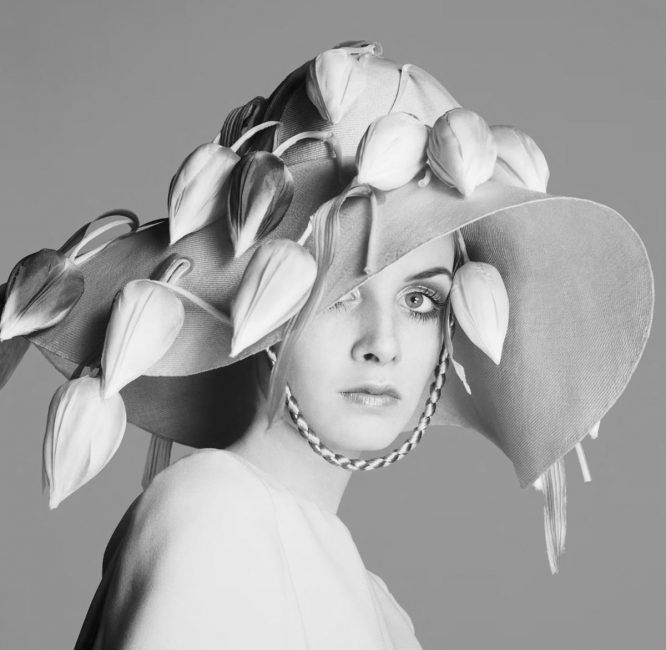 ---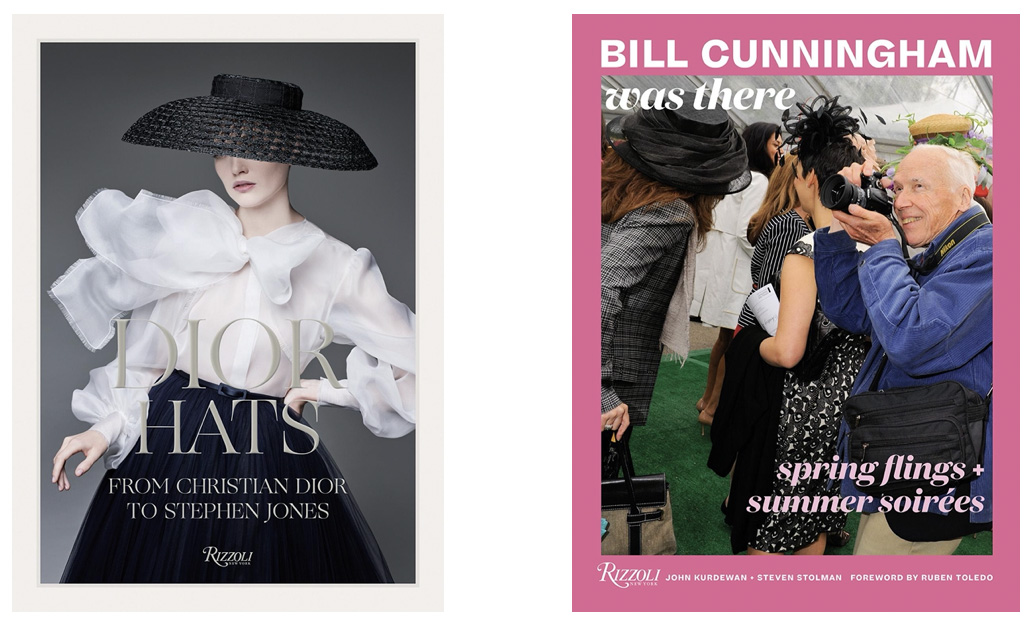 The great hats of Dior, as chosen by Stephen Jones, one of the most revered milliners of our times.
Celebrate the iconic New York Times photographer with his images of the vibrant events of spring and summer.
---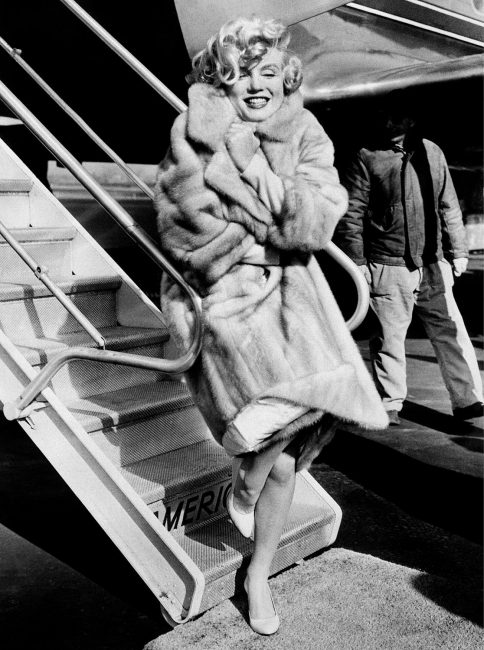 ---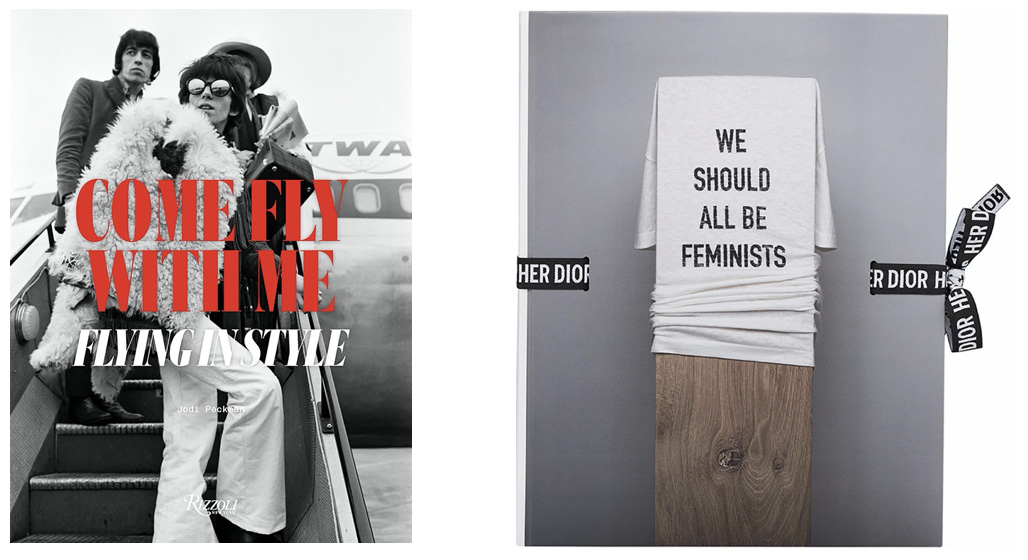 A wistful love letter to the joys of flying and the fun, fashion, and glamour that go with it.
This powerful collection of photographs and essays by trailblazing women celebrates the feminist spirit.
---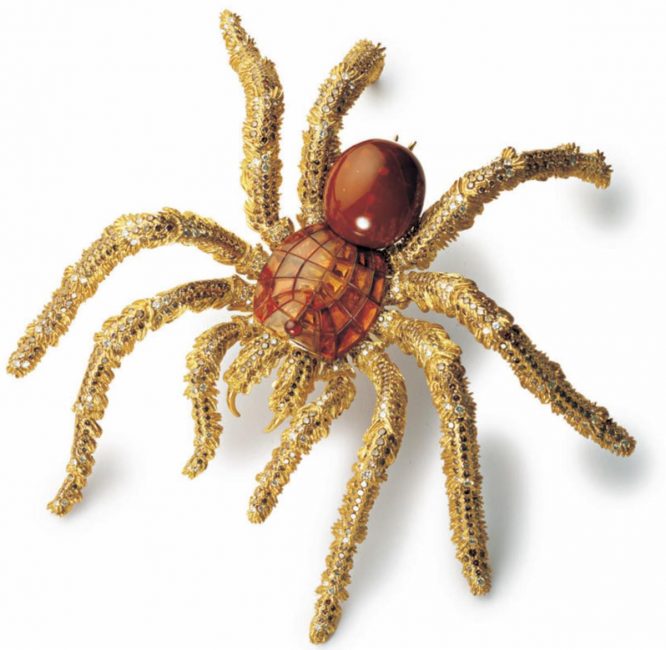 ---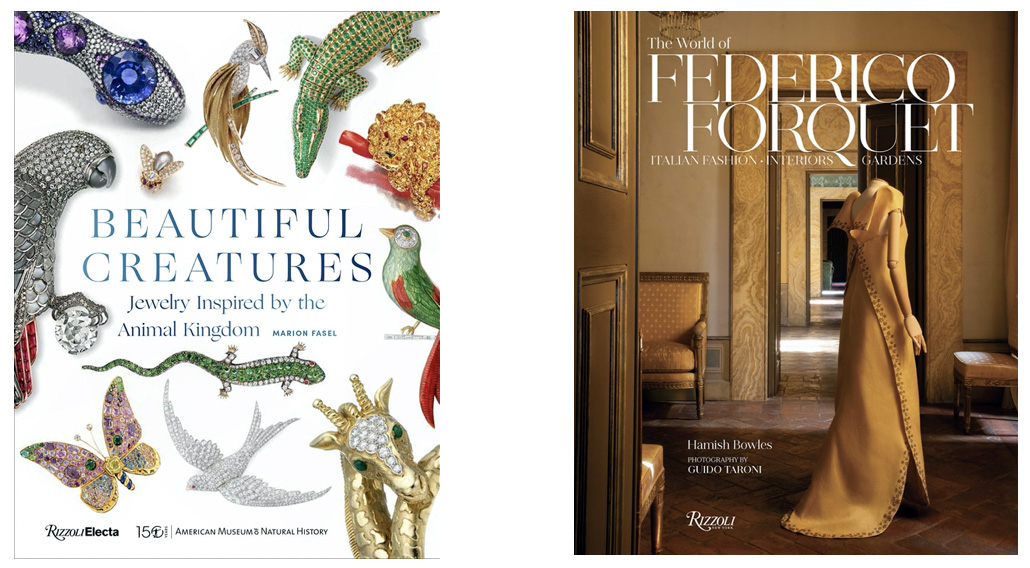 Creatures from the animal kingdom represented in exquisite jewelry by renowned masters Cartier, Bulgari, Tiffany & Co., JAR, Belperron, David Webb, Schlumberger, Boucheron, and many other brilliant jewelers.
A sweeping survey of the work of celebrated bon vivant Federico Forquet, whose decades-long design career has embraced couture fashion, elegant interiors, and imaginative gardens, reflecting both the best of Italian style and the dolce vita era of Rome.
---
LIFESTYLE & TRAVEL
---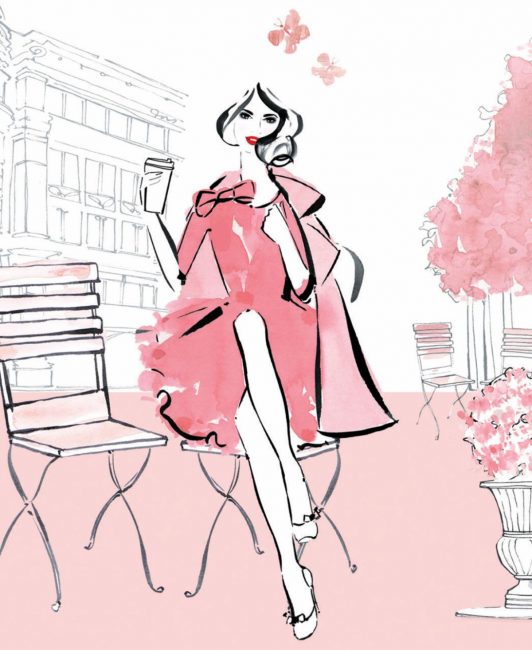 ---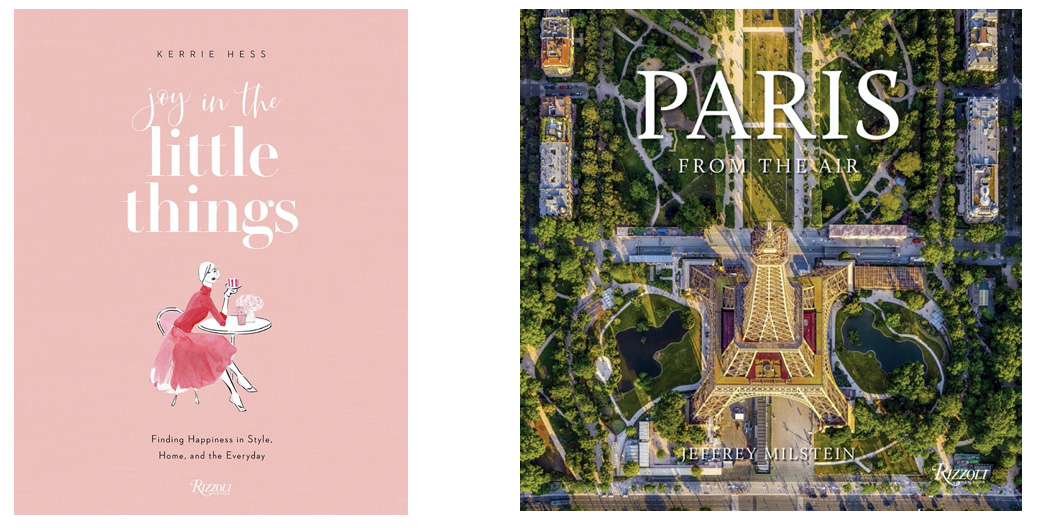 Illustrator Kerrie Hess celebrates the best, most important joys of all—the little pleasures—in this guide full of ideas and inspiration for tapping into your own happiness and creativity.
Photographer Jeffrey Milstein combines daring aerial photography with the restricted airspace over Paris to reveal both breathtaking and unparalleled views.
---
PHOTOGRAPHY & ART
---
---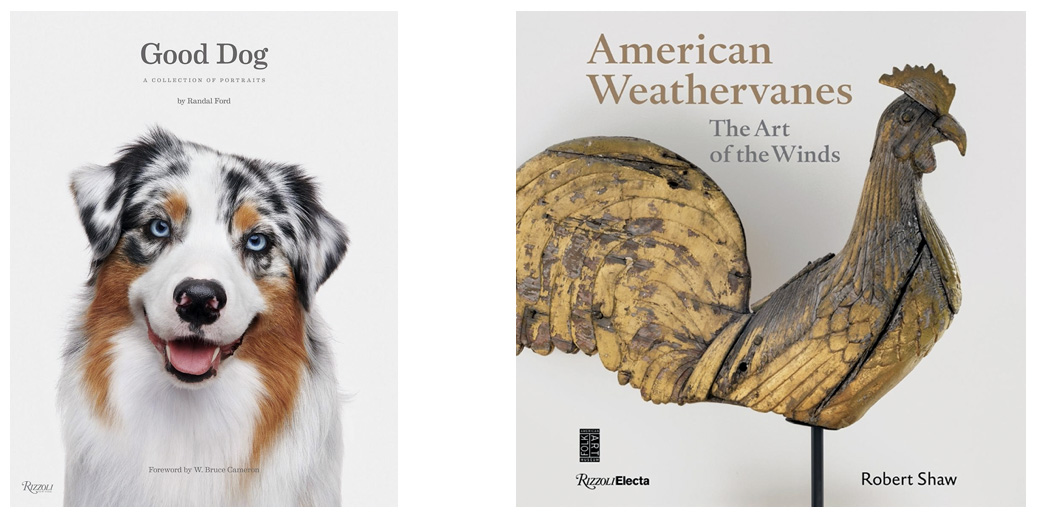 Whether a rescue or a show dog, a pedigree or a mutt, you can't help falling in love with Randal Ford's dog portraits, as each evokes the unparalleled bond we feel for our greatest companions.
This book reveals the beauty, historical significance, and technical virtuosity of American vanes fashioned between the late seventeenth and early twentieth centuries.
---
POP CULTURE
---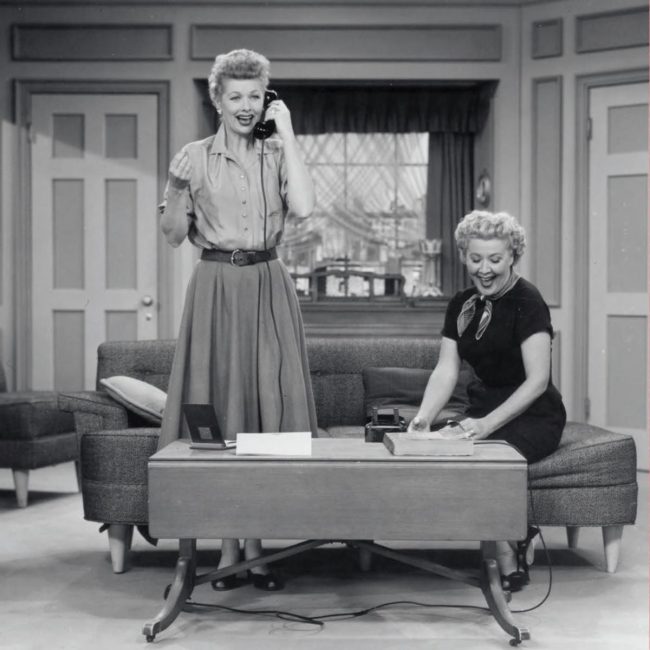 ---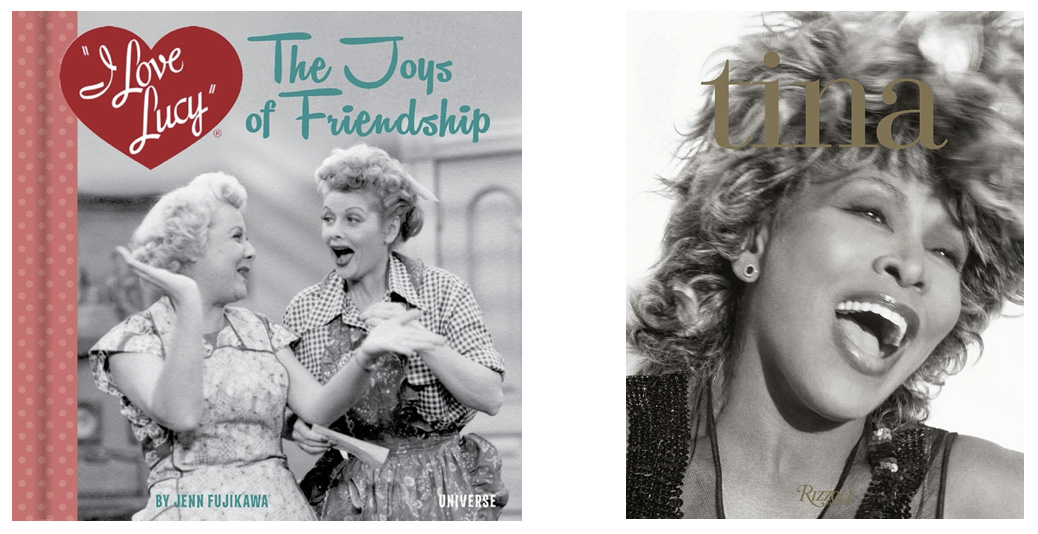 I Love Lucy's Lucy and Ethel are TV's original BFFs. This celebration of their friendship is the perfect way to share the laughter, joy, and love of best girlfriends.
The first authorized pictorial biography by the legendary Tina Turner, containing iconic as well as never-before-seen candid photos, letters, and other personal items of The Queen of Rock 'n' Roll, from her early career to today.