New Books Available in April
April 2, 2021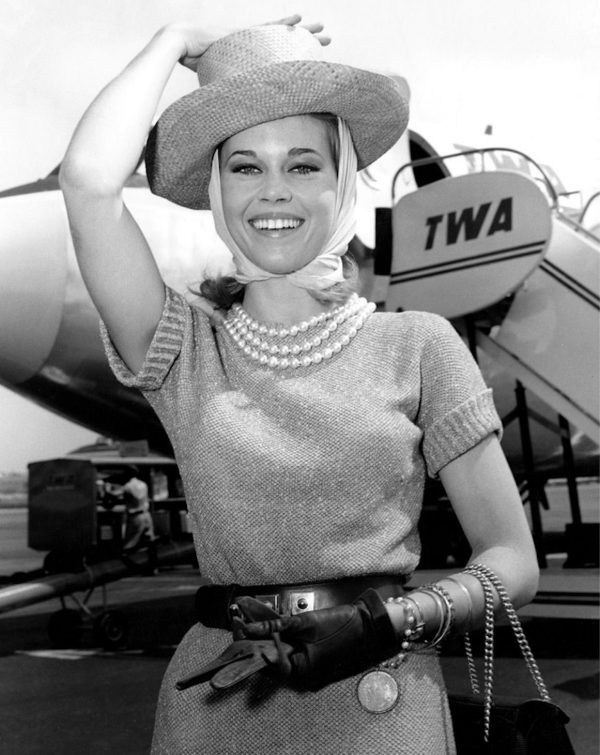 Spring is underway and our new titles continue to bloom. See our April releases below for books featuring inspiring interiors, lush landscape design, delectable desserts, fearless fashion, and much more.
Image from Come Fly With Me. © Rex/Shutterstock
---
INTERIORS & ARCHITECTURE
---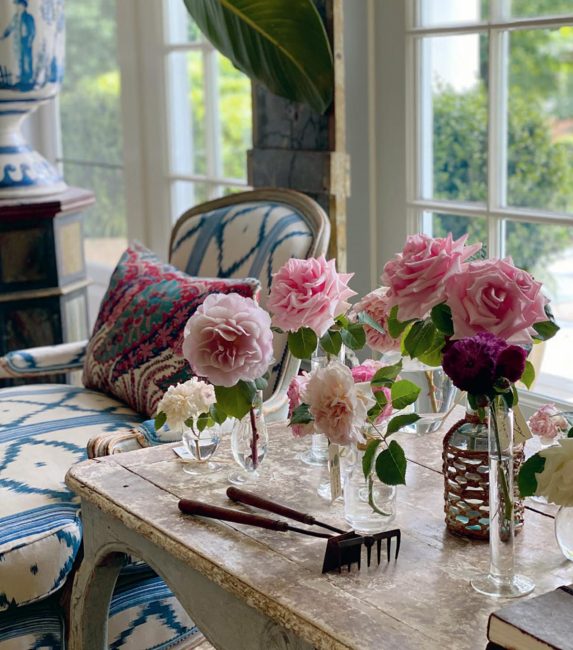 Renowned interior designer and tastemaker Charlotte Moss celebrates flowers and offers endless inspiration in their use as glorious additions to decorating, entertaining, and everyday living.
---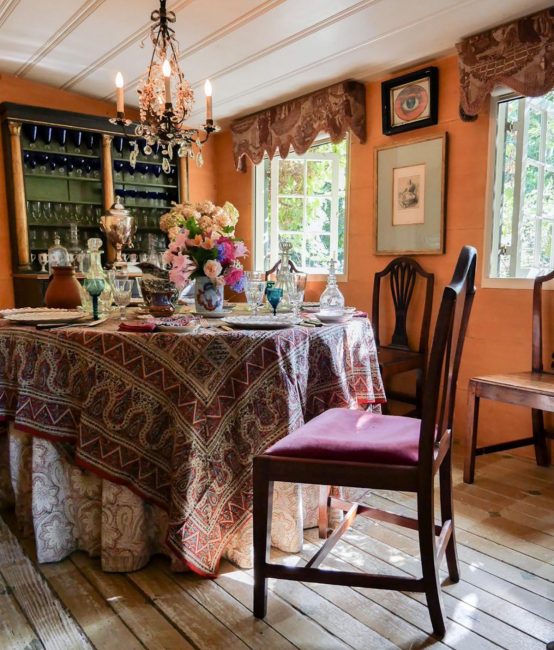 Be enveloped in the charming and traditional English-inspired aesthetic that interior design duo Stamps & Stamps bring to their cozy interiors.
---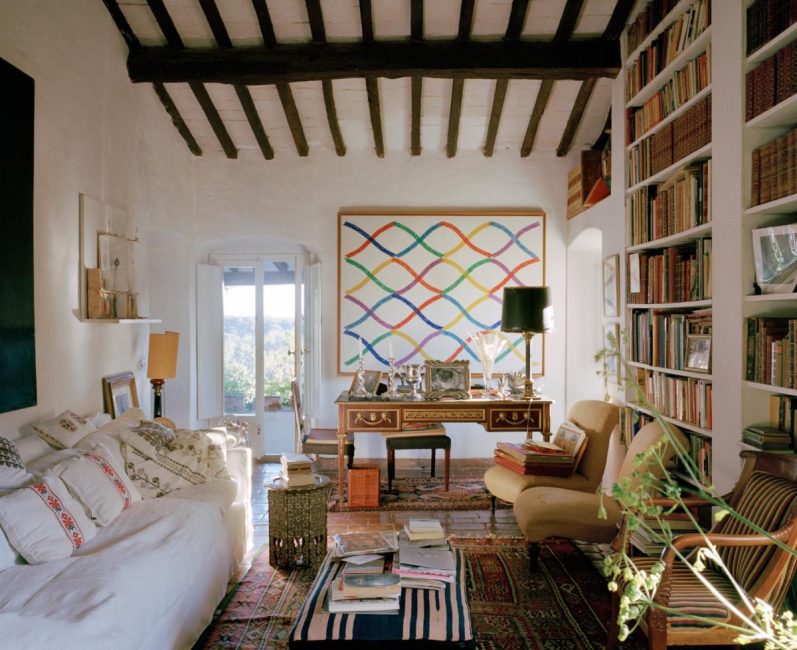 A glimpse inside a magical Tuscan villa—rustic yet urbane, old-world elegant yet bohemian, accessible yet personal—that nurtures the world's finest literary talents.
---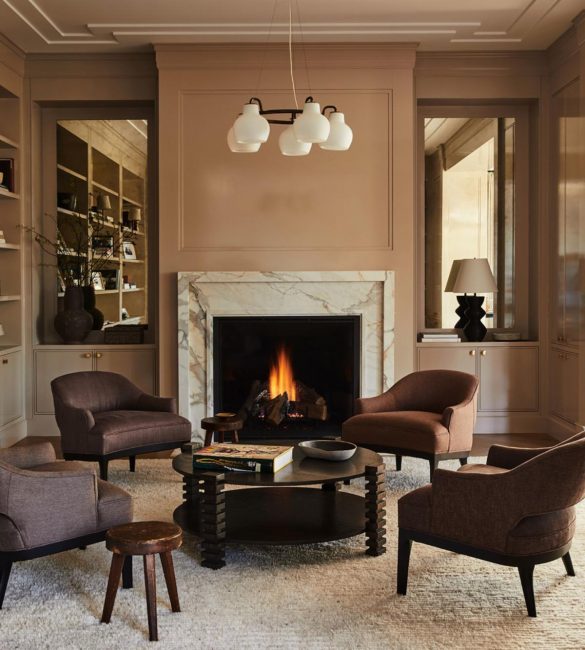 Krista Schrock and David John Dick, founders of DISC Interiors, masterfully combine traditional inspiration with contemporary elegance. They create homes of calibrated simplicity that balance the push and pull of modern life, address a sense of place and persons rather than any particular period or style, and balance the traditional with the modern and aesthetics with function.
---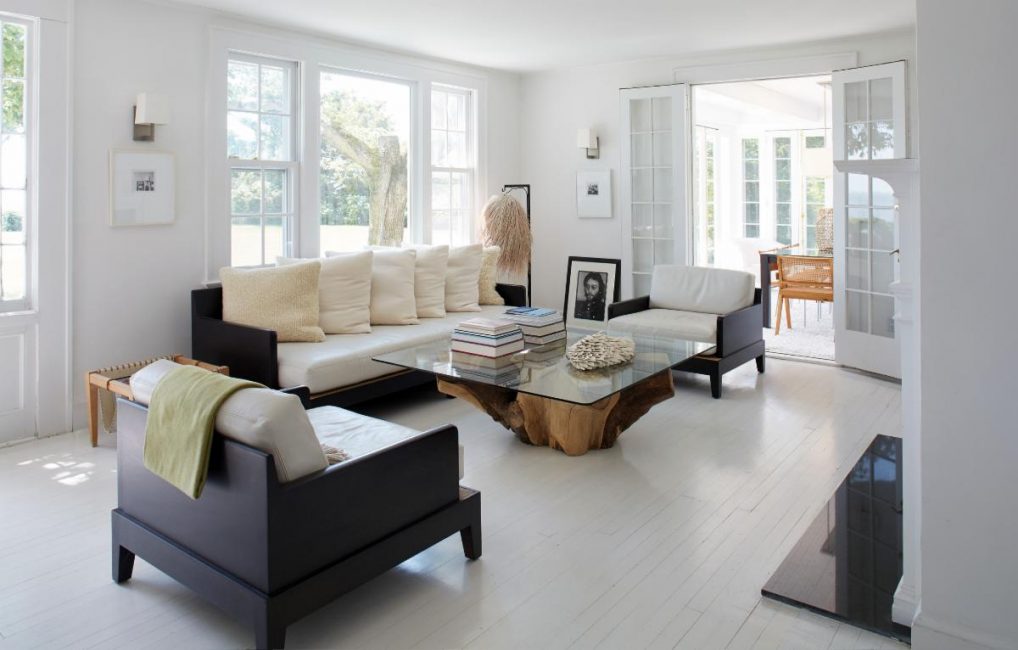 For this ode to summer living, noted designer and author Tricia Foley discusses how to create airy and relaxed homes, which capture the essence of the seaside.
---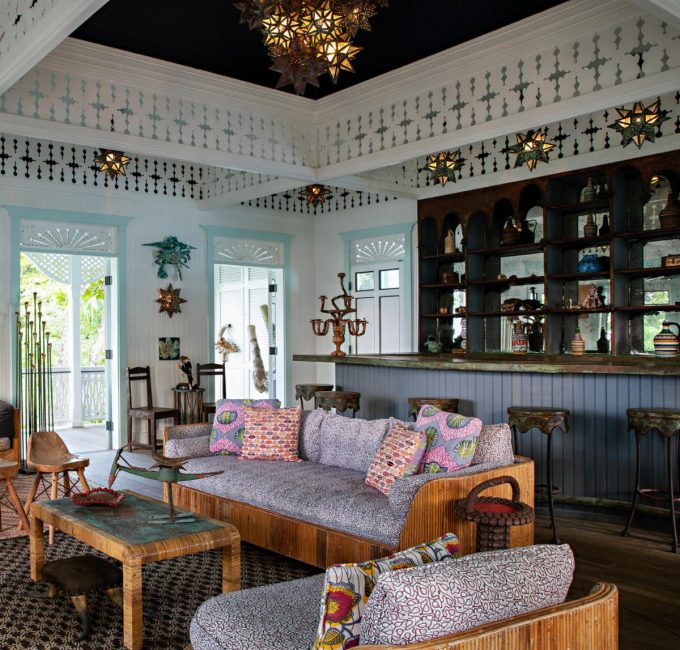 In her latest book, Celerie Kemble recounts the deeply personal and creative journey of designing Playa Grande and bringing this labor of love to life.
---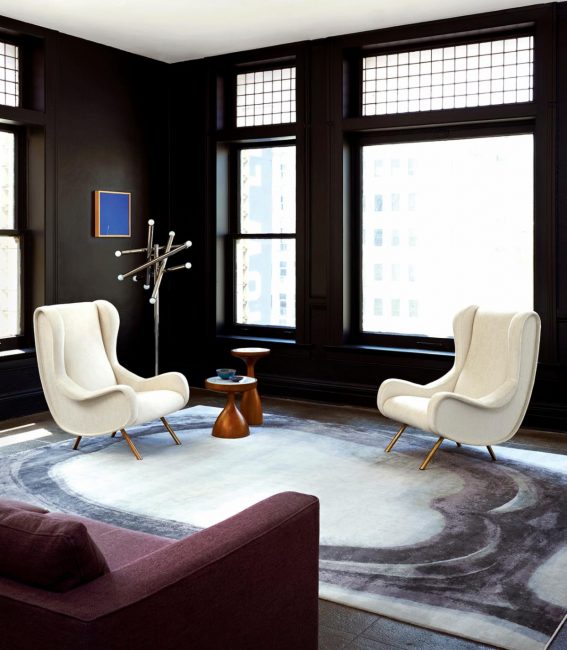 This illustrated book tells the story of artists Brad Davis and Janis Provisor and their discovery of the ancient practice of carpet weaving in China.
---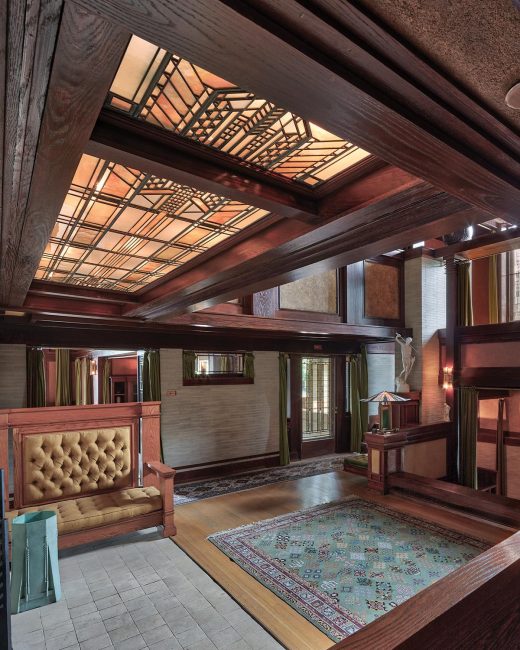 A new book filled with ideas, inspirations and principles from the legendary American architect.
---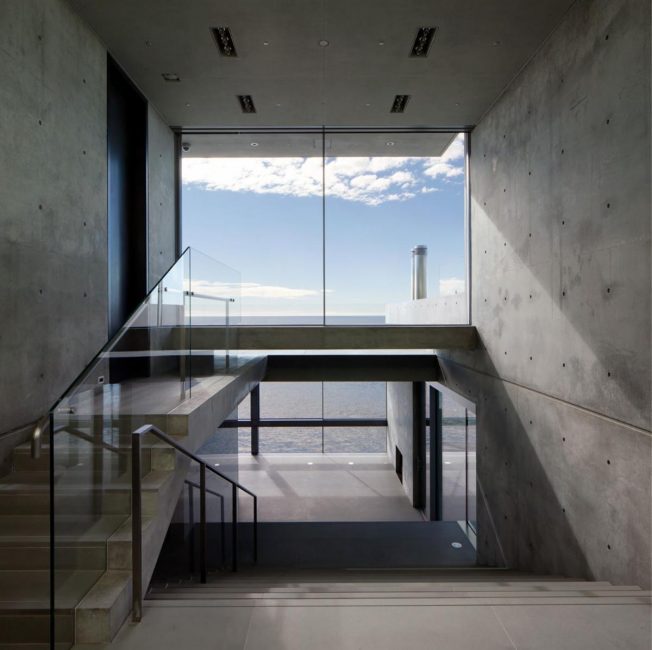 This book showcases recent houses by the world-renowned Japanese minimalist architect, offering unprecedented access to his thought process through more than 100 photographs, line drawings, sketches, and plans.
---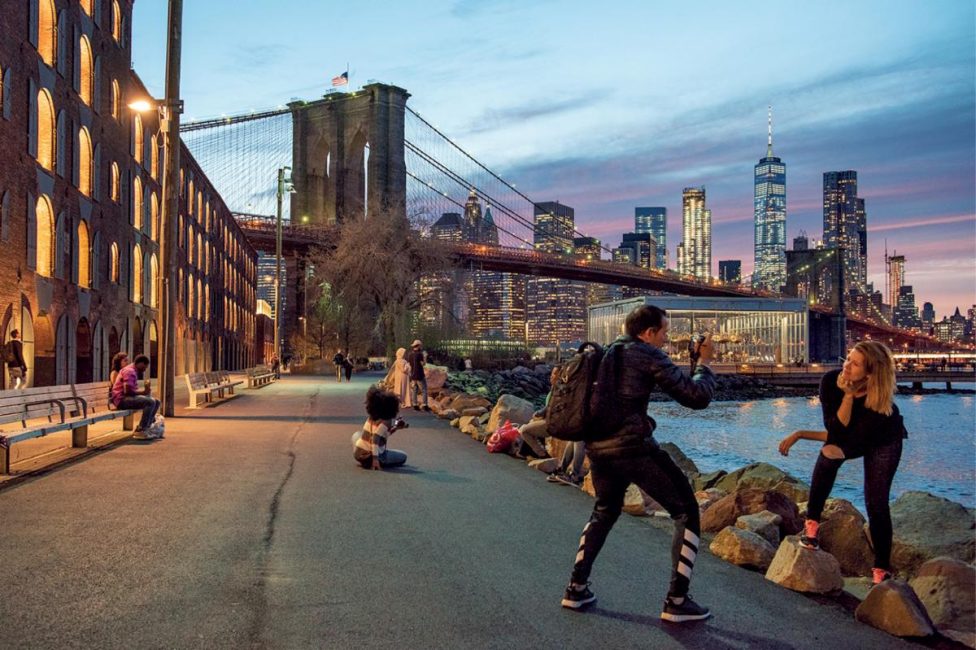 The illustrated history of a seminal New York neighborhood—a story of birth, decline, and renewal, of high design, of grit and glamour—a tale of real estate wrangling, of art, of commerce.
---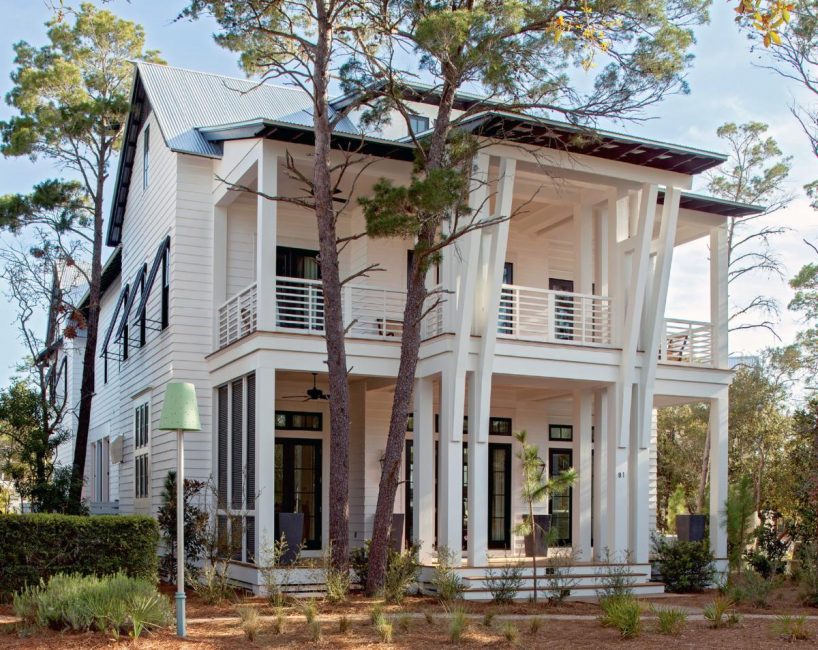 Reflections on Seaside celebrates the fortieth anniversary of the town of Seaside, returning to the place that has inspired countless designers, architects, urban planners, and everyday citizens in the search for the ideal home.
---
COOKING & ENTERTAINING
---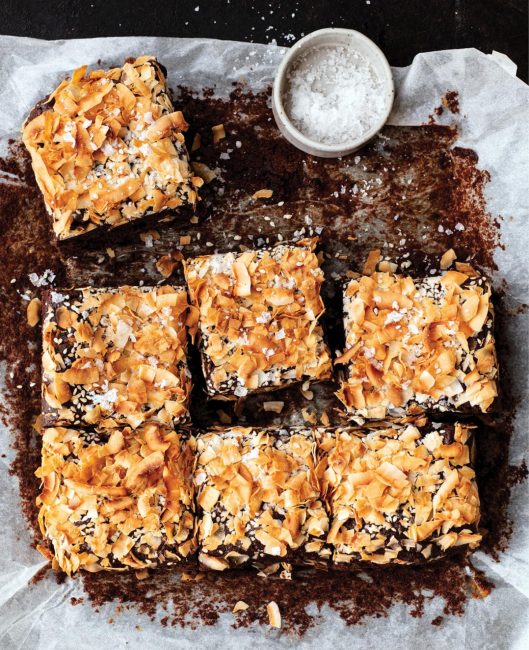 Gluten free as it should be—fresh, simple, and for the whole family—The Flour Craft Bakery & Cafe Cookbook includes seventy-five impeccable, seasonal recipes for every time of day.
---
GARDEN & LANDSCAPE
---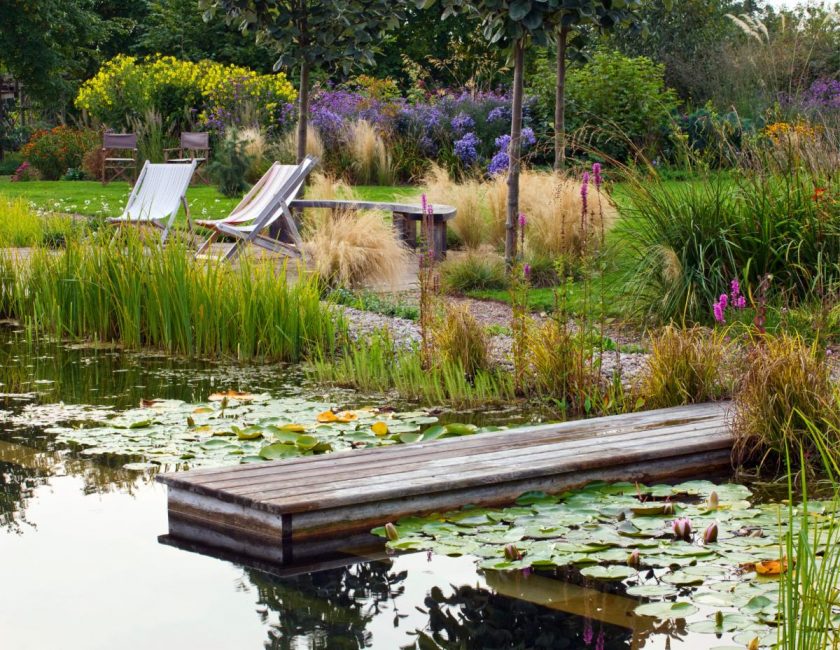 More popular than ever, gardening is going green with increased interest in environmentally friendly methods. This book showcases the beauty and visual impact produced by these ecologically friendly garden design principles.
---
FASHION
---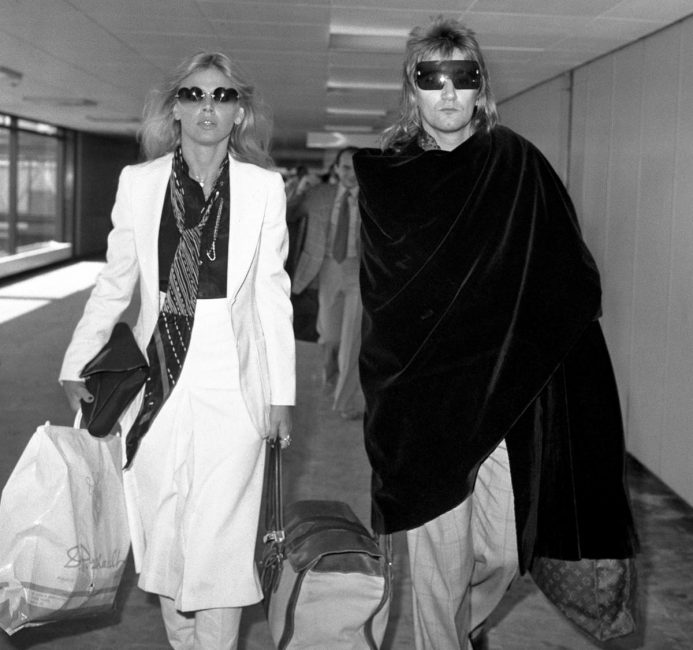 From Frank Sinatra dressed to the nines in the golden age of Pan Am to celebrities snapped in luxury leisurewear in the lounges today, this is a wistful love letter to the joys of flying and the fun, fashion, and glamour that go with it.
---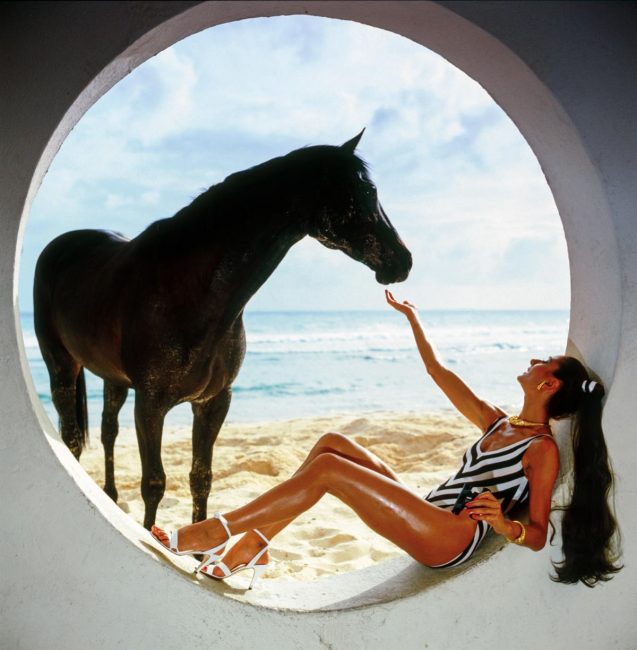 Model, muse, stylist, and fashion icon, Naty Abascal has been part of fashion history. Naty Abascal: The Eternal Muse Inspiring Fashion Designers marks the occasion of the exhibition Naty Abascal and Fashion! and includes a handpicked selection of designs by Cristóbal Balenciaga, Oscar de la Renta, Eliee Saab, Yves Saint Laurent and Valentino, among others.
---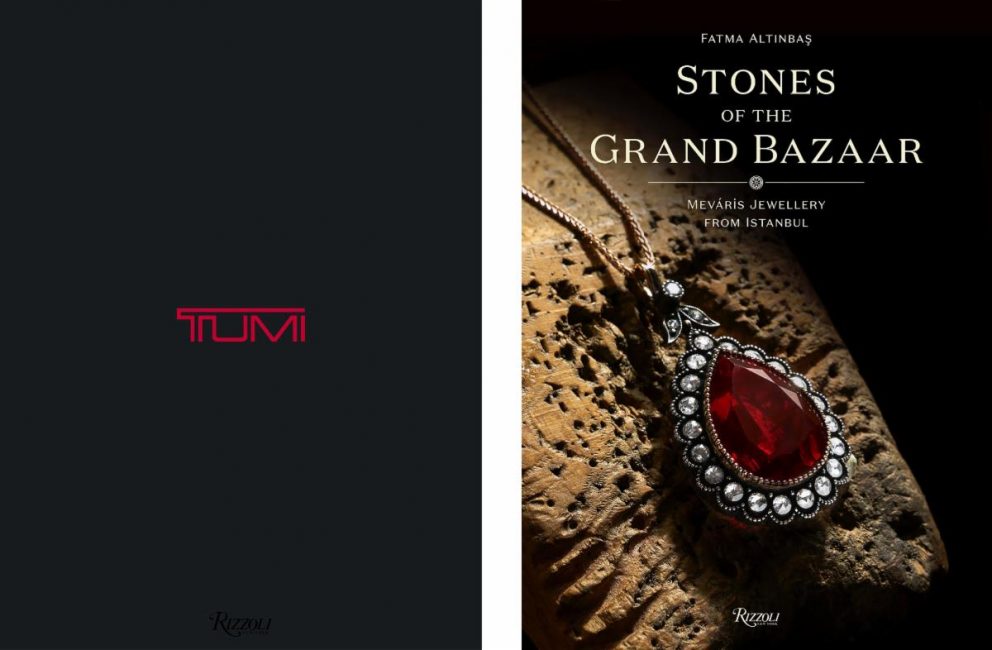 From love stories to exciting adventures on the road, famous travelers share their favorite journeys across the world, making memories, and bringing along their indispensable TUMI bags along for every voyage.
From cultural heritage to inspired contemporary jewelry, this book is a journey into the ateliers of the master artisans in the Grand Bazaar of Istanbul.
---
LIFESTYLE
---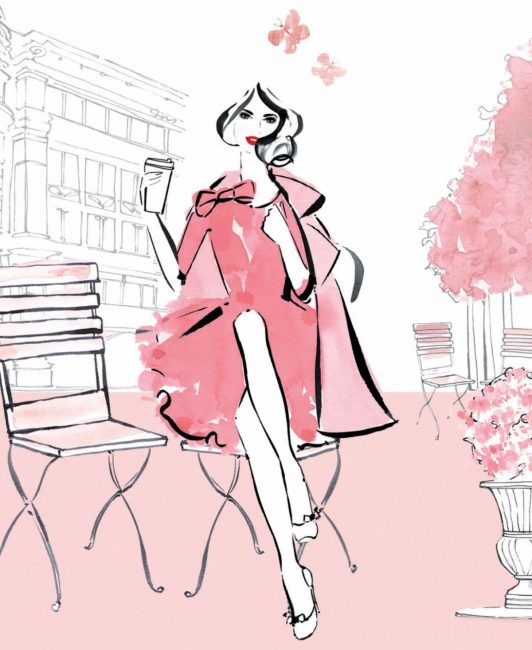 Beloved fashion and lifestyle illustrator Kerrie Hess celebrates the best, most important joys of all—the little pleasures—in this guide full of ideas and inspiration for tapping into your own happiness and creativity.
---
ART
---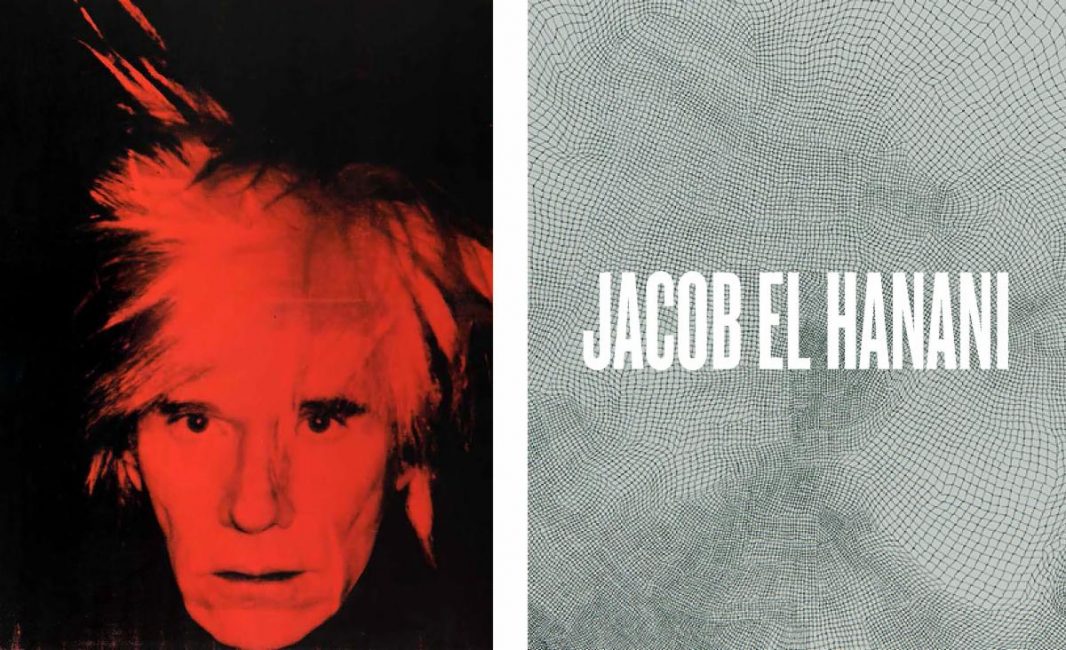 A new reading of Warhol presents his life and work in the context of contemporary concerns, emphasizing his continued relevance in the digital age.
The recent work of this New York-based artist who works with extraordinary painterly and calligraphic artistic detail.
---
TRAVEL PHOTOGRAPHY
---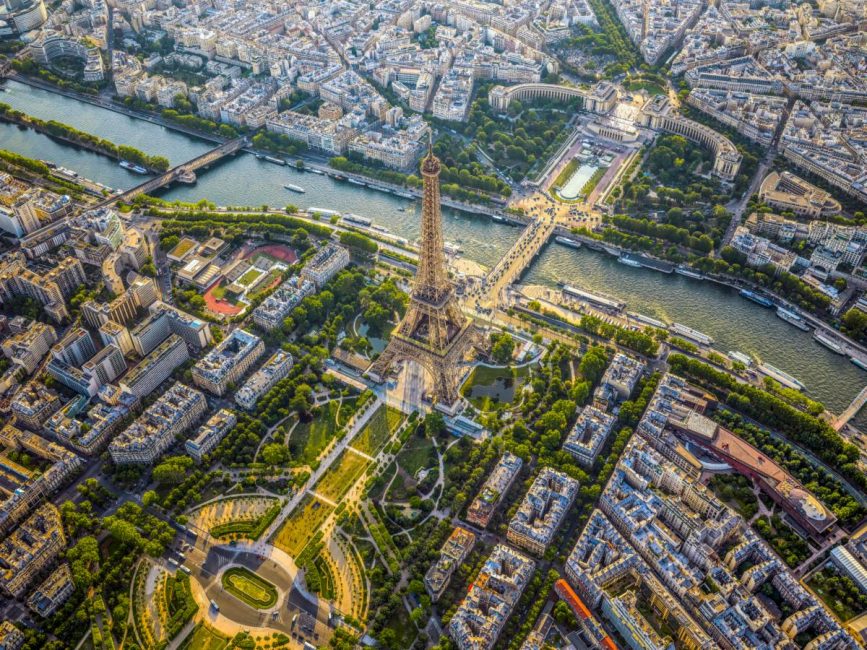 Photographer Jeffrey Milstein combines daring aerial photography with the restricted airspace over Paris to reveal both breathtaking and unparalleled views.
---
SPORTS
---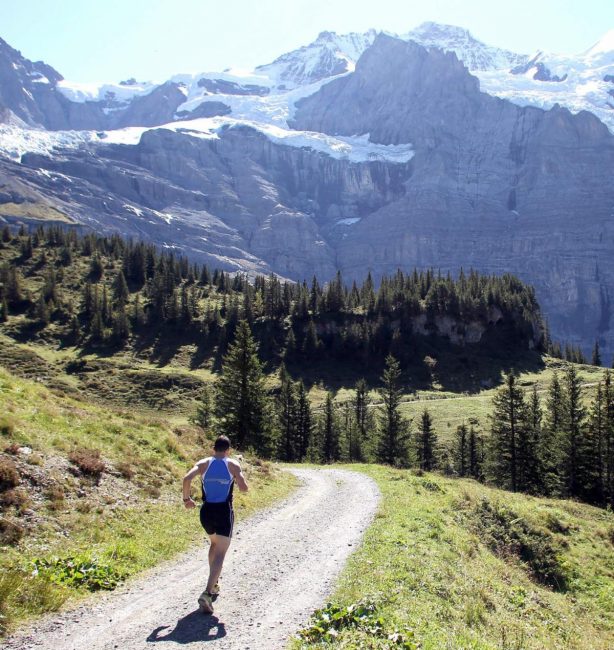 Whether running your first or fiftieth marathon, Marathoner is everything you need to know about running a marathon. This is your go-to, illustrated reference that breaks down the race from start to finish line and beyond.
---
POP CULTURE
---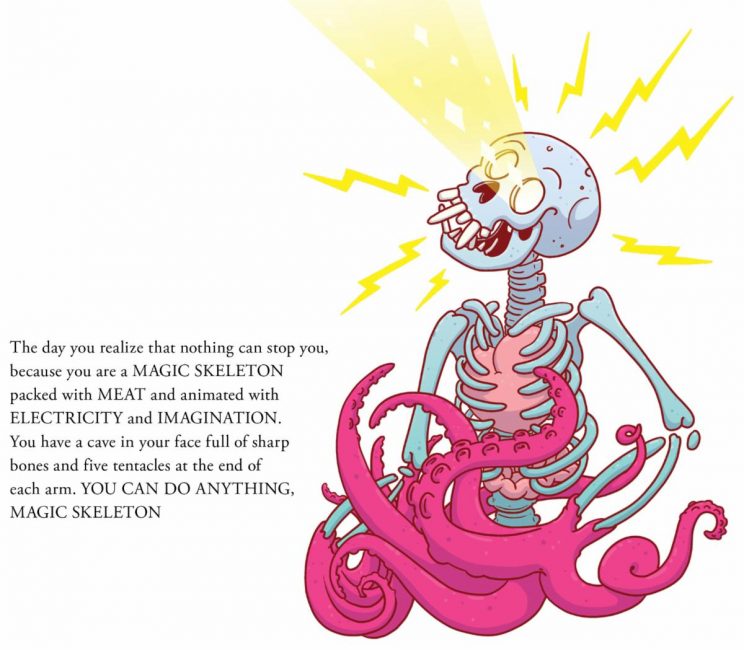 Equal parts inspiring, sweet, and very funny, Chuck Wendig's profane and imaginative galvanizing quips are sure to amp up readers and motivate them to get things done.