October Releases
October 3, 2021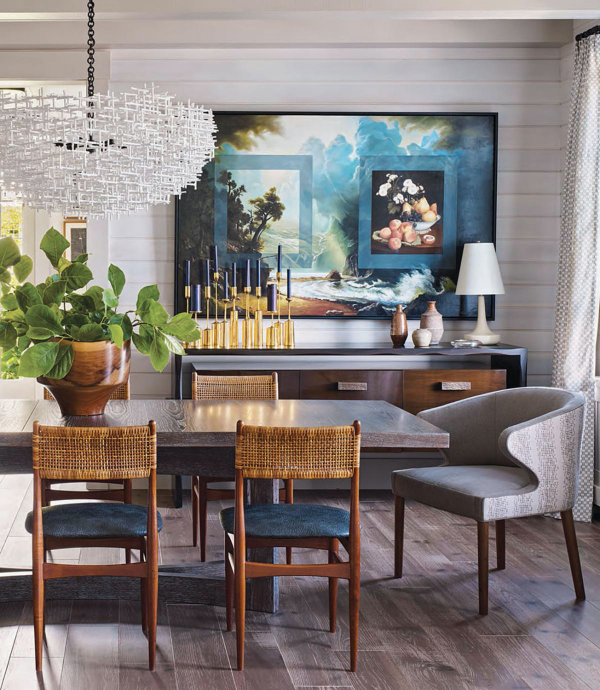 Now that October is here, we can see the chilly Autumn days and warm holiday months on the horizon. To help get you into the Fall spirit, we're sharing a list of the books on sale this month that you can enjoy as you cuddle up indoors and start writing those holiday gift lists.
Image from Collected Interiors / Annie Schlechter
---
INTERIORS & ARCHITECTURE
---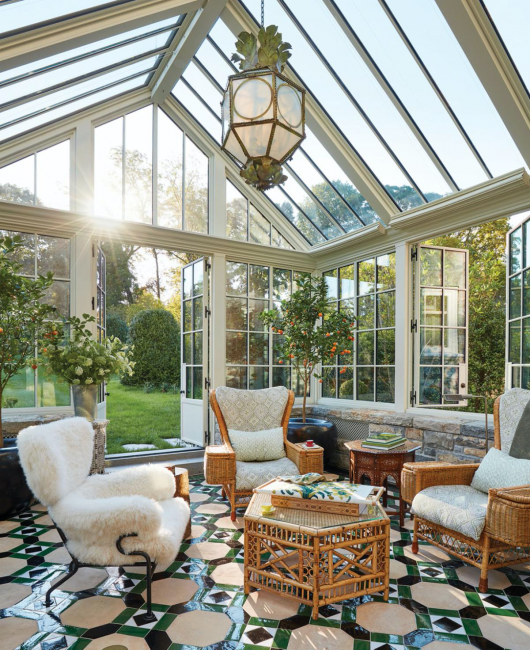 From Collaborations: Architecture, Interiors, Landscapes
Photo: Thomas Loof
---


A tour of country estates and urban dwellings designed by Ferguson & Shamamian Architects, featuring the work of such interior designers as Bunny Williams, Michael S. Smith, and Victoria Hagan.
Modern maximalist designer Philip Mitchell reveals his talent for blending collections, family heirlooms, and contemporary art into environments that are brimming with personality, color, authenticity, and warmth.
---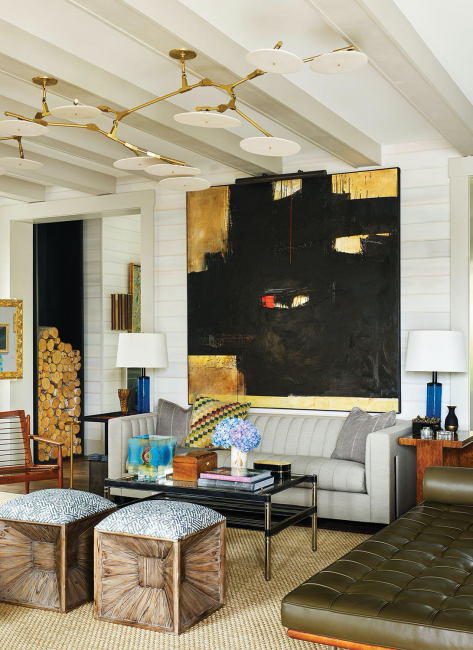 From Collected Interiors
Photo: Annie Schlechter
---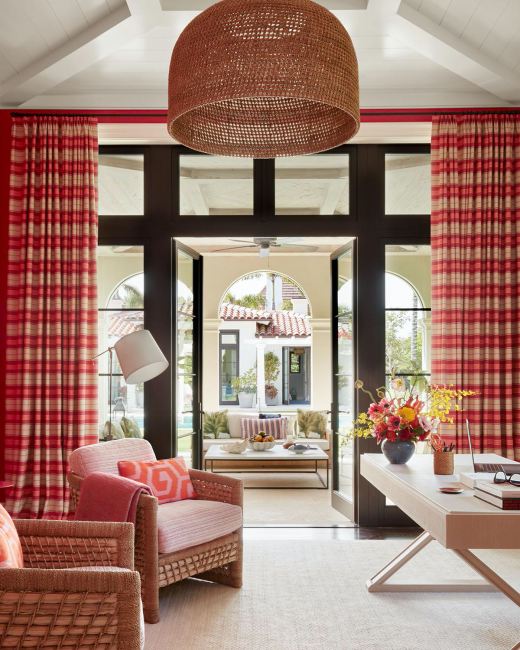 From Victoria Hagan: Live Now
Photo: Pernille Loof
---


Following an unimaginable year, esteemed designer Victoria Hagan shares her vision for the meaning and significance of home through important and beautiful new projects for homeowners.
A privileged chance to see Rose Uniacke's work in the form of a private tour of her London home-the crucible for all her design ideas-in her first book, produced as a limited edition of 2,500 copies.
---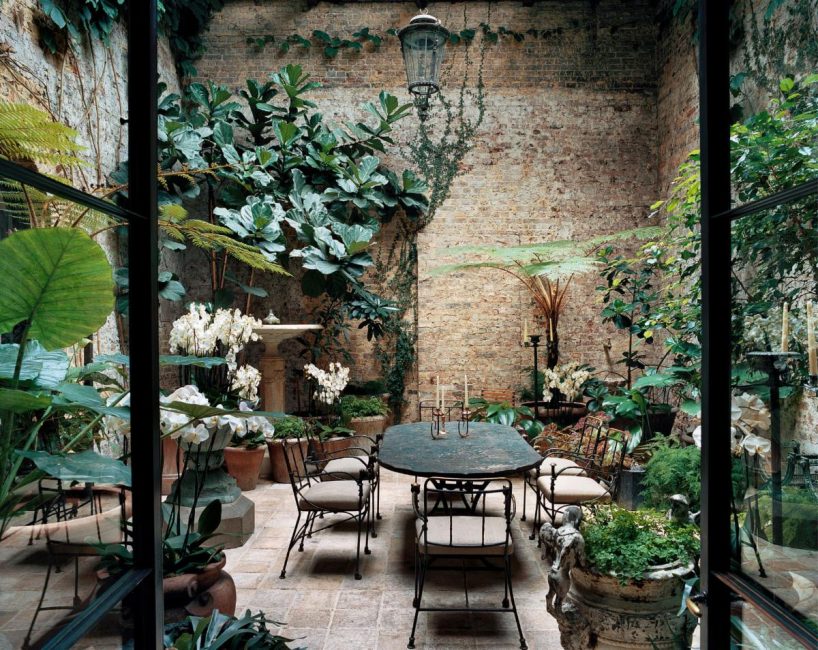 From Rose Uniacke at Home
Photo: François Halard
---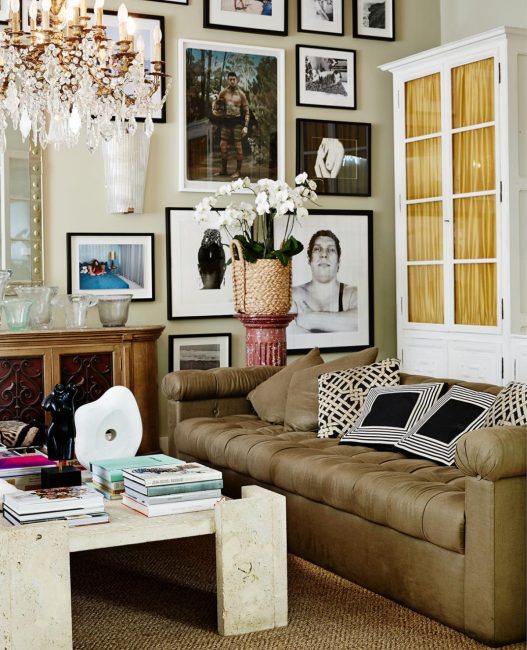 From Tamsin Johnson
Photo: Sean Fennessy
---


The first book from acclaimed Australian interior designer Tamsin Johnson, known for her fresh interiors that evoke luxurious ease and coastal elegance.
The renowned Paris-based architect and interior designer debuts a monograph capturing her signature warm, elegantly modern aesthetic.
---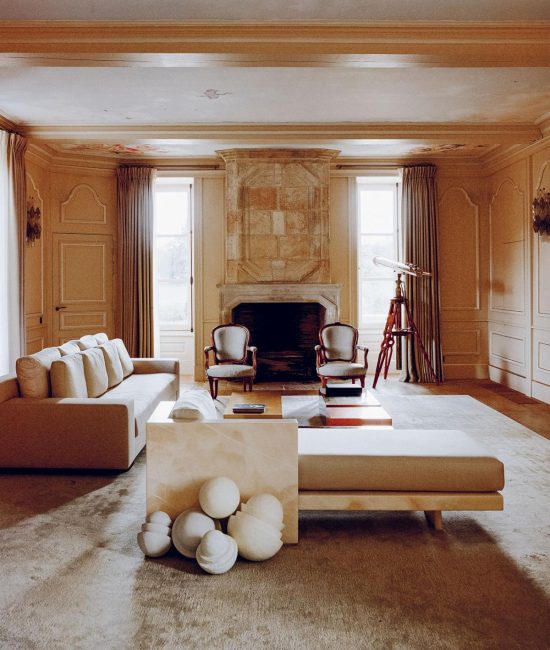 From Isabelle Stanislas
Photo: Matthieu Salvaing
---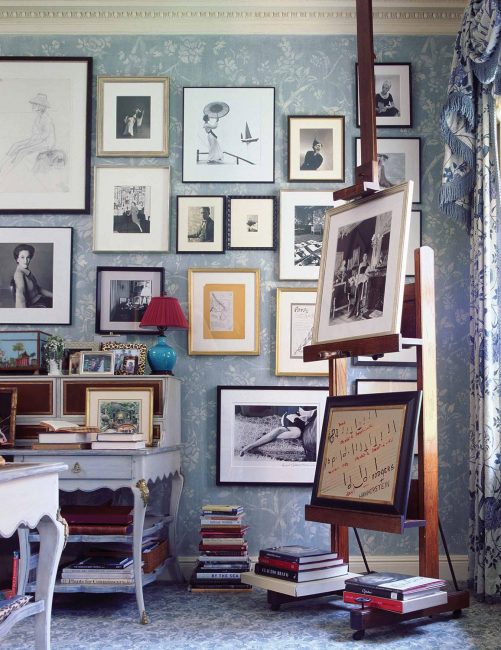 From Home: A Celebration
Photo: Pieter Estersohn
---


Celebrated artists, designers, photographers, writers, actors, and activists offer personal reflections on the essence of home in this inspirational book to benefit No Kid Hungry.
Homes and gardens in paradise by the great architect Marion Sims Wyeth, progenitor of the fabled Palm Beach style and designer of Doris Duke's legendary Hawaiian retreat, Shangri La.
---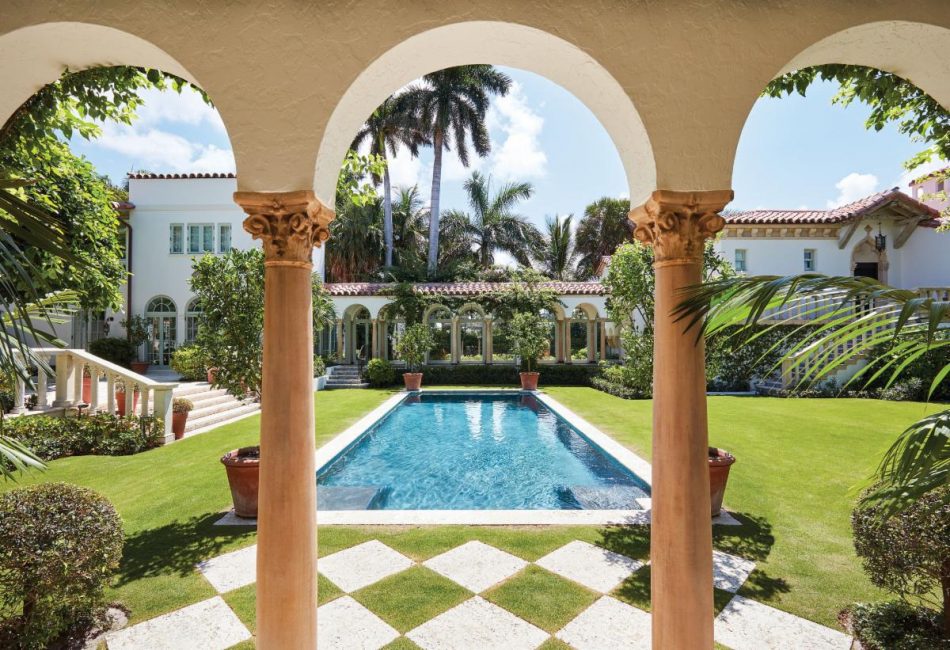 From From Palm Beach to Shangri La
Photo: Brantley Photography
---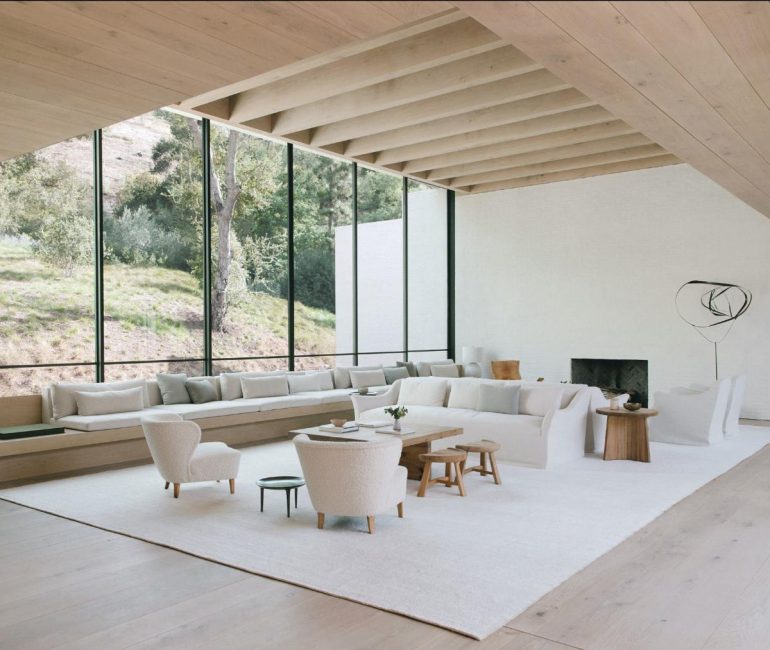 From Pacific Natural at Home
Photo: Angi Welsch
---


Jenni Kayne shows us how to create spaces that encourage living well in comfort and style by featuring beautiful and inspiring interiors along with practical room-by-room tips.
A stunning collection of homes and studios of 15 extraordinary artists, from Georgia O'Keeffe's Ghost Ranch and Isamu Noguchi's Japanese retreat to new discoveries such as Gordon Onslow Ford's California haven.
---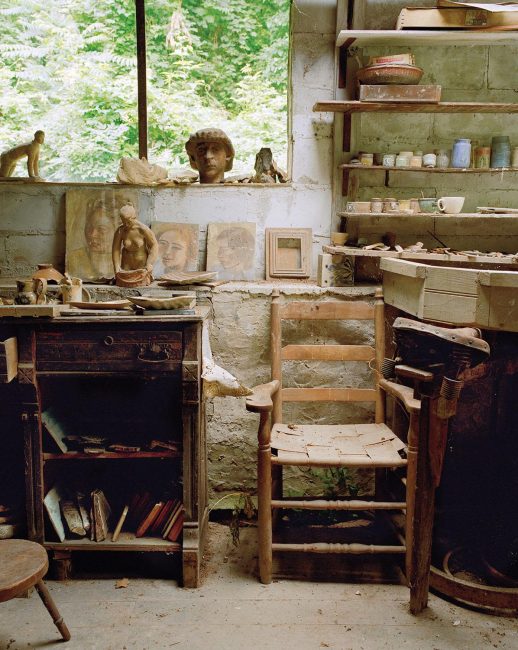 From Still Lives
Photo: Leslie Williamson
---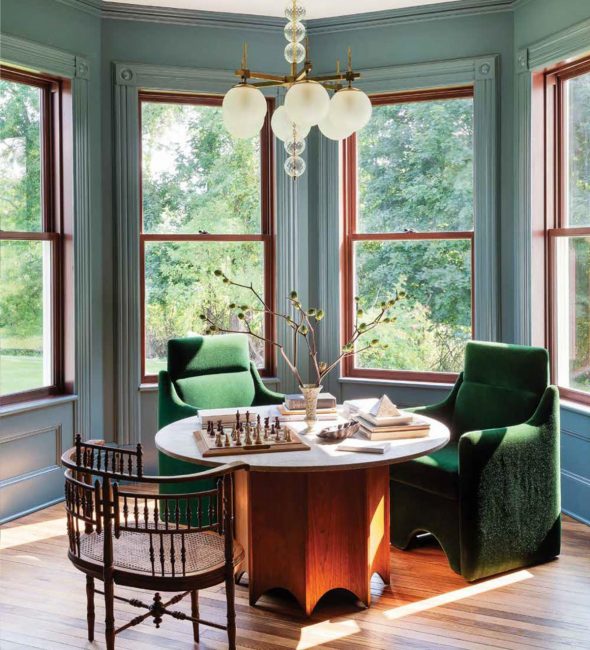 From Workstead
Photo: Matthew Williams
---


Brooklyn-based design studio Workstead masterfully combines traditional inspiration with contemporary elegance.
The first book to celebrate the work of Belzberg Architects, an award-winning architecture and interior design firm at the forefront of architecture today.
---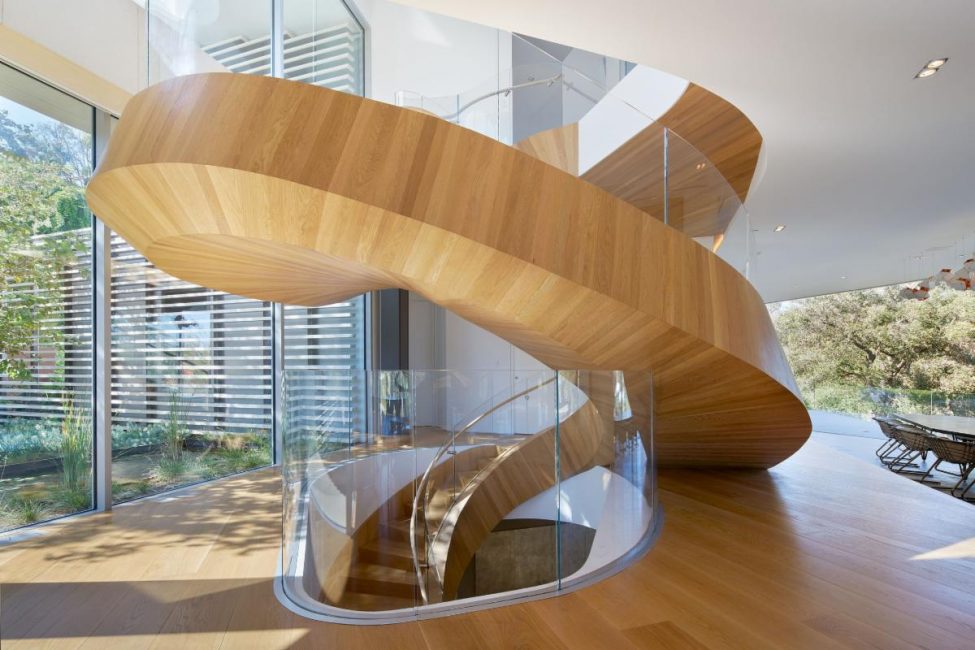 From Investigations
Photo: Benny Chan
---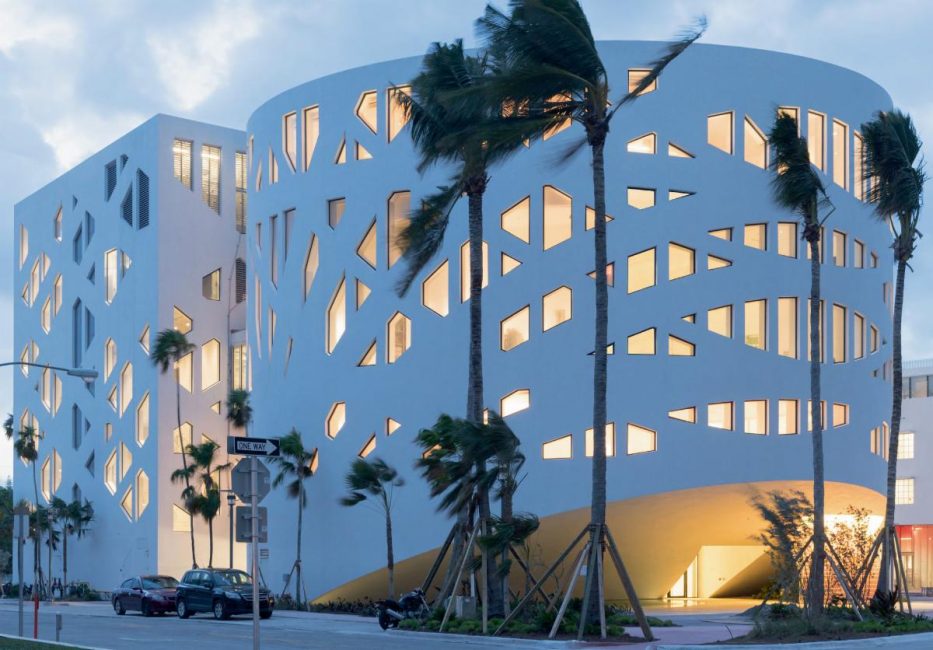 From OMA NY
Photo: Iwan Baan
---


The long-anticipated monograph on OMA and its New York office presents more than 30 radical buildings.
The first monograph on the Japanese-born, Sydney-based architect, celebrated for his innovative holistic approach to design, nature, and urbanism.
---
COOKING & ENTERTAINING
---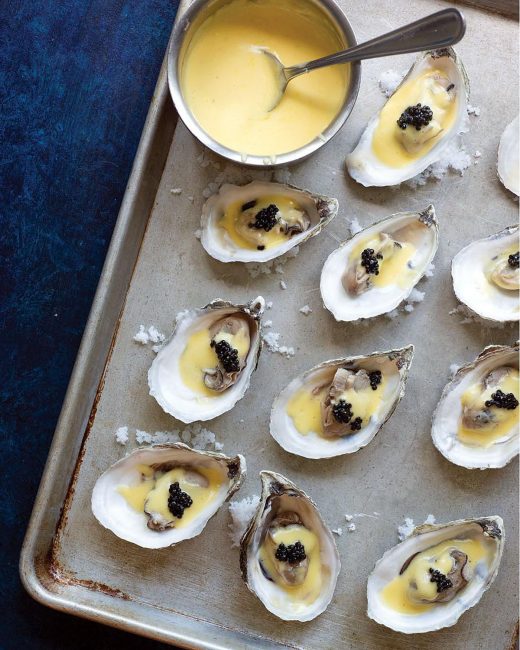 From The Row 34 Cookbook
Photo: Michael Harlan Turkell
---


Award-winning chef Jeremy Sewall brings his popular Boston and Portsmouth oyster bar, Row 34, to the page with more than 120 recipes for the home cook.
Eataly presents a compact and authoritative guide to making bakery-worthy breads, calzones, focaccia, panini, and pizza at home.
---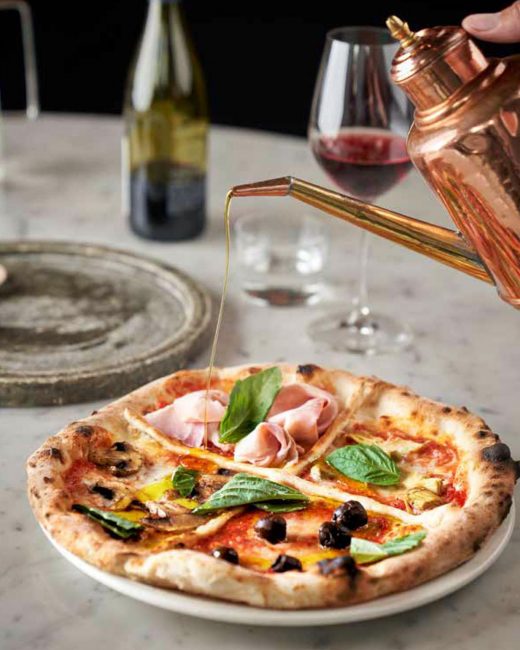 From Eataly: All About Pizza, Pane & Panini
Photo: Francesco Sapienza
---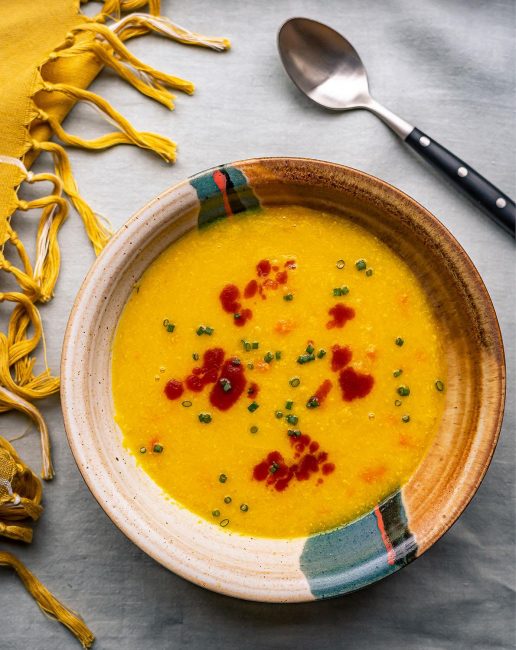 From Flavors from the Garden
Photo: Noah Feck
---


Eighty seasonal recipes from master gardener William Woys Weaver will inspire victory gardeners to turn heirloom vegetables into delicious dishes.
French tastemaker Cordelia de Castellane presents her inspirations and secrets to exquisite at-home entertaining and decor, organized according to the four seasons.
---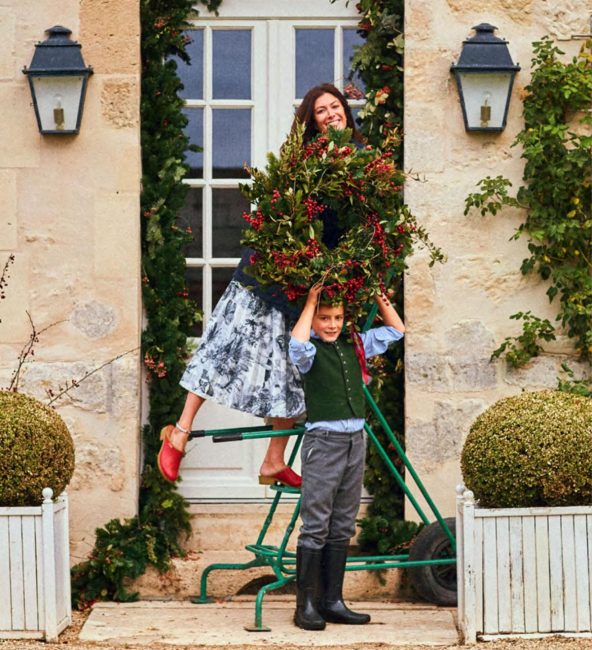 From Life in a French Country House
Photo: Matthieu Salvaing
---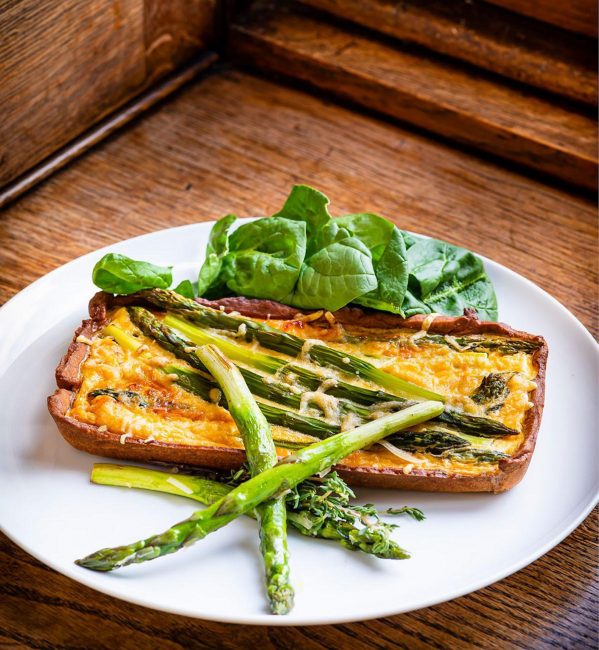 From Seasons at Highclere
---


Written by the lady of the manor, this book gives complete access to the world-renowned historic country house, focusing on gardening, harvesting, cooking, and entertaining.
Dedicated to the most exclusive wine estates, this volume is a wonderful journey along the wine routes of Sicily with special attention to the rising stars of the Etna Valley.
---
DESIGN
---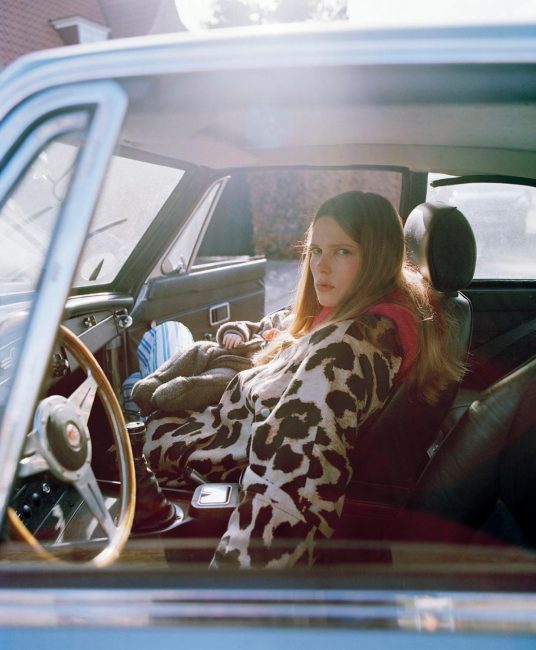 From Ganni
Photo: Jacqueline Landvik
---


This debut monograph from Danish fashion brand Ganni documents responsible, eco-conscious, and ever-fashionable Scandi 2.0 living.
This highly anticipated follow-up volume presents the exquisite designs of Tord Boontje, one of the most creative and romantic industrial designers working today.
---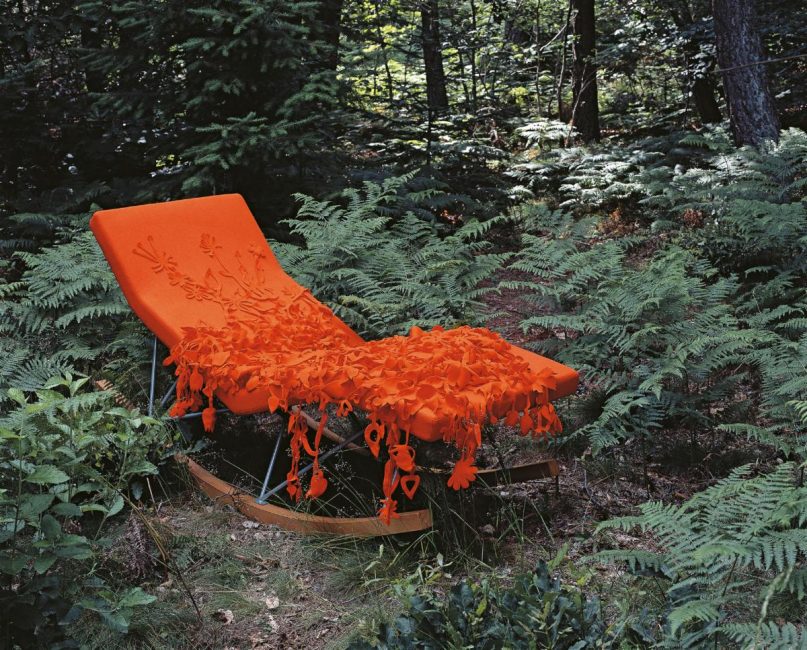 From Tord Boontje: Enchanted World
Photo: STB
---


This book reveals the passion and expertise of those engaged in the construction of a unique and precious object destined for the world of art.
This book tells the story of one of the world's most innovative, beloved, and famous motorcycle manufacturers on its 100th anniversary.
---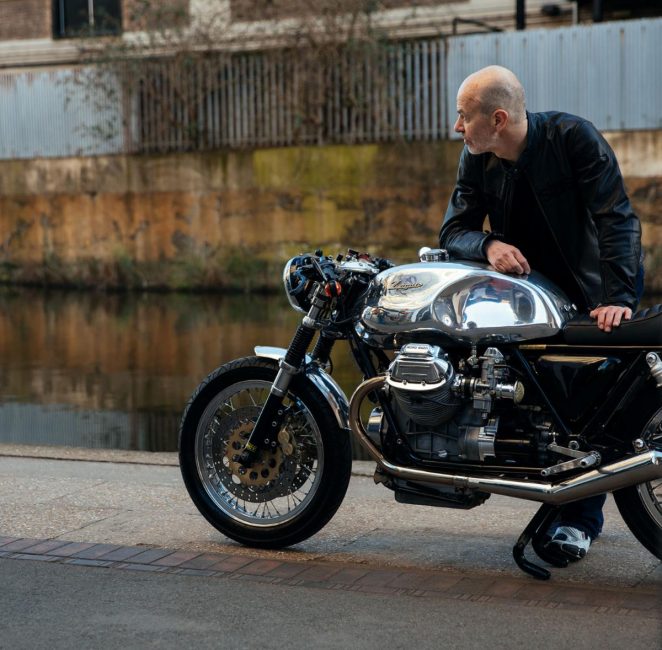 From Moto Guzzi: 100 Years
Photo: Elliot Jones
---
PHOTOGRAPHY & ART
---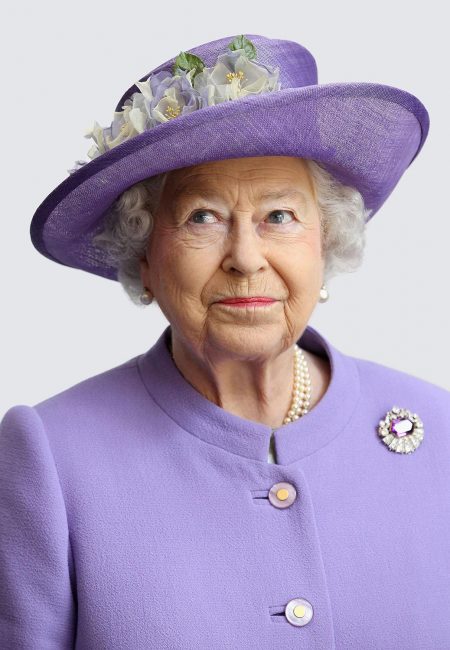 From Elizabeth II: A Queen for Our Time
Photo: Chris Jackson
---


A lively and affectionate celebration of Queen Elizabeth II and a beautiful visual record of her reign over the past 20 years, captured by the lens of royal photographer Chris Jackson, whose unique access to the monarch provides bold and intimate photographs.
James Balog's magnum opus on the human impact on our planet—from the threat of animal extinction to catastrophic wildfires, global warming as visualized through glacier melt, and increased ferocity of historic floods and storms.
---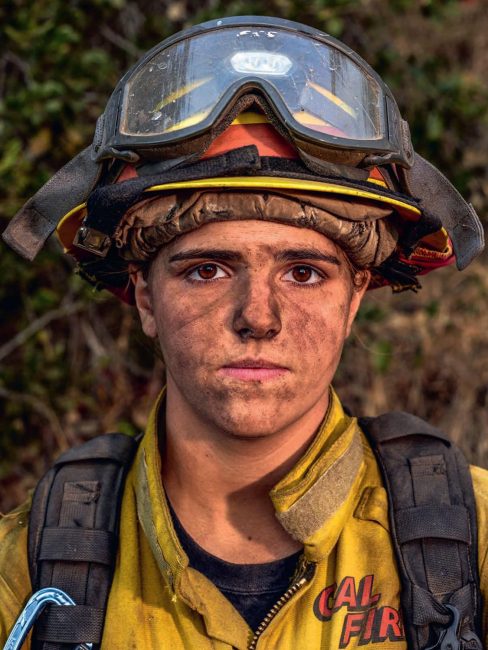 From The Human Element
Photo: James Balog
---


A monumental volume devoted to one of the world's largest and most spectacular collections of Cezannes.
Carrie Moyer's first major monograph expansively represents the influential abstract painter's work.
---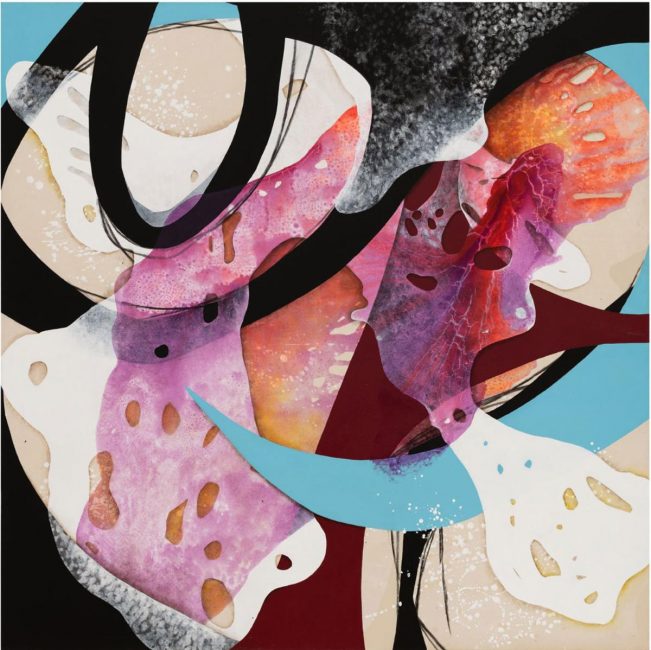 From Carrie Moyer
Peg Leg & Strawberry Jam © Carrie Moyer
---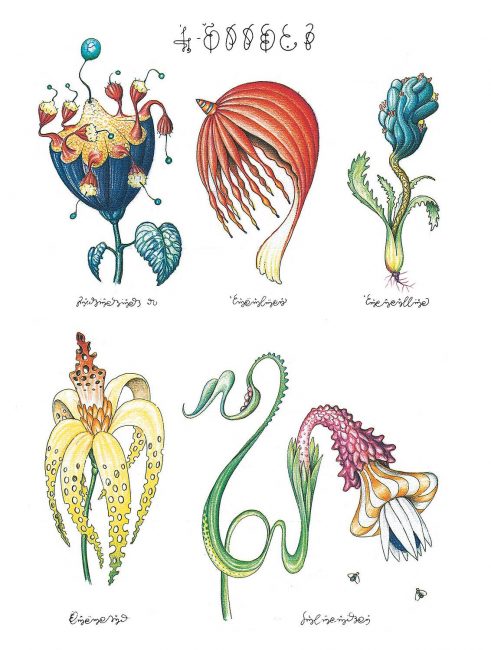 From Codex Seraphinianus
Illustrations © Luigi Serafini
---


Published to coincide with the 40th anniversary of its original publication, this special edition of the best-selling cult classic features a new cover illustration and 15 new drawings.
The first major monograph on provocateur painter Peter Saul, featuring the largest collection of his work ever published, edited by the artist himself.
---
SPORTS & OUTDOORS
---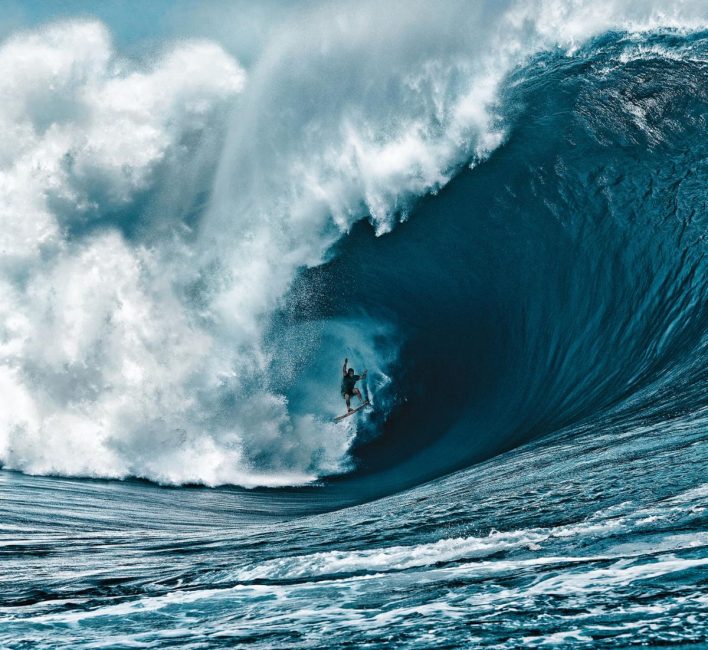 From Big Wave Surfer
Nathan Fletcher, Teahupo'o, 2011. Photo: Brian Bielmann
---


A jaw-dropping photographic display of the world of big wave surfing, featuring the biggest and most dangerous waves and the legendary men and women who risk their lives to surf them.
An unprecedented showcase and practical travel guide to the finest woodland hiking opportunities, calling us to get out "into the woods".
---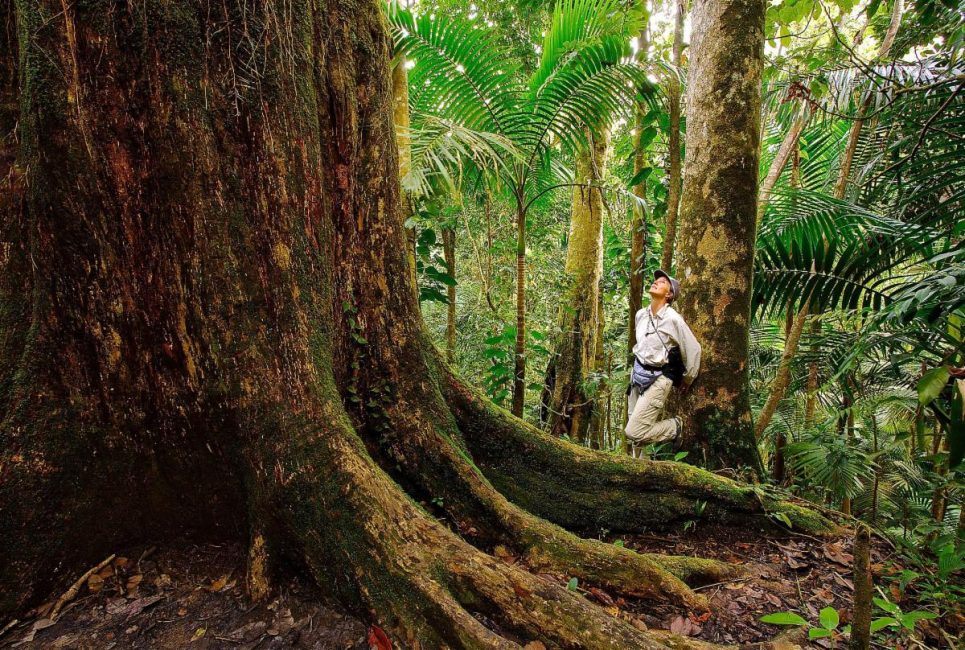 From America's Great Forest Trails
El Yunque National Forest, Puerto Rico.