Rizzoli's Guide to Unplug, Unwind, and Embrace the Magic of Summer
June 19, 2023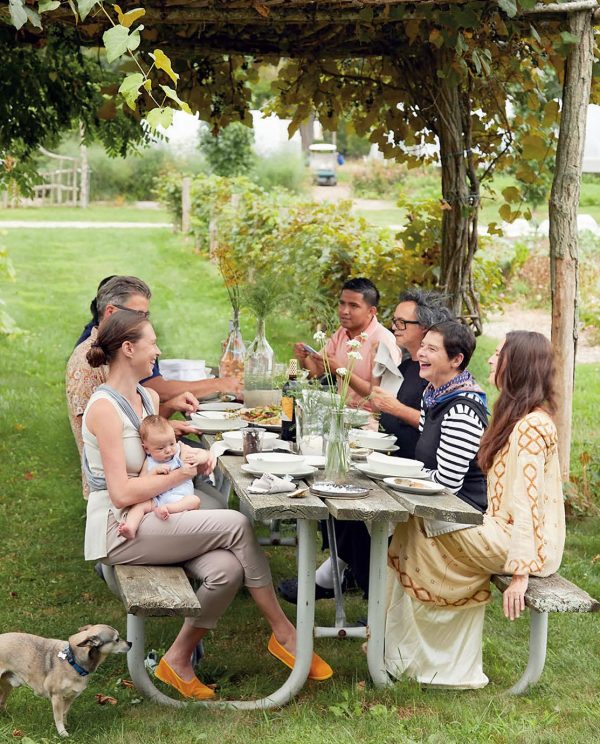 As summer approaches, it's the perfect time to disconnect from the digital world, unwind, and embark on a journey of self-care and personal enrichment. Rizzoli invites you to embrace this quieter season as an opportunity to step away from the screens and focus on nurturing your soul. To guide you on this journey, we've curated a selection of free excerpts from our latest Spring books that includes DIY tips and instructions for gardening, cooking, entertaining, and crafts that you can do by yourself or with friends and loved ones.
Share how you've used these excerpts on Instagram using #RizzoliBooksSummer. We'd love to hear about your projects and adventures and will share some to our Instagram Stories!
---
Slow Down for the Slow Season
---
In a world constantly buzzing with notifications and endless to-do lists, let summer be a time of relaxation when you can pursue meaningful hobbies. Let the ideas behind cottagecore—an aesthetic and philosophy that brings together many strands of a sustainable lifestyle—be your guide while you practice the art of unplugging, slow living, embracing nature, learning new skills, and much more.
CLICK HERE FOR A SELECTION OF PROJECTS such as journaling, botanical drawing, creative writing, and quilt-making, as well as a guide to your summer digital detox—all geared towards helping you enjoy every minute of the season.
From A Handcrafted Life: Creating a Sustainable Cottage Sanctuary
---
Summer Snacks and Crafts
---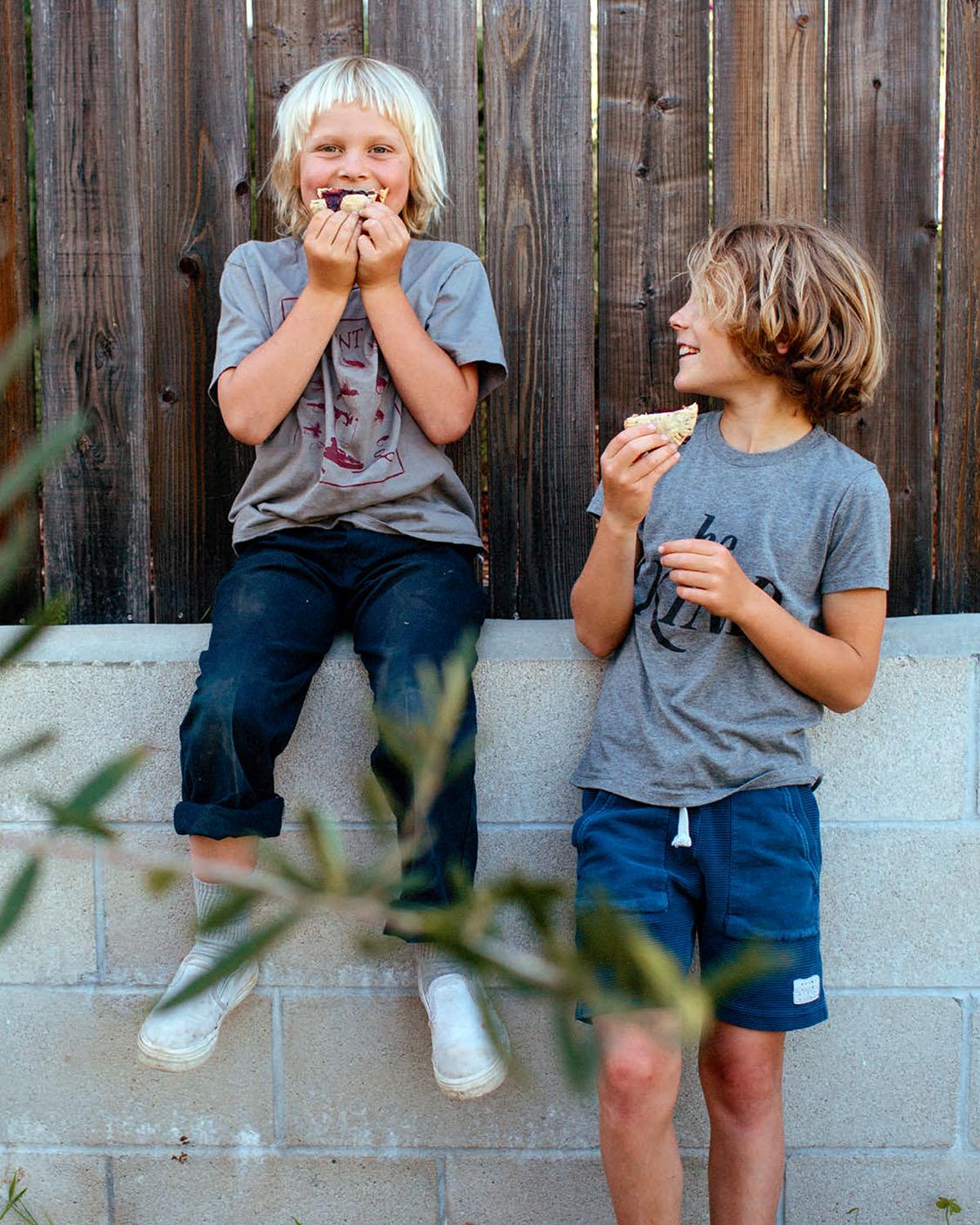 Summer is the ideal time for parents and kids to embrace the beauty of nature and create treasured memories. By engaging in eco-friendly crafts that celebrate the season, such as crafting flower crowns using freshly picked wildflowers or making healthy snacks using seasonal jams, you'll not only ignite creativity in your kids but also teach valuable lessons about our environment. Let this summer be a time of connection, creativity, and eco-conscious exploration for the whole family.
CLICK HERE FOR A SELECTION OF CRAFT PROJECTS AND RECIPES that you can enjoy with your kids.
From The Children's Heritage Sourcebook: 100+ Back-to-Roots Activities for Kids & Teens
---
Unwinding, al fresco
---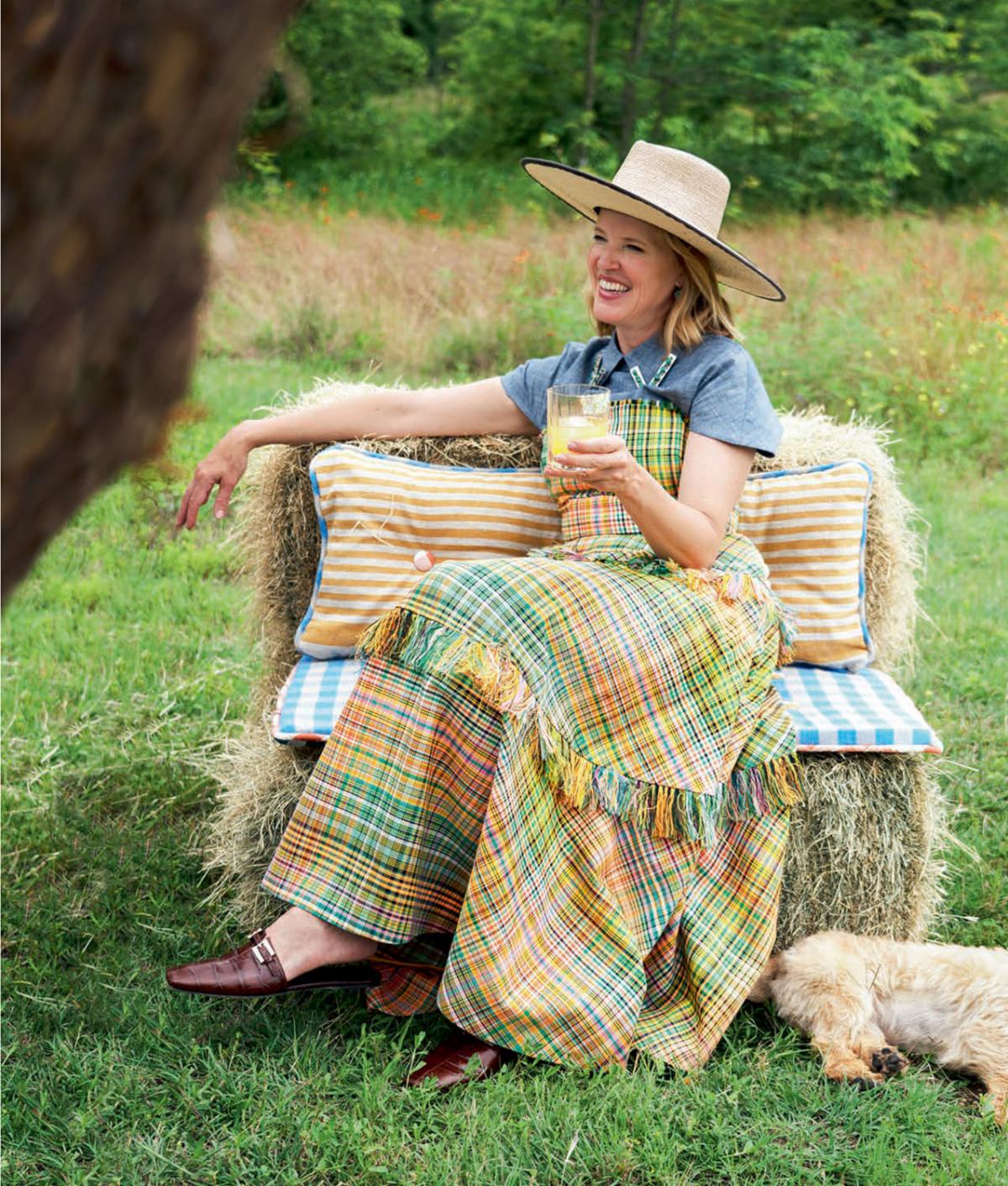 Whether it's a cozy backyard barbecue, a lively picnic in the park, or a relaxed evening under the stars, outdoor gatherings provide the ideal backdrop for unwinding and enjoying the company of loved ones. Let the laughter and conversations flow as you bask in the magic of summer, embracing the freedom that this season brings.
CLICK HERE FOR A SELECTION OF RECIPES AND TIPS for fun and festive outdoor celebrations.
from Fresh Air Affairs: Entertaining with Style in the Great Outdoors
---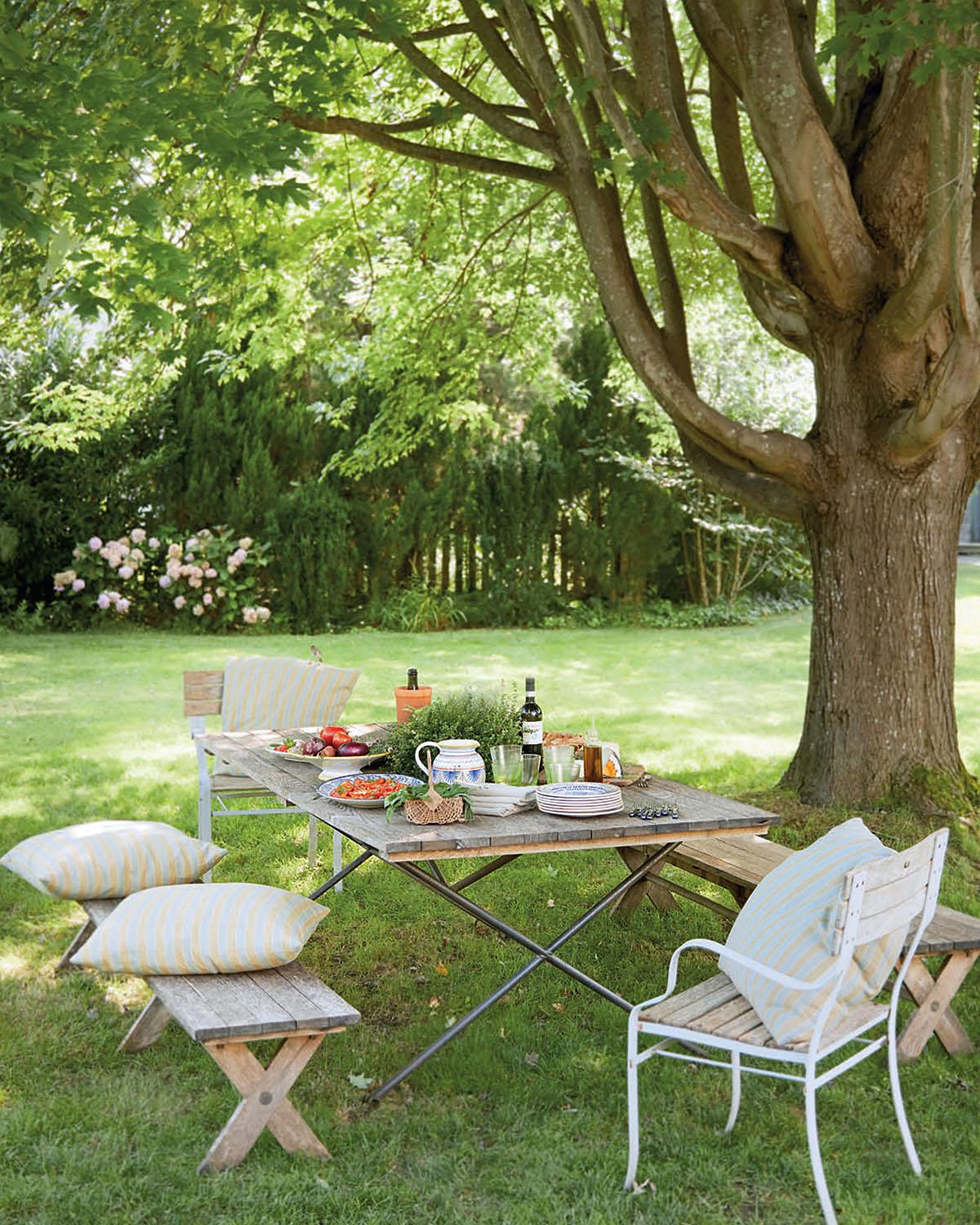 Take advantage of summer with a delightful outdoor lunch, where reconnecting with friends becomes an effortless and enjoyable experience. As the sun shines down, gather your loved ones for a relaxed and memorable afternoon filled with laughter, delicious flavors, and a few cocktails.
CLICK HERE FOR A SELECTION OF RECIPES perfect for a breezy outdoor meal.
From Entertaining by the Sea: A Summer Place
---
Let the Good Times Grow
---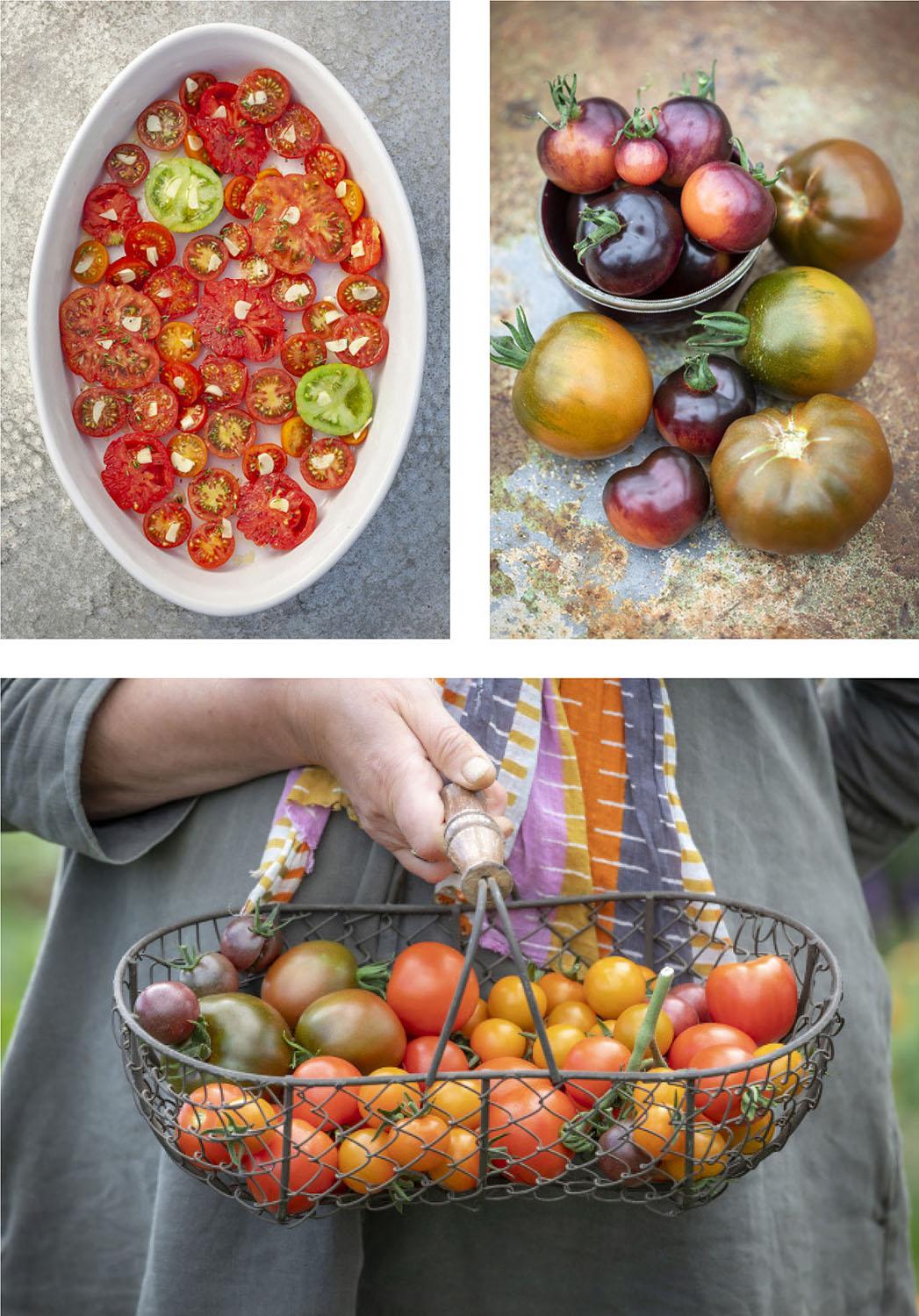 August brings an abundant harvest of juicy, sun-ripened tomatoes. What better way to enjoy these flavorful treasures than by growing your own? Not only does it provide a rewarding experience, but it also offers an affordable and organic way to savor the very best that nature has to offer. So, embrace the joys of gardening and taste the incomparable sweetness of homegrown tomatoes.
CLICK HERE FOR A GUIDE TO GROWING AND HARVESTING TOMATOES—August's most cherished vegetable.
from A Year in the Edible Garden: A Month-by-Month Guide to Growing and Harvesting Vegetables, Herbs, and Edible Flowers
---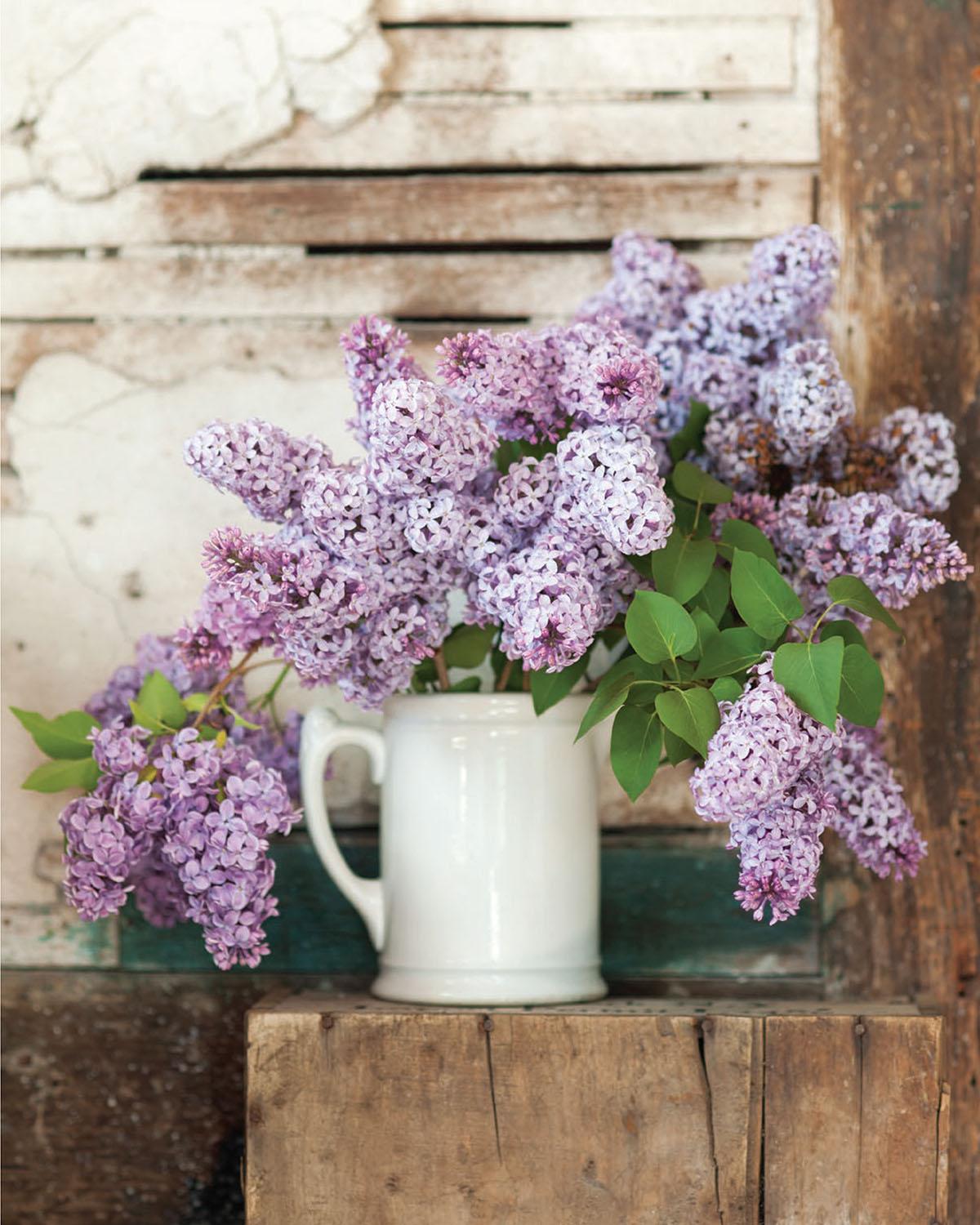 Summer is the perfect time to indulge in the art of floral arranging. These handcrafted creations fill your space with enchanting scents while their vibrant colors add a touch of elegance to your home. Let the therapeutic nature of floral arranging awaken your creativity while bringing the beauty of the season indoors.
CLICK HERE FOR STEP-BY-STEP INSTRUCTIONS for creating flower arrangements using the season's most beautiful blooms.
From French Blooms: Floral Arrangements Inspired by Paris and Beyond
---
Cool Salads for Hot Summer Nights
---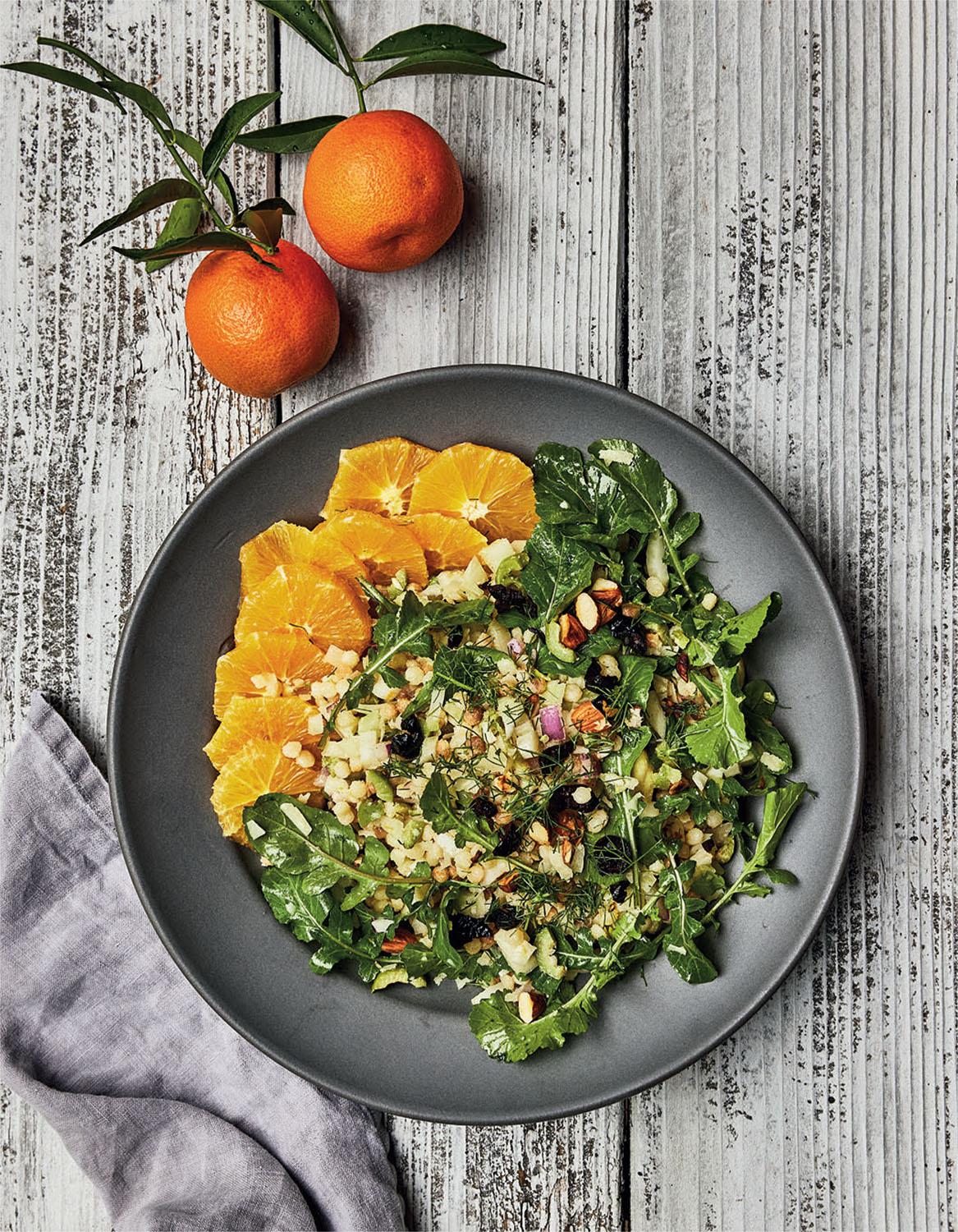 In the heat of summer, nothing beats a refreshing salad as a healthy and cool alternative to a hot meal. Instead of turning on your oven in an already hot kitchen, you can enjoy a nourishing and satisfying dish that keeps you feeling light and energized.
CLICK HERE FOR A SELECTION OF RECIPES for vegetarian salads made from the season's freshest ingredients.
From Vegetarian Salad for Dinner: Inventive Plant-Forward Meals
---
Make the Most of These Longer Days
---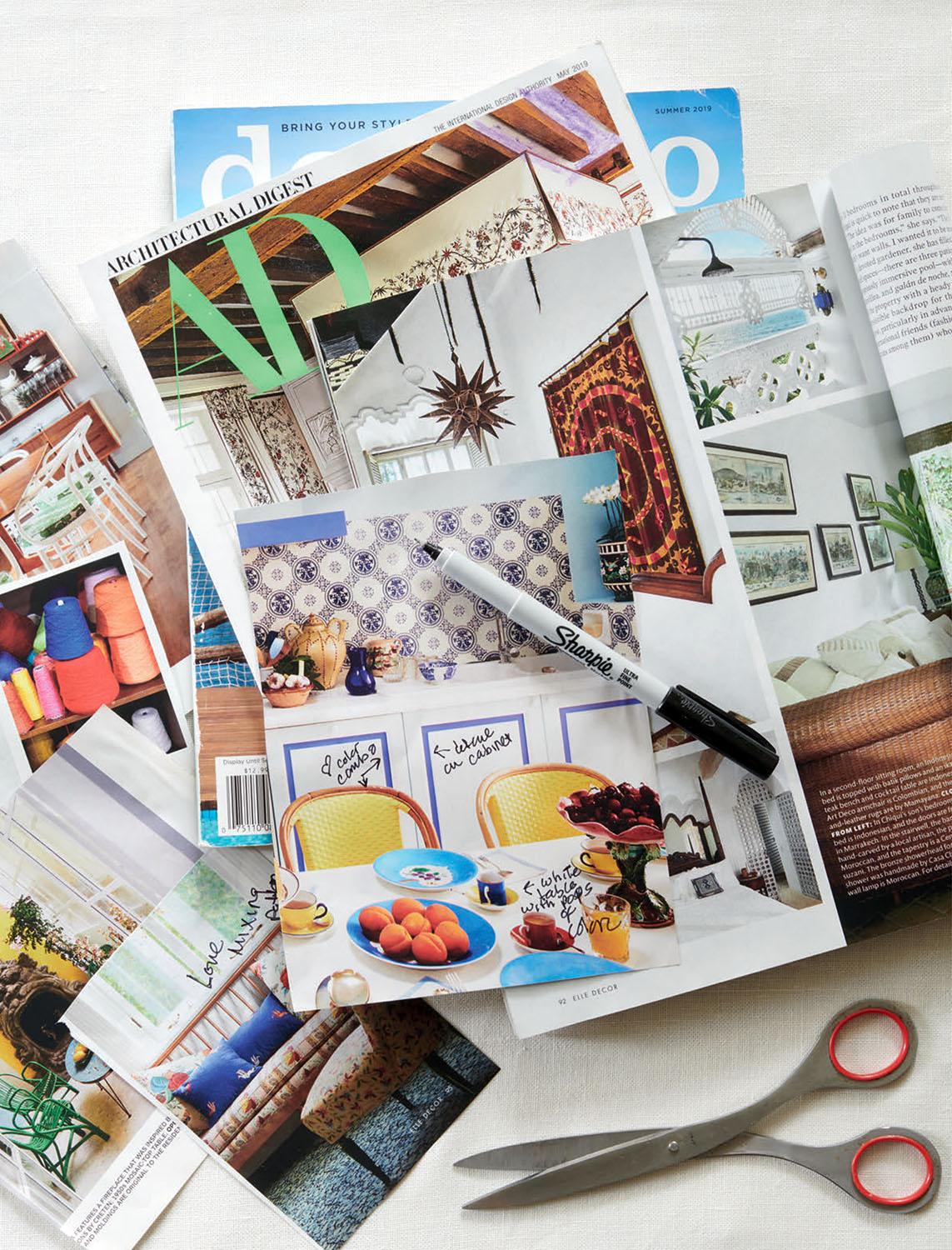 Summer grants us the gift of extra time for pursuing projects and unleashing our creativity, making it the perfect opportunity to embark on that interior renovation project. From refreshing your color palette to reimagining your furniture layout, the first crucial step involves choosing the look that resonates with your style. Once you have a plan in place, you can embrace the longer days of summer to bring your vision to life.
CLICK HERE FOR A GUIDE TO TAKING YOUR FIRST STEPS towards that summer interior renovation project.
From Think Like A Decorator: To Create a Comfortable, Original, and Stylish Home
---
The Backyard Beckons
---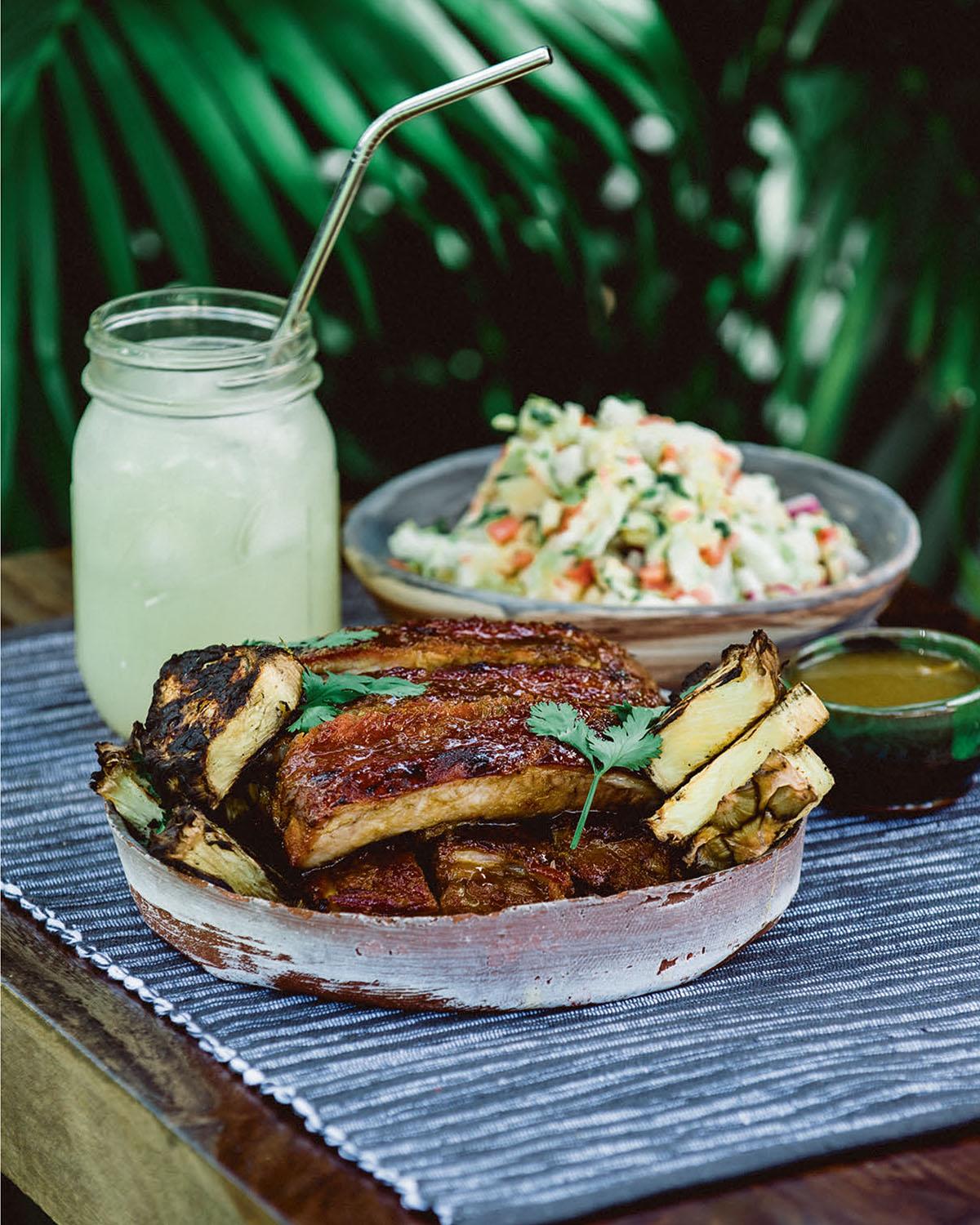 A backyard barbecue is the epitome of summer gatherings, offering a perfect opportunity for family and friends to come together in an intimate setting while basking in the warmth of the season.
CLICK HERE FOR A SELECTION OF RECIPES perfect for that backyard barbeque you've been dreaming about—and some don't even require a grill!
From Southern Cooking, Global Flavors
---
Opening photo from Entertaining by the Sea. Photo by Marili Forastieri.