Pick up the official companion volume to the new movie "Green Lantern"
June 15, 2011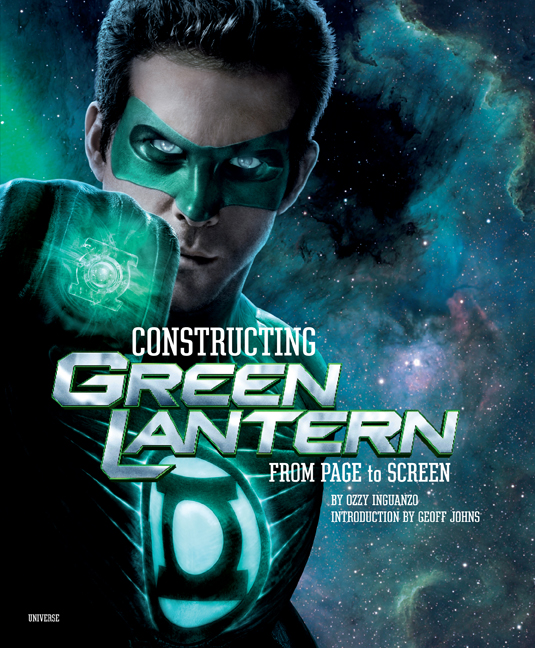 The Green Lantern movie opens in theaters nationwide Friday, June 17th and only Rizzoli has the official companion volume. Made in association with DC Comics and Warner Bros. studios, Constructing Green Lantern: From Page to Screen is the ultimate companion book to the movie, including storyboard art, character sketches, concept art, and still photos from the movie's sets.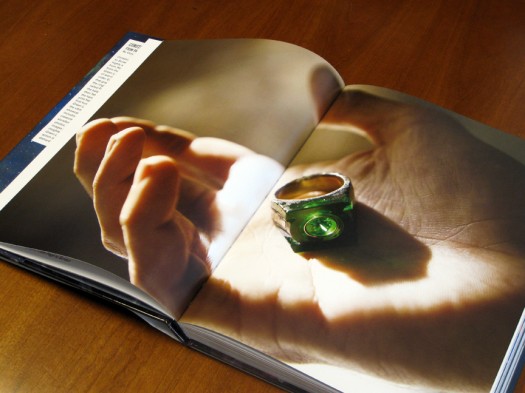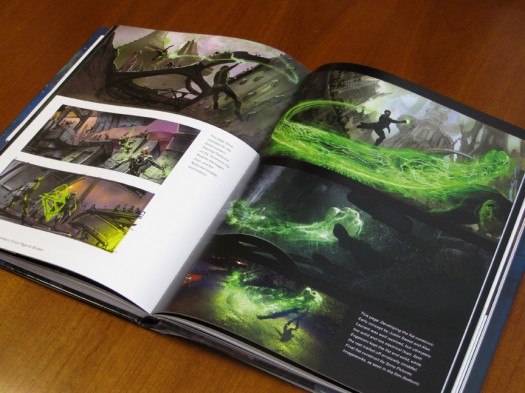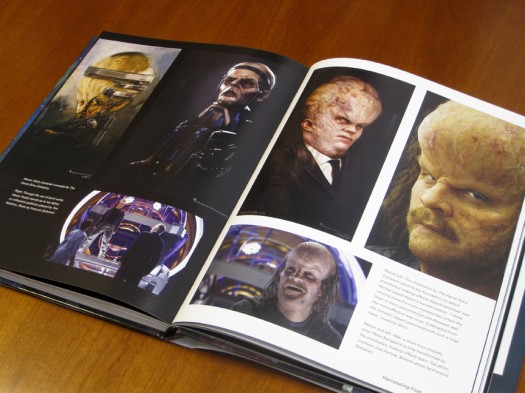 To see more images from the book, visit Rizzoli's Facebook page here.
To learn more about the new book from Universe Publishing (an imprint of Rizzoli), click here. To visit the official website for the film, click here.