Art in the Streets: The Official Catalog to the MoCA Exhibition
June 21, 2011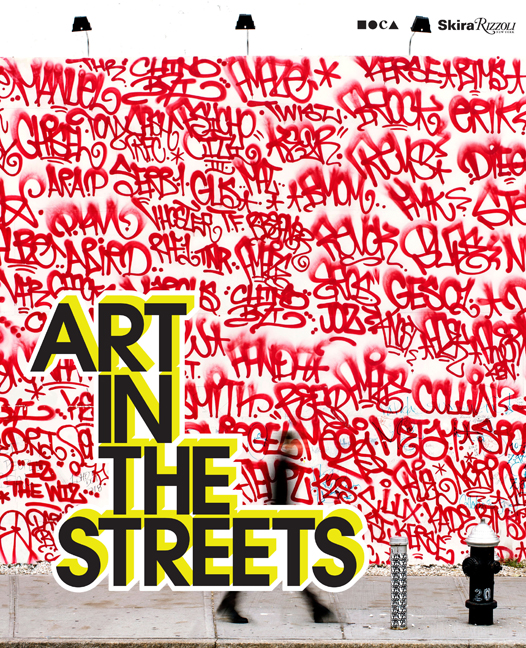 The Art in the Streets exhibition at Los Angeles's Museum of Contemporary Art is almost closed, but if you could not make it out to L.A.—or just want to view the show again and again—check out Skira Rizzoli's official companion catalog to exhibition.
Available in both hardcover and paperback, Art in the Streets accompanies the first large-scale American museum exhibition to survey the colorful history of graffiti and street art movements—highlighting the connection between graffiti, street art, and other vibrant subcultures, such as those that developed around Hip Hop in the Bronx and skateboarding in Southern California.
Take a peek at Art in the Streets here, or for longer look, visit Rizzoli's Facebook page.
You can also view photographs of the exhibition on MoCA's website.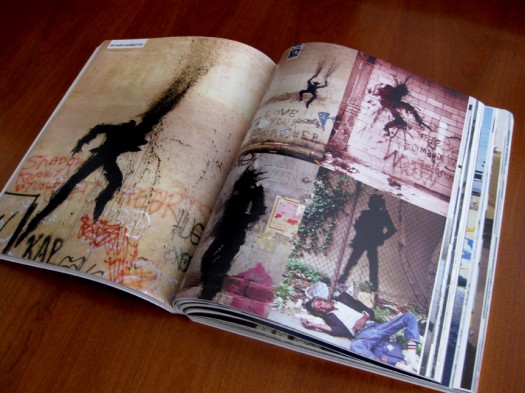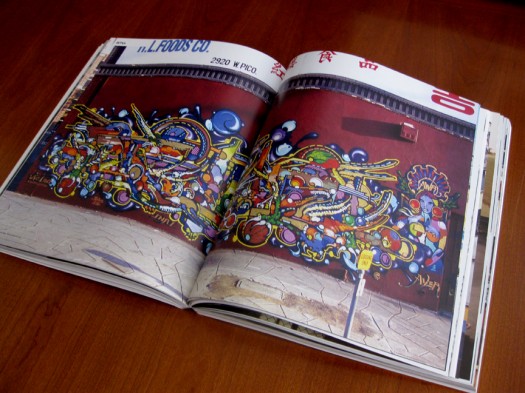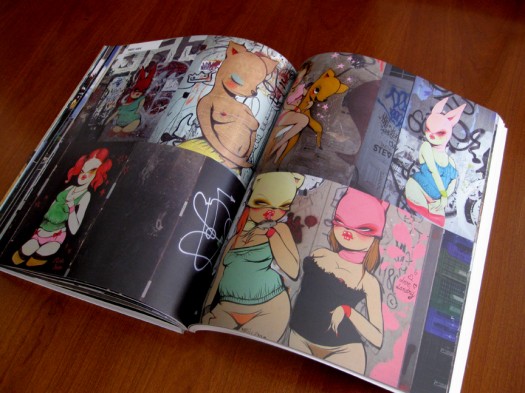 All images © Rizzoli International Publications. 2011. All rights reserved.