Muriel Brandolini discusses her new book "The World of Muriel Brandolini"
September 28, 2011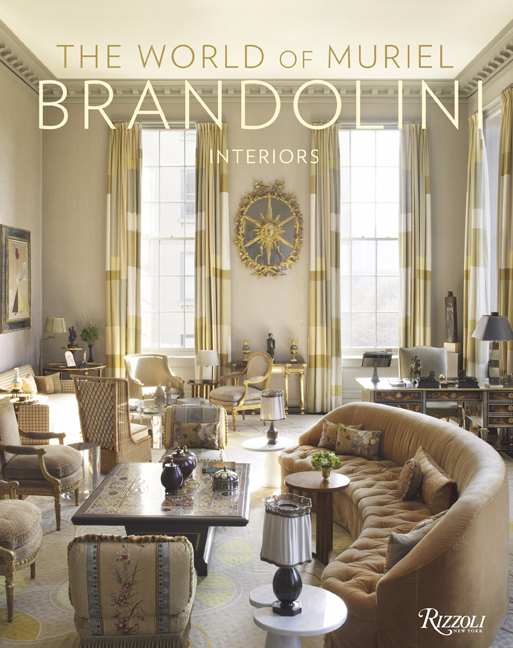 Muriel Brandolini's exceptional taste and unconventional aesthetic have made her a celebrated international interior designer. Her multicultural background—Vietnam, the Caribbean, and France—has influenced her unusual style, which is a mix of exoticism, elegance, and fantasy. Her interiors are marked by a dynamic color sense, bold textures and patterns, and an unusual combination of antique and contemporary furnishings.
Beautifully photographed, this look into Brandolini's sophisticated world including such signature details as fabric walls, slipper chairs covered in hand-pieced antique fabrics, found treasures, and Asian-style split bamboo window shades. This avant-garde style setter shows that with an unfettered imagination one can create an alluring home environment.
Click here to learn more about The World of Muriel Brandolini.