Get Ready for Spring Books!
January 14, 2013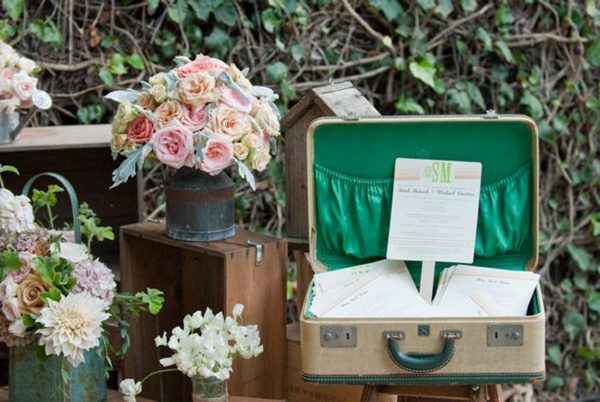 Although spring weather may feel like a long time off, Rizzoli's hot new spring titles are already here!
With titles launching as early as January, including The Racing Bicycle, The Parisian Diet, Diary of a Nose, The Boudoir Bible, Annette Messager, and Make Hey! While the Sun Shines, our spring season is well under way. Add to that the fabulous list of titles available in February, such as Paris Haute Couture, Painting and Photography, Louise Bourgeois, Irving Harper, Stuck on Star Trek, and Patisserie, and you've got plenty to keep you busy while nestled indoors during those last few cold months of winter.
Take a look at our full Spring 2013 catalog below for many more titles, releasing through Summer 2013.
Top photograph © Charley Star