Betony Vernon presents The Boudoir Bible
January 18, 2013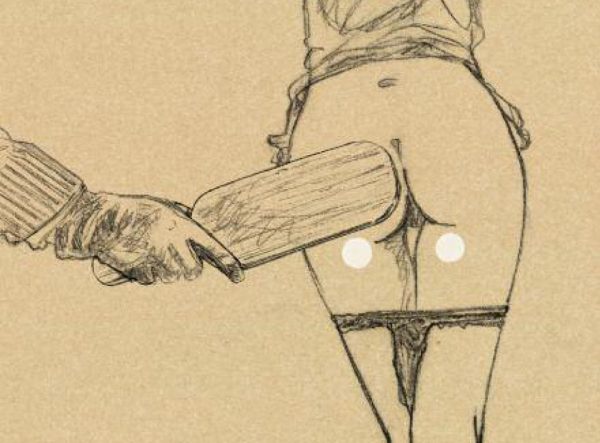 Betony Vernon is a sex educator based in Paris and Milan. Pursuing her vision—to dismantle the pleasure Taboo—she created the Paradise Found Fine Erotic Jewelry collection. This led Betony to the realization that our society suffers from a dire lack of sexual understanding. Her twenty years of design work, sexual research and personal explorations culminate in The Boudoir Bible: The Uninhibited Sex Guide for Today.
Although it covers the basics, The Boudoir Bible is a comprehensive and instructional guide to the new sexual landscape, filling the niches missing from the "classic" sex guides with chapters on subjects like rope bondage, restraints of sound and sight, erotic flagellation, and the stimulation of new erogenous zones. Going beyond "lovemaking", this witty and uninhibited tome expands the sexual act with chapters entitled "The Genital Gym," "Nipple Tease," "Male Ejaculation Control," and "The Anthems of Anal Sex."
Well-researched, The Boudoir Bible is written from a joyful, sex-positive point of view. Illustrated by the renowned artist François Berthoud, whose provocative creations have graced both Prada campaigns and museum exhibitions, this book provides a fresh view of sexuality in the twenty-first century.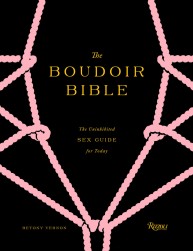 Click here to learn more.