Rizzoli Holiday Gift Books
December 5, 2013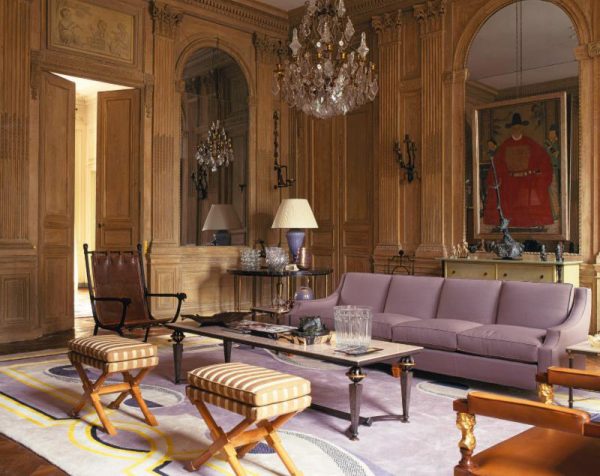 The holiday season is upon us once again—that time of year when family, food, and fun brings us together in celebration and gift giving. We all strive to find that perfect gift, and no matter who you have on your holiday gift list—be it a fashionista, a pizza enthusiast, a sailor, or a design aficionado—Rizzoli has a number of gift books that are sure to please every interest.
Rizzoli invites you to view our list of gift suggestions below, and if you don't find what you're looking for here, be sure to browse our book categories at left for hundred's of additional ideas.
You can also visit our Featured Titles page for a carefully curated list of gift suggested at www.rizzoliusa.com/featured-titles.
Thank you and Happy Holidays from Rizzoli!
---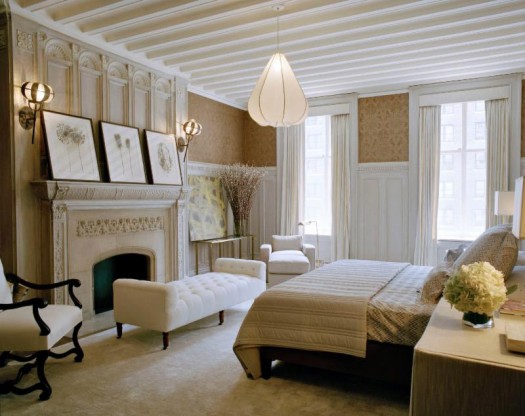 Stephen Sills: Decoration
This is the first book to focus on the solo residential work of the visionary interior decorator Stephen Sills. Simultaneously classical and modern, Sills's design work is a dialogue between past and present. In this striking volume, Sills presents sixteen breathtaking homes, gorgeously photographed by the legendary François Halard, in locations as varied as a penthouse on Manhattan's Fifth Avenue, a modern Aspen retreat, an estate on the North Shore of Long Island, and his own country house in Bedford, New York.
---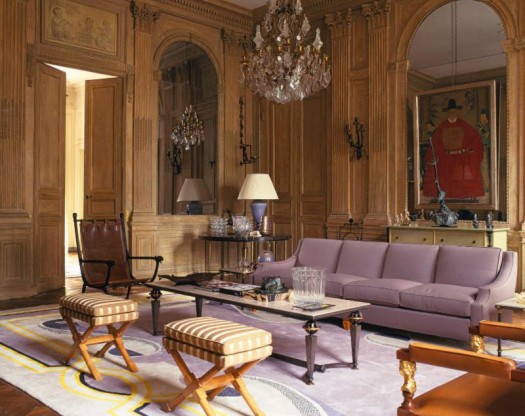 The Art of the Interior
Timeless Designs by the Master Decorators
This lavishly illustrated volume is a tribute to the designers who have made a lasting contribution to the history of interior design around the world, elevating the interior to an art form. In The Art of the Interior, respected interiors specialists Barbara and René Stoeltie chart the evolution of interior design from the 17th-century to the present day and share their selection of significant designers from the last four hundred years.
---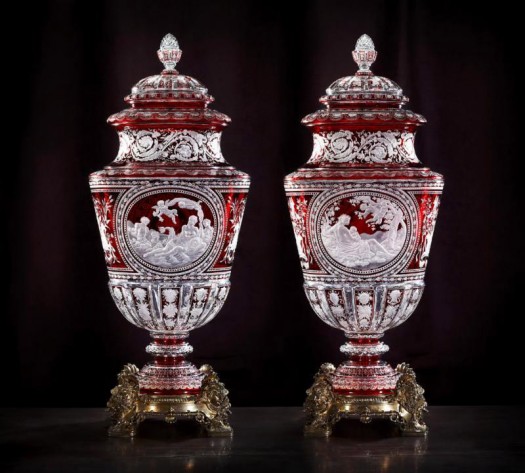 Baccarat: Two Hundred and Fifty Years
The first book on the house of Baccarat, renowned for their fine crystal creations, Baccarat: Two Hundred and Fifty Years celebrates more than 250 years of one of the most important and prestigious luxury houses. With beautiful historic photographs and drawings from Baccarat's extensive archive, and captivating images from its advertising campaigns and celebrity clientele, Baccarat is a sumptuous celebration for anyone interested in design and craftsmanship.
---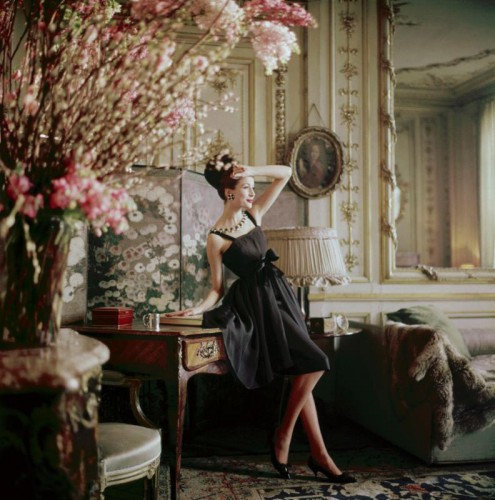 Dior Glamour: 1952-1962
A collection of images of the iconic gowns of Christian Dior, captured by the legendary photographer Mark Shaw. Shaw's photographs–some of the first fashion photographs ever shot in color–include rare moments of Christian Dior during fittings as well as editorial-style photographs of models, socialites, and actresses posing in Dior's ballgowns and haute couture collections. This lavish volume embodies the glamour of the 1950's and 60's and showcases some of the most stunning and extraordinary fashion of the era.
---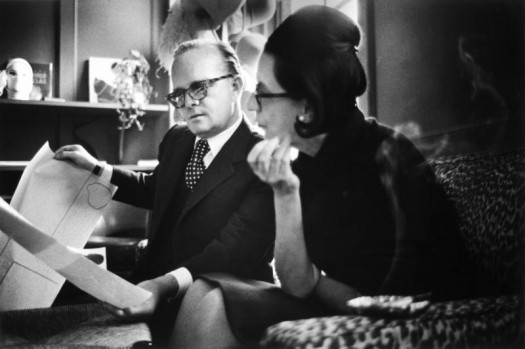 Diana Vreeland Memos: The Vogue Years
When Diana Vreeland became editor in chief of Vogue in 1963, she rarely held meetings and communicated with her staff and photographers through memos dictated from her office or Park Avenue apartment. This extraordinary compilation of more than 250 pieces of Vreeland's personal correspondence–most published here for the first time–includes letters to Cecil Beaton, Horst P. Horst, Norman Parkinson, Veruschka, and Cristobal Balenciaga and memos that show the direction of some of Vogue's most legendary stories.
---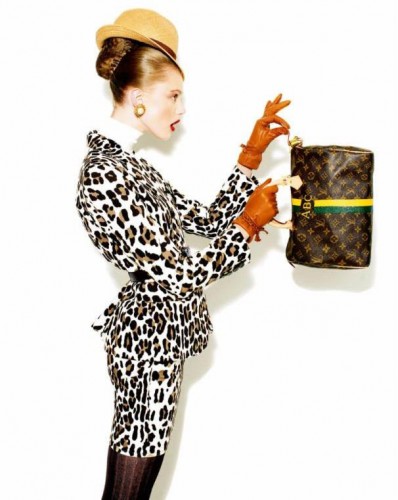 Louis Vuitton City Bags: A Natural History
This volume presents an unprecedented history of Louis Vuitton's City Bags, the most coveted line of accessories in women's fashion that dates back to the turn of the 20th-century. Lavishly illustrated, this volume traces the City Bag's history from the earliest specimens through today's most sought-after collectibles, including collaborations with Murakami, Stephen Sprouse, Richard Prince, Vivienne Westwood, Helmut Lang, and Marc Jacobs.
---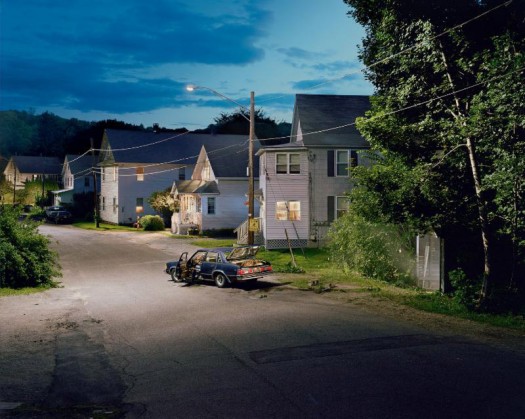 Gregory Crewdson
Renowned for his melancholic, dramatic, and painterly images of small-town America, Gregory Crewdson has evolved over a nearly thirty-year career into one of the world's most acclaimed and recognizable photographers. This volume brings together for the first time images from each of his many series of work, making this the definitive monograph on the work of a true contemporary master of photography.
---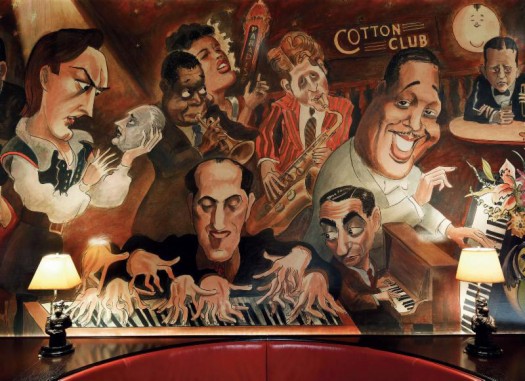 Murals of New York City
If all of the murals of New York City were under one roof, it would be the greatest collection of populist art in America. Murals of New York City is the first book to curate over thirty of the most important, influential, and impressive murals found within all five boroughs–from courthouses, to libraries, to schoolrooms, to classic hotel watering holes–introducing readers to a wide range of cultural icons and artistic treasures.
---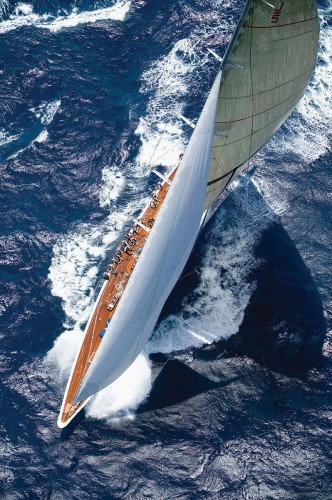 Sailing
From the eye of a world-class sailor through the lens of a world-class photographer, this grand-scale book takes the reader on a voyage around the world, capturing the joy, excitement, and serenity of sailing. This lavishly illustrated volume–with nearly 200 color photographs and several gatefolds of glorious panoramic images–is a celebration of the nautical lifestyle and a love letter to a pursuit that is so much more than a pastime for all those lucky enough to enjoy it.
---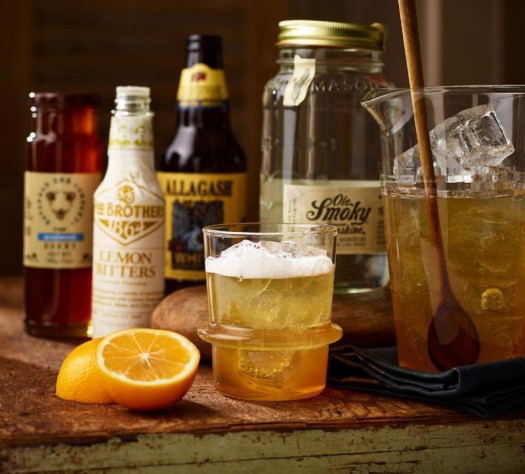 Summerland
Recipes for Celebrating with Southern Hospitality
For a cook as passionate as Anne Quatrano, food marks the passage of the year. In this, her first and long-awaited cookbook, Quatrano draws on her 28 years' experience as a chef to pull together more than 100 of her best recipes and entertaining ideas. Peppered throughout are stories of Summerland: the farm that's been in Quatrano's family for five generations and that supplies much of the produce for her restaurants. Summerland represents a new spirit of hospitality, one based on refined farmhouse cooking and an easygoing sophistication.
---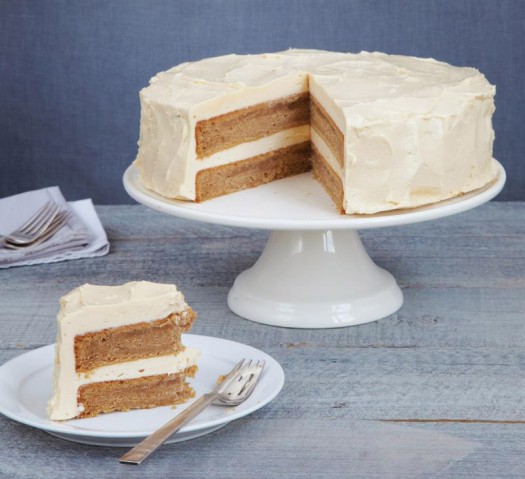 Jenny McCoy's Desserts for Every Season
Award-winning pastry chef Jenny McCoy presents her imaginative repertoire of desserts inspired by seasonality and flavor. This dessert cookbook features more than 100 delectable recipes enhanced by the flavor that only fresh fruit provides. An array of pies and tarts; cakes, cookies, and confections; ice cream and sorbet; and sweet drinks with a modernist twist are included in this user-friendly primer, which is divided into four sections showcasing each season's bounty. The artful photographs of these desserts illustrate attractive presentations for sharing such luscious sweets.
---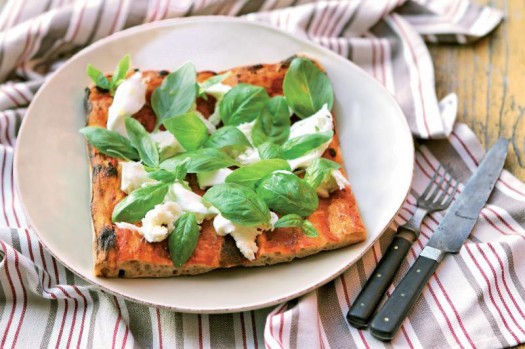 Pizza
Seasonal Recipes from Rome's Legendary Pizzarium
Gabriele Bonci, known throughout his country as the King of Pizza, operates a small pizzeria in Rome where for the past ten years he has developed his signature style: making use of stone-milled farro flours; relying on the seasons to determine his unconventional topping combinations; and inventing new techniques for sandwich pizza and fried pizza. The more than eighty recipes here (adapted for the American kitchen) will have pizza geeks' heads spinning.