Man Ray, Lee Miller, and Muses throughout time…
October 25, 2012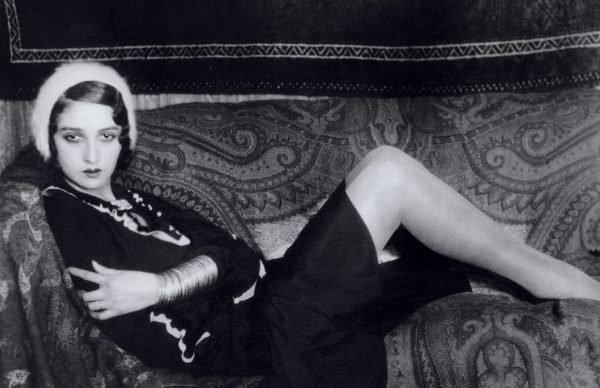 American Lee Miller was a successful model before traveling to Paris to become the apprentice, lover, and muse of Man Ray; Nancy Cunard, British writer, heiress, and political activist, was a lover to numerous members of the twentieth century's art and literary circles, including Ezra Pound and T.S. Eliot; Parisian-born artist and poet Dora Maar had a profound influence on her infamous lover, Pablo Picasso. While the lives of these women were very different in most aspects, they shared the ability to awaken fervor in and to influence the work of their Pygmalion painters, writers, or photographers.
Watch the video below for a look into Flammarion's new book Muses: Women Who Inspire, featuring the stories of thirty-three women who enthralled society's artistic geniuses and thus inspired the creation of some of the greatest works of the past two centuries.
Click here to learn more about Muses.