Enter to win a signed copy of Jimmy Nelson's Homage to Humanity!
October 11, 2018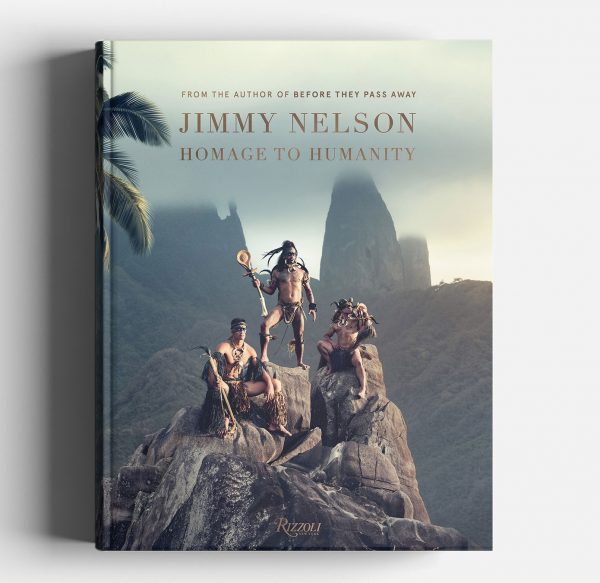 The signed book will be given to the winner at the Rizzoli Bookstore on Friday, October 19th, from 12 to 2 pm. Photographer Jimmy Nelson will be on-hand giving a talk about his work and demonstrating the Homage to Humanity companion app—an interactive virtual reality experience that unlocks a 3-dimensional world of additional content.
Contest ends October 17th. You will be contacted via email to collect your prize. Please respond promptly—the prize can only be collected during the event.
For more information about this event, click here.