FIRST LOOK: September Releases
September 13, 2018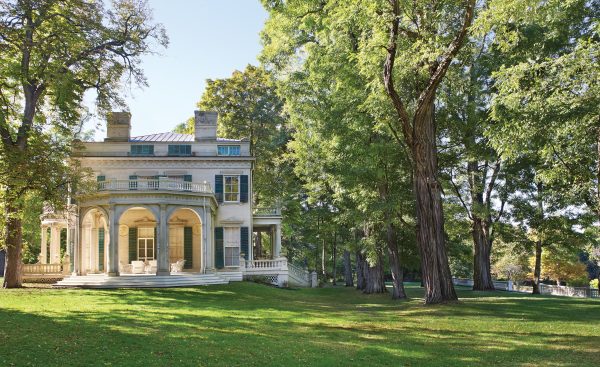 By all these lovely tokens September days are here, with summer's best of weather and autumn's best of cheer.
—Helen Hunt Jackson
Rizzoli is proud to start off our Fall publishing season with a strong list of books. There are a number of titles releasing this month, covering everything from the work of renowned interior designers and celebrated artists, to cult-like fashions and cookbooks from esteemed chefs. Check out the selection of new titles below or view the complete list upcoming books here: rizzoliusa.com/future-publications
Photograph from Life Along The Hudson
---
INTERIOR DESIGN
---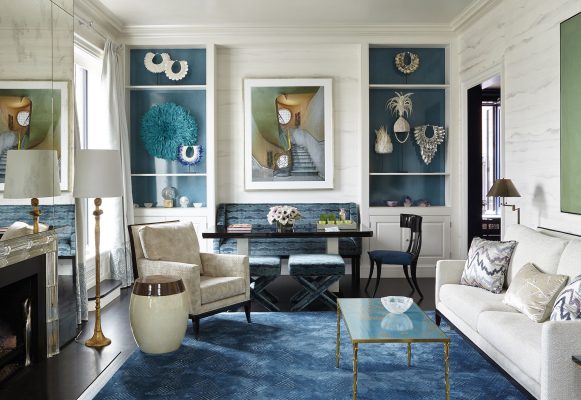 Nina Campbell Interior Decoration: For comfortable and stylish interiors, look no further than Nina Campbell, the doyenne of English interior design today. Rooms with sophisticated color combinations, tailored upholstery, whimsical antiques, and unquestionable ease-motifs that are uniquely Campbell's but that also echo her early influences working with legend John Fowler.
---
The Nature of Home: Creating Timeless Houses: Light-filled houses built with an emphasis on natural materials by award-winning Southern architect Jeffrey Dungan.
Life Along The Hudson: The Historic Country Estates of the Livingston Family: This gorgeous oversized tome features thirty-six sublime country homes, many overlooking the Hudson River.
The Patterned Interior: A new collection of the most graphic and vibrant interiors designed by the multi-award-winning designer Greg Natale.
---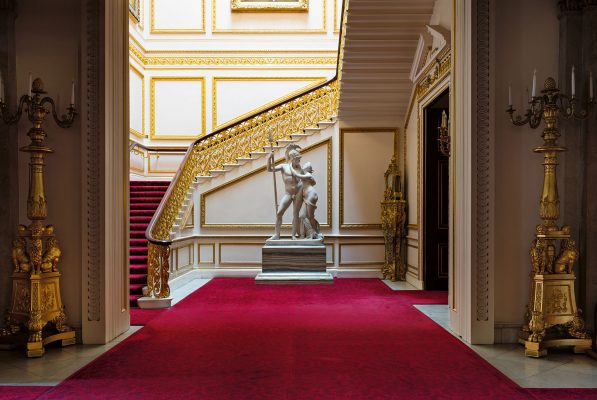 Buckingham Palace: The Interiors: Interior designer and artist Ashley Hicks presents his photographs and description of the interior design of Buckingham Palace, home of Britain's royal family since Hicks records the formal spaces with vibrancy, capturing the magnificent rooms furnished with treasures from the Royal Collection.
---
Charles Zana: The Art of Interiors: The first monograph on the illustrious Paris-based interior architect, celebrated for designs that merge bold luxury with nods to classic French style.
Ryan Korban: Interiors: From the interiors darling known for his cool-kids paces, an alluring new monograph exploring design ideas for today's generation.
The Country House: Past, Present, Future: Great Houses of The British Isles: This exciting new book on British country houses offers an unusual and magnificent look at the lifestyle, architecture, and interior design of the country house of the British Isles.
---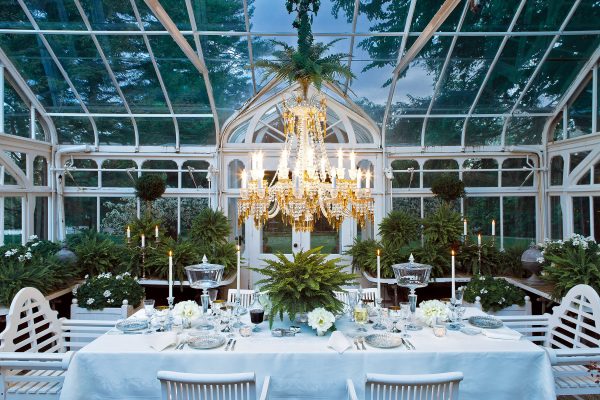 Carolyne Roehm: Design & Style: A Constant Thread: Universal lessons come together with vibrant spreads of Roehm's work in fashion, flowers, table design, and interiors to create a unique celebration of the power of life and style.
---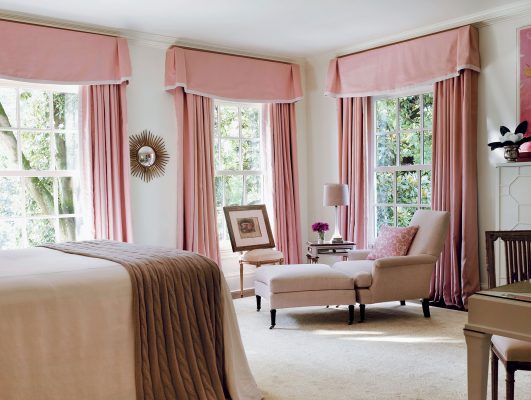 Suzanne Kasler: Sophisticated Simplicity: For her lavishly illustrated new tome, influential interior designer Suzanne Kasler shares her approach to the art of home decoration, from the fundamentals of room arrangement to finishing touches.
---
Veere Grenney: A Point of View: On Decorating: The first book from AD100 designer Veere Grenney–the master of streamlined, glamorous, classical rooms with an English touch.
The Rebirth of an English Country House: St Giles House: The brilliantly restored St. Giles House offers high-point Georgian architecture and interiors that bridge many historical styles.
The Joy of Junk: Go Right Ahead, Fall In Love With The Wackiest Things, Find The Worth In The Worthless, Rescue & Recycle The Curious Objects That Give Life & Happiness: The Joy of Junk shows us how to live stylishly and creatively with the personally meaningful objects we love to collect for our homes.
---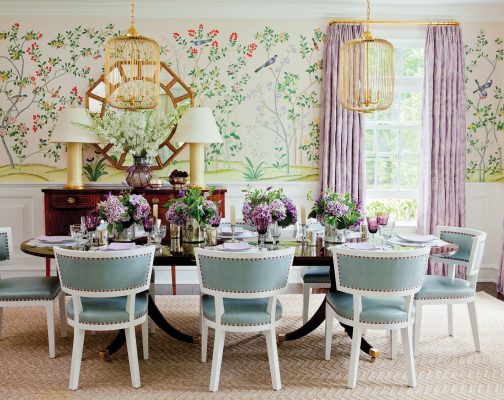 The Power of Pattern: Interiors and Inspiration: A Resource Guide: Featuring interiors by today's top designers, The Power of Pattern shows how wallpaper and fabric designs can be used to elevate and personalize every room. Both a beautiful interiors book and a resource guide, it features a diversity of interiors and styles, showcasing the patterns themselves in full-page splendor.
---
FASHION
---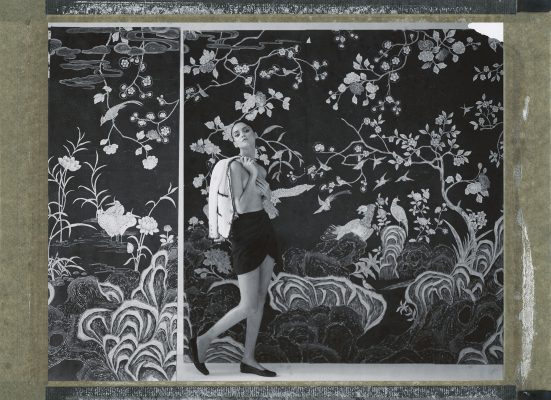 Women of Singular Beauty: Chanel Haute Couture: This rare collection of Cathleen Naundorf's high fashion photography–shot exclusively for this book–focuses on Chanel haute couture.
---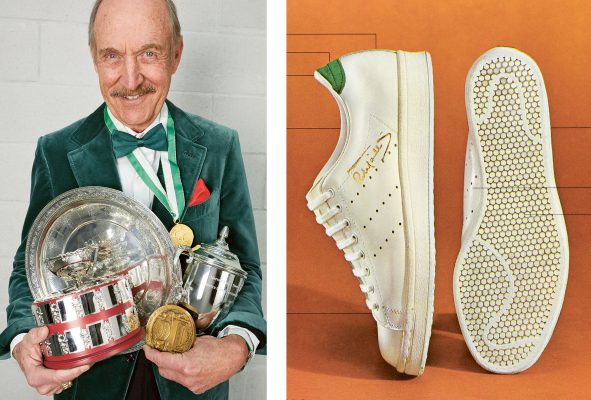 Stan Smith: Some People Think I'm A Shoe: The first definitive volume that celebrates the best-selling Adidas sneaker with a cultlike global following. Featuring original imagery, historical photos, an exclusive portrait series by artist Juergen Teller, and contributions from style arbiters such as Raf Simons and Pharrell, plus aninterview and anecdotes from the man behind the sneaker, Stan Smith.
---
ART & PHOTOGRAPHY
---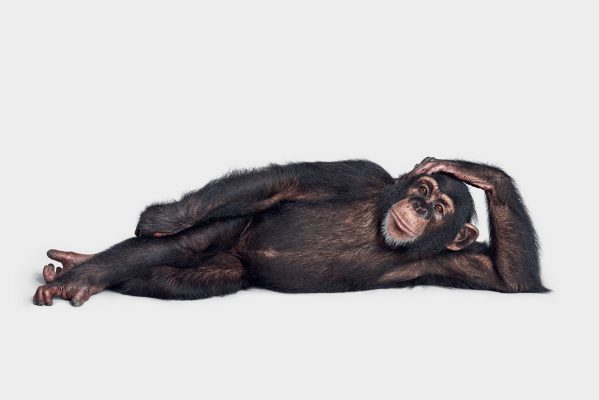 Animal Kingdom: A Collection of Portraits: These arresting studio portraits capture the beauty, power, and even humor of 150 furry and feathered species–a delight for any animal or bird lover.
---
Anne Brigman: A Visionary in Modern Photography: A look at one of the first feminist artists, best known for her iconic landscape photographs made in the early 1900s depicting female nudes outdoors in rugged Northern California.
The Worlds of Joaquín Torres-García: One of the most revered Latin American artists of the early 20th century, best known for his abstract and primitive paintings, with key works from private collections published for the first time.
Jenny Saville: The most comprehensive monograph on figurative painter Jenny Saville, whose large-scale nudes continue to challenge accepted ideals of beauty.
---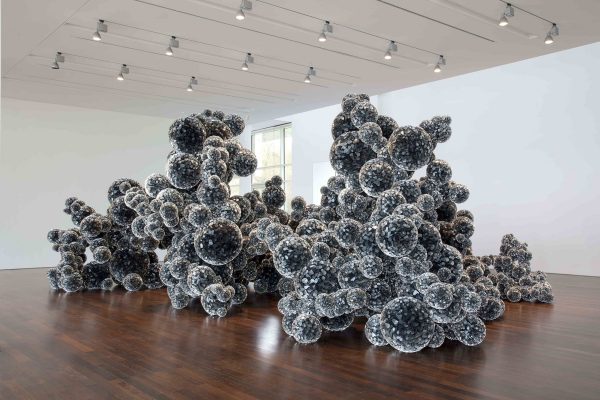 Tara Donovan: Fieldwork: Tara Donovan's sculptures and installations are mind-bending experiences: she transforms common everyday materials like straws and index cards turning them into elaborate, room-size sculptures that are as surreal as they are beautiful.
---
The Art of Natural History: Botanical Illustrations, Ornithological Drawings, and Other Masterpieces from the Age of Exploration: This oversized collector's edition showcases antique paintings and drawings of birds and animals from the most important natural history collection in France.
California Landscapes: Richard Diebenkorn / Wayne Thiebaud: A must-have for anyone interested in these two beloved West Coast artists, best known for their geometric abstractions of the California landscape.
Brooklyn Photographs Now: This book presents the best work of photographers from all over the world who have been capturing Brooklyn in cityscapes, portraits, vignettes, and process-oriented photography.
---
COOKING & ENTERTAINING
---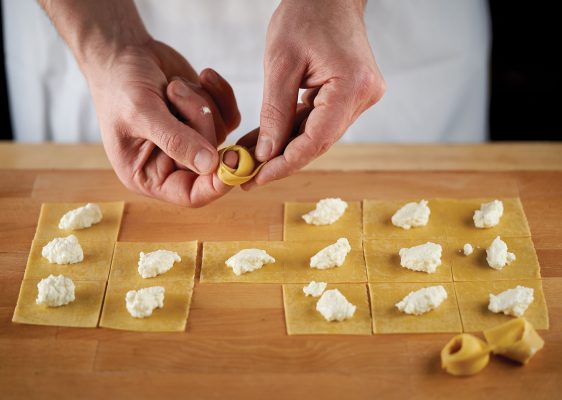 Eataly: All About Pasta: A Complete Guide with Recipes: Learn how to make pasta the authentic Italian way with tips, techniques, and recipes from the chefs of Eataly, the world's greatest Italian food market. From dried pasta to fresh pasta and stuffed pasta, this book culls the wisdom of Eataly's pasta experts and presents dishes, some classics but many with a modern bent, that feature everyone's favorite food.
---
Venice: Four Seasons of Home Cooking: A dazzling tribute to Italy's greatest "hidden" regional cuisine by the author of the bestselling and groundbreaking cookbook Polpo.
Roots: Farm to Table Recipes from The Black Swan, a Restaurant in the English Countryside: Britain's youngest Michelin-starred chef shares over 100 unique seasonal recipes from his family farm and pub.
Modern Greek Cooking: 100 Recipes for Meze, Entrées, and Desserts: Moving beyond familiar rustic, old-fashioned Greek fare are the delicious and unique offerings of premier chef, Pano Karatassos, tailored for the home cook.
---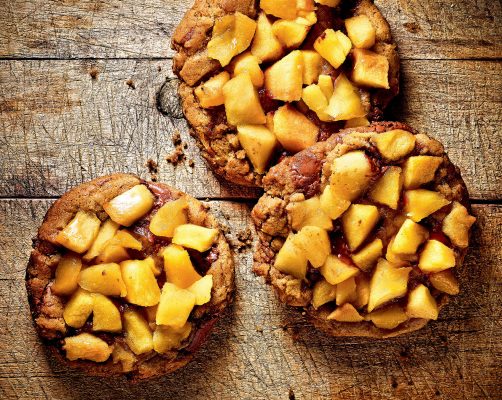 Apples: Sixty Classic and Innovative Recipes for Nature's Most Sublime Fruit: Just in time for autumn's bounty of apples, this collection of easy-to-follow sweet and savory recipes by a renowned French chef is a feast for all the senses.
---
The American Bar: The Artistry of Mixing Drinks: The classic bar guide that launched a generation of cocktail lovers is back-completely updated.
Waste Not: How To Get The Most From Your Food: The James Beard Foundation's comprehensive book on how to use all the food you buy and avoid food waste, featuring recipes and tips from chefs across the country.
Cuba Cooks: Recipes and Secrets from Cuban Paladares and Their Chefs: Authentic Cuban recipes for home cooks, celebrating the bold flavors, creative techniques, and unique inspirations of the country's finest paladares.
---
POP CULTURE
---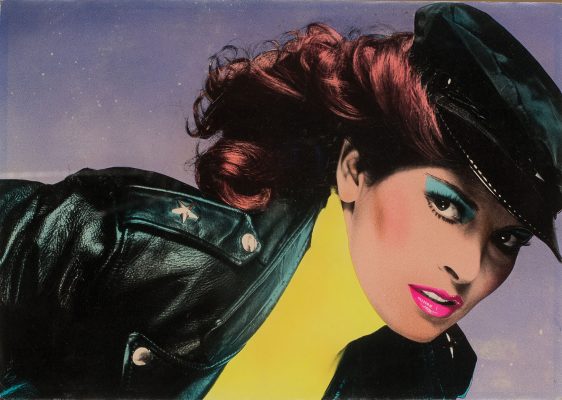 Richard Bernstein Starmaker: Andy Warhol's Cover Artist: An exploration of the work by American artist Richard Bernstein that celebrates his larger-than-life portraits for the covers of Andy Warhol's Interview magazine, as well as his visually arresting fine art, movie posters, and album covers created from the mid-1960s to the 1990s.
---
Hip Hop at the End of the World: The Photography of Brother Ernie: Filled with more than 250 images of artists including The Notorious B.I.G., LL Cool J, Public Enemy, N.W.A, Queen Latifah, and more, this book is set to become the new hip-hop photography bible.
The Official Bob's Burgers Sticker Book: With over 100 removable stickers featuring the characters of Fox's Emmy Award-winning show, along with 16 pages of trivia, quotes, and songs from the show.
The Official Bob's Burgers Guided Journal: Don't have a crap attack–write your own stories with prompts from the creators of Bob's Burgers.
---
GARDENING
---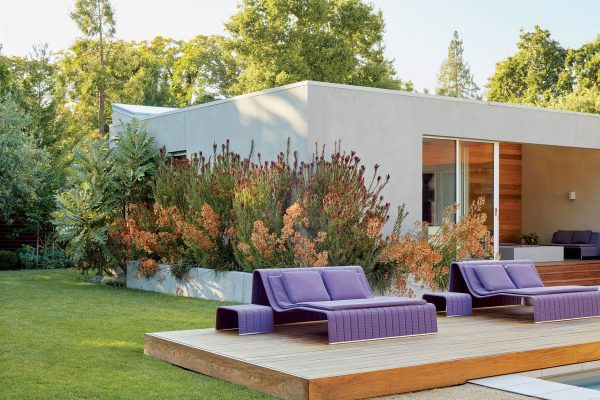 Dry Gardens: High Style for Low Water Gardens: Acclaimed landscape designer Daniel Nolan showcases the best of desert gardenscapes that have become synonymous with luxury minimalism, and presents techniques that will inspire readers to transform available space into their own modern dry garden.
---
TRAVEL & OUTDOORS
---
Game: The Chef's Field to Table Cookbook: The world's most recognized field-to-fork chefs share 100 recipes curated for the outdoorsman and -woman.
The Continental Divide Trail: Exploring America's Ridgeline Trail: This book explores this iconic crown jewel of America's trails with more than 250 spectacular contemporary images, historical photos and documents, and detailed maps.
The Grand Canyon: Between River and Rim: This is a once-in-a-lifetime experience–an end-to-end, rim-to-river exploration of the Grand Canyon.