April Releases from Rizzoli Books
April 1, 2019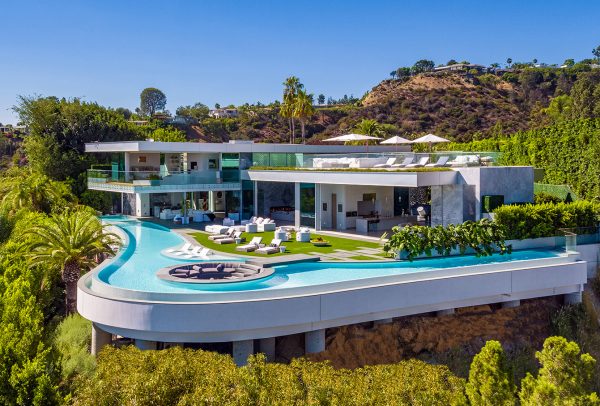 Spring is underway and our new titles continue to bloom. See our April releases below for books featuring bold architecture, lush landscape design, delectable menus, and inspiring art.
Image from McClean Design: Creating the Contemporary House.
---
INTERIOR DESIGN & ARCHITECTURE
---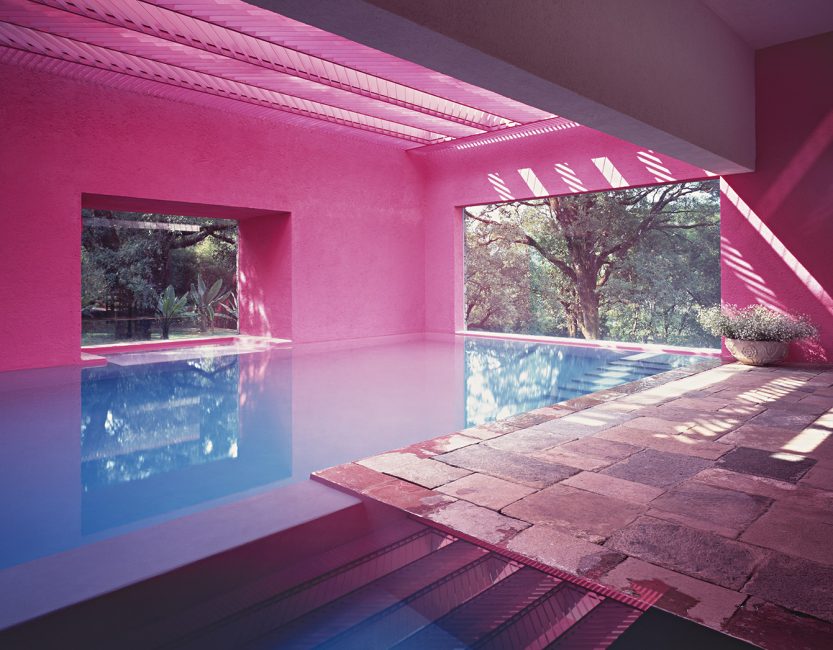 Splash: The Art of the Swimming Pool
This celebration of the style, design, and joy that pools bring to us brims with over 200 glamorous photographs. It is organized by swimming pool design–from glimmering infinity pools with a view of the ocean to dramatic cascading waterfall pools and those in lush garden settings.
---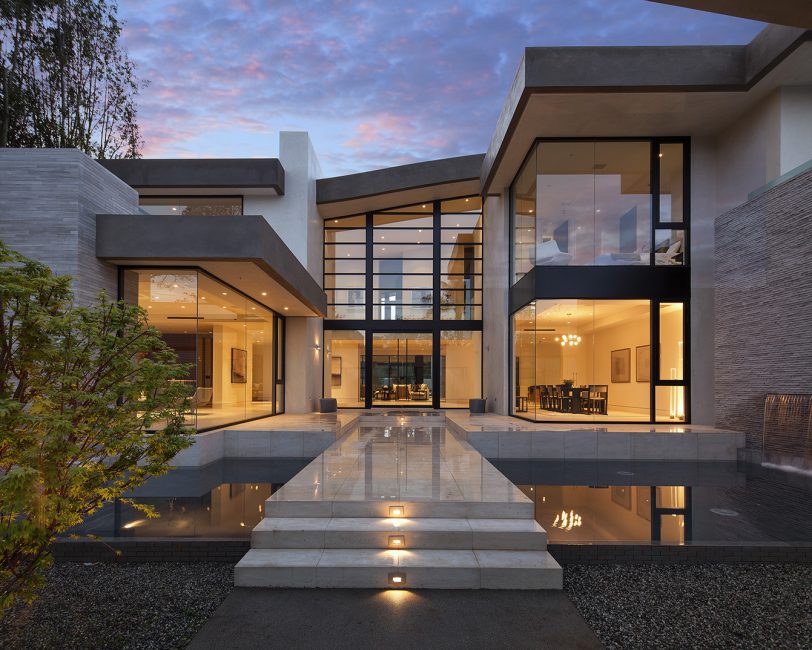 McClean Design: Creating the Contemporary House
The first book on the architect's custom-built residences in California, tailor-made to the highest specification one could ask for. This collection of visionary residences takes us on a tour of the height in luxury, designed to accommodate all amenities available–from the indoor gym and hair salon to the movie theater, champagne vault and wine cellar, cigar room, and wellness room.
---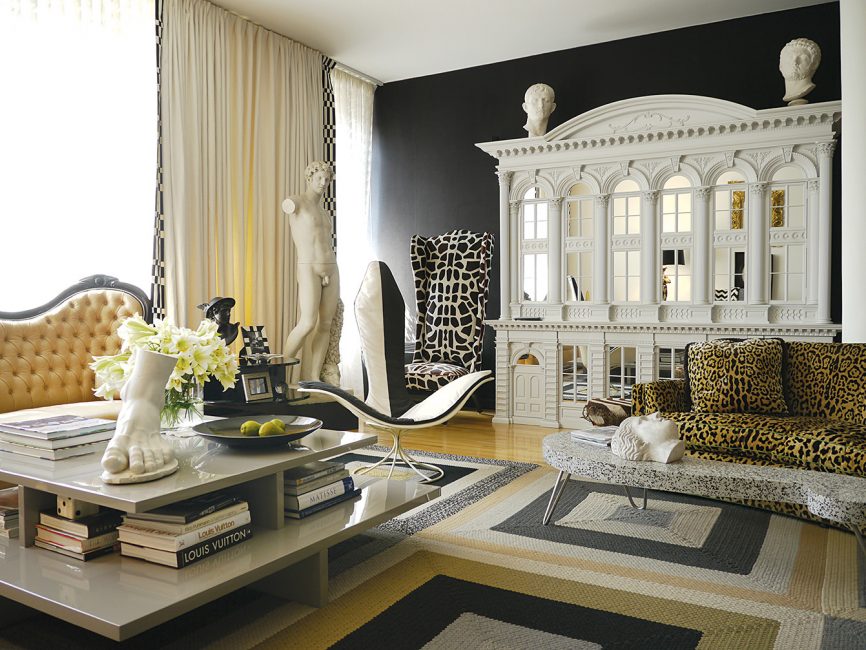 Making Rooms Your Own: Lessons from Interior Designers
An invitation to enter the residences of some of the top interior designers in the world–see their style and practicality in action, and adopt some of their winning ways.
---
The Art of Place: Architecture and Interiors
The first book from celebrated American designer and architect Lee Ledbetter known for creating spaces that balance historic detail and modern elegance.
---
Outdoor Design: Projects and Plans for a Stylish Garden
Inspired solutions for all types of outdoor spaces – from urban and suburban to country–in a highly curated collection of 35 designs.
Houses: Atelier AM
The next evolution of Atelier AM–virtuosos of mixing antiques and museum-quality artworks with pedigreed design.
Addison Mizner: Architect of Fantasy and Romance
The work of the acclaimed designer of villas in Spanish, Moorish, Venetian, and Mediterranean style, in all-new color photography.
---
GARDEN & LANDSCAPE
---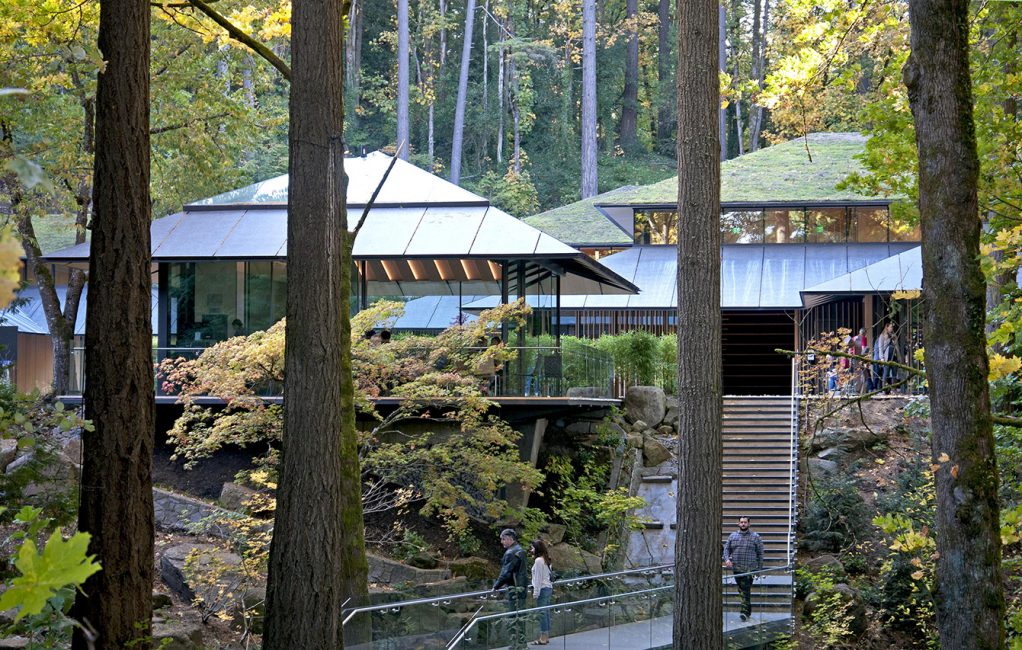 Kengo Kuma: Portland Japanese Garden
A detailed examination of the beautiful and sensitively realized addition to the famed Portland Japanese Garden by contemporary Japanese architect Kengo Kuma.
---
COOKING & ENTERTAINING
---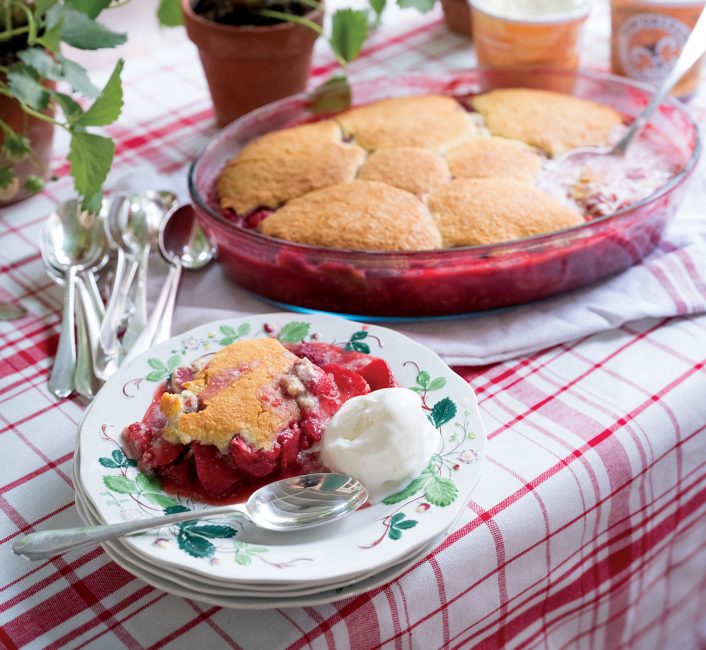 Julia Reed's New Orleans: Food, Fun, and Field Trips for Letting the Good Times Roll
Consummate hostess and lifestyle expert Julia Reed shares her favorite New Orleans recipes and ways to create parties that exude this city's famously warm hospitality.
---
Diner à la Maison: A Parisian's Guide to Cooking and Entertaining at Home
A charming approach to cooking, entertaining, and table-setting with all the chicness of Parisians at home.
Spirits, Sugar, Water, Bitters: How the Cocktail Conquered the World
The story of the cocktail–"the only American invention as perfect as the sonnet"–featuring 45 recipes for rediscovered classics and inspired originals.
The Perfect Wine Cellar: The Ultimate Guide for Great Wine Collectors
This sophisticated volume imagines an ideal wine cellar, a collection of the most expensive and prestigious wines from around the world.
---
ART & DESIGN
---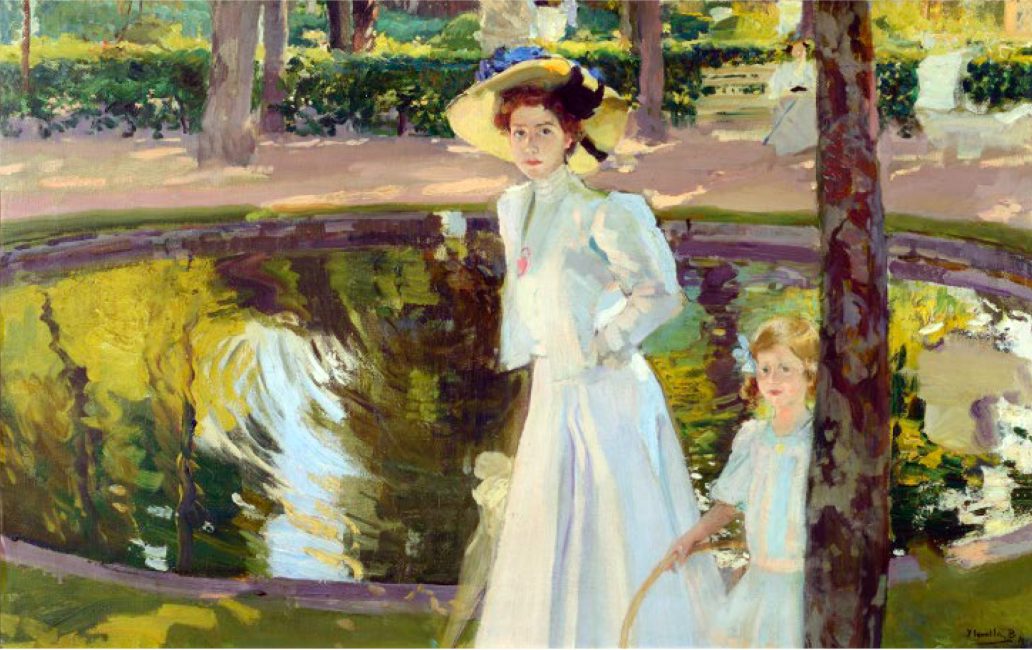 Sorolla: Painted Gardens
Like Claude Monet's celebrated plein air landscapes at Giverny, the series collected in this book represents among the best-loved examples of Joaquín Sorolla's (1863-1923) work, and a window into the Spanish painter's quest to capture the essence of a garden.
Image: María in the Gardens of La Granja, 1907, Madrid, Museo Sorolla
---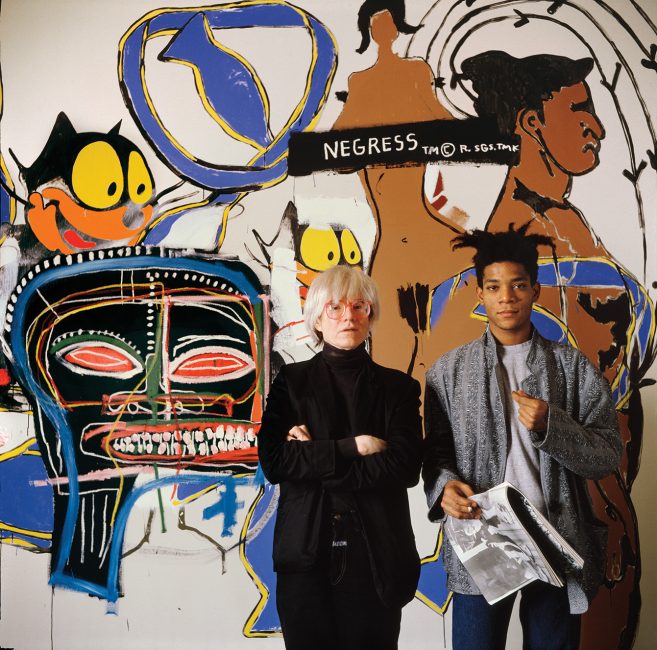 Art After Stonewall, 1969-1989
The powerful art that emerged in the wake of the Stonewall Riots and the rise of the LGBTQ liberation movement in the U.S..
Image: Basquiat and Warhol, Tseng Kwong Chi
---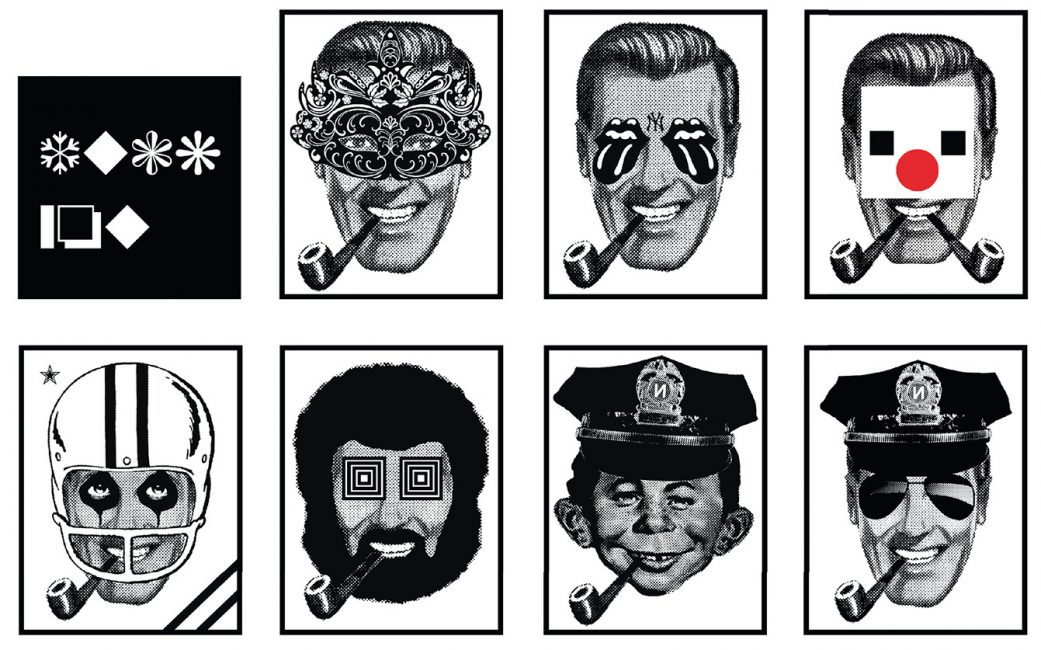 Stickers 2: From Punk Rock to Contemporary Art (aka More Stuck-Up Crap)
Stickers 2 is the new bible of the adhesive art form–a visual history of fine art and street art in one of its most elemental, accessible, provocative, and ubiquitous forms–with 16 pages of collectible stickers.
Stickers by Paul Weston
---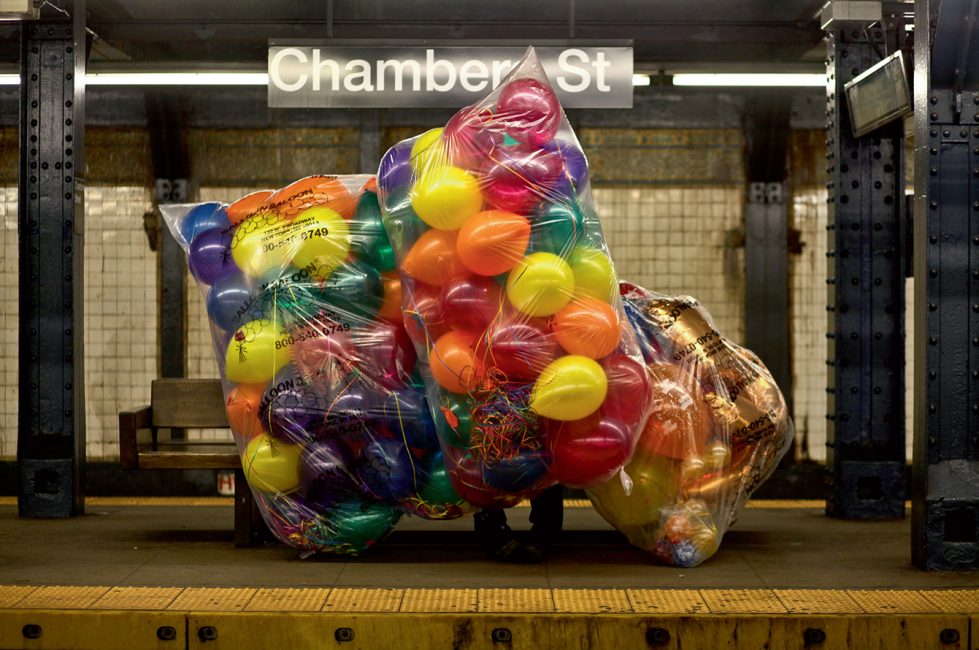 Only in New York
Curated from hundreds of thousands of photos from The New York Times' archives, Only in New York brings together the most memorable, poignant, and historic images of the Big Apple. This beautiful gift book celebrates New York in a way that will be treasured by native New Yorkers and tourists alike.
Image: Chambers Street subway station, 2011, Fred R. Conrad
---
Gorham Silver: Designing Brilliance, 1850-1970
A survey of America's preeminent maker of fine silver and its legacy of exceptional design and innovation in the decorative arts.
Ray Gun: The Bible of Music and Style
The best features and radically designed pages of the 1990's most uncompromising document of alternative music, style, and pop culture.
Steve Tobin: Mind Over Matter
An incisive monograph on visionary artist Steve Tobin, featuring his massive world-renowned outdoor sculptures.
---
OUTDOORS & TRAVEL
---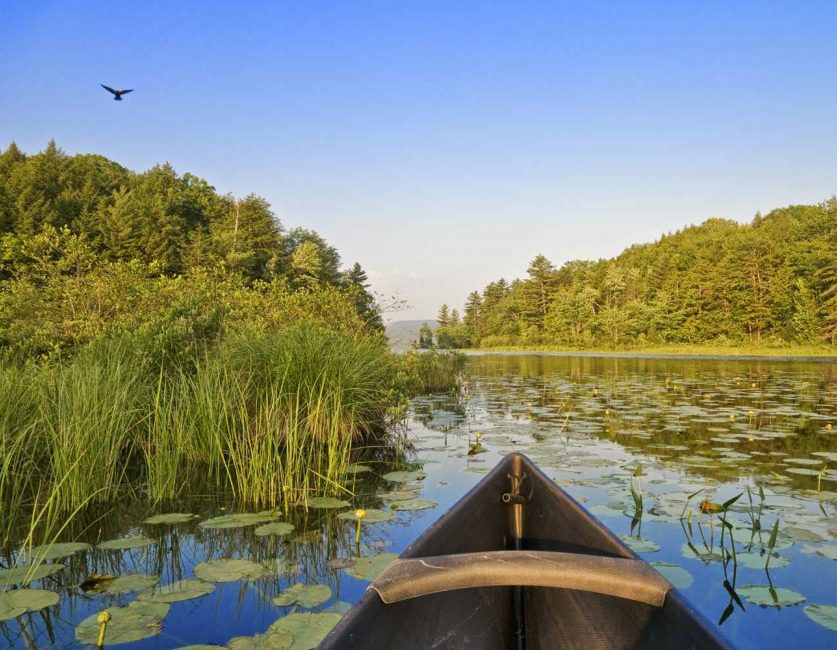 The Trails of the Adirondacks: Hiking America's Original Wilderness
This official book published with the Adirondack Mountain Club celebrates America's original hiking destination through breathtaking contemporary photography, maps, rarely seen archival photos, and a text that brings the history of the trails to life.
---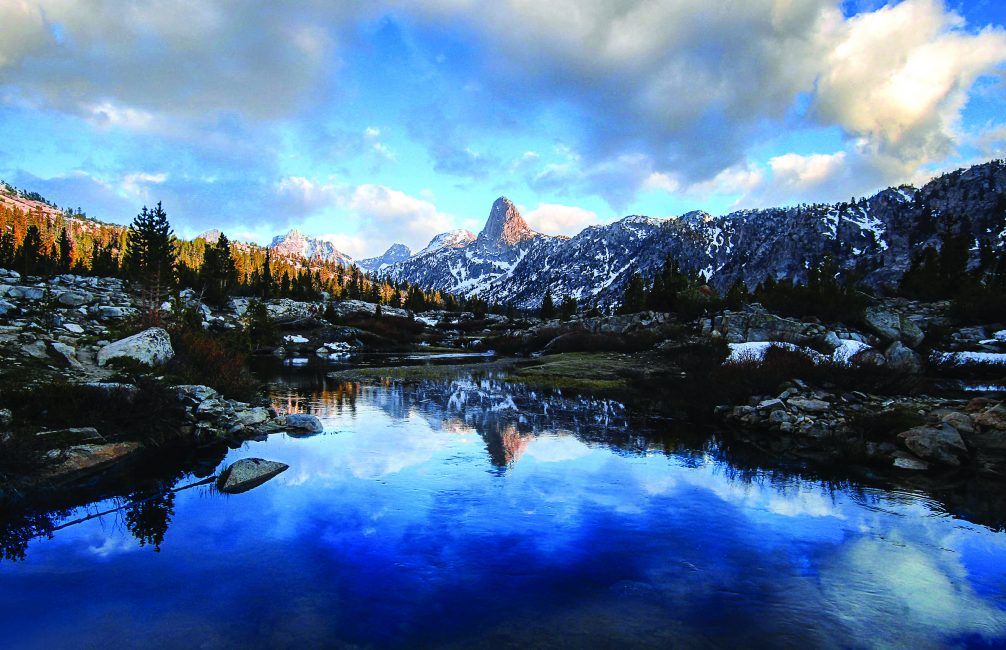 The Pacific Crest Trail: Hiking America's Wilderness Trail
This pocket-sized gift and souvenir photo book captures the beauty of America's quintessential wilderness hiking trail. From desert California to the Washington-Canada border, the compelling photography of Bart Smith brings the entire 2,650-mile trail to life.
---
POP CULTURE
---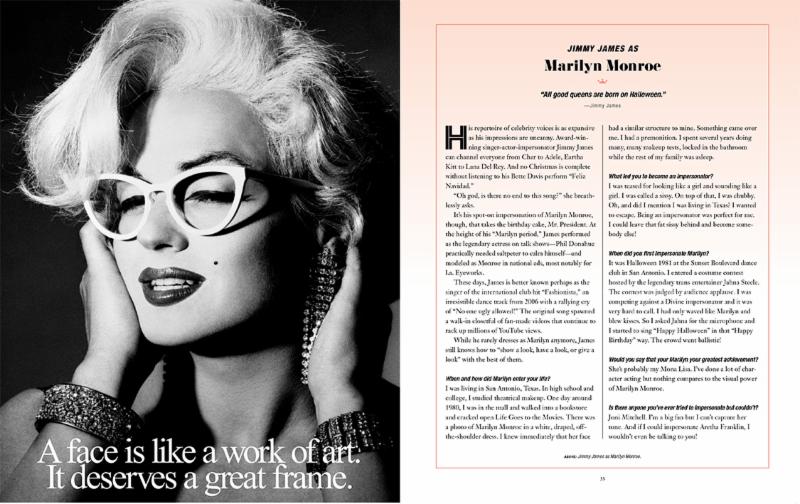 Drag: Combing Through the Big Wigs of Show Business
Drag celebrates the fabulous current and historical influence of drag, and its talented and inspiring performers.
---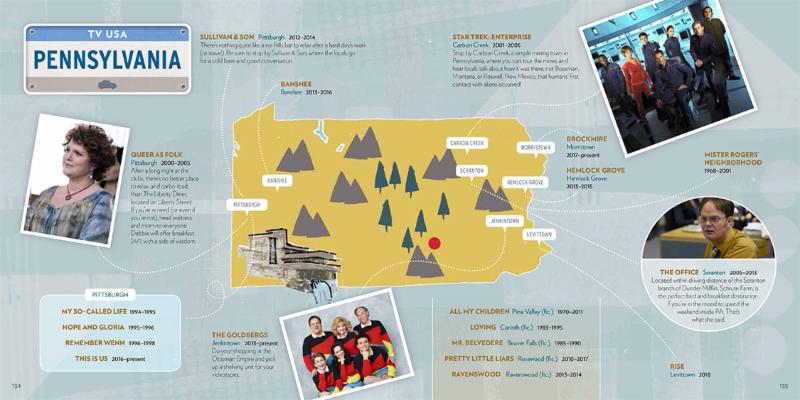 TV USA: An Atlas for Channel Surfers
The ultimate coast-to-coast guide for armchair travelers who never leave their armchair because they're watching their favorite television shows.