March Releases from Rizzoli Books
March 18, 2019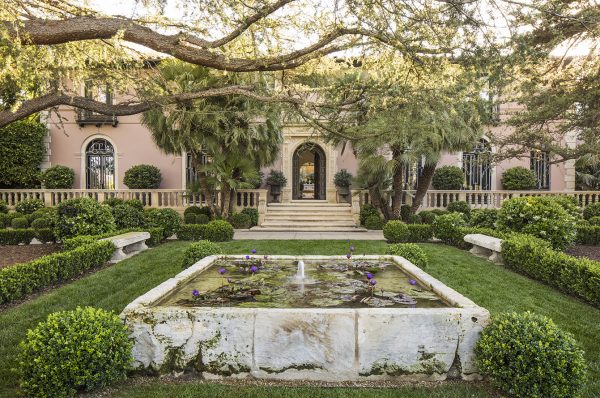 Springtime is the land awakening.
The March winds are the morning yawn.
—Lewis Grizzard, author
We welcome you to a new season and the new titles available this month. Posh interior design, fantastic fashion, inviting entertaining ideas, and lush gardens round out the selection below.
Image from:
The Art of Outdoor Living: Gardens for Entertaining Family and Friends.
---
INTERIOR DESIGN & ARCHITECTURE
---
John Richardson: At Home
The late famed Picasso biographer and art historian Sir John Richardson opened the doors of residences from his life, revealing an autobiographical sketch through handsomely decorated rooms filled with art, antiques, and intriguing mementoes, each with a special story.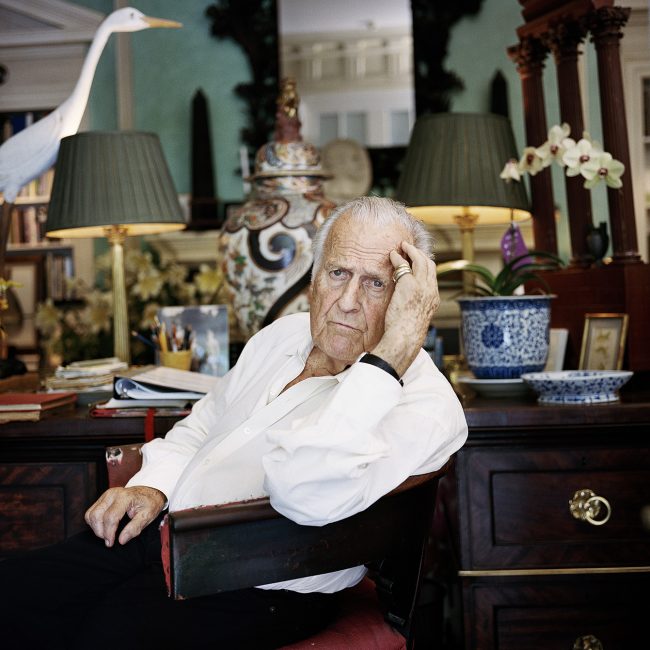 ---
Magical Rooms: Elements of Interior Design
Known for her whimsical interiors, designer Fawn Galli shows us how to create magical rooms ourselves without breaking the bank.
Living Floral: Entertaining and Decorating with Flowers
Top stylemakers' and designers' innovative floral design ideas for those who appreciate the beauty and everyday luxury of flowers.
Farrow and Ball: Recipes for Decorating
Farrow & Ball's design experts share their wisdom for creating harmonious interiors in this inspirational yet practical guide.
---
Vintage Living: Creating a Beautiful Home with Treasured Objects from the Past
Vintage lifestyle expert and interior designer Bob Richter shows us how to find the best vintage treasures and how living with them brings beauty, comfort and personal meaning into our homes.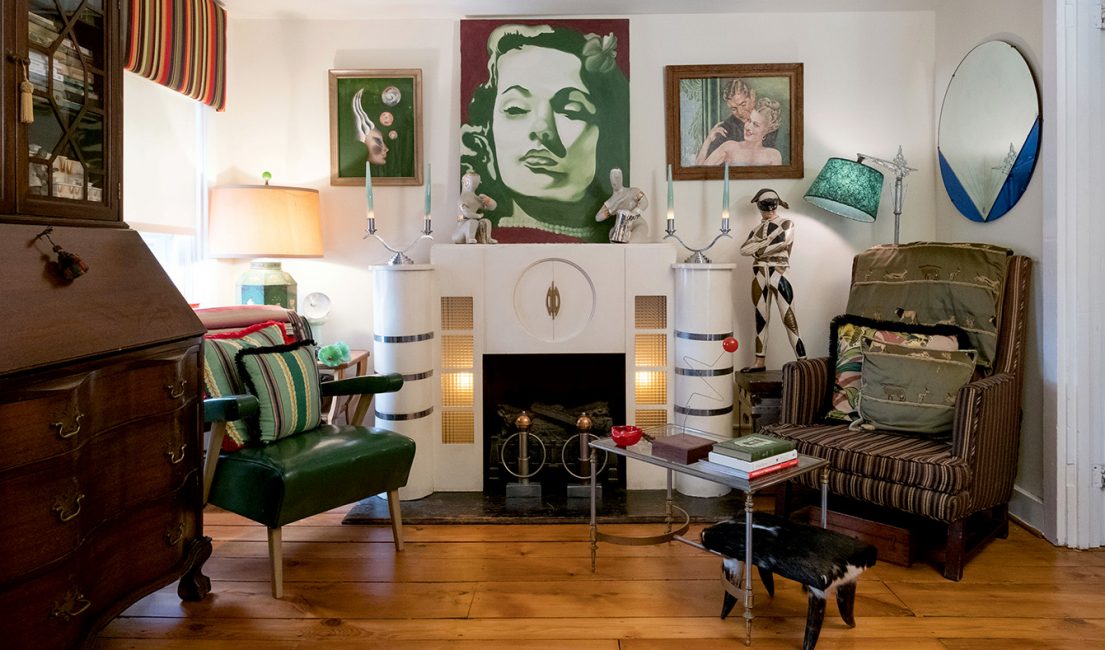 ---
Everyday Decorating
Jeffrey Bilhuber, one of the most sought-after voices in interior design, offers practical advice and easy-to-follow tips that inspire and empower the reader to make enlightened design decisions.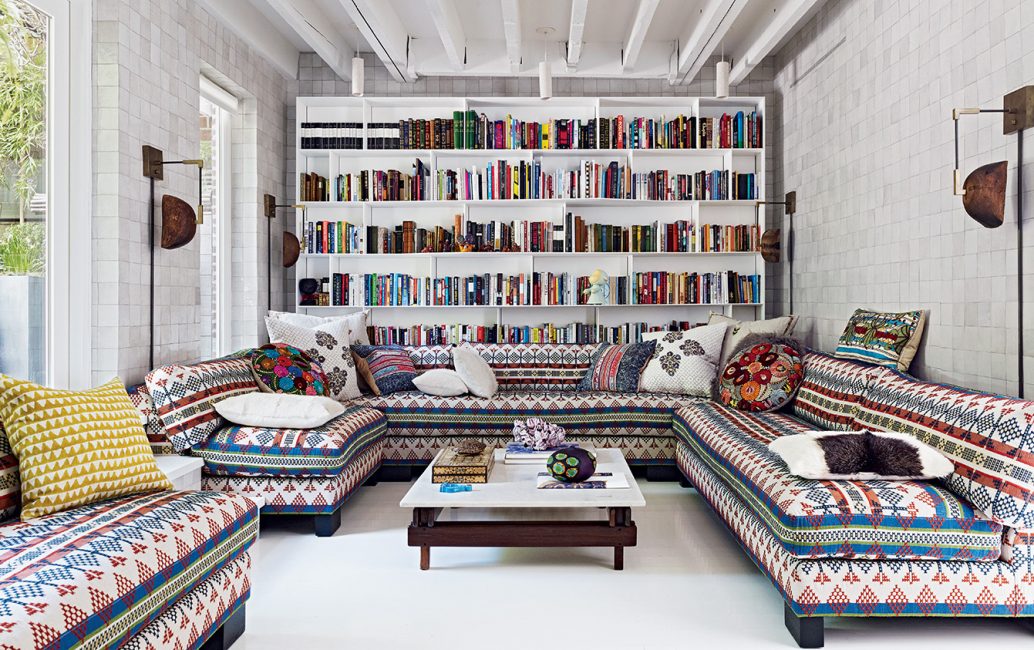 ---
Live Small/Live Modern: The Best of Beams at Home
Creative design solutions offer readers inspiration on how to tackle small spaces while achieving an effortless, Japanese-cool aesthetic.
Claude Parent: Visionary Architect
One of the most influential visionary architects of the 20th century, whose work directly influenced leading architects.
Seeking Chicago: The Stories Behind the Architecture of the Windy City-One Building at a Time
Richly detailed and full of engaging stories, this charming guide traces the history of Chicago's unparalleled architecture.
---
The New Glamour: Interiors with Star Quality
Interior designer Jeff Andrews reveals his decorating secrets in a refreshing, youthful, and livable take on what glamour today can be.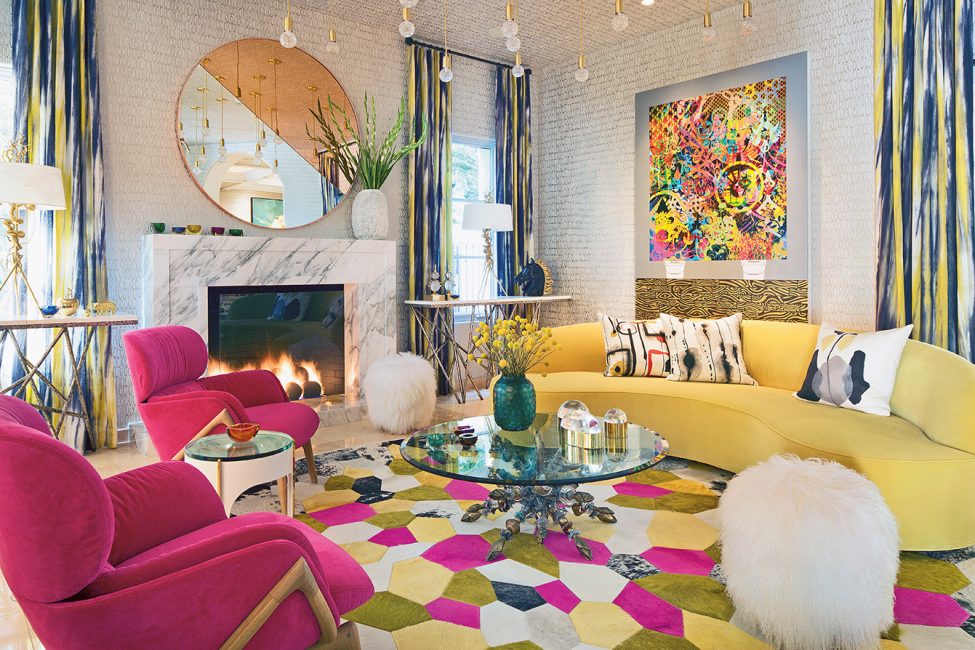 ---
FASHION & BEAUTY
---
Lyle XOX: Head of Design
Canadian makeup and mixed media artist Lyle Reimer has nearly 125,000 Instagram followers who visit his account @Lylexox to experience the fantasy and undeniable creativity of his self-portrait personas, which fuse facial sculpture, makeup, and found objects, accompanied by hilarious fictional backstories.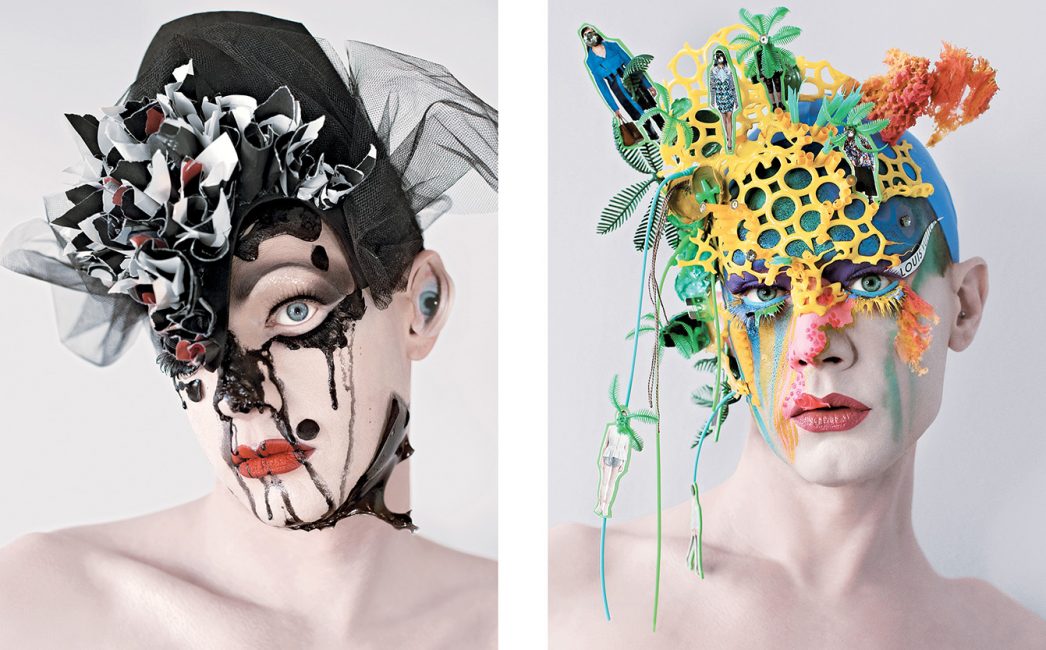 ---
COOKING & ENTERTAINING
---
Bake: Breads, Cakes, Croissants, Kouign Amanns, Macarons, Scones, Tarts
Drawing on Rory Macdonald's Michelin-starred experience, Bake takes the reader from early morning croissants to late night desserts. Macdonald reveals the secrets behind his renowned cakes and baked treats, which have earned him a place in the top 10 pastry chefs in the U.S..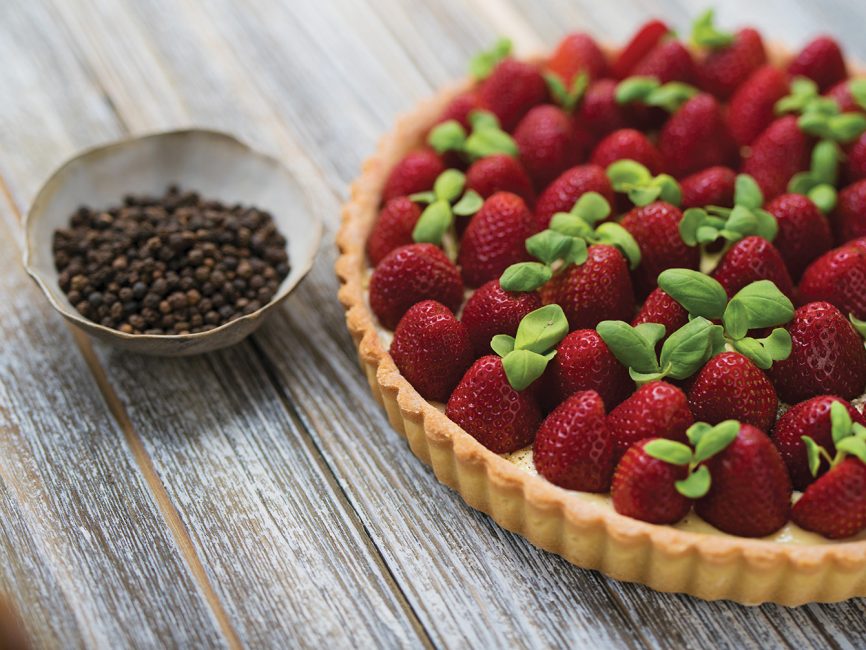 ---
Fromages: An Expert's Guide to French Cheese
A French master fromager shares over 30 years of expertise in selecting, storing, and serving cheese–from Abondance to Valençay.
The Italian Table: Creating Festive Meals for Family and Friends
Combining menus and recipes with visual inspiration, this book offers practical step-by-step guidance on how to re-create these fabulous meals at your own tables.
Wine Country Table: With Recipes that Celebrate California's Sustainable Harvest
Shows firsthand how responsible growing practices and careful technique result in delicious dishes you'll be proud to share with family and friends.
---
Pacific Natural: Simple Seasonal Entertaining
Both practical and inspiring, the first book from Jenni Kayne–the creator of the eponymous lifestyle brand–offers ideas and tips for entertaining and living well throughout the year.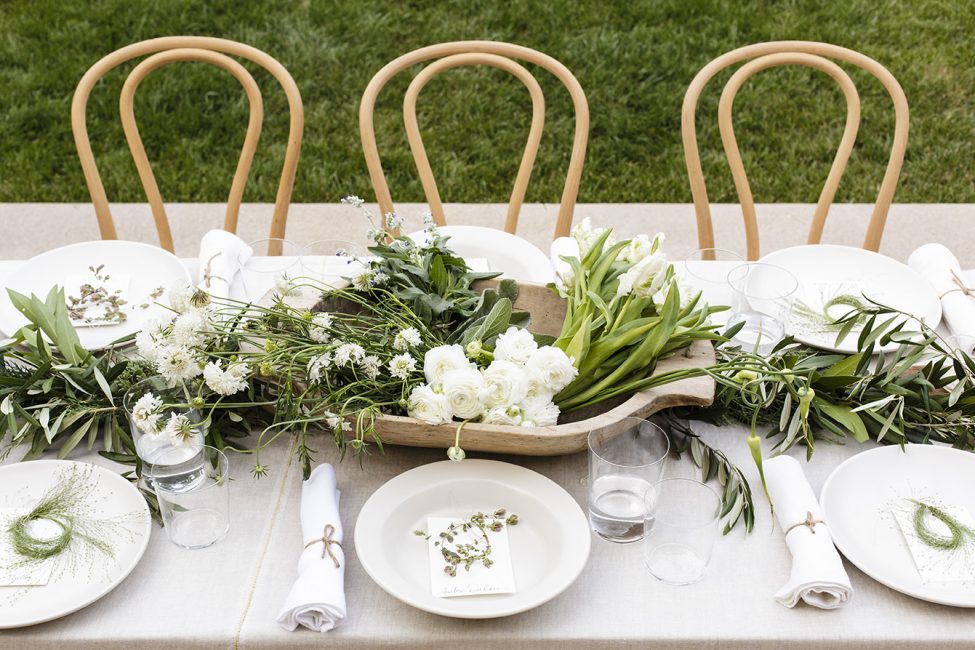 ---
Tiki: Modern Tropical Cocktails
With original recipes, techniques, and recommendations, Tiki is an inspirational resource for cocktail lovers ready to explore fine Caribbean rums.
Stone Edge Farm Kitchen Larder Cookbook
Focusing on ten ingredients, this book will enliven and inspire the way you harvest, shop, stock your pantry, and cook for everyday meals and special occasions.
From Garden to Glass: 80 Botanical Beverages Made from the Finest Fruits, Cordials, and Infusions
A unique collection of over 70 delicious botanically inspired recipes based on what is available fresh from the garden or farm stand.
---
GARDENS & LANDSCAPES
---
Garden Wild: Wildflower Meadows, Prairie-Style Plantings, Rockeries, Ferneries, and other Sustainable Designs Inspired by Nature
This book is a survey of 12 breathtakingly beautiful gardens by award-winning photographer Andre Baranowski, whose eye for beauty will embolden readers the world over to embrace their inner instincts and create their own garden wild.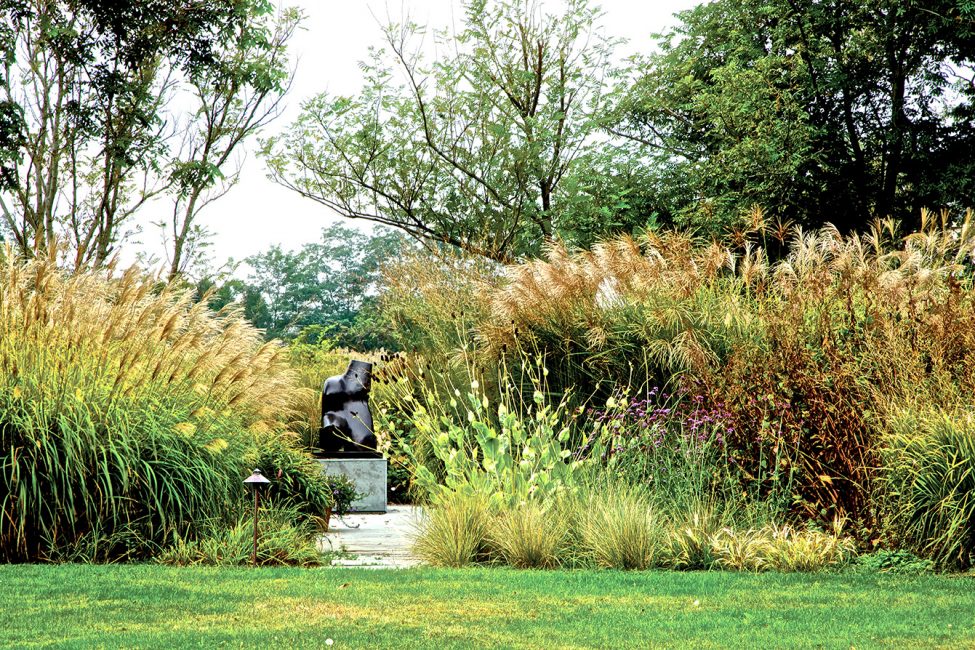 ---
HISTORY
---
100 Speeches That Changed the World
The history of the world as witnessed through the most inspiring, rousing, and memorable speeches ever given.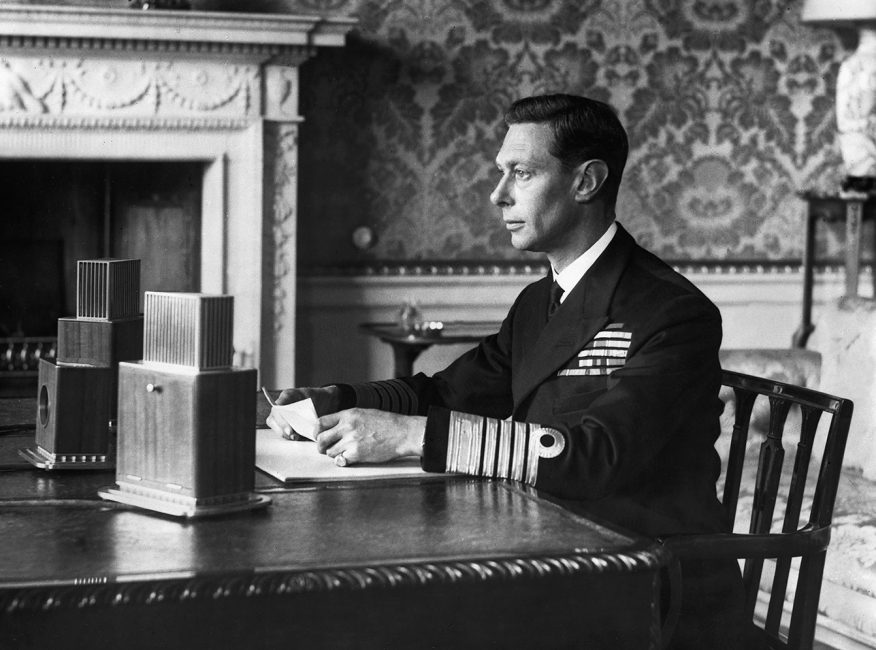 King George VI—the real life king that inspired the movie The King's Speech—announcing the declaration of war to the nation in September 1939.