October Releases
October 15, 2019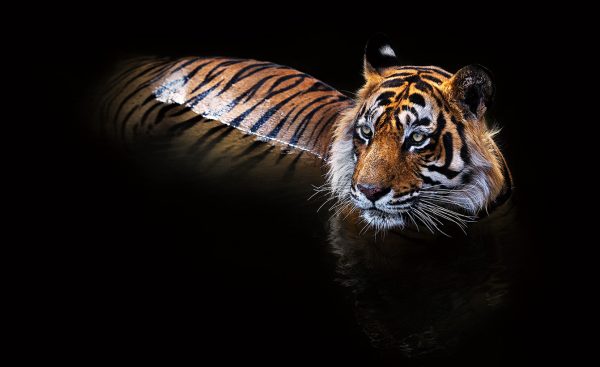 There's a chill in the air and our cozy reading nooks are calling! Why not curl up with one of the new books below, ranging in topics like vintage glamour and cutting edge fashion collaborations, interiors and architecture from notables in their fields, and art and photography covering everything from pop culture to pop art—all guaranteed to enlighten and inspire.
Image from "David Yarrow Photography"

---
Interior Design & Architecture
---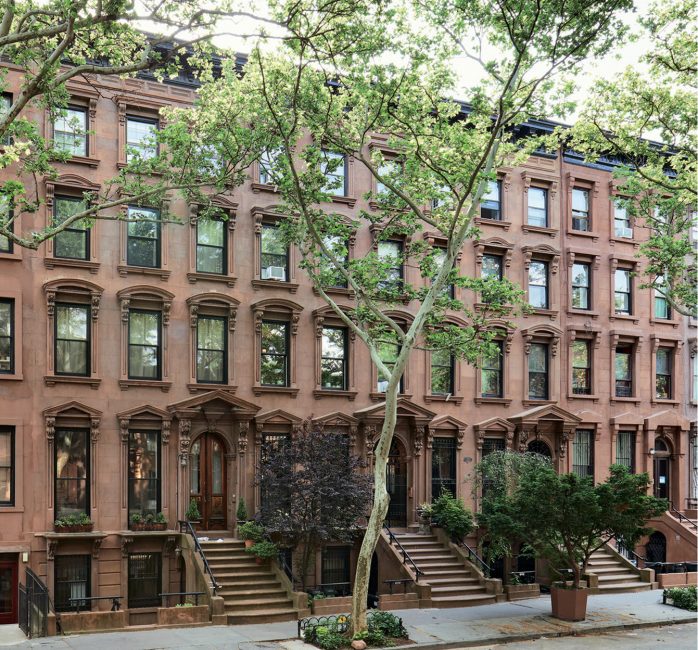 The much-awaited reissue of the classic New York row-house book, with new and updated text, new color photography, and a luxury slipcase. This definitive volume traces New York's row houses from colonial days through World War I and remains the gold standard reference on brownstone architecture and interiors.
---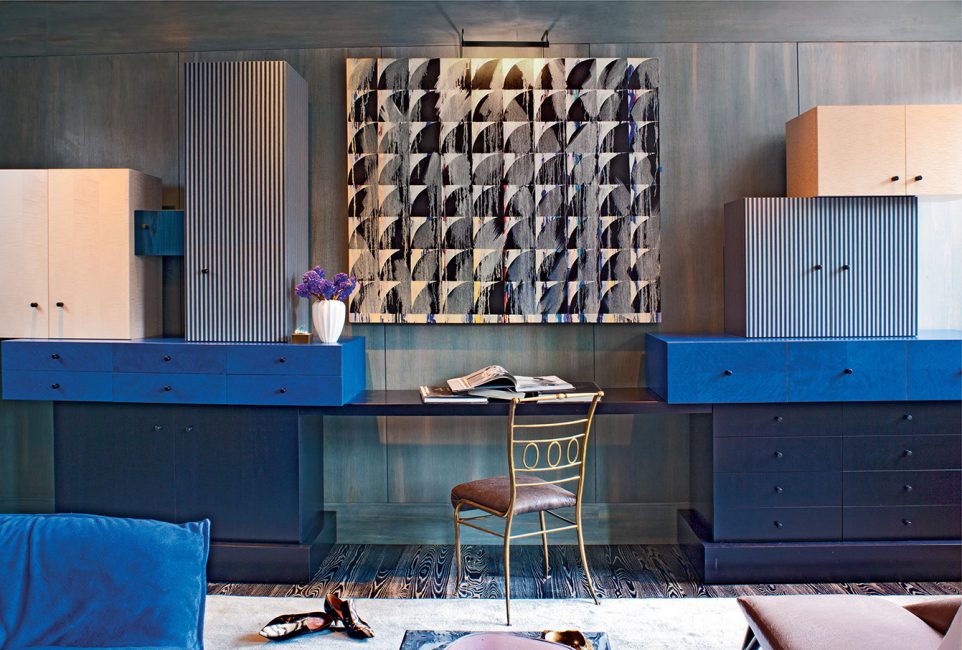 For her first book in ten years, Kelly Wearstler, one of the most irreverent and fascinating designers working today, continues to push boundaries with her inventive and opulent interiors, here inviting readers into her latest creations including her newly designed home.
---

A lavish volume on the stunning interiors and houses of this award-winning design and architecture firm, best known for its exceptional craftsmanship and refined sophistication drawn from the founders' Mexican heritage.
---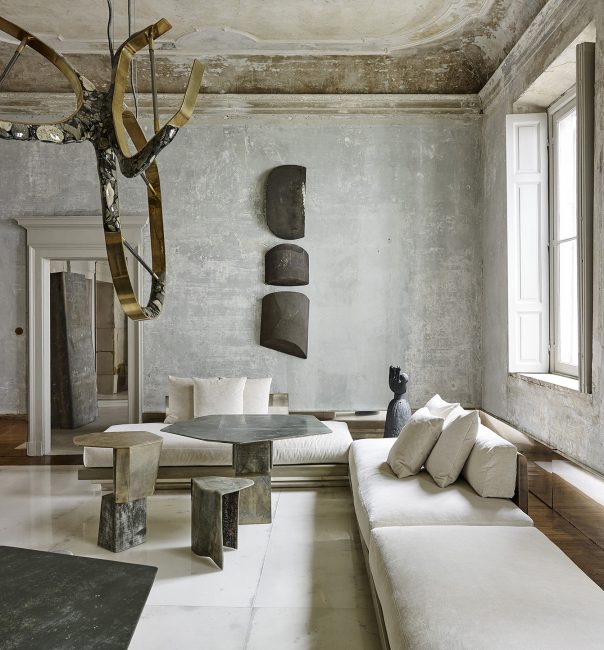 The furniture and interiors of Milanese designer Vincenzo De Cotiis reflect the legacy of Italian minimalism behind his elegant appropriation of salvaged materials.
---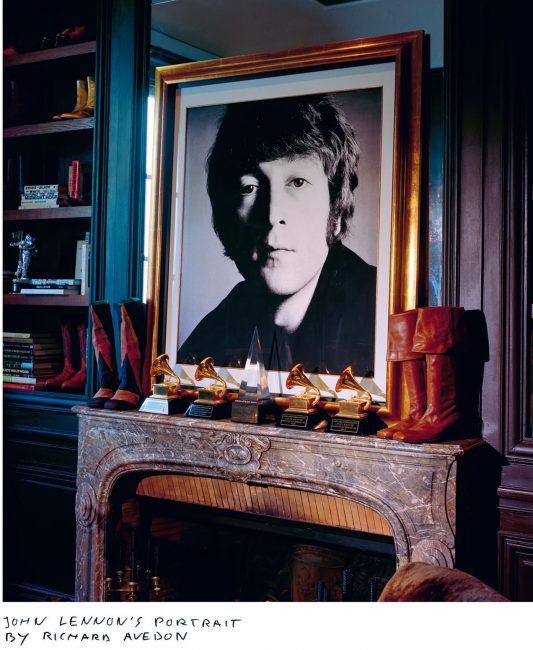 Francois Halard's unique photographic sensibility–old-world elegant and bohemian, accessible and personal–is unmistakable. This volume presents the famed photographer's newest lush images of the stunning interiors of acclaimed designers, artists, and tastemakers.
---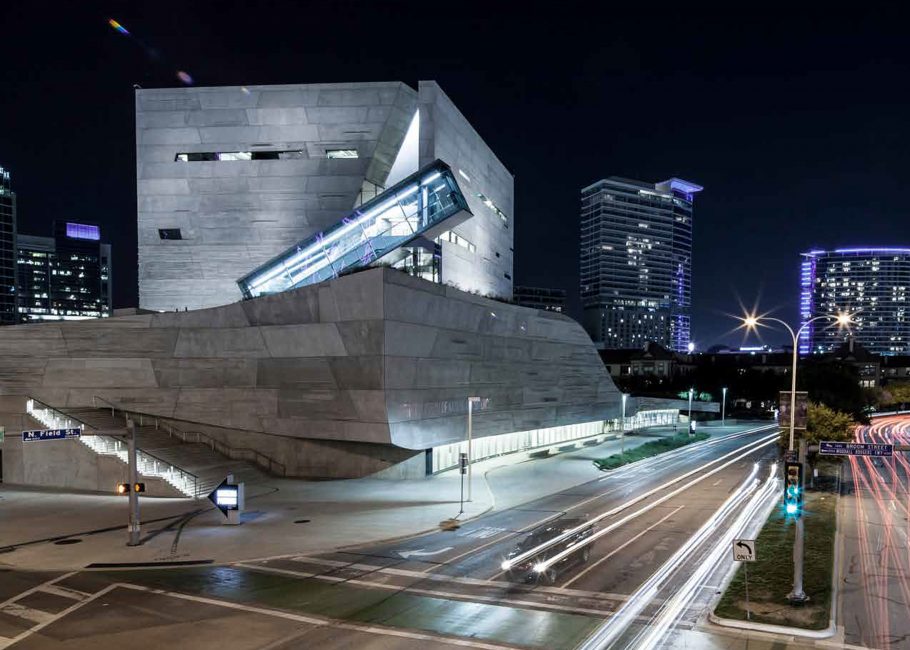 A resounding masterpiece of architectural publishing, this volume, Rizzoli's sixth on Morphosis and its founder, architect Thom Mayne, features the work of the award-winning interdisciplinary architectural and design practice over the past fourteen years.
---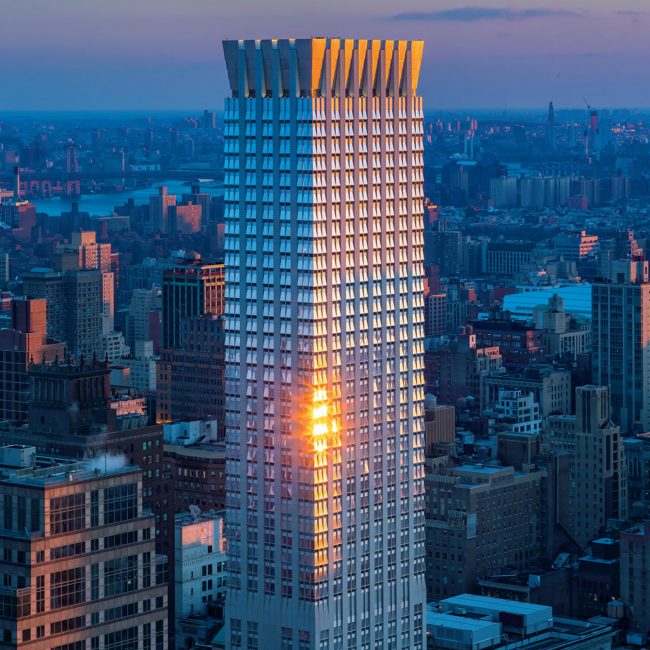 Known for an architecture of distinctive modernism that is well crafted, refined, and often luxurious, Gwathmey Siegel Kaufman are the go-to firm for some of the nation's most discerning clientele. This comprehensive volume considers, in richly detailed and exhaustive photography, the stunning work of the legendary firm on the advent of their fiftieth anniversary.
---
Fashion & Lifestyle
---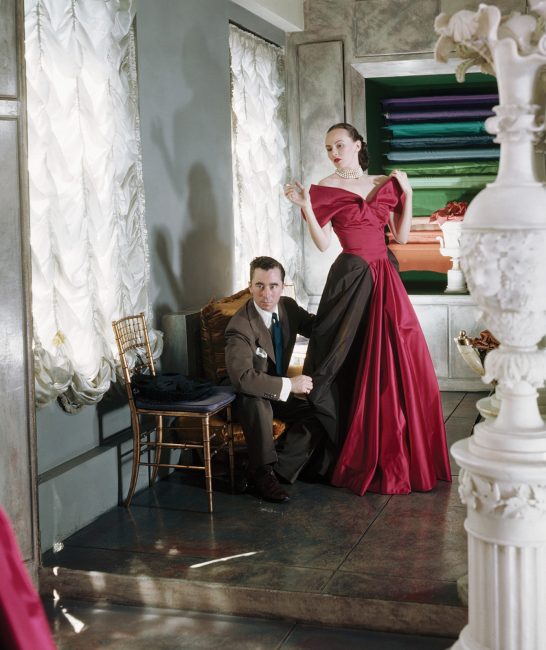 The ultimate treasury of fashion inspiration, this sumptuous volume presents the complete history of the much-lauded and highly visible International Best-Dressed List (IBDL)—an ongoing record of the world's most glamorous women and men from society, royalty, Hollywood, celebrity, fashion, art, culture, sports, and media.
---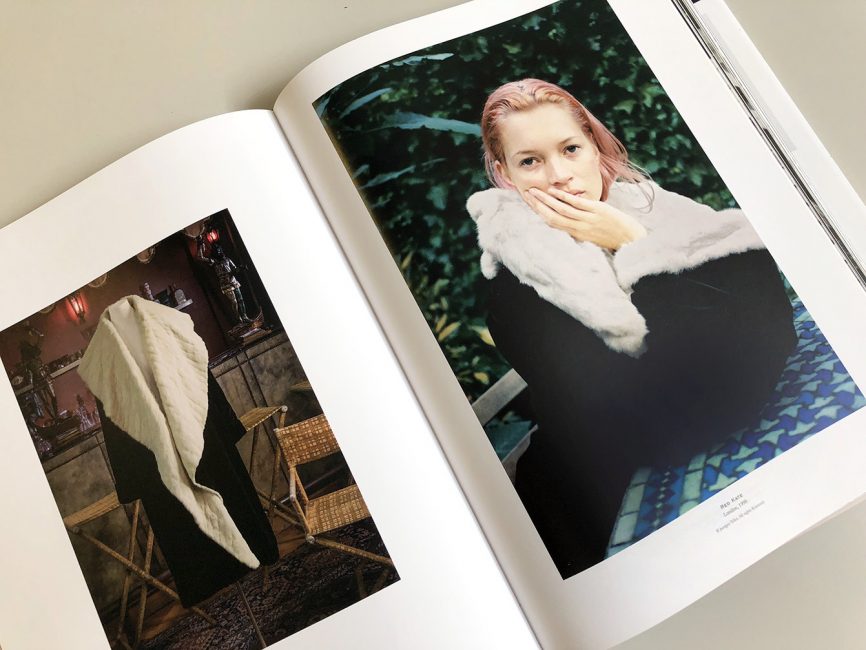 For lovers of vintage clothing, British supermodel and vintage fashion muse Kate Moss unveils a personally curated selection of her favorite couture and costume pieces from the Museo de la Moda, the world-class fashion museum in Santiago, Chile.
---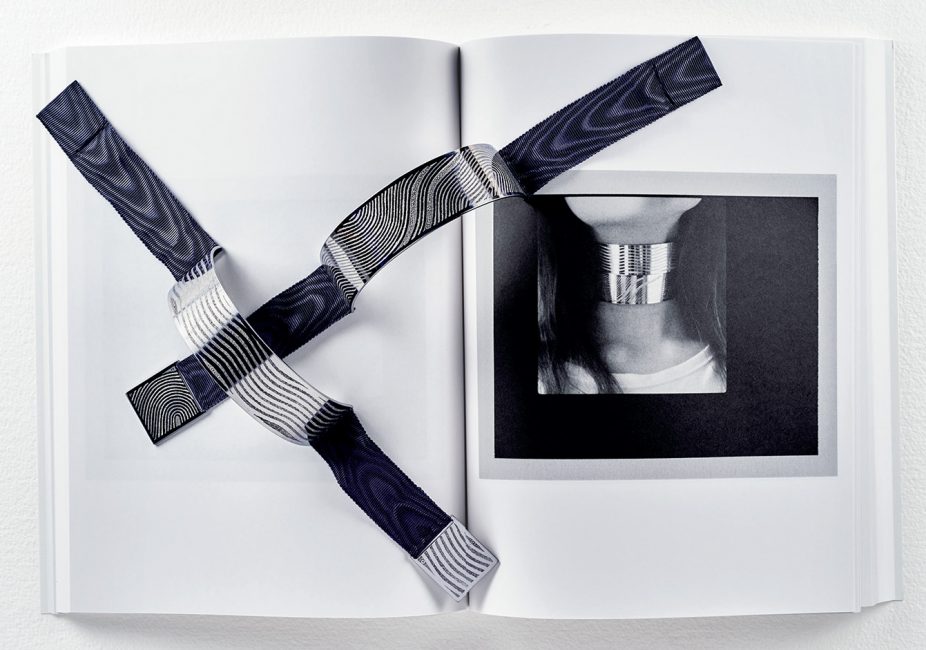 A unique figure in the world of contemporary art, Daniel Brush is in equal measure artist and craftsman whose work ranges from large-scale abstract drawings to sculptures in steel, aluminum, and gold. Collected here are more than 150 objects that bring to the fore Brush's astonishing work with jewels.
---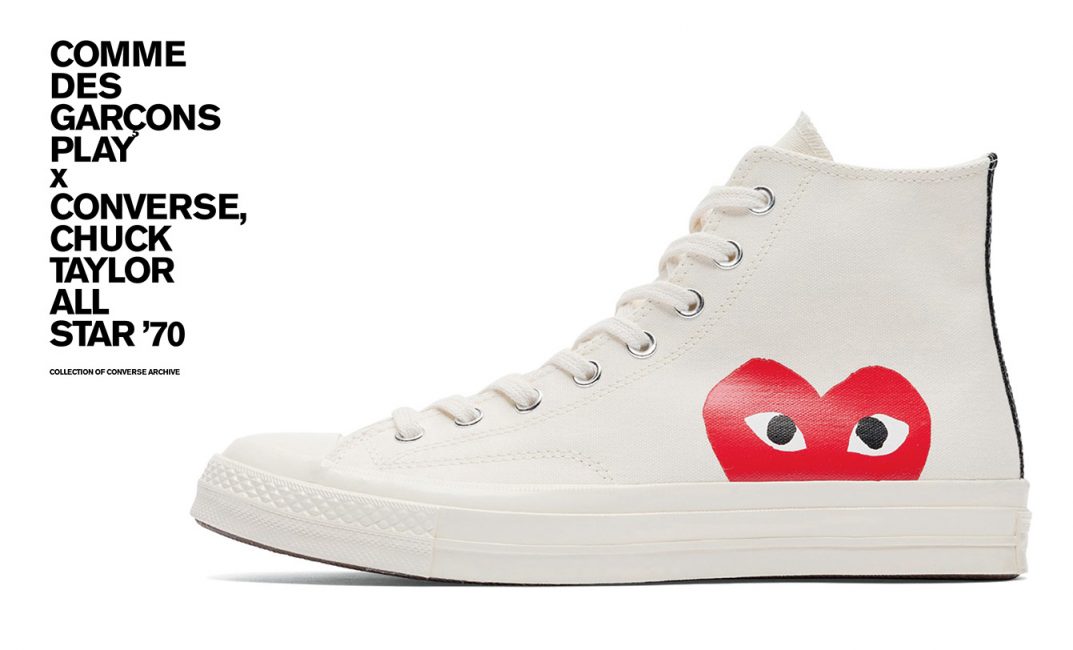 A celebration of the great sneaker collaborations that have reimagined the shoe, elevating this most practical of footwear into the realm of wearable art. Collected here are the best sneaker collaborations with the biggest makers–Adidas, Converse, Nike, Puma, Reebok–featuring nearly one hundred famous, infamous, and lesser-known partnerships.
---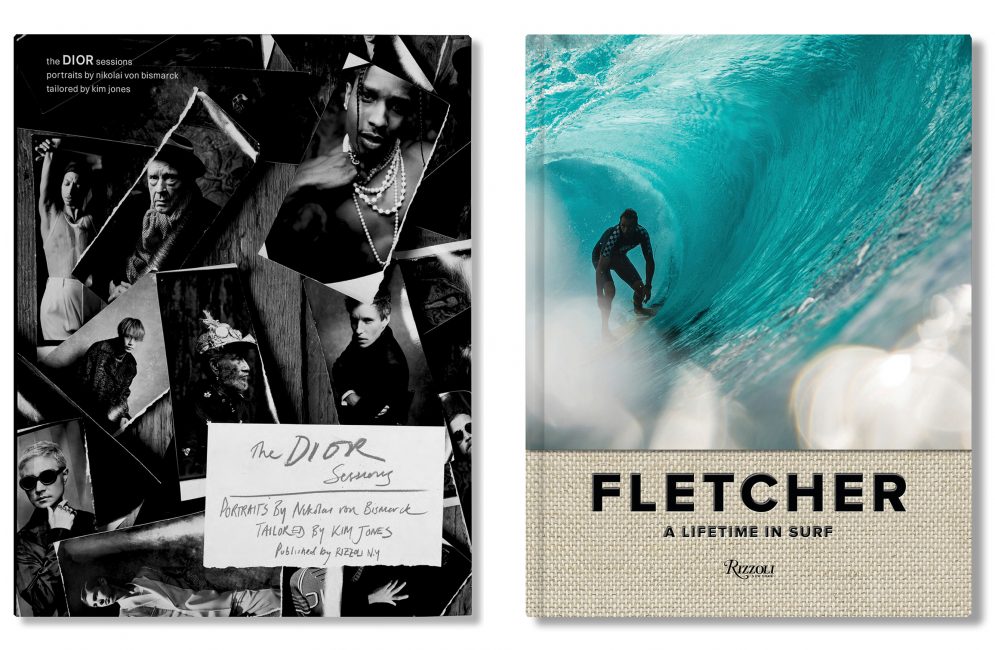 Exclusive celebrity portraits by photographer Nikolai von Bismarck capture the new course of Dior menswear under the direction of contemporary fashion innovator Kim Jones.
Through fifty years of epic stories, art, and personal ephemera, The Fletcher Family spans surfing's golden era to the present day, when bathing-suit model Dibi and competitive surfer Herbie met, to raising talented Christian and Nathan on boards and waves, to passing the torch to their skating-phenom grandson, Greyson.
---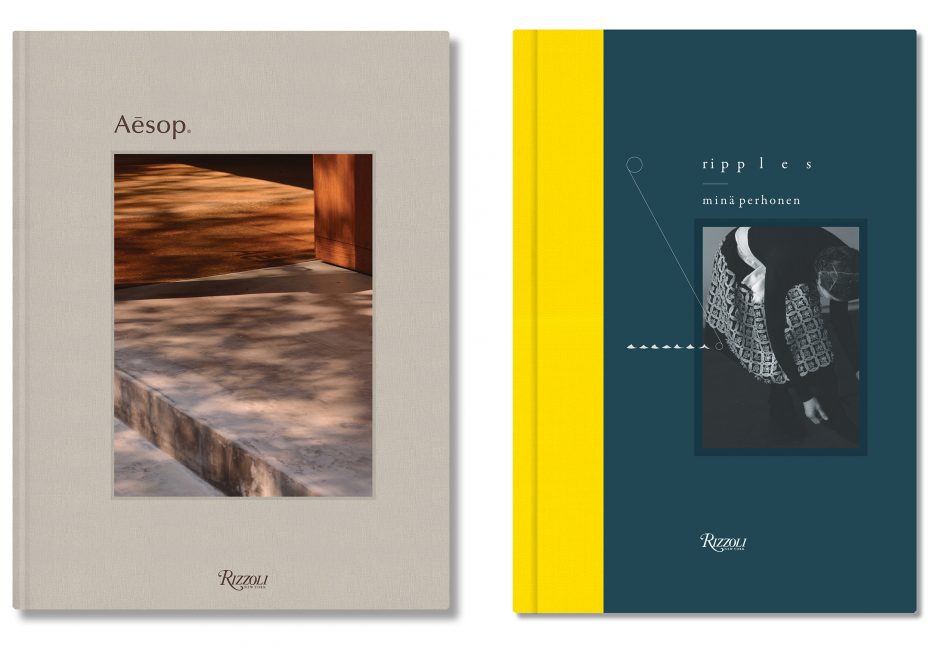 From the revered Australian skincare company Aesop, a debut volume presenting its rigorous passion for creating superlative products and their considered approach to design.
The first large format book on the house of Mina Perhonen, one of the most profoundly Japanese of the women's lines to come out of the Tokyo in the last three decades.
---
Photography, Art, & Pop Culture
---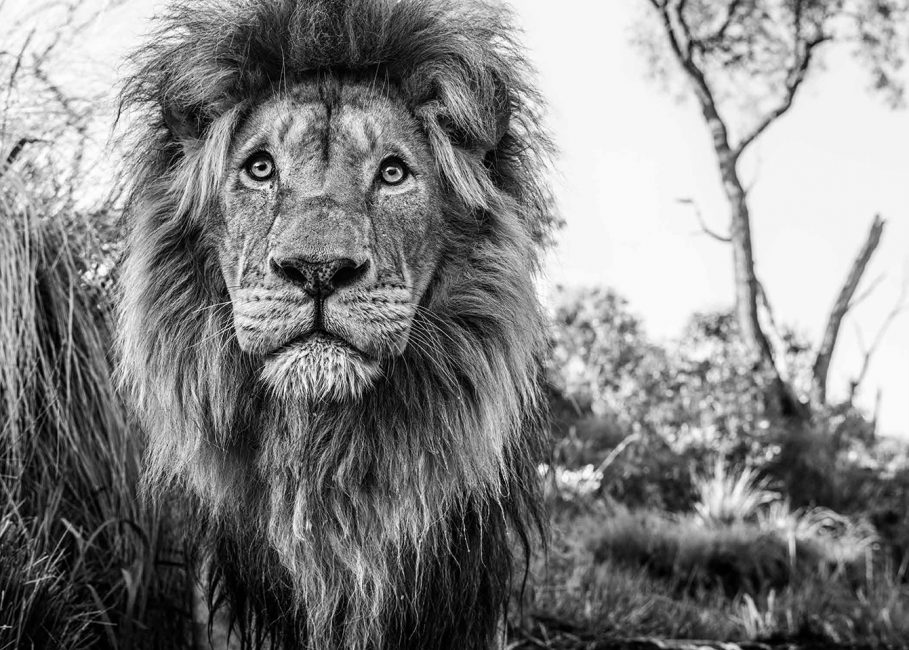 The must-have photography monograph of the year, this lavish oversized volume celebrates David Yarrow's unparalleled wildlife imagery. Featuring Yarrow's 150 most iconic photographs, the collection of stunning images, paired with Yarrow's first-person contextual narrative, offers insight into a man who will not accept second best in his relentless pursuit of excellence.
---
In the early 1980s, iconic skate and punk photographer Glen E. Friedman was able to capture both Run-DMC and Beastie Boys on their meteoric rise to fame, including on their seminal 1987 joint concert tour, Raising Hell. This book is a record of the strong friendship between these two groups and how they influenced each other, shown through never-before-published photos of the bands in concert, goofing around with celebrities, and just hanging out together.
---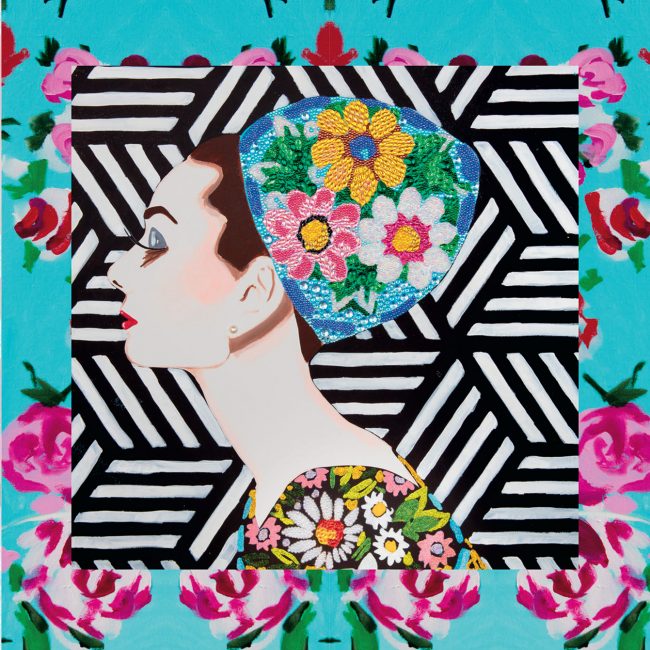 New Orleans-based self-taught pop artist Ashley Longshore, known for her bold fashionista portraits and larger-than-life personality, has a massive art-cult following. This book delivers exactly what her fans are clamoring for: a look at Ashley's big life, her audacious aphorisms, and of course her sumptuous, glittering art in sublime detail.
---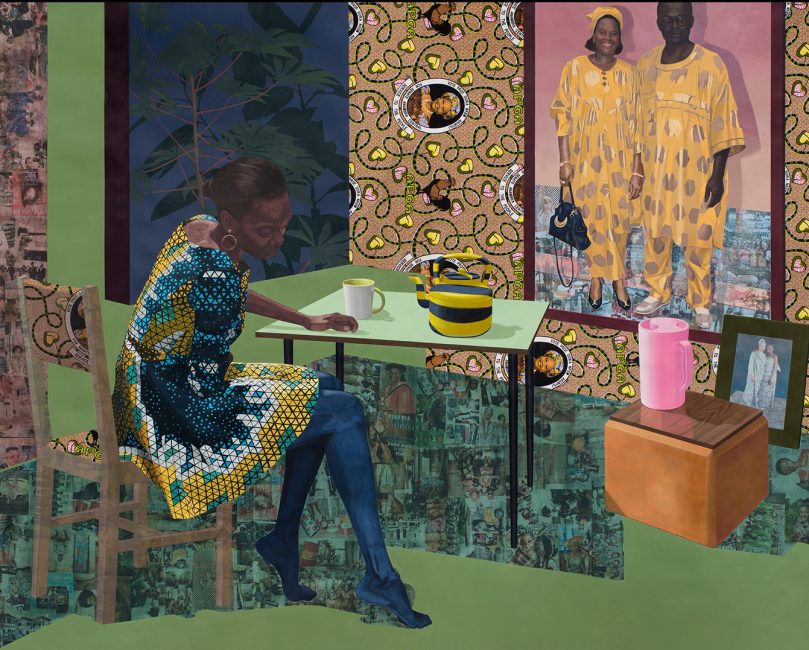 Figurative painting of the past five years, represented here by an exciting young generation of artists and vital practitioners, addresses the challenge of contemporary representation through expressionistic compositions and new techniques reflecting digital fluency.
---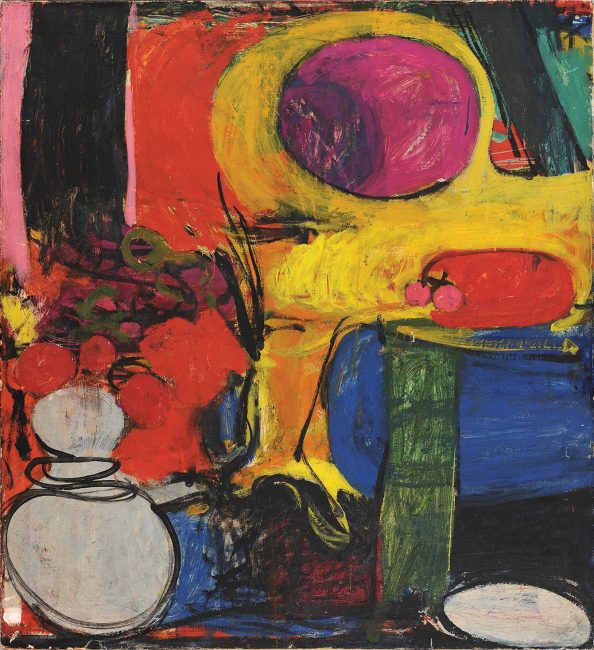 Painter and poet Robert De Niro, Sr. was a major contributor to postwar American art and was a celebrated member of the New York School of painters, along with Mark Rothko, Willem de Kooning, and Jackson Pollock. This book—authored by his son, actor Robert De Niro, Jr.—is the first comprehensive monograph on this visionary artist known for his unique, bold style of painterly representation.
---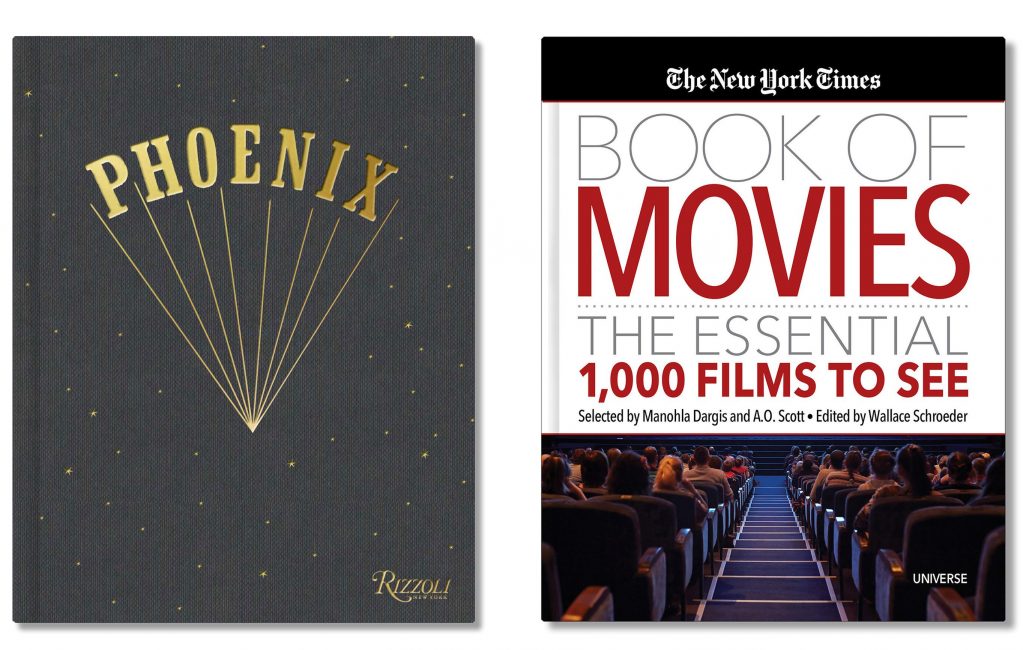 The first book from the French band Phoenix, who have evolved from an edgy French band to one of the most influential and beloved indie acts of the last twenty years.
A collection of reviews for the 1,000 most important, popular, and influential movies of all time.
---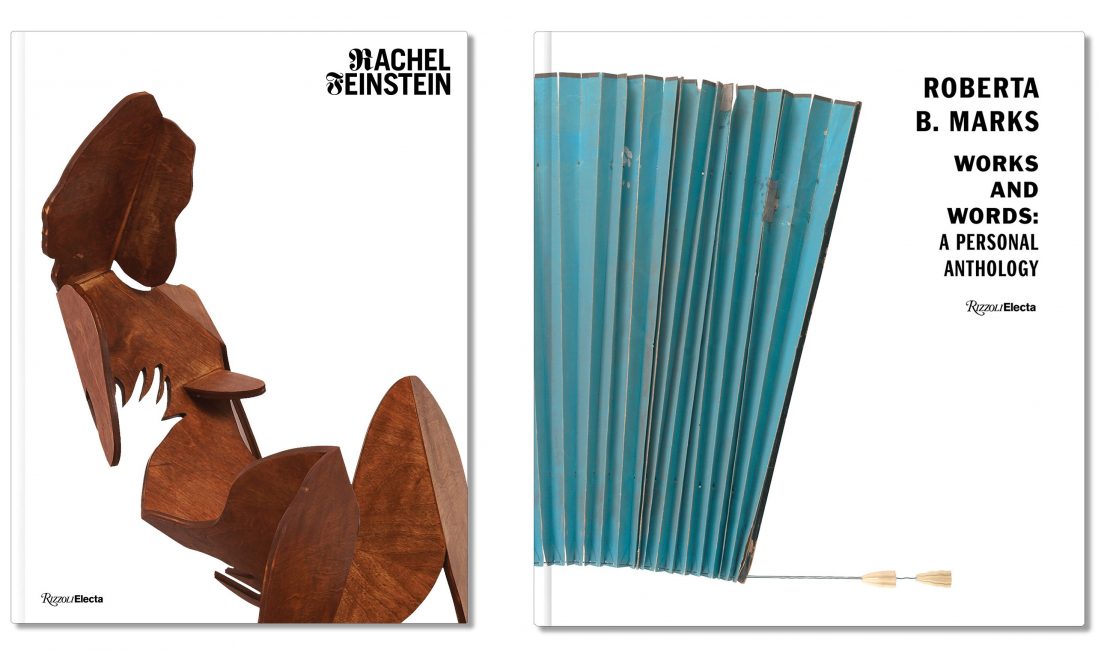 The first monograph from an art-world star whose work influences cultural luminaries from the worlds of fashion, film, and beyond.
The first monograph on artist Roberta B. Marks explores her collages and constructions, which focus on the themes of memory, time, and transcendence through a feminist and Buddhist perspective.
---
Hobbies & Interests
---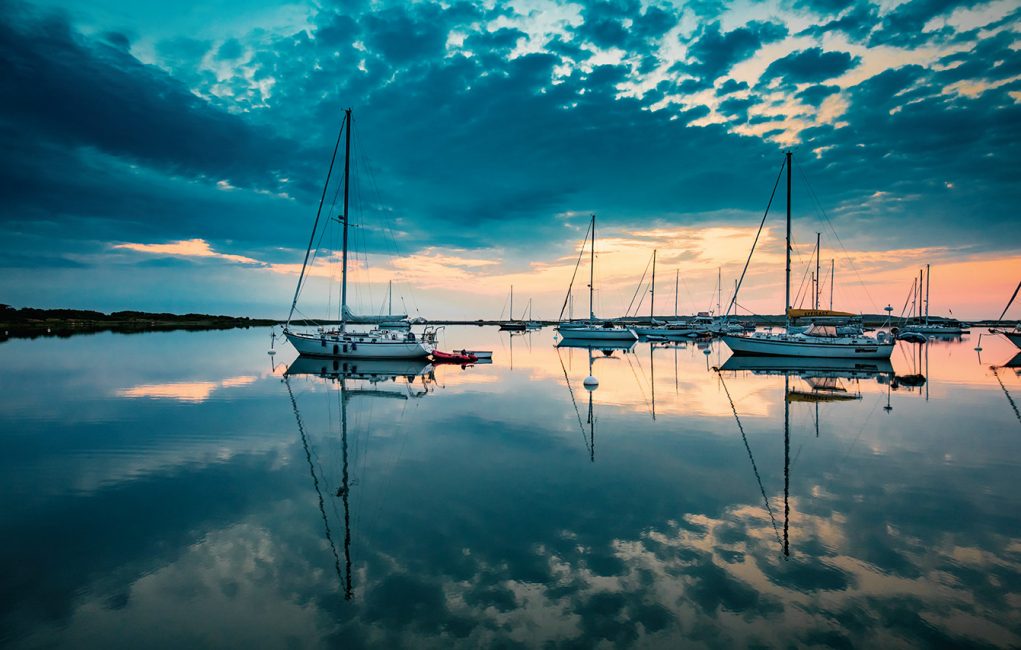 The closest you'll get on land to the feeling of being on deck, this deluxe, grand-scale, limited-edition book is a voyage across America, capturing the joy, excitement, and serenity of sailing in the waters of every region of the United States–from Puerto Rico to the tip of Alaska.
---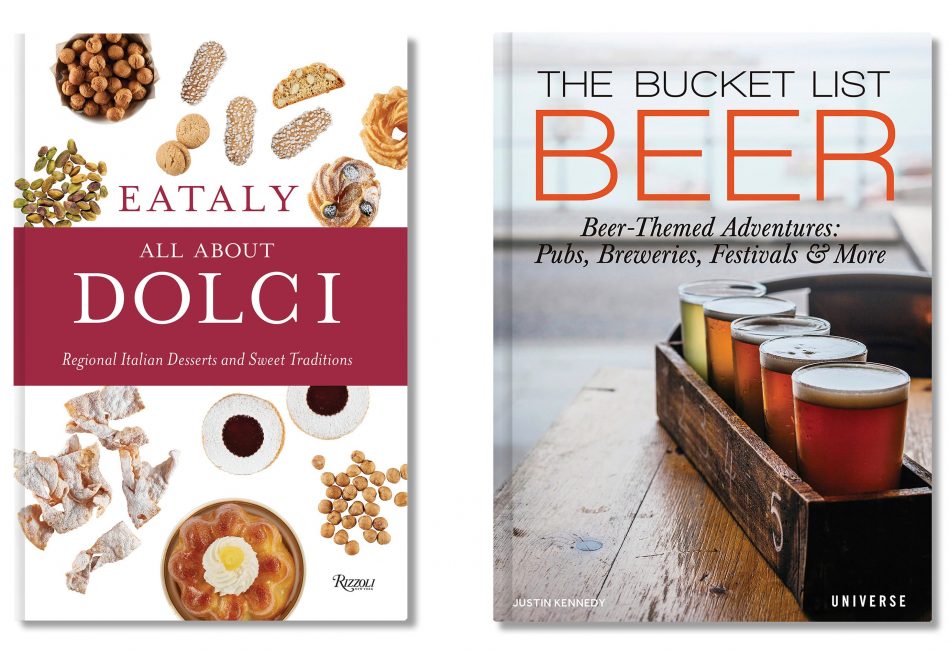 From the most trusted purveyor of Italian delicacies worldwide, this is an indispensable guide to Italian sweets and desserts and a delectable exploration of la dolce vita.
An indispensable guide for the beer lover–where to visit, when to go, what to drink, and everything in between.
---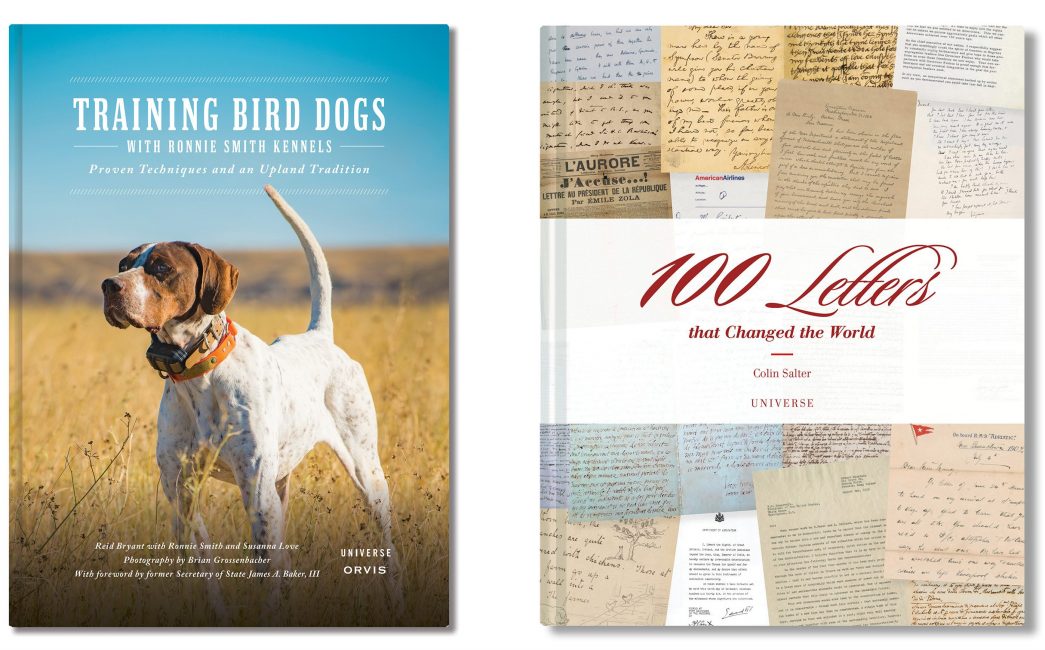 With its combination of informative instruction and beautiful photography, this is the only training book you'll need to raise a great dog for home and field.
The history of the world as witnessed through the most inspiring, heartfelt, and impactful letters ever written.