September Releases: Cooking, Entertaining, & Gardening
September 30, 2019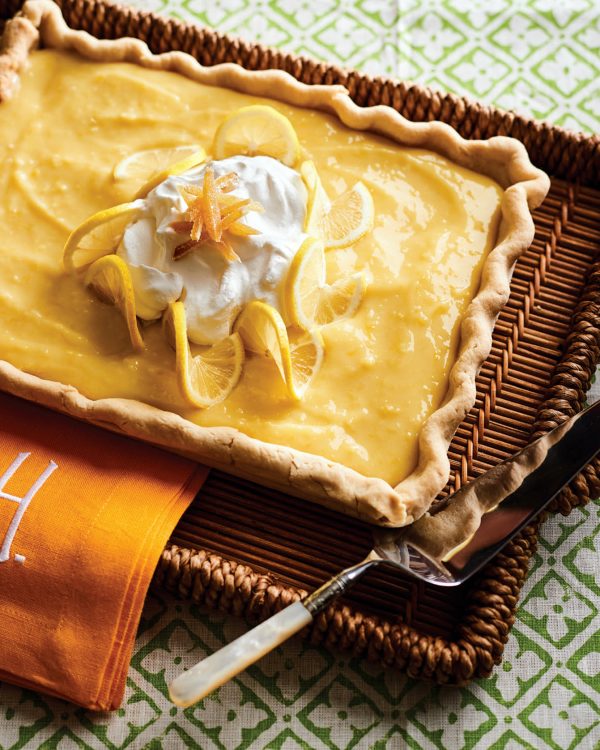 As September draws to a close it's time to break out the comfort food and start planning your holiday get-togethers. To help you get inspired, we present this list of September Cooking & Entertaining books that will take you from decorating your table to dishing out dessert, and everything in-between. And for those looking to hold onto Summer a little longer, check out our newest Gardening books for that pop of green you'll soon be craving.

---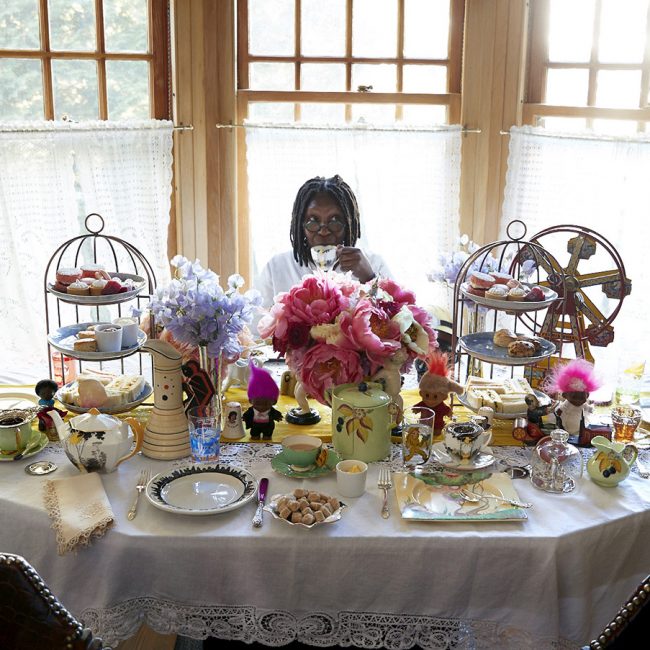 "Let's face it, you look at a lot of books on Entertaining and think 'I could never do this in my house, I don't have this stuff and it's not going to look like what I'm seeing.' That's not what's going to happen here! I'm going to tell you stories about what I do when people come over and give you ideas about what you're seeing because Honey, everything in this book is what you can do in your house." —Whoopi Goldberg
---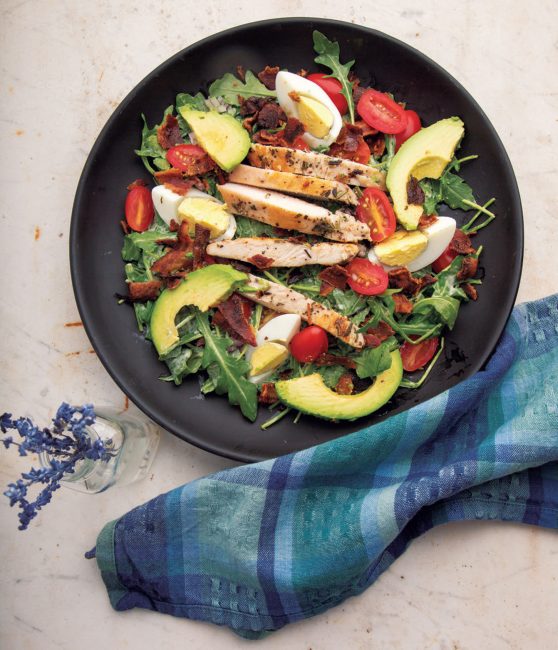 Celebrate a year's worth of seasonally inspired recipes with a dash of country lifestyle–from lobster rolls in summer to apple cider donuts in fall. Experience and taste the seasons of the farm through 200 beautiful photographs and more than fifty recipes covering everything from baked goods to entrees, soups, and salads, and even homemade dog treats.
---
 
Alex Hitz, "the very best host in the world" says the Wall Street Journal, shares more than 100 timeless, tried-and-true recipes for classic comfort foods to serve with his inimitable style of gracious entertaining. With elegance, comfort, and wit (and always a little decadence), Alex treats guests like family with rich, Southern-inspired food and the generous traditions of Southern hospitality.
---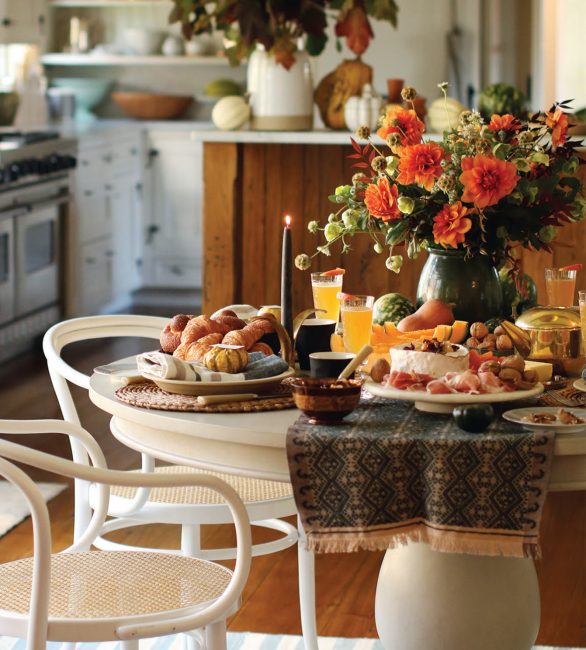 Entertaining at Home presents gatherings in the homes of leading tastemakers from the worlds of interior design, architecture, culinary arts, and society who show readers how to entertain with flair and finesse. They offer their approaches to arranging flowers, setting the table, selecting menus, stocking the pantry, compiling killer playlists, and purchasing the perfect hostess gift.
---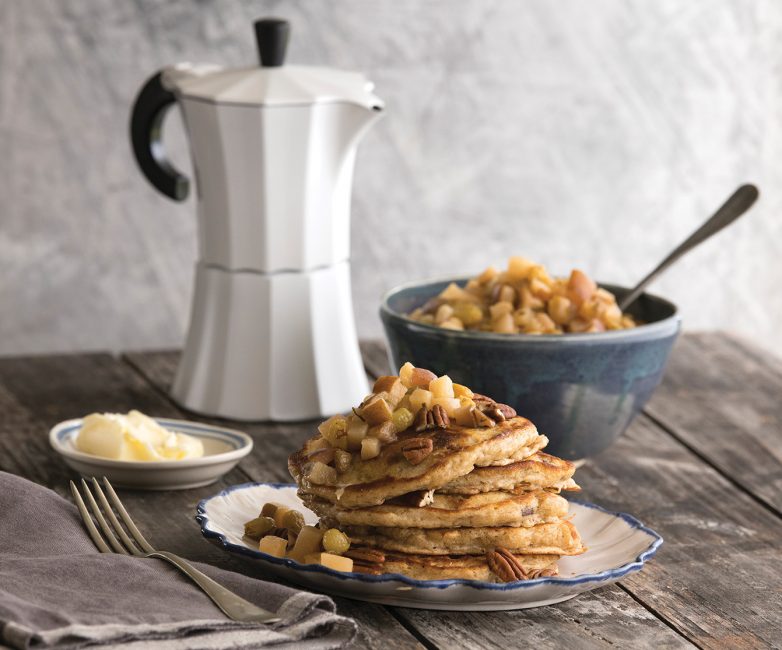 A delicious superfood, pecans are prized for their buttery flavor and abundant fiber, protein, and vitamins. Pecans gives the underrated nut its due with sixty recipes inspired by global flavors and regional traditions. Dishes run the gamut from breakfasts and baked goods to sauces and entrées, showcasing the pecan's delicious versatility in original recipes.
---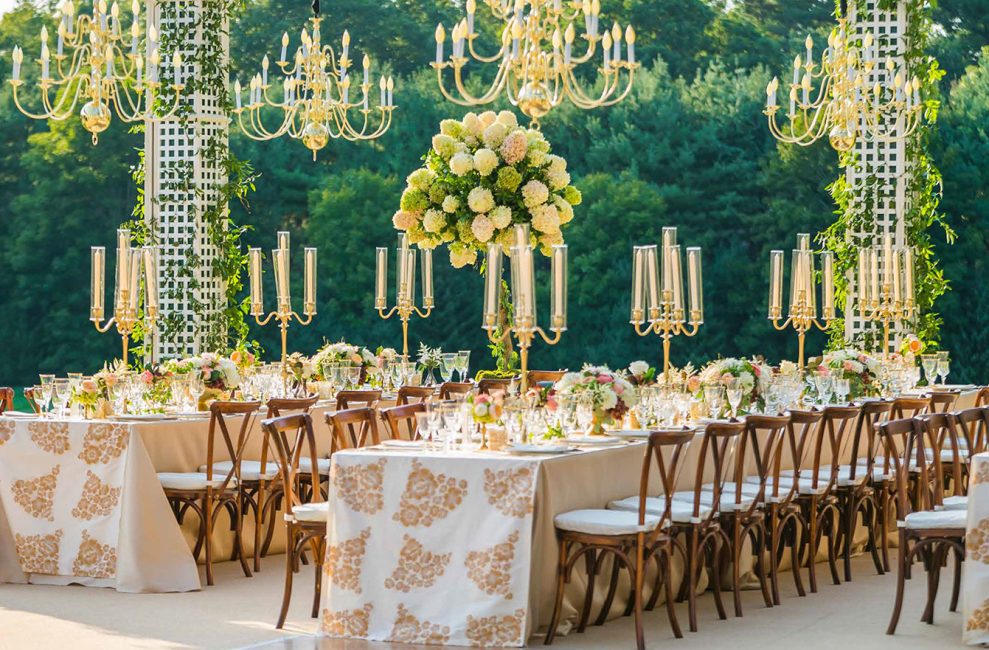 Voted one of the top wedding designers in the world by Vogue, Bryan Rafanelli has designed and produced some of the nation's most exclusive and high-profile events, including many for President Obama at the White House and Chelsea Clinton's wedding. In his first book, Rafanelli shares his philosophy for creating artful celebrations that convey beauty and elegance while telling a story unique to its hosts.
---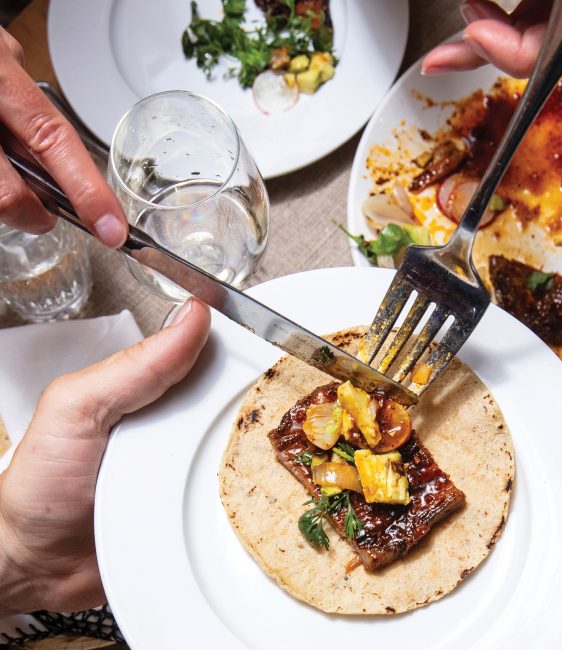 Made in Mexico mixes recipes inspired by Mexico City street food, local eateries, and multi-starred restaurants, combining regional traditions and global trends. In more than one hundred dishes, chef Danny Mena shows American home cooks the depth and diversity of true Mexican cooking, with explanations for proper technique and suggestions for ingredient variations.
---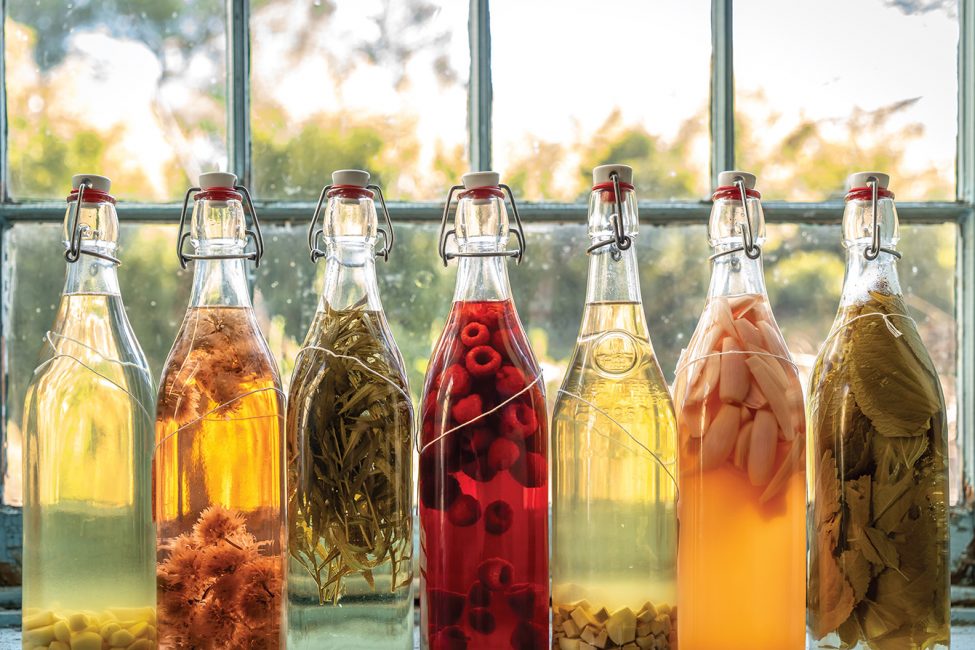 Four-time IACP award winner William Woys Weaver brings bold flavors, global influences, heirloom prestige, and a master gardener's expertise to one of today's hottest culinary trends. Beginners and experts alike can learn from Weaver's accessible instructions, experienced voice, and global palate.
---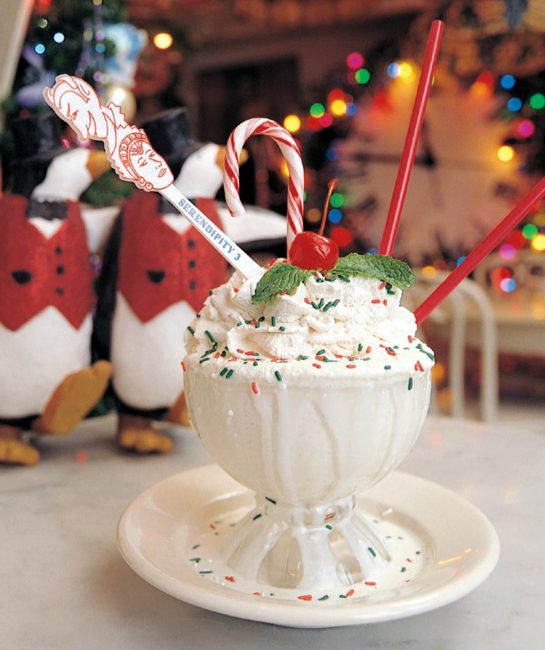 Before Dominique Ansel's cronuts and Magnolia Bakery cupcakes there was Serendipity's Frrrozen Hot Chocolate. This new edition of the bestselling Serendipity cookbook celebrates the New York City landmark's 65th anniversary. With a new foreword by Serendipity 3 super-fan Cher, these over-the-top recipes, madcap styling, towering sundaes, and irresistible joie de vivre have only gotten better with time!
---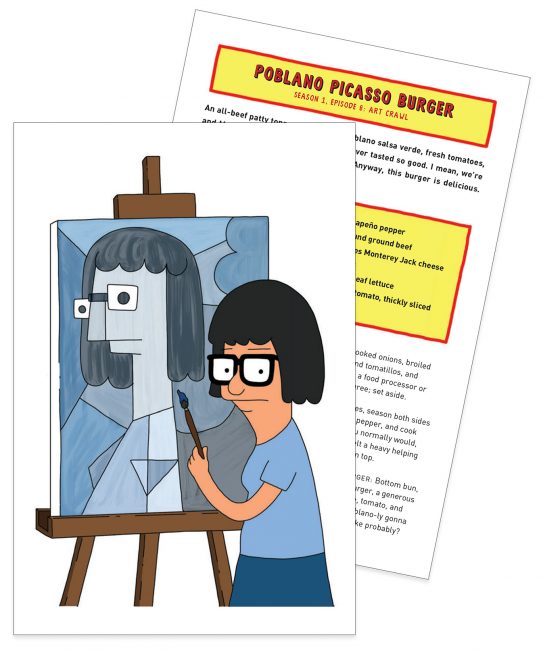 Stored in a sturdy, full-color hinged box, this collection of thirty-five recipe cards features the best pun-filled burger recipes that have appeared in the hit TV show. Featuring show favorites like Bleu is the Warmest Cheese Burger, the Bruschetta-Bout-It Burger, and the Shoot-Out at the OK-Ra Corral Burger (comes with fried okra), the box also includes five blank cards to write and share your own burger recipes.
---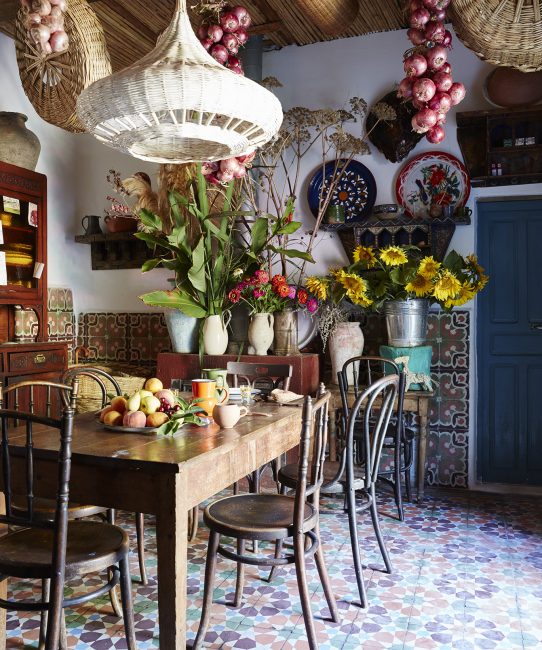 A lovingly photographed tour of internationally renowned writer Umberto Pasti's famous hillside garden in Morocco, Rohuna. Captured here in detail by celebrated photographer Ngoc Minh Ngo, the poetic beauty of this special and unique place is lovingly rendered for all the world to see and share.
---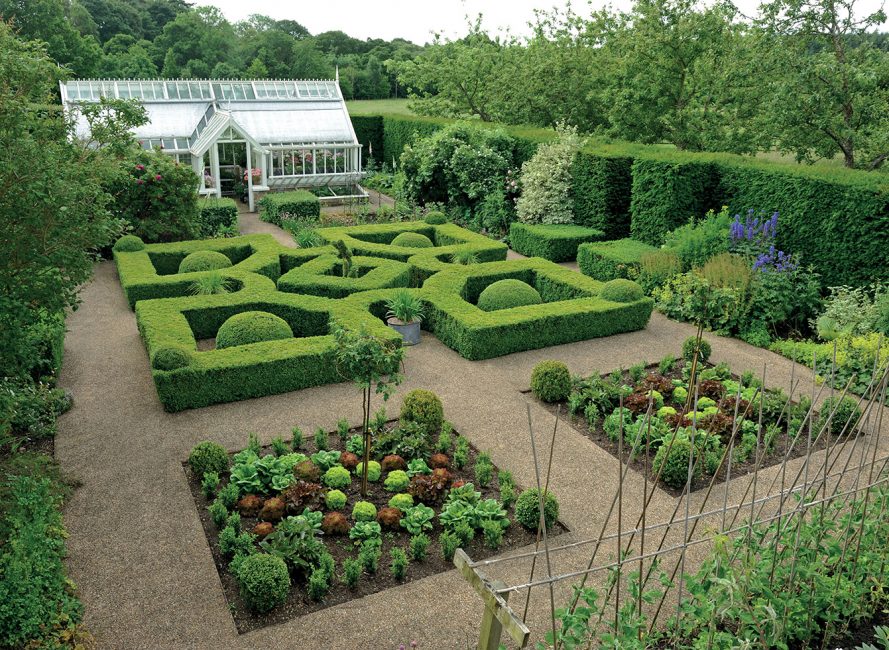 An in-depth look at the English garden by one of Britain's foremost garden writers and authorities. Kathryn Bradley-Hole–the longtime garden columnist for Country Life–takes a fresh look at more than seventy gardens from across England and distills the essence of what makes the English garden style so sought after.