New Books Available in March
February 27, 2020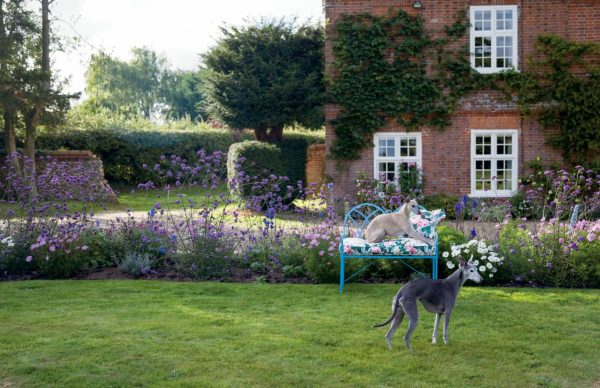 When you say you can't wait for Spring, we know it's really because you can't wait for Rizzoli's new Spring books! With that in mind, we're proud to present our newest titles available this month.
---
INTERIORS
---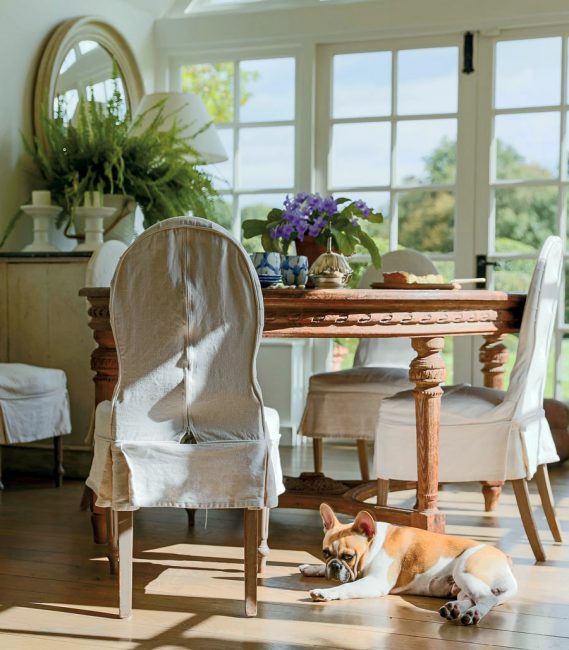 This dreamy look into some of the most beautiful country homes and gardens in England, lived in by many of Britain's brightest design stars and their dogs, is brimming with inspirations.
---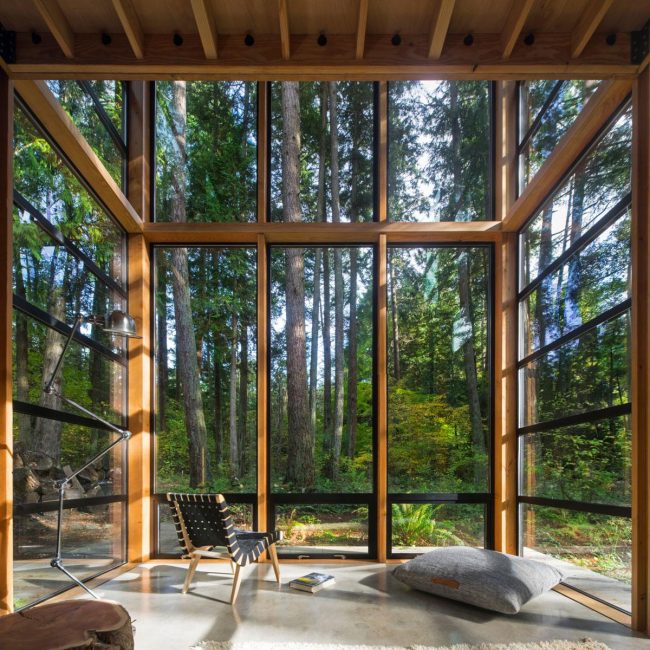 For those who crave the tranquility of nature, fifty houses selected from around the world with the most ecologically sustainable and innovative breakthroughs in architecture and design.
---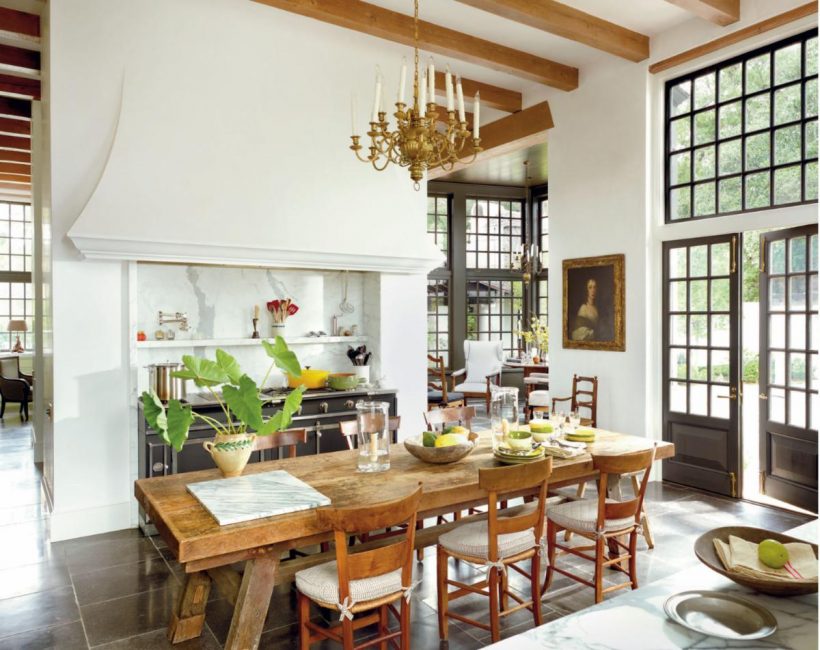 An exploration of the process of designing a kitchen, from surfaces and finishes to storage, cabinetry, and hardware. Combining evocative, informative photography with an authoritative, engaging narrative, it's an essential source of visual inspiration and design advice.
---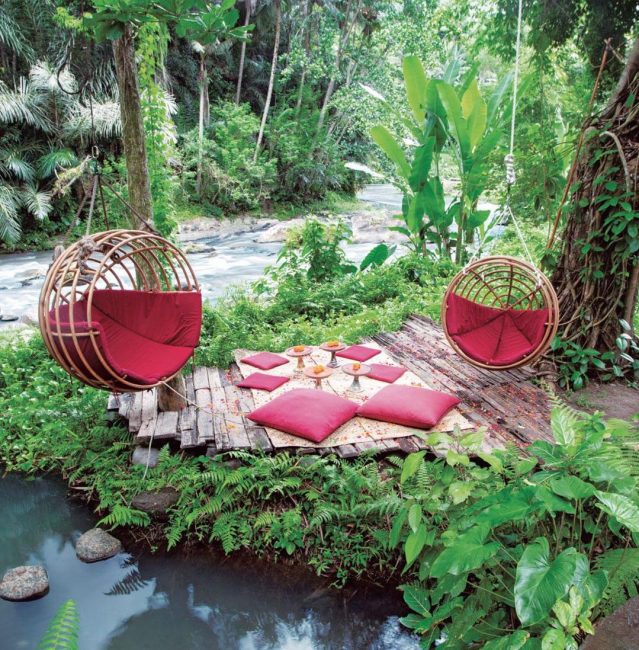 Living in Paradise brims with the best of tropical residential designs. Architecture and interior design experts Annie Kelly and Tim Street-Porter have selected unique interiors that will inspire readers to create their own paradises.
---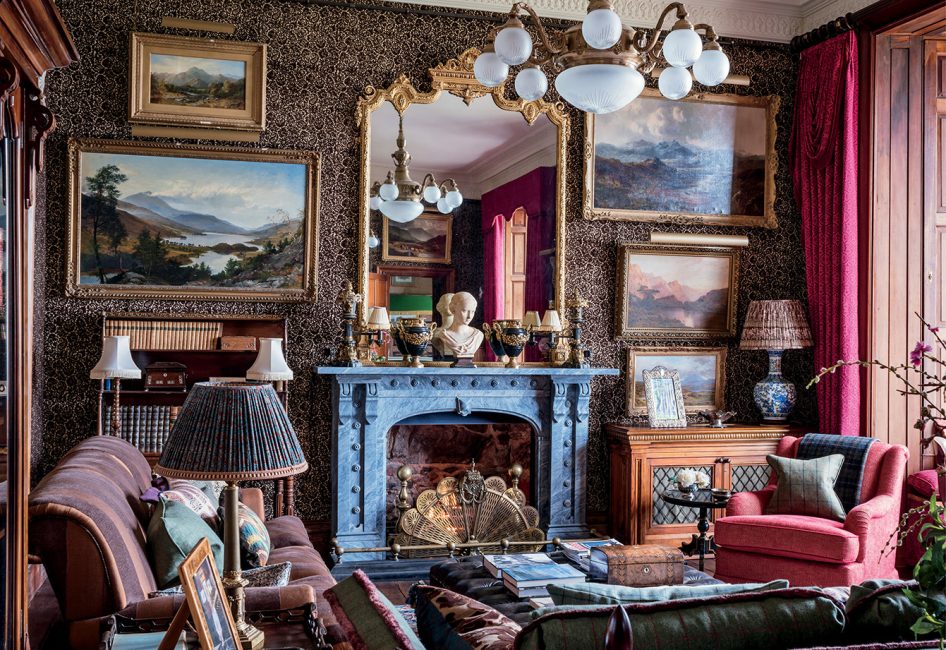 The first book to feature the precisely detailed, sumptuous architecture of Stanhope Gate, one of the finest firms working in the classical style anywhere.
---
COOKING & ENTERTAINING
---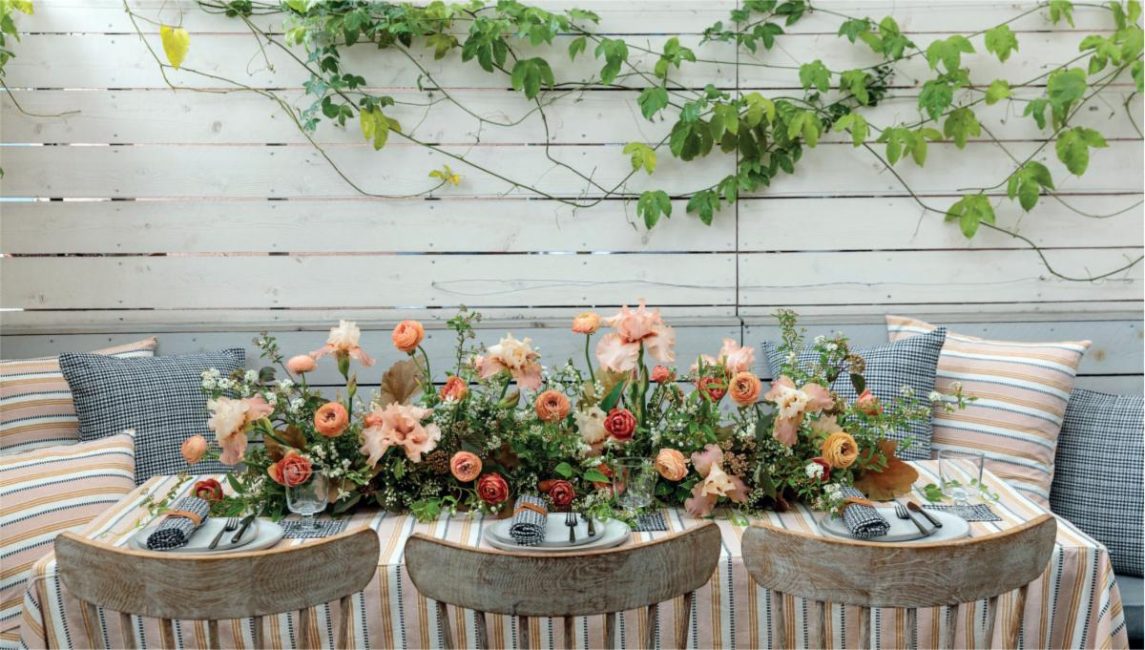 This beautiful volume celebrates entertaining and decorating in a meaningful and personal way, by integrating florals and artisanal handmade objects–whether it's porcelain, flatware, glassware, vases, or textiles–into tabletop designs.
---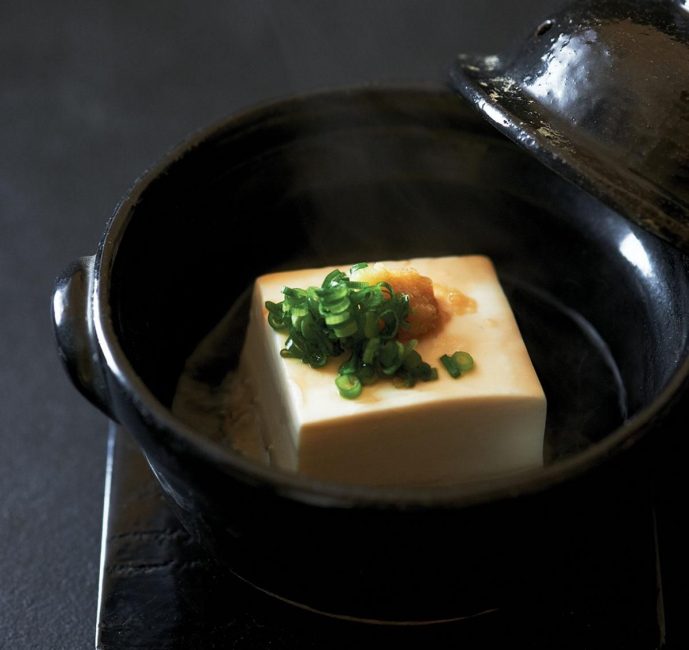 With her first U.S. cookbook, internationally celebrated chef and TV personality Rika Yukimasa offers simplified, often healthier versions of popular Japanese dishes and also introduces less-well-known ones.
---
FASHION
---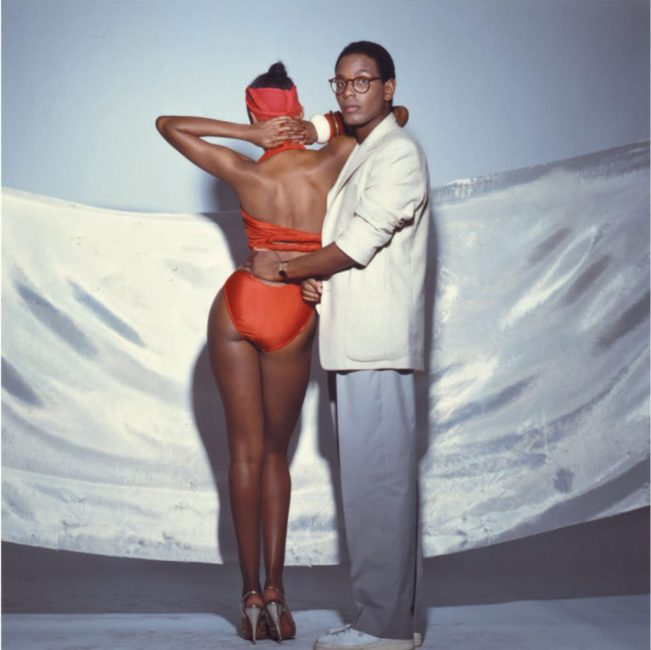 African-American fashion designer Willi Smith, pioneer of streetwear and visionary collaborator, finally gets his due in an exuberant celebration of his life and work.
---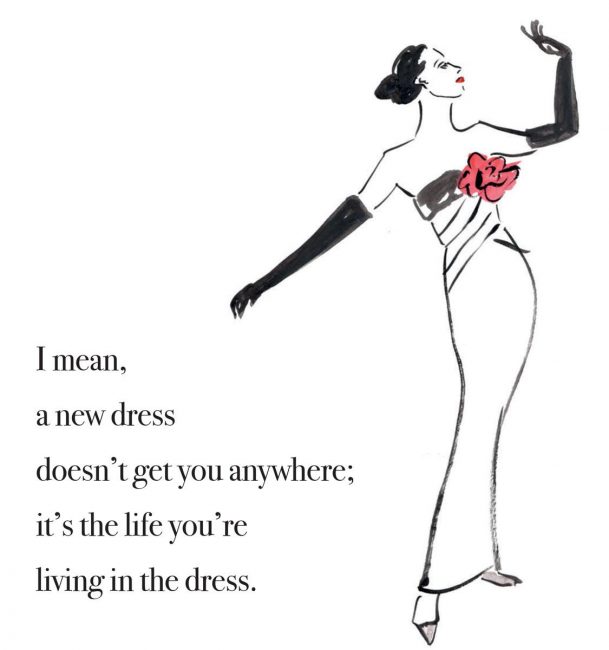 Sourced and edited by her grandson Alexander, the new book Diana Vreeland: Bon Mots celebrates Vreeland's visionary words that not only transformed the world of fashion, but also gave us sage advice to live by.
---
POP CULTURE & CURRENT EVENTS
---
the new book that takes you to the front lines of the social-change movements that have dominated the headlines: women's rights and gender equality, immigration rights, civil liberties, gun violence, and the environment.
---

An indispensable guide for the beer lover–where to visit, when to go, what to drink, and everything in between.
---
ART & PHOTOGRAPHY
---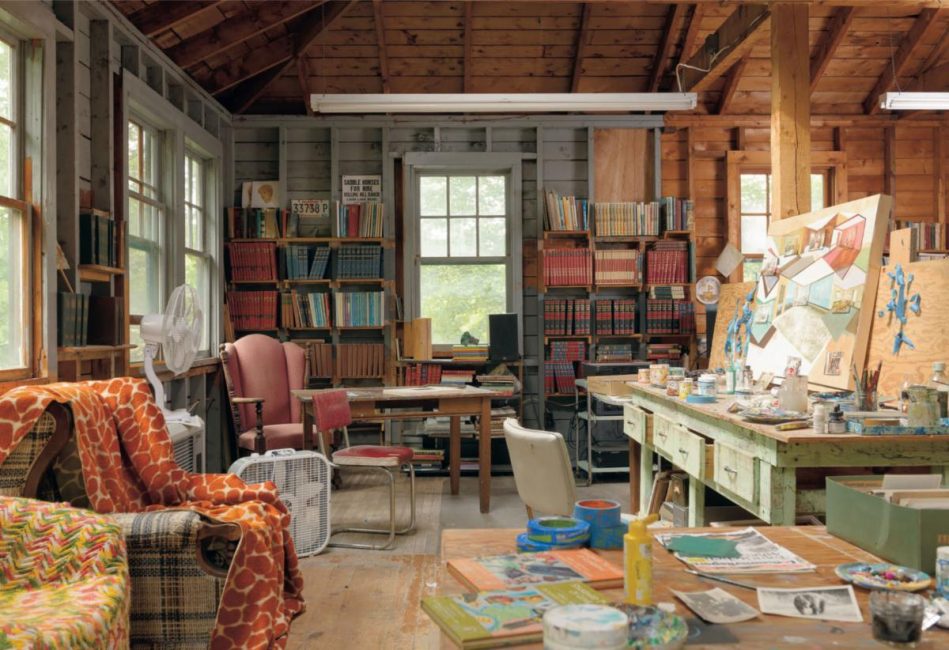 This book chronicles 26 extraordinary artists of the last 200 years who have lived and worked in Maine. Published to coincide with the state's bicentennial in 2020, the volume considers the significant contributions artists have made to a deeper and more profound understanding of Maine's history, its land and its peoples. .
---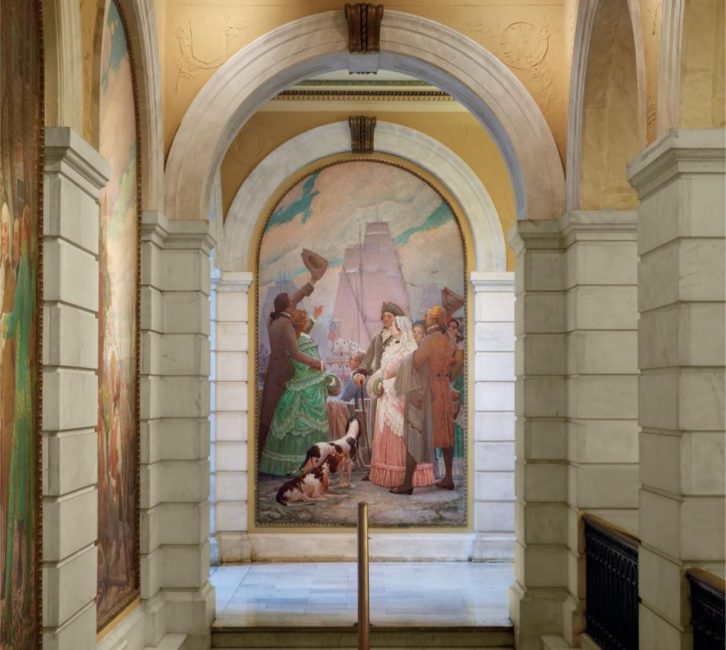 The first book to curate over thirty of the most important, influential, and impressive murals found within all five boroughs, from courthouses, to libraries, to schoolrooms, to classic hotel watering holes.
---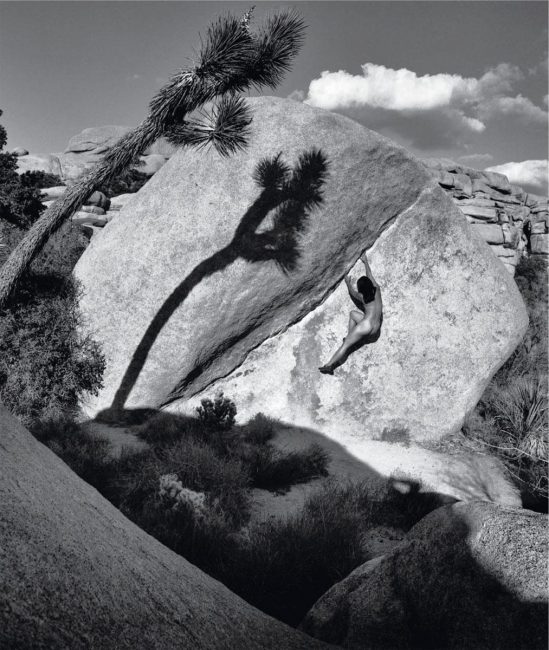 Twenty years ago, photographer Dean Fidelman asked a rock climber to boulder nude and "Stone Nudes: Climbing Bare" was born. His stunning black-and-white photographs uniquely capture the stark beauty of athletes on the stone, their muscular bodies camouflaging with the formations of the rocks they are poised on.
---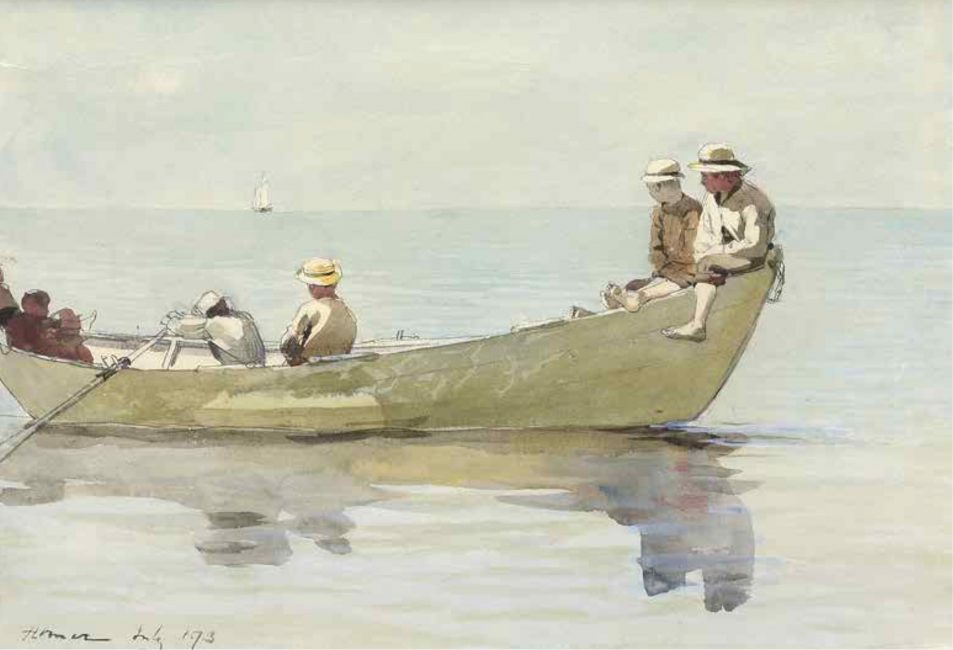 In this expansive volume devoted to one of the premier art collections in the U.S., the rich and full picture of Maine's central role in American art from the early nineteenth century to the present is chronicled.
Image: Winslow Homer, Seven Boys in a Dory, 1873
---
SELF-HELP & WELL-BEING
---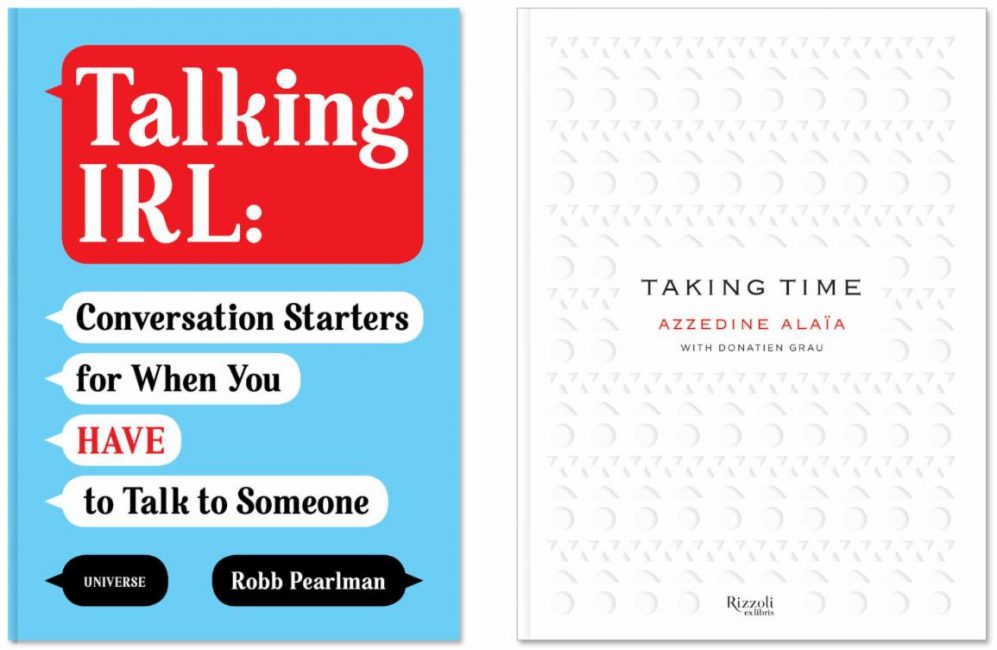 Created for anyone who would rather text, Slack, or e-mail than speak, this book helps eliminate awkward pauses to get readers through any social situation.
This collection of conversations on the subject of time between legendary couturier Azzedine Alaïa and leaders in the worlds of art, design, and popular culture will inspire readers to take greater control over their life and develop their creativity.
---
GIFT
---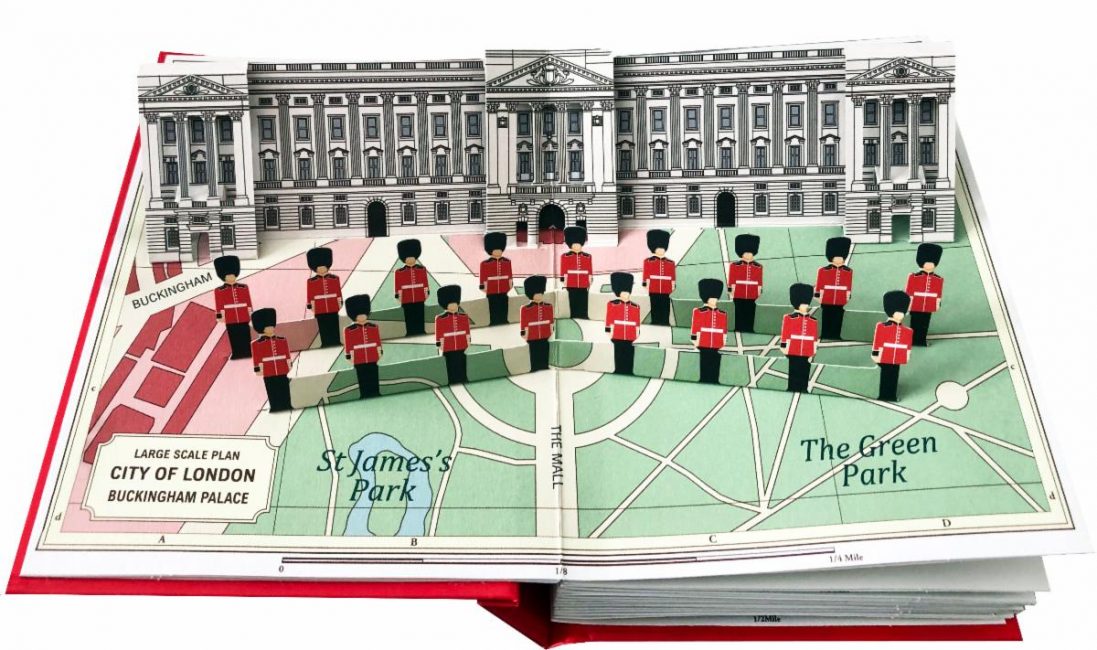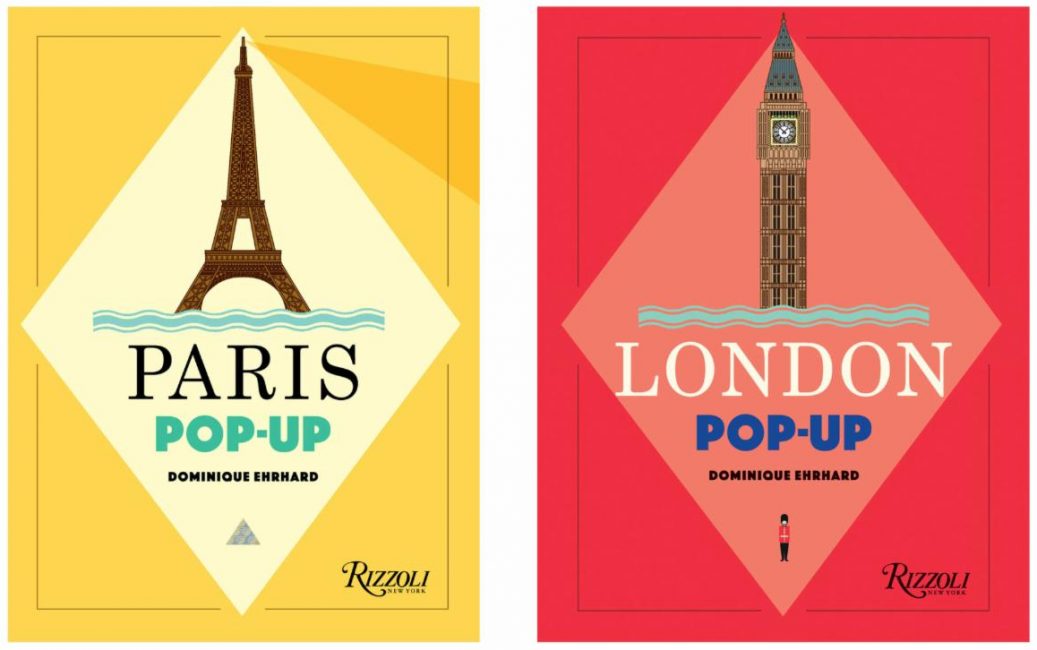 A celebration of the monuments, landmarks and other sites that make Paris unmistakable from any other world city in a fun, interactive pop-up book format, including many classic architectural sites of Paris: Arc de Triomphe, Eiffel Tower, Hôtel des Invalides, the Louvre, Notre Dame, Place des Vosges, and Centre Pompidou.
Represented as pop-ups are a range of traditional and contemporary London iconic sites known the world over and which nearly every visitor to the British capital wants to experience: Buckingham Palace, Westminster, the London Eye, Tate Modern, St. Paul's Cathedral, The Shard, and the Tower Bridge.