Looking to pass the time? Try coloring!
March 18, 2020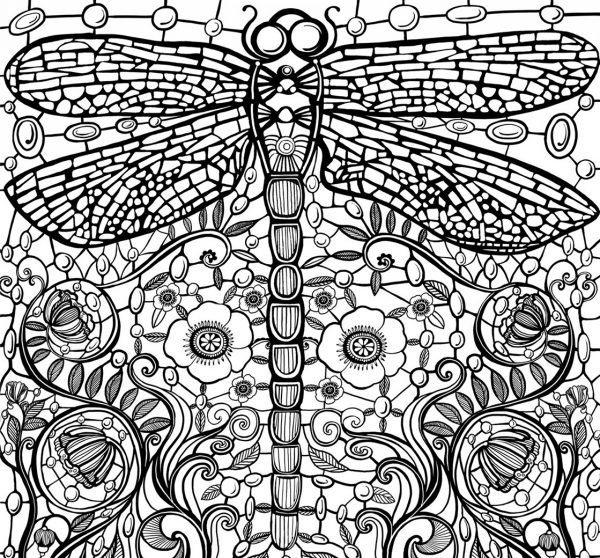 There are only so many shows on Netflix to watch before your mind starts itching for some other creative outlets. One perfect way to keep your brain moving is to pick up some colored pencils, pastels, watercolors, or even Photoshop and start coloring.
To help you pass the time, we're offering free downloads from our favorite coloring books that you can print at home.
At least 13 pages are included from each book! Have fun!
---
Color Your Masterpiece
A delightful coloring book for any age, offering a range of masterpiece paintings that any art enthusiast can bring to life. The original paintings are included as reference or get creative and make your own masterpiece!
---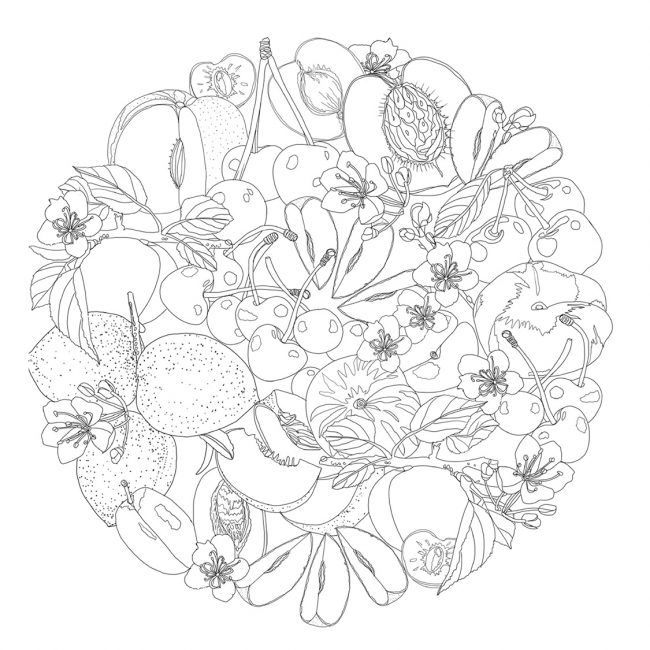 Edible Paradise Coloring Book
A delightful coloring book that celebrates the magnificent beauty of the edible plant kingdom.
---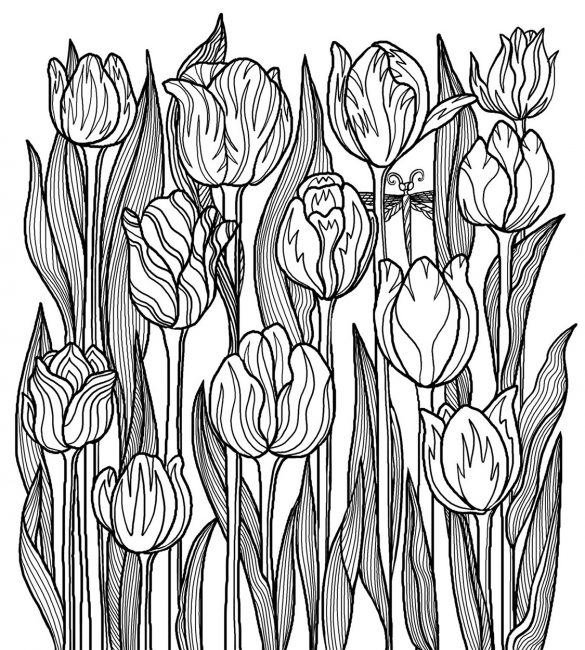 Tiffany Glass Coloring Book
An elegant new coloring book inspired by and celebrating the spectacular designs of Tiffany lamps.
---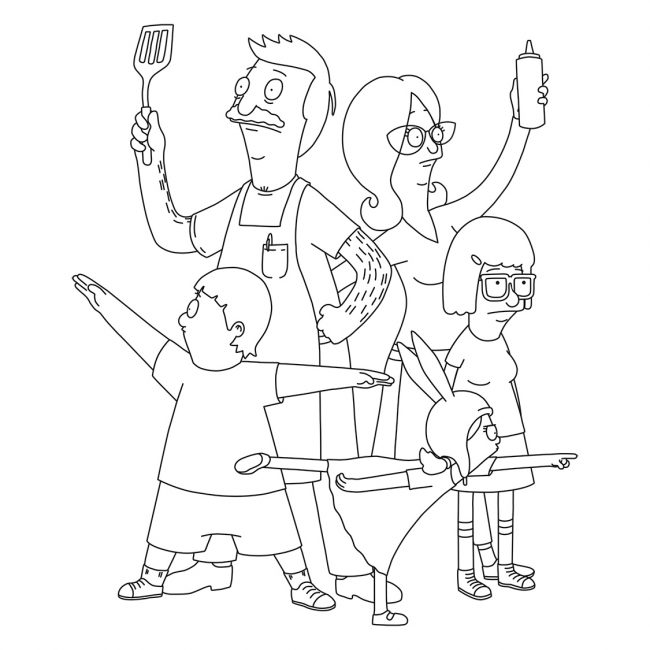 The Official Bobs Burgers Coloring Book
The first and only coloring book based on Fox's Emmy-winning animated hit TV show.
---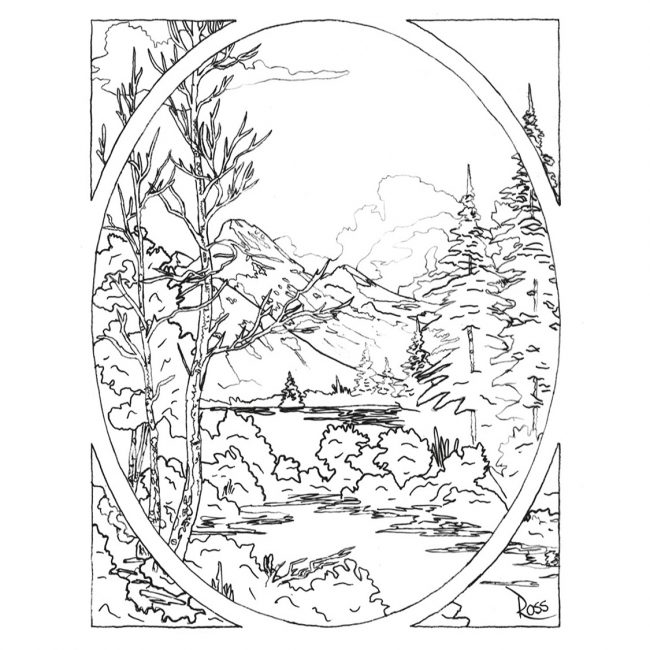 The Official Bob Ross Coloring Book
A collection of sixty-five seasonal paintings refashioned from Bob Ross's hand-drawn original works.