Let Us Keep You Entertained and Inspired
March 23, 2020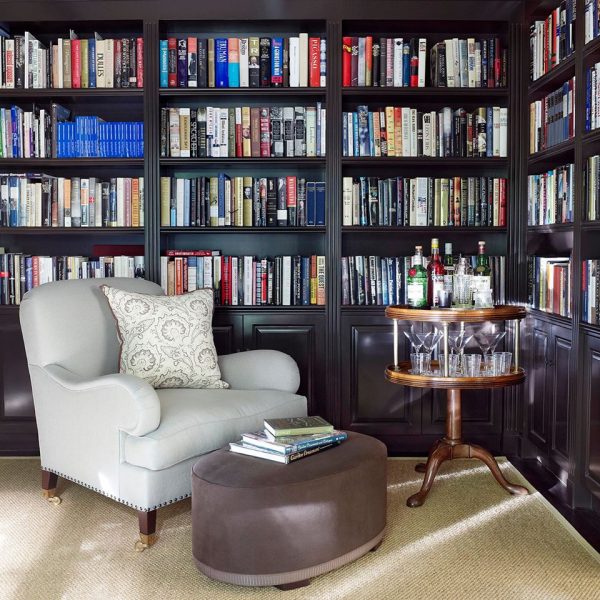 There are only so many shows on Netflix to watch before your mind starts itching for some other creative outlets. Whether it's in the kitchen, the studio, or your yard, it's important to spend this time in ways that will maintain your health and happiness. That's why, as a thank you for your years of support, we hope to support you by sharing excerpts and ideas from recent books that we hope will make this time a little easier.
---
Make Your Own Change of Scenery
---
If you're sick of staring at the same 4 walls why not change the view? In this free excerpt from Novogratz Design Fix, husband-and-wife design team Robert and Cortney Novogratz share some small—but thoughtful—changes that are all you need to bring fresh life into your home.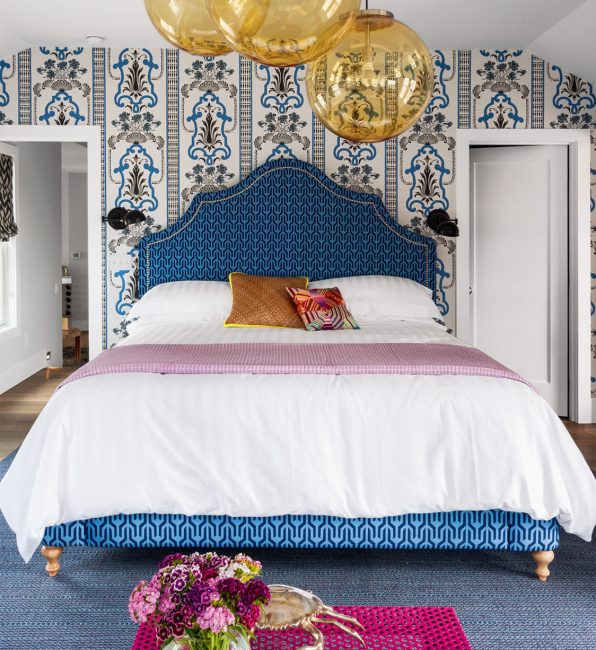 Want more? Buy it here.
---
Travel the World from Your Kitchen
---
These days the desire to get out and experience new things couldn't be stronger. But with a little creativity, staying close to home doesn't mean you can't see the world. Travel to Japan with internationally celebrated chef and TV personality Rika Yukimasa by downloading 13 free recipes from Rika's Modern Japanese Home Cooking. IN her first U.S. cookbook, Rika offers simplified, often healthier versions of popular Japanese dishes that you can make at home.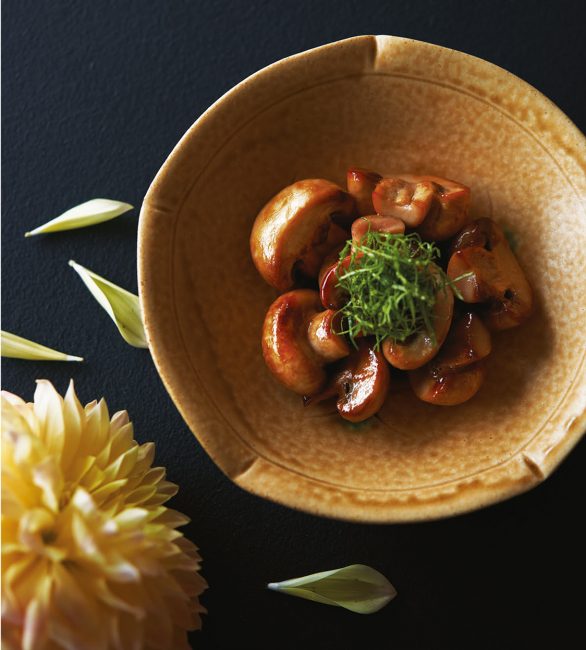 Want more? Buy it here.
---
Eat Like You're in the Hamptons
---
Looking for variety in your at-home dinners? Get creative with these free recipes from The Ladies Village Improvement Society Cookbook.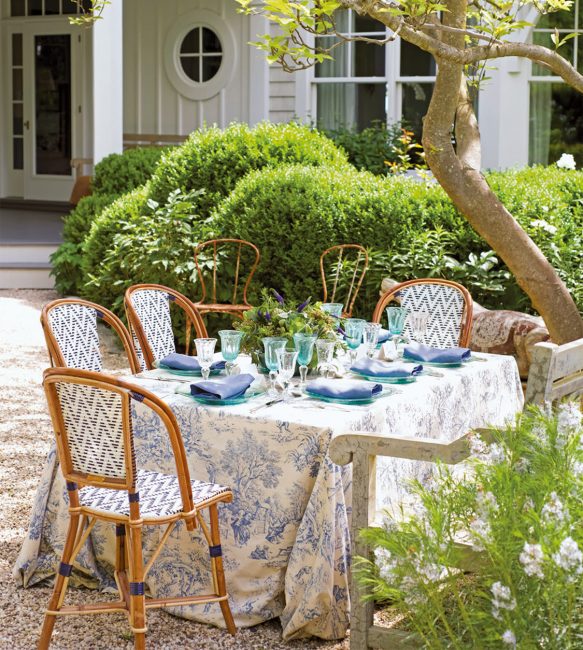 The Ladies' Village Society of East Hampton is a 125-year-old nonprofit established for the preservation of East Hampton. In this new book, the historic organization paired with food writer Florence Fabricant on a collection of recipes from LVIS members, renowned chefs, and celebrities who live or vacation in the Hamptons.
Want more? Buy it here.
---
Comfort Food to the Rescue!
---
One surefire way to lift your spirits is with a dose of good, old-fashioned comfort food. And nobody knows comfort food like Beverly Goldberg. This s-mother loves doting on her 80's-era family almost as much as she loves parm-ing all her food.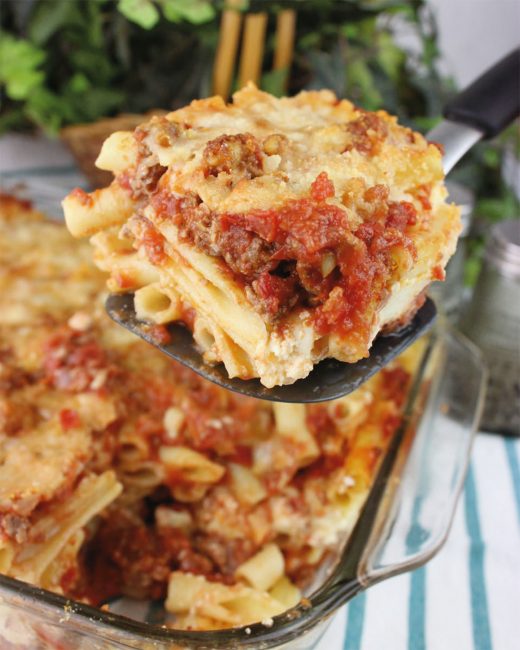 Break out the parmesan, ground beef, and sugar and get comfortable with this excerpt from The Goldbergs Cookbook.
Want more? Buy it here.
---
Keep Calm and Color on
---
To help you pass the time—and keep your brain moving—we're offering free downloads from our favorite coloring books that you can print at home. So pick up some colored pencils, pastels, watercolors, or even Photoshop and start coloring.
At least 13 pages are included from each book! Have fun!
---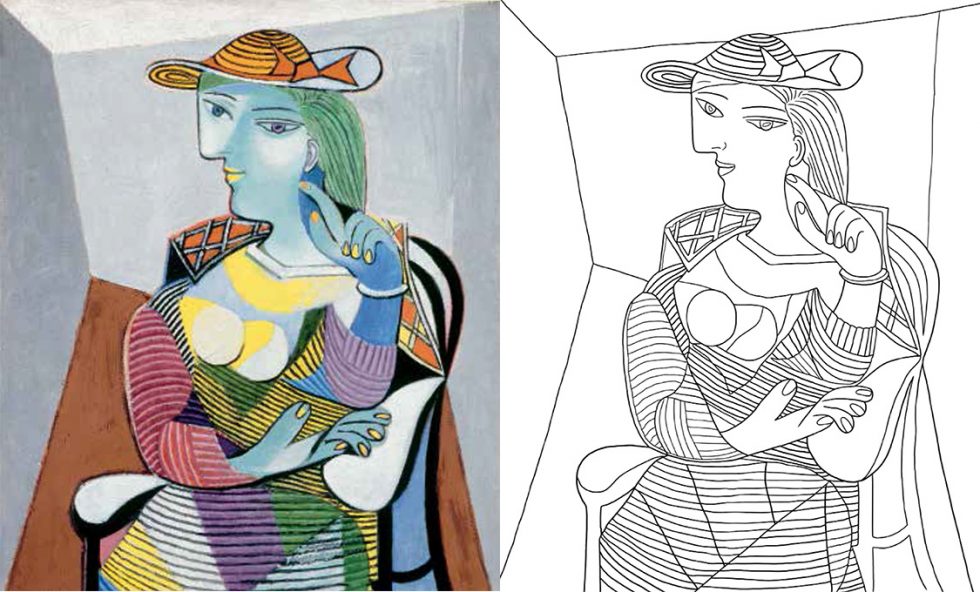 Color Your Masterpiece
A delightful coloring book for any age, offering a range of masterpiece paintings that any art enthusiast can bring to life. The original paintings are included as reference or get creative and make your own masterpiece!
---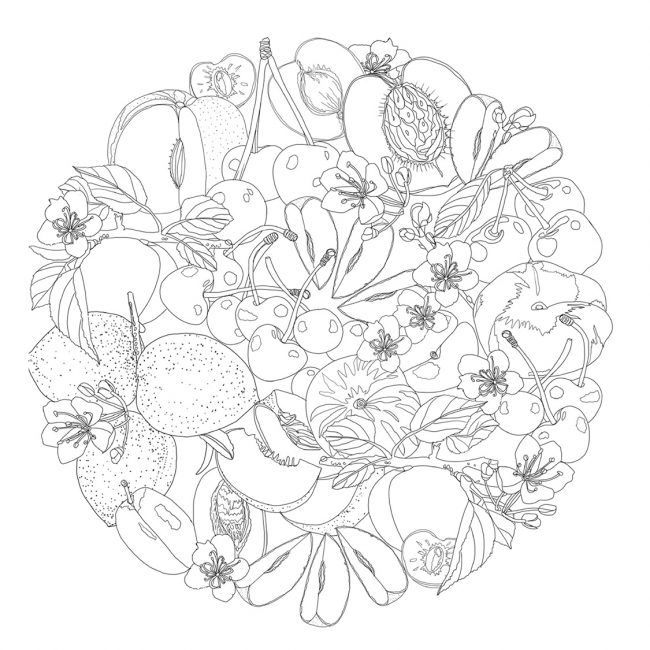 Edible Paradise Coloring Book
A delightful coloring book that celebrates the magnificent beauty of the edible plant kingdom.
---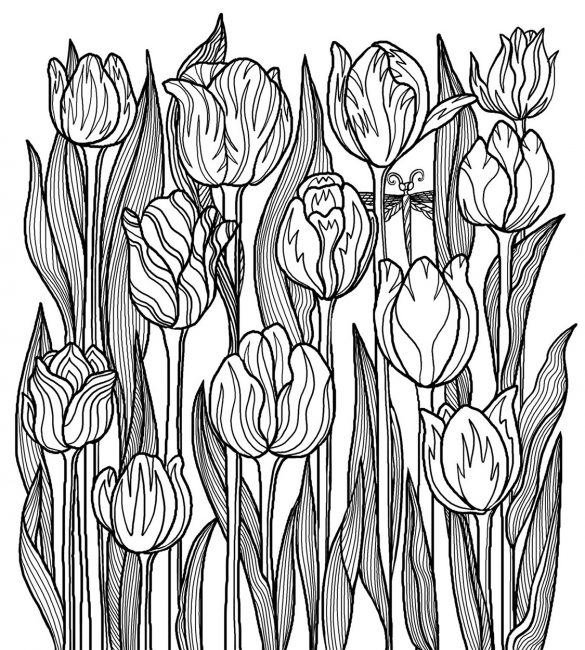 Tiffany Glass Coloring Book
An elegant new coloring book inspired by and celebrating the spectacular designs of Tiffany lamps.
---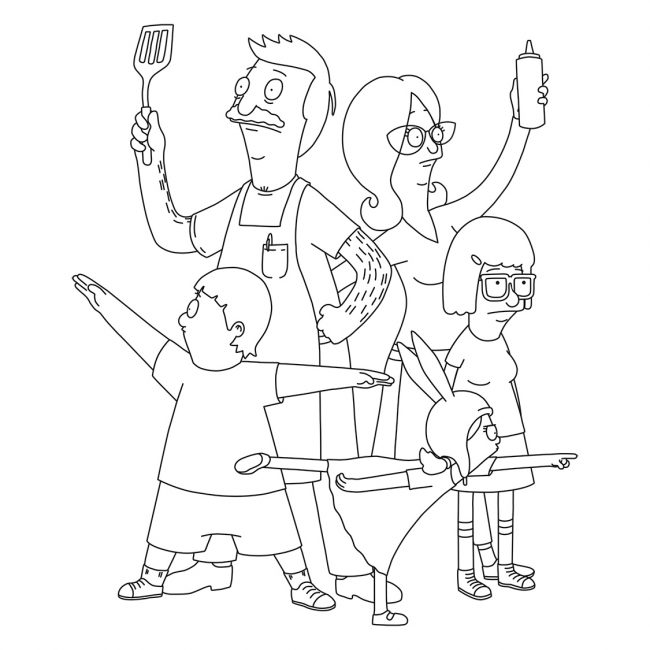 The Official Bobs Burgers Coloring Book
The first and only coloring book based on Fox's Emmy-winning animated hit TV show.
---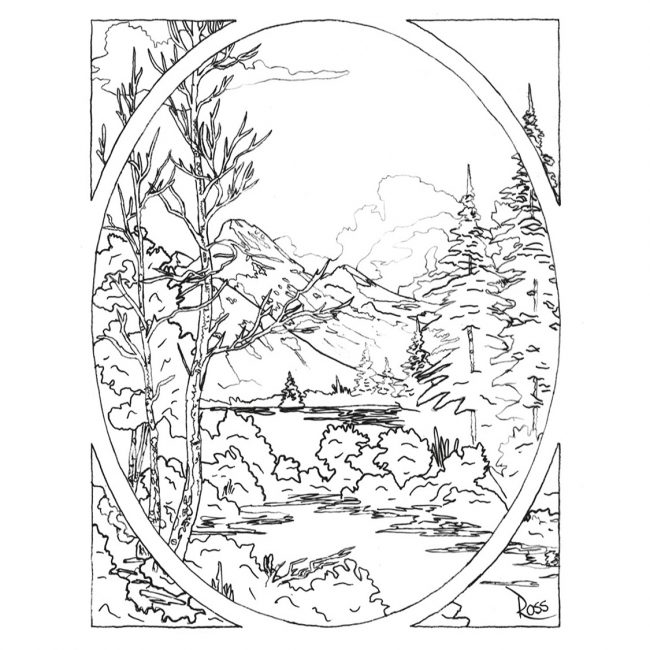 The Official Bob Ross Coloring Book
A collection of sixty-five seasonal paintings refashioned from Bob Ross's hand-drawn original works.
---
Activities for Kids
---
We know many of you are at home caring for children not currently in school. We'd like to help by sharing 17 easy scientific experiments you can do together using simple backyard and household items—all guaranteed to entertain and educate your kids during this hiatus.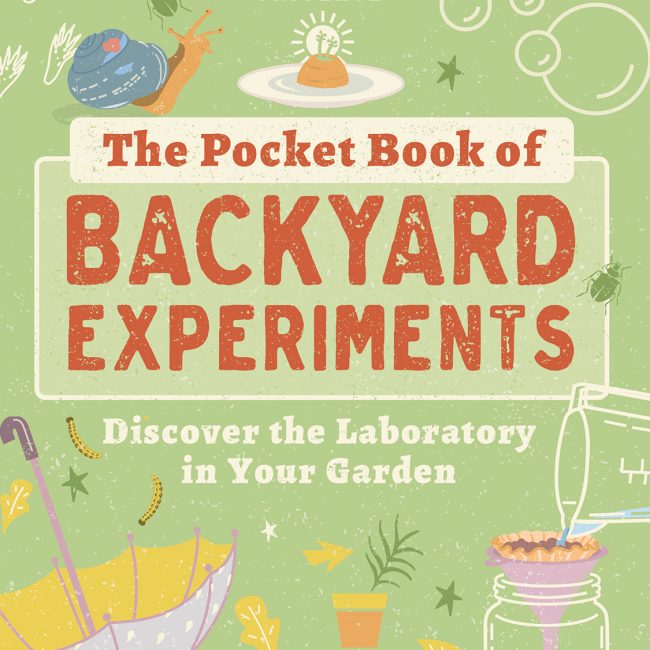 Download this free excerpt here: The Pocket Book of Backyard Experiments
Want more? Buy it here.