A Time for Renewal
January 5, 2022
Forget resolutions. If you really want to make a positive change, try setting healthy goals. Making a plan that feels achievable to you—whether in big or small moves—is all that's important. Any move forward is a positive thing, so be easy on yourself and try to have some fun while doing it. Below we present a selection of inspirational guides to help you achieve a successful 2022 and beyond.
Photo by Pete McBride from Seeing Silence
---
FREE YOUR MIND
---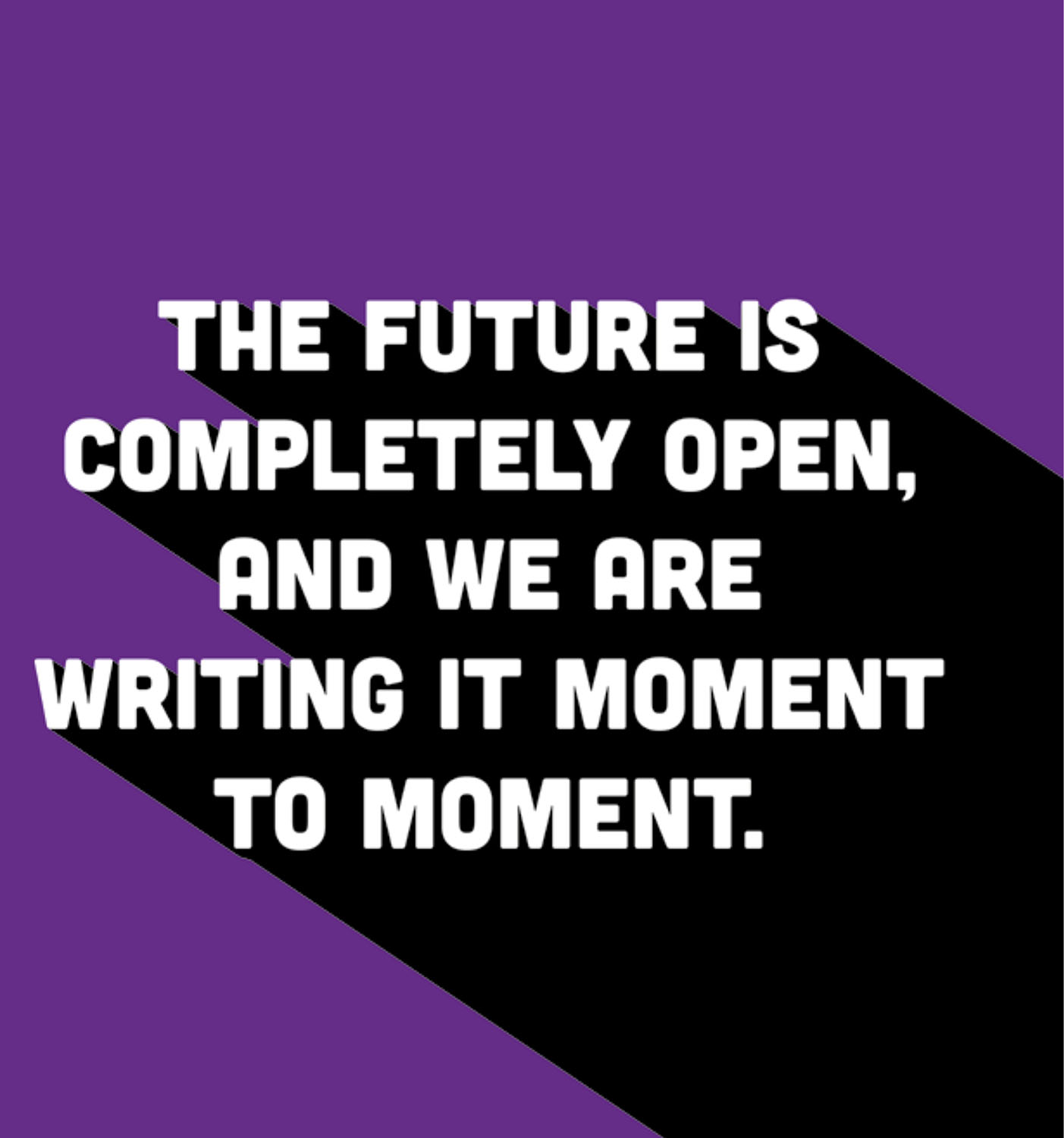 | | |
| --- | --- |
| | Who isn't ready to say goodbye to 2021? Goodbye 2021, Hello 2022 is a prompted journal to help you to reflect on the past year and then plan for a life you'll love in the year to come. Written by Project Love founders and coaching experts Selina Barker and Vicki Pavitt—with a combined 20 years of experience in empowering and helping people all over the world—this book is packed full of thoughtful questions and inspirational quotes providing the dose of positivity you need. |
---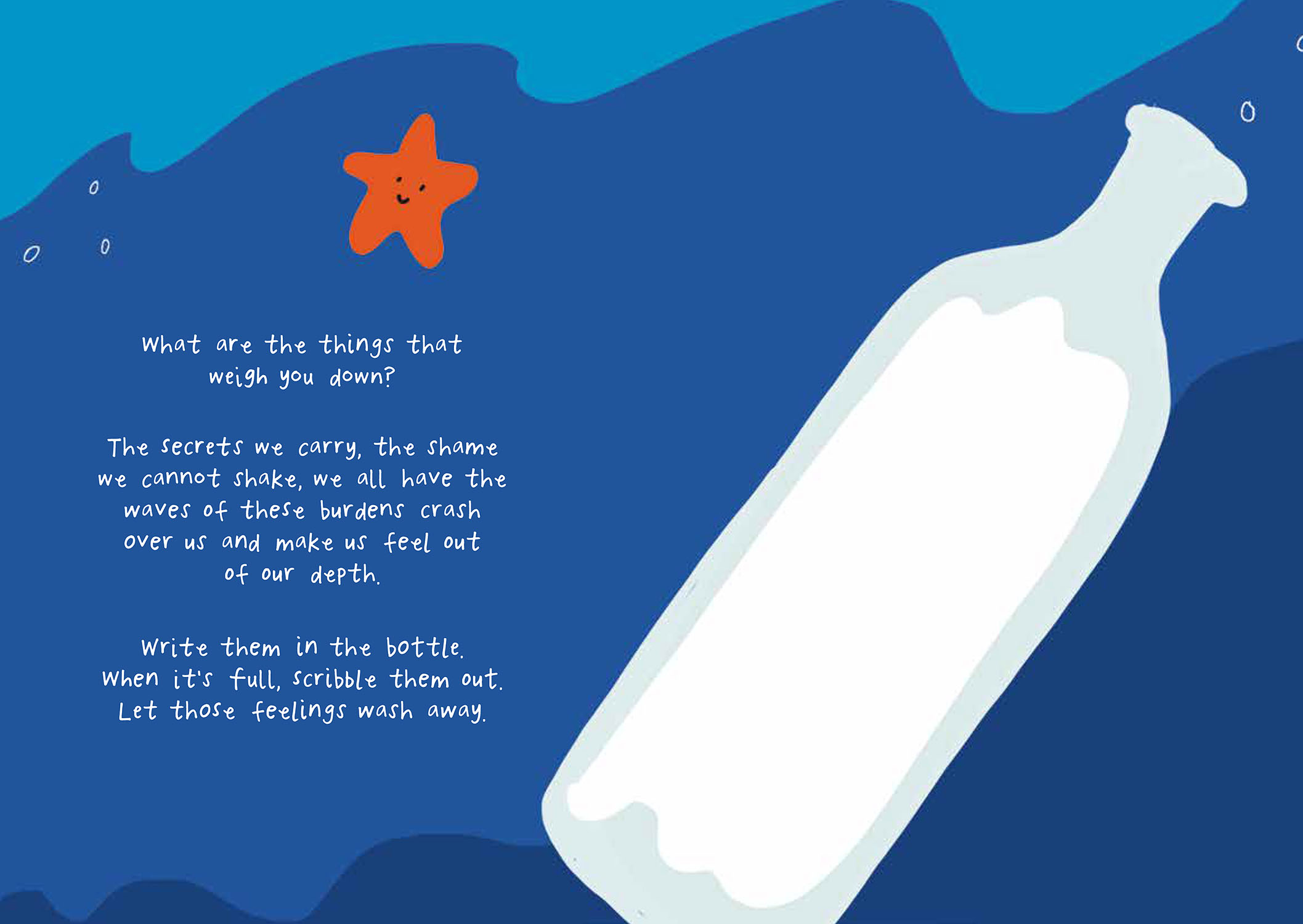 | | |
| --- | --- |
| | Find your sunshine and put self-care first with this charming illustrated journal packed with creative and colorful activities, from one of Instagram's best-loved positivity gurus. The Positively Awesome Journal will encourage and equip you with the insights and tools you need to brighten even the grayest days. Make your way through each prompt, from post-its and pie charts to lists and life lessons, to create your personal self-care handbook to revisit whenever you need it most. |
---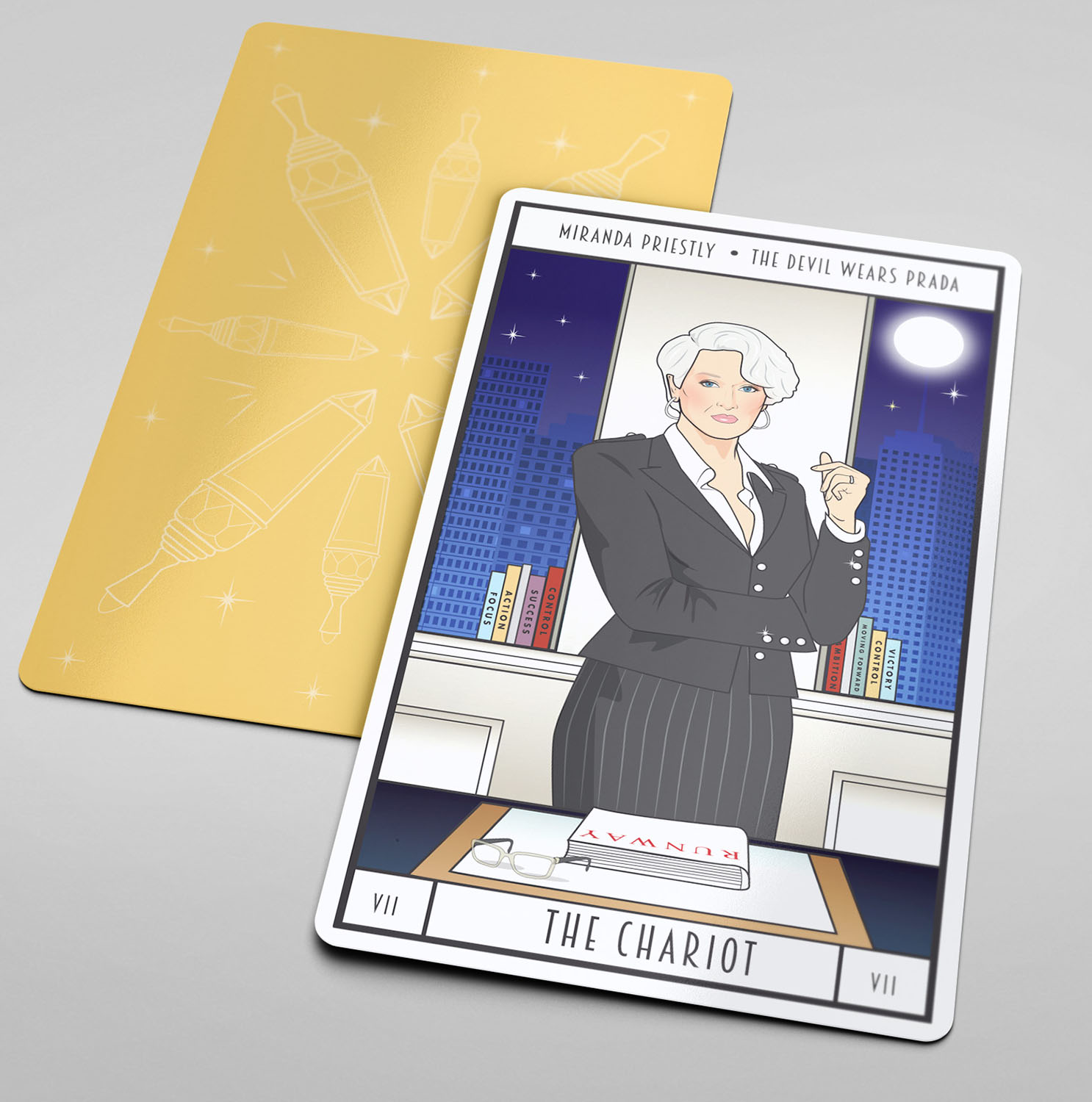 | | |
| --- | --- |
| | Who would you trust more with your future than the high priestess herself, Meryl Streep? The unofficial Meryl Tarot: Divination with Hollywood's High Priestess tarot deck celebrates the legacy of Meryl Streep. With more credits to her name than cards in tarot, and 21 Academy Awards to boot, she's a guiding beacon for us all to follow when times are unclear. This deck is based on the structure of the classic Rider-Waite, with each card featuring a character from her career's many highlights. |
---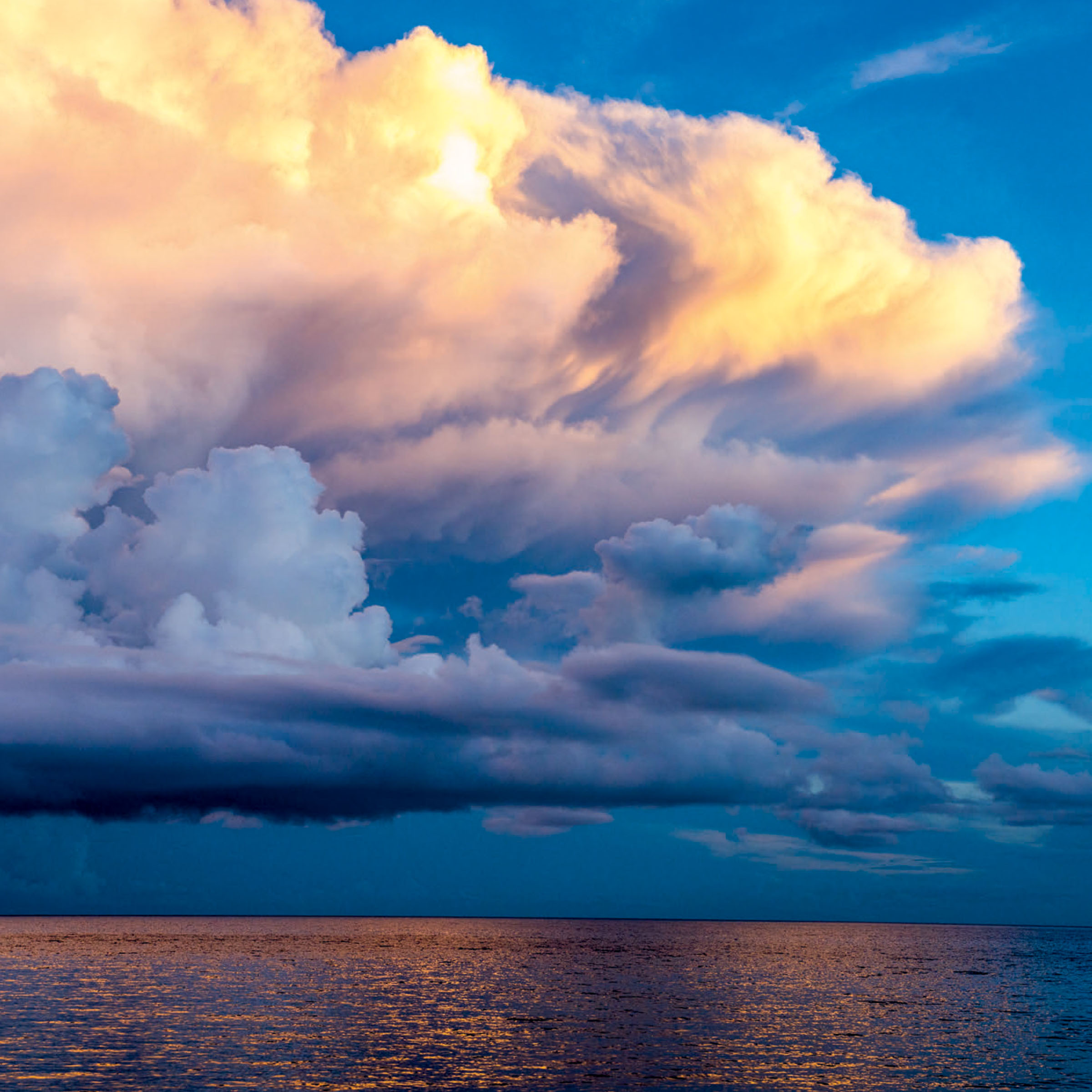 | | |
| --- | --- |
| | We tend to think of silence as the absence of sound, but it is actually the void where we can hear the sublime notes of nature. In Seeing Silence: The Beauty of the World's Most Quiet Places, award-winning photographer Pete McBride takes readers on a once-in-a-lifetime escape to find places of peace and quiet. This visual tour of global quietude—and the power in nature's own sounds—will both inspire and calm. |
---
KEEP IT MOVING
---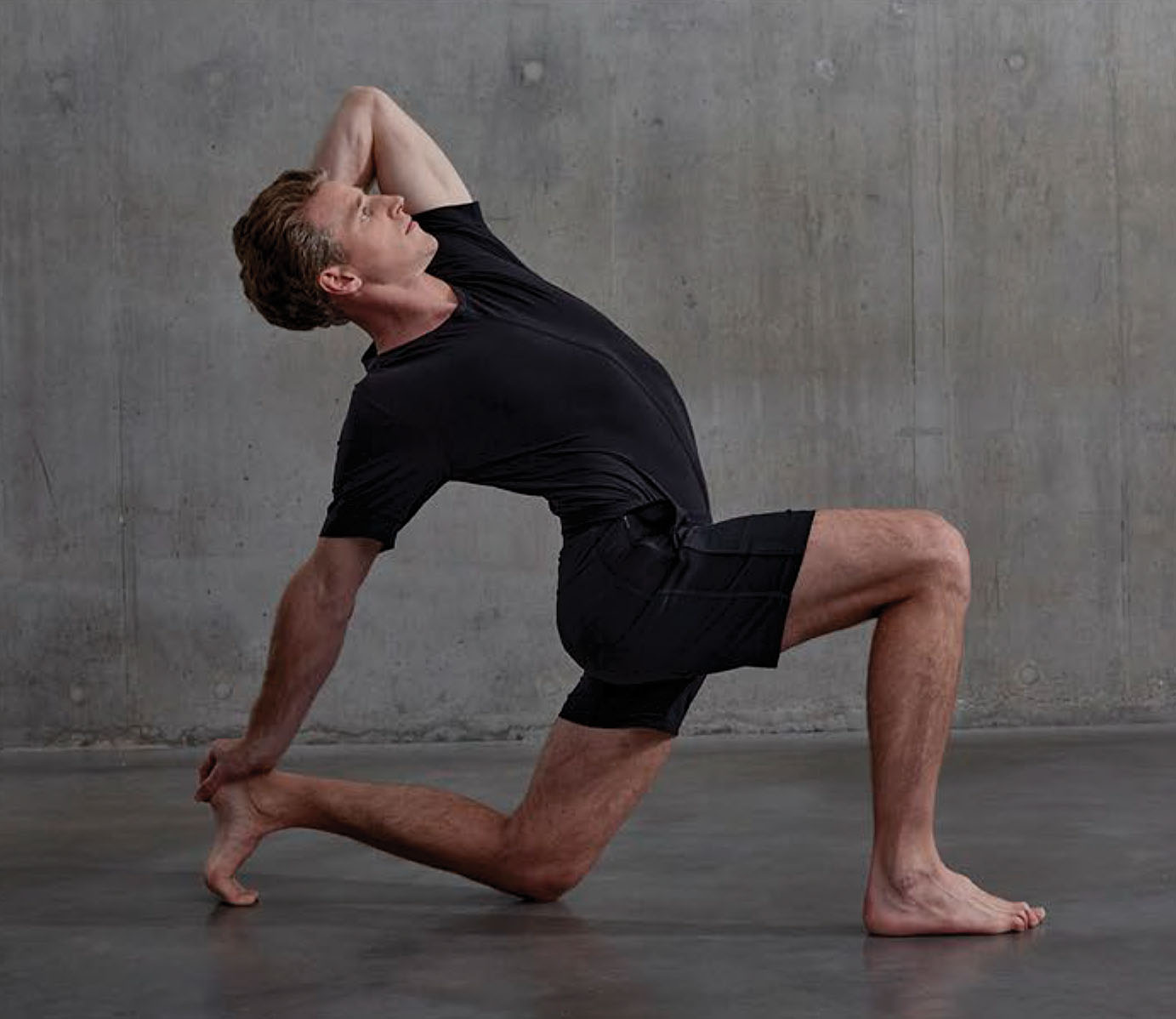 | | |
| --- | --- |
| | The sedentary nature of modern life for many people means muscles and joints that slowly tighten over the years. All of a sudden you realize that you can't sit comfortably in a squat, touch your toes, or get up from sitting on the floor without using your hands. In Stretch!: Seven Daily Movements to Set Your Body Free, movement coach and TED Talk contributor Roger Frampton helps you master the benefits of daily stretching to regain lost movement. |
---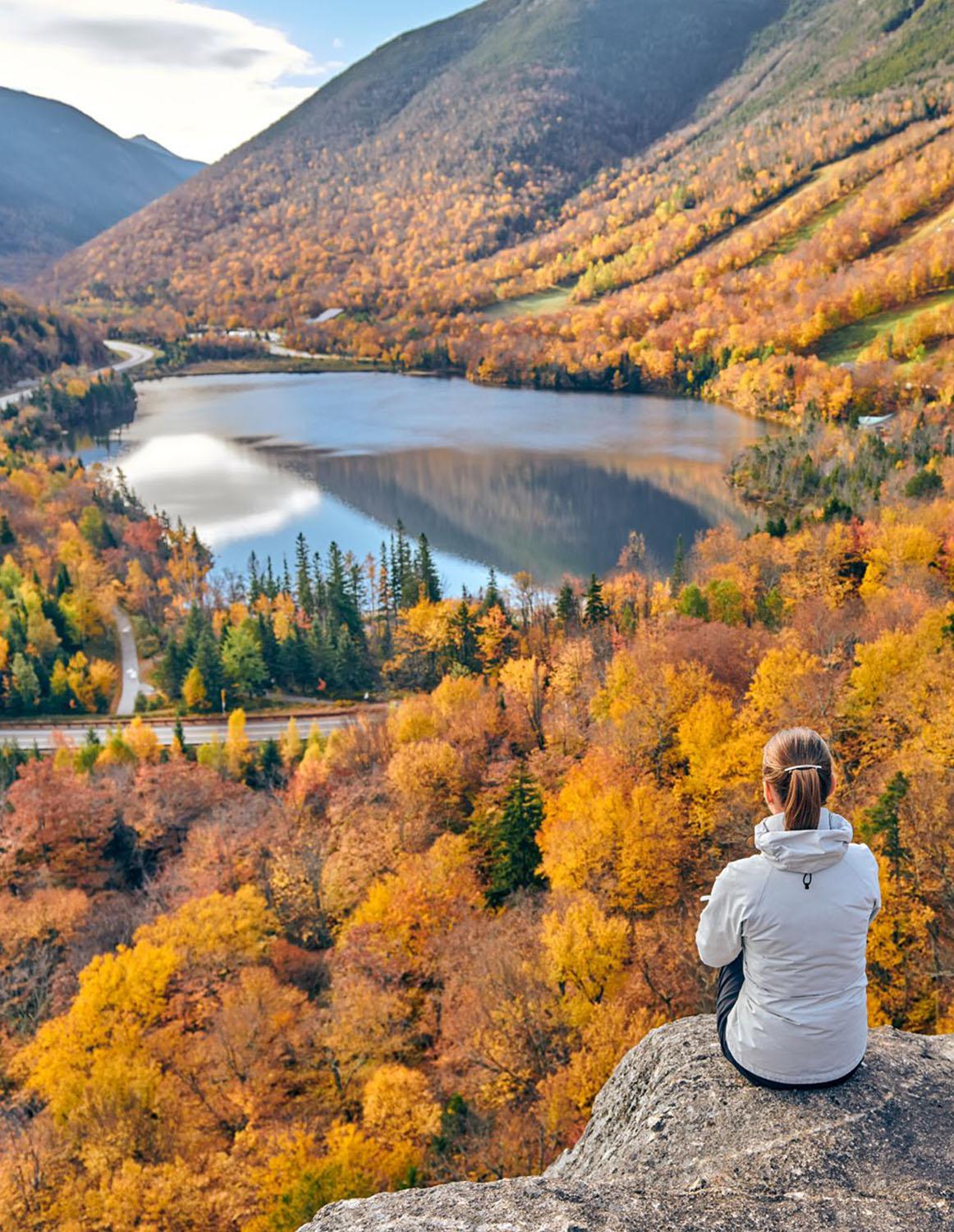 | | |
| --- | --- |
| | Ever wonder what it would be like to track Alaska's "big five" (grizzly bear, caribou, gray wolf, moose, and Dall sheep) in Denali National Park, ski the Canadian Rockies, take a road trip down historic Route 66, or take a culinary tour through Mexico City? When you're ready to escape the ordinary, The Bucket List: North America: 1,000 Adventures Big and Small will inspire you to go beyond the tried and true and experience the U.S. and its neighbors anew. |
---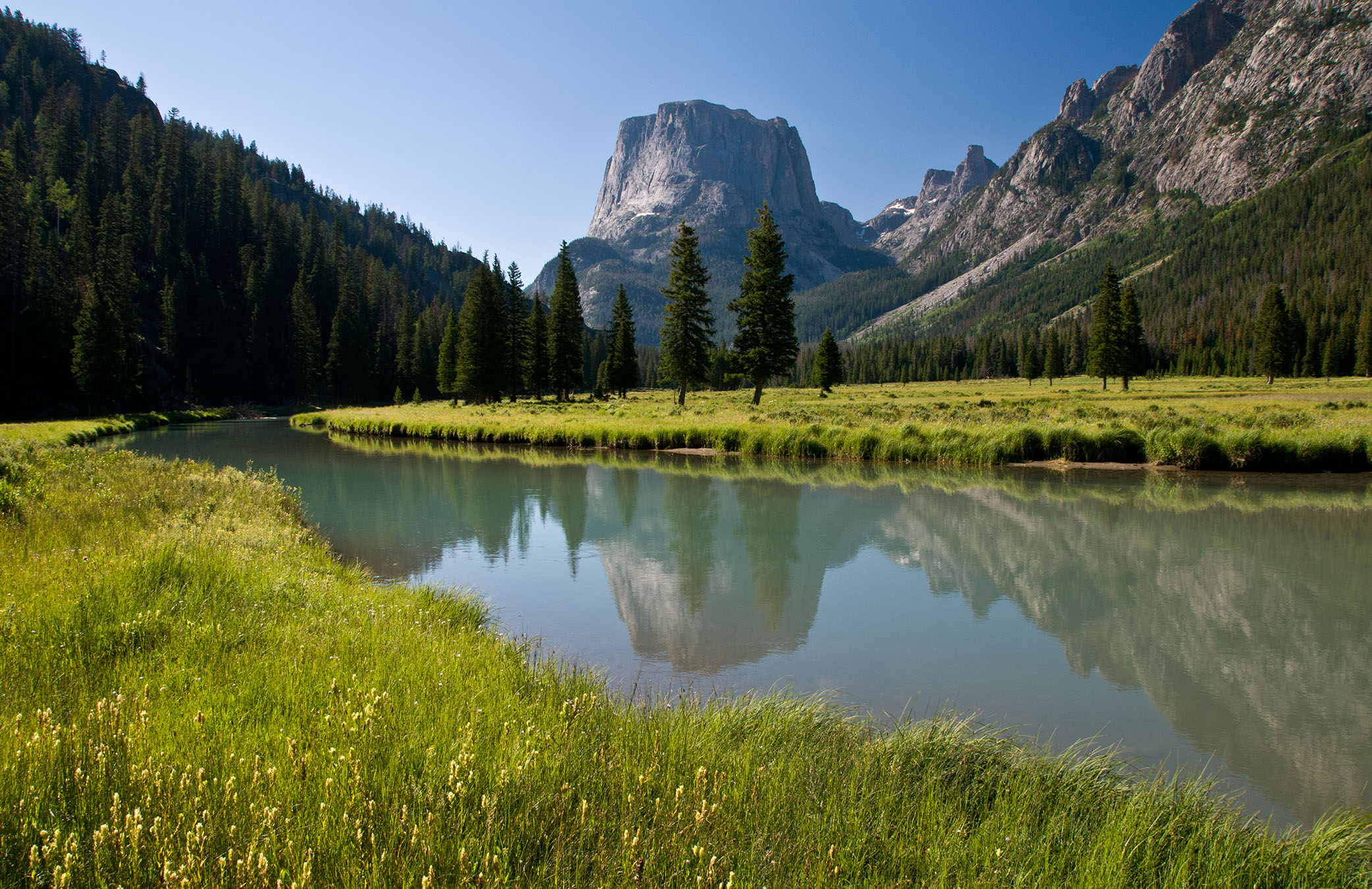 | | |
| --- | --- |
| | In these overwhelming times, hiking can provide not only physical exercise but also mental and emotional benefits fueled by the clean forest air. America's Great Forest Trails is a practical travel guide to the finest woodland hiking opportunities, calling us to get out "into the woods" but also reminding us of the importance of leaving no trace through these fragile ecosystems. |
---
FROM THE INSIDE OUT
---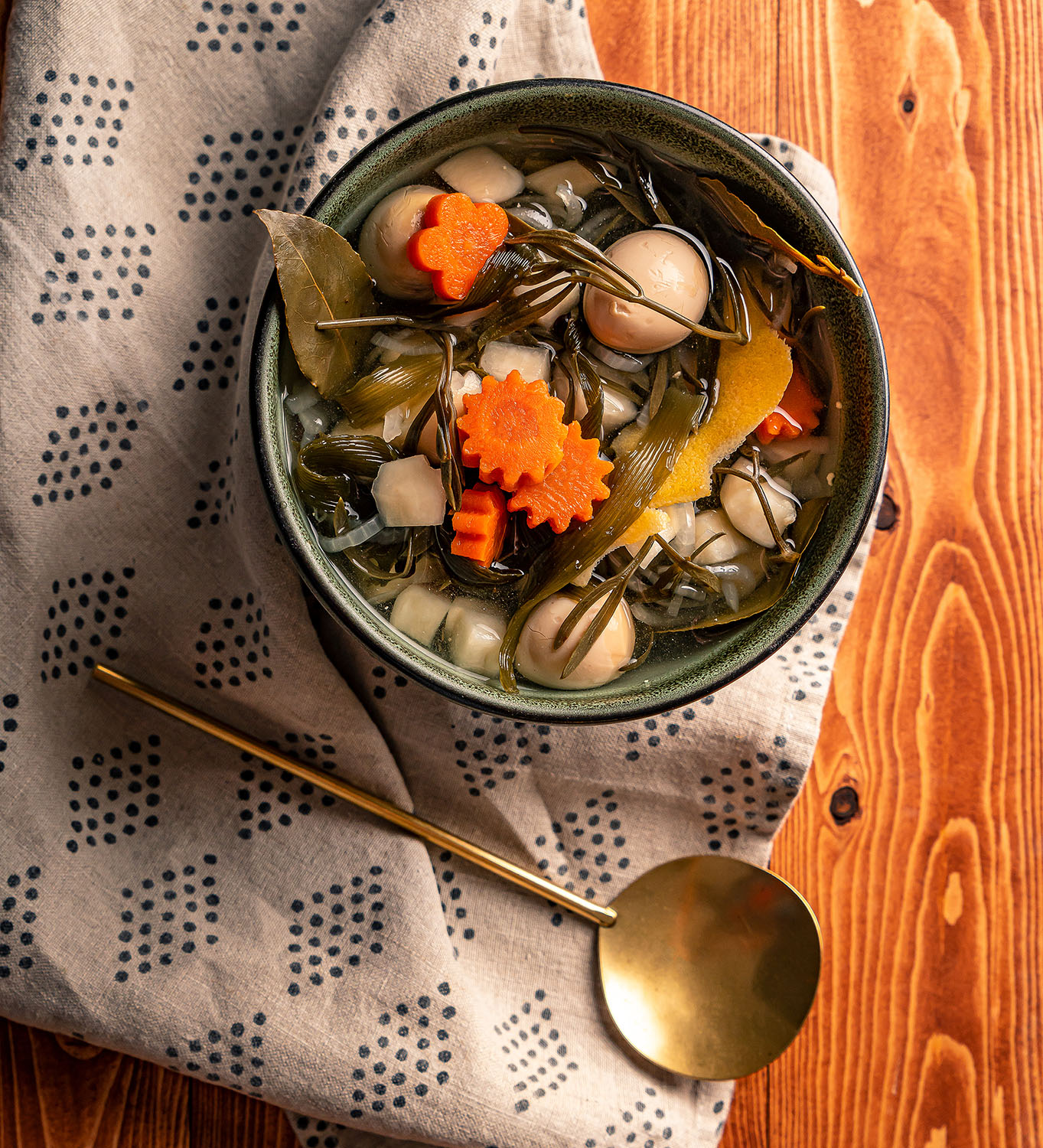 | | |
| --- | --- |
| | Heirloom seeds are passed down from generation to generation to grow "victory gardens" where vegetables, fruits, or flowers must be pollinated by natural means and retain their original traits. Flavors from the Garden: Heirloom Vegetable Recipes from Roughwood will inspire you to turn heirloom vegetables—whether from community gardens, local farm stands, or your own backyard—into delicious dishes. |
---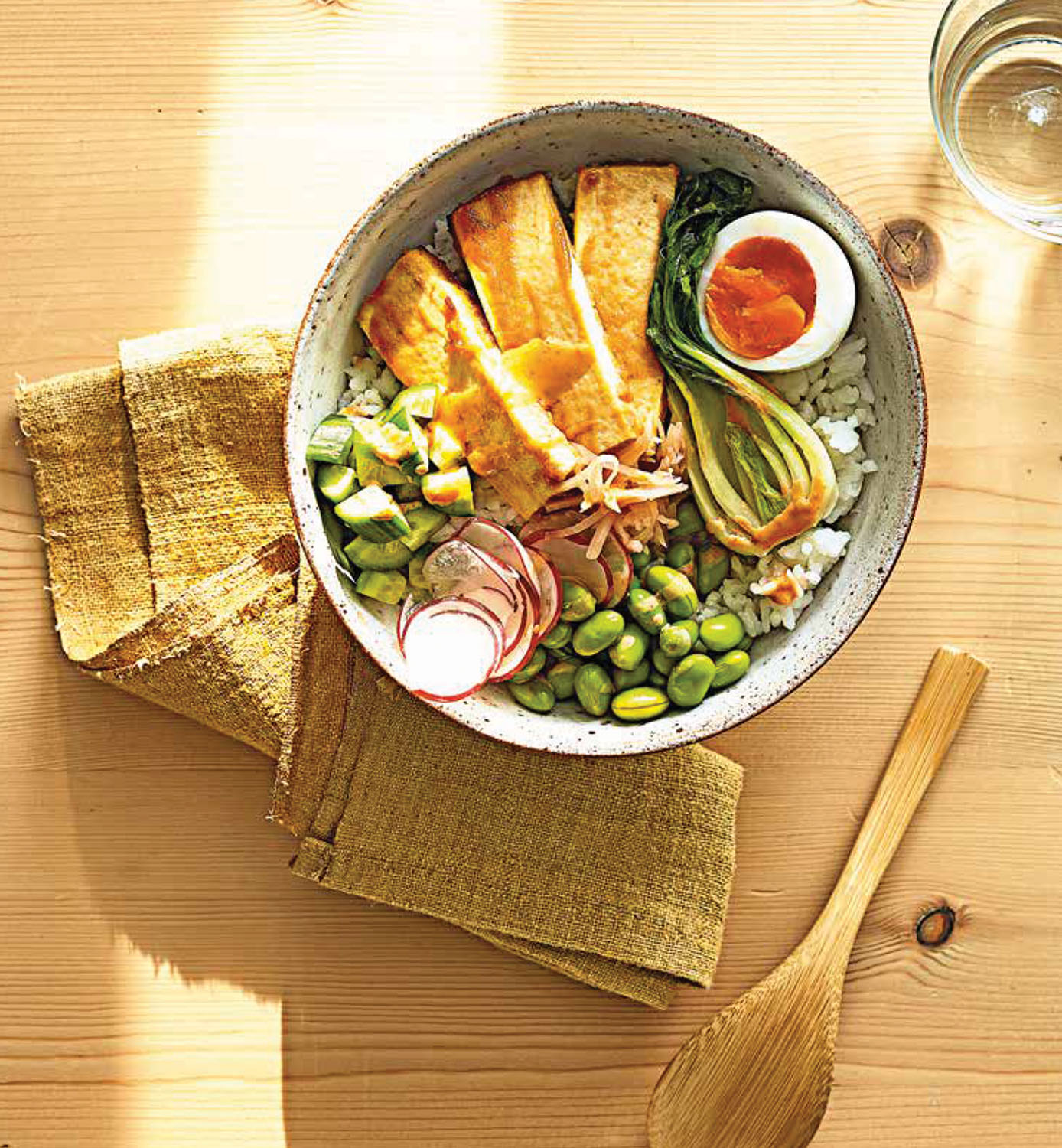 | | |
| --- | --- |
| | Nutrient-dense and a good source of protein and amino acids, tofu is also a valuable source of iron, calcium, manganese, and phosphorus. Incredibly healthy and versatile, tofu is not just for vegetarians. Tofu Tasty: Vibrant, Versatile Recipes with Tofu is full of inspiring dishes for cooking with different textures of tofu, including silken, dried, fermented, and crispy. |
---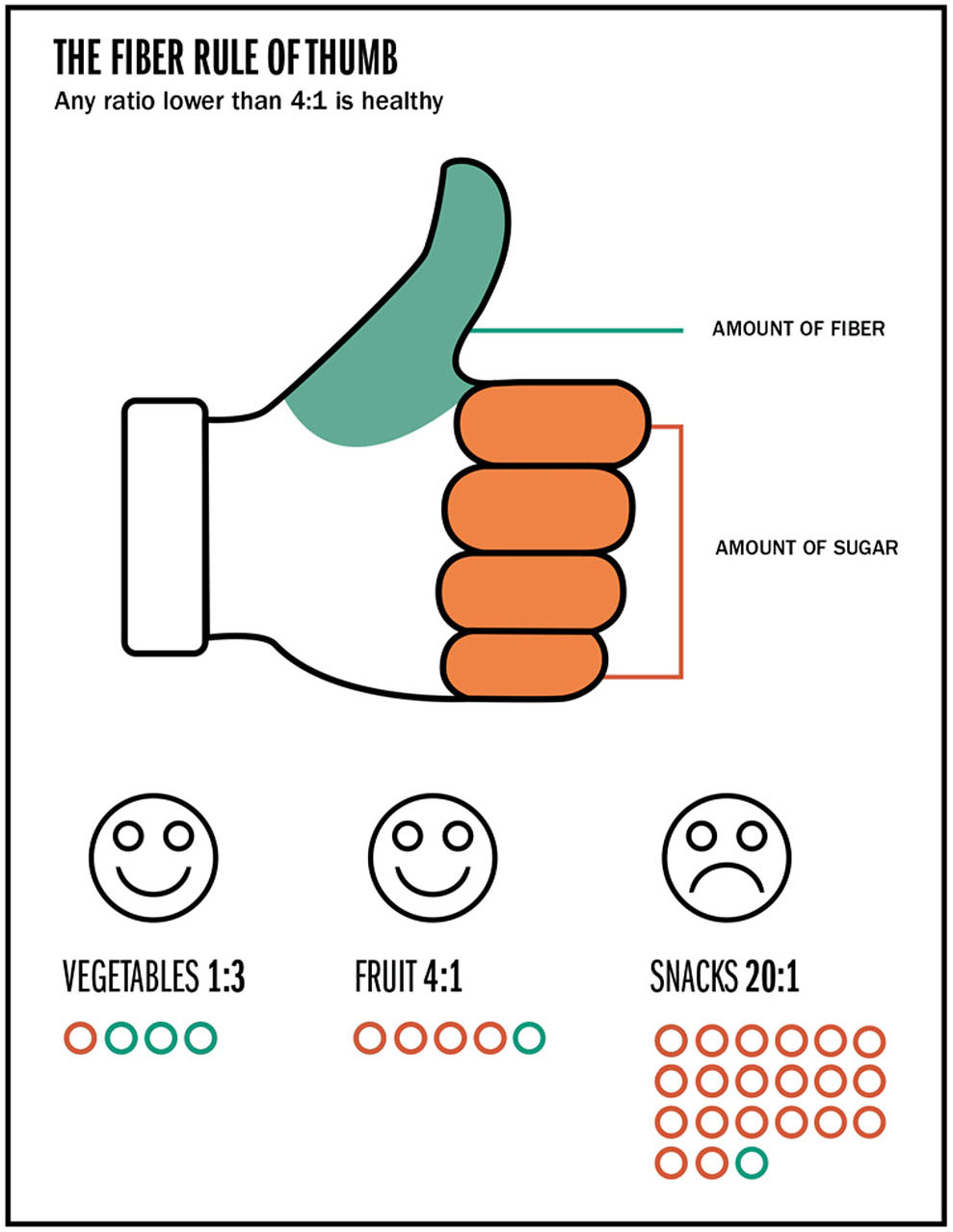 | | |
| --- | --- |
| | Fiber dramatically improves heart health, reduces inflammation, and strengthens the immune system, yet only one in ten of us is eating enough of it in our diets. Where do we find it? How much is enough? Fiber for Life: Live Longer and Healthier with Nature's Miracle Ingredient provides these answers and many more, inspiring you to shift your food intake to types of foods that are better for you, the environment, and ultimately the whole health of the planet. |
---
CREATE THE MOOD
---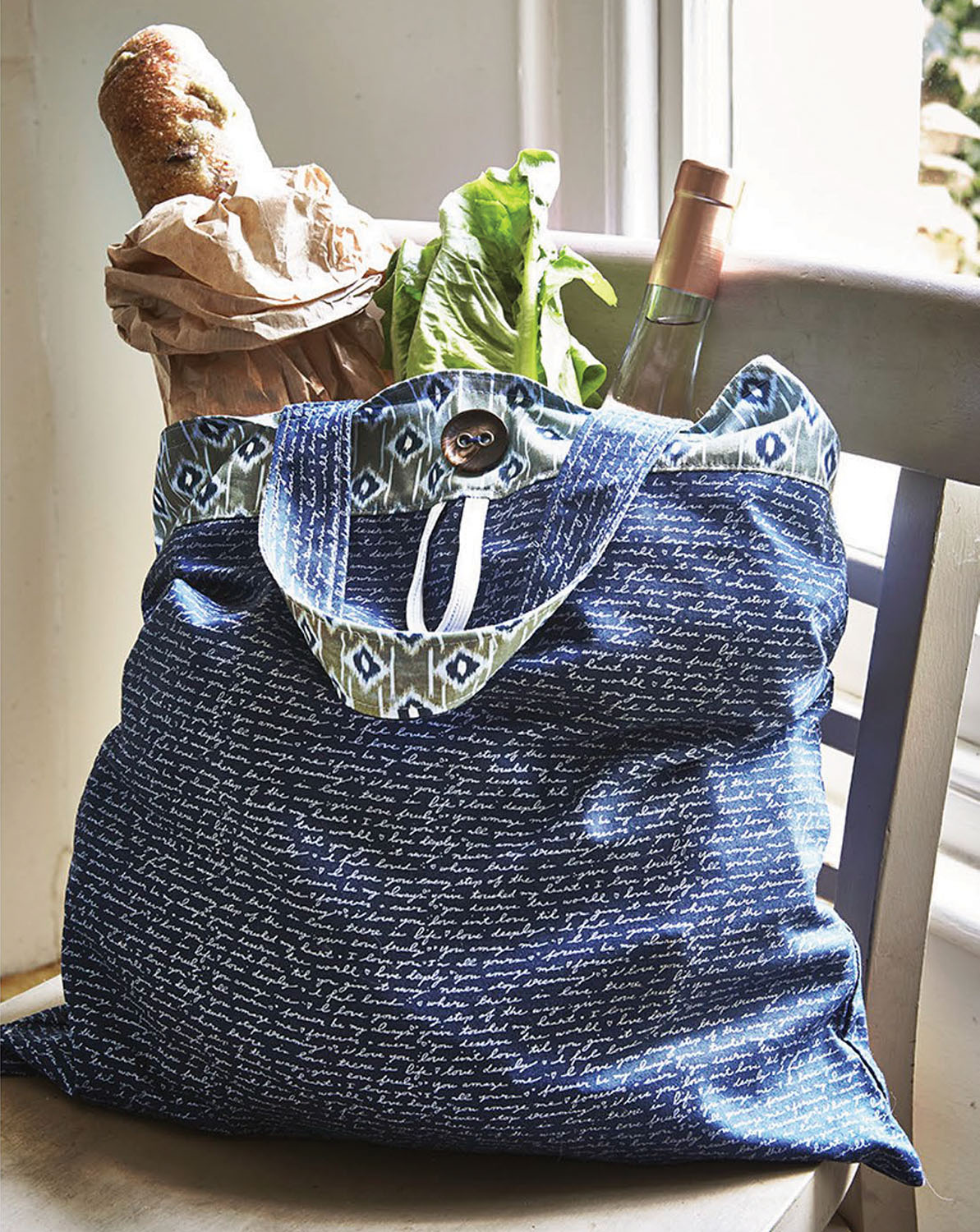 | | |
| --- | --- |
| | Making something with your hands gives you a sense of accomplishment that can only be felt when holding your finished piece. In Bags for Life: 21 Projects to Make, Customize & Love Forever, leading quilt designer Stuart Hillard demonstrates how to create reusable and sturdy bags for every occasion. Featuring achievable patterns and fast makes for all abilities, this is a fool-proof guide to sustainable fashion that promises professional-looking results. |
---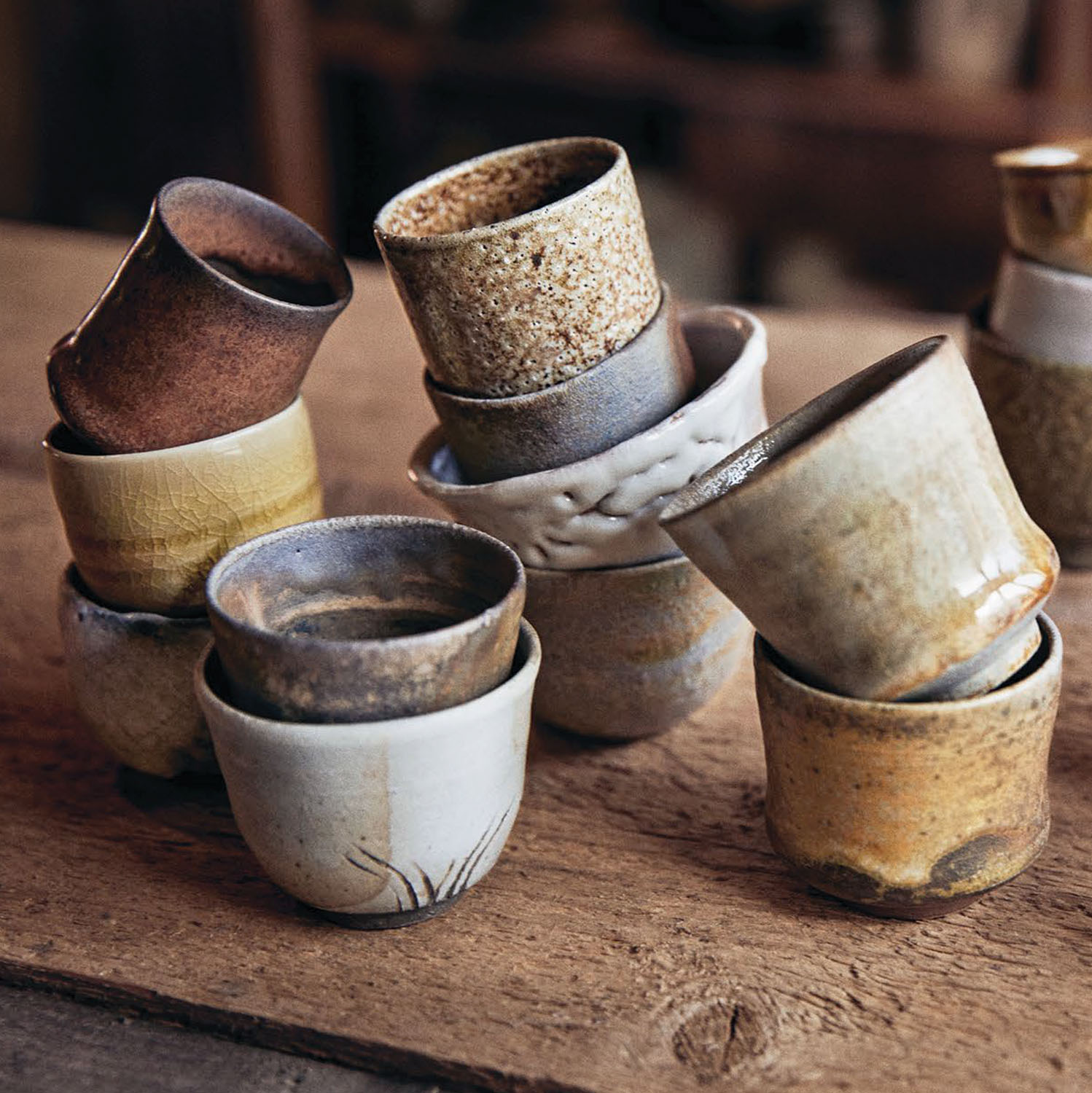 If you're looking for an interesting way to stay active while also flexing your creative muscles, Making Pots: A Complete Guide to Wheel-Thrown Ceramics will guide

 you through the fascinating process of one of the oldest crafts known to man. A step-by-step guide to the basic techniques of the craft, this book is perfect for both budding and experienced ceramicists.
---
| | |
| --- | --- |
| | With more people working from home, it is important your space is both functional and comfortable. The Mad About the House Planner: Your Home, Your Story presents the perfect renovation planner for projects big and small, with a focus on sustainability and money-saving tips. Also included are pages to keep track of finances; an address book for useful contacts; checklists for essentials; pages to draw floorplans; and space to jot down favorite shops, inspiration, and websites. |
---
THE FUTURE IS NOW
---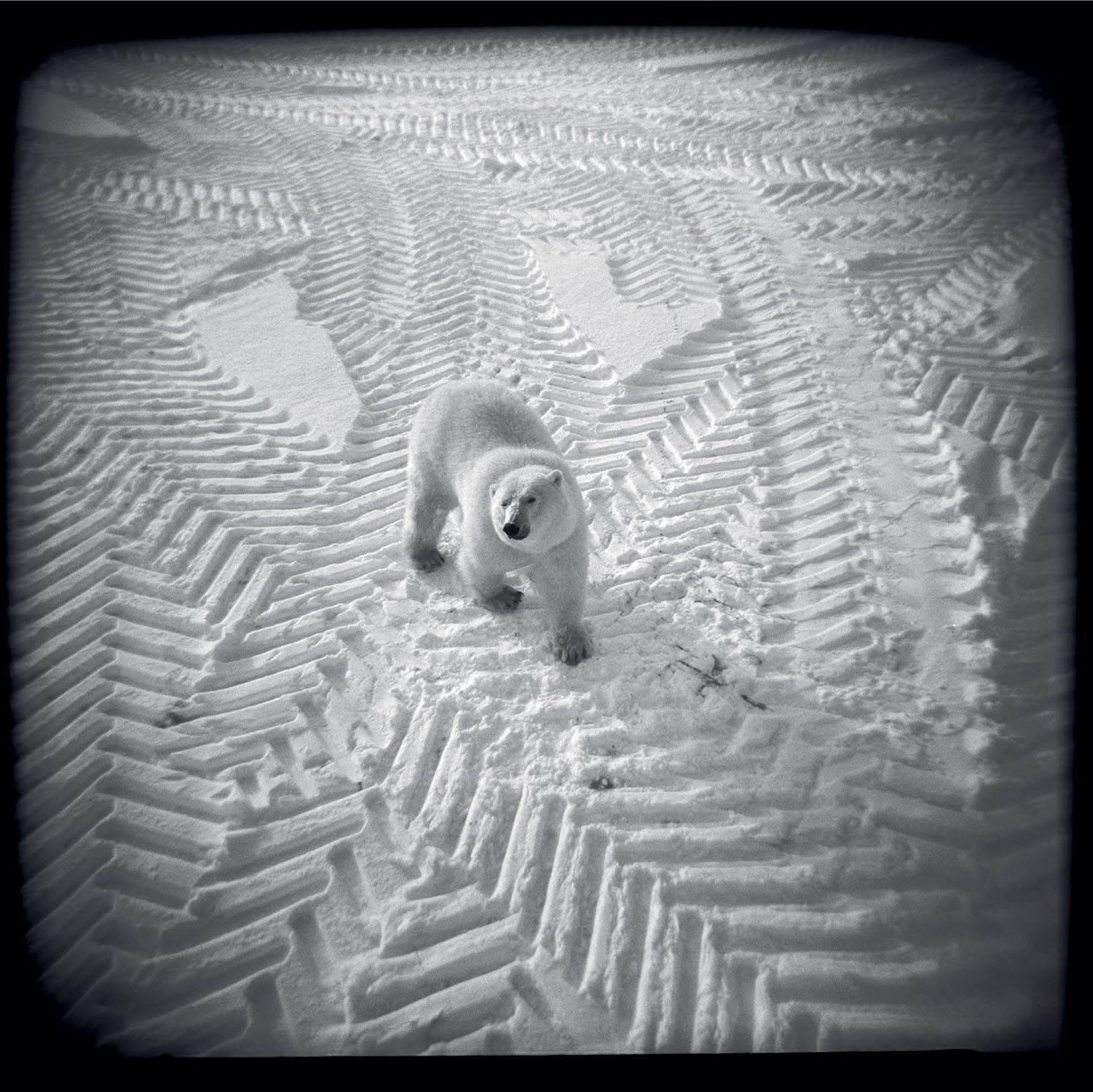 | | |
| --- | --- |
| | Knowledge and awareness of the challenges facing our climate is the first step towards finding ways—no matter how small—to bring forth positive change. In The Human Element: A Time Capsule from the Anthropocene, photographer James Balog presents an environmental call to arms—from animal extinction to catastrophic wildfires, global warming to increased historic storms—brought on by the human impact on our planet. |
---
TEACH THEM WELL
---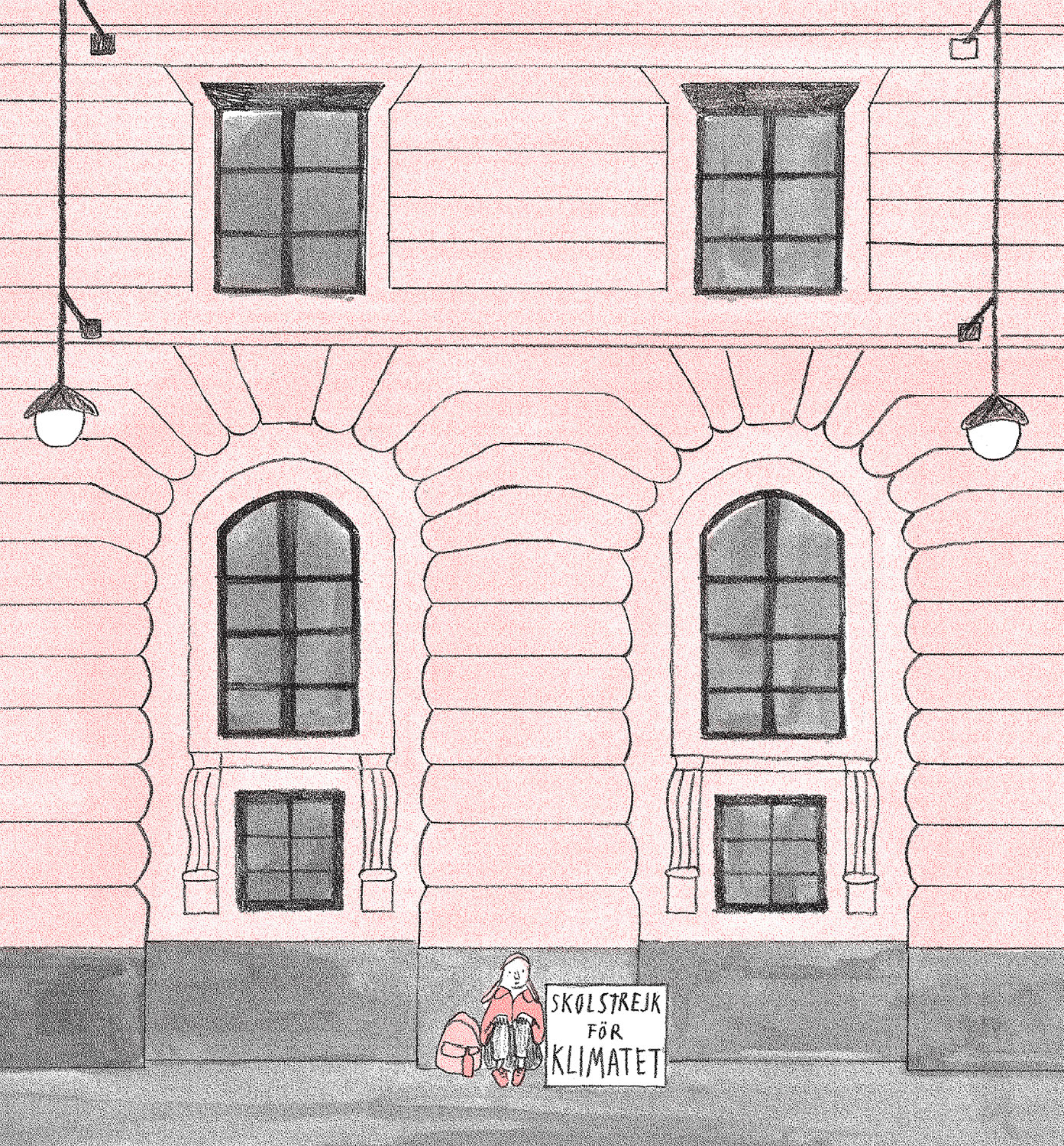 | | |
| --- | --- |
| | Protest!: How People Have Come Together to Change the World brings to life the global history of protests, such as the Boston Tea Party, the Abolitionist Movement, the Women's Suffrage Movement, anti-Vietnam War, Black Lives Matter, and much more. It looks at creative ways of protesting: student strikes, singing protests, guerrilla gardening, noisy protests, and surreal happenings, and ends with a practical section on how children can organize a protest for themselves. |
---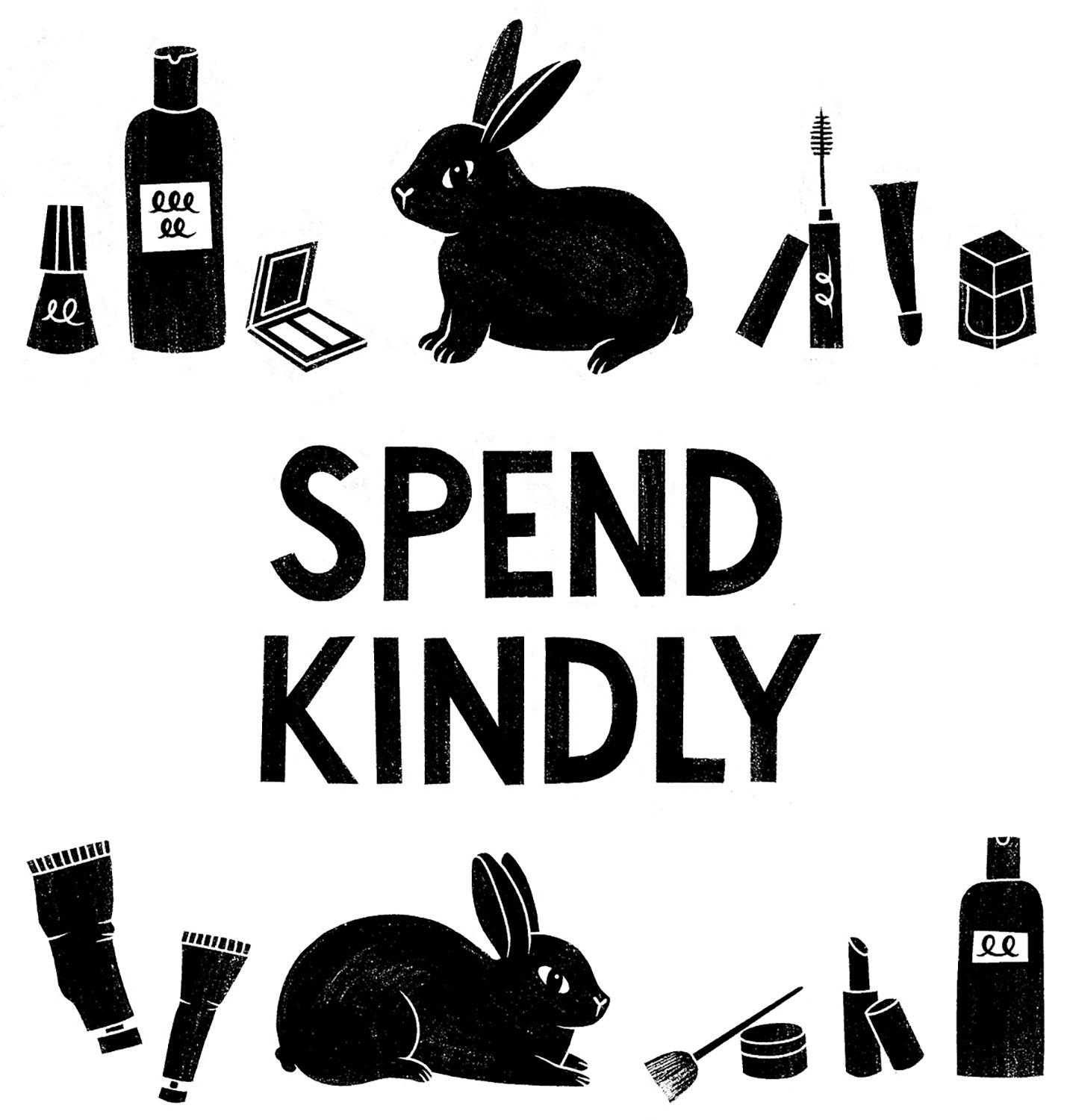 | | |
| --- | --- |
| | This Book is Cruelty Free: Animals and Us is an accessible guide for older children and young teenagers to help demystify the morals and ethics around animals, wildlife, and the environment. How can we follow a cruelty-free diet? What are the ethics around pet ownership? What are the issues around zoos and circuses? Why are insects important? This essential book teaches us how to question ourselves, our family, our friends, and society, and make the right choices to live a cruelty-free life. |
---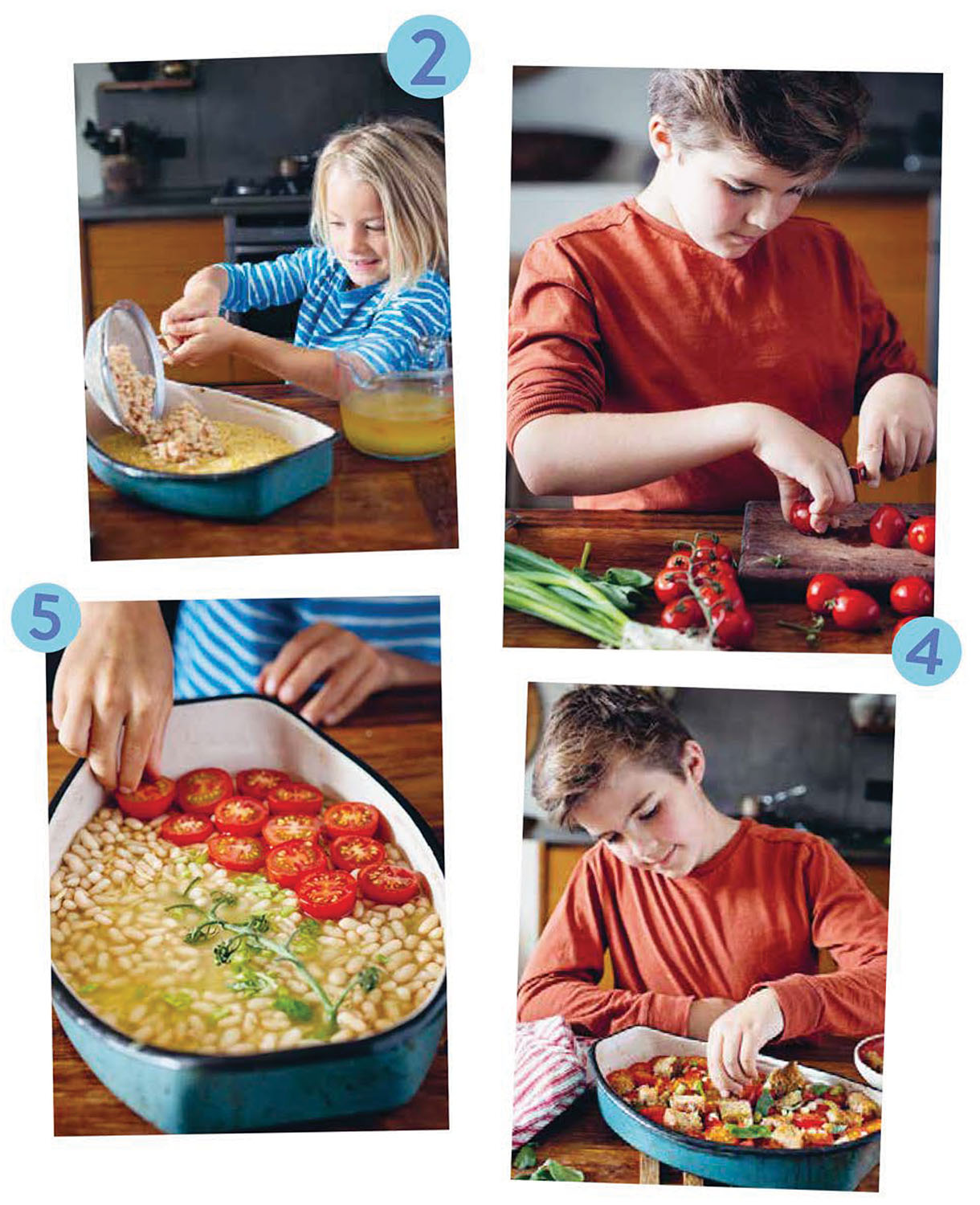 ---