Watch a slideshow of images from Style Book: Fashionable Inspirations
April 4, 2011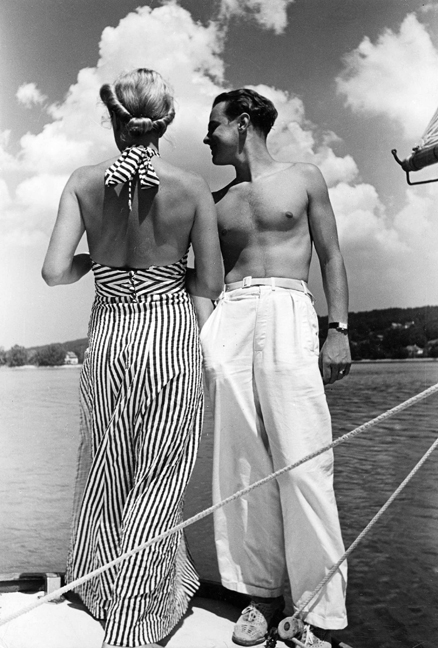 True style transcends fashion. Style is innovation, creation, and inspiration—with a personal twist. But the ability to find such inspiration and blend it into a signature wardrobe is what sets real style makers apart.
With her sharp eye and clever pen, long time fashion editor and style maven Elizabeth Walker navigates fashion devotees through the recurring themes that define the essence of style. In Style Book: Fashionable Inspirations, Walker juxtaposes more than 450 exhilarating images, from 1865 to the present and from street fashion to haute couture.
Click here to learn more about Style Book.