Libbie Summers on her new cookbook "The Whole Hog Cookbook"
August 11, 2011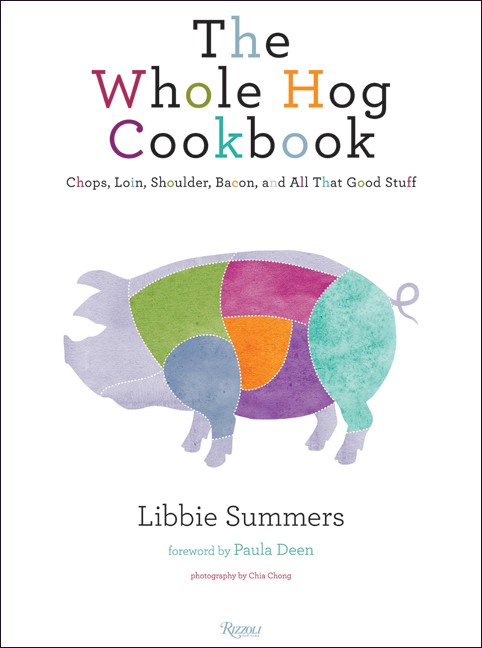 Check out this fabulous video of author Libbie Summers sharing her thoughts, feelings, and philosophies behind her love of cooking pork. Summers puts this passion for all things pig into her new cookbook The Whole Hog Cookbook.
From grilling and frying to braising and pickling, Libbie Summers has a special way with pork, taking comfortable old-fashioned dishes and updating them with fun and stylish twists. She grew up on a hog farm in Missouri—even wrestling pigs as a kid at the state fair—and grew to become the culinary producer for Paula Deen, who instilled in her a Southerner's affection for the pig.
To learn more about The Whole Hog Cookbook, click here.