Fashion designer Donna Karan and curator Jules Wright discuss the legacy of Deborah Turbeville
August 31, 2011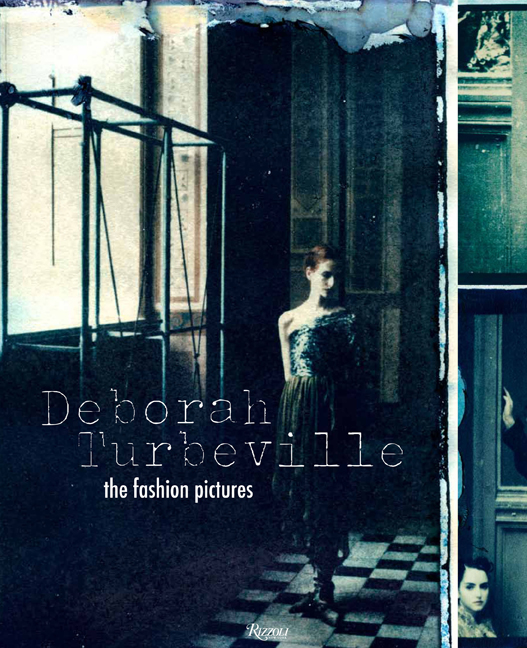 Nowness.com spoke with fashion designer Donna Karan and curator Jules Wright about Deborah Turbeville's new exhibition Tainted Beauty at Donna Karan's London boutique, and her first-ever monograph from Rizzoli.
"She captures the beauty and power of a woman, as only a woman can. Deborah's style is so distinctive and original, soft, yet with a strong presence." —Donna Karan
You can read the full interview here.
To learn more about Rizzoli's new Deborah Turbeville: The Fashion Pictures, click here.