Fashion Photographer Antonio Lopez: Fashion, Art, Sex, and Disco
August 14, 2012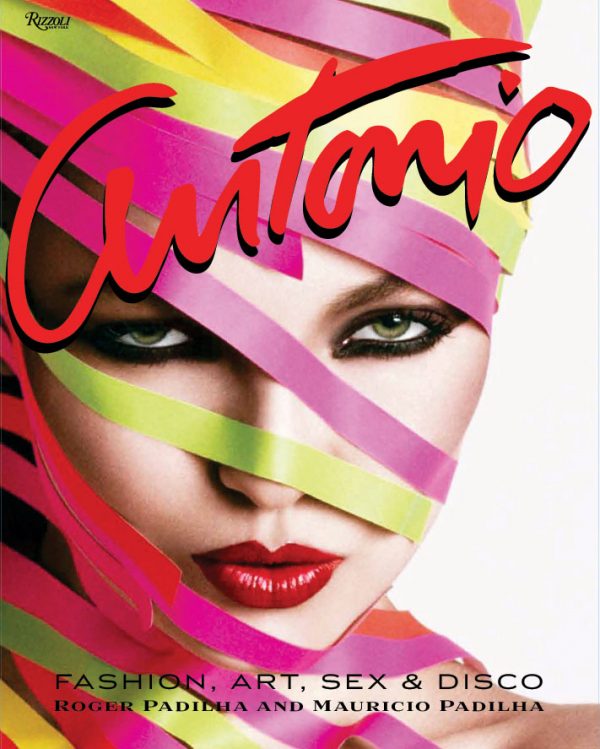 "I'm from the generation that came to New York to meet their idols. In my case it was Andy Warhol and Antonio Lopez." —Anna Sui
Best known for dazzling illustrations in Women's Wear Daily, Vogue, the New York Times, Interview, and for high fashion labels, Antonio Lopez (1943–1987) was a major force in the fashion world for three decades. In the '60s, Lopez's vibrant illustrations helped usher youth culture into the pages of magazines, setting a new, free-flowing, sexually liberated standard for fashion imagery. Living in Paris during the 70s with his creative partner Juan Ramos, Lopez launched the modeling careers of Jerry Hall, Grace Jones, and Jessica Lange among others, and worked with design royalty like Karl Lagerfeld and Yves Saint Laurent. Returning to New York City in 1976, Antonio documented the sexy influence of athletic-wear, puffy, down coats, and break-dancing style, inspiring such designers as Norma Kamali and Anna Sui.
Lopez produced an incredible number of drawings, illustrations, paintings, photographs, and fantastic mixed-media journals, and the book Antonio Lopez: Fashion, Art, Sex, and Disco showcases his most iconic works, as well as never-before-seen photos, behind-the-scenes Polaroids, letters, and ephemera which, together, provide an understanding of the career trajectory of an extraordinarily talented artist.
Click here to learn more about Antonio Lopez: Fashion, Art, Sex, and Disco.