Rizzoli Celebrates Fashion Week 2012
September 6, 2012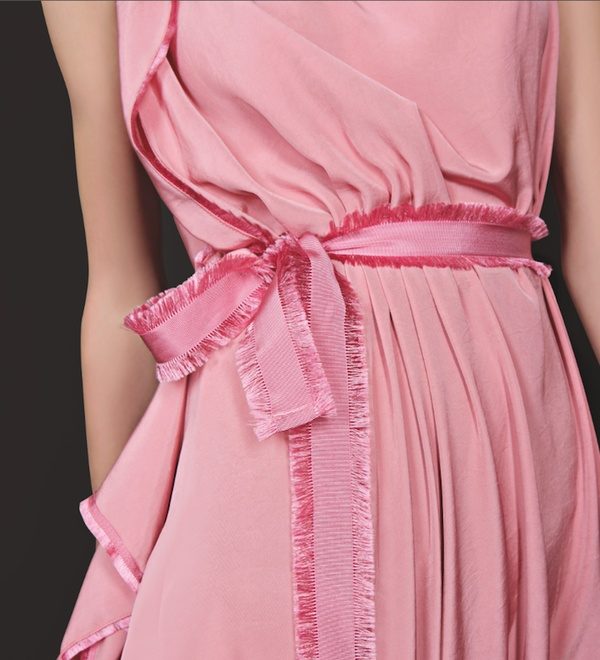 Fashion Week is upon us once again, that time of year when fashion lovers worldwide look to Lincoln Center in New York City to see top designers showcase their collections. With more than 80 designers showing in 8 days, it is known as the premier event worldwide where style, beauty, supermodels, and celebrities come together to celebrate the best in fashion.
To celebrate Fashion Week 2012, visit our Featured Titles page for a selection of fashion titles, as well as our recently published and top selling books.
Image from Bottega Veneta.