Win Rizzoli's Fall 2013 Interior Design Collection
October 8, 2013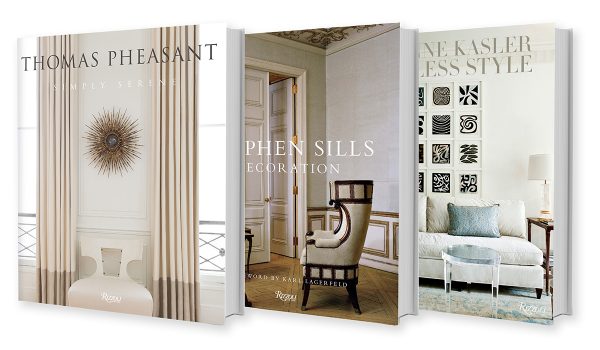 We are giving away 2 sets of this Interior Design book collection, featuring the beautiful designs of Thomas Pheasant: Simply Serene, Stephen Stills: Decoration, and Suzanne Kasler: Timeless Style.
You can enter via Facebook or Twitter at the following links:
Facebook entry: http://woobox.com/wfkdxk
Twitter entry: http://woobox.com/b5x4ws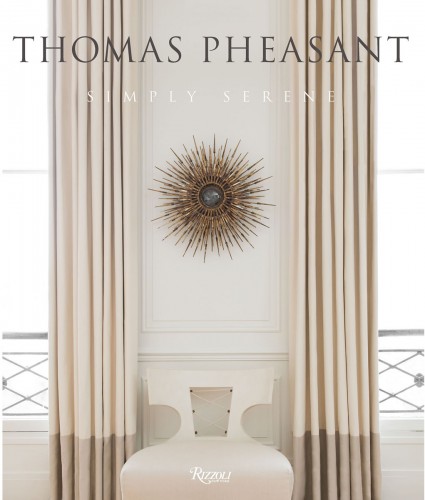 Celebrated interior designer Thomas Pheasant is best known for his seamless melding of tradition and the contemporary. His spaces are fresh and of the age yet also enduringly timeless. Balancing classical elements, like recessed paneling, pilasters, crown moldings, and carved plaster garlands, Pheasant introduces modern details, sometimes including such flourishes and surprising complements as a scroll coffee table and a room screen of ribbed, translucent glass. Unafraid of combining pieces from various traditions, he achieves a sense of harmony and balance. Learn more here.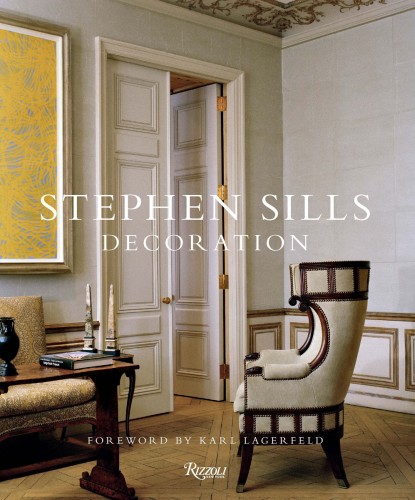 Simultaneously classical and modern, Stephen Sills's design work is a dialogue between past and present. Filled with luxurious fabrics, furnishings from across centuries, and unusual finishes, his work is polished, seemingly effortless, and quietly rich, with a muted color palette that serves as a brilliant foil for modern art. Learn more here.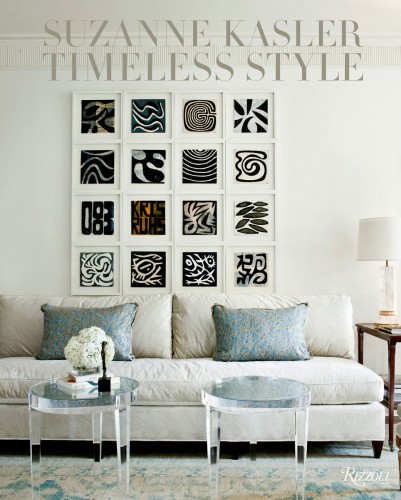 Suzanne Kasler brings Southern charm, European sensibility, and a respect for architectural details to her interiors. Her neutral palette, spiced with hits of color, creates warm spaces that are elegant yet inviting. Inspired by fashion, Kasler uses a scarf as a throw, adds grosgrain or satin banding to the bottom of a chair cover, accents draperies with Chanel-like piped borders, or embellishes a bed frame with delicate handpainted patterns. It is these exquisite haute couture details that drive her design aesthetic. Learn more here.
Good luck to all who enter!