Take a Video Tour of Rizzoli Bookstore
February 26, 2013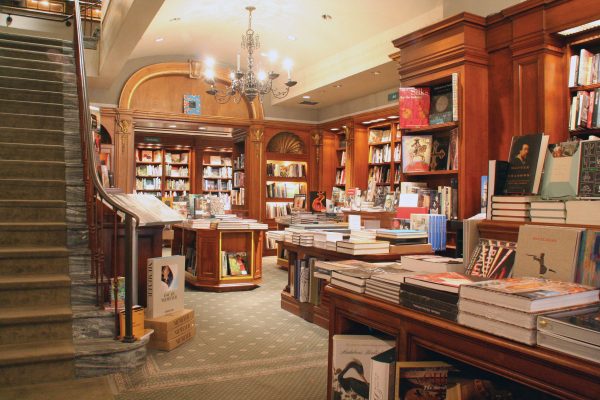 For nearly fifty years New Yorkers and travelers from around the world have found at Rizzoli Bookstore a collection of books that always transcends expectations.
Established in New York in 1964 Rizzoli moved in 1985 to its present location— a six story townhouse exhibiting on its façade a sober classicism that belies the elegant interior within, where cast iron chandeliers, ornately decorated vaulting, and a luminous Diocletian window create a serene setting for booklovers amidst the rush of Midtown Manhattan.
Our collection of books is specialized in illustrated subjects—fashion, interior design, art, architecture,  photography, design— and literature, in Italian, French, Spanish, and English. But all subjects of general interest are represented and we carry a selection of European magazines and newspapers. We also carry a fine selection of compact discs and DVDs, and our selection of note cards and stationery is a constant delight to our customers.
Visit our new Rizzoli Bookstore website at www.rizzolibookstore.com