Delve Deeper with Rizzoli's YouTube channel
March 31, 2015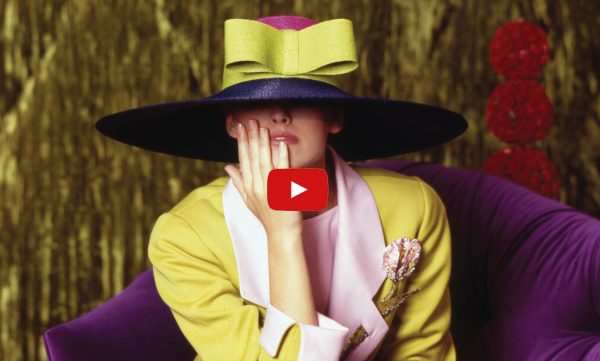 You can take a deeper look inside Rizzoli's newest titles by visiting Rizzoli Publication's YouTube channel. Narrated slideshows of our latest books, often narrated by the authors themselves, give greater insight into these new works all while giving you a sneak peek into previously unreleased art.
There are a number of videos already available for the Spring 2015 season, including:
The World of Shabby Chic: Beautiful Homes, My Story & Vision
At the heart of Shabby Chic is Rachel Ashwell's unique take on characterful, time-worn, faded elegance underpinned with total comfort and a strong practical streak.
Patricia Underwood: The Way You Wear Your Hat
The ultimate celebration of the hat. Renowned milliner Patricia Underwood presents a visually stunning and informative look at the transformative value of the hat.
Snapshots of Dangerous Women
For the awesomely daring women in our lives comes the perfect gift: a jewel of a book that collects vintage candid snapshots of women enjoying unconventional activities.

Windsor Smith Homefront: Design for Modern Living
Mixing glamour with modern practicality, interior designer Windsor Smith's first book celebrates her elegant, comfortable style.
New Order
A definitive collection of photographs of the legendary and influential band New Order.
Find Rizzoli Publication's YouTube Channel here: www.youtube.com/RizzoliNY
Top image from Patricia Underwood.