New Fall Titles from Rizzoli
September 21, 2015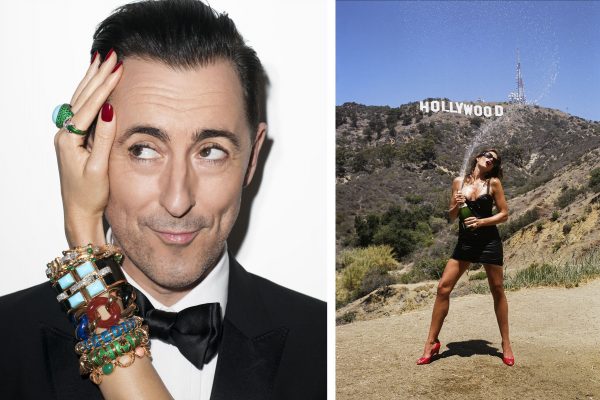 Now that lazy days of summer are fading away, it's not long before the sounds of crisp leaves are under foot and the early chill of fall reminds us that winter is right around the corner.
To help ease this transition, Rizzoli presents a rich collection of Fall 2015 titles to curl up with by the fire.
Enjoy the sampling below or visit our Featured Titles page for a more complete list.
---
---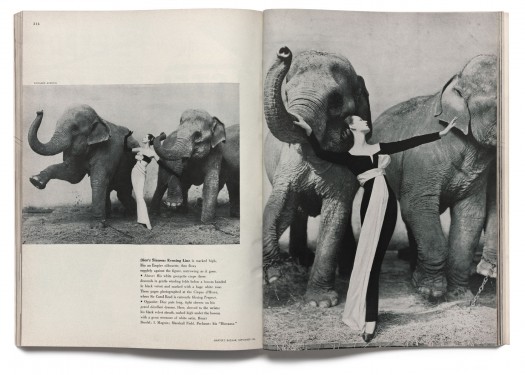 "Richard Avedon credited Diana Vreeland with inventing the role of fashion editor after she was appointed by Harper's Bazaar editor-in-chief Carmel Snow. Vreeland went from writing a column now often imitated but never equaled, called "Why Don't You?" to influencing the track of magazine editing immeasurably: Her deft and heavy hand shaped an entire issue, not just a story she styled. After her grandson's Diana Vreeland Memos: The Vogue Years comes his close look at an earlier, more formative period: the Bazaar years." –V Magazine
---
---
---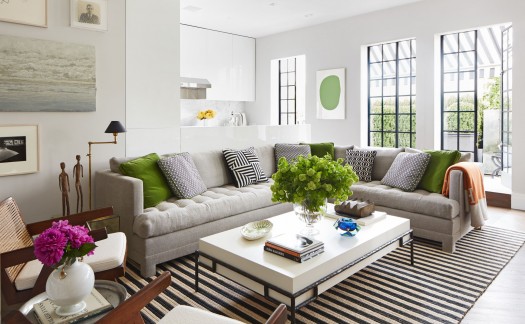 "Timothy's design work has been published in Elle Decor, House Beautiful, Veranda, House and Garden, Architectural Digest, Domino, The New York Times Home section, and is now the subject of the stunning just-released book, "In Pursuit of Beauty: The Interiors of Timothy Whealon." Published by Rizzoli, the book showcases interiors ranging from a Hamptons glass house to a Monaco Villa and from a London Town House to the Long Island Country House pictured above.
As diverse as the settings are for his interiors, one quality is consistent throughout, Whealon said. 'If I had to choose one word as my design mantra, it would be purity. My interiors, whether grand or casual, have a purity at their base that conveys a feeling of openness, space and light.'" –Hadleycourt.com
---
---
---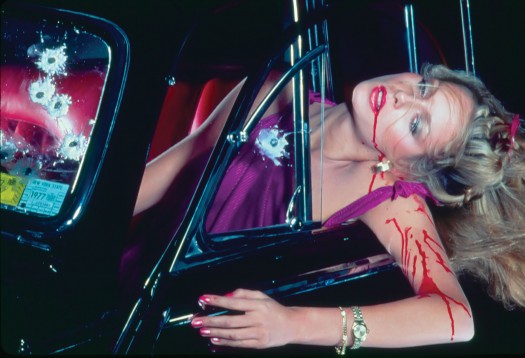 "In the 1970s, fashion photography was a decadent demimonde. Perhaps it was the sexual revolution (or the drugs) that pushed the era's top lensmen, like Helmut Newton and Guy Bourdin, to go right for the jugular. However, the work of Berlin-born Chris von Wangenheim, whose lesser-known oeuvre is collected in the new monograph Gloss, is even more brutal. 'Newton images foreshadow an event about to happen, while Bourdin's images are crime scenes of something that already has,' says the book's co-editor Roger Padilha. 'In Chris's work, the action is happening right in front of your eyes.'" –out.com
---
Top images from Terry Richardson: Volumes 1 & 2: Portraits and Fashion