Spring 2016 Titles from Rizzoli
January 29, 2016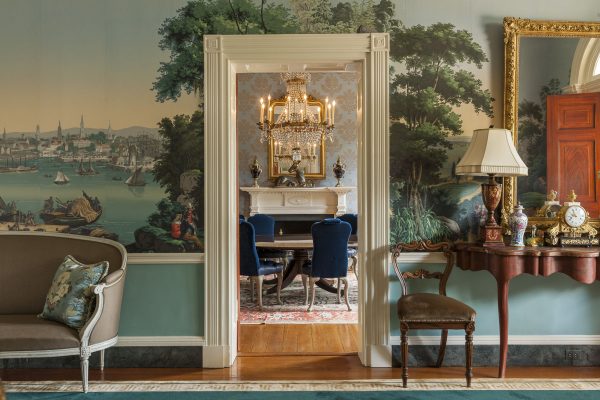 While we eagerly await the warmth of spring, Rizzoli is pleased to present a sampling of new books that ramp up the anticipation.
We invite you to view a list of forthcoming Spring 2016 books on our Featured Titles page, and if you don't find what you're looking for there, be sure to browse the categories at left for hundred's of additional titles.
Take a look at this sampling of new titles below.
Interiors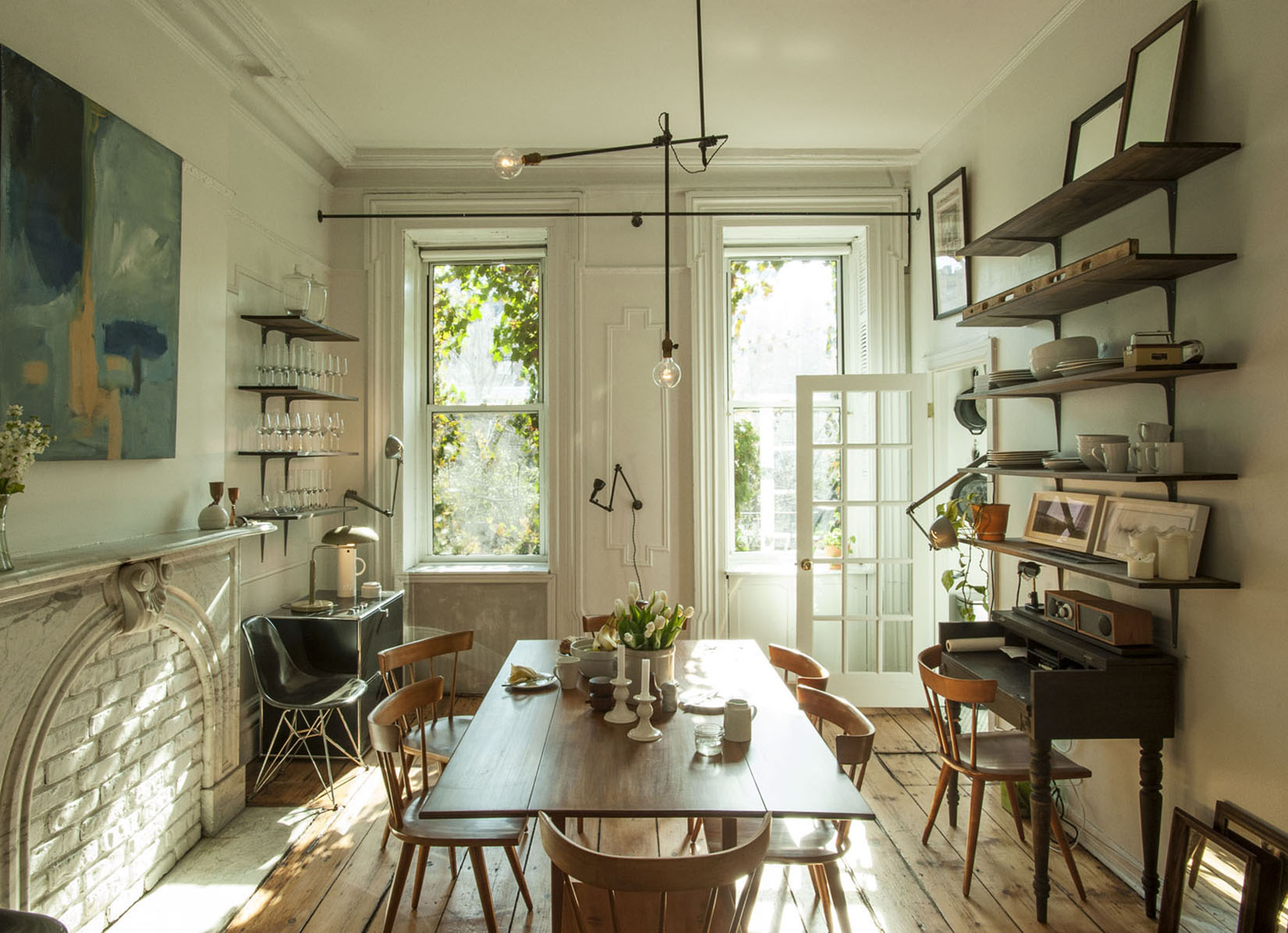 Brooklyn Interiors
Brooklyn today fosters creative communities as never before, and they have cultivated a renegade approach to style—one rooted in broad-minded eclecticism and independence.
Photograph © Matthew Williams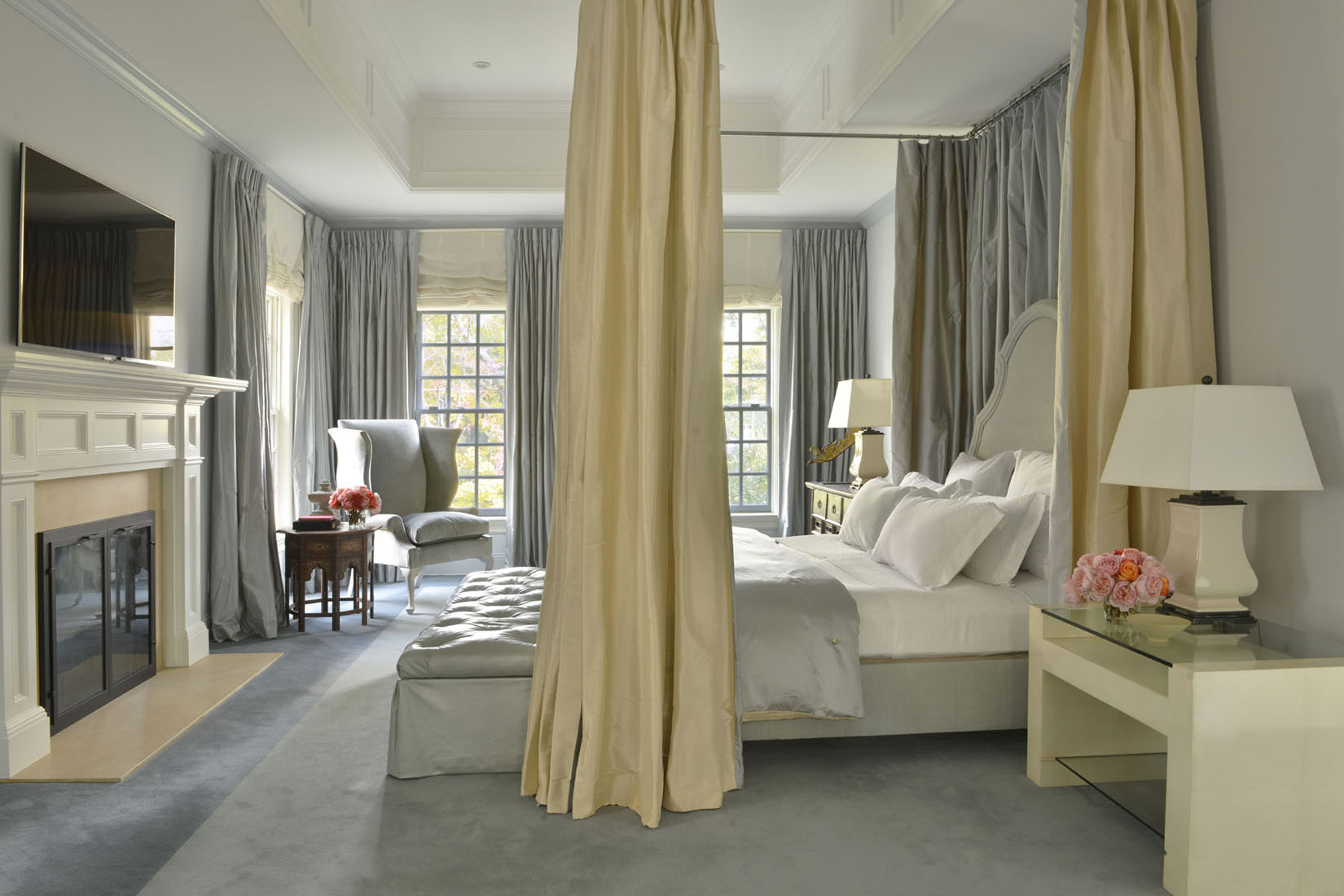 The Four Elements of Design
From interior design icon Vicente Wolf, an inspirational guide for home decorators to designing unforgettable spaces based on the four natural elements.
Photograph © Vicente Wolf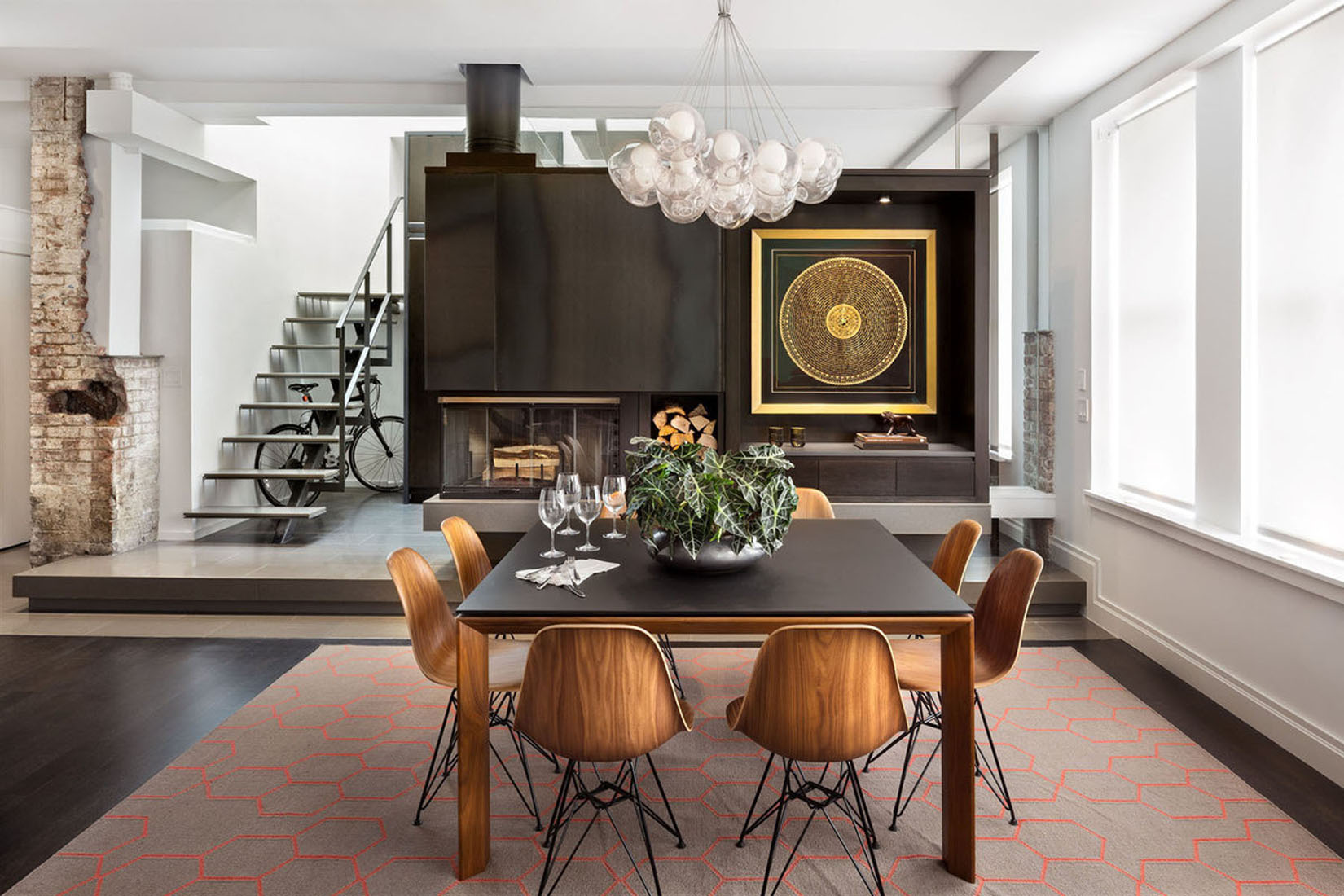 House Rules
Drawing on examples of her own distinctive, humane modern design, celebrated architect Deborah Berke demonstrates how to create a serene haven for contemporary living.
Cooking & Entertaining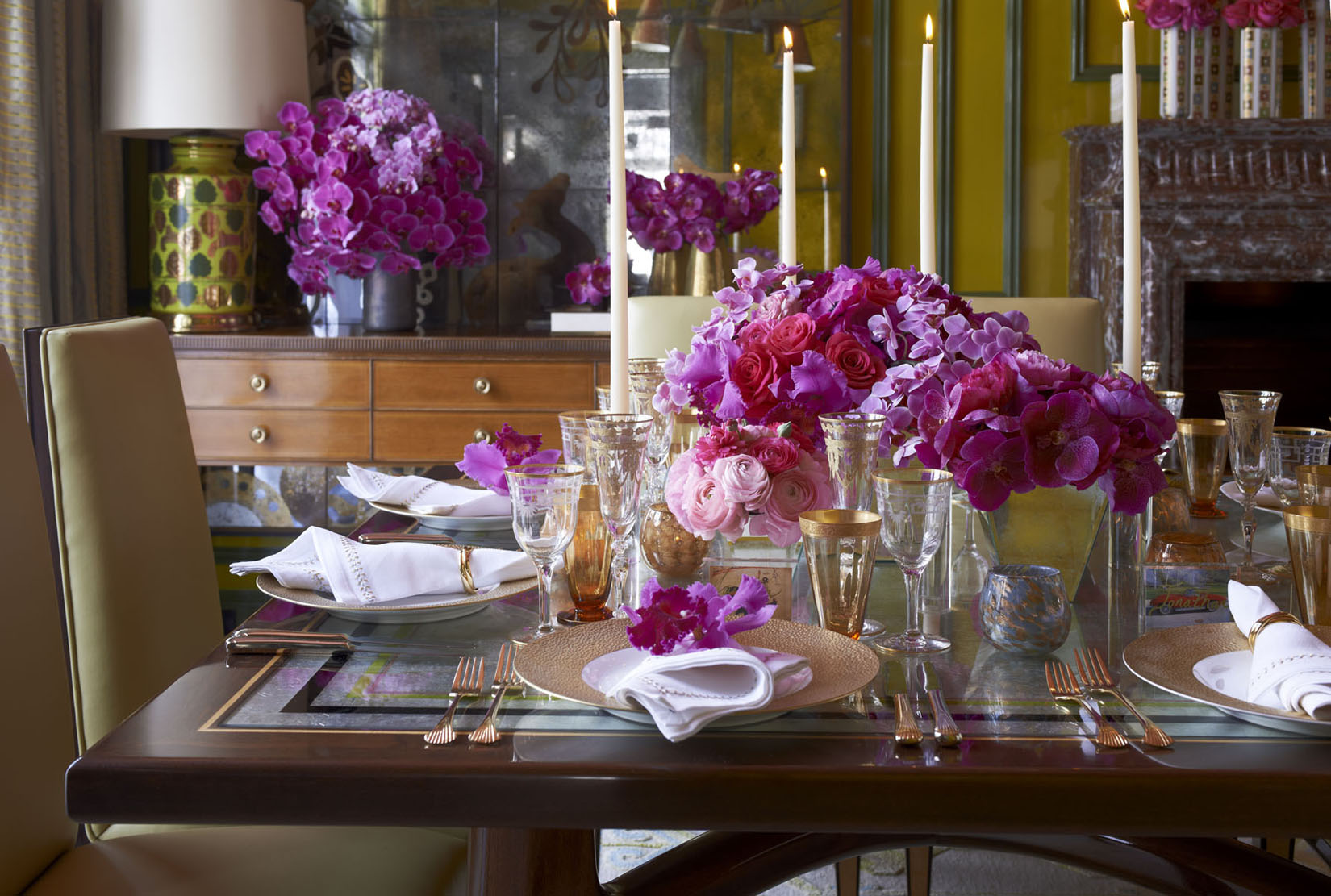 Designing Life's Celebrations
A fresh guide to entertaining, with a focus on tabletop and floral design, from celebrity event designer DeJuan Stroud.
Photograph © Monica Buck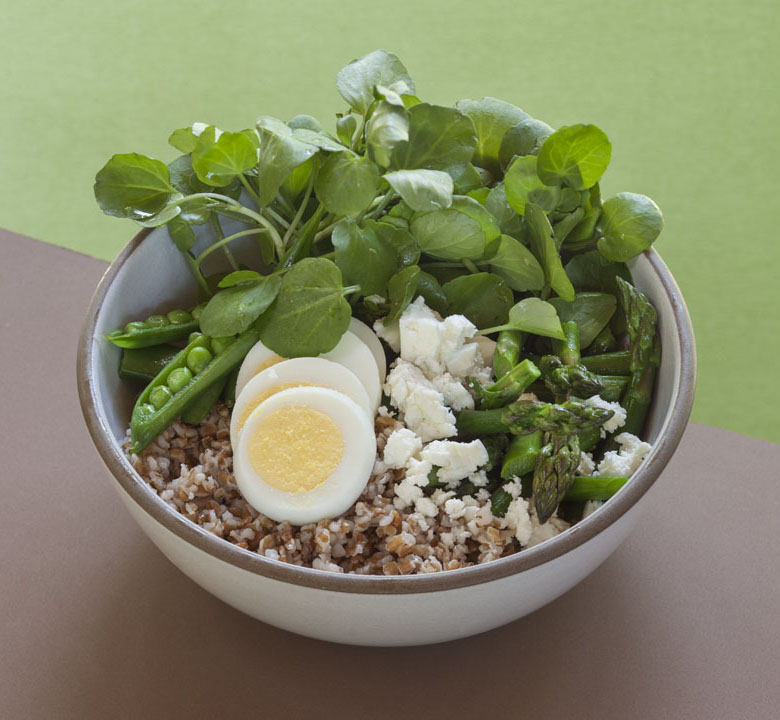 The Portable Feast
Brilliant solutions for making packed meals that are as inventive as they are convenient.
Photograph © Ann Cutting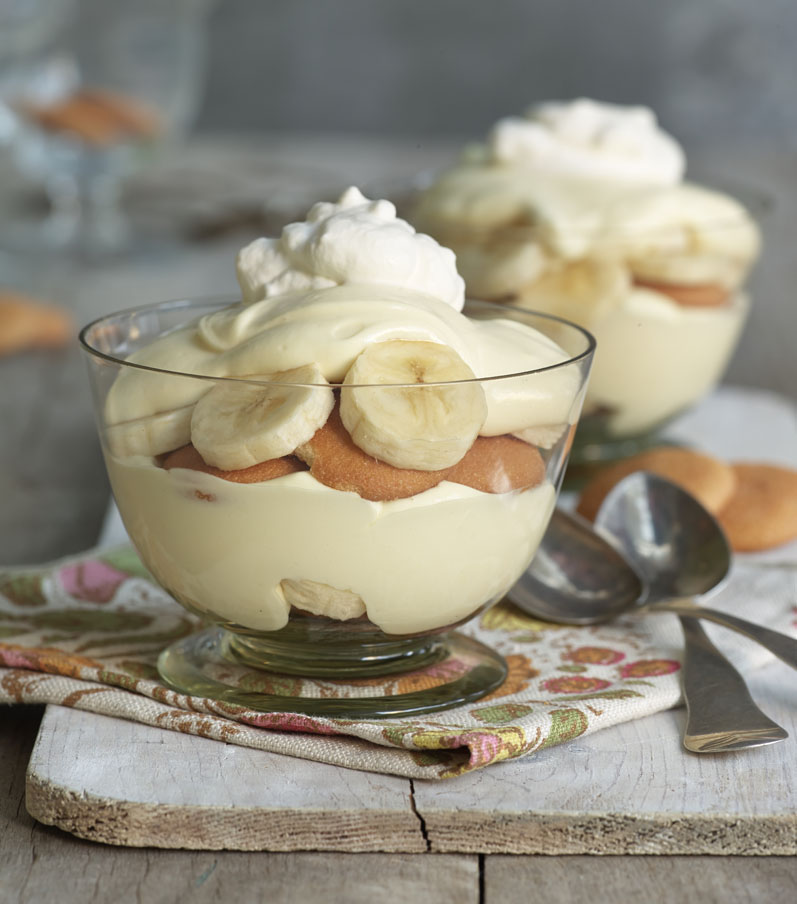 James Beard's All-American Eats
The renowned James Beard Foundation chooses the greatest of America's homegrown eateries and presents recipes for their craveworthy foods.
Photograph © Ben Fink
Fashion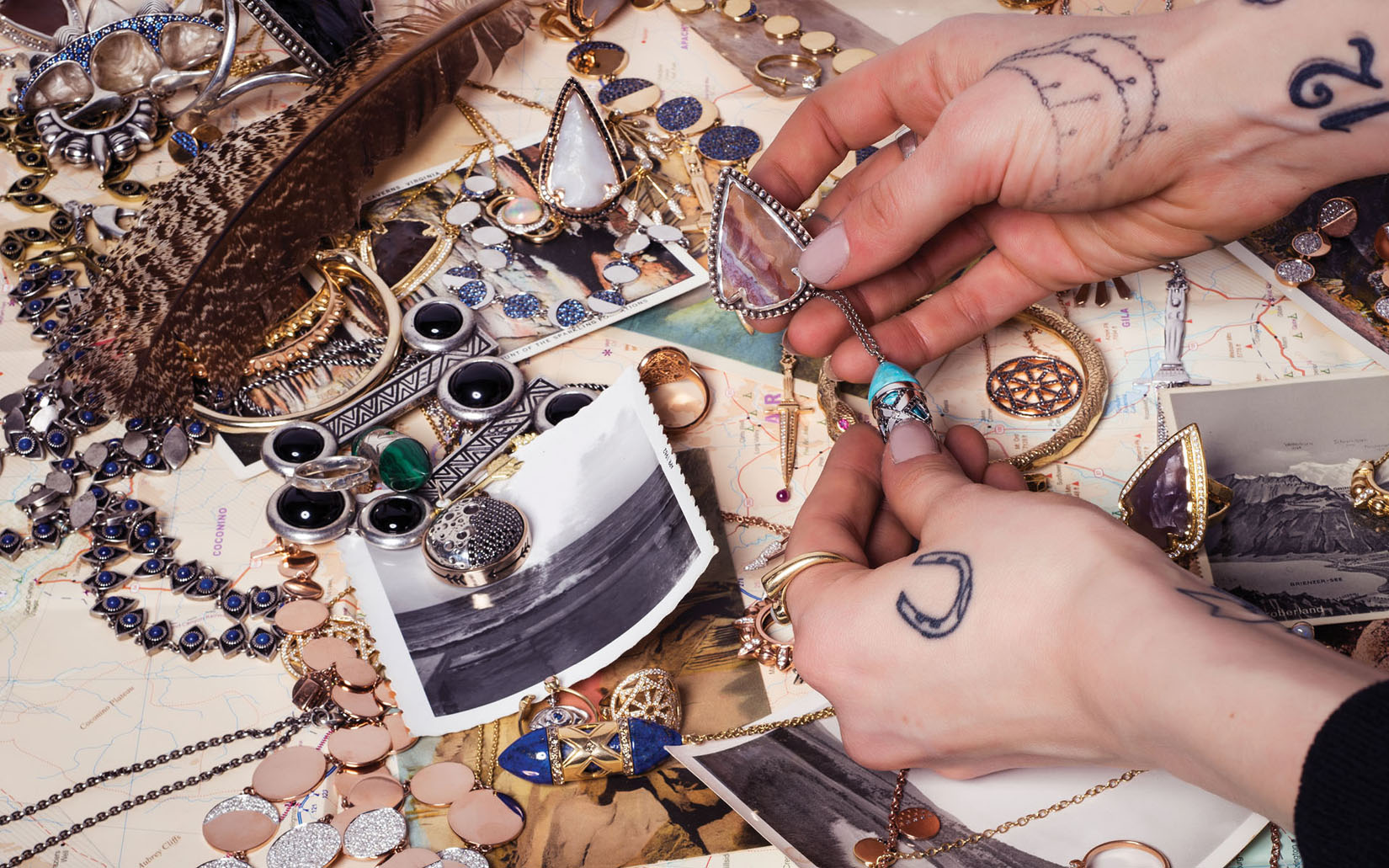 Pamela Love: Muses and Manifestations
Trendsetting contemporary jeweler Pamela Love invites us into her universe, revealing the obsessions and inspirations behind her cult jewelry.
Art & Artists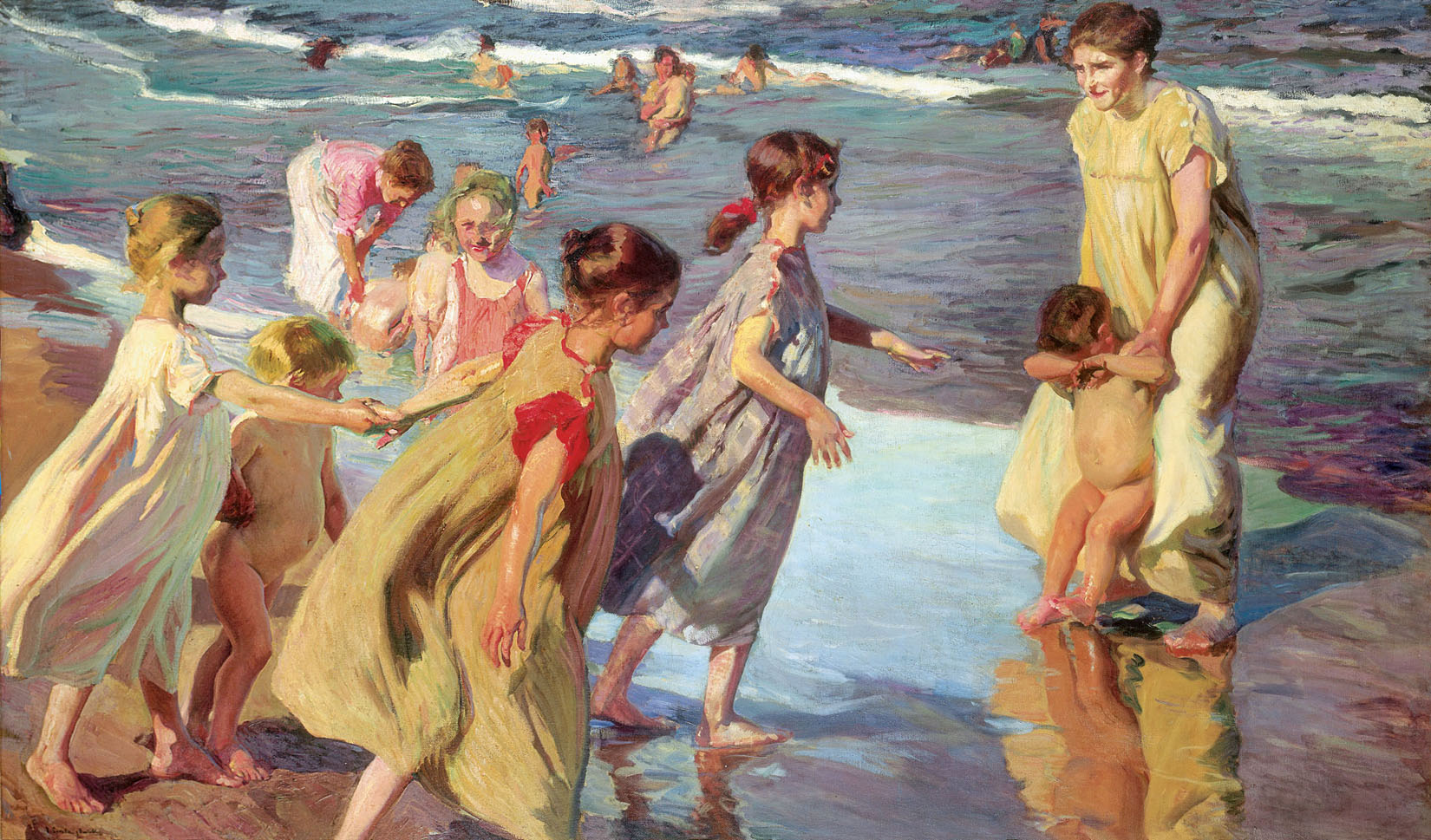 Sorolla and the Paris Years
Published on the occasion of a major retrospective, this gorgeous new survey focuses on the paintings related to the years Joaquín Sorolla spent in Paris.
Image: Summer, 1904. Museo Nacional de Bellas Artes de Cuba, Havana.
Design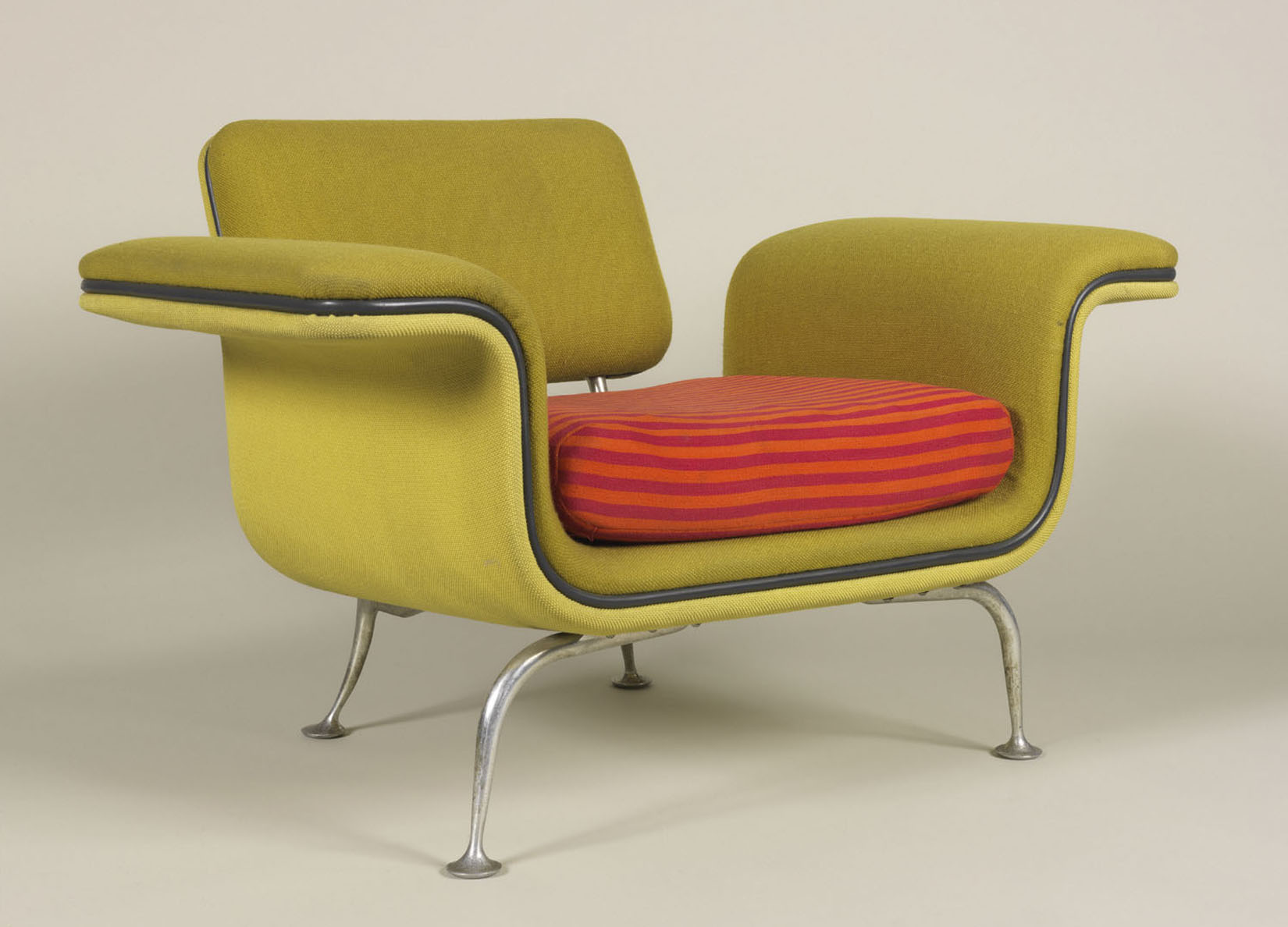 100 Designs for a Modern World
The first book on one of the leading collections of modern industrial design. A must-have for lovers of modernism, this is an accessible but authoritative introduction to the field.
Architecture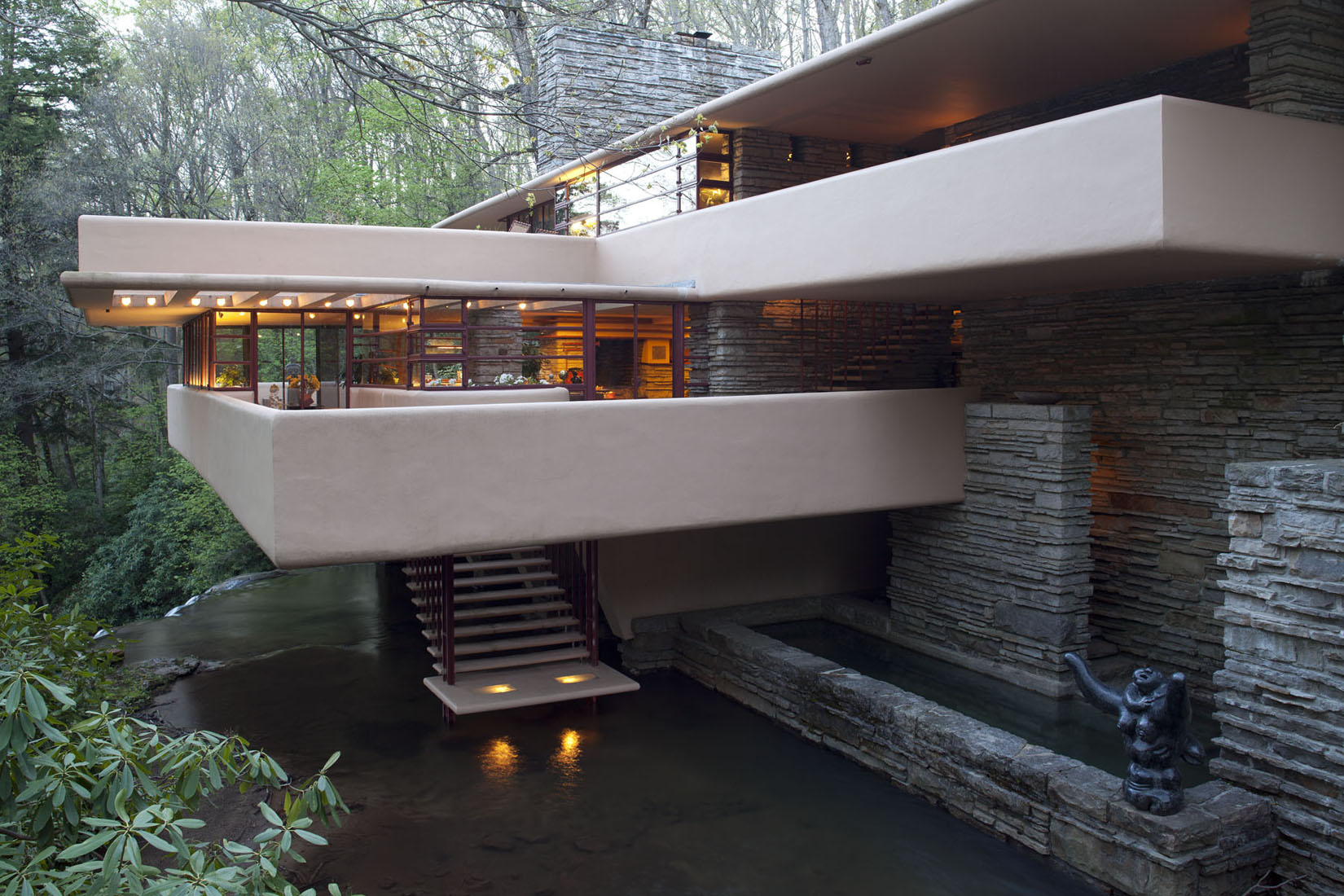 Fallingwater
This seminal volume, now back in print in a new format and at a reduced price, offers a deeply immersive tour of Frank Lloyd Wright's most legendary building.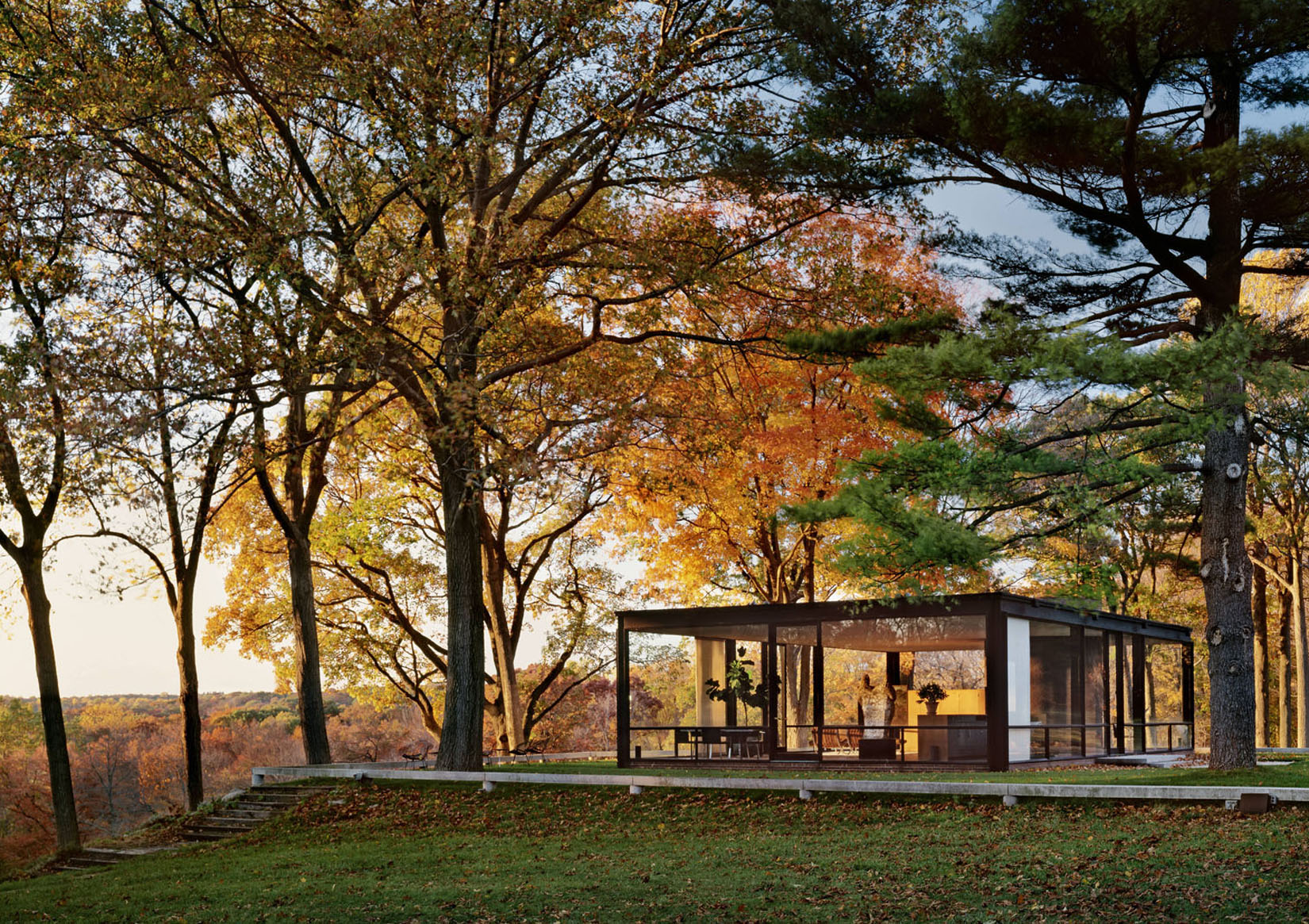 The Philip Johnson Glass House
The first authoritative book on the history of the Glass House property—Philip Johnson's fifty-year project of iconic modernist design, encompassing the remarkable buildings, landscape, and follies.
Photograph © Michael Moran/OTTO
Travel & Pictorial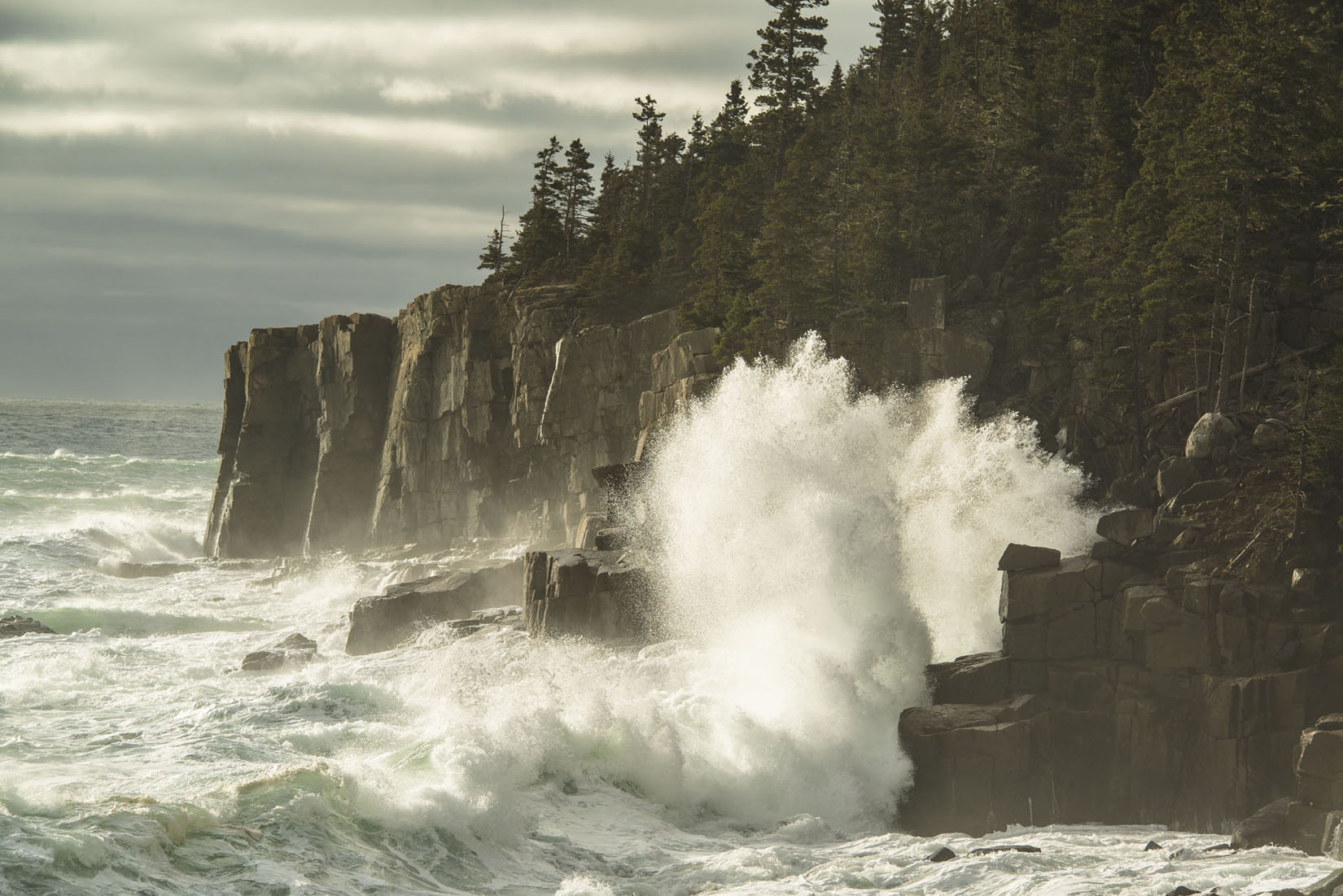 Acadia National Park
The official book of Maine's treasured and New England's only national park, on the occasion of the park's centennial.
Sports & Outdoors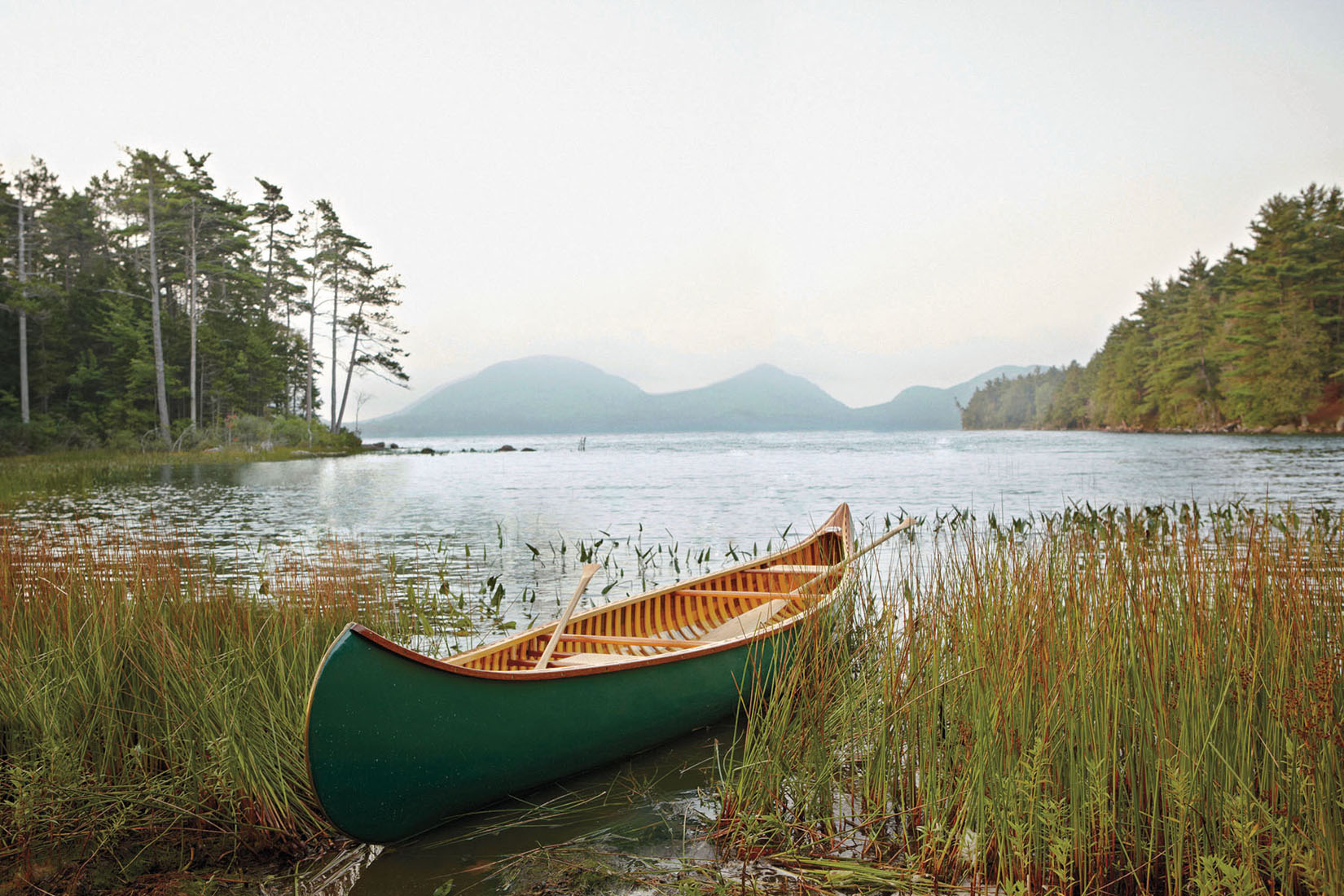 Complete Guide to Camping and Wilderness Survival
The ultimate do-it-yourself guide for camping and wilderness survival.
Pop Culture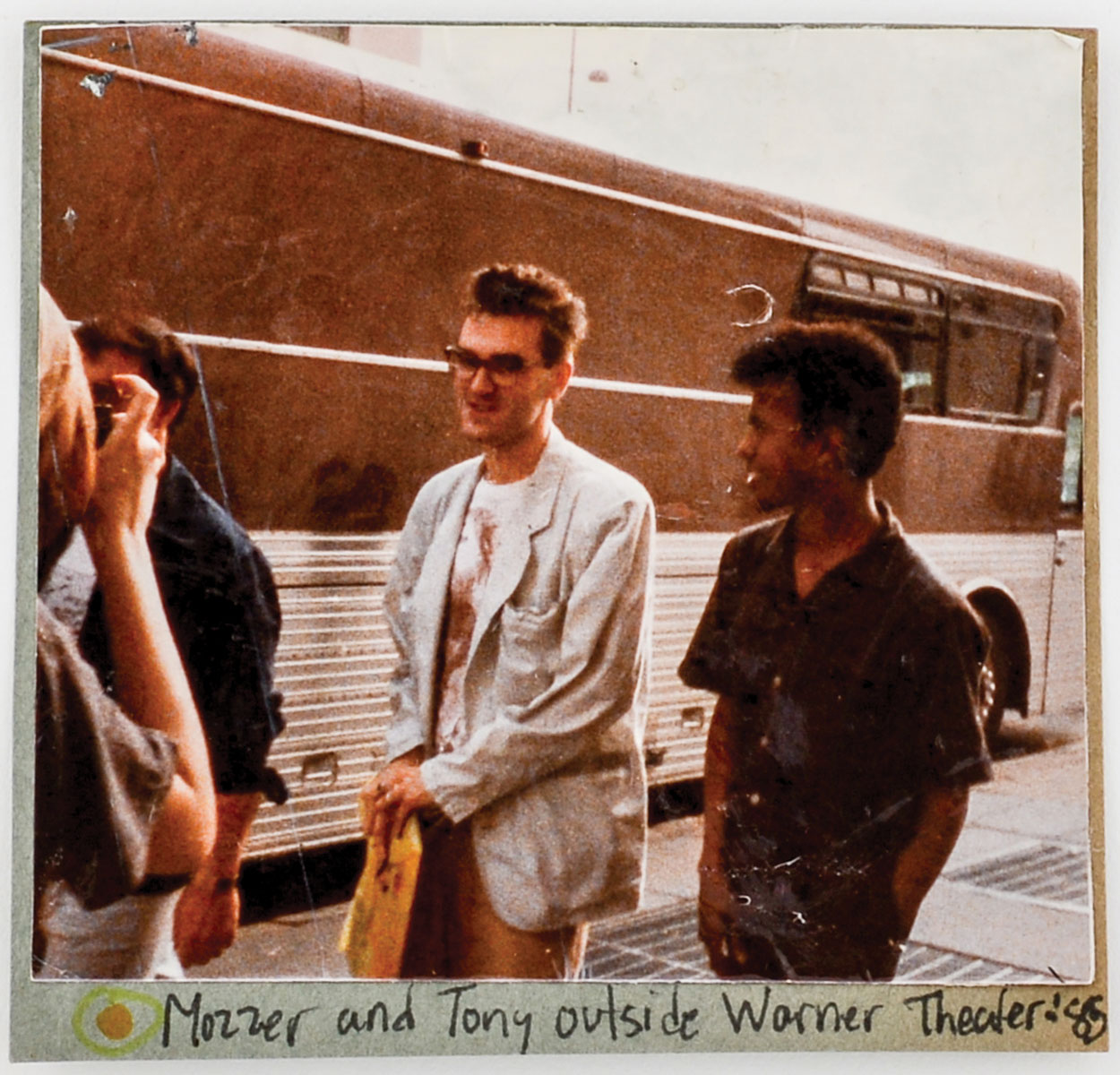 The Smiths
The definitive pictorial document of The Smiths, showcasing never-before-published photographs of one of the most influential bands of the late twentieth century at the apex of its popularity.
Top photograph from The Gentleman's Farm