New Fall titles from Rizzoli
September 11, 2016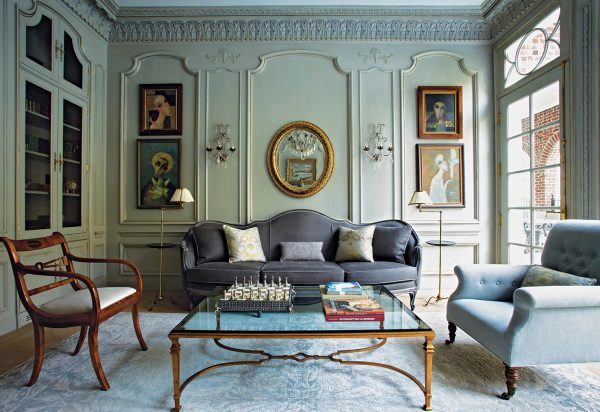 Now that the lazy days of summer are fading away, it won't be long before we'll hear the sound of crisp leaves underfoot and feel the early chill of fall. To help ease this transition, Rizzoli presents a rich collection of new titles to curl up with by the fire.
Enjoy the sampling of our books below or view our full catalog here.
---
Fashion

Celebrating the 75th anniversary of this iconic luxury brand, this book presents a vibrant visual survey of Coach's American style.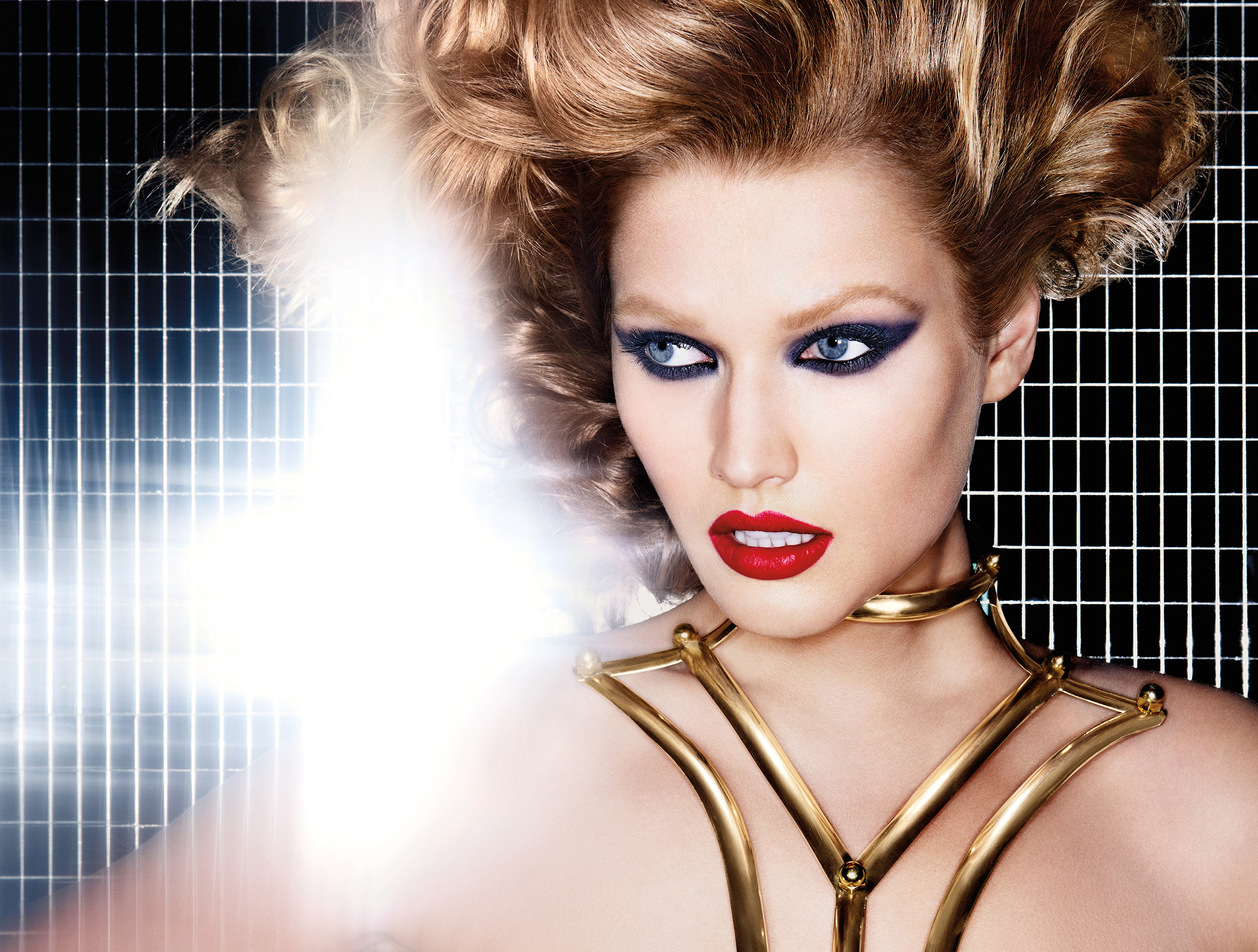 © Nars Cosmetics.
An invitation into the beautiful and inspiring world of François Nars—makeup artist, photographer, and iconoclast—through an exclusive look at his editorial contributions for leading fashion magazines, personal photography projects, and the groundbreaking vision behind NARS Cosmetics.
---
Interiors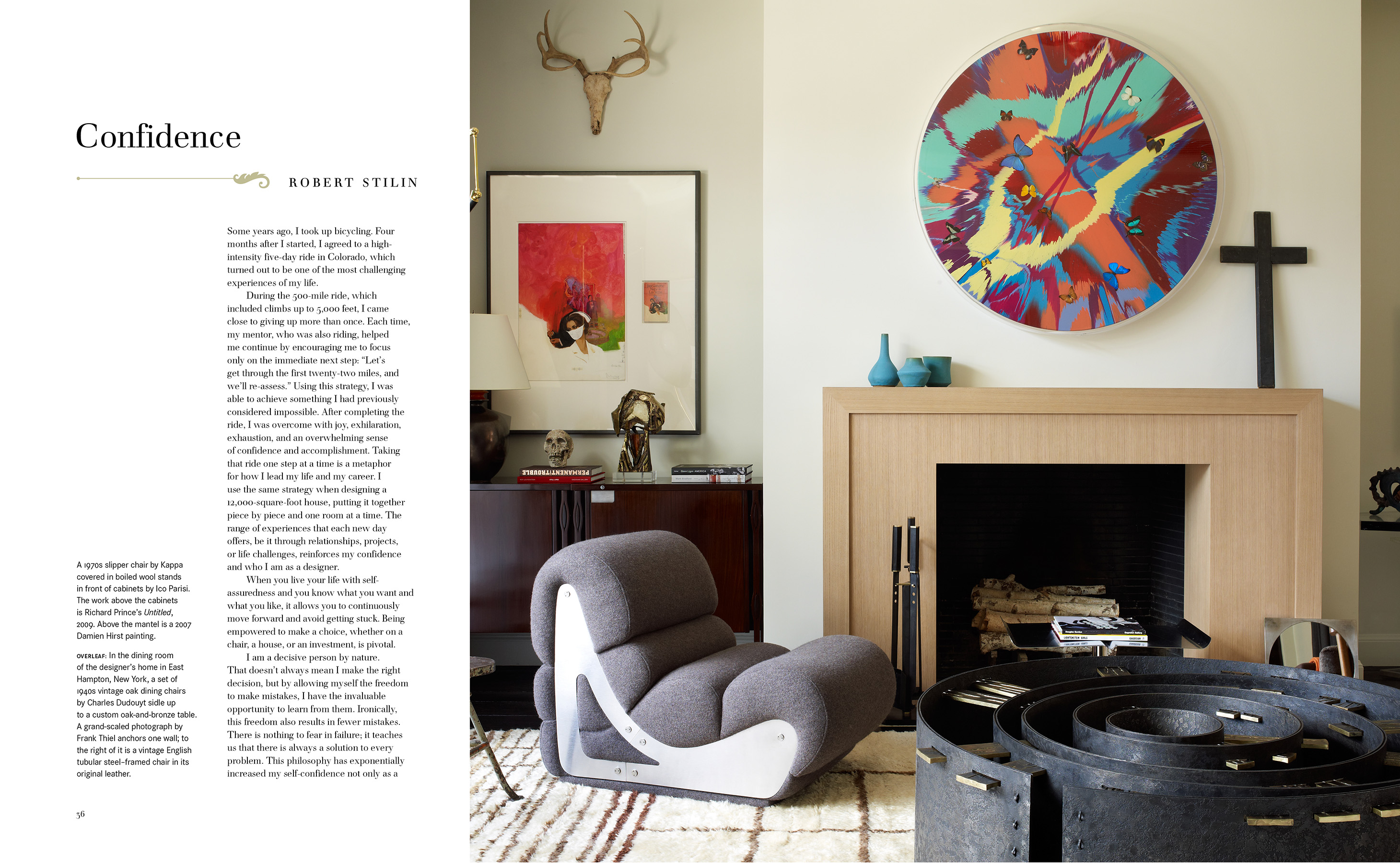 100 Lessons from America's Finest Designers on the Art of Decoration
Poised to become the essential book on design, Interior Design Master Class collects the expertise and knowledge of the best interior designers working today.
The first book from interior designer Mark D. Sikes is a celebration of American style today, showcasing chic and accessible ideas for every home.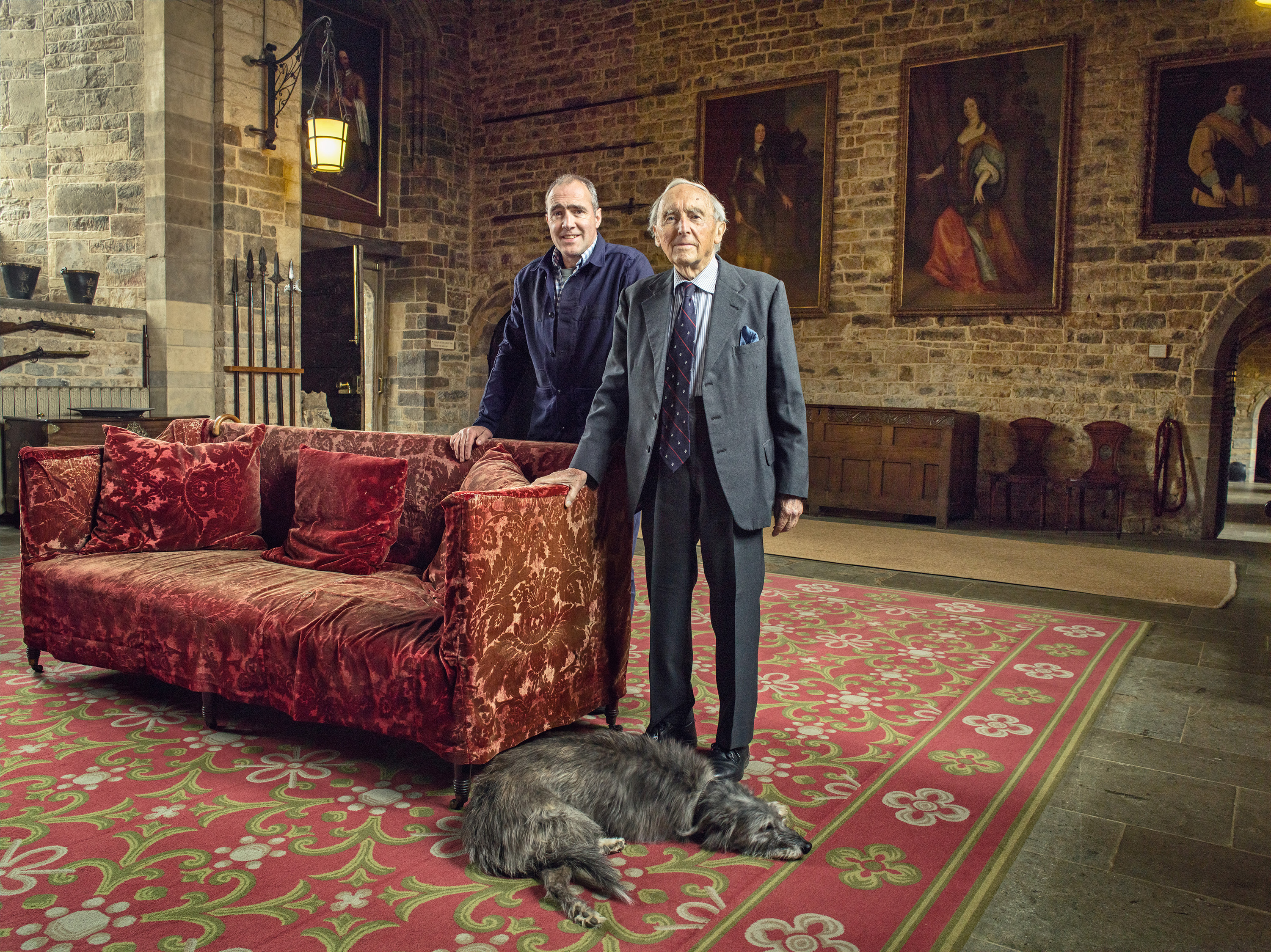 This stunning book presents the intriguing stories and celebrated histories of some of the leading families of Great Britain and Ireland and the opulent residences that have defined their heritages.
The first monograph on the interior design work of the New York–based architect and an essential resource for those seeking to create luxurious modernist spaces.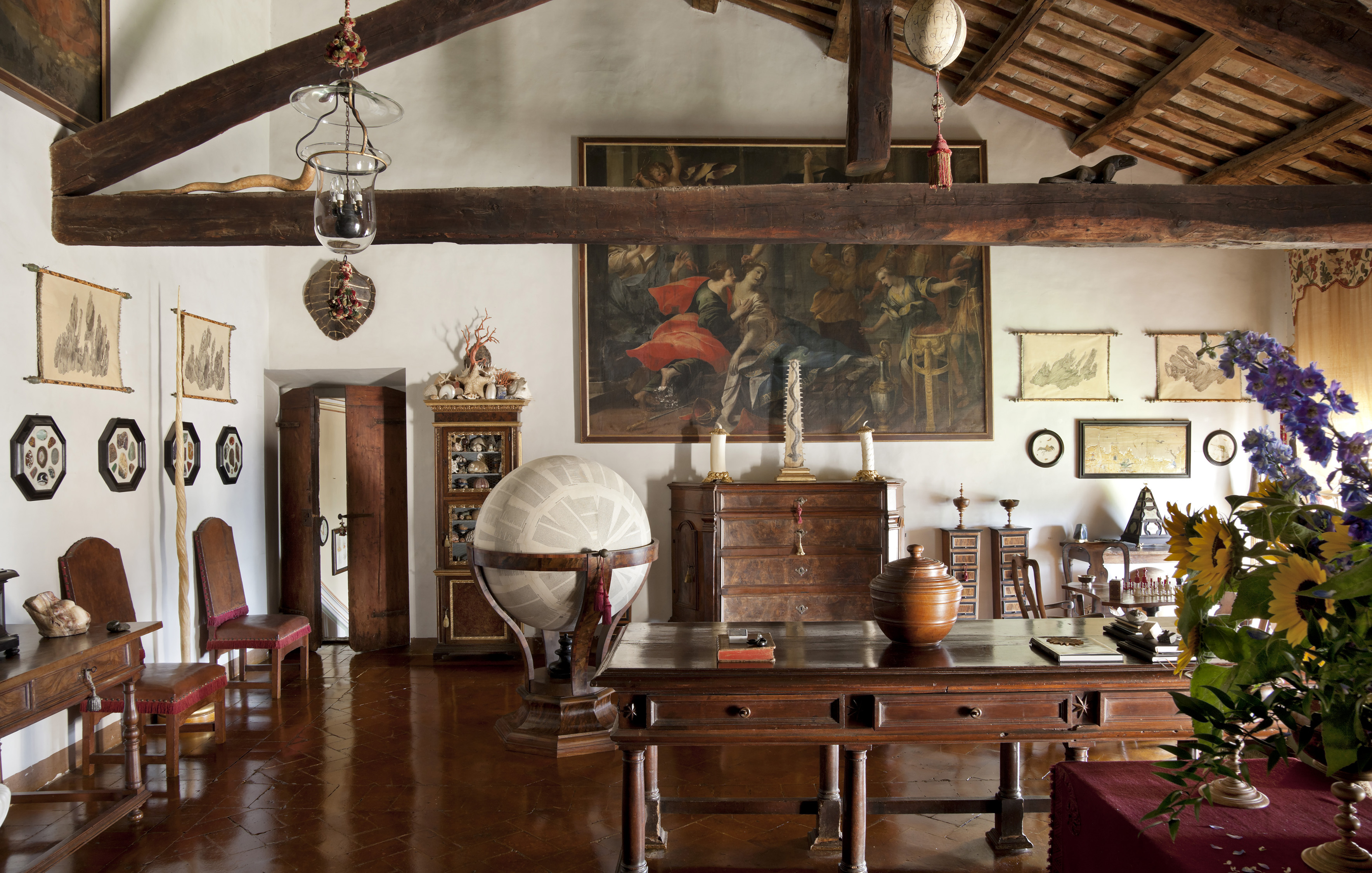 An insider's tour of the most creative and inspiring rooms belonging to tastemakers—artists, interior designers, craftspeople, collectors, and aristocrats—in Italy today.
---
Performing Arts
This stunning volume of photographs captures the sculpturally exquisite and iconic ballerina.
---
Cooking & Entertaining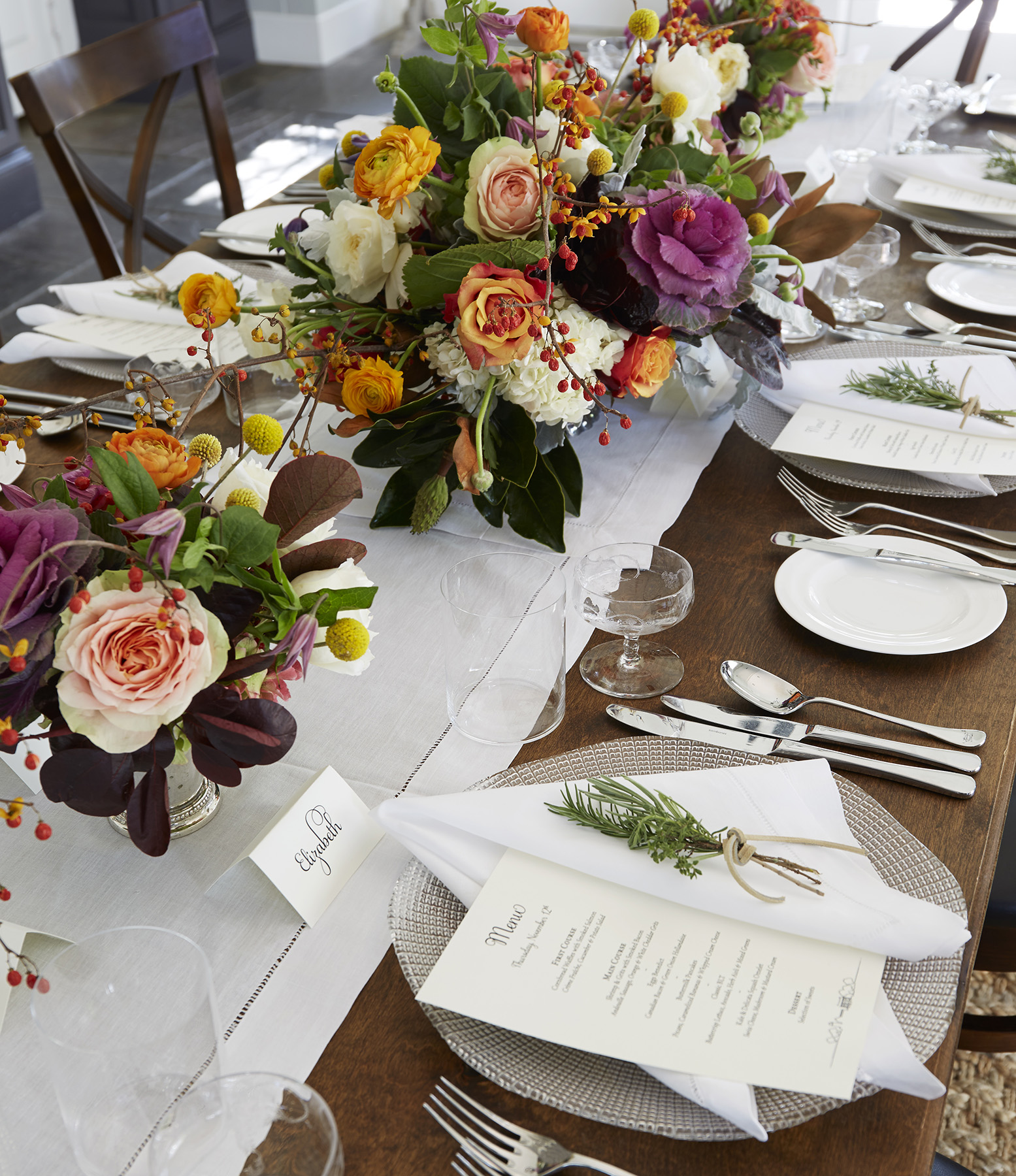 Menus, Flowers, Table Settings, and More for Memorable Celebrations
For all seasons and all occasions, a comprehensive entertaining book that provides the best ideas from such acclaimed establishments in North America as Blackberry Farm and Meadowood.
Presenting nearly 200 recipes, each illustrated with full-color, step-by-step photographs, and expert instruction from master chefs, Cooking School is more than a cookbook—it's a complete gourmet education.
---
Art & Artists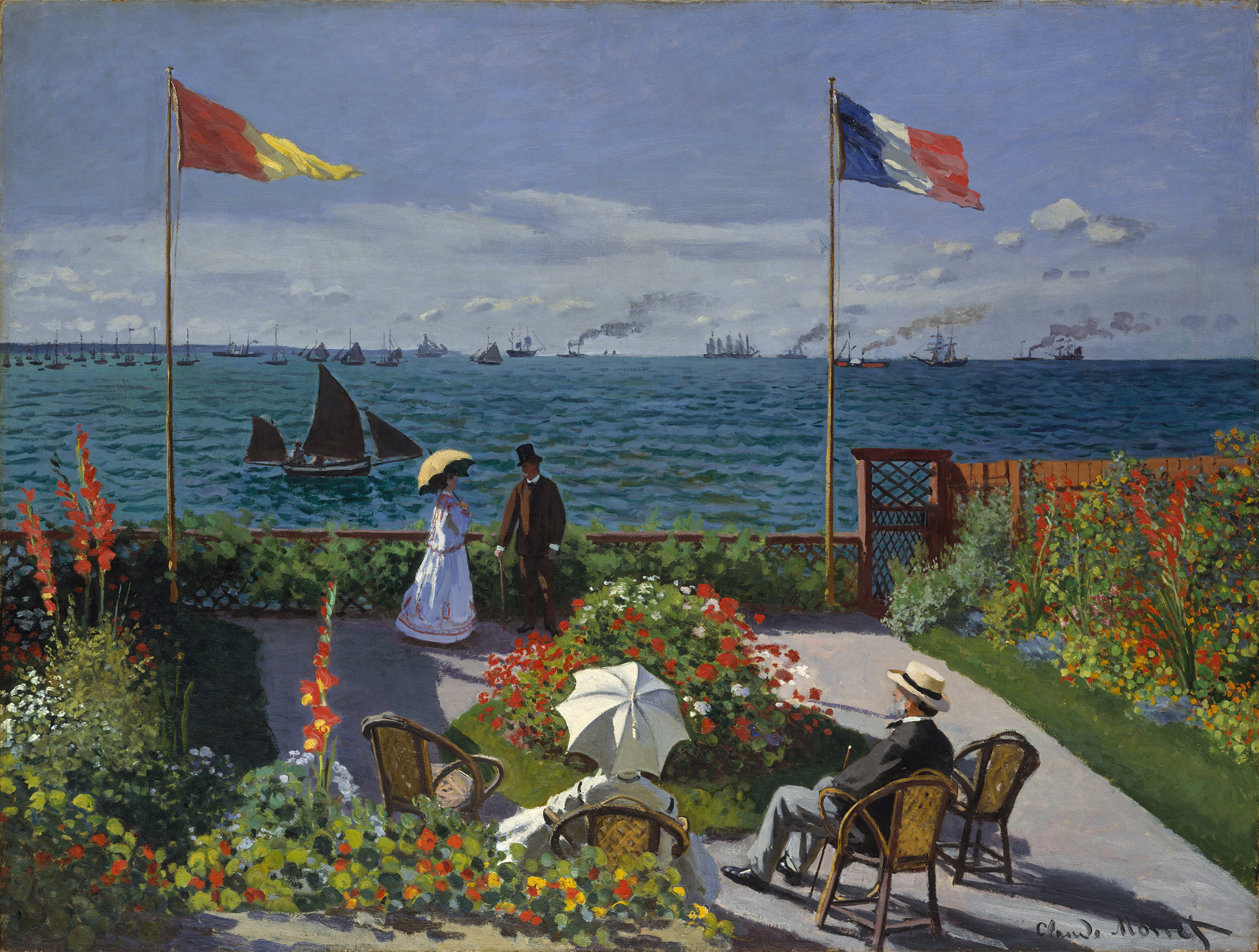 Garden at Sainte-Adresse 1867, Claude Monet. French, 1840–1926. Oil on canvas.
This monumental new book is the first to celebrate the greatest and most iconic paintings of one of the largest, most important, and most beloved museums in the world.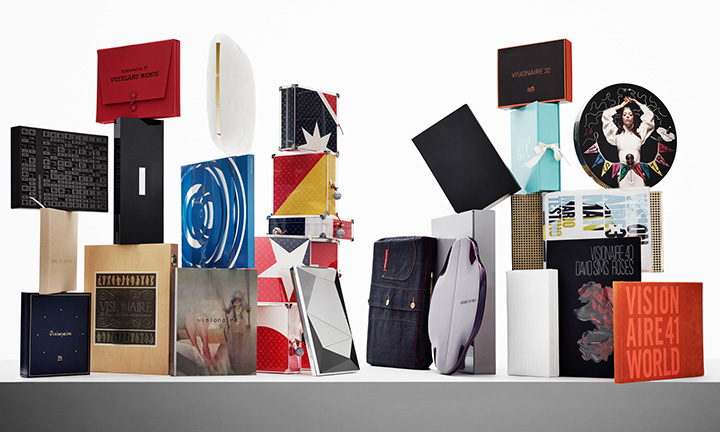 Showcasing twenty-five years of iconic art, fashion, and design content from renowned New York–based publication Visionaire.
---
Pop Culture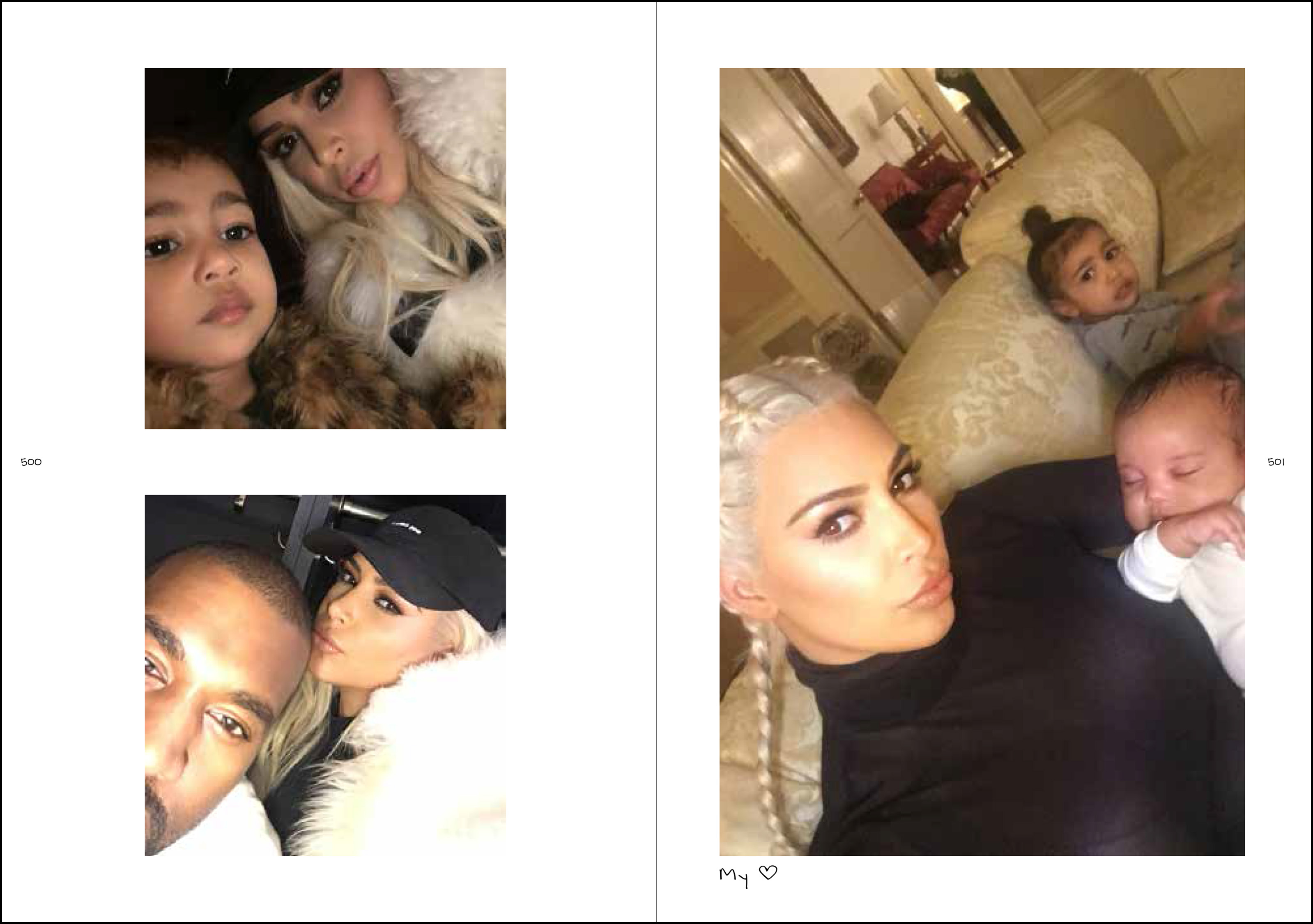 The newly updated book dedicated to the selfie photography of Kim Kardashian, featuring sixty-four new pages of the latest snaps of Kim's children, her immediate family, and some of the world's most prominent figures.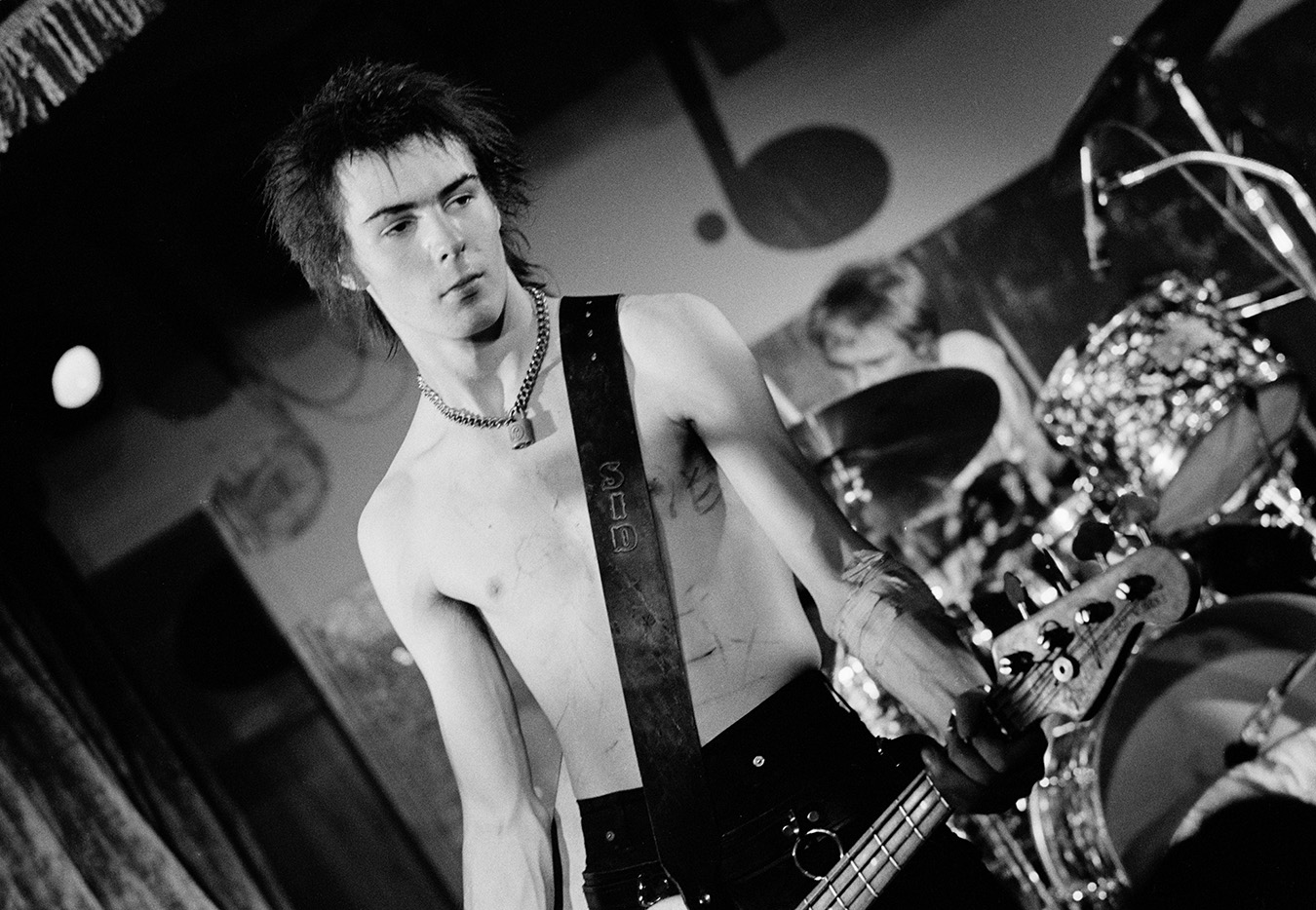 A definitive celebration packed with previously unseen material of the original punk band—the group that defined a movement, energized a generation, and brought punk music and the safety-pin aesthetic to the mainstream.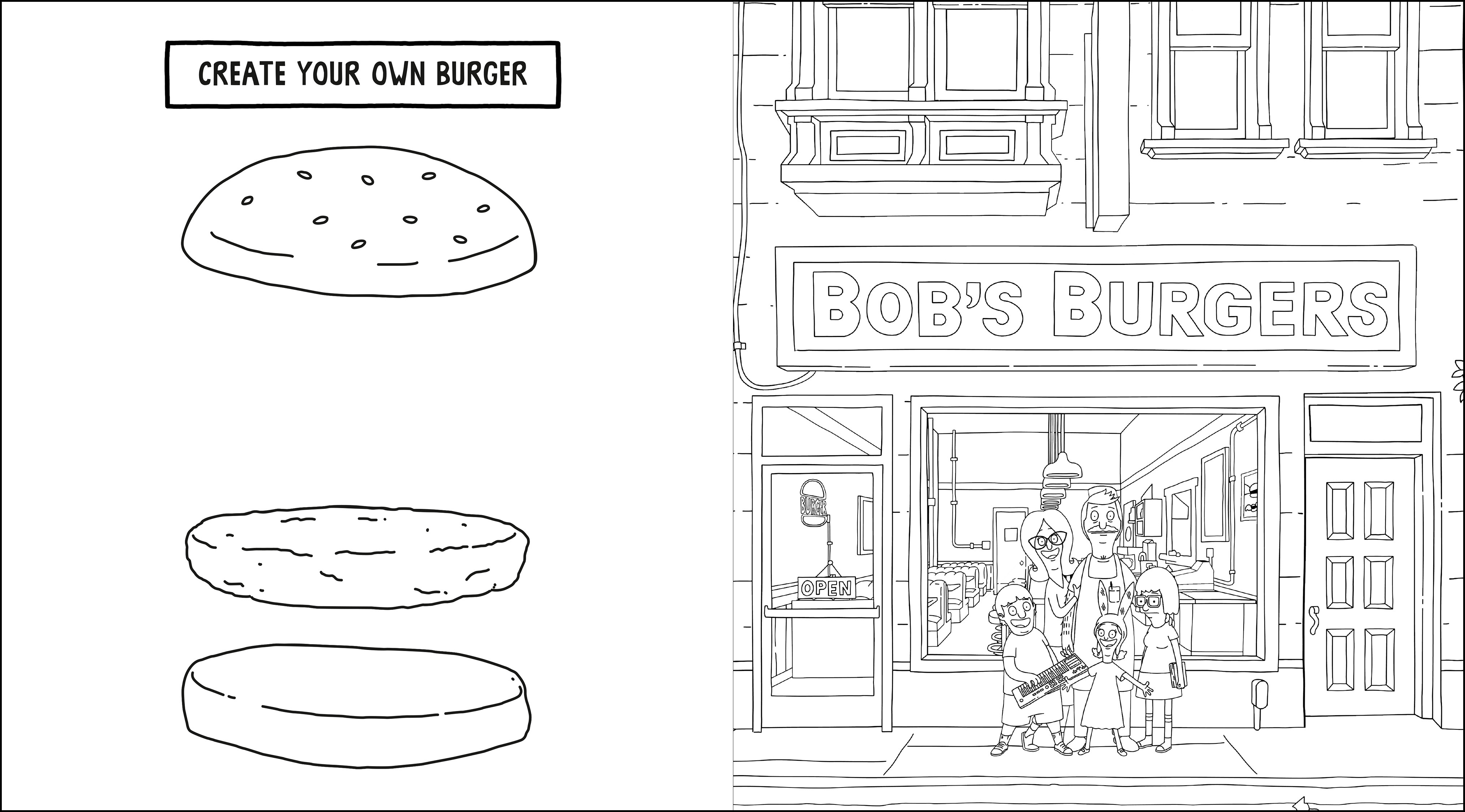 The first and only coloring book based on Fox's Emmy-winning animated hit TV show.
---
Literary Fiction & Non-Fiction
Written by Alan Cumming
An Excerpt: Which brings me to the stone dog in the picture. People used to think it was meant to represent Honey, and though it looked a bit like her, I'd actually been given it by my mum as a housewarming present when my ex-wife and I moved into a flat in London in the late 1980s. I got it in the divorce and it has stayed with me through many moves, relationships, and homes since. Now, sadly, it does represent Honey. After she died in 2014, we moved this stone dog to her favorite spot on the deck at our house in the Catskills, where she loved to lie, one eye on the reveling humans around her, the other scanning the meadow below for pesky deer and wild turkey. We had a little memorial for her and put flowers round the stone dog's neck and dropped some of her ashes between its paws. Every time we pull up in the driveway upstate, there it is, gazing out over the meadow from Honey's spot, and so naturally it has now come to be Honey.
---
Children's Books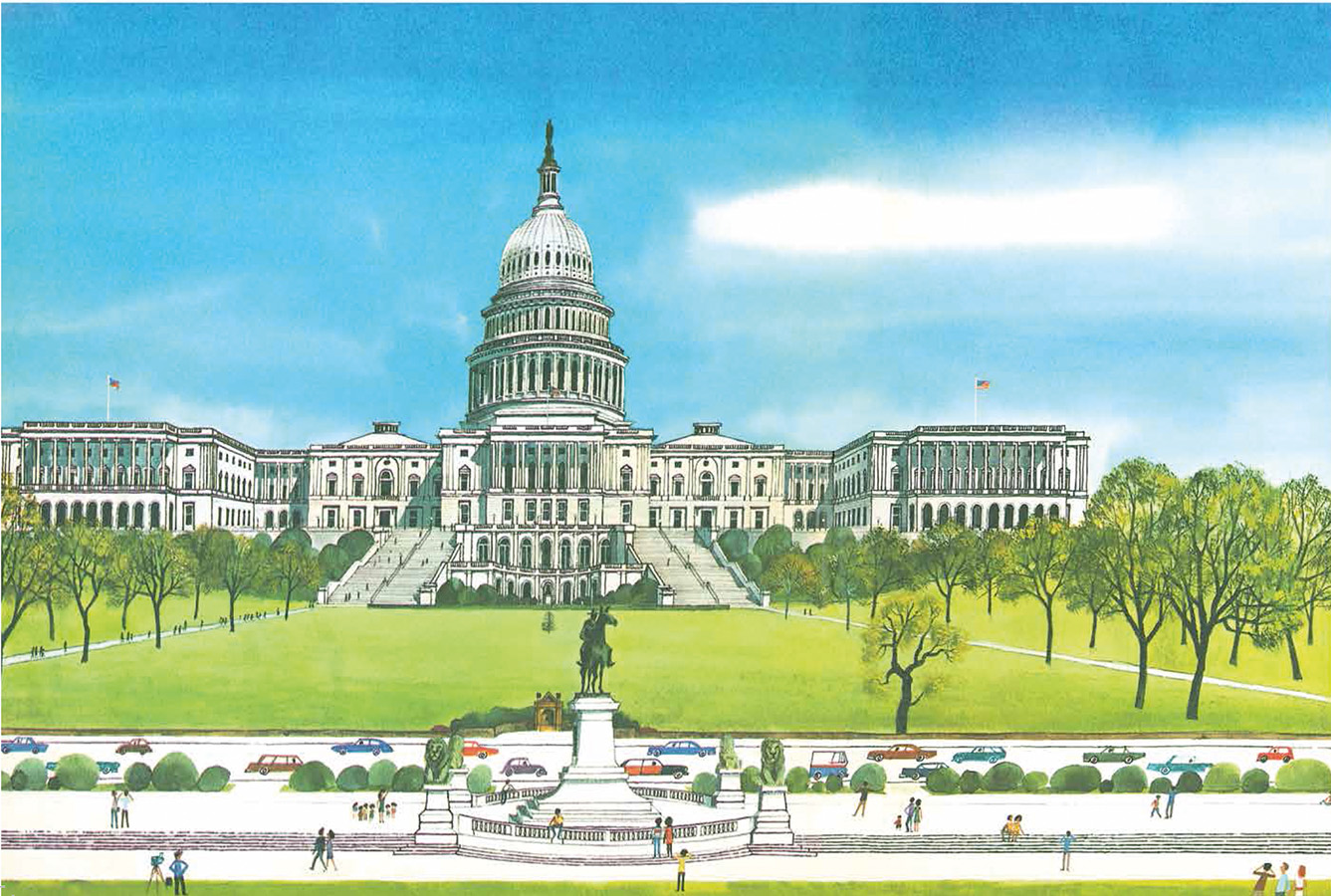 Selections from M. Sasek's most popular children's travel guides compiled into one big look at the United States and its unique history.
---
Gay Interest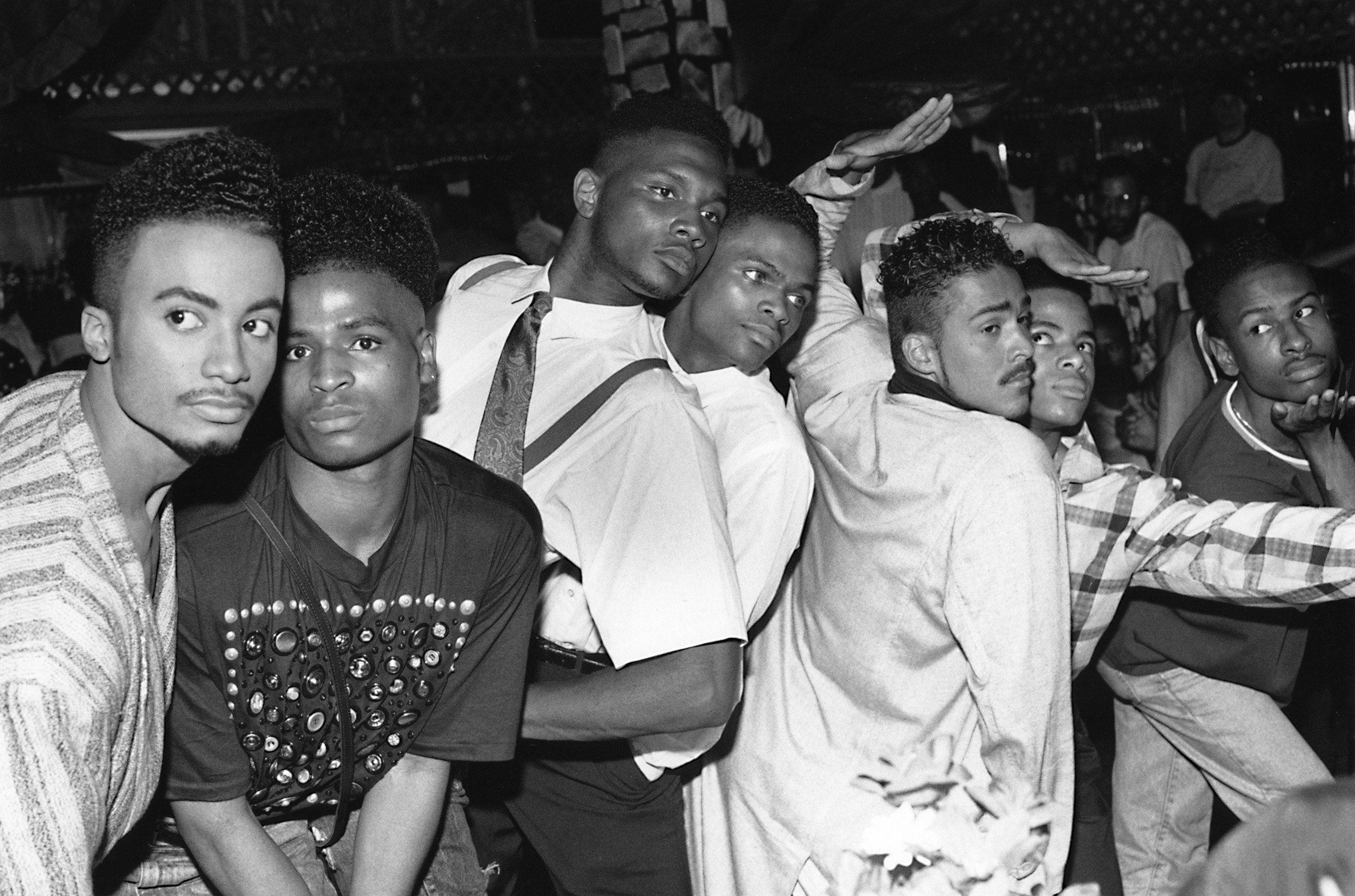 Photo © Chantal Regnault
Uncovering the lost history of gay, lesbian, bisexual, and transgender artists in New York City. Gay Gotham brings to life the countercultural artistic communities that sprang up over the last hundred years, a creative class whose radical ideas would determine much of modern culture.
---
Pets, Wildlife, & Nature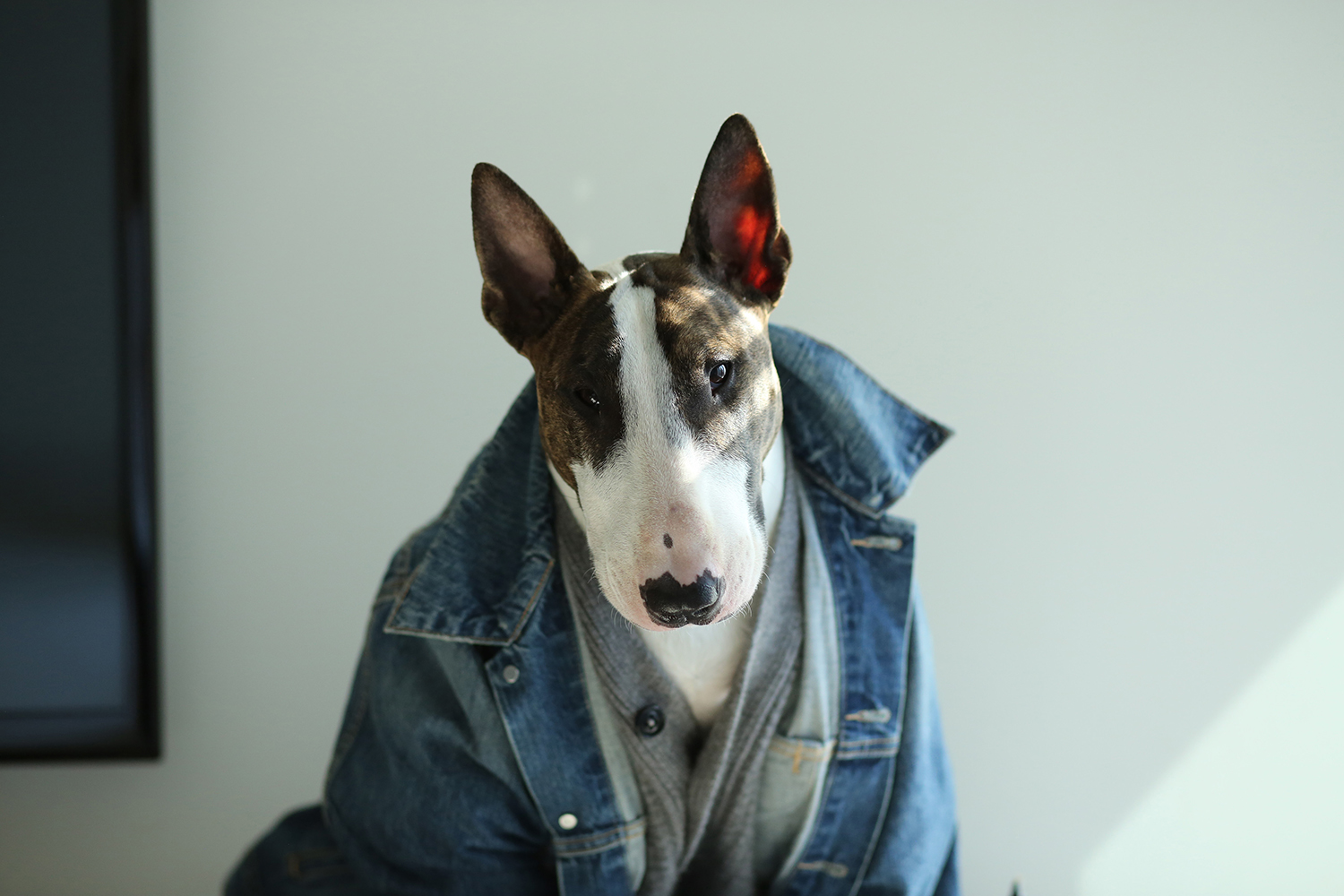 The Instagram photographs of the glamorous life of Neville, social-media superstar and esteemed companion of the fashion designer Marc Jacobs.
A tribute to horses, their riders, stables, and the equestrian lifestyle around the world. Derry Moore's photographs celebrate the extraordinary beauty in the trappings and traditions of the equestrian world.
This official book celebrates the history, beauty, and importance of the West Coast's most iconic hiking trail.