12 Ways to Make the Most of Your Summer
June 17, 2019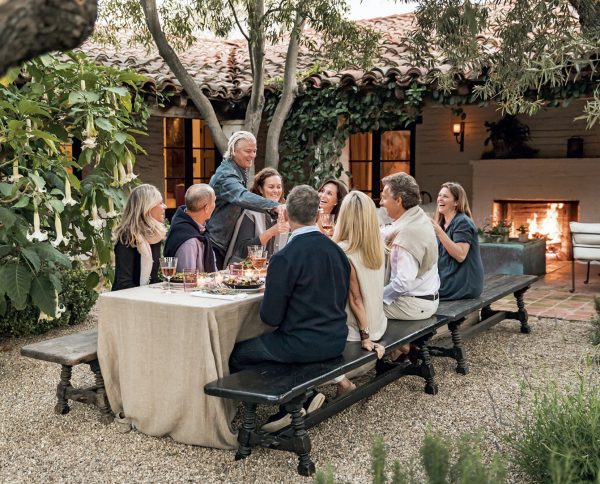 Summer reading doesn't always mean curling up with your favorite novel at the beach. Sit down and crack open these guides to find creative and fun ways to utilize all the free time and sunshine summer has to offer.
---
MAKE THE MOST OUT OF SUMMER'S BOUNTY
---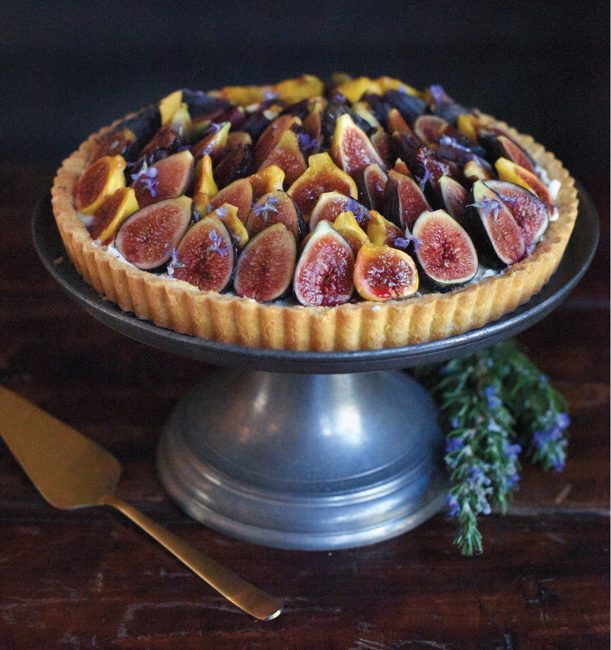 Celebrate summer's abundance with dishes that combine delicious fresh, seasonal ingredients.
Download recipes for seasonal herbs, figs, and quince
From Stone Edge Farm Kitchen Larder Cookbook
Photo: Leslie Sophia Lindell
---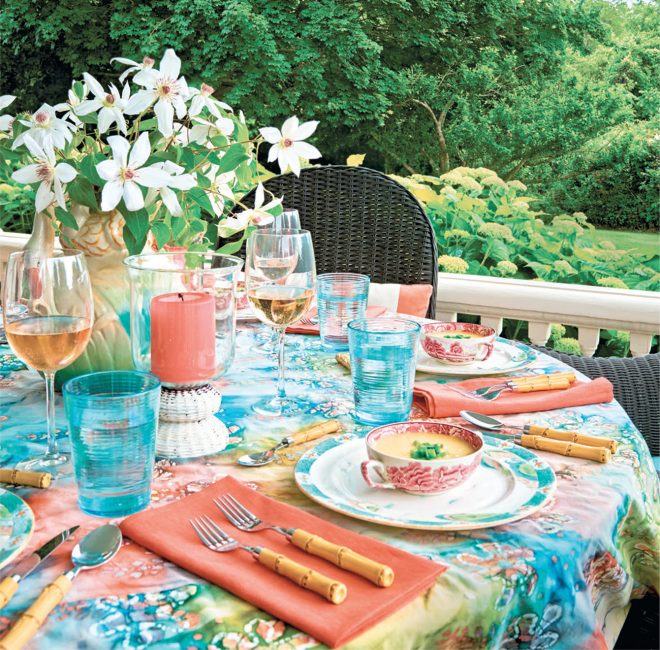 Entertain with flair with the season's most bountiful gift: Flowers. Think like an interior designer and go beyond the standard centerpiece by mixing in heirloom silver or fine china with bright flowers arranged in everyday glass containers.
Download inspiration from interior designer Richard Keith Langham and socialite and event planner Cornelia Guest
From Living Floral: Entertaining and Decorating with Flowers
Photo: Michael Mundy
---
 GET THE PARTY STARTED
---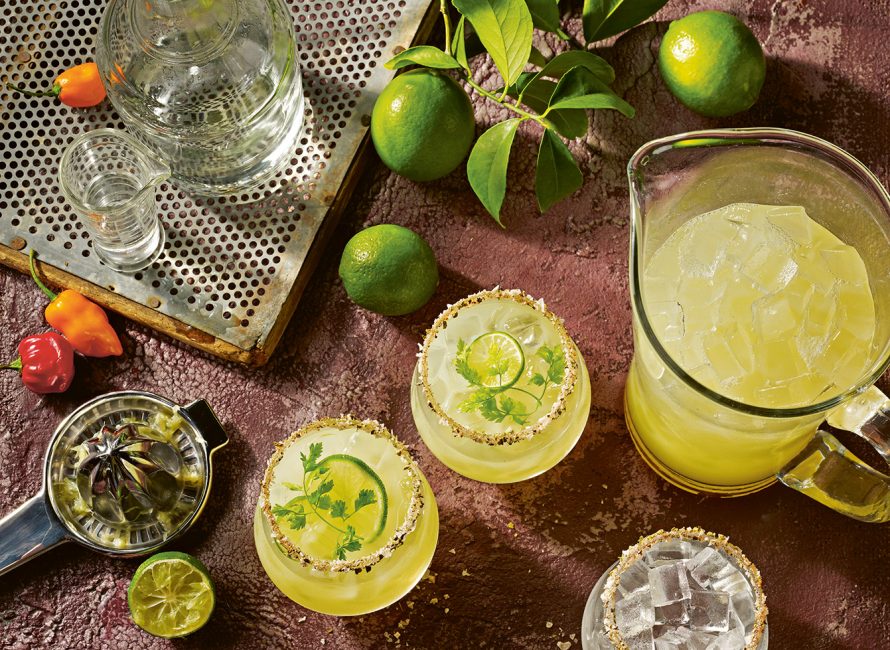 Surprise your guests with an exciting trend in bartending and mixology: Nutrient-packed cocktails crafted with fruits, berries, herbs, and spices fresh from the garden or farm stand. Serve them virgin for healthy cocktails or add a dash of spirits to kick it up a notch.
Download recipes for 6 botanically inspired drinks
From From Garden to Glass: 80 Botanical Beverages Made from the Finest Fruits, Cordials, and Infusions
---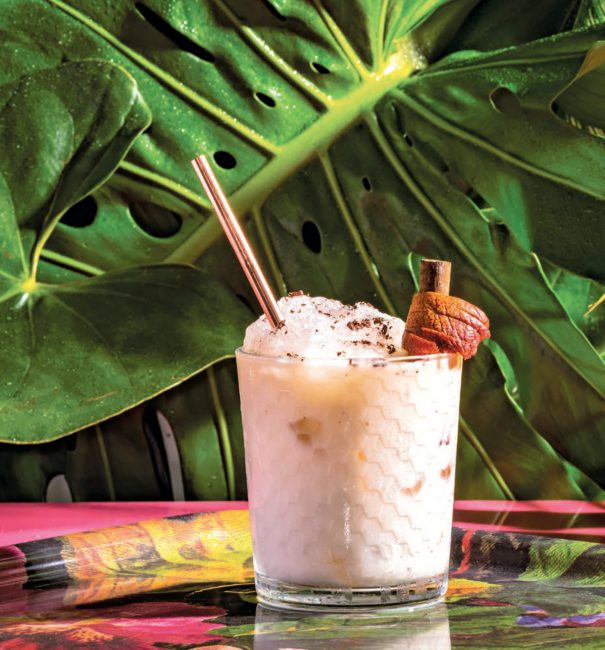 Tiki cocktails are having a moment with sophisticated spirits lovers, skilled mixologists, and intrepid foodies. Take your guests on an instant vacation with this sweet and colorful ticket to paradise.
Download original easy-to-execute tiki recipes from Brooklyn-based rum expert Shannon Mustipher
From Tiki: Modern Tropical Cocktails
Photo: Noah Fecks
---
TAKE CAMPFIRE COOKING TO THE NEXT LEVEL
---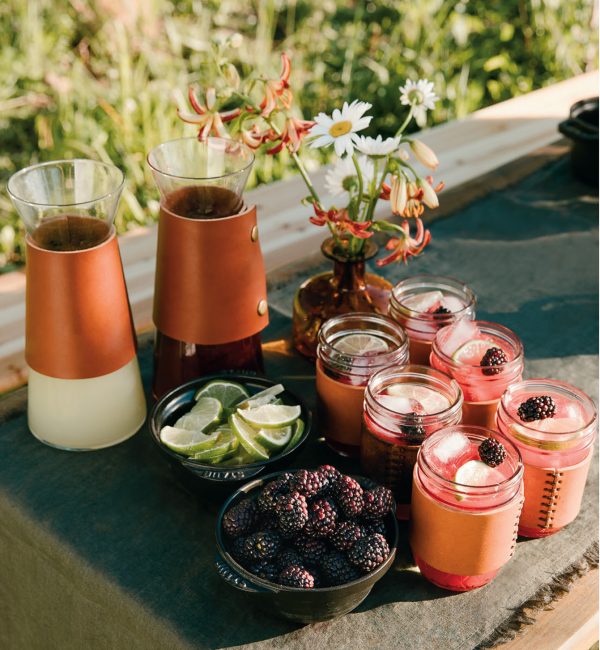 Camping cuisine doesn't always mean baked beans. Pack a picnic that will impress the foodies in your life while they enjoy the sounds of nature and the peaceful stillness of the outdoors.
Download recipes that go beyond the traditional fireside meal
From Pacific Natural: Simple Seasonal Entertaining
---
TAKE YOUR GUESTS ON A CULINARY TOUR
---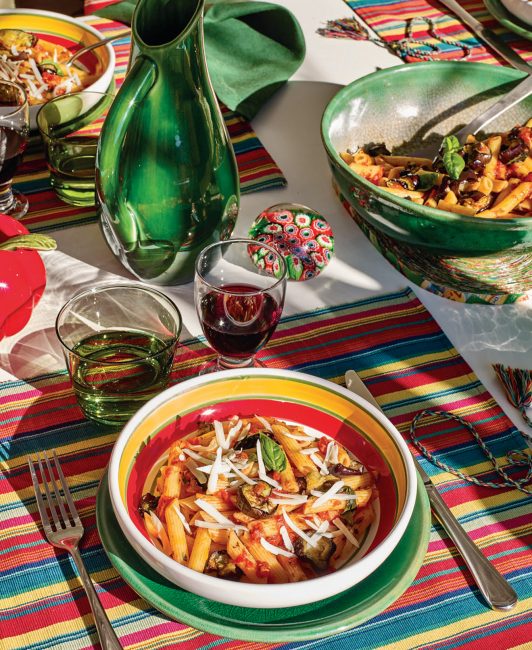 The Parisian dinner party is the ideal of entertaining chic: the style of the host, the quality of the food and wine, and the beauty of the setting. Take a charming approach to your next dinner party with all the style of a Parisian.
Download easy and accessible recipes, each with table-setting inspiration
From Diner à la Maison: A Parisian's Guide to Cooking and Entertaining at Home
Photo: Charlotte Hess
---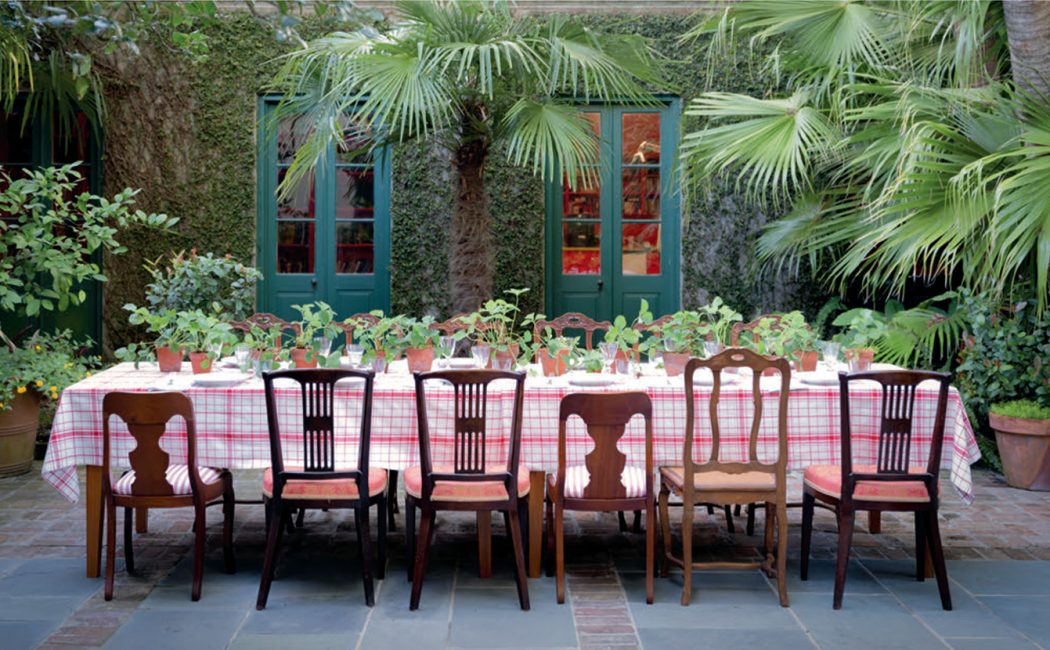 Mardi Gras is not the only time to "Laissez Les Bon Temps Rouler" (Let the Good Times Roll). Bring your guests the famous hospitality of New Orleans with the flair of the Crescent City.
Download recipes and party ideas inspired by The Big Easy
From Julia Reed's New Orleans: Food, Fun, and Field Trips for Letting the Good Times Roll
Photo: Paul Costello
---
START THAT RENOVATION PROJECT
---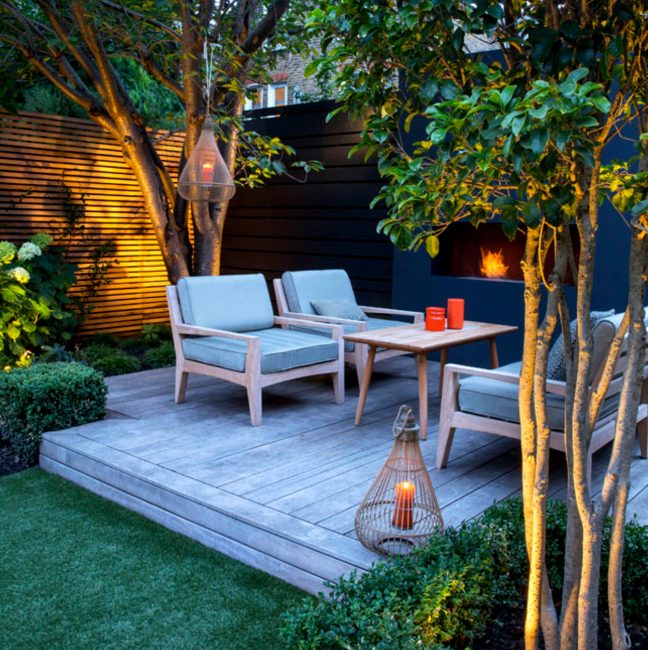 Create your own personal oasis by upgrading to your dream backyard. Building the perfect outdoor space—and maintaining it—takes a lot of work. But it's all worth it when you sit back, relax, and enjoy the fruits of your labor.
Download a guide to designing your yard, plus plans for 3 complete outdoor projects
From Outdoor Design: Projects and Plans for a Stylish Garden
Photo: Marianne Majerus
---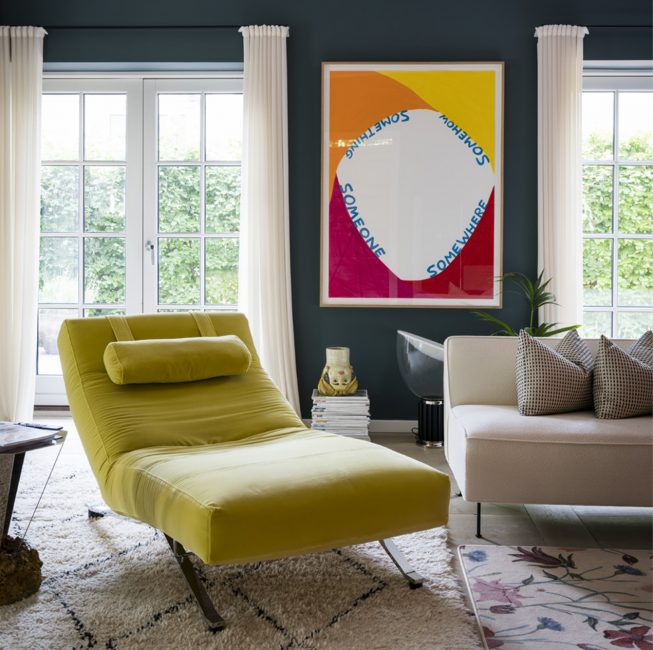 Roll up your sleeves and use the long weekends to revamp your home. A fresh coat of paint is the easiest way to completely change the look and feel of your space. Get creative and use a complete color scheme to tell the story you want your interiors to tell.
Download a guide to your paint makeover, plus 4 complete color schemes to inspire your new look
From Farrow and Ball: Recipes for Decorating
Photo: James Merrell
---
SATISFY YOUR WANDERLUST
---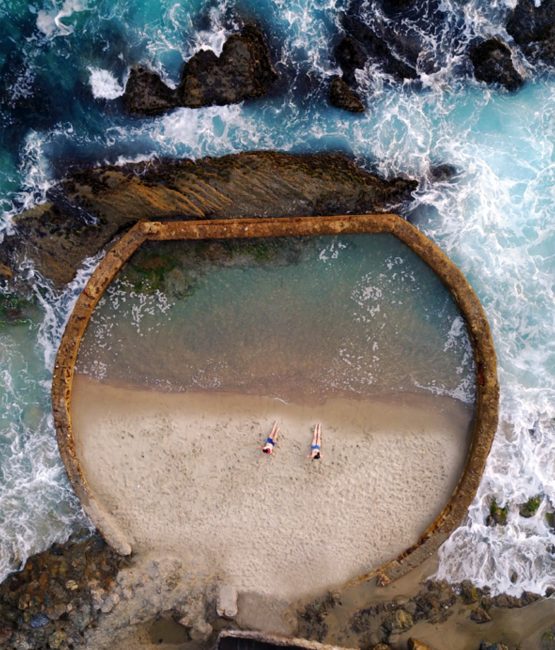 Take a much-needed sabbatical to renew yourself physically and spiritually. Summer is the perfect time to escape the day-to-day bustle of ordinary life. Set out on a journey to quiet and peaceful settings that encourage you to relax.
Download ideas for destinations around the US
From The Bucket List: Places to Find Peace and Quiet
Photo: Pete Ark
---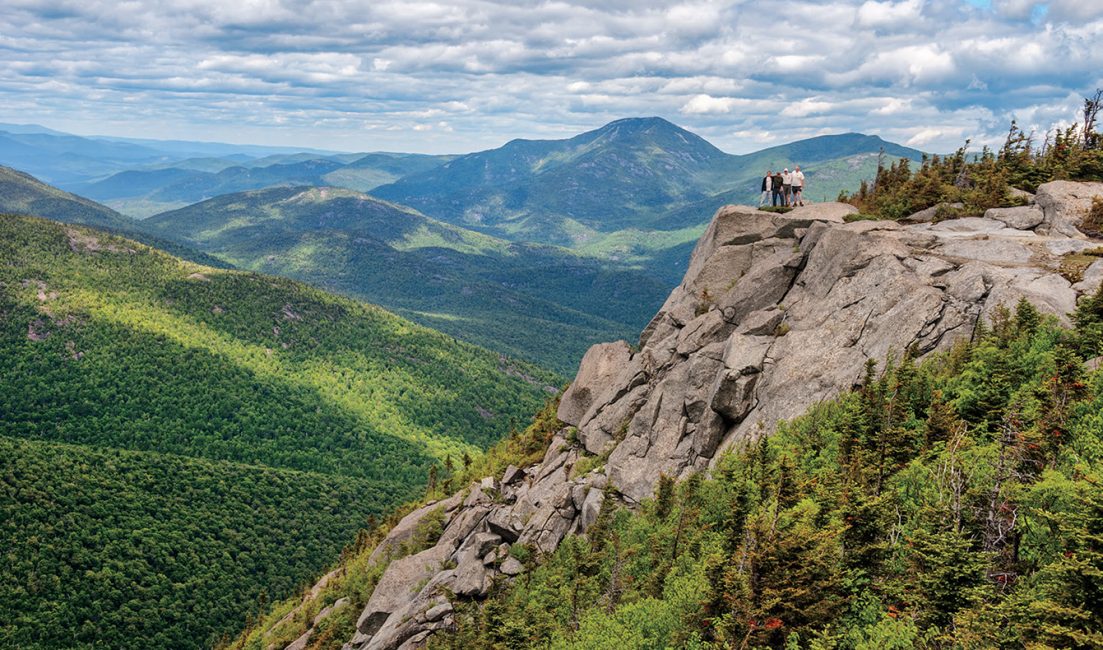 Fly, drive, or hike your way to Upstate New York to experience the largest protected natural area in the lower 48 states: Adirondack State Park. This National Park is home to six million acres including more than 10,000 lakes, 30,000 miles of rivers and streams, and thousands of miles of hiking trails.
Download suggestions for where to visit throughout the Adirondacks
From The Trails of the Adirondacks: Hiking America's Original Wilderness
Photo: Carl Heilman II
---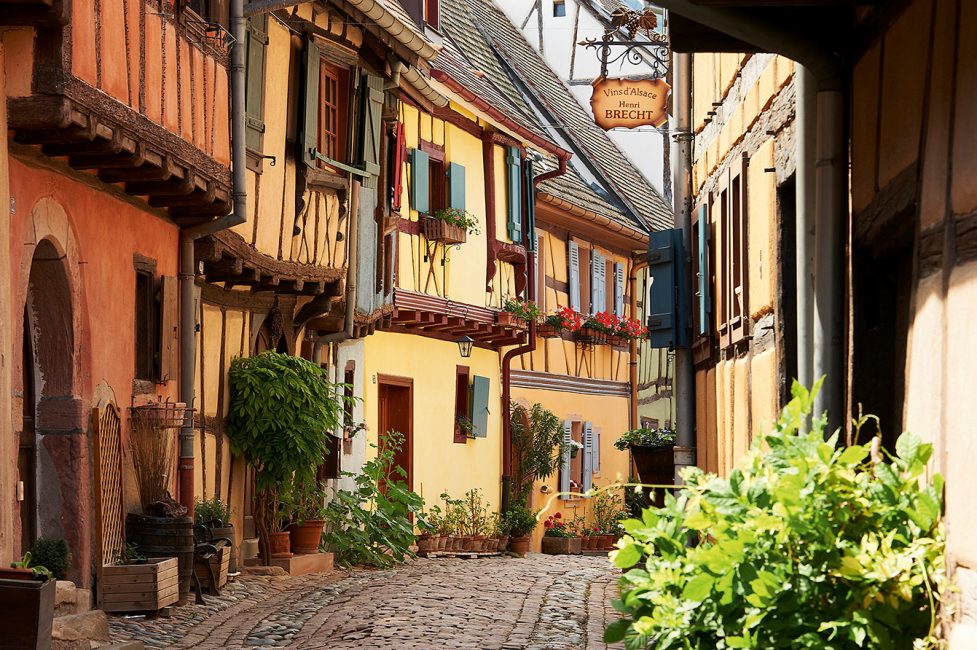 Be seduced by the most picturesque villages in France. Think outside of Paris and make the most of rural landscapes punctuated with cultural heritage and atmospheric medieval towns.
Download a guide to 6 destinations officially voted the most beautiful by the association of Les Plus Beaux Villages de France.
From The Most Beautiful Villages of France: The Official Guide (2019 Edition)
Photo: Sylvain Sonnet