September Releases: Interiors & Architecture
September 17, 2019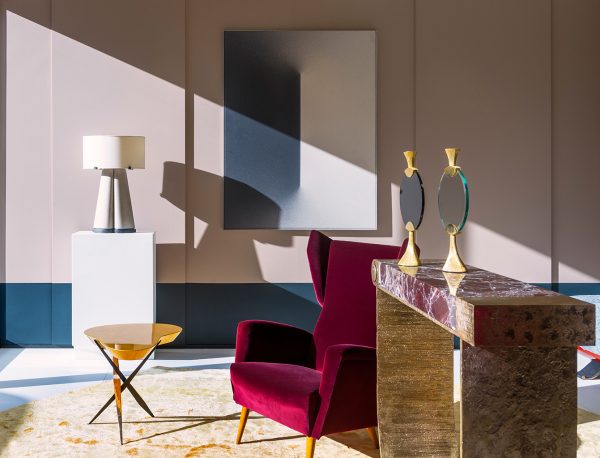 Our Fall publishing season is already well underway, starting with our newest Interior Design and Architecture books below. Stay tuned for news on our full list of titles in a range of subjects, such as art, fashion, pop culture, cooking, and gardening.

---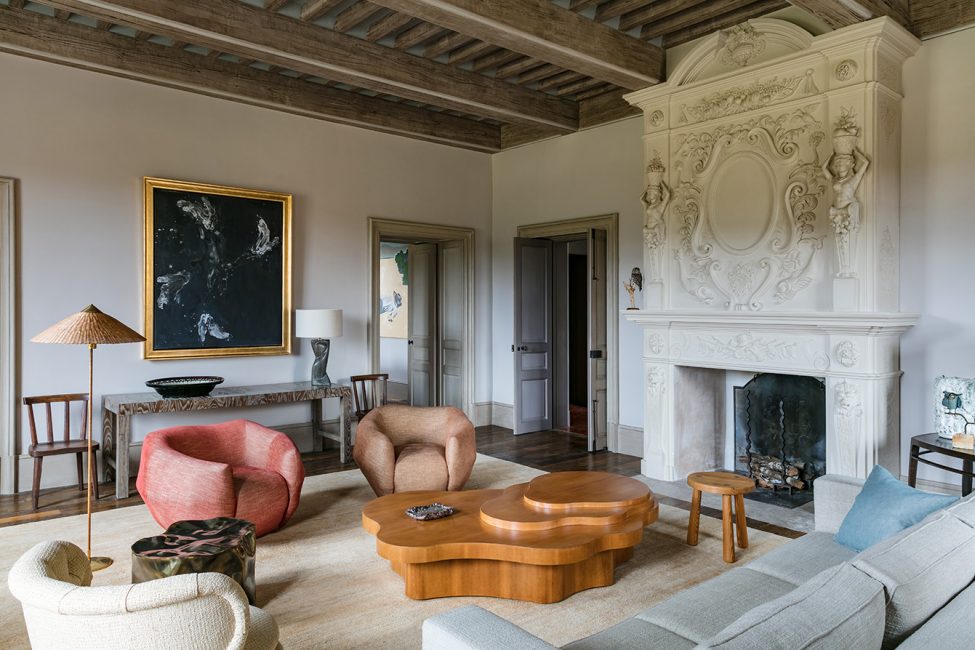 With his interiors and furniture design regularly gracing the pages of Architectural Digest, T Magazine, Elle Decor, Wallpaper*, and more, French interior-architect Pierre Yovanovitch has cemented his status as one of his generation's most in-demand talents. The designer's highly anticipated first book explores his refined yet subtle style and signature haute couture aesthetic through an array of extraordinary interiors.
---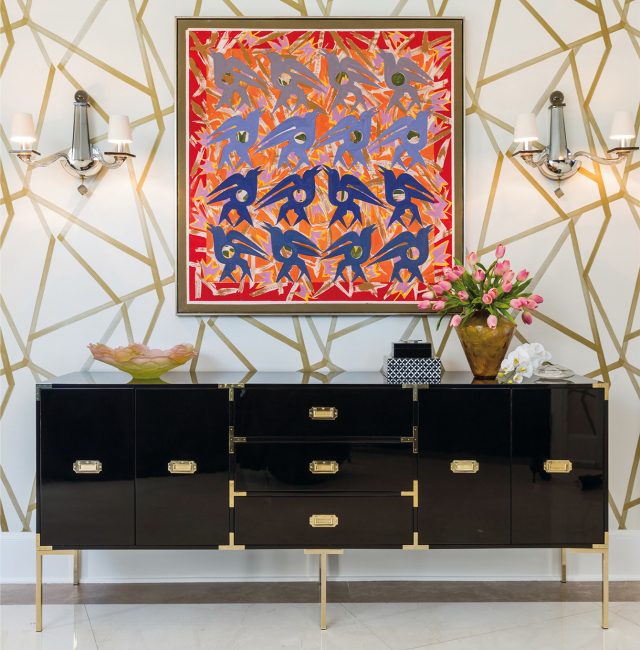 The world is changing, and interior design is changing along with it. In his follow-up to Interior Design Master Class, editor Carl Dellatore turns his curatorial eye toward this next generation of decorators, culling fifty of the top designers working in America today. On Style provides an intimate view into the personalities, inspirations, and aesthetics of these members of the new guard. Each profile spotlights a never-before-seen project, as well as each designer's story and influences, and of course, their advice for achieving great style.
---
 
The Los Angeles interior designer's first book reveals how to achieve laid-back luxury through her casual-yet-elegant decorating style, which mixes tailored, lived-in pieces with an airy, inviting spirit. Beloved by celebrities, Stanley's modern approach to living shows that real luxury is having a home that blends comfort with elegance, authenticity with simplicity.
---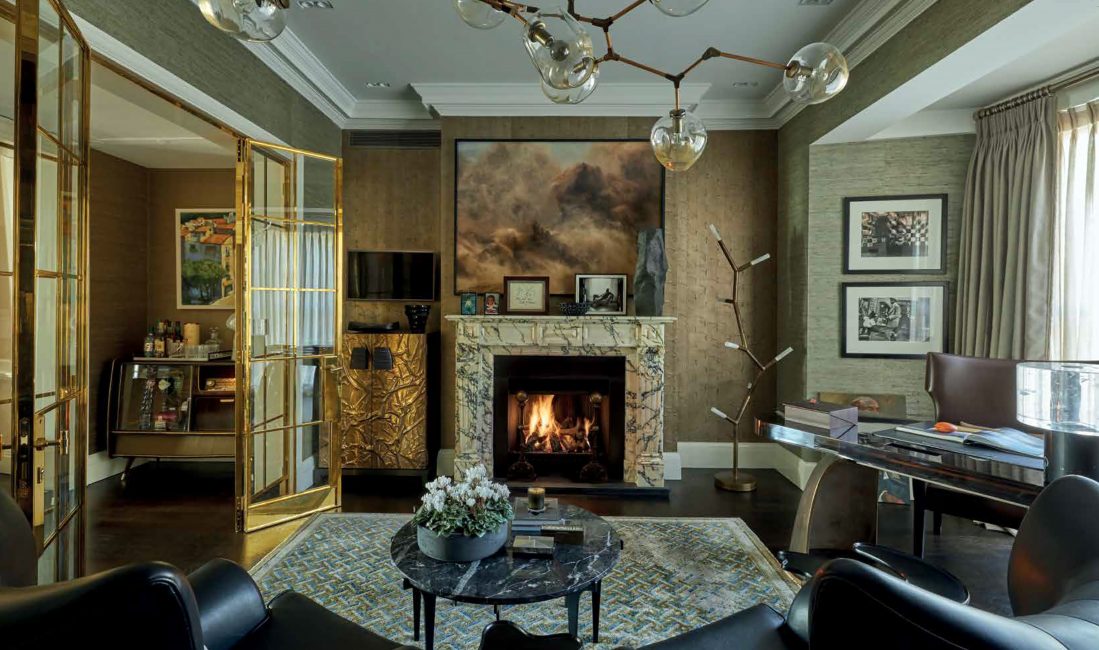 This is the first book to showcase the award-winning work of interior designer and entrepreneur Fiona Barratt-Campbell, whose interiors marry a sense of opulence with bold, material simplicity. She offers a wealth of experience and advice to readers, making this a definitive master class in interior design. Curated in close collaboration with Barratt-Campbell, this beautiful volume is a must-have for any decorator wanting to give his or her home a touch of Barratt-Campbell's distinctive style: the perfect blend of luxury and functionality.
---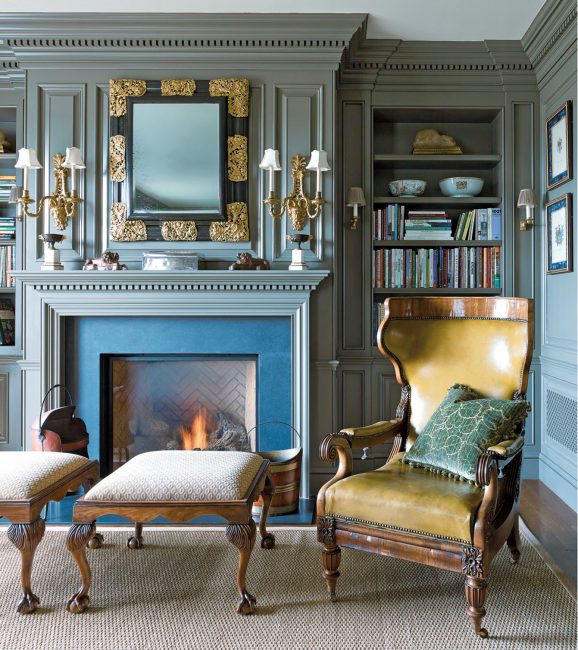 Renowned interior designer Cathy Kincaid's first book provides a fresh approach to combining classic and contemporary design with a refined sensibility. She is known for her carefully nuanced color palettes, attention to detail, and her intricate layering of patterns. Learn from this design expert how to achieve a comfortable yet sumptuous home environment.
---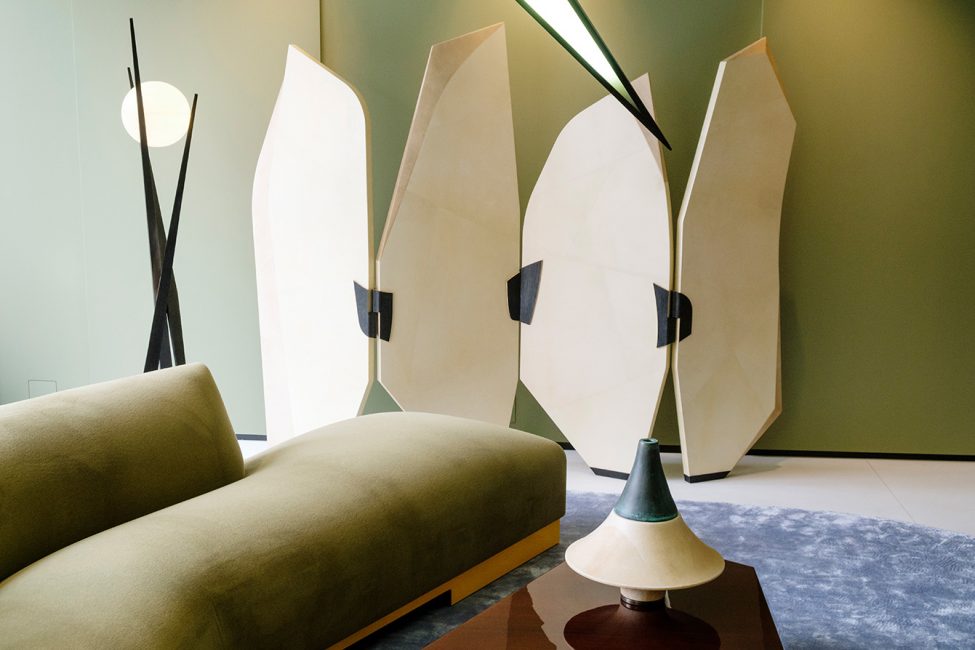 In the seventeen years since Achille Salvagni founded his design practice in Rome, the architect and designer has become one of the world's preeminent designers of interiors, for which he has won numerous awards. This is the first monograph on Salvagni, with his best projects organized thematically instead of chronologically. With chapters on Craftsmanship, Heritage, Narrative, Harmony, and Color–among other themes–this monograph will enlighten as well as delight.
---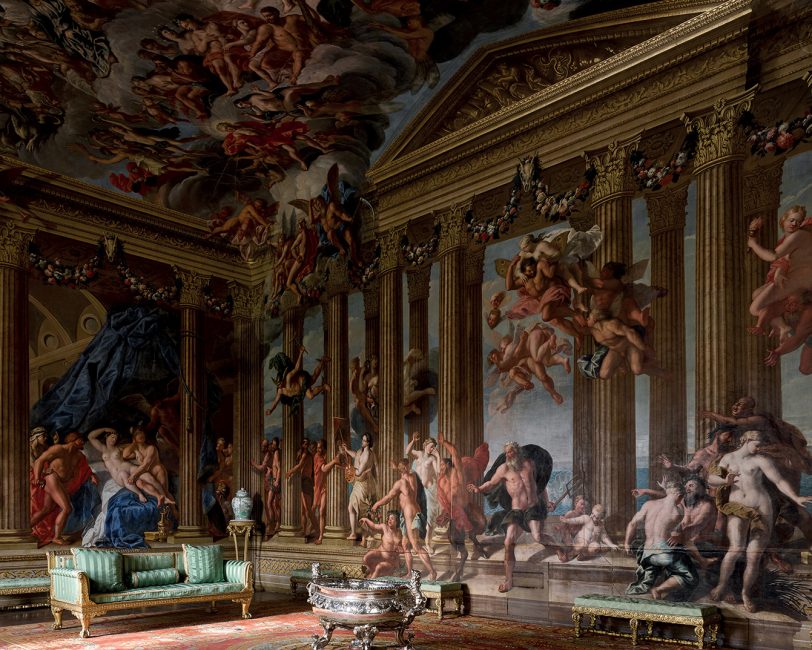 An inspirational look at the most iconic interior styles of magnificent English country houses: a thousand years of decorating as told through famous and many never-published photographs, all culled from the incomparable archive of Country Life magazine.
---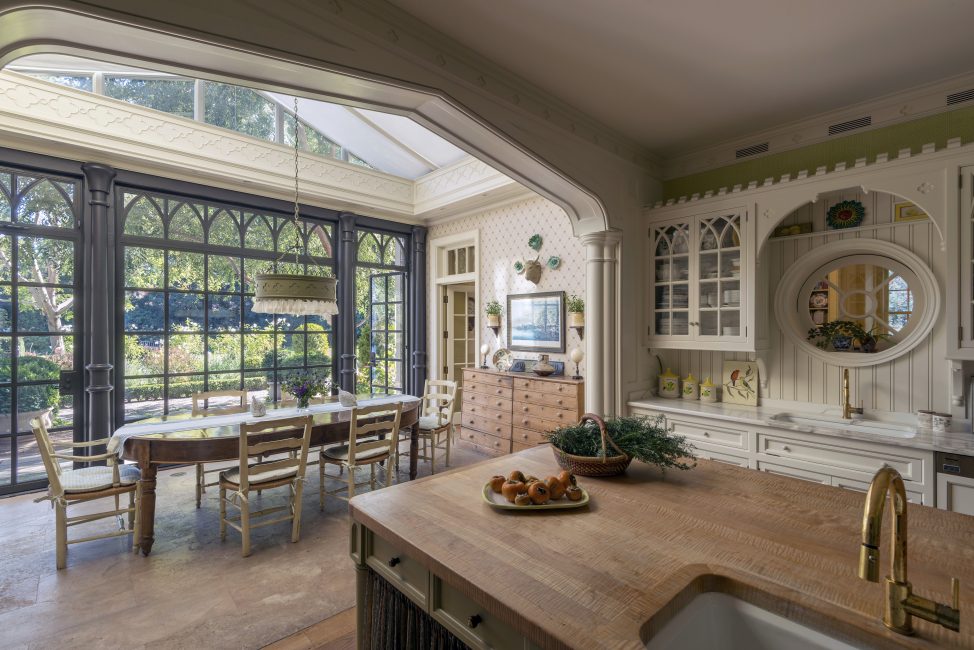 Renewing Tradition is the first book on the houses and interiors of a firm known for its sensitive and sumptuous residential work in traditional and contemporary styles. Smith's houses, apartments, and country cabins are a revelation, work to be savored and which will serve to inspire homeowners in search of a guide to achieving comfortable elegance in the home.
---
The most important, yet rarely seen, residential exemplars of the California Mission and Spanish Colonial styles. Among the magnificent seaside estates, canyon villas, and courtyard bungalows shown is author Diane Keaton's former home in Beverly Hills, which she thoughtfully restored and for which she has been recognized as a committed preservationist. She brings her cinematic eye and a keen sense of natural drama to the selection of specially commissioned photography.
---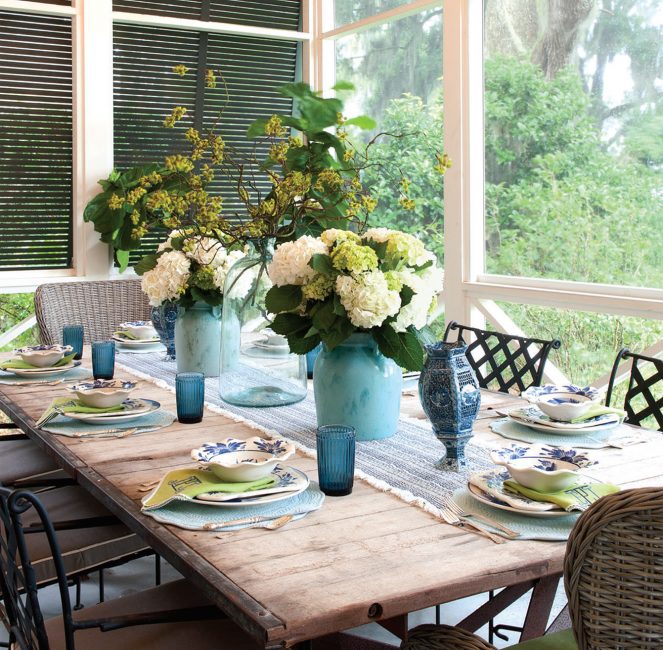 Southern Hospitality at Home showcases the special qualities of graciousness and charm that define the American South's way of living. Learn from Southern style experts how to make your home an inviting place for sharing with family and friends–from designing welcoming entrance halls and inviting living rooms to comfortable kitchens, pretty guest rooms, and shady garden rooms–and weave your spell of hospitality.
---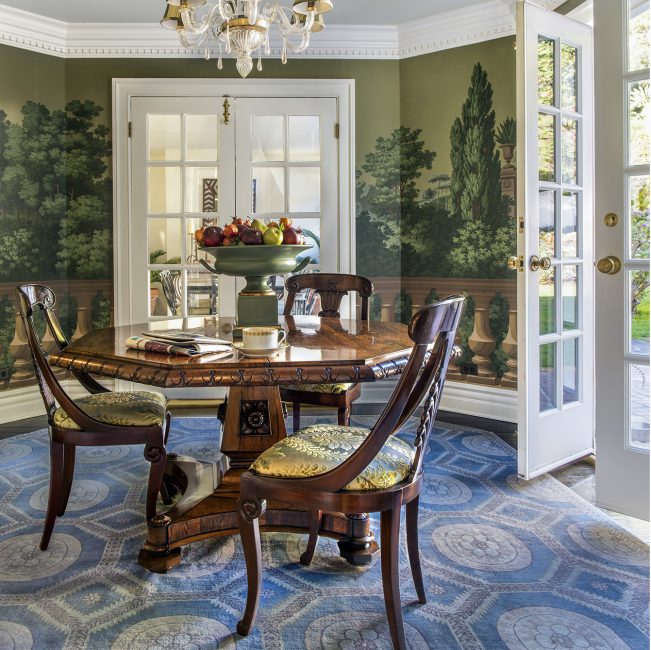 A-List designer Timothy Corrigan shares his secrets for creating rooms that are elegant and comfortable, luxurious yet livable. His distinctive approach encompasses practicality as well as beauty, merging European refinement with California comfort. Here, Corrigan shares homes in which he has defined a new contemporary elegance, including advice on how to adapt classic design principles and traditional forms to make them work for busy modern lives.
---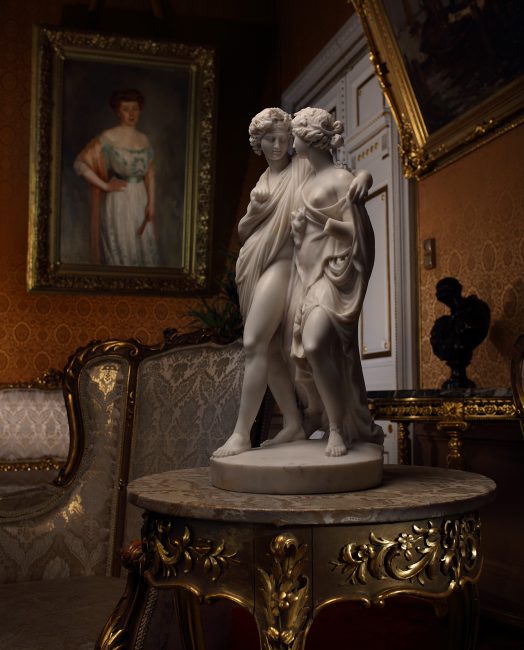 An unprecedented tour of the most stunning and architecturally significant palatial homes of Russia's nobility, many not previously photographed and inaccessible to visitors. Palaces of St. Petersburg reflects the unparalleled access and meticulous research of the authors, showcasing private residences that are unsurpassed in their historical importance and artistic grandeur.
---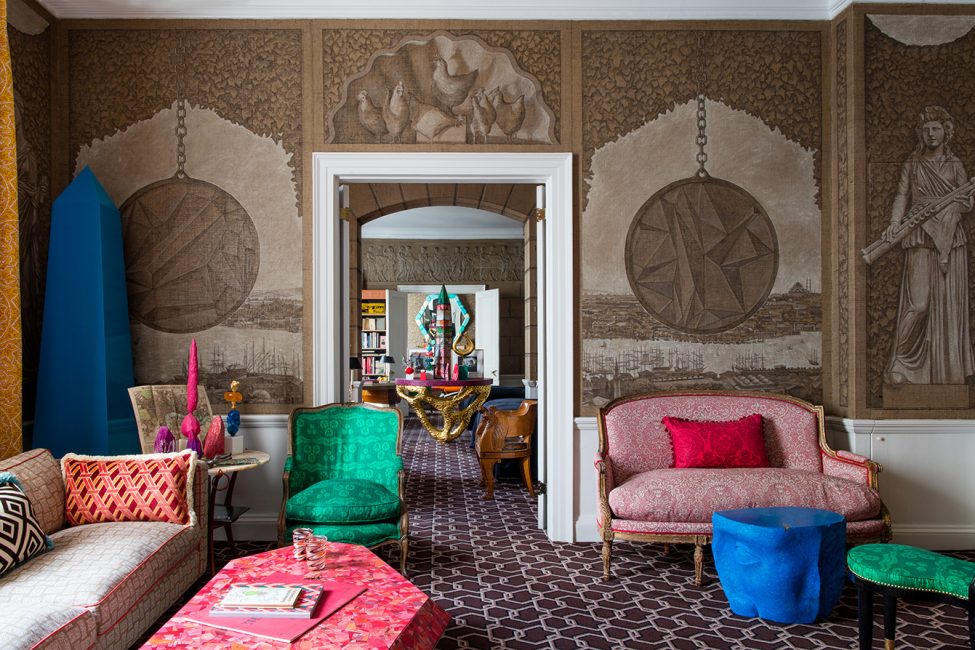 Inspirational and visually on trend, Ashley Hicks's latest work is a pattern book for the twenty-first century. Offering insights and revelations, Hicks's own exquisitely quirky and colorful historicist interiors are discussed with designs from the recent and faraway past.
---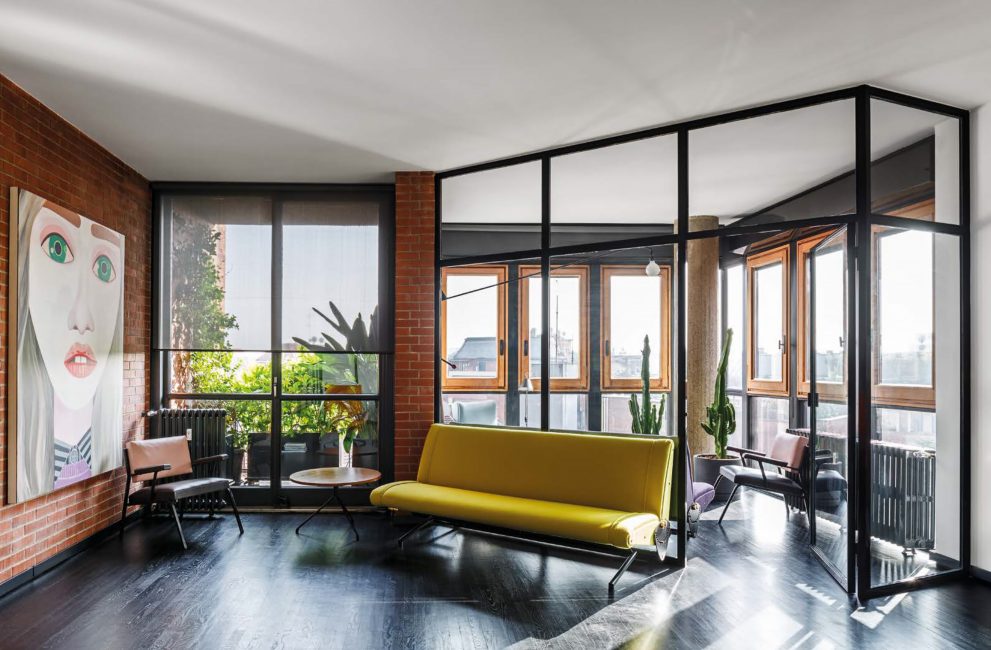 The first book to celebrate the work of Milan-based architecture firm Locatelli Partners, the go-to studio, from residences to showrooms, for many of the fashion world's leading lights. Offering an unprecedented insight into the practice's methodology, this monograph gathers more than twenty years of projects illustrating the firm's mastery of innovative solutions at different scales, from subtle material touches to ambitious architectural propositions.
---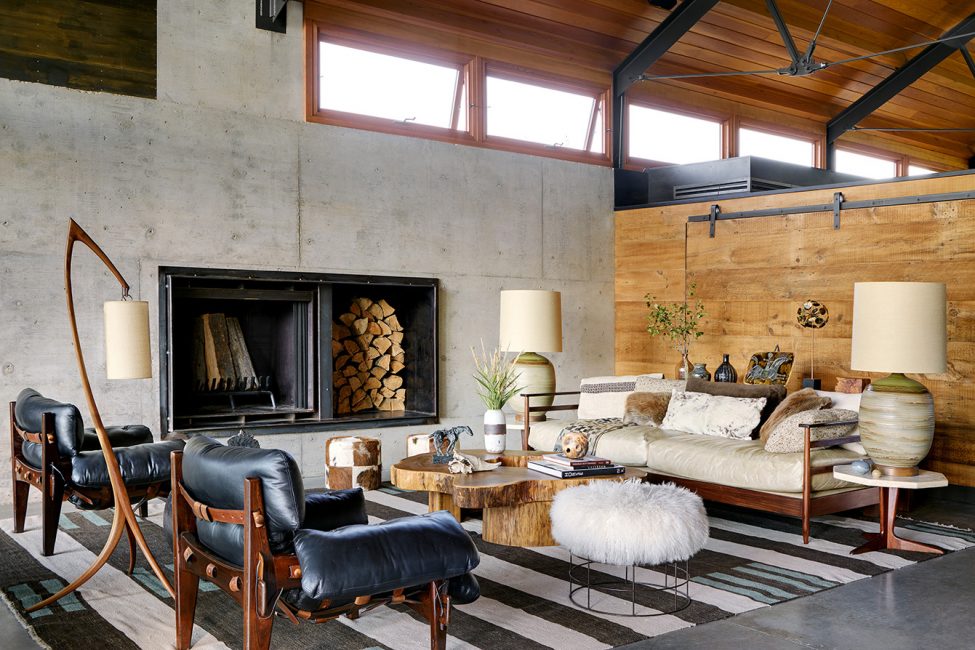 The first book from renowned Hollywood-based interior designer Madeline Stuart, whose elegant decorating is predicated on timeless design, be it modernist or traditional in inspiration. In No Place Like Home, Stuart herself writes eloquently about her recent work. With insight and wit, she walks the reader through her design process, from initial vision to execution.