September Releases: Fashion & Design
September 24, 2019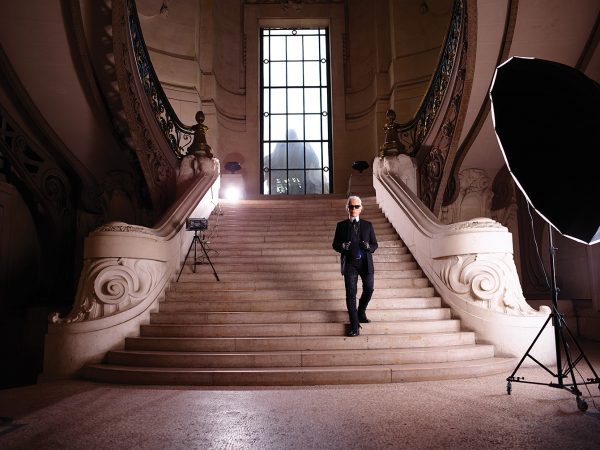 Fall is here and there's nothing like the change of season to turn our thoughts to fashion. Before you swap out your summer wardrobe, take a look at our September Fashion & Design books below for some sartorial inspiration from leading tastemakers and celebrated designers.

---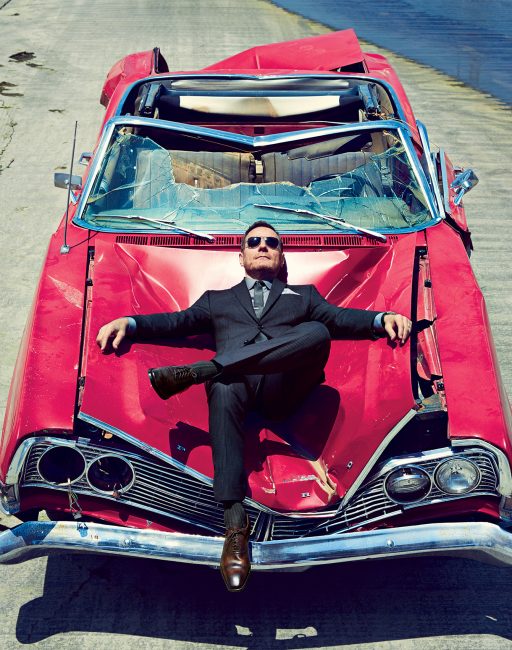 Hunks and Heroes is an epic journey into the world of men's style as told and edited by GQ creative director at large, Jim Moore. Moore began his career at GQ as an intern in 1979 and has played a pivotal role in shaping men's fashion ever since. From discovering new designers, distilling the latest men's trends, and extolling fashion advice, Moore's influence and impact on men's style is unequivocal.
---
From renowned photographers Ken Browar and Deborah Ory, the husband-and-wife team behind NYC Dance Project and the best-selling photography book The Art of Movement, comes their follow-up book for fans of dance, fashion, and photography. Spotlighting today's greatest dancers in clothing by celebrated designers, the dancers bring the pages of this stunning volume to life with their grace and movement, becoming one with what they're wearing.
---
 
Published on the occasion of the 2019 exhibition at the Musée Christian Dior in Granville, France, this sophisticated volume celebrates the thirty-year-long collaboration between Grace Kelly and the artistic directors of Dior, from Christian Dior, to her support of Yves Saint Laurent, and her close friendship with Marc Bohan.
---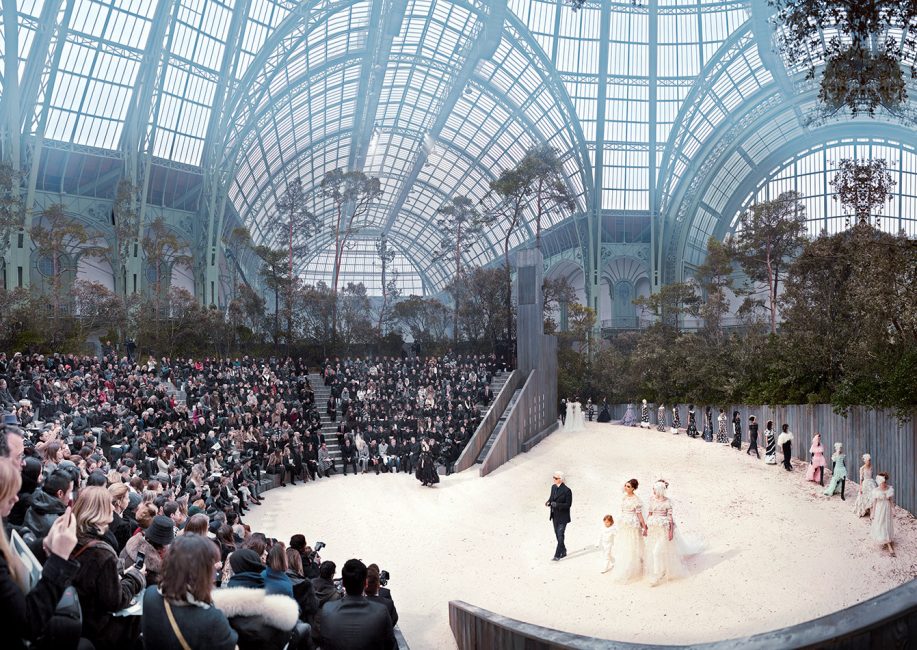 This oversized volume showcases ten years of Chanel's most influential fashion shows shot by English photographer Simon Procter. To capture the energy of the now legendary runways of Karl Lagerfeld for Chanel, Procter visually re-creates the epic sets, combining multiple photographs to illustrate in one image the many perspectives of the intense but fleeting spectacle.
---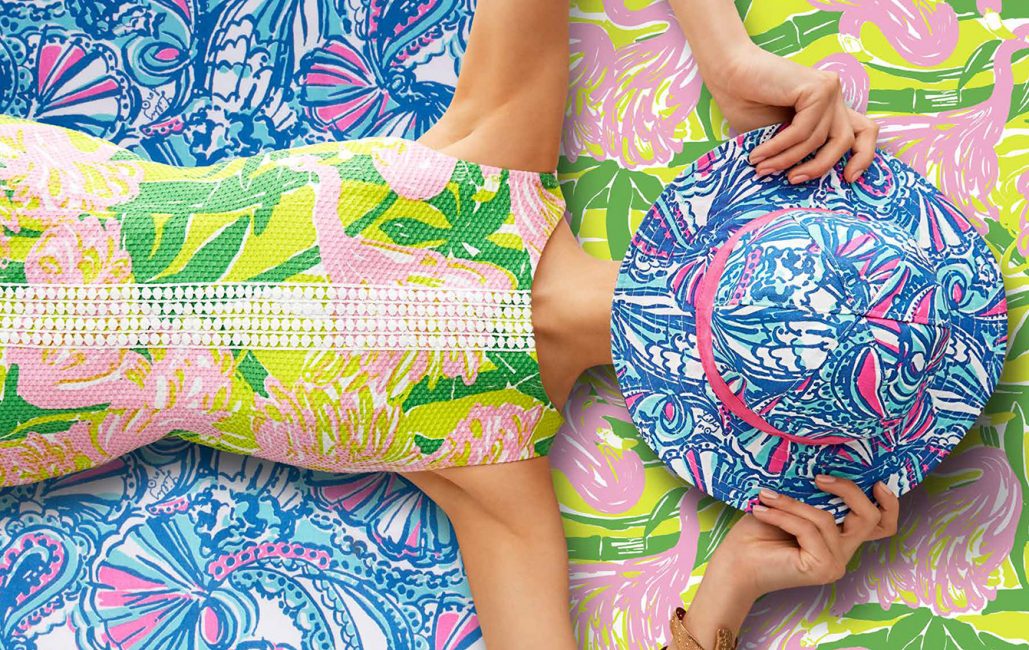 Target sparked the democratization of design two decades ago, as the first retailer to forge partnerships with well-known and emerging designers to offer high style without the high price tag. This idea altered the fashion and style landscape forever–and became a retail game changer. Now readers can discover the inside story from those who were there–the designers, photographers, creators, superfans, and, of course, the Target guests.
---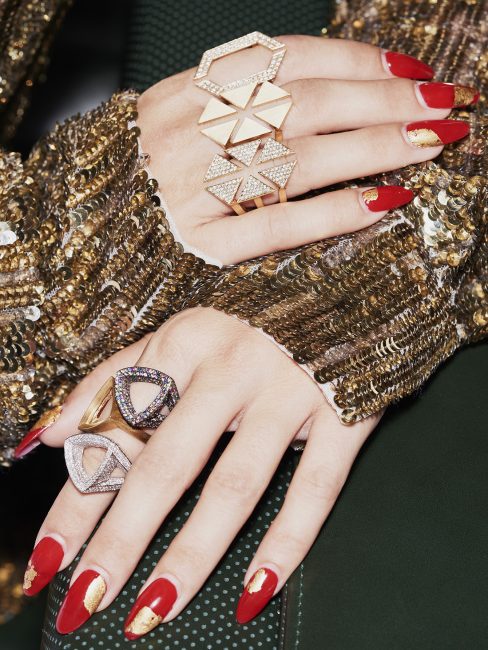 Jewelry, long associated with luxury, is also becoming a medium for social responsibility and ethical values. Kyle Roderick, an authority on ethical jewelry, profiles fifteen designers who are at the forefront of refashioning the medium for today's consumers.
---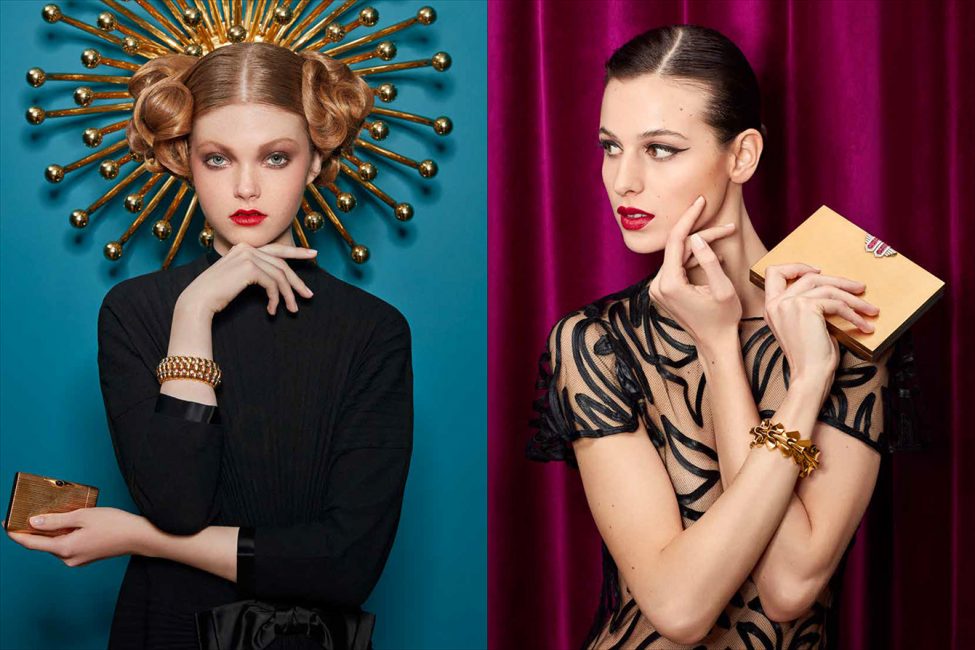 This sumptuous book celebrates not just the evolution of Bvlgari's style through more than one hundred years, but also its ability to inspire the modern woman through the ages. Jewels from Bvlgari's heritage collection are matched with one hundred haute couture garments of the same time period from the most illustrious fashion houses, including Chanel, Dior, Prada, Versace, Fendi, Pucci, Balenciaga, Yves Saint Laurent, Valentino, and more.
---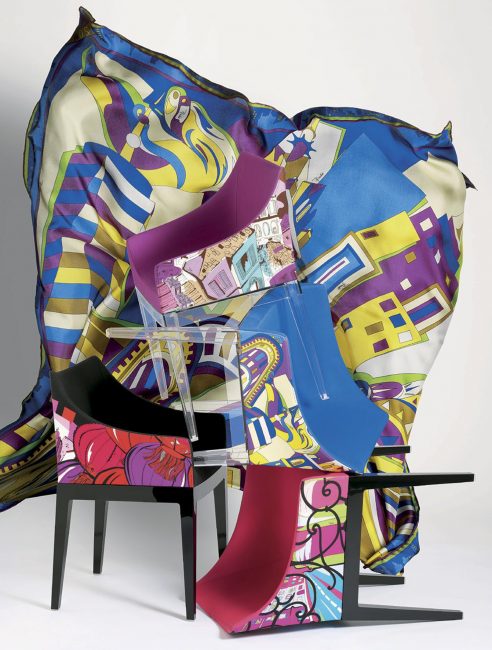 Italian fashion history dating back to the 1960s. This volume celebrates Emilio Pucci's creativity, which he expressed through his interior design projects, rugs, and porcelain, as well as in his fashion.
---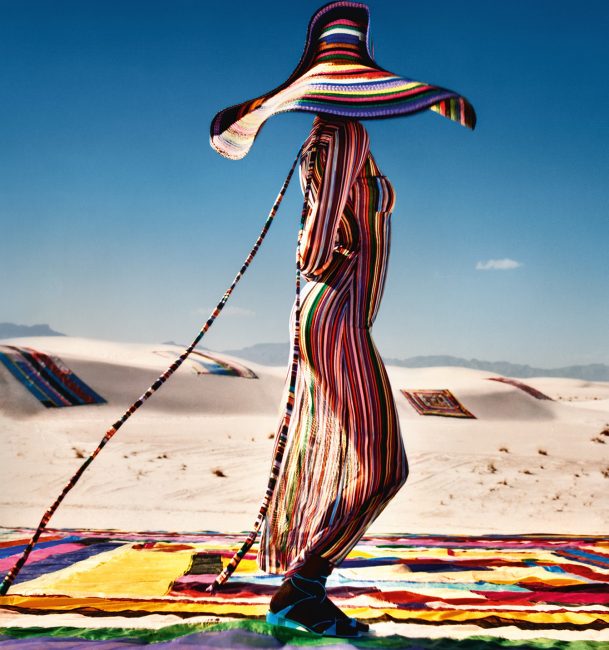 A celebration of the unmistakable Missoni style, whose innovative approach mixes bold color, pattern, and material with an extraordinary sense of balance and elegance. Created with full access to the archives and with the support of the Missoni family, this lavishly designed book features reproductions of Missoni patterns printed on special material and stitched into the binding between signatures along with other special features.
---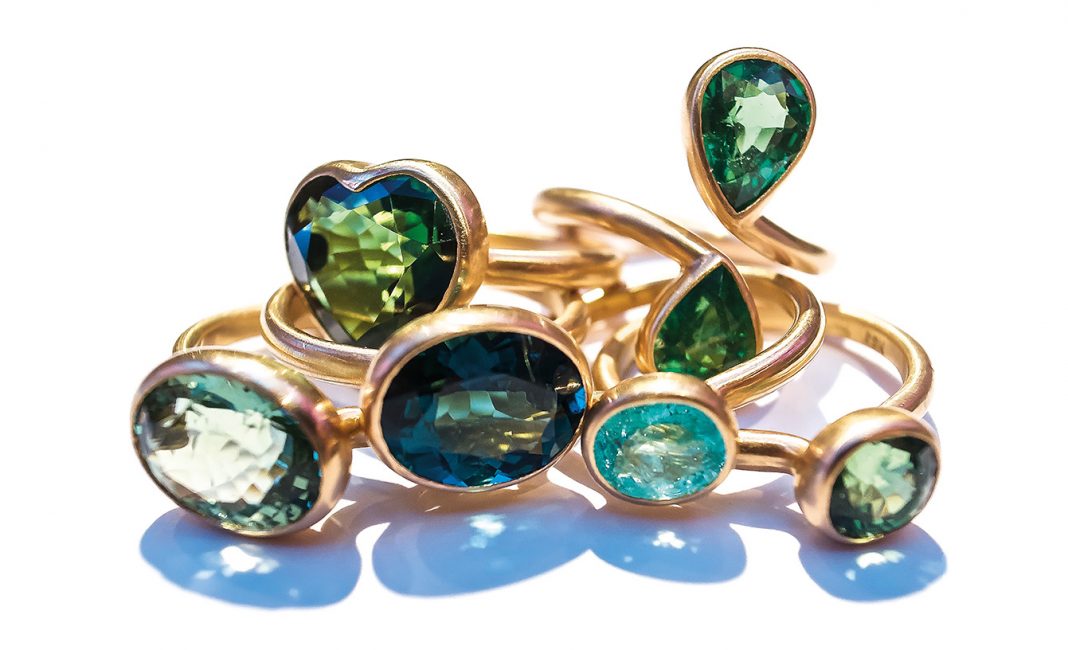 Parisian jewelry designer Marie-Hélène de Taillac's first book offers a sumptuous journey into her colorful and vibrant world, from her exotic inspirations to her artisanal savoir faire.
---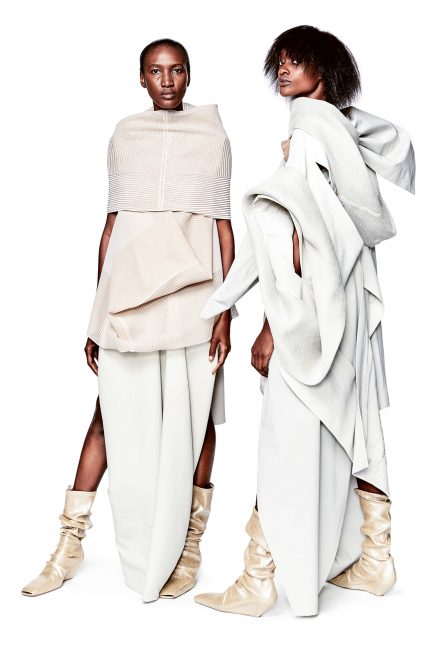 Distinguished by his grunge-meets-glamour aesthetic and defiant anti-fashion stance, Rick Owens created a dark fashion empire that has accrued a devoted international following which gravitates toward the brand's sublime tailoring, somber palette, mystical layers, and gritty elegance. The definitive monograph on Owens, this book documents over a decade of his sublime, iconic styles.
---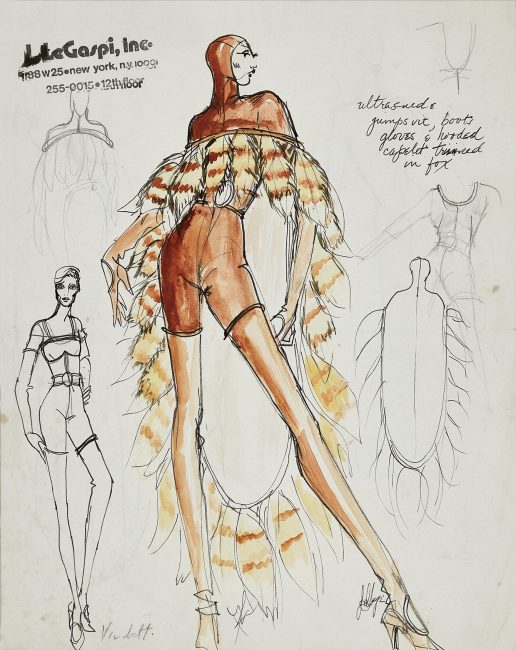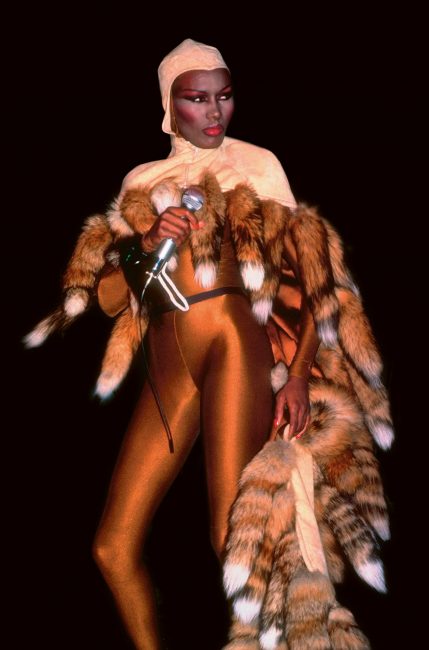 One of the unsung heroes of fashion in the '70s, Larry Legaspi created the look for the defining musical acts of the era. Dying of AIDS in 2001, Legaspi left twin legacies as both designer and curator that remain largely unexplored. This volume, authored by Rick Owens, fills in crucial gaps in the knowledge of Legaspi's work and impact on the fashion world, while providing a dynamic visual presentation of the life and work of a legend.