Make 2021 a Year of Positive Change
January 7, 2021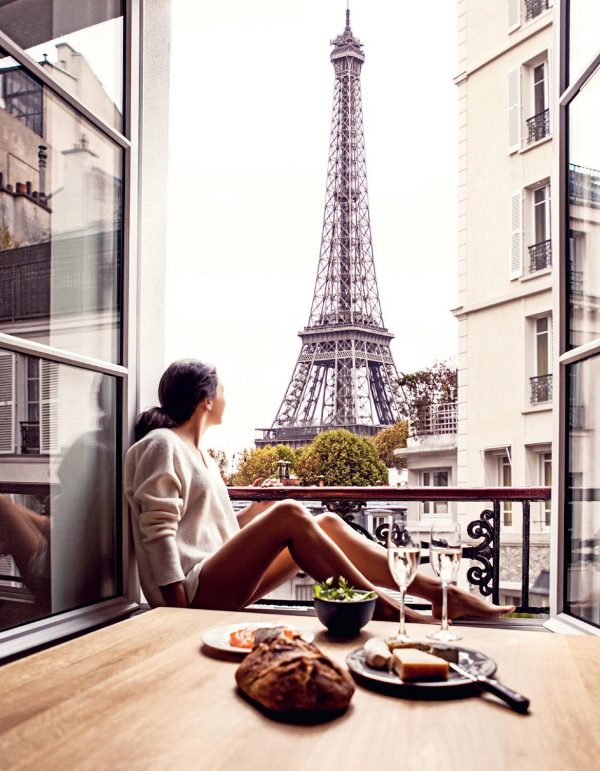 No one will argue when we say 2020 was a rough year. Now that it's in our rearview, we should make the best of the days ahead by taking a positive view of ourselves and the world around us. In that spirit, we're offering some tips and ideas below we hope give you the inspiration you need to make 2021 a year of positive change.
---
Practice Self Improvement
---
Look Back, Then Move Forward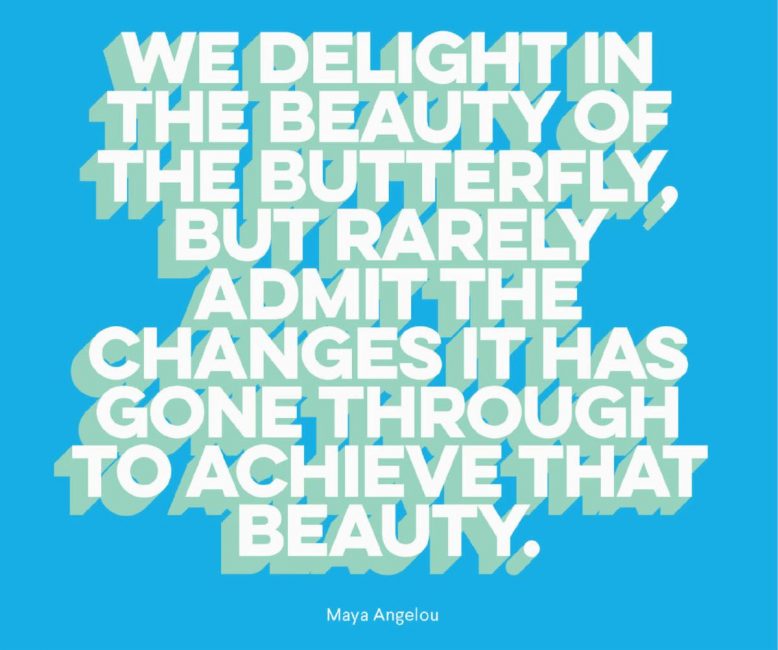 The start of a new year is a good opportunity to contemplate the year we just left behind. Although 2020 was tough, we shouldn't neglect the moments of positive growth and joy sprinkled throughout. So take this opportunity to step back and reflect on the happy and sad times, moments to celebrate, and challenges you overcame.
---
You're a Short Walk from a Good Mood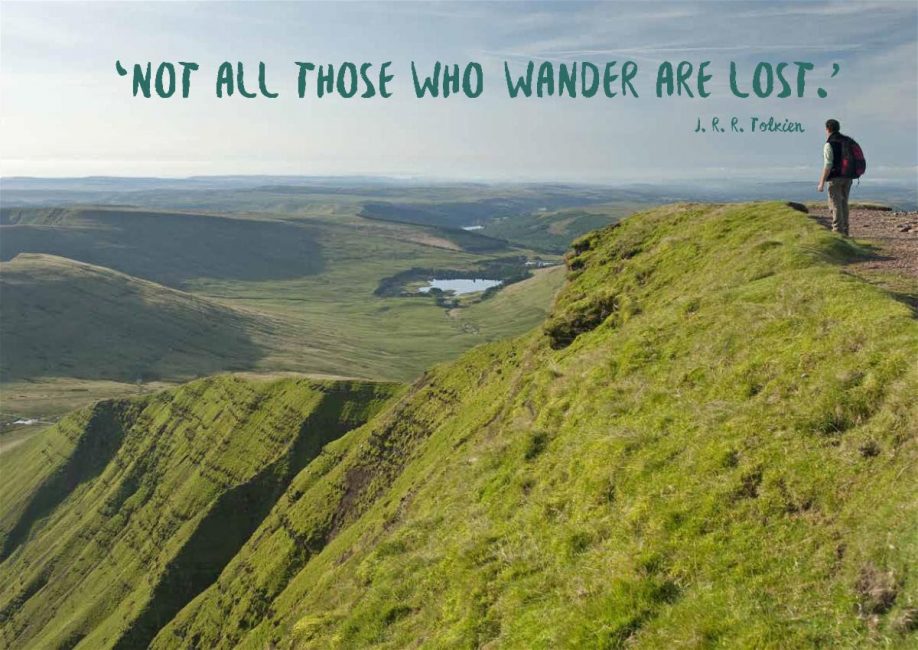 It's easy to slip into lethargy in winter, especially considering all the time we have to spend at home. Simply dragging yourself off the couch will make you feel happier and more energetic. Whatever the weather, act as though it's a warm spring day—go for a walk, striding positively with a spring in your step. The exercise and fresh air will work wonders!
Click here to download ideas for changing your mood, indoors and out
---
Teach the Children Well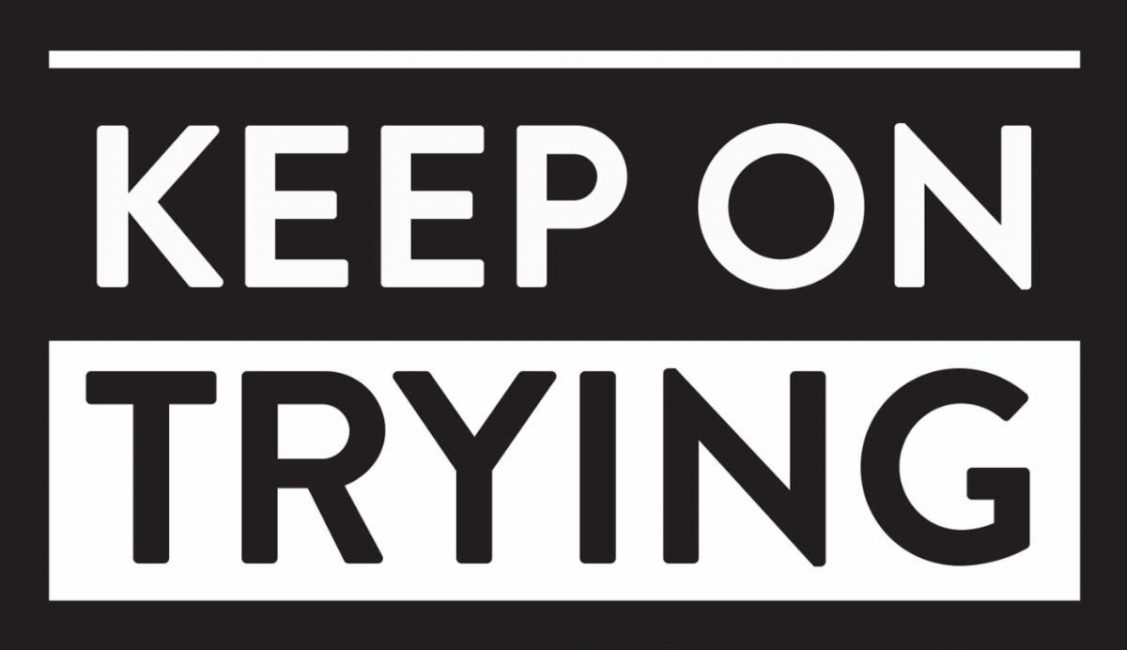 ---
A Little Digital Decorum
"Good manners are simply codified kindness, and being in possession of them enhances the quality of your everyday life and that of the people around you…[In this world of digital communication,] it's important to think about your tone, volume and content. It is terrifyingly easy to get carried away and it can land you in career- and relationship-ending hot water if you aren't careful…Slow down, take a breath. It is possible to navigate these choppy digital waters and the constant flow of information with your sanity intact." —Authors Kay Plunkett-Hogge and Debora Robertson
Click here to download a few hints for avoiding those oh-so-easy digital faux pas
---
Start Packing Your Bags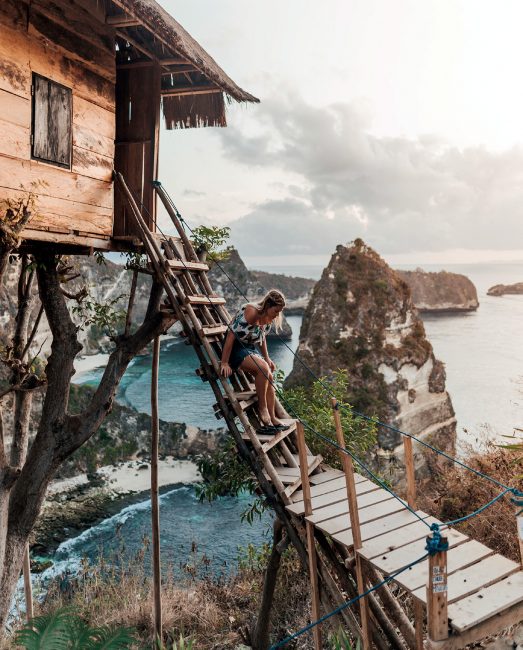 To say we're suffering from cabin fever would be an understatement. With an end to homebound life in sight, now is a good time to start your travel bucket list. Where will you go? What will you do when you get there? How do you think these trips will change you? Start planning now so when the time's right all you need to do is pack your bags.
Click here to download the first entries in your bucket list journal
---
Healthy Eating for a Healthy Year
---
The West is the Best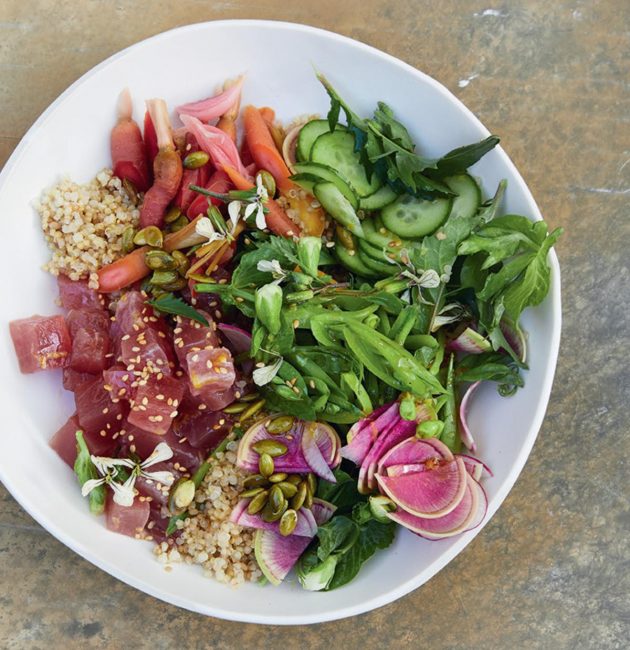 California has a lot going for it: the seafood is fresh, the produce organic and plentiful, and the farmers' markets are a wealth of riches all year round. This local abundance naturally lends itself to a healthy lifestyle—one that can be duplicated with a little guidance. So take a cue from our friends on the West Coast and integrate some of their health-conscious dishes into your menu.
Click here to download recipes for:
Sunrise Chia Smoothie Bowl
Baked Eggs with Foraged Greens & Herbs
California Grain Bowl
Morning Green Shake
California Tuna Bowl
Salmon Burger
Roasted Winter Squash Bowl
---
Drink to Good Health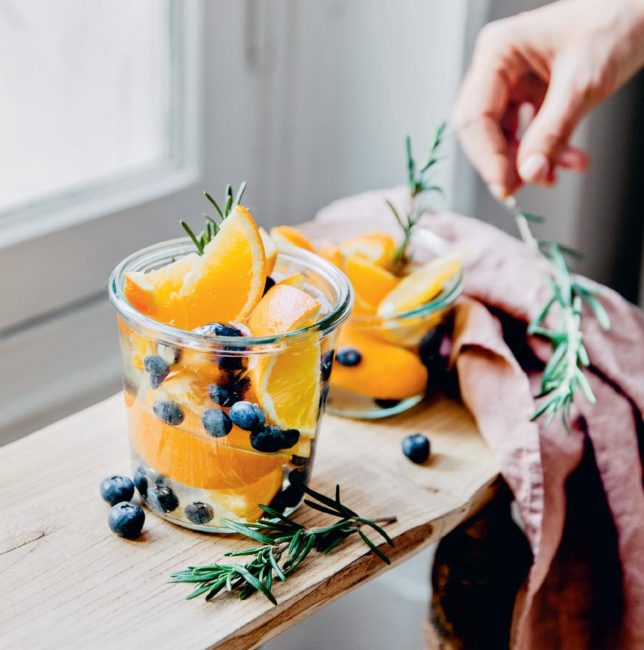 The power of infused waters, teas, and tonics is increasingly sought after for boosting good physical and mental health. These delicious concoctions are guaranteed to not only quench your thirst but make you feel better too—ensuring your palette will be as satisfied as your body. Create your own natural infused teas, waters and tonics for detoxing, boosting your immunity, and increasing your energy.
Lemon, Lime, Orange and Grapefruit: Boosts immunity, detoxifying
Red Berries: Antioxidant, promotes blood circulation
Kiwi, Cucumber and Chervil: Good for the heart and liver
Lemon, Honey and Cloves: Toning, strengthens the immune system
Rose, Cardamom, Thyme and Hibiscus: Good after overindulgence
Ginger, Pepper and Turmeric: Fights inflammation, strengthens the immune system
Matcha, Bergamot and Vanilla: Detoxifying, boosts immunity, anti-stress
Raspberries, Honey and Dried Chamomile: Mineralizing, soothing
Ginseng, Dried Apples and Green Pepper: Boosts immunity, toning
---
Good Fat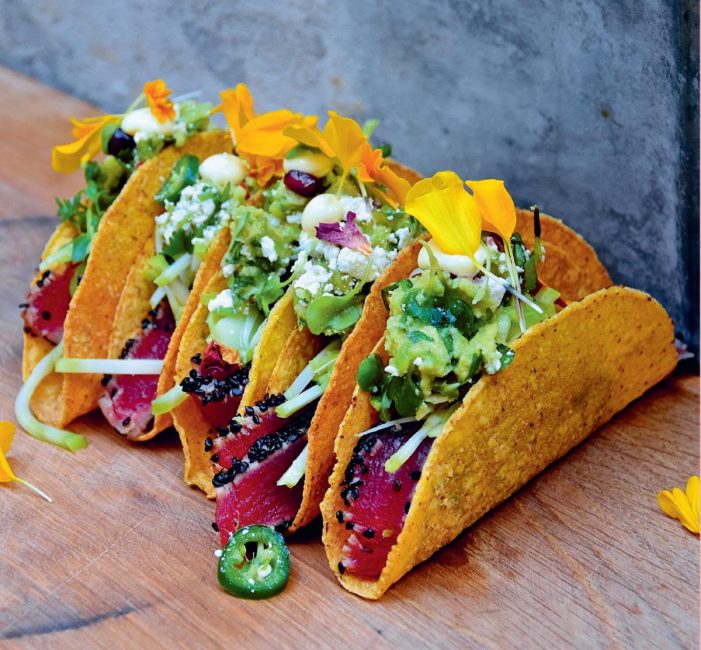 It's a good thing avocados are full of "good fat" because we couldn't stop eating them even if we had to. Foods full of "good" monounsaturated fat are good for your heart, your cholesterol, and your overall health. They can help to lower the risk of heart disease and stroke and lower bad cholesterol levels. That being said, avocados are not only nutritious but incredibly versatile too, with numerous ways to make the most of this tasty superfood.
Click here to download recipes for:
Toasty Taco: The goodness of tacos and avocados on toast
Tuna Tataco: Crispy taco, tuna tataki, broccoli, spicy guacamole, and Japanese mayo
The Wagyu Wagyme: A burger with an avocado bun
BONUS: How to make an avocado rose
From The Avocado Book: Recipes for the World's Most Instagrammable Fruit 
---
Soup's On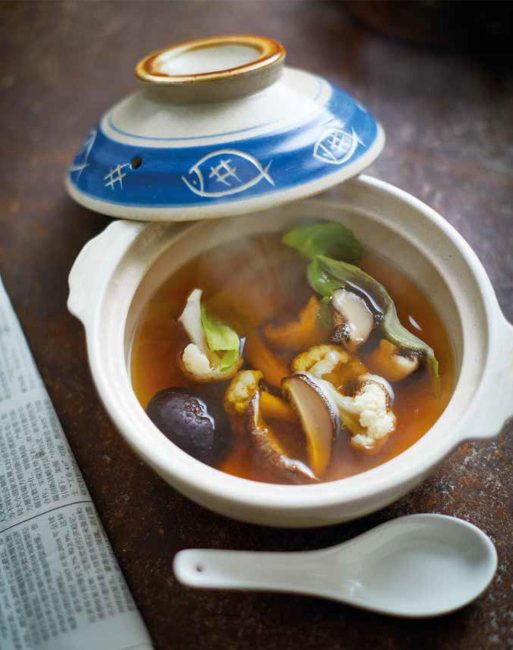 A well-made soup is simultaneously well balanced, delicious, nourishing, and deeply comforting. Not only are soups good for the body, but they are also good for the planet—cooking soup enables the home cook to reduce food waste to almost zero. The beauty of soup is that almost any pairing of ingredients can yield satisfying results, delivering nutritious full meals or accompaniments to larger celebrations.
Carrot, Rice, and New Potato Soup
Cauliflower and Wild Mushroom Soup
Chicken Noodle Soup
English Garden Soup
Old-Fashioned Split Pea Soup
Monkfish with Ginger Soup
From Soupology: The Art of Soup From Six Simple Broths
---
Give Your Surroundings Life
---
Make Your Own Change of Scenery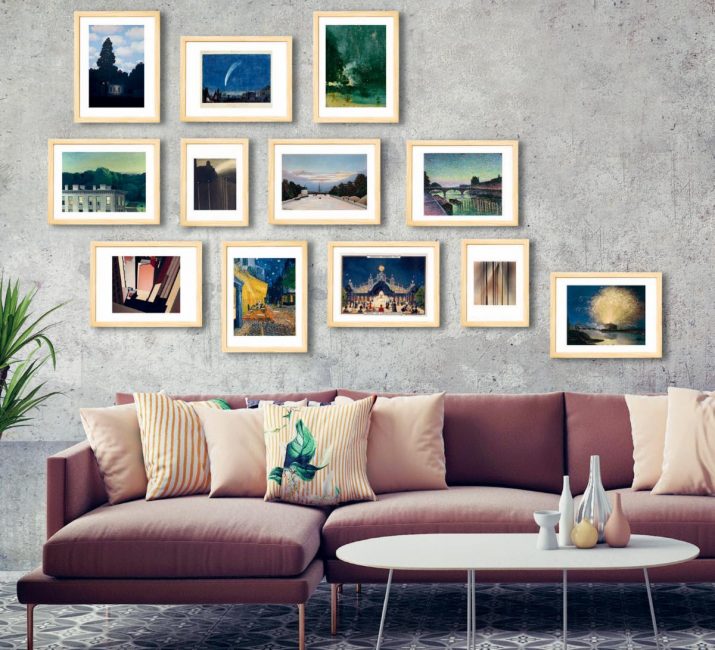 If you're sick of staring at the same 4 walls why not change the view? Art is the most effective way to bring new life to your space while surrounding yourself with objects that brings you inspiration and joy. Add an interior designer's touch by hanging coordinating works to create your own private gallery at home.
From Flammarion's Frameables: 21 Prints for a Picture-Perfect Home series:
---
It's Easy Being Green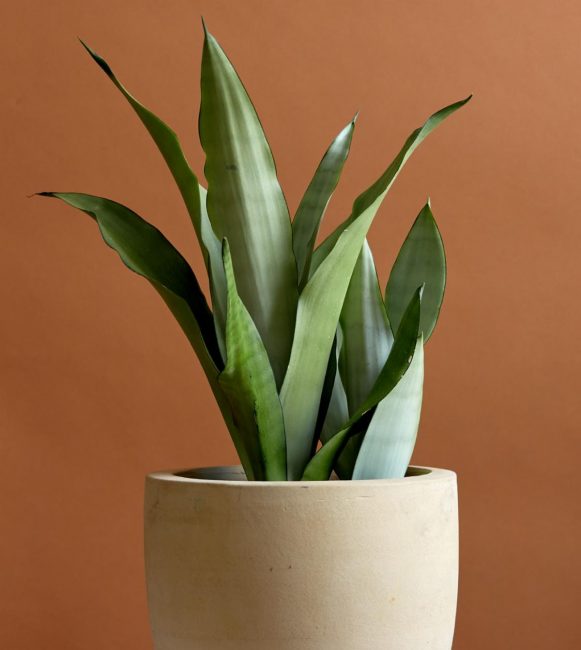 ---
Treat Yourself (Kindly)
---
Make Zoom Your Catwalk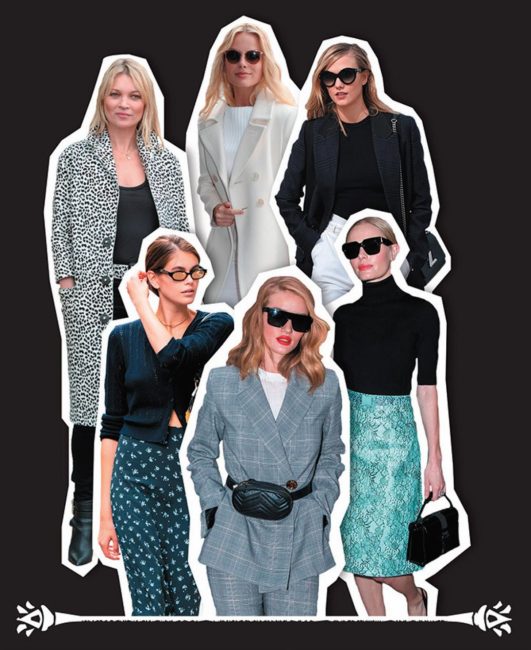 Sure, elastic waistbands are great but dressing up feels even better. Even when there's no one to dress for, it can be an automatic confidence booster and help you feel good about yourself, which is key to a healthy well-being. Even if just a few times a week, dig into your closet and pull out that ensemble that's been collecting dust.
Click here to download style inspiration from today's chicest celebs
---
Farm-Fresh Face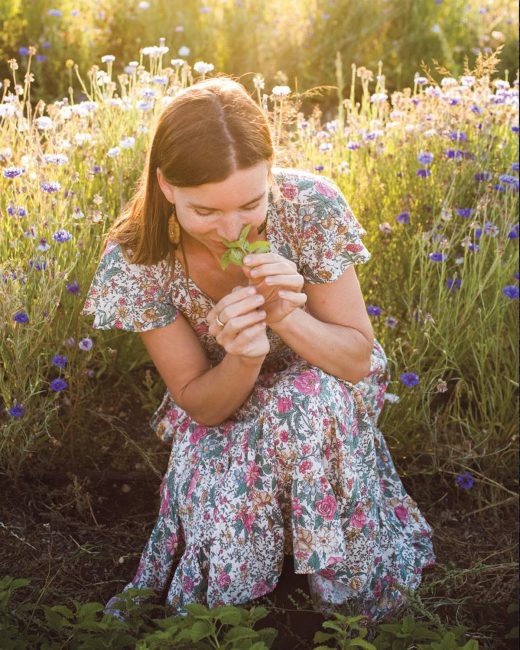 "I make my own skincare and beauty products because I have very acne-prone, sensitive, difficult skin. I also wanted to avoid the toxic ingredients that are in practically every commercial product. Additional bonuses to making my own skincare include saving money, tailoring it to my wants and needs, and having the products I put on my body be as fresh as the food I eat. Making many of the products that I use on a daily basis also creates a wonderful self-care routine."—Author Ashley Moore
Click here to download recipes and instructions for:
Herbal Oils for Skincare
Aloe-Honey Face Wash
Chamomile-Rose-Lavender Cleansing Grains
Anti-aging Serum
Age-Reverse Face and Body Lotion
Lemon-Eucalyptus Body Scrub
Rosemary Hair Rinse
Wellness Teas