New Books Available in March
March 5, 2021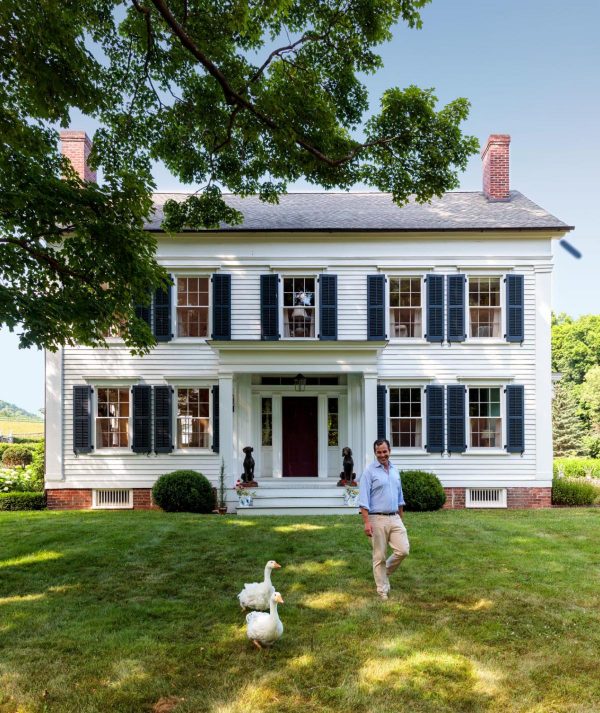 We are proud to present our newest Spring titles in such categories as art, fashion, design, and entertaining—all ready to wake you from your winter slumber. See our March releases below and stay tuned to learn about our other books on sale throughout the season.
Image from A Year at Clove Brook Farm
---
INTERIORS
---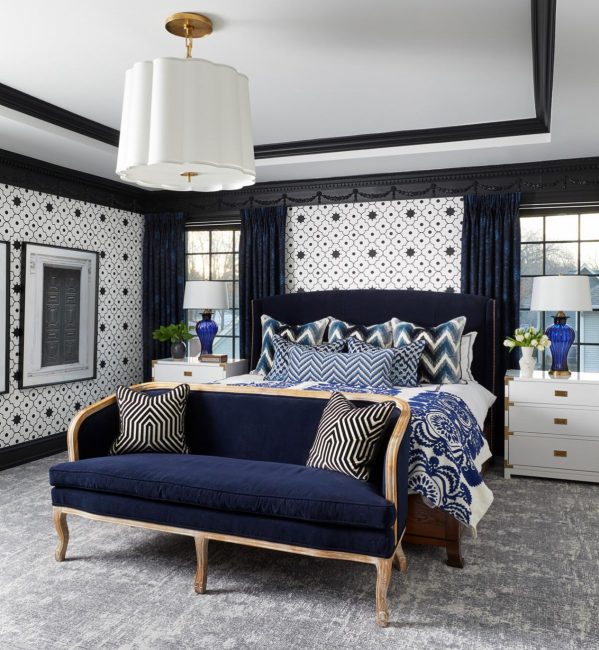 The first book from AD100 interior designer Corey Damen Jenkins, known for his colorful, youthful traditionalism. This must-have book presents his take on classic interiors that have been beautifully reimagined for today's taste, sharing the building blocks of this fun, vibrant traditional look.
---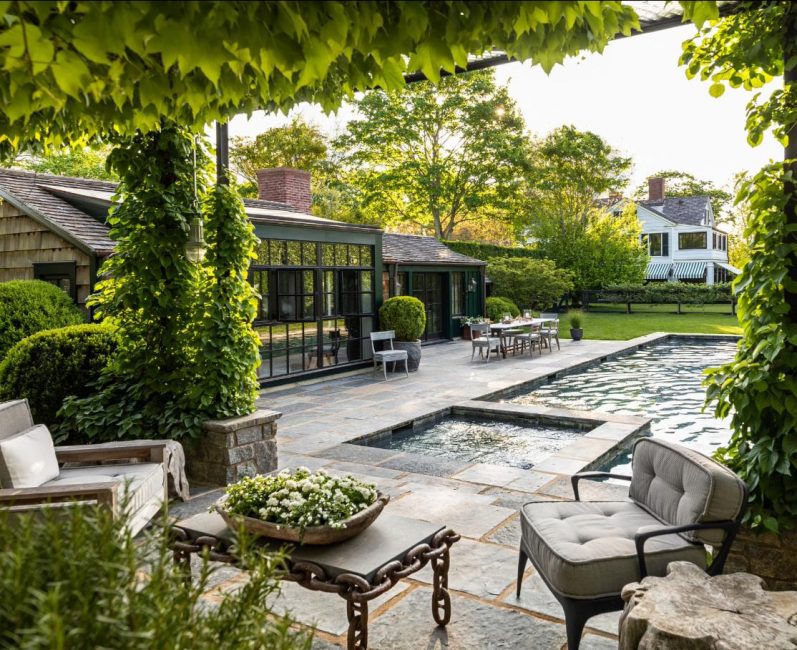 A new volume from the esteemed architecture firm Historical Concepts features extraordinary homes rooted in tradition and enriched with a modern sensibility. With beautifully photographed country estates, coastal retreats, and pastoral properties, this is an invaluable resource for those who enjoy the warmth and charm of traditional architecture.
---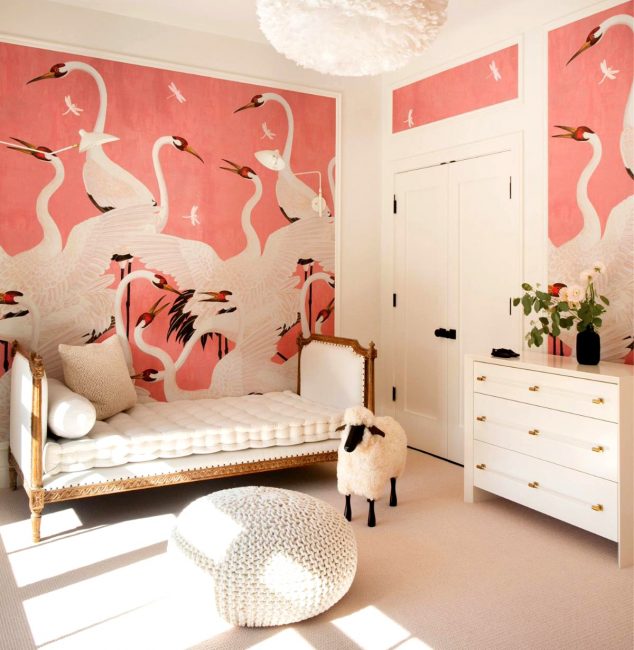 Dream Rooms for Children presents excellent designs for kids' rooms, featuring stylish spaces created by well-known designers, parents, and even the kids themselves. Whether for a newborn, toddler, first grader, or teenager, the rooms shown here enrich the experience of childhood and, much like a child's imagination, offer endless possibilities.
---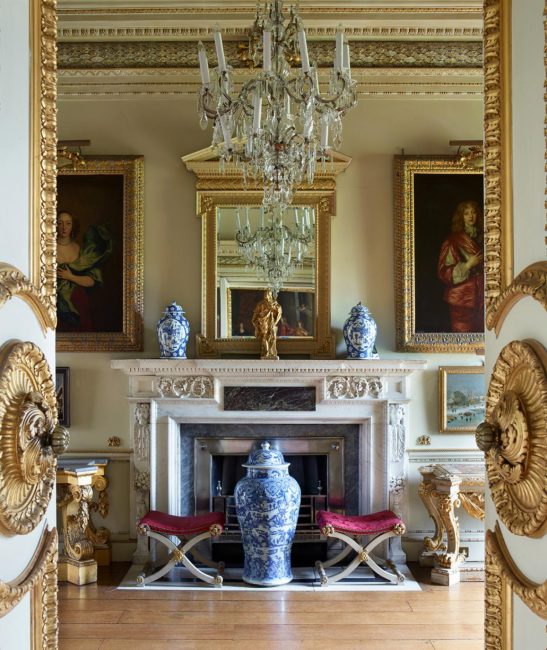 Wilton House in Salisbury, England, has been the ancestral home of the Earl of Pembroke for nearly 500 years. Wilton House is an unprecedented tour through the rich interiors and magnificent collections of one of the great houses of the English country landscape, and a treasure of British architectural heritage.
---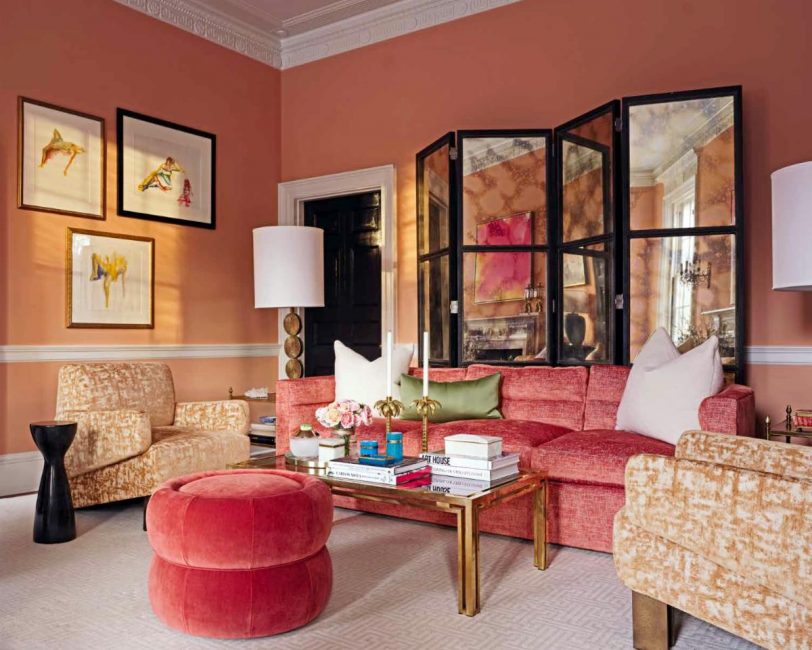 Inspired by fashion and borrowing a palette from nature, Melanie Turner's interiors possess a timeless quality that celebrates architectural details and classic design. The first book from Atlanta interior designer Melanie Turner, Turner shares her secrets for creating understated, sophisticated, and functional rooms. Balance, scale, light, and subtle coloration all factor into her designs, creating a timeless effect.
---
This highly anticipated debut monograph from one of today's leading designers presents Beata Heuman's innovative interiors in book form for the very first time. Organized according to design principle, each chapter offers fresh ways to think about decorating a home, finding your voice, making ordinary details extraordinary, and forging a truly unique space.
---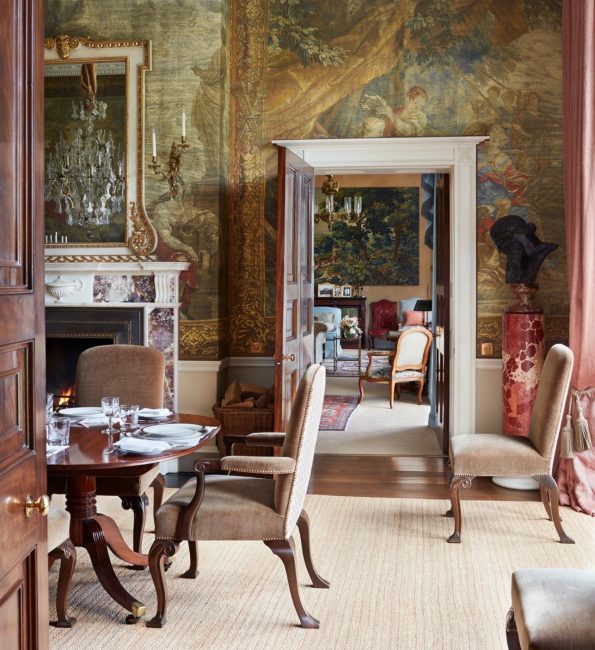 Living today in the houses of the English countryside, owners blend contemporary style with the old, good bones of manor houses and country seats, redefining the notion of English country and creating interiors that are both chic and intimate. This volume is sure to appeal to Instagram fanatics and traditionalists alike.
---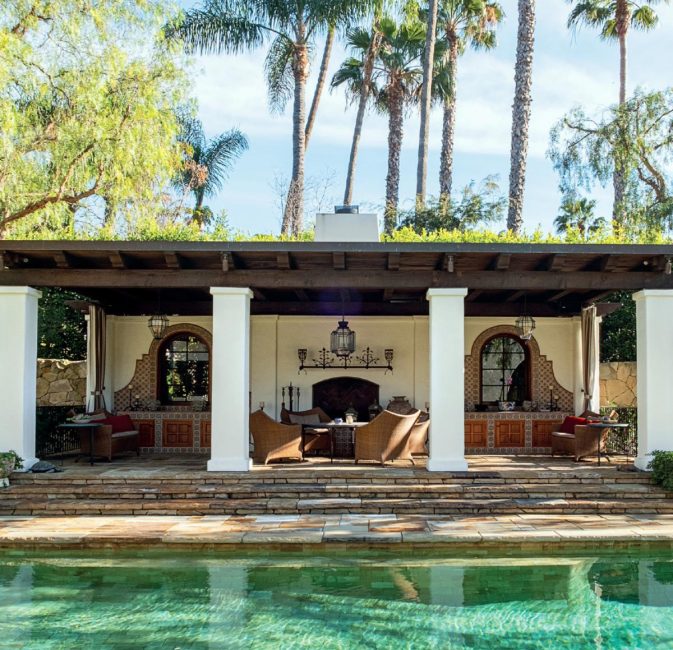 Luminous new photography showcases contemporary and historic homes in the beloved Spanish Style in Southern California, while offering, as well, a rare look at the original inspirations to the style, born in Andalusia, Spain.
---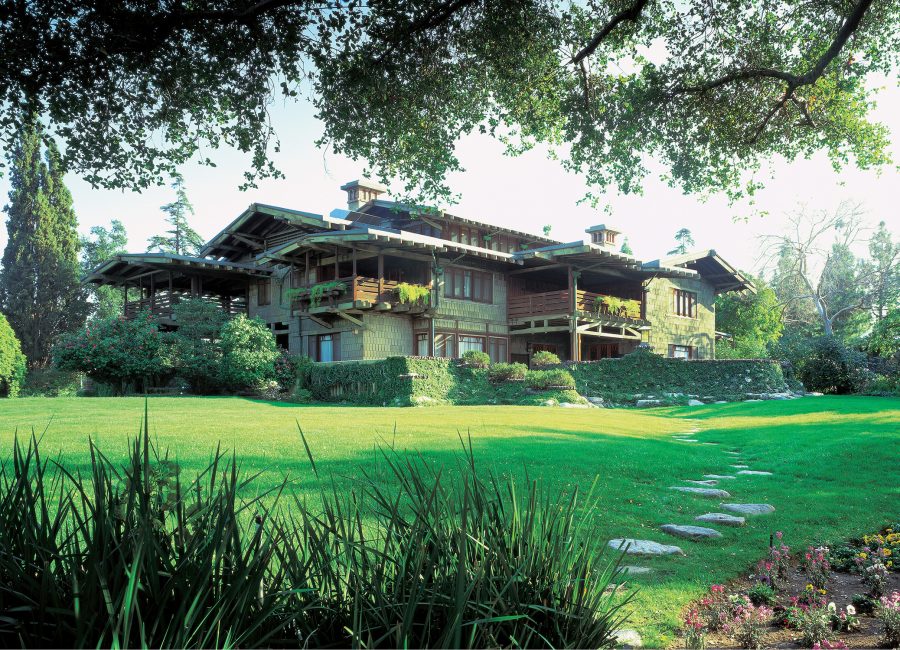 The time is right for a fresh look at this incomparable sunny city. Longtime Angeleno Tim Street-Porter chronicles today's vibrant buildings, coastline, and gardens of this glamorous global metropolis. Los Angeles is a city of dreams, and Los Angeles Today is a glorious portrait of the city in its infinite variety.
---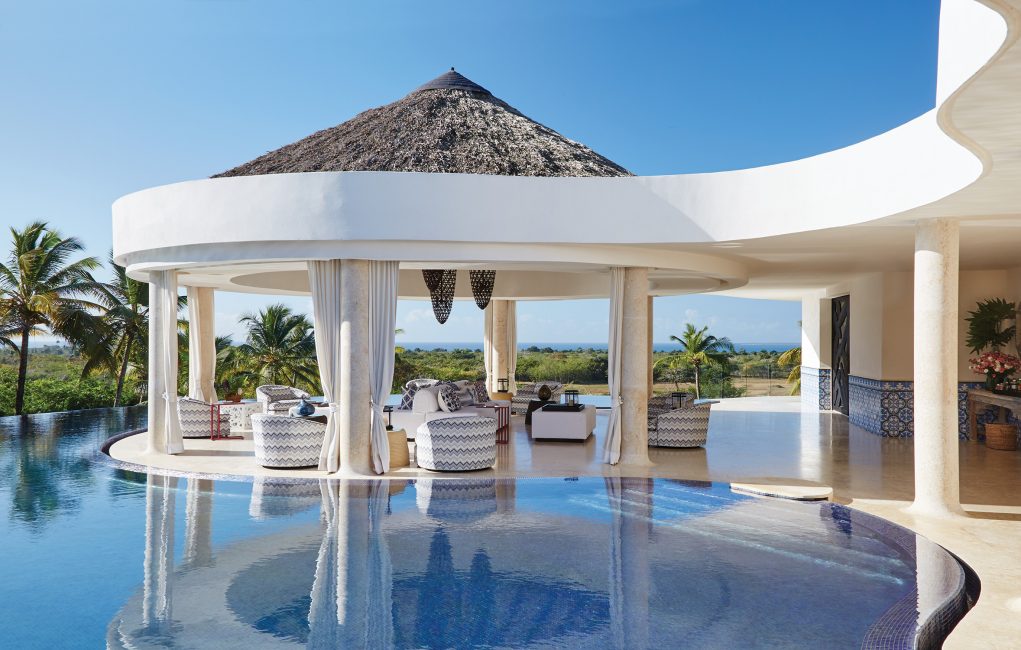 Interior-design legend Juan Montoya takes us on a tropical adventure with his recent breathtaking seaside residential projects. Luxuriate in Montoya's open-air pavilions with endless views of sea and sand, sweeping terraces with glimmering pools and dramatic sunsets, and sumptuous interiors with blue-and-white tiles, intricate beadwork, global textiles, and thatched roofs.
---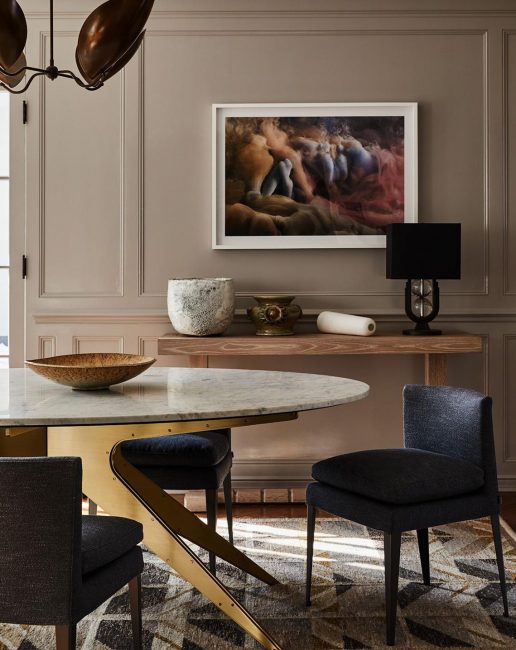 Krista Schrock and David John Dick, founders of DISC Interiors, masterfully combine traditional inspiration with contemporary elegance. They create homes of calibrated simplicity that balance the push and pull of modern life, address a sense of place and persons rather than any particular period or style, and balance the traditional with the modern and aesthetics with function.
---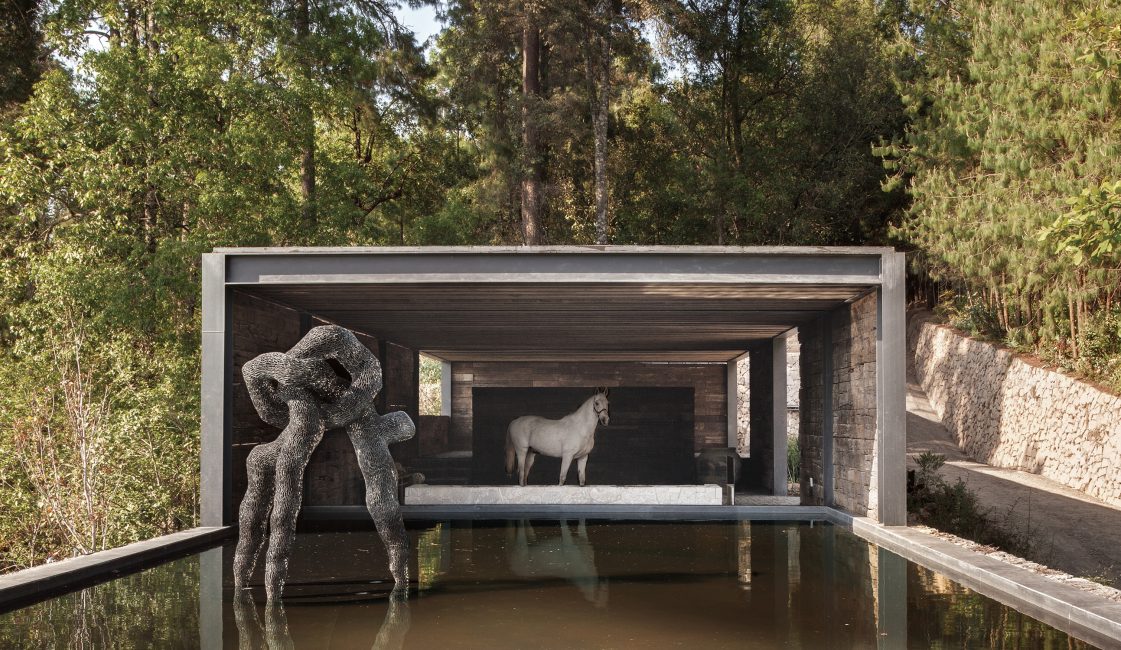 A richly illustrated and elegant volume showcasing beautifully designed stables by contemporary architects and designers the world over. International in scope, ranging from traditional to contemporary in flavor, these stables—built of wood, metal, and stone—are exemplars of the finest taste in design.
---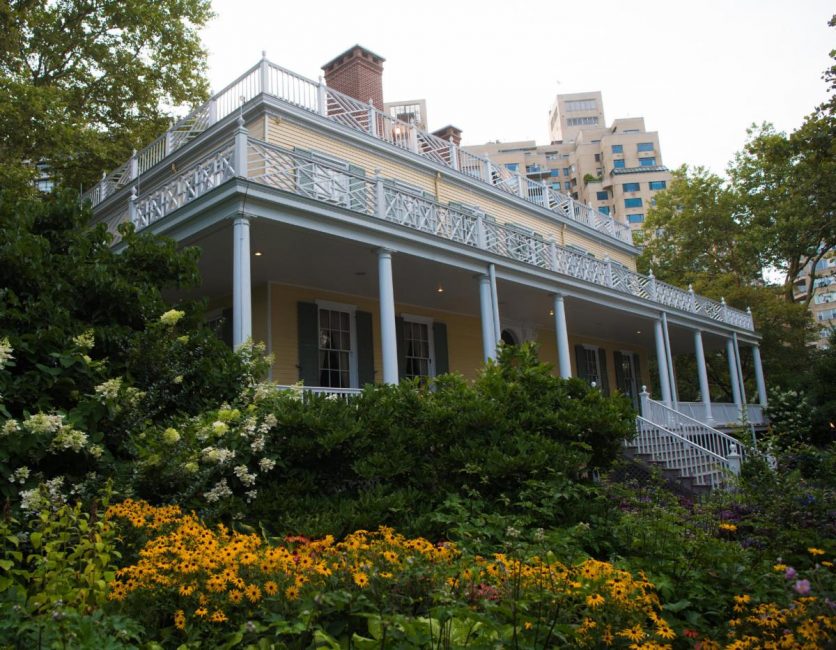 A tribute to the unique, historic home and New York City treasure—a classic volume first published in 2005 is here revised and updated for today, with a new foreword by Mayor Bill de Blasio and First Lady Chirlane McCray.
---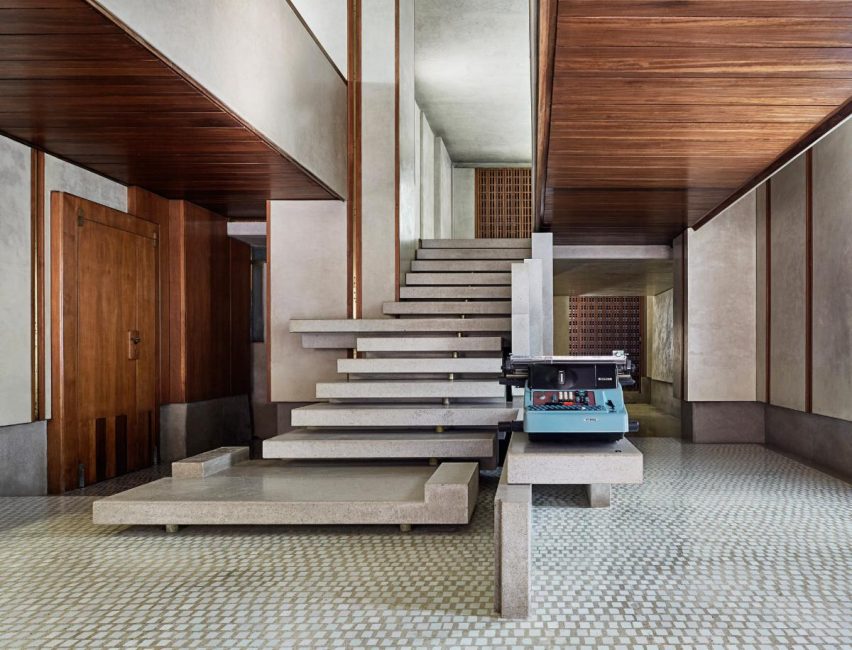 This tribute to a great master of postwar Italian architecture highlights his most significant projects. Each example—photographed specifically for the book—illustrates Scarpa's ability to approach his buildings as a whole while simultaneously focusing on their smallest details.
---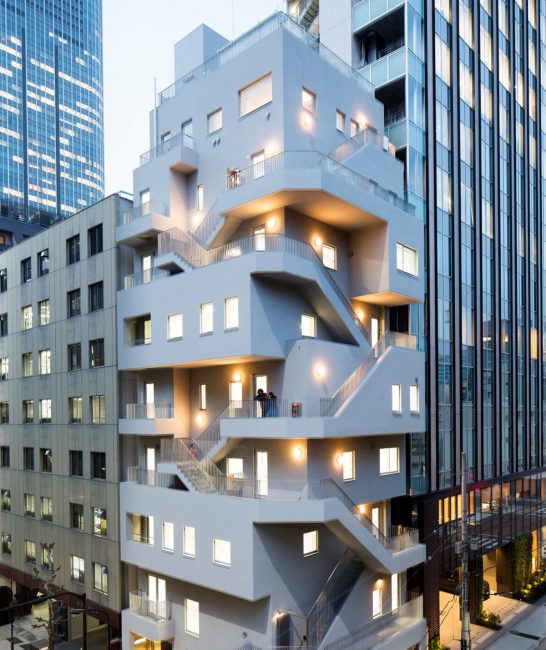 Founded in 1900, Nikken Sekkei is a world leader in architectural innovation, urban planning and technology. This superbly illustrated book marks Nikken Sekkei's 120th anniversary and celebrates the company's unparalleled innovation in local and international design.
---
COOKING & ENTERTAINING
---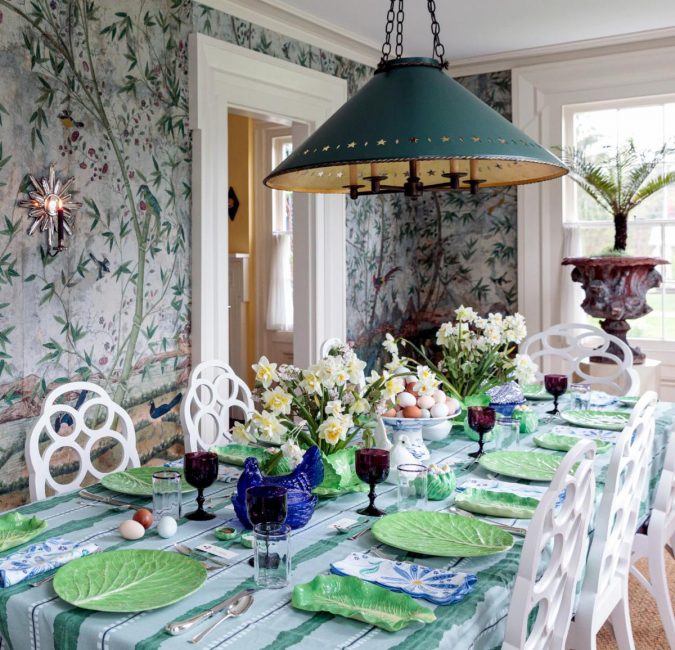 Welcome to a year of sustainable living with renowned ceramicist Christopher Spitzmiller, with advice and inspiration for seasonal entertaining, gardening, tending heritage chickens, and more—a wonderful resource and gift for anyone longing for farmstead living.
---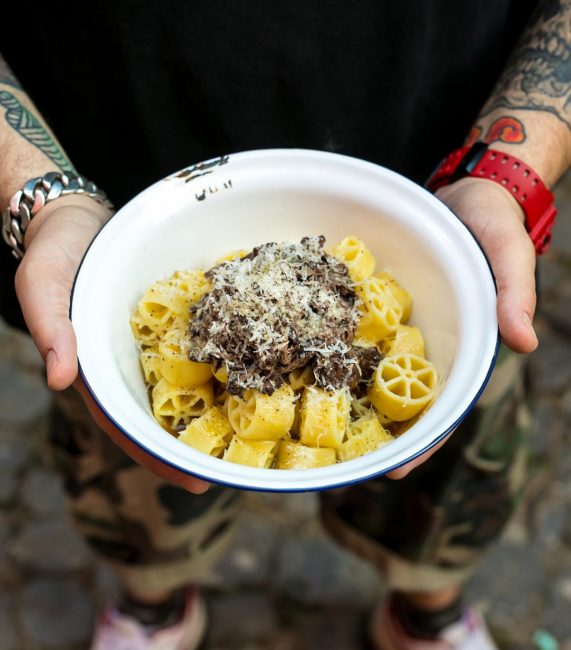 Recipes from the kitchens and restaurants of Italy's new culinary masters, who combine an innate sixth sense for quintessentially Italian flavor with a contemporary approach, defining an exciting new gastronomy.
---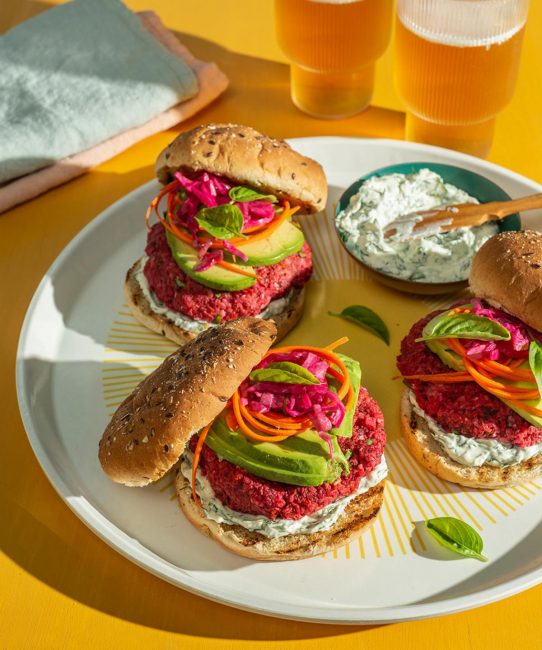 A stylish and modern guide to eating well while beating the heat, Eat Cool gives readers easy recipes and smart tips for delicious and satisfying meals that won't chain the cook to the stove on a hot day.
---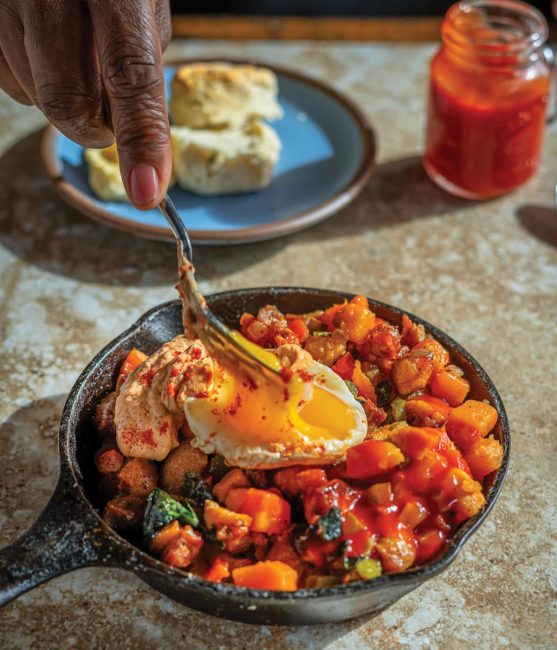 Invigorating authentic Southern soul cooking with new inspiration, acclaimed chef Deborah VanTrece elevates classic comfort food into unique, surprising dishes worth celebrating. In VanTrece's hands, familiar components become dramatic and dynamic dishes, and classic recipes reveal surprising twists.
---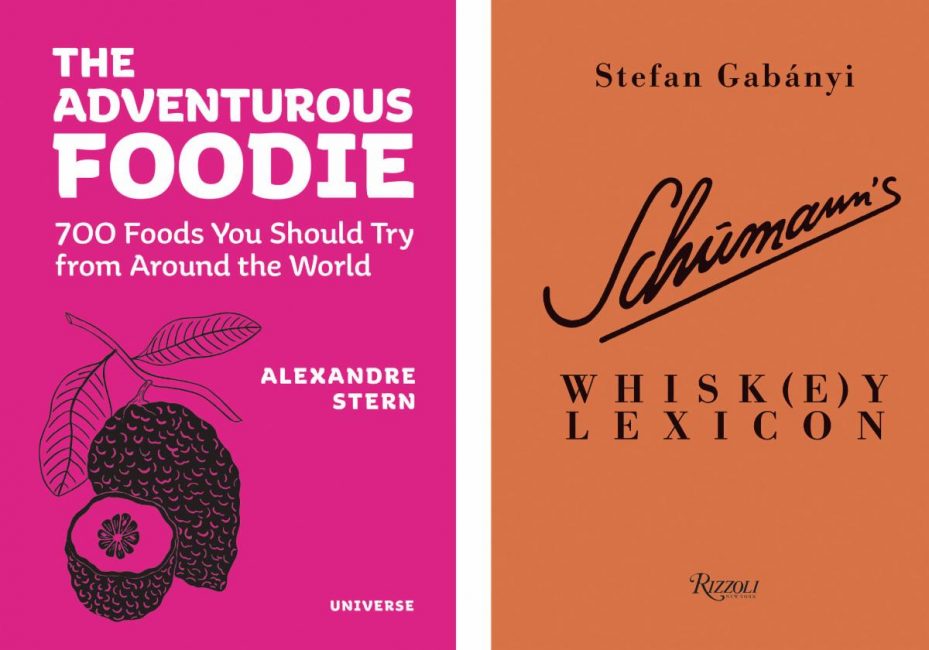 This eminently browsable, dip-in/dip-out book is an indispensable guide to the most interesting, iconic, and unique foods from 155 different countries.
A completely updated new edition of the classic guide to the whiskeys of the world by the whiskey expert from Charles Schumann's famed Schumann's bar in Munich.
---
GARDEN & LANDSCAPE
---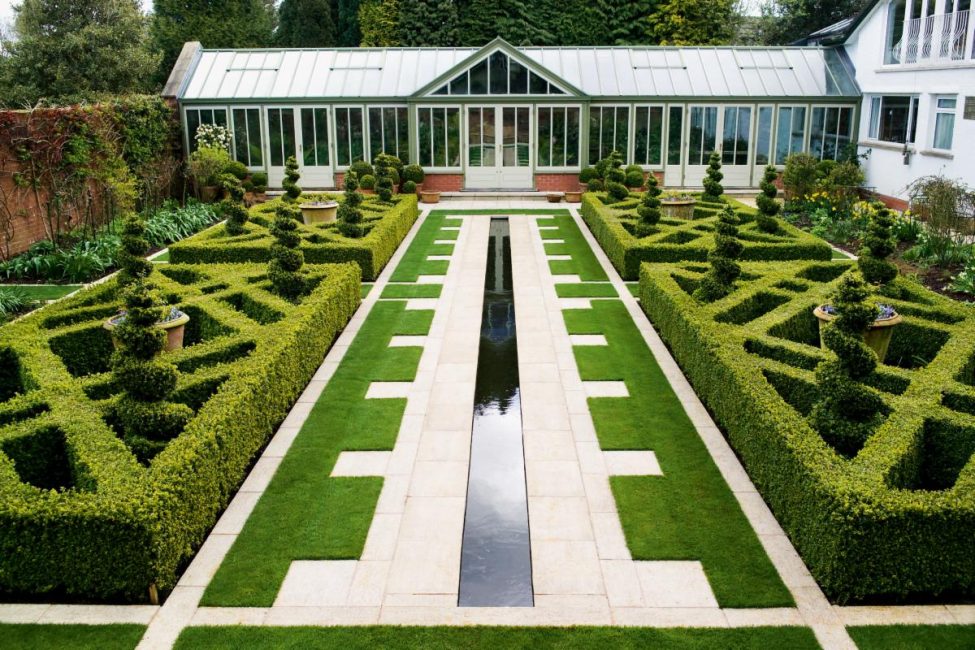 This fully updated and revised edition is the perfect visual resource for anyone looking for garden inspiration, showcasing image after aspirational image of garden designs and solutions.
---
FASHION
---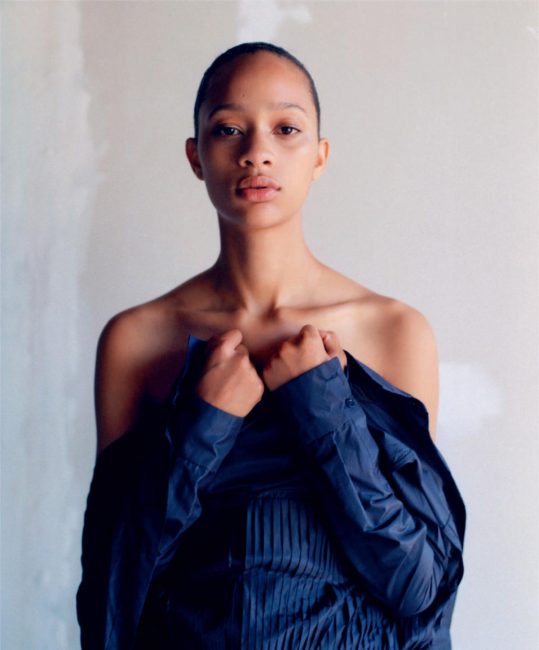 Since being appointed the first female creative director of Dior in 2016, Maria Grazia Chiuri has infused the illustrious fashion brand with a strong current of feminism. This powerful collection of photographs and essays by trailblazing women celebrates this feminine and feminist spirit. (Photo © Zoë Ghertner)
---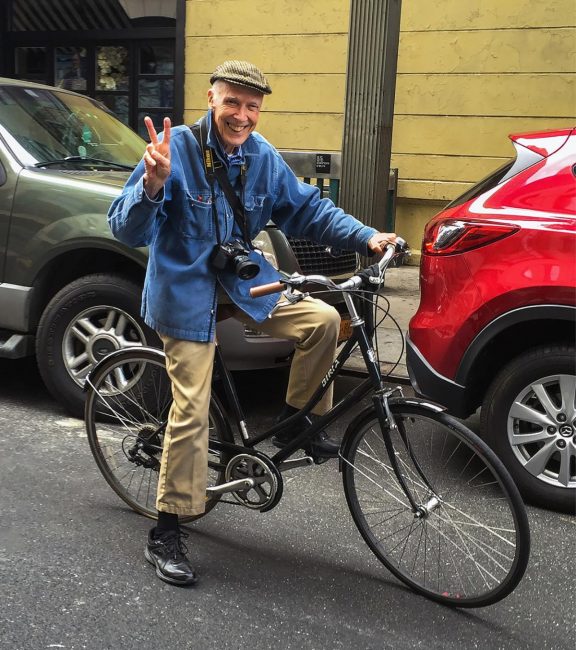 Celebrate Bill Cunningham—the iconic New York Times photographer who chronicled society and fashion—with his images of the vibrant events of spring and summer. This celebration of Cunningham's genius provides a heartfelt insiders' tribute to one of photojournalism's greatest legends.
---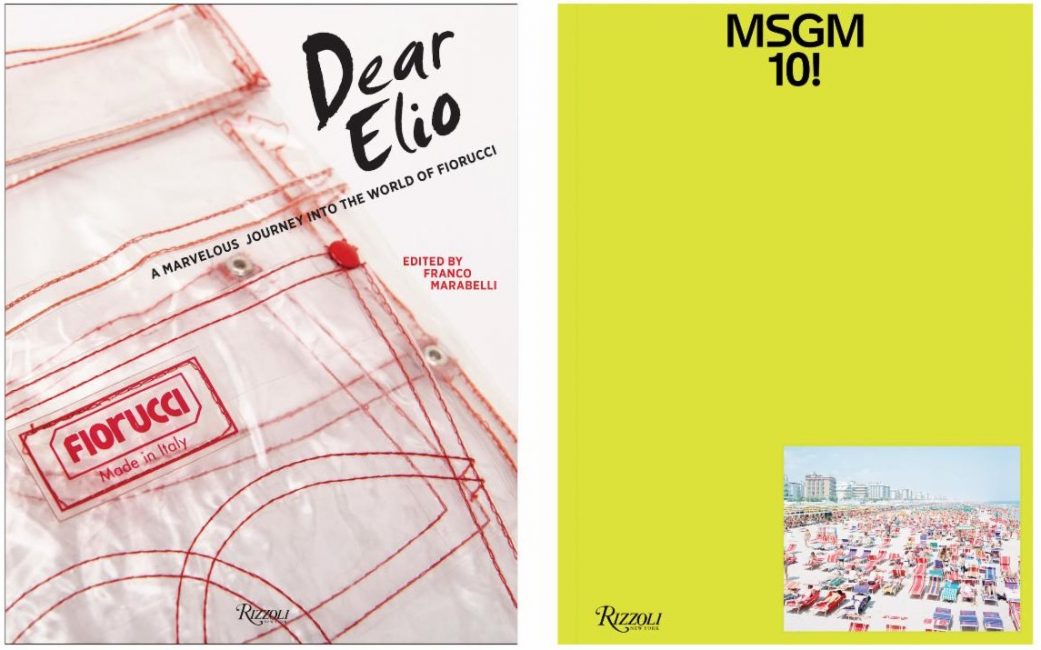 The world and creativity of Elio Fiorucci seen from the inside and recounted by those who took part in his fashion adventure.
This is the first official monograph dedicated to MSGM, one of Italy's most internationally acclaimed fashion brands and greatest success stories from the past decade.
---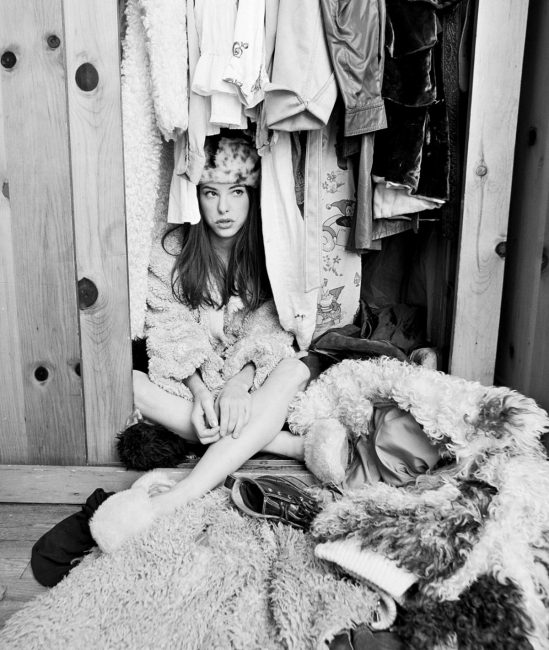 Nineties fashion–from grunge, to Clueless's Alaïa, to Margiela's new couture–is an essential reference point for contemporary style. This book, created in tandem with an exhibition at The Museum at FIT, documents the changing culture, attitudes, and creatives that ushered in our visual age.
---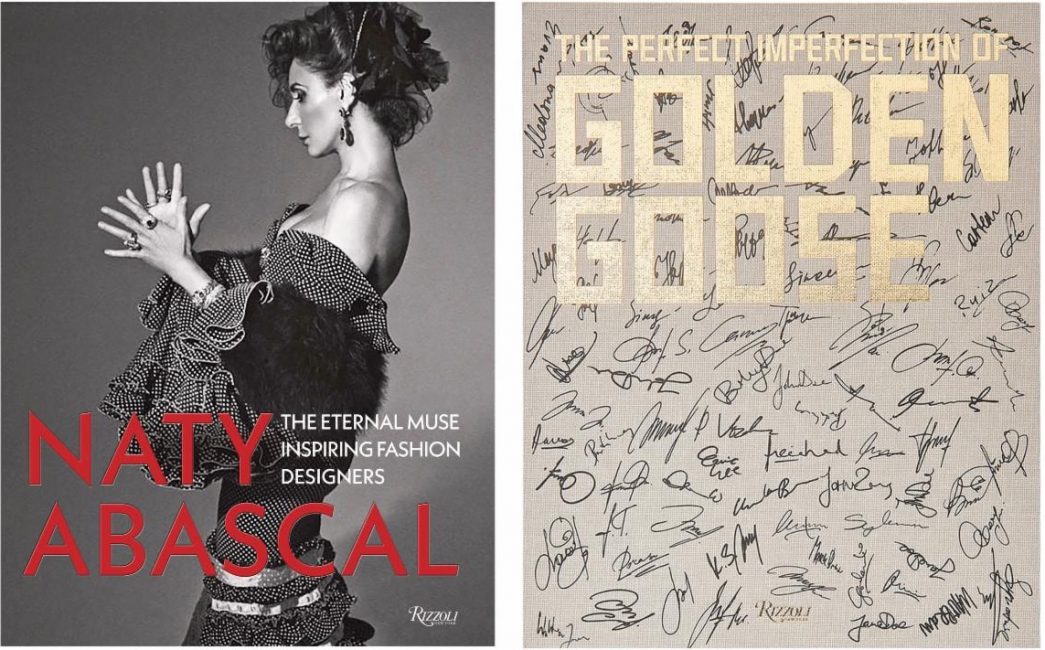 Model, muse, stylist, and fashion icon: this book explores the relationship between mirror, dress, designer, photography, and especially Naty Abascal as an inspiration.
To mark its 20th anniversary, this is the first book by and about Golden Goose, the world-famous sneaker brand.
---
ART & PHOTOGRAPHY
---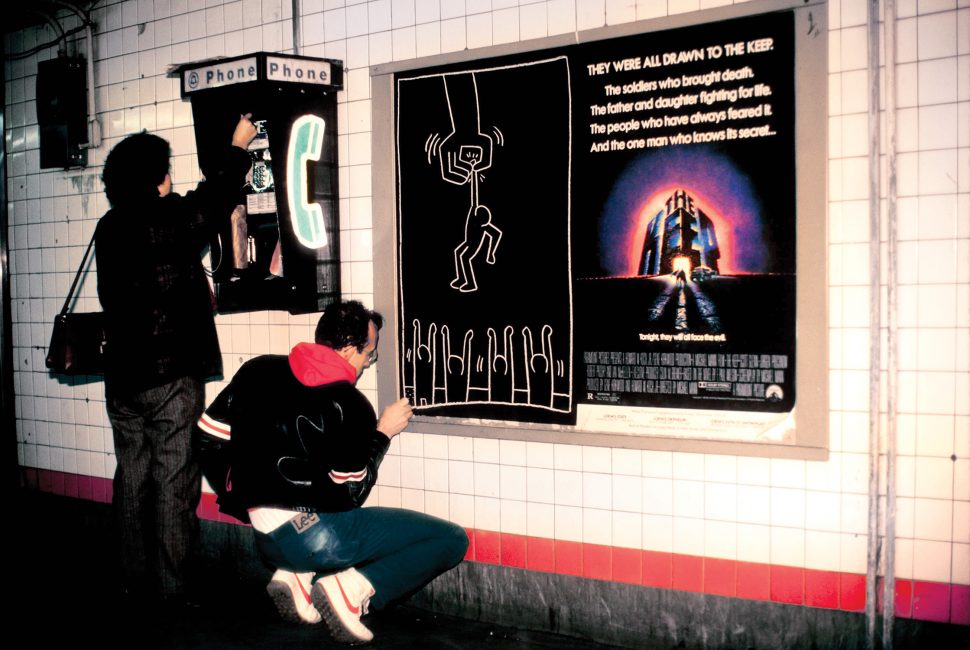 The most comprehensive book to survey the colorful history of graffiti and street art movements internationally. This original edition, now back in print after several years, considers the rise of New York graffiti and the international scenes it inspired, as well as parallel movements such as break dancing, hip-hop, and skateboarding culture. (Photo © Tseng Kwong Chi)
---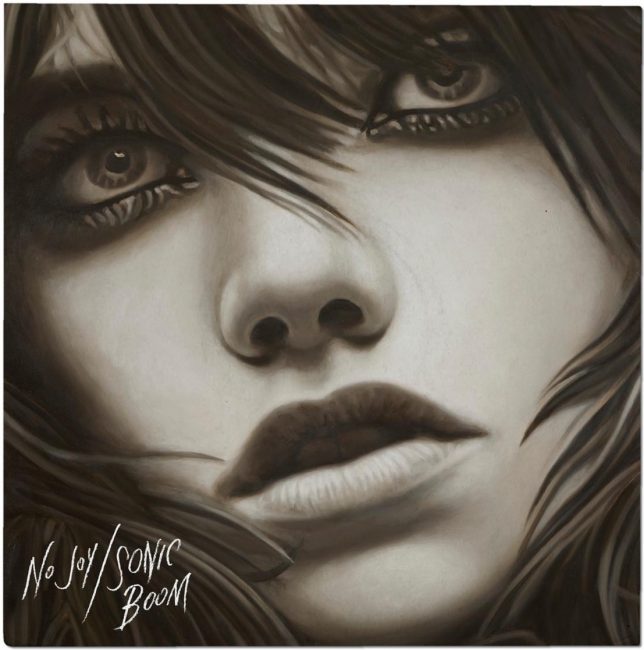 Art Sleeves is a time capsule of visual art and music culture as shown through the most important record covers designed by visual artists and graphic designers in the past forty years. Like a well-made playlist, the album covers in this volume combine to create a portrait of cool desired by art, music, and record lovers alike.
Seen here: Cover by of No Joy / Sonic Boom by Richard Phillips
---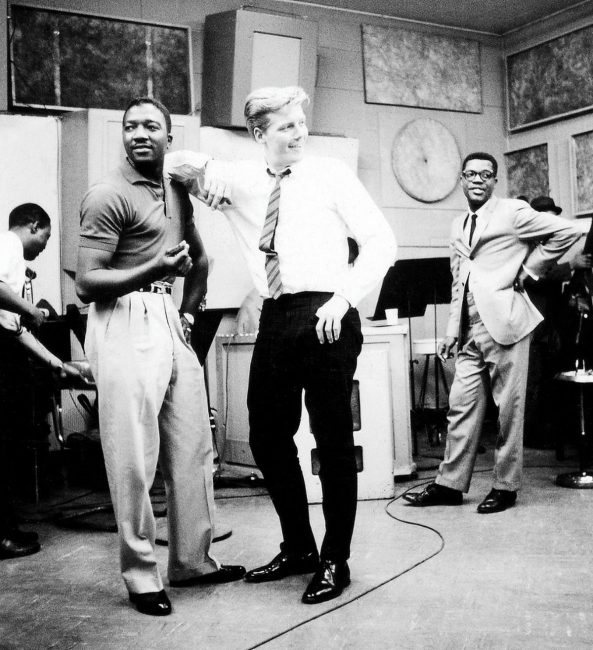 Best known for having written and produced some of the seminal records of American popular culture—from 'Big Girls Don't Cry' for the Four Seasons to 'Lady Marmalade' for LaBelle—Bob Crewe was a multifaceted artist for whom a passion for painting and the visual arts provided a lifelong counterbalance to music.
---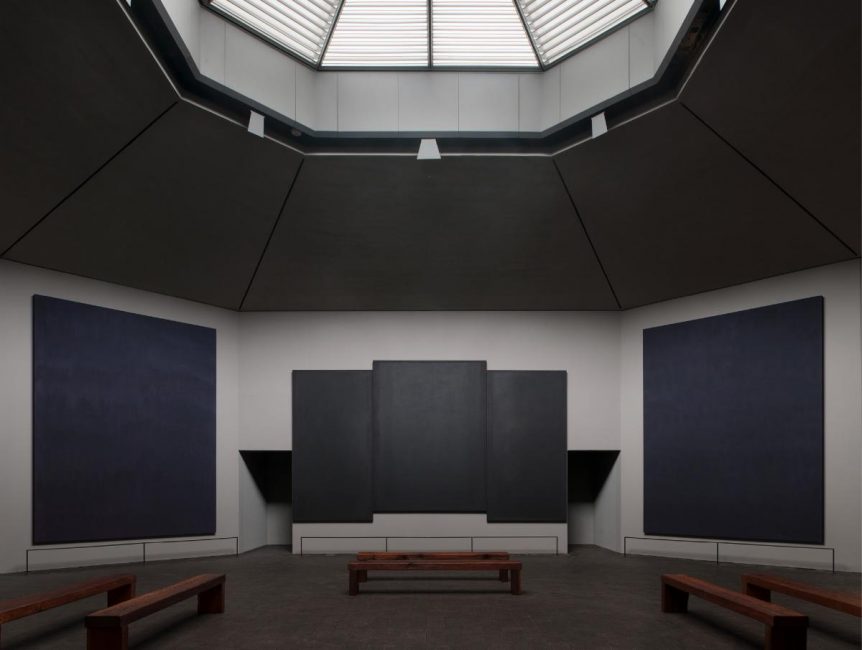 A first look at the recently restored Rothko Chapel, a world-renowned destination for spiritual renewal, with all-new photography of the renovated building and campus, published on the occasion of its 50th anniversary.
---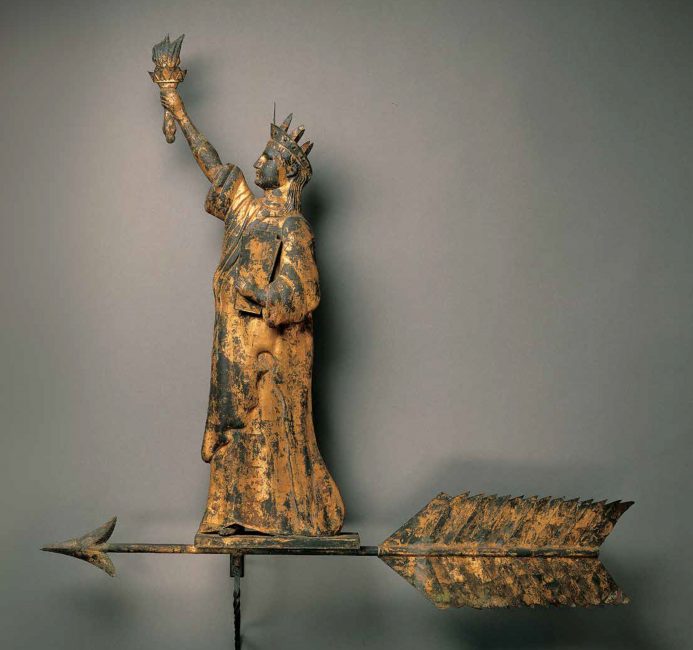 Published to coincide with an exhibition at the American Folk Art Museum, this book reveals the beauty, historical significance, and technical virtuosity of American vanes fashioned between the late seventeenth and early twentieth centuries.
---
POP CULTURE
---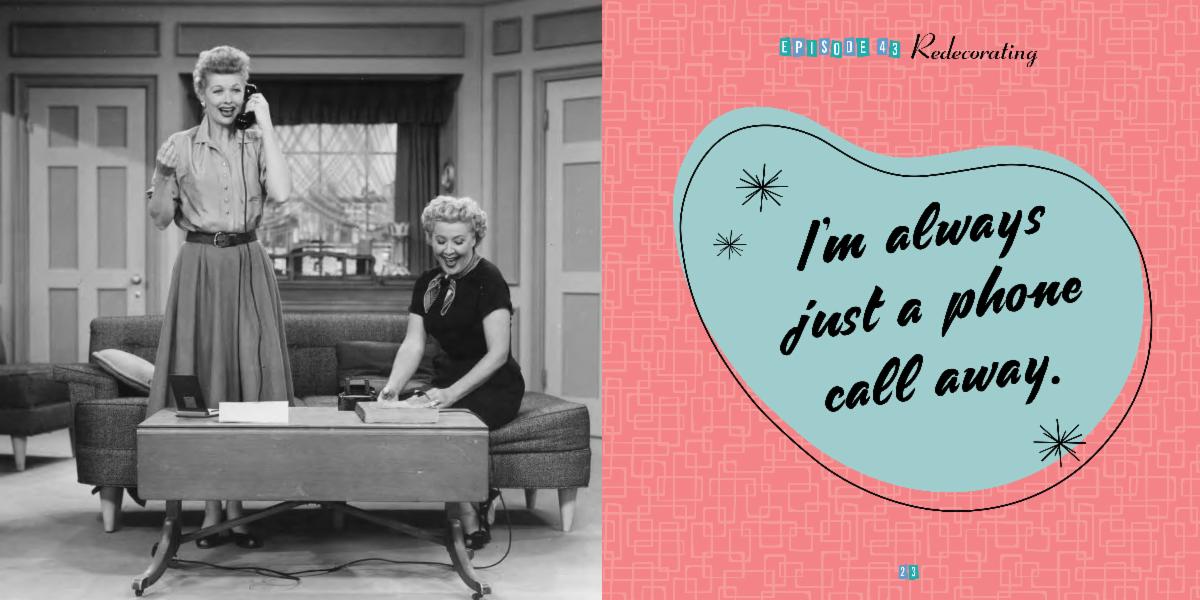 I Love Lucy's Lucy and Ethel are TV's original BFFs. This celebration of their friendship is the perfect way to share the laughter, joy, and love of best girlfriends. "I Love Lucy": The Joys of Friendship features more than fifty hilarious images of Lucy and Ethel paired with quotes from the show and affirmations on true friendship.
---
SPORTS
---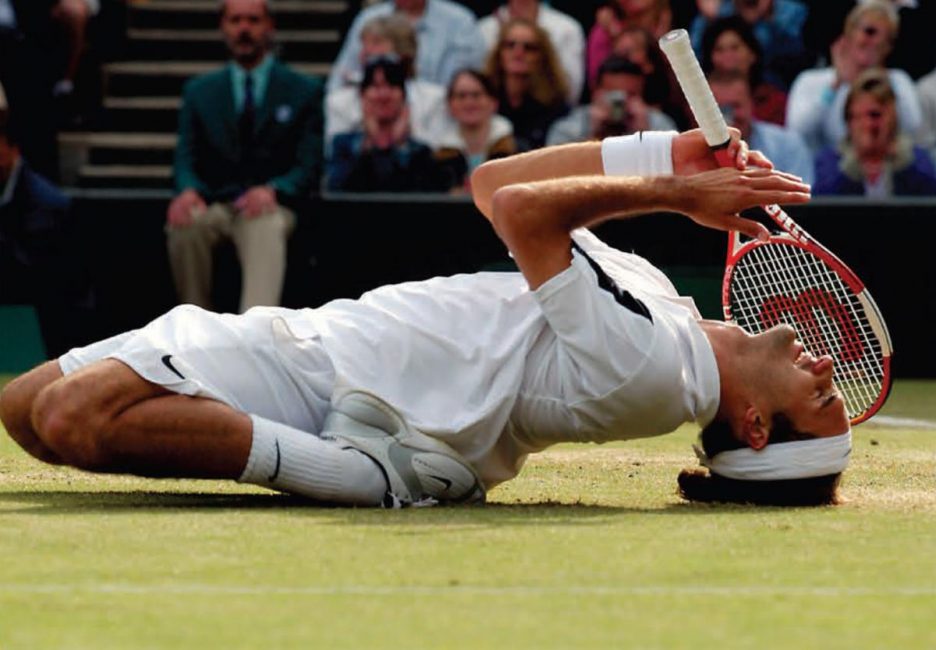 All the passion, drama, and beauty of tennis is captured in this most up-to-date comprehensive history—from its early beginnings as a sport, the greatest matches ever played, to its global star players and personalities of present day. This volume is a must-read for tennis aficionados.
---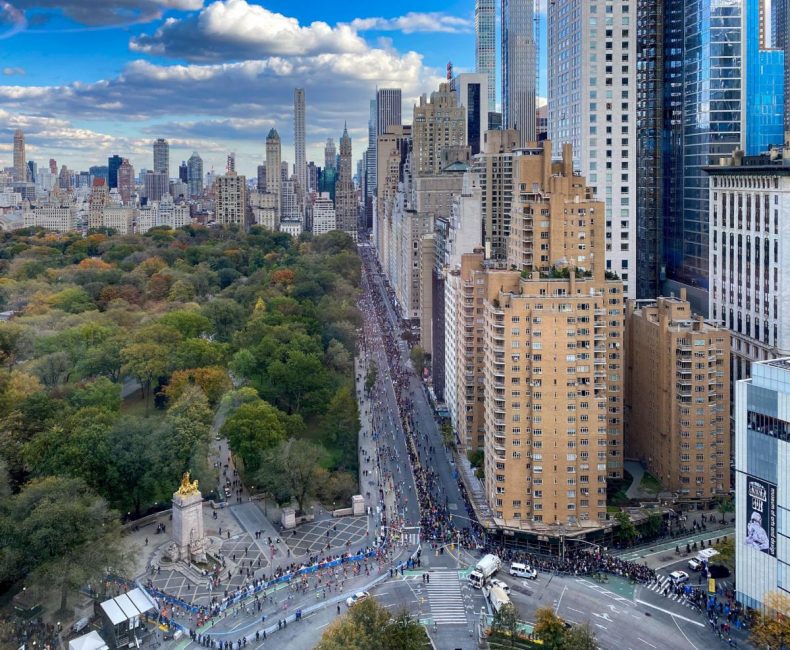 500 Races, Routes and Adventures contains all the information and practical advice needed to enjoy the best and most unusual running experiences around the world—all gathered in one place, a veritable bucket list for runners. Taking an exciting journey around the world, the book details the best routes, locations, and races worth running on all seven continents (including Antarctica!).
---
ON SALE NOW
---
Ebony: Covering Black America
In 1945, Ebony's legendary founder John H. Johnson set out to create a magazine for Black America much like that of the trailblazing Life Magazine, and that he did.
David Driskell: Icons of Nature and History
This is the first publication to survey the entirety of this hugely influential scholar and artist's groundbreaking 60-year career.
On Fire: The Firefighters of France
A collection of the best portraits and smoking shots from the wildly popular French firefighter calendars, personally selected by creator Fred Goudon.
Los Angeles Today: City of Dreams: Architecture and Design
The time is right for a fresh look at this incomparable sunny city. Longtime Angeleno Tim Street-Porter chronicles today's vibrant buildings, coastline, and gardens of this glamorous global metropolis.
Movie Emojis: 100 Cinematic Q&As
A mashup of emojis and movie trivia that keeps film buffs, trivia geeks, and everyone who emojis guessing.
Strange Networks
An exquisitely crafted, large format volume featuring new and previously unpublished artwork by legendary architect Thom Mayne, principal of Morphosis Architects.
Liquid Horizon: Meditations on the Surf and Sea
Sensual, meditative, and powerfully evocative photographic studies of the ocean by professional surfer Danny Fuller.
I Adulted at Work!: Essential Stickers for Hardworking and Home-Working Grown-Ups
A whimsically illustrated book containing 250 removable stickers that congratulate supposed grown-ups on a job well done . . . or at least a job done.