Complimentary Summer Reading from Rizzoli
July 15, 2021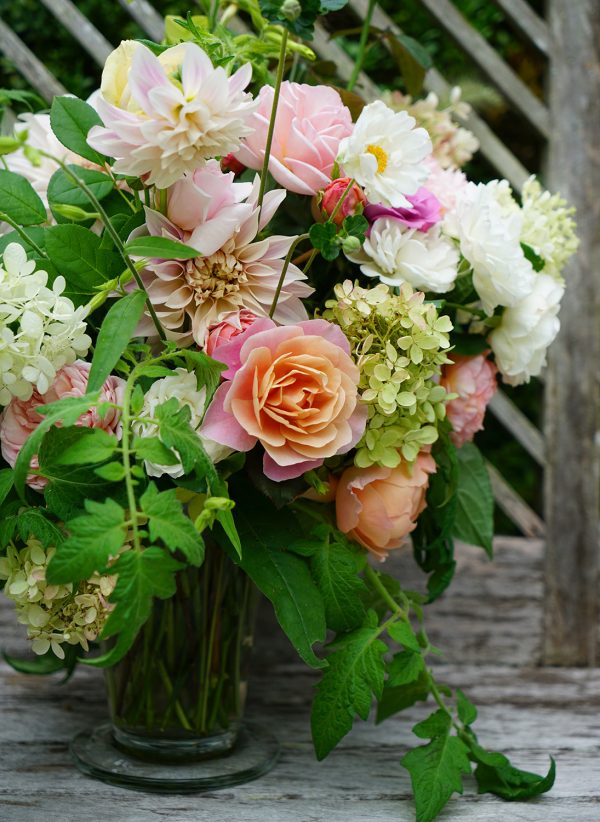 We're in the thick of it! Whether enjoying the sunshine in our own backyards or working on that travel bucket list, the following excerpts offer tips and inspiration for making the most out of this season.
---
May on the Farm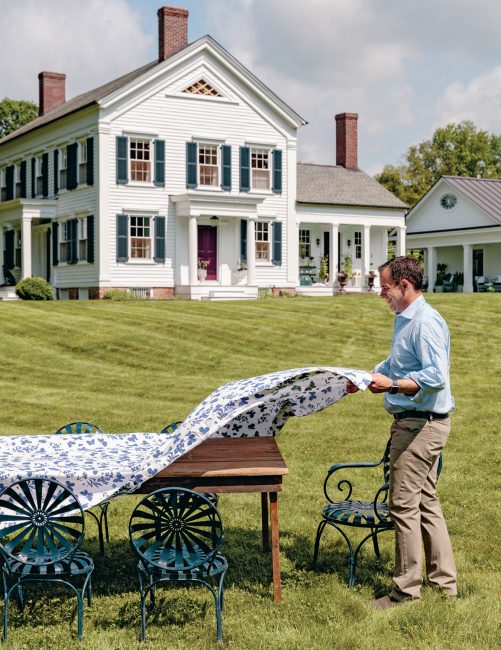 Renowned ceramicist Christopher Spitzmiller is known as the ultimate weekend farmer, who raises his own chicks, grows his own flowers, and puts up his own jam, cider, and honey. Each season brings new life to Clove Brook Farm, and Spring is certainly no exception. "[May is] showtime at Clove Brook, and the pace of the next couple of months is like running a marathon. The rewards of months of planning and preparation are finally starting to pay off as the garden springs to life, a result of warmer days and, hopefully, the April showers that encouraged things along."
---
The Power of a Flower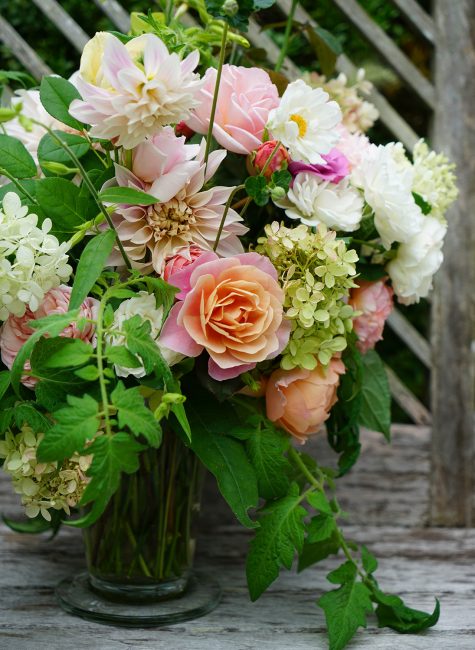 Renowned interior designer Charlotte Moss encourages everyone to bring the garden indoors, whether in an inviting cluster of blooms on a guest room's bedside table, lavish floral displays for parties and holidays, or single stems adding life to any corner of a room. In her new book, she offers endless inspiration in their use as glorious additions to decorating, entertaining, and everyday living.
Click here to read Moss's introduction to Charlotte Moss Flowers
---
A Change of Season—Inside and Out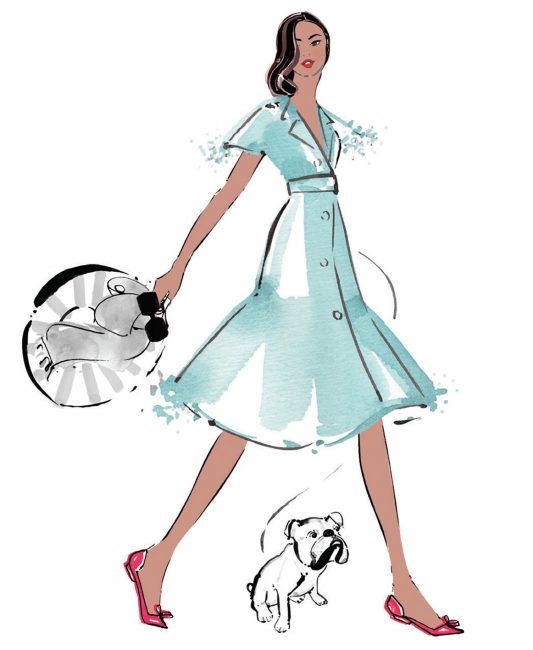 Summer is a time of renewal when everything around us seems to come to life. That is why it is also the perfect time to awaken our senses to the joy found in the little things. Now that COVID restrictions are relaxing, the warmer weather gives us the opportunity to get outside, reacquaint ourselves with friends and family, and travel away from home for the first time in ages. Whether big or small, these moments should be savored down to each small detail that makes them worthwhile.
Click here to download some of the simple pleasures Summer brings with it
---
Starting Off Cool…and Staying That Way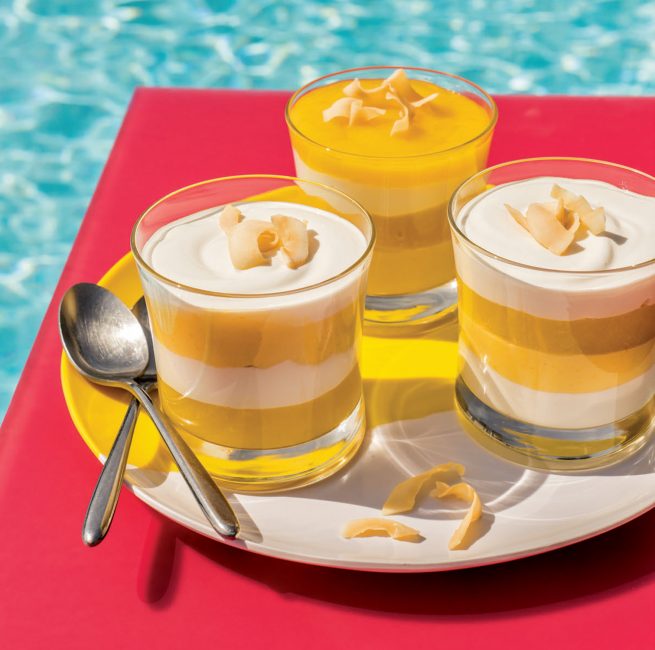 As the weather continues to get warmer, so does the temperature in the kitchen. Vanessa Seder—recipe developer, chef, and working mom—has come to the rescue with dishes you won't hate to cook when it's already hot as blazes. Inspired recipes focus on low- and no-heat techniques, make-ahead dishes served cold or at room temperature, smart seasonal ingredients to keep your body cool, and vibrant pairings of flavors, textures, and colors.
Click here to download recipes guaranteed to help you beat the heat
---
Marathons Begin with the First Step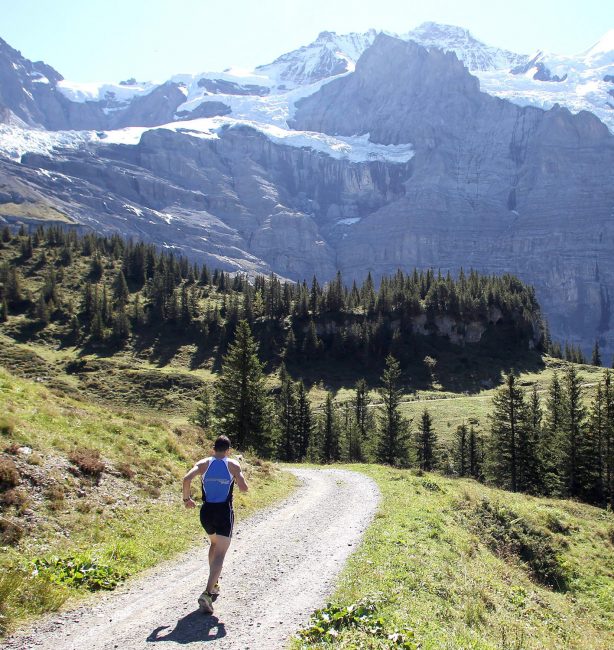 ---
Summer Is In the Air