Martyn Lawrence Bullard discusses his work and his new book "Live, Love & Decorate"
November 10, 2011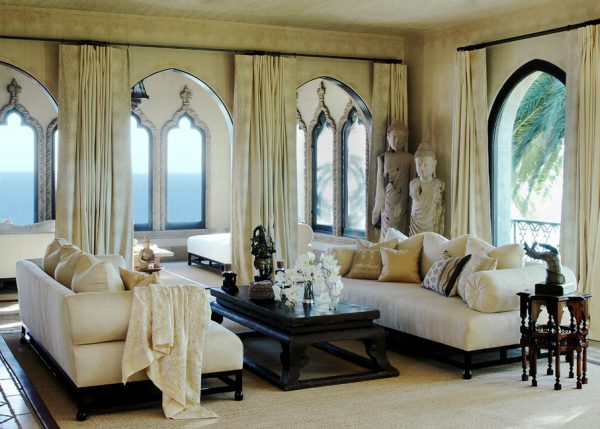 Dubbed the "Designer to the Stars," Martyn Lawrence Bullard moved from London to Los Angeles to pursue acting but became a star decorator instead. His designs for celebrity clients' homes are inspiring in their chic yet sumptuous styles, including Sir Elton John's luxurious apartment with a python-skin bed, green lacquered walls, and mirrored cabinets; Grey's Anatomy star Ellen Pompeo's hip Mediterranean villa in the Hollywood Hills; Cher's residences in Malibu and Beverly Hills; and Tamara Mellon's New York City penthouse that dazzles with bold artwork and color. With a knack for beautiful and dramatic spaces that don't sacrifice comfort, Live, Love & Decorate reveals Lawrence Bullard's know-how for creating a sensational home.
Martyn Lawrence Bullard has received multiple honors including AD 100 and International Designer of the Year in 2010. In 2011, and he starred in the television show Million Dollar Decorators, now filming its second season.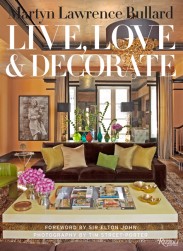 Click here to learn more or to look inside the book.