Author Sandy Hill narrates a slideshow of images from her new book "Mountain"
November 8, 2011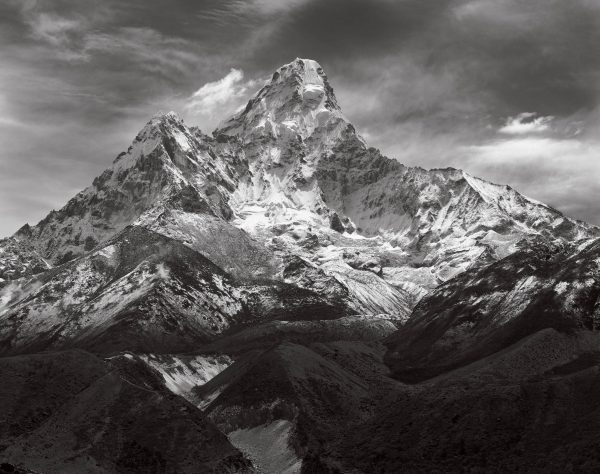 Sandy Hill has a singular knowledge, understanding, and experience of the world's highest places. An adventurer and mountaineer, she reached the summit of Mount Everest in 1996, making her among the first people in the world to have reached all of the Seven Summits.
Hill's new book Mountain is a luxuriously illustrated celebration of mountains and of the sense of wonder and awe they can evoke. In this stunning collection of photographs and art, the very personal relationship that people have with mountains is conveyed in exceptional images from around the world. Spanning two centuries, this book contains rarely seen images from such legendary nature photographers as Galen Rowell, Peter Beard, Ansel Adams, and Frank Smythe, as well as daring mountaineers who photographed the beauty, wonder, and spectacle of the heights, making this a unique and spectacular tribute to the mountains of the world.
A portion of the book's proceeds go to the American Alpine Club Library.
Click here to learn more about Mountain, available now.
Photograph by Jeff Botz