Behind-the-Scenes at a Photoshoot for Jill Greenberg's Horses
September 17, 2012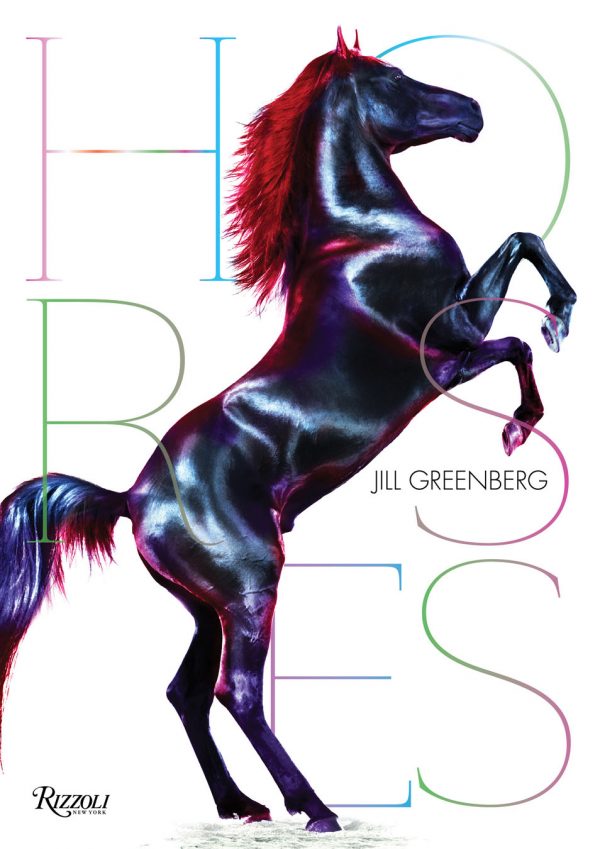 Best known for her amazingly anthropomorphic and affectionate portraits of monkeys and bears, Jill Greenberg turns her lens to horses for her new photographic collection.
In the beautifully conceived book Horses, Jill Greenberg captures the powerful, romantic, and enigmatic nature of horses in photographs that make these animals all the more otherworldly yet familiar. Transformed by Greenberg's lens, the horse's powerful physical beauty becomes a hyper-real vision, and her gorgeous prints seduce us in a subtle manner with their sensuous, painterly textures. Horses were Greenberg's first muse and love, and for this portfolio she returns to her original inspiration.
Featuring stunning photographs of a range of horse breeds, from Friesians and Andalusians to Arabian stallions, Lusitanos, and thoroughbred performance horses, this book is a gorgeous tribute to these spirited and powerful creatures and the perfect gift for those officially and unofficially devoted to horses, horseback riding, and racing.
Click here to learn more about Horses.