Watch a behind-the-scenes video of the making of "Christian Louboutin"
November 4, 2011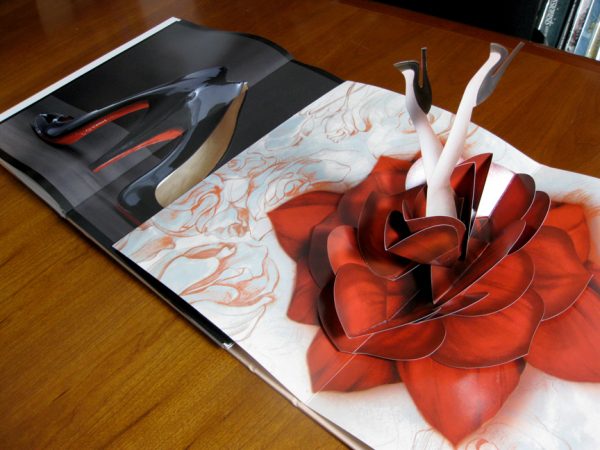 Celebrated for his high stilettos with their signature lacquer-red soles, Christian Louboutin has achieved cult status with celebrities and fashionistas alike. This long awaited book on Louboutin's life and work—including contributions from Dita Von Teese, Diane Von Furstenberg, and more—highlights the extraordinary range of his couture, from his iconic and glamorous creations to his fetishistic pieces. The striking photography captures Louboutin's artistic sensibilities, while an in-depth interview reveals Louboutin's life, travels, and inspirations, presenting a very personal look at the man behind the shoes.
This video takes you behind-the-scenes for a look at the stunning photography created especially for this book.
Click here to learn more about Christian Louboutin or to take a look inside the book.