First Look: Rizzoli Fall 2015 Titles
July 15, 2015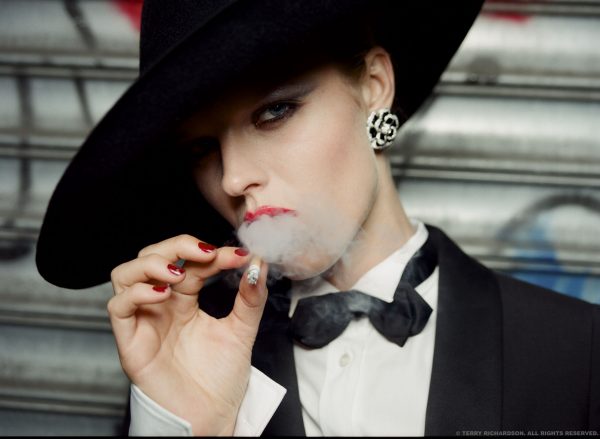 In these hot summer months, the sounds of crisp leaves under foot and the early chill of Fall seem a million years away. But before long, the lazy days of summer will give way to the bustling days of fall. To help ease this transition, Rizzoli presents a rich collection of new titles to curl up with by the fire, including:
Fashion notables such as supermodel Cindy Crawford, coveted shoe designer Manolo Blahnik, groundbreaking photographer Terry Richardson, and the celebrated fashion houses Bottega Veneta and Badgley Mishka;
Long-time Rizzoli authors and subjects like the fashion house Dior, the incomparable Vogue editor Diana Vreeland, the esteemed interior designer and antiques expert Florence de Dampierre, and famed NYC baker and chef Sarabeth Levine;
Acclaimed interior designers including Jeffrey Bilhuber, Michael Smith, Tricia Foley, and Suzanne Rheinstein;
Artists including contemporary street artist Shepard Fairey, photographer Ryan McGinley, American painter Wayne Thiebaud, and environmental artist Maya Lin;
Architecture and design subjects such as spanish colonial style, modern architecture for for rustic living, the architecture firm of Bohlin, Cywinski, Jackson, and the historic-meets-modern Thurn und Taxis palace;
Pop Culture titles on such entertainers as The Beatles and Audrey Hepburn, and subjects including horror movies and 1001 must-watch TV shows;
Cooking and entertaining books including The United States of Pizza, Chocolate Chip Sweets from Tracey Zabar, City Harvest (benefiting the renowned food-rescue organization), and Pret-a-Party from fashion and lifestyle designer Lela Rose;
And many, many more!
You can view the catalog below or visit our Catalog Downloads page.
Image © Terry Richardson. All rights reserved.