Photographer Bill Eppridge (1938-2013)
October 3, 2013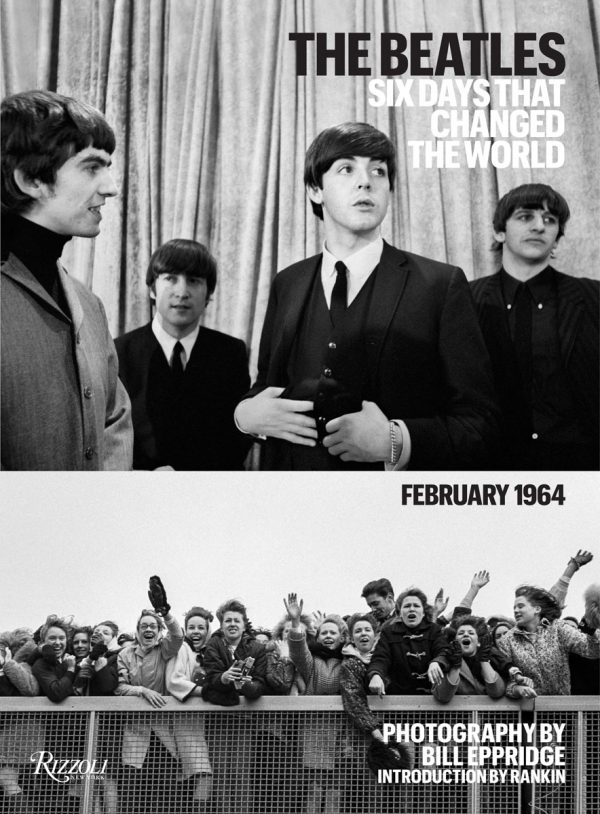 We at Rizzoli are saddened by the death of famed photographer and Rizzoli author Bill Eppridge.
From Rizzoli editor Robb Pearlman:
"For the last year or so, I had the pleasure of working with my friend and colleague Daniel Melamud and photographer Bill Eppridge on his book chronicling the first six days of the Beatles' trip to the USA. Very sadly, Bill passed away this morning. He was an amazing photographer, but more than that, a gentleman and a mensch. He told us amazing stories about his time at Life Magazine, sometimes several times over, but they never got old. Bill was one of those authors you admire and respect and truly appreciate having the opportunity to have known. His book is currently at the printer, and though I'm sad he'll never see it published, I'm hopeful that we were able to provide him with some pleasure in knowing it would happen. He will be very missed."
We are honored to present The Beatles: Six Days that Changed the World. February 1964, what we hope is a great tribute to work of this incomparable photographer.
Learn more about the life and work of Bill Eppridge courtesy of Time Magazine.